WELCOME TO EZ FLOOD RESTORATION, USA
We are one of the leading Restoration Company in California. We offer quality flood restoration services to Southern CA including San Diego, Orange County and Riverside. We are a certified and insured company having years of experience in this field. Our experienced technicians are available 24 hours a day as well as 7 days a week.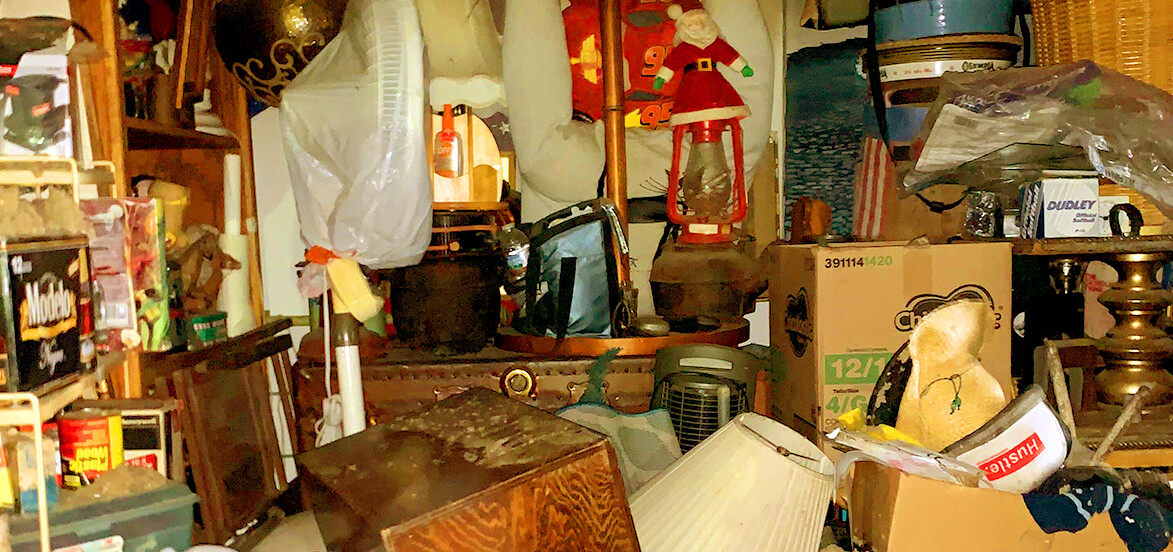 Flawless Flood Restoration Services Offered by our Skilled Professionals
Lightning and Electrical Services
We are a provider of lightning and electrical services. We have expert electrical contractors for installing and maintaining lighting and electrical system efficiently.
Kitchen and Bathroom remodel
We are a well-known kitchen and bathroom remodeler in California that turn your dream of ideal kitchens or bathrooms into reality. We specialize in remodeling bathrooms and kitchen at very affordable rates.
Smoke and Fire damage restoration
Smoke and fire damage affect air ducts, which needs cleaning from professionals as soon as possible. Our skilled team helps in restoring the air quality as well as performs fire damage and smoke restoration services.
House framing construction
We offer expert builders with quality, cost-effective and professional house framing construction services. Our commitment to quality products has made our company a leader in house framing construction in California.
Mold Remediation
Mold occurring is a curse for home. We have experts that have years of experience in mold remediation solutions. Our experienced specialists provide the best mold mitigation service for breaking the molds.
Cabinet and countertop repair
Our professional contractors are experts in installing, replacing and repairing the kitchen cabinets and countertops. Also, we provide cabinet repair services if your cabinets are not opening or closing properly, have faded paint or color, or are damaged here and there.
Carpet and structural drying
Our team of flood restoration experts is highly qualified and experienced in water damage repairs. They will completely dry the affected and damaged carpets and underlying structure so that molds and damage do not occur.
Stucco repair and custom matching
It can be somewhat irritating for an owner to find stucco breaks, as damage can be caused through fly balls, water seepage or other factors. Our professionals are always there to serve our customers and help in repairing the stucco issue efficiently.
Drywall and plaster restorations
We specialize in drywall and plaster restorations. Our experts are proficient in replacing the drywall, paint, patches or plasters.
Why
Choose
EZ for Excellent Flood Restoration Solutions?
We are one of the most reputed Flood Restoration Company in San Diego, Orange County, and Riverside. We provide exceptional experiences to our valuable customers and due to this reason we have gained more and more trust than others. We ensure superior services and quick response time. Moreover, we use a honest and very fair price list. Our expert team of professionals has latest flood restoration technology for tackling any kind of water damage problem.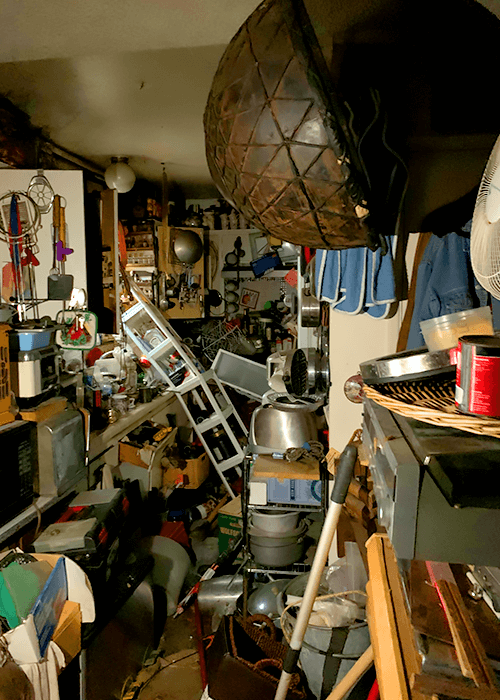 Affordable Rates
EZ Flood Restoration Company offers you satisfying services through skilled plumbers at reasonable costs, and make sure that our esteemed clients are happy with our services.
Licensed Professional
EZ offers high quality services provided by licensed and insured professionals who guarantees safety in their projects. If you are searching for water restoration services, then contact us for getting the best solutions.
Emergency Service, Speedy Solutions
We offer emergency services. Our experts reach the place quickly for any kind of emergency requirements. Our team is well trained to handle mold, water damage, storm damage, very efficiently as well as cost effectively.
Available 24/7
We have certified professionals that are always ready to assist our clients at any time of need 24 hour and 7 days a week. We can be reached anytime through emails, text messages or phone calls.
100% Customer Satisfaction
Our esteemed customers are highly satisfied with the quality of service offered by our technicians.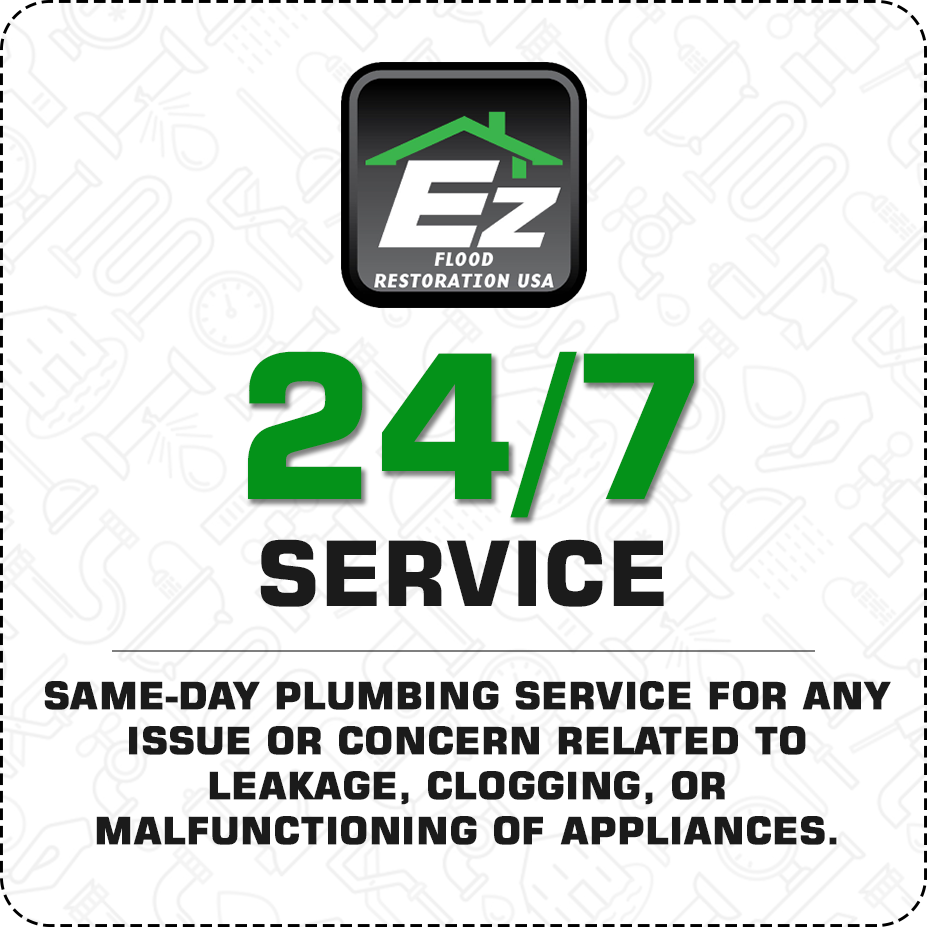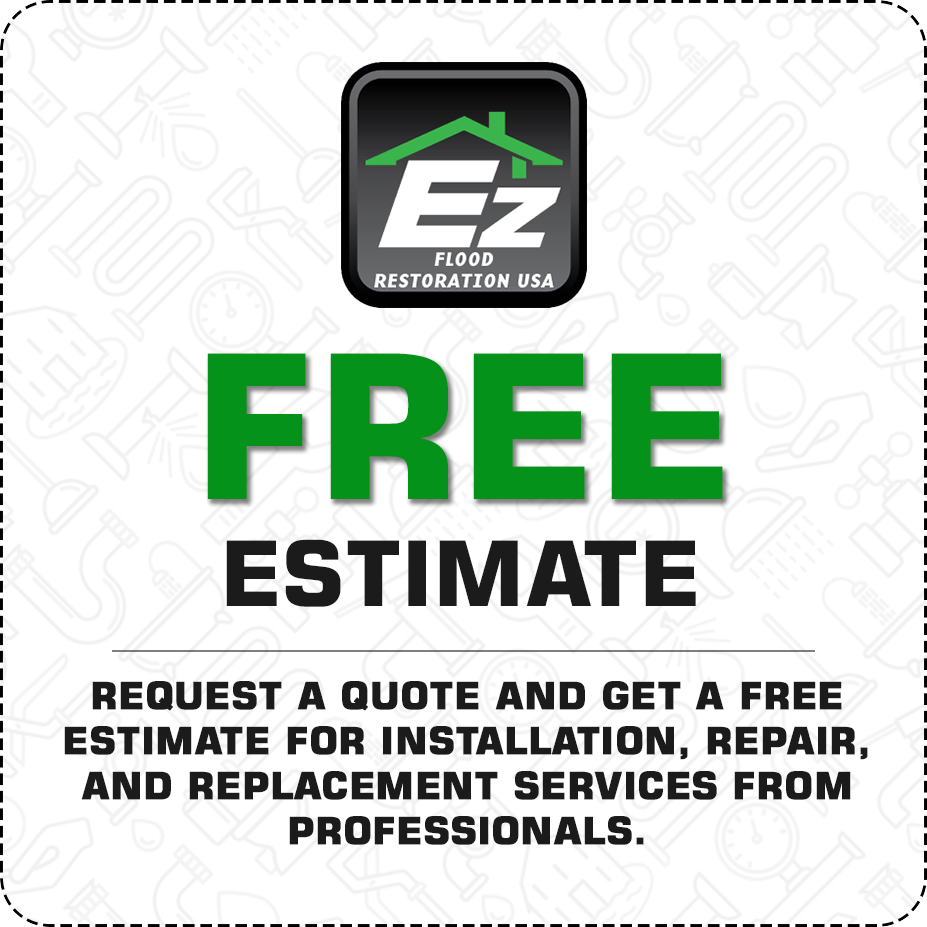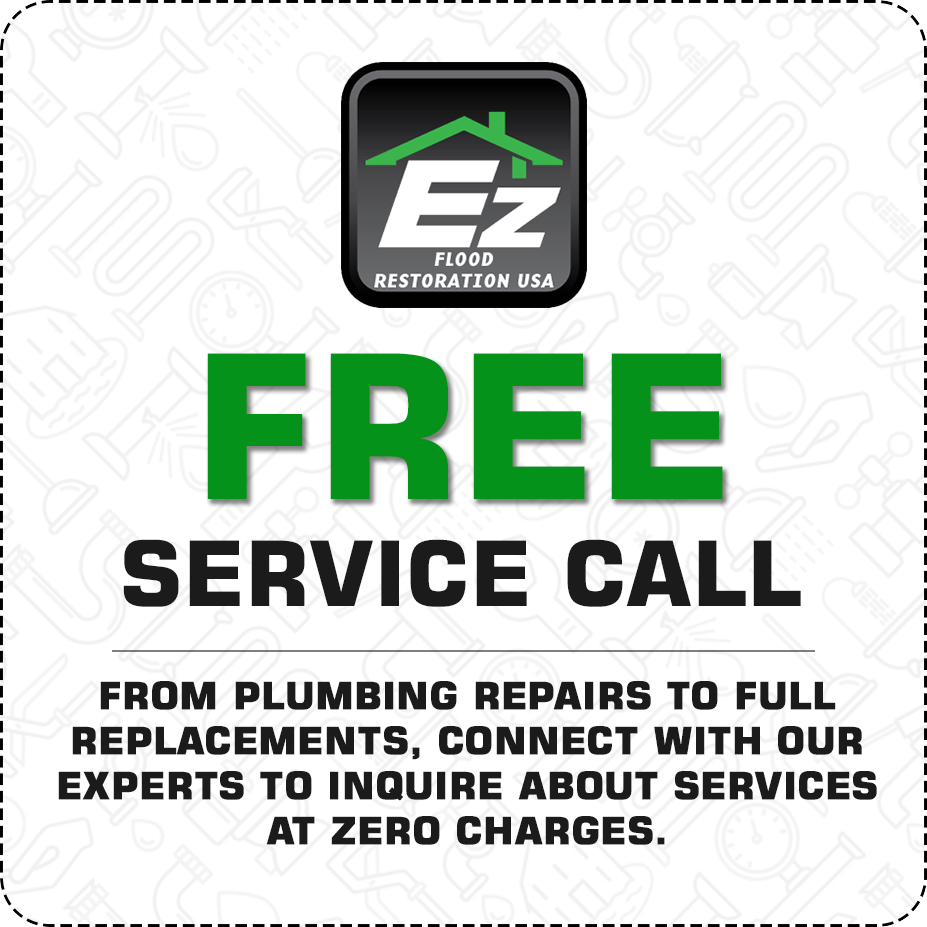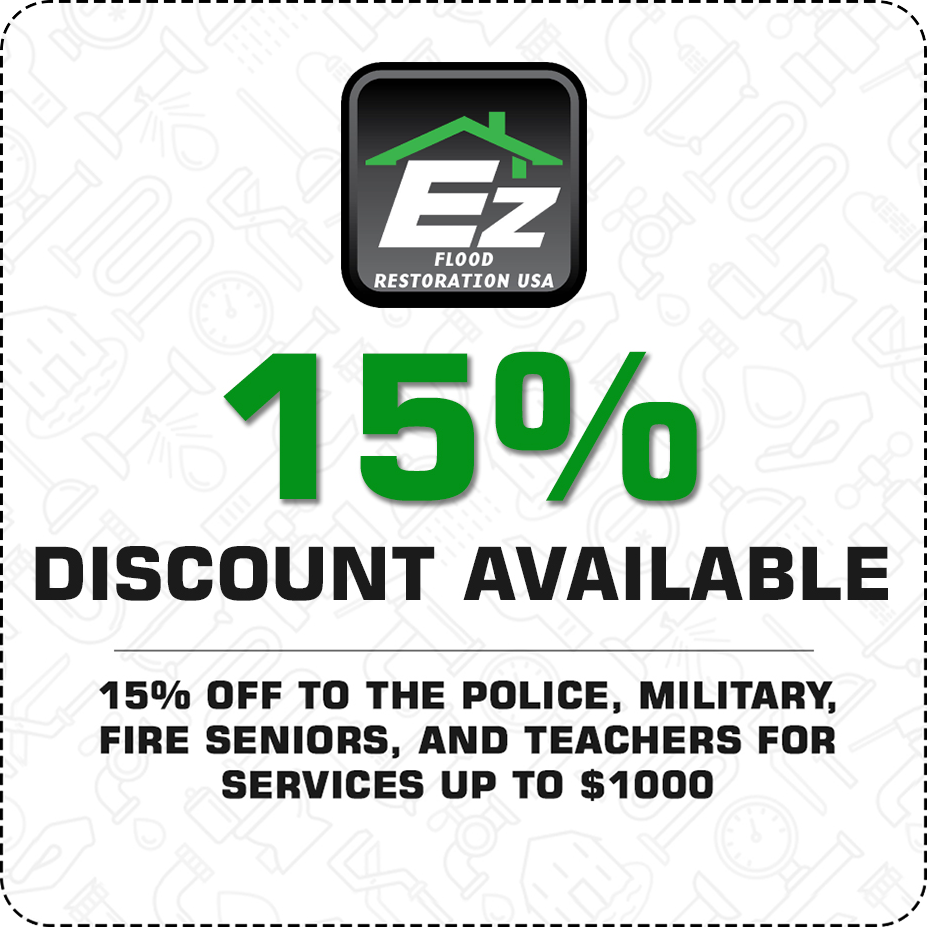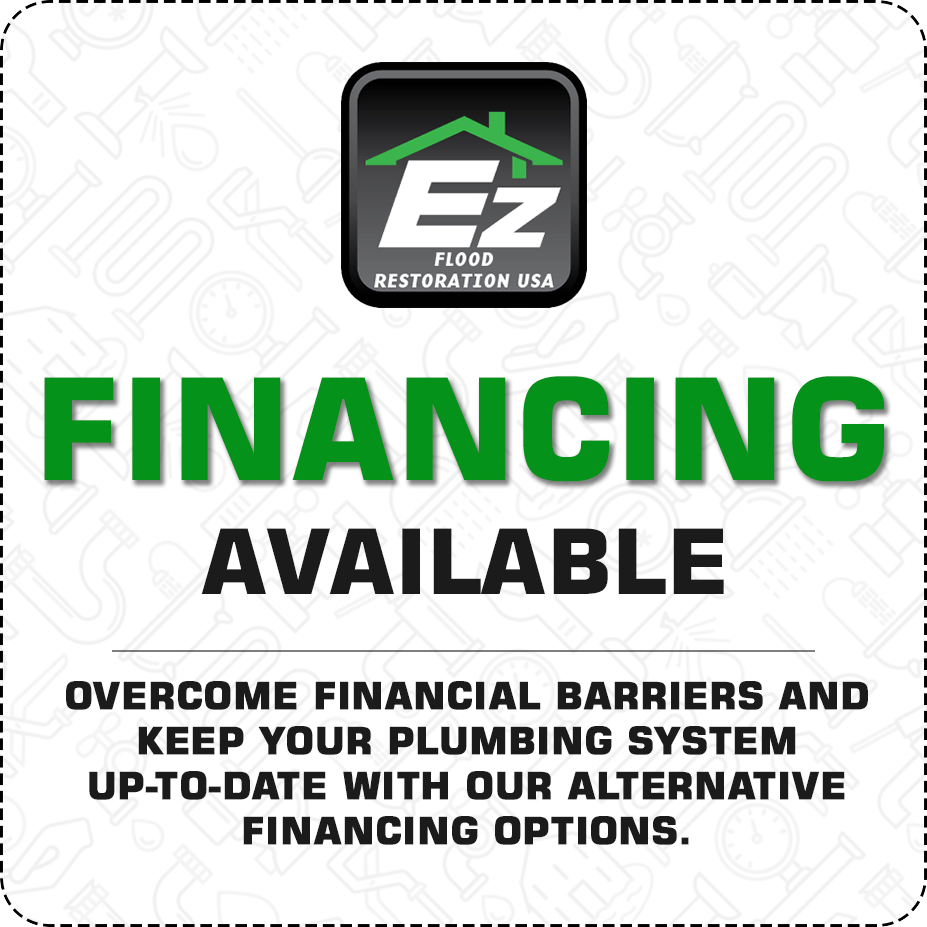 ABOUT EZ FLOOD RESTORATION USA
We understand that flood and restoration services must be performed as fast as possible to prevent extensive destruction. We are an award-winning Flood Restoration Company based in San Diego. Our restoration team is highly qualified and well experienced in the industry. We make use of latest technology of drying for removing the moisture from hardwoods, walls, carpets and other areas of the house. Moreover, we also restore furniture and cabinets affected by water damage. Most of the flooding disasters in San Diego, Orange County, and Riverside are handled by our skilled and experienced water damage restoration team. Whether it is fire, water, mold or smoke, we handle all types of restoration projects. We pride ourselves on quality workmanship, professional appearance, and great customer service.
Our flood restoration technicians are well trained and certified to offer the most excellent mold removal services to our clients by making their property safe and clean. Our technicians perform all the major flood restoration services using the best restoration techniques. We have received brilliant customer feedback for the quality of our work we offer at very reasonable prices. Our specialists will first target the source of the water damage and then work rapidly to assess the accurate issue and build an action plan in order to restore our customer's property. Our experts handle each and every step of the restoration process with proper care and precision.
Contact us anytime for speedy and secure solutions
Call our water damage repair service experts, anywhere you are in San Diego, Riverside and Orange County.