Contact EZ
Crawl Space Cleaning Services in San Diego CA
The crawl space is the least attended part of the house and many house owners are unable to take care of its maintenance. This ignored area of the house could have a huge impact on the health and energy efficiency of the house. The air you breath often circulates from the crawl space, and may carry humidity, odor and mold spores which can impact family's health.
Are you noticing any musty or foul odors in your crawl space? Does your crawl space have stagnant water? Are there strange noises coming from your crawl space? If you are noticing any of the problems, get in touch with EZ Restoration and our qualified expert will deliver the best crawl space cleaning services.
If you are looking for a crawl space cleaning companies, call EZ. We have a dedicated, crawl space clean up team, which offers high quality service. Call us for a free inspection and find out more.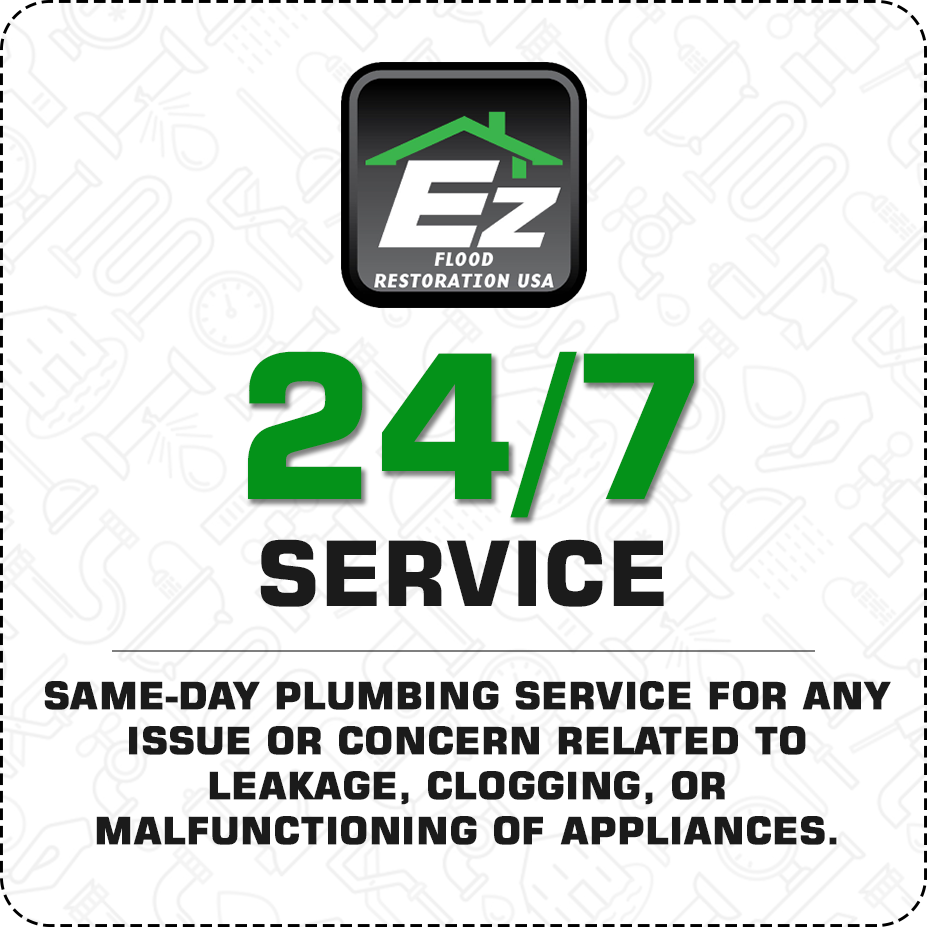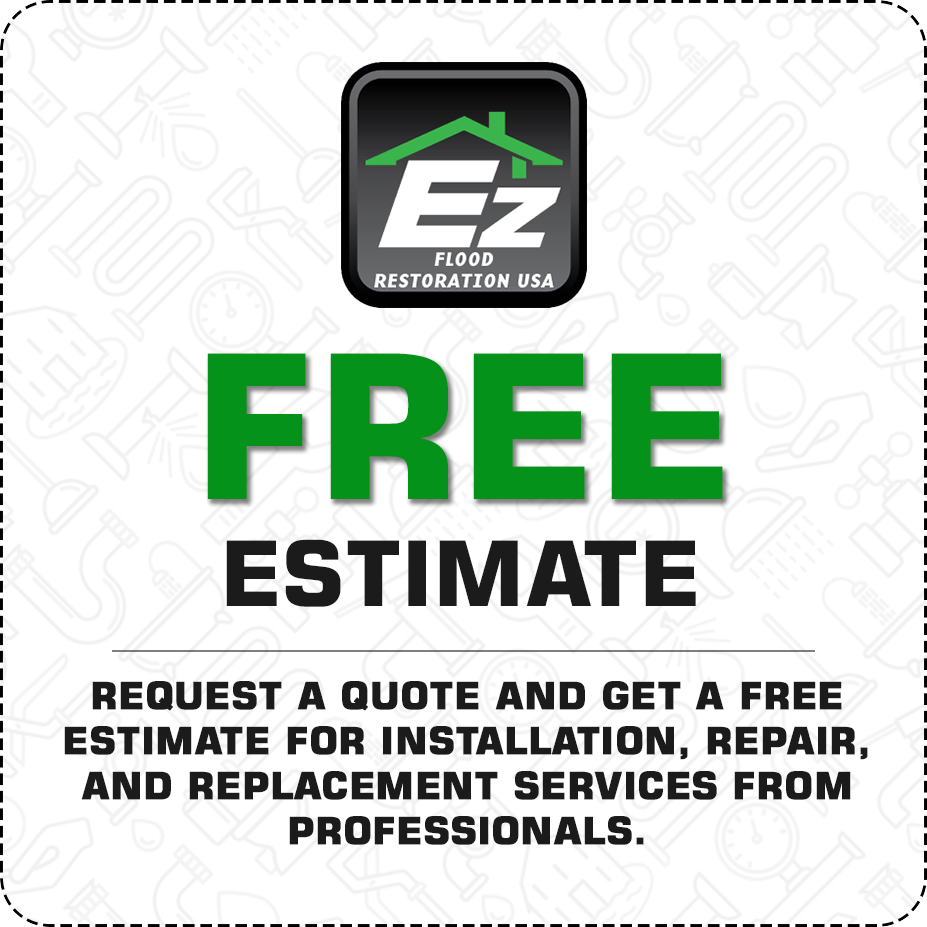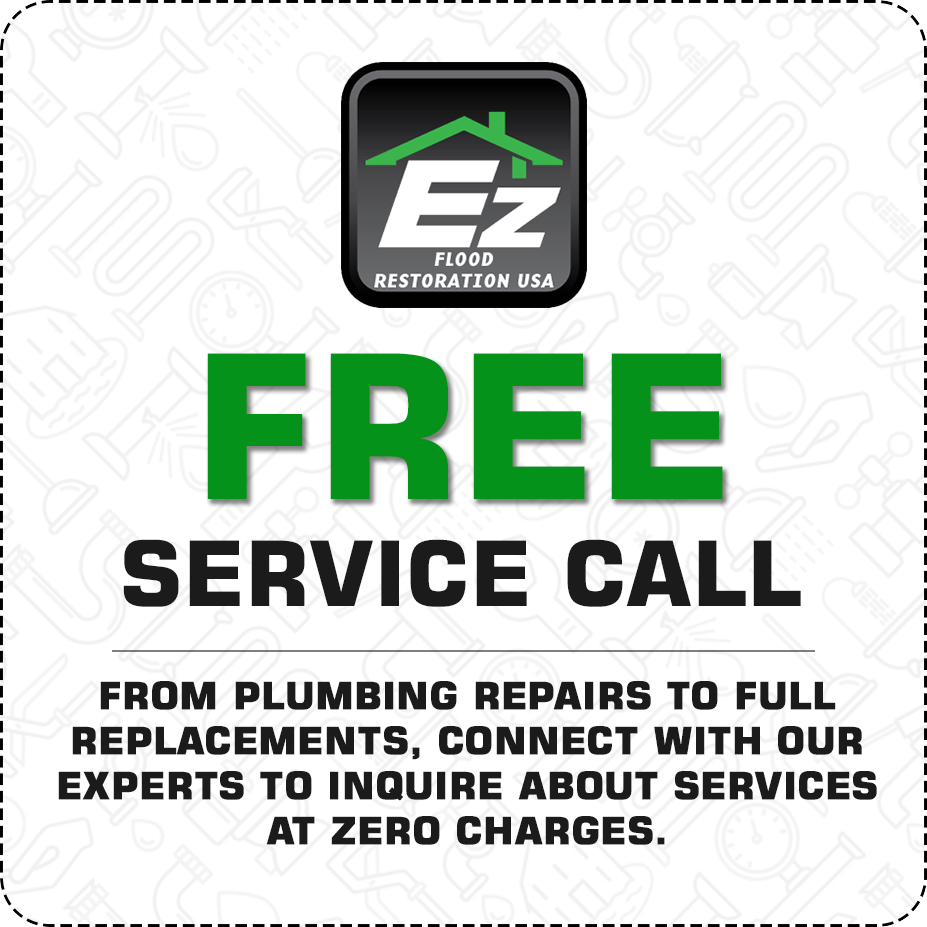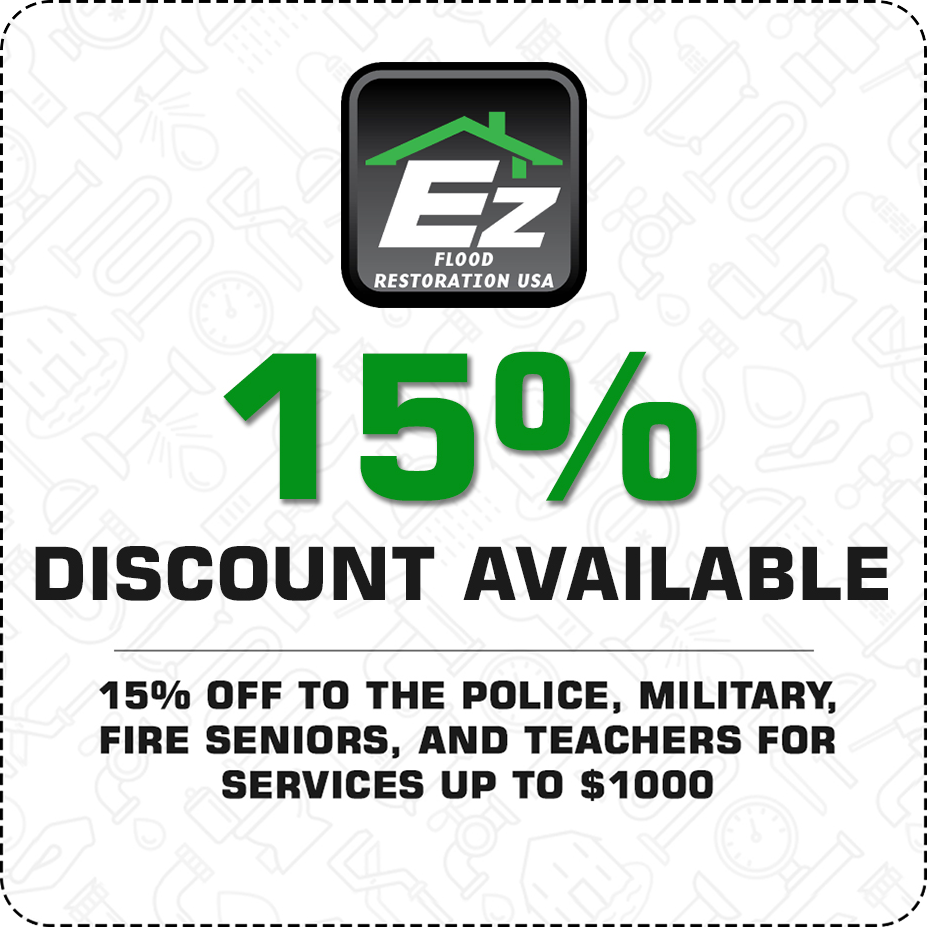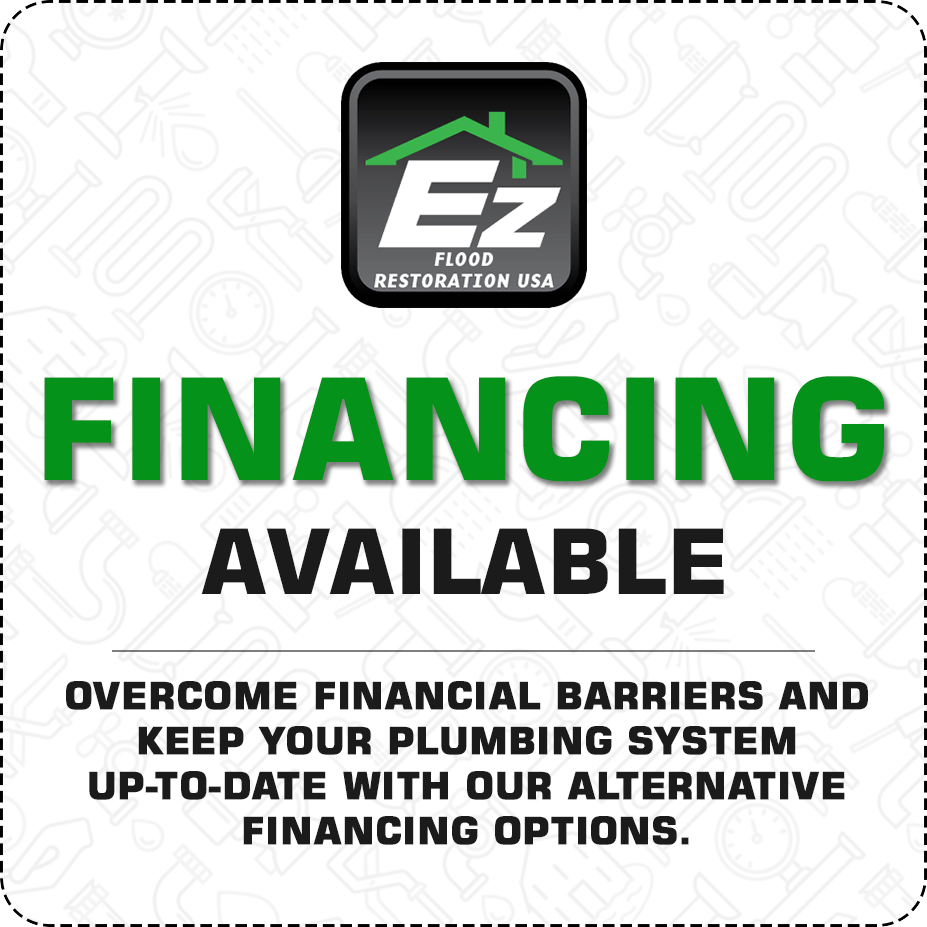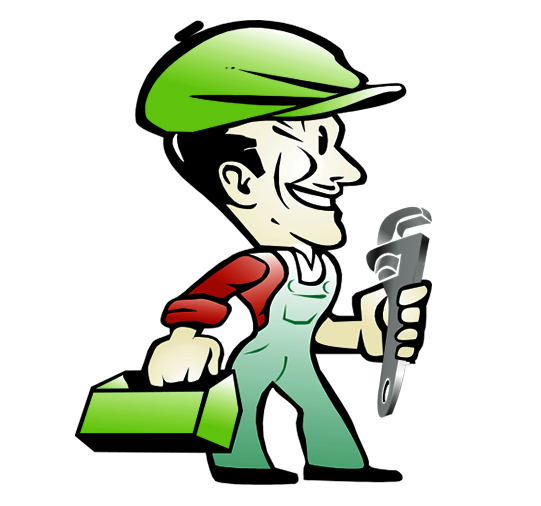 Contact EZ for
Flooded Crawl Space Clean up
Serving for 30 years
If crawl space is left untreated for a long time, the concrete and woodwork of crawl space may get affected by moisture, mold, or water and this will make the entire house structure weak and fragile. Clean up your crawl space before its negligence turns catastrophic. Call EZ experts to clean, seal, and upgrade your crawl space – no matter in what condition it is! We also offer flooded crawl space cleanup services.
Sealing
We seal the contaminated crawl space, it dries up the space and reduces growth of mold, pest ,insects and wood decay.
Insulation
Our new effective insulation will make your house more energy efficient. Our experts can also install vapour barrier installation.
Cleaning
Our experts mobilize the latest equipment to remove dirt, debris, waste, rodent droppings and create a clean odor-free space for you.
Mold and Pest Remediation
Our professional will seal and repair the entry points of pest and spray disinfectant to check the mold growth.
Repairing and Flooring
If there is any structural damage in your crawl space we will fix it. We also do leveling and flooring of crawl space.
Sewage Clean Up
If sewage water has backed up in the crawl space, get rid of it immediately before it becomes hazardous. Call EZ .
For the effective
Crawl Space Sewage
Cleanout Services contact the Experts in San Diego, CA
– EZ Restoration
A sewage spill in crawl space can cause serious health and property damages issues. The problem with sewage backup in crawl space is they may happen over a long period of time remain unnoticed by residents until there are associated plumbing issues or bad smell around the house. Once you discover sewage in your crawl space, call EZ Restoration, for effective and efficient service. Our team will go through the following steps to clean up sewage:




Why Choose EZ Services For
Crawl Space Cleanout in San Diego, CA
Do you need crawl space sewage cleanup or a comprehensive crawl space cleaning services? Get in touch with EZ, our team with 30 years of experience in cleanup is 24/7 ready to provide quick-response action to minimize damage to our customers' property in California.
We want your crawl space neat and healthy. Call us to get a free inspection or a free quote. To schedule an appointment with us, call or email us today!