EZ Provides
100% Safe and Effective
Demolition Services San Diego
Get in Touch with Us For a Free Estimate
Proper building demolition is as important as building construction. The demolition contractors San Diego always have to keep all the possible safety hazards in mind while demolishing buildings to create space for new constructions in the future.
That is why EZ Flood Restoration USA hires highly skilled and experienced demolition experts who can provide you with superlative demolition services San Diego at affordable costs.
Regardless of whether you require residential demolition contractors San Diego, just give EZ Flood Restoration USA a call. Our residential demolition services include tank removal, pool demolition, bathroom demolition, and much more.
Additionally, we also provide commercial demolition services San Diego that include the safe demolition of commercial buildings as well as industrial buildings containing hazardous materials. We take your building structure, its surroundings, and other contributing factors into account while planning out an effective demolition strategy. Call us today to know more about our services.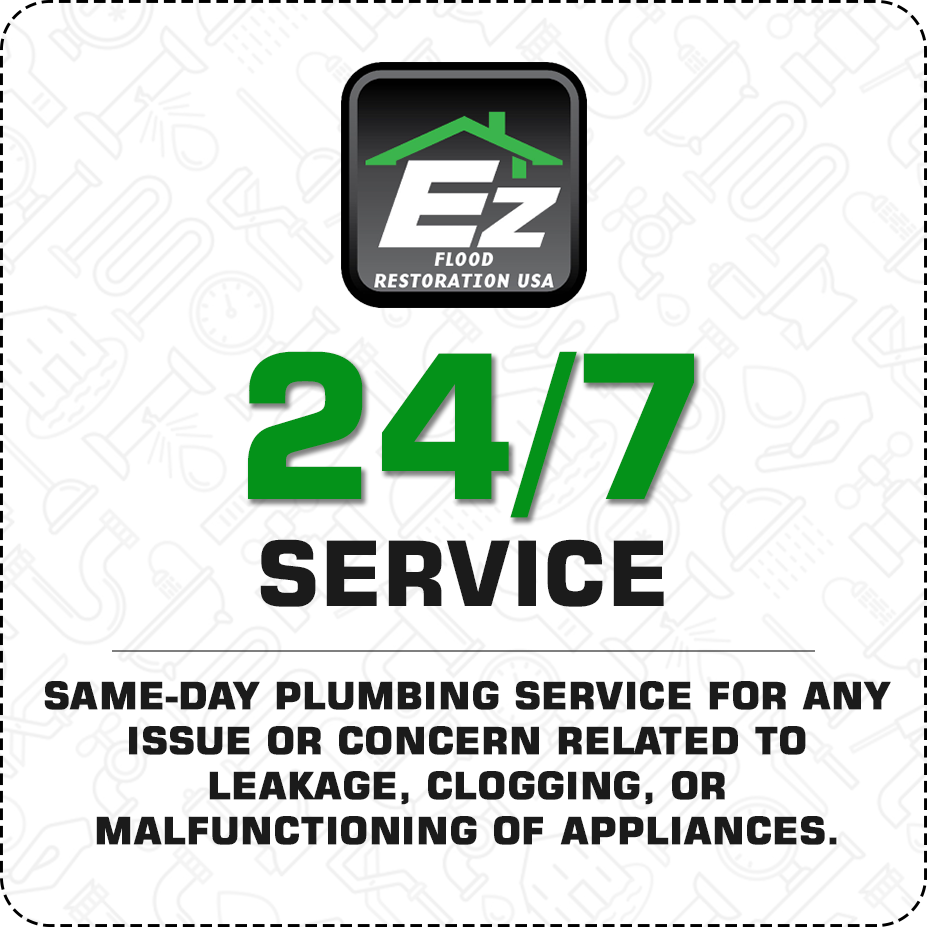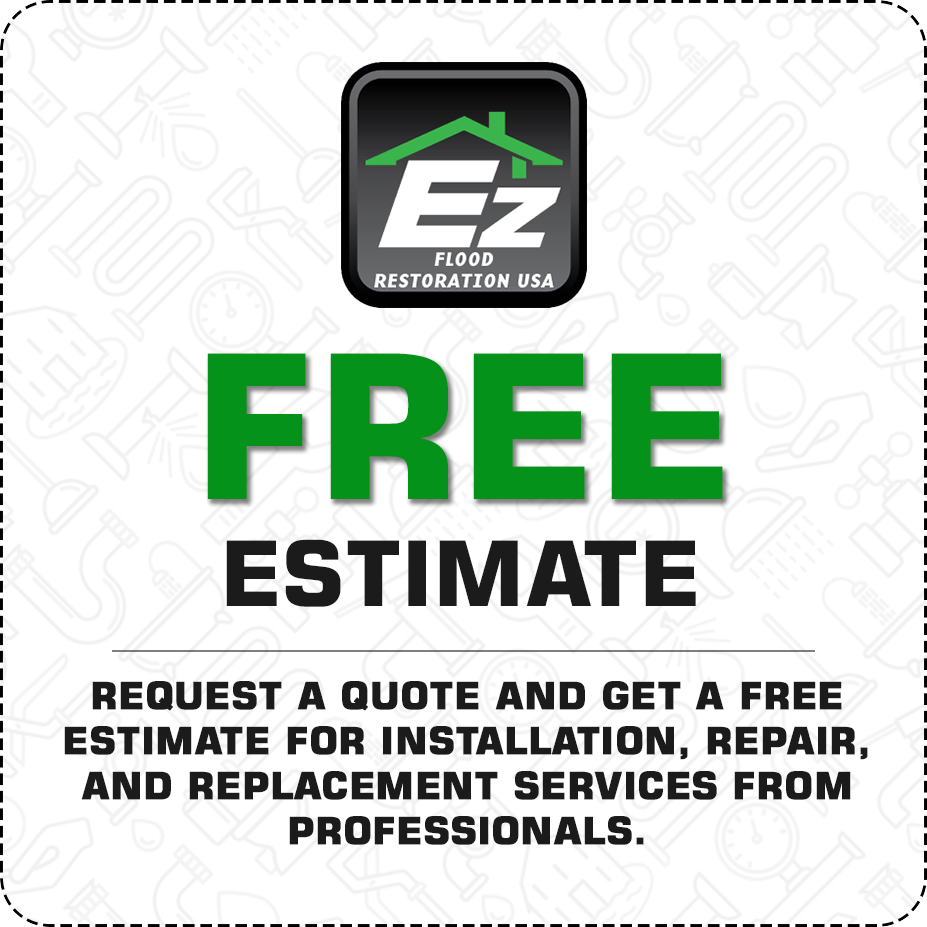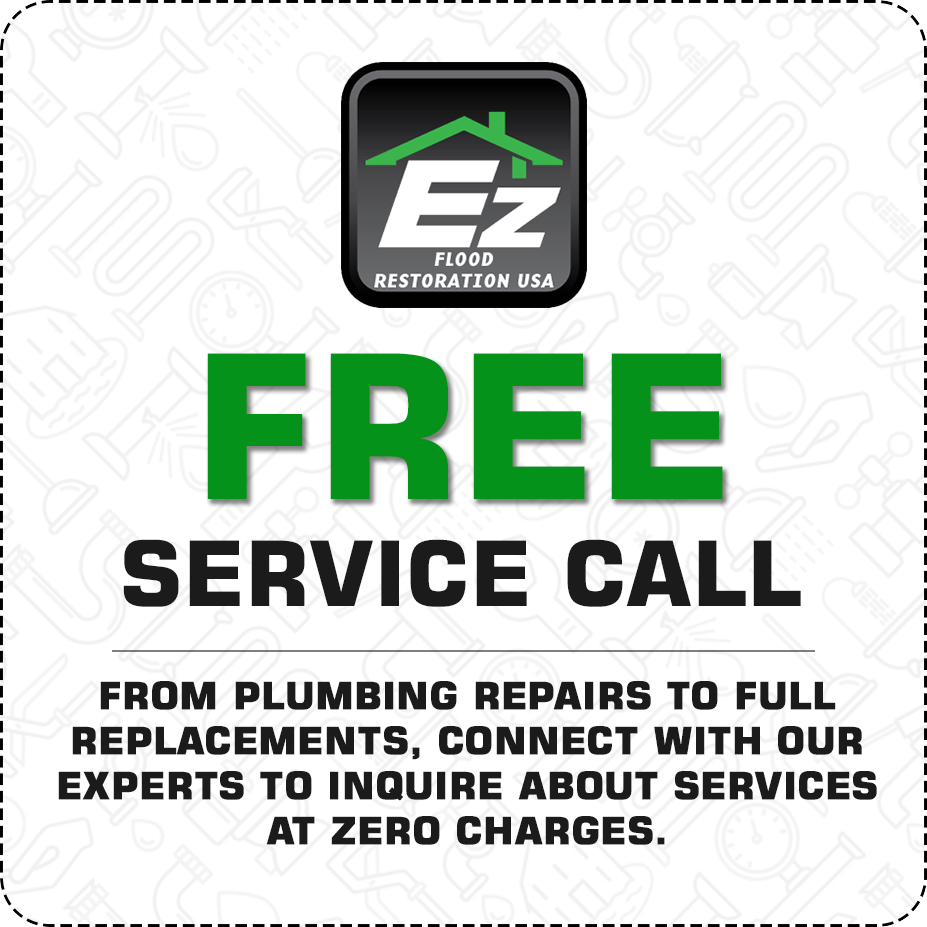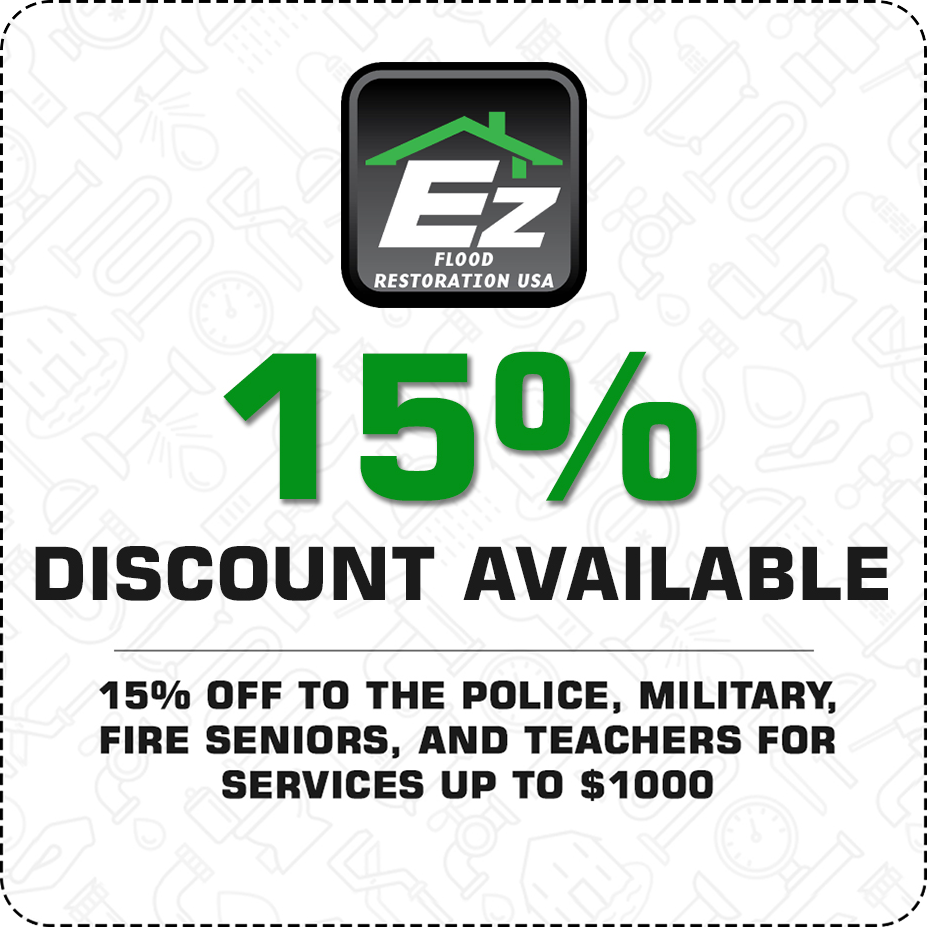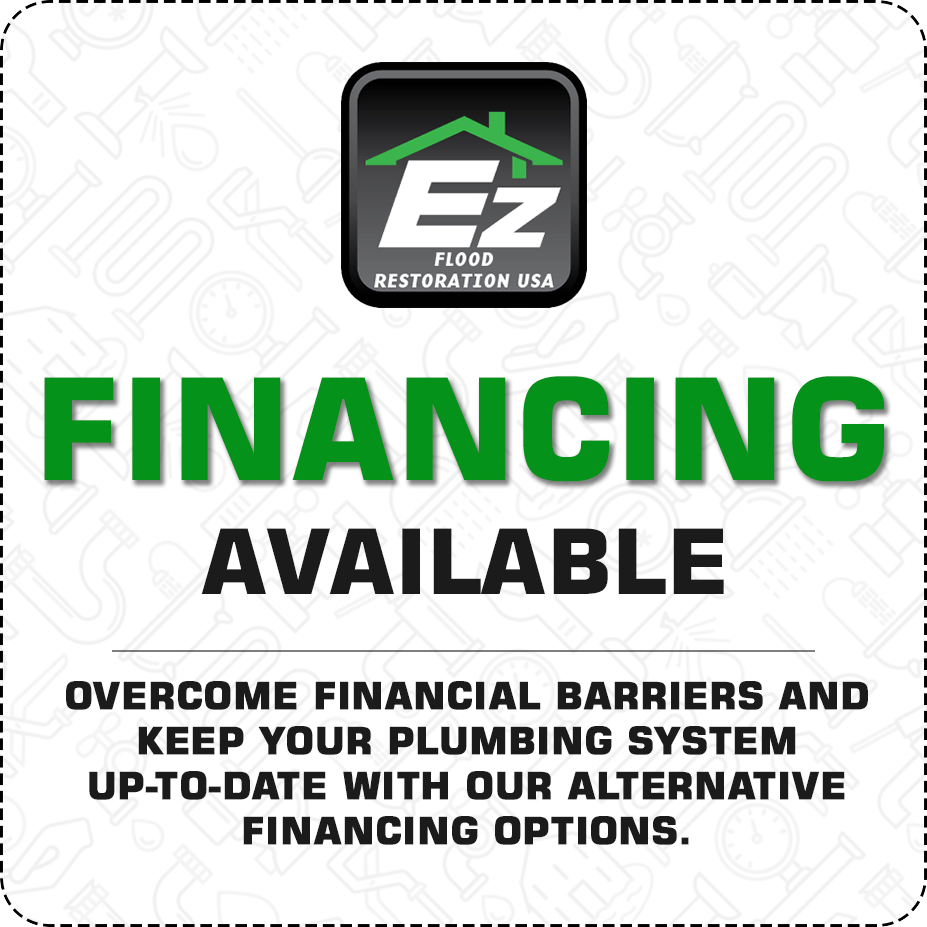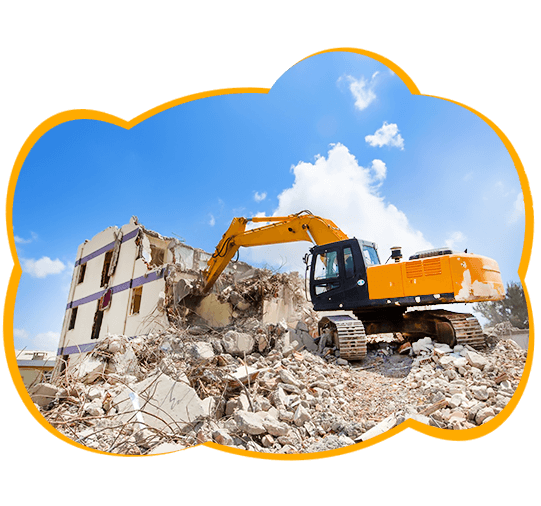 Are You Seeking Residential
Demolition Contractors San Diego?
Call EZ Flood Restoration USA Now
If you wish to construct your dream home in a certain place and are looking for professional assistance to demolish an existing building you own that stands at that spot, EZ can help you out. We are a leading demolition company San Diego that uses the latest state-of-the art-equipment to carry out steel cutting, large-scale concrete cutting, crushing, separation, and equipment dismantling. We also provide material segregation, asbestos/lead abatement, and earthwork restoration services.
Garage Demolition
We have decades of experience in demolishing garages, driveways, and freestanding storage structures safely and efficiently.
Swimming Pool Removal
If you wish to get rid of your swimming pool, we have the equipment to noiselessly remove your pool without disturbing your neighbors.
Bathroom demolition
We hire skilled professionals who can assist you in bathroom demolition. We can take out your tiles, sink, toilet bowl, cabinet, or any other fixture.
Residential Demolition
We undertake total building demolitions for apartments and condos while taking adequate care not to disturb life in the surroundings.
Commercial Demolition
We execute well-planned commercial demolitions. Our contractors use heavy-duty excavation machines for quick but safe demolitions.
Industrial Demolition
You can rely on us for power plant retirement, industrial decontamination, and demolition of a variety of industrial establishments.
EZ Has Established Itself
As a Trusted
Demolition Company San Diego
EZ's residential demolition services San Diego are comprehensive. Before we begin our work, we conduct a thorough environmental inspection to ensure that that there are no hazardous substances within the building. We work directly with the authorities to obtain demolition permits. Our experts will disconnect your plumbing and electrical supplies to ensure that the demolition process is 100% safe. For high reach work, we have high reach units with dust suppression equipment, quick connect systems, elevated cabs, and remote video cameras for safe demolition.
Here at EZ Flood Restoration USA, we understand the importance of waste reduction and recycling. We can save your money and prevent the overcrowding of landfills by salvaging reusable and recyclable objects from the waste material. We also perform on-site crushing to reduce the load on landfills. Call us now for more information.




Why Choose
EZ For Demolition Services in San Diego, CA?
For decades, EZ has been providing high-quality residential demolition services San Diego at extremely affordable costs. We also offer special discount packages for seniors, police, military, fire service personnel, and teachers.
We use sophisticated excavators with transports joints that can save your time during the demolition process. Our demolition contractors San Diego are made to undergo a rigorous screening process. They are licensed, insured, and bonded and have the necessary skills and experience to carry out safe and flawless demolitions. We always comply with the Occupational Safety and Health Administration (OSHA) regulations while demolishing buildings or interiors.
Call EZ Flood Restoration USA now to hire a reliable and friendly demolition contractors in California for your demolition project. Our expert estimates and service calls are free of cost.