Get Potential, and Superior
Kitchen and Bath Remodel San Diego, CA
Service
EZ Flood Restoration USA is a licensed build general bathroom contractors San Diego. We are San Diego's best and well-known bath and kitchen modelers. We provide an unmatched level of dedication as well as attention to the client's project. We follow a passionate and detailed approach for every remodeling we do. We believe that good remodel must have a good design which is being executed by skilled craftsman and handled by the project manager.
We are a leading California full-service Bath and Kitchen modeling company that offers everything from customized 3D designing to proper construction in the homes. We have the resources, personnel, and experience in order to make the project runs very smoothly and efficiently. With years of experience in this field, our main focus is on customer satisfaction. Our experts are highly qualified and have superior knowledge so that jobs can be done at the right time. We offer low prices and quality workmanship to provide our clients the best services than other competitors. We have gained the customer's faith through our quality of work. Our esteemed clients always rely on us for their kitchen and bath remodel San Diego.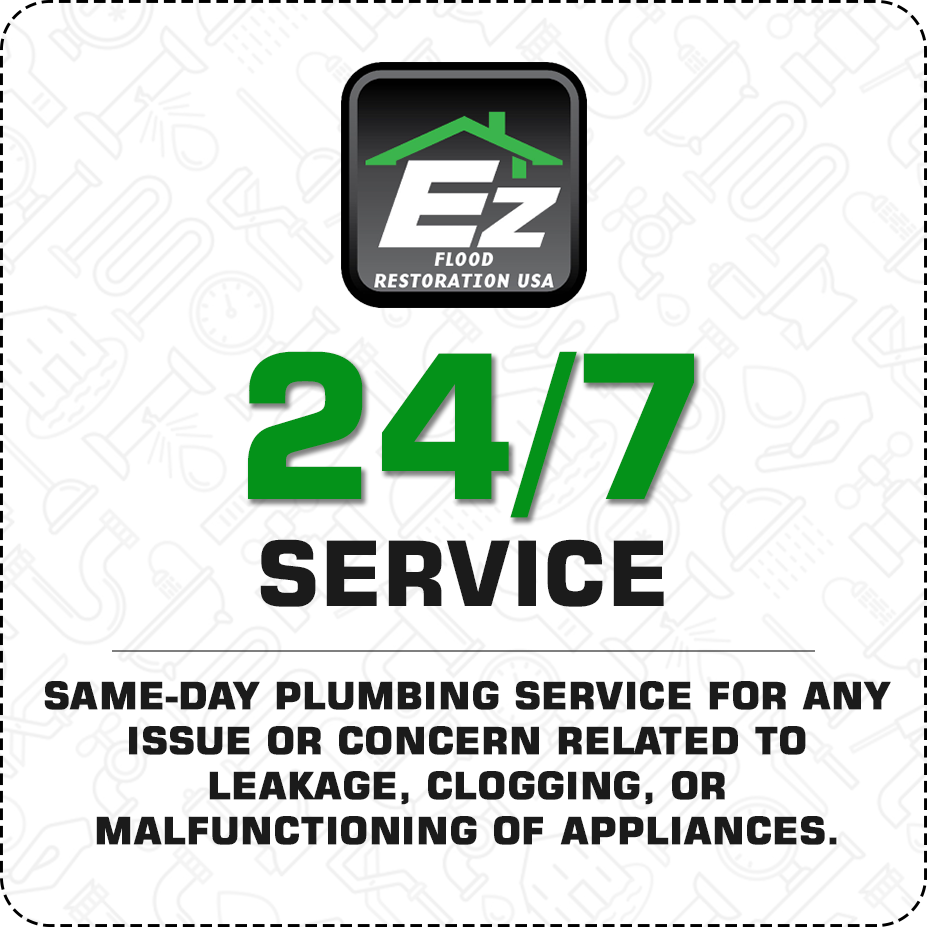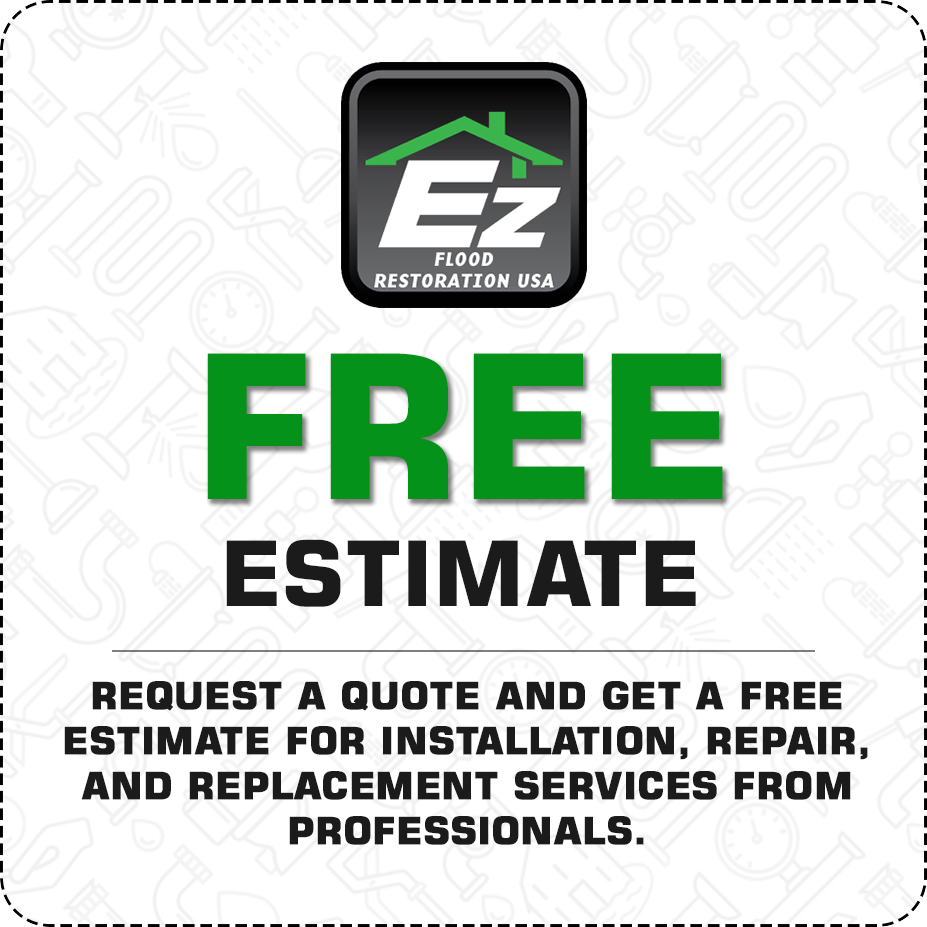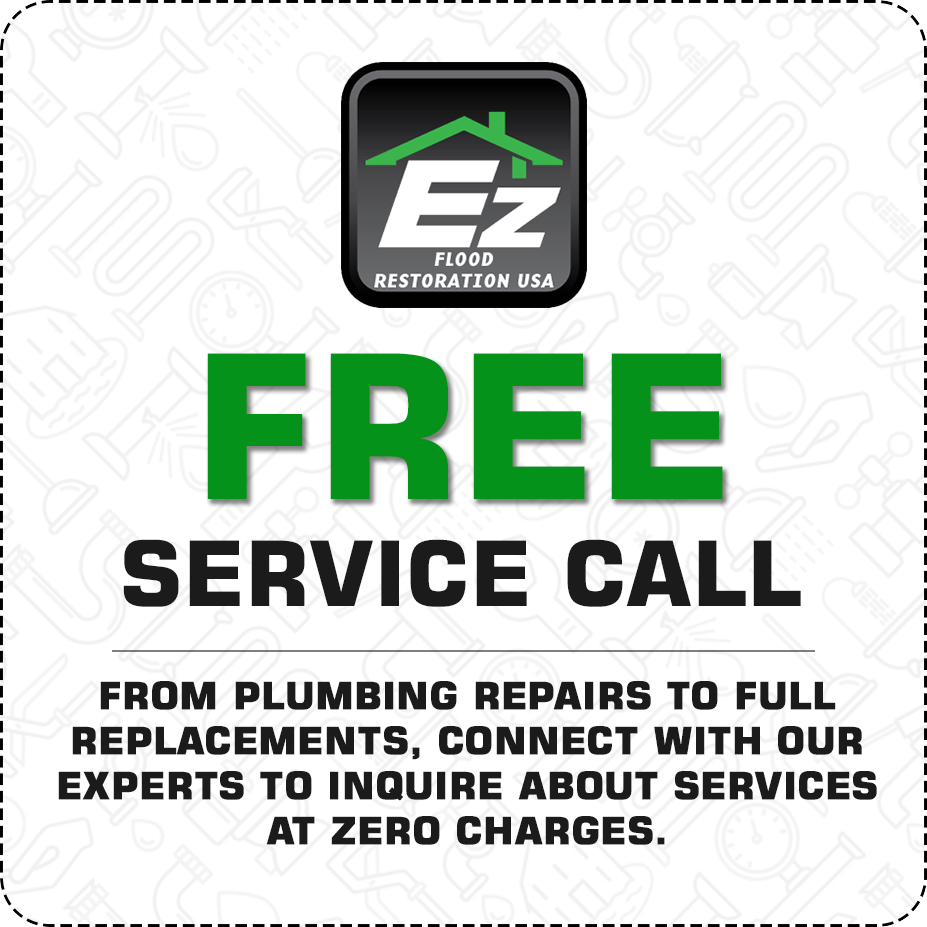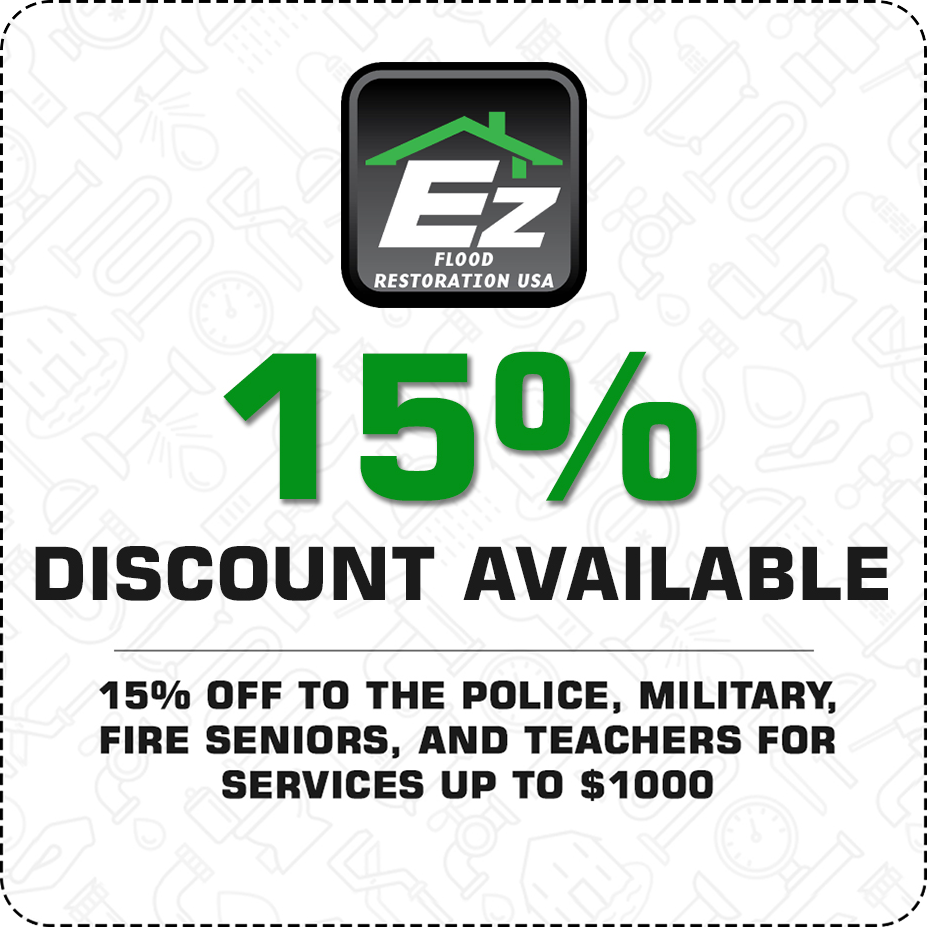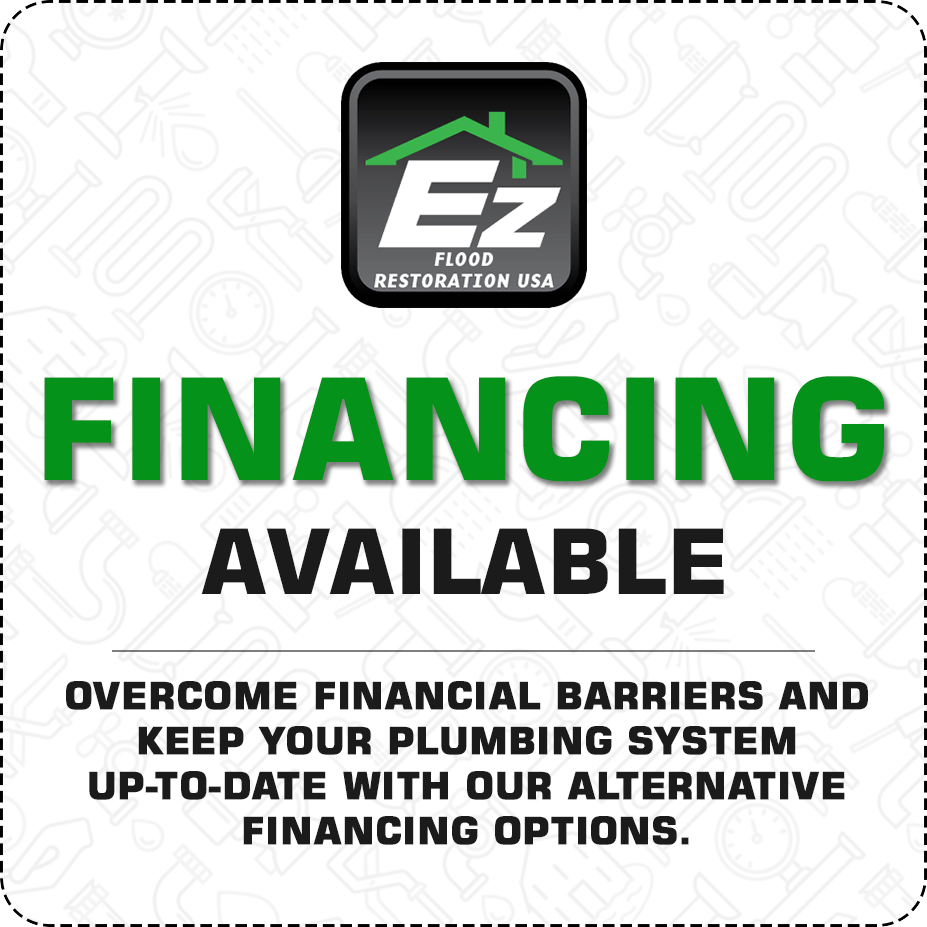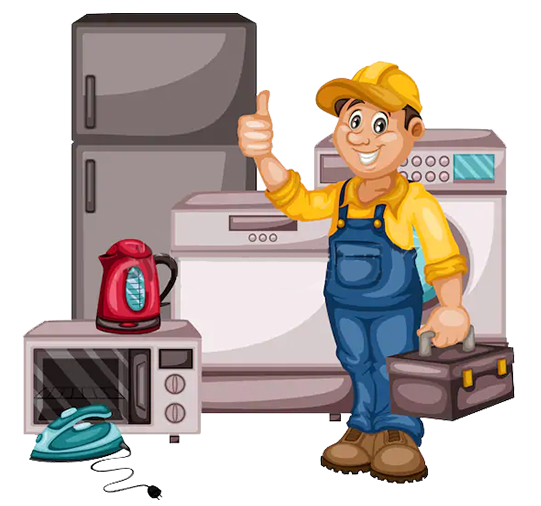 Stupendous Benefits of Choosing EZ
Bathroom Remodeling in San Diego, CA
We believe that the bathroom is the first room that everyone uses in the morning and the last one to be used at night. So, we tend to create a spacious bathroom that suits the customer's requirements and style. We offer various styles for transforming the bathrooms such as waterfall showers, clawfoot tubs, free-standing, and many more for making your bathroom remodeling dream. From countertops, vanities, cabinets, floor tiles, textures, paints, full-scale bathroom remodeling is our specialty in kitchen and bath remodel San Diego.
There are abundant benefits whenever anyone wants to remodel their bathrooms from us:
Our bath remodel San Diego consists of new and exciting features that can add value to the client's property.
The clients can gain the ability to receive high sale value as well as higher rent of our developed bathrooms.
The best part of our modified bathroom is the capability to customize. We can custom bath models with unique functionality as per the needs of our clients.
Our new plumbing upgrades and fixtures offer a more proficient bathroom consisting of better water conservation and stronger water pressure.
The remodeling process by our professionals guarantees efficient, and high quality remodel.
We discuss all the plumbing details from the beginning of the bathroom surface with our customers.
Avail the Best and Flawless Services Offered by our
Kitchen and Bathroom Remodeling Contractors
We offer a professional and outstanding service so that customers can rely on us for their home repair, remodel, and renovation. No doubt, the remodeling and renovation help in improving the sustainability and livability of the homes if done with proper designs and planning. EZ kitchen and bath remodel San Diego are fully licensed, insured, and bonded contractors that help in beautifying homes in San Diego and its surroundings. We are committed to offering the best quality kitchen and bathroom remodeling service to our customers.