For
Tiled Shower Stalls & Tub Surround San Diego CA
Contact EZ for Best Installation Services
Is your old backlash not going with your new shower? Or do you think your tile tub surround is not in harmony with your bathroom? Upgrade the walls and surrounds of your bathtub and shower through services from EZ Contractors.
Perfectly installed and designed tub and shower surrounds not only add style to your bathroom, but also protect your walls and floors from water damage. Get in touch with EZ Contractors and our experts will help you in selecting a design, carefully evaluating your needs and customizing the products and solution. For the best quality installations of tiled shower stalls, bathtub wall surrounds, or for any kind of tub and shower surround or backsplash, EZ Flood Restoration USA is your best choice. For over 30 years, EZ has helped many homeowners in California with bathtub wall surrounds, shower wall surrounds and other types of bathroom renovation services.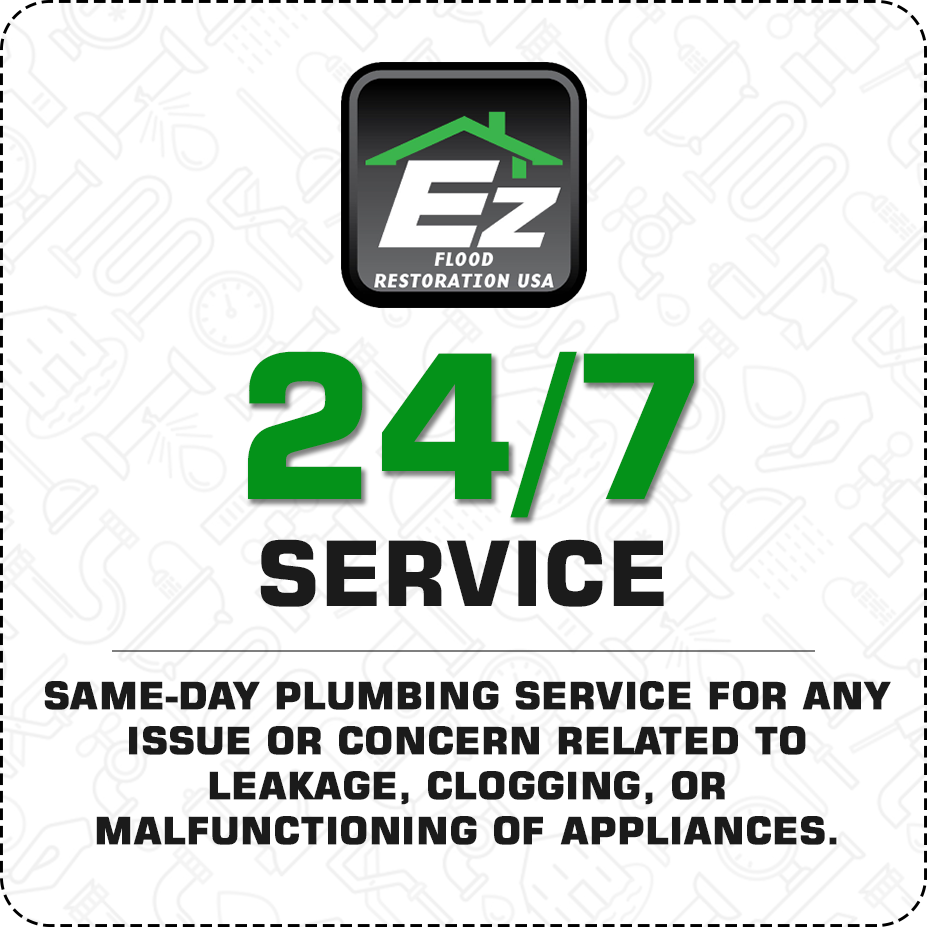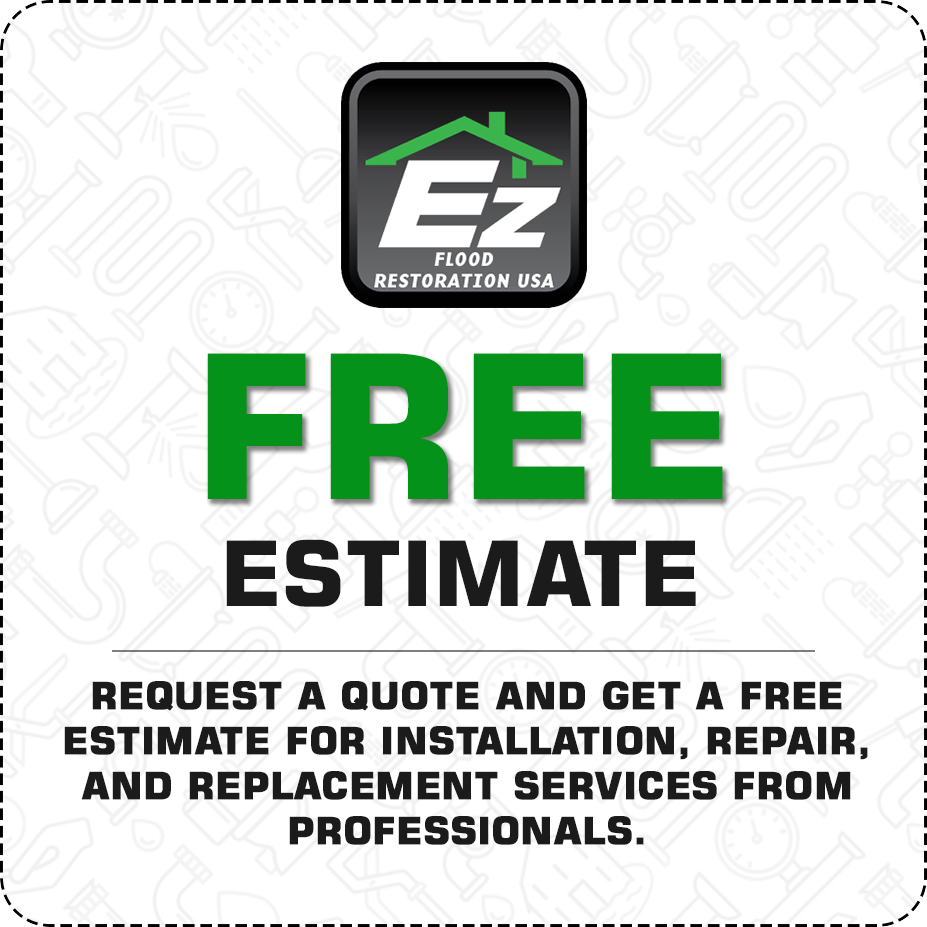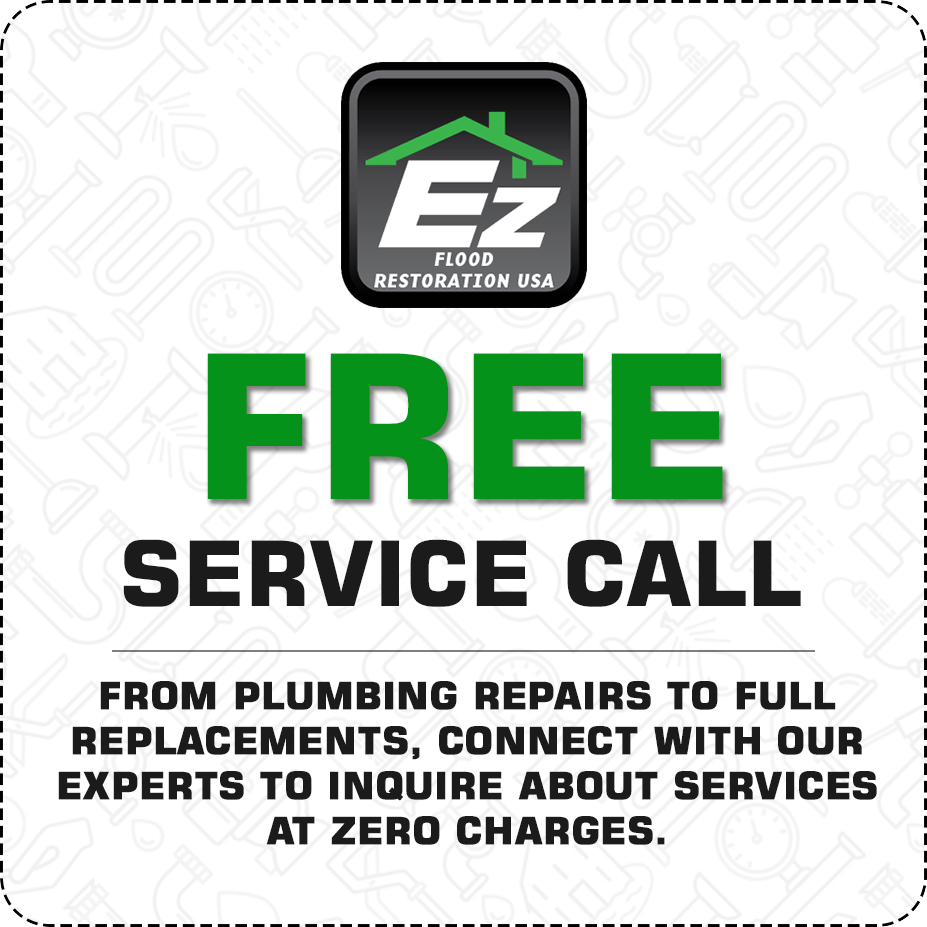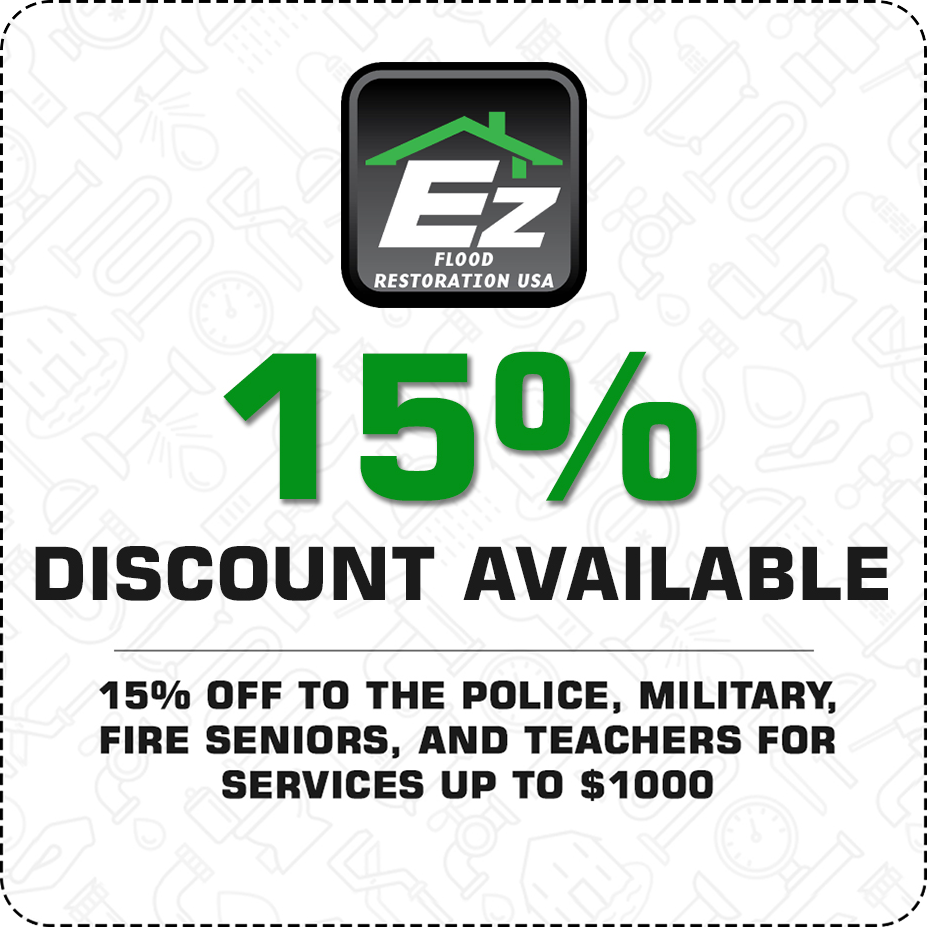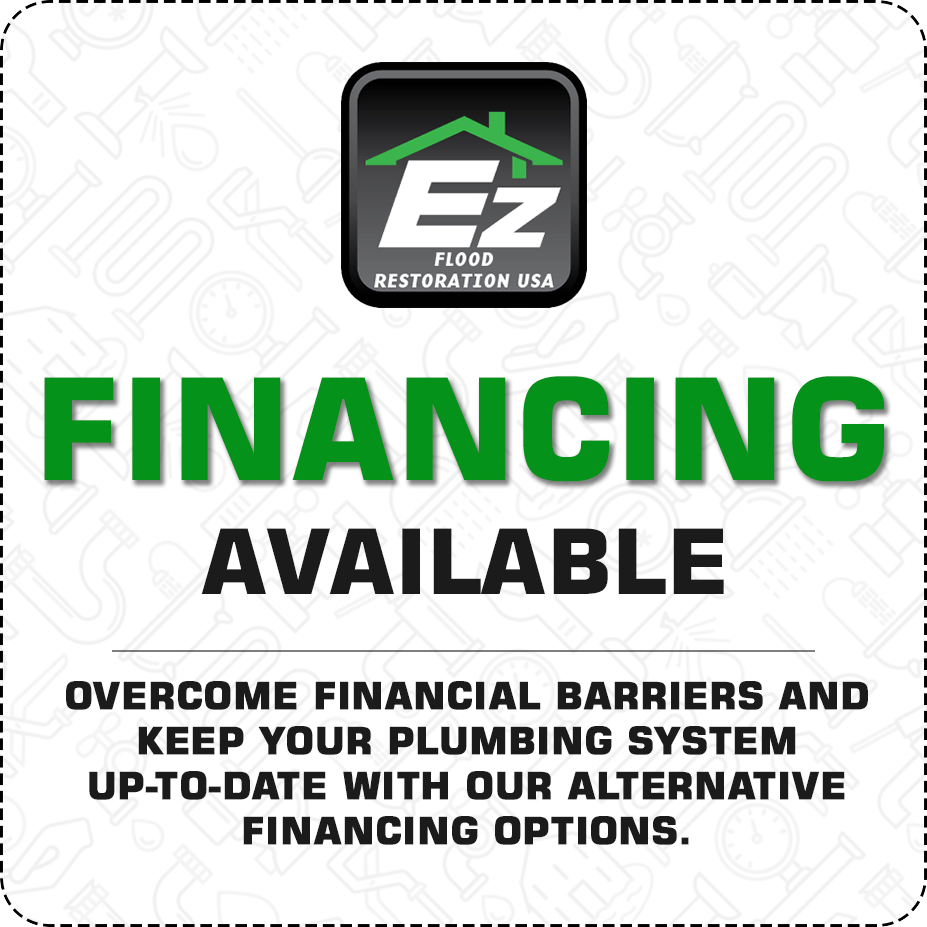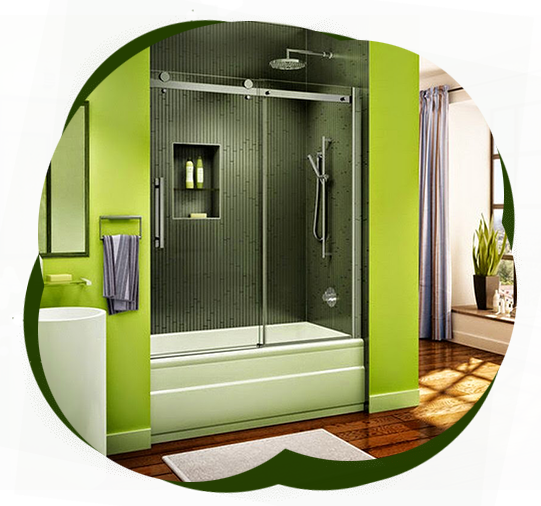 Contact EZ for
Shower Wall Surround
Installation Exclusive Themes and Styles
Enhance the beauty and style of your tub shower surround by upgrading them or by installing a better designed backsplash. Customize your bathroom the way you want it. Whatever the theme, color, lighting or type of tile you desire for your shower and tub wall surround. We will do it for you. Contact EZ Flood Restoration USA, and make your bath experiences beautiful.
Themes
We will help you choose the theme of your tiled shower stalls or bathtub wall surrounds in accordance with standards.
Styles
Whether you would like a partial tub and shower surround or one that covers the entire walls, find best options from us.
Tiles
Our remodelers can create a custom design bathroom tile for you. We install tiles for bathroom walls and floor with perfection.
Shower Pan
We go for certified material and accurate installations so that your shower pans go without leaks and issues for a very long time.
Structural Repairs
Our professionals are experts in repairing and replacing existing bathtub backsplash, tiles and surrounds.
Liners
Get EZ professional for your new bathtub and shower liner installation and give your bathroom a fresh look.
For the best
Bathtub Wall Surround in San Diego, CA
Installation contact the Experts –
EZ Contractors
When you install a new surround for your bathtub or tiles for shower walls, you need a professional who can fit your new installation seamlessly with the existing bathroom structure. Contact our highly skilled, certified installers for prompt and efficient installations in compliance with various standards and at unbeatable prices.




Why Choose EZ Services for Bathtub and
Shower Surround Installation?
Bathtub wall installations are messy, costly and time consuming,, but not with EZ. Our process of installation involves site measurement, preparing a customized wall to perfectly accommodate tub and installation with minimum disruptive demolition work. Contact EZ for the best bathtub wall surround installation in California.
Your brand new shower and tub surround installation is only a day away! Call us to schedule your FREE consultation. We also help with repairs and restoration.