EZ Fast and Expert
Emergency Response Restoration
in San Diego, CA
Flooding, Storms or Fire. Don't let any of these disasters ruin your happy home or sideline your business. EZ expert and fast response disaster restoration specialists makes recovery from a disaster more easier by providing all the emergency restoration services you need in one place.
When you select EZ Flood Restoration USA as your preferred restoration partner, you don't have to contact multiple disaster restoration experts for various types of damages, since we have in-house experts of all types of property damage you could ever face. Our teams can restore your property to its original condition in no time.
Contact us for all your emergency disaster recovery needs in California. From fast response fire restoration, 24 hour storm and flood response to content recovery, we are fast response disaster restoration specialists in California. Our teams are capable of quickly restoring your property back its pre-loss state while maintaining a superior quality of damage restoration service. EZ Flood Restoration USA teams are here to help when you need us the most.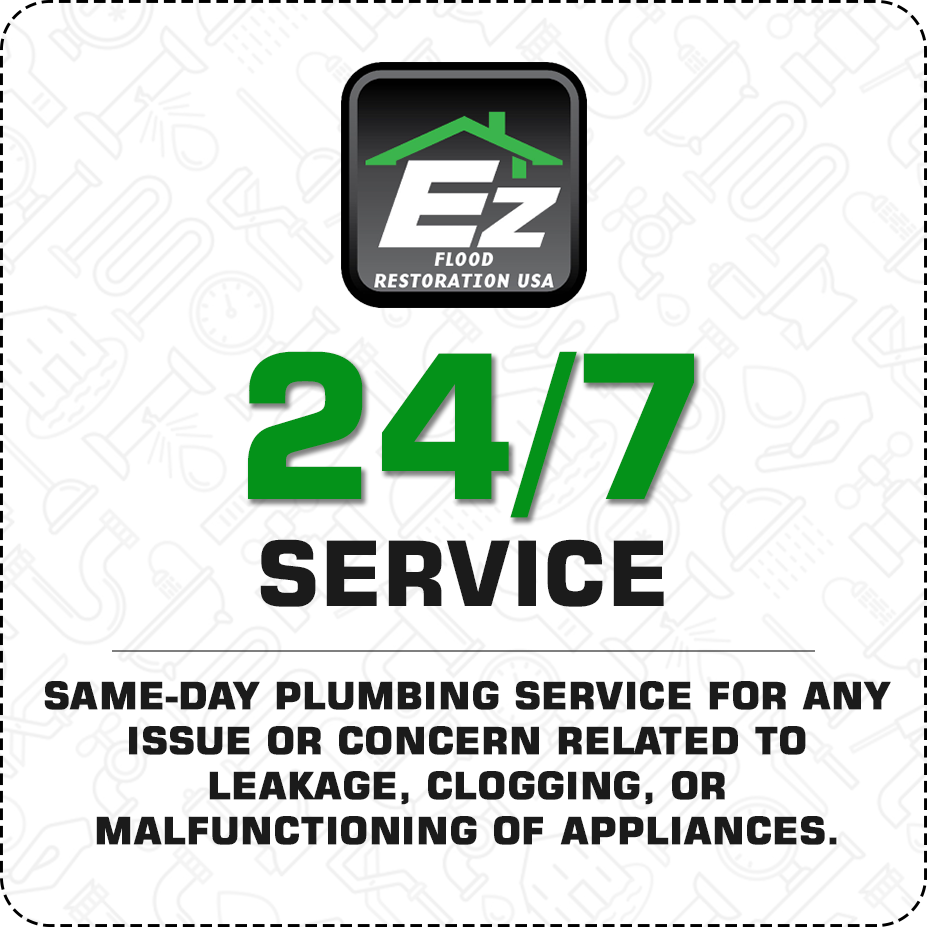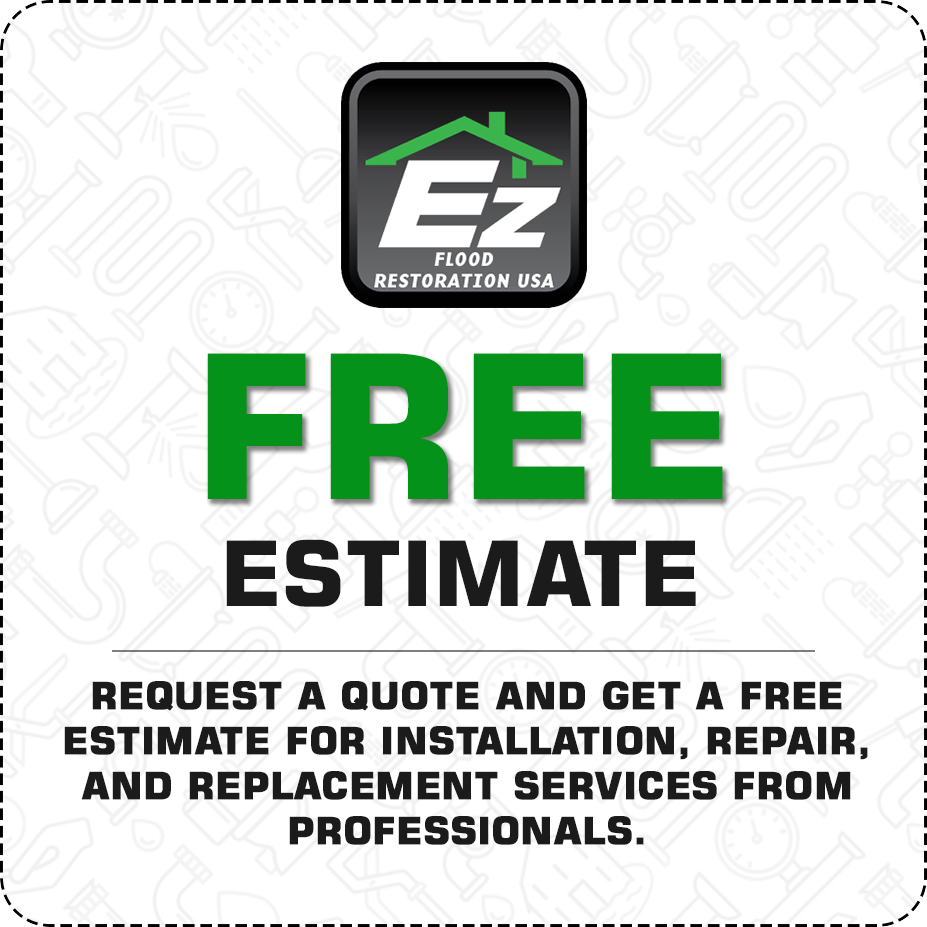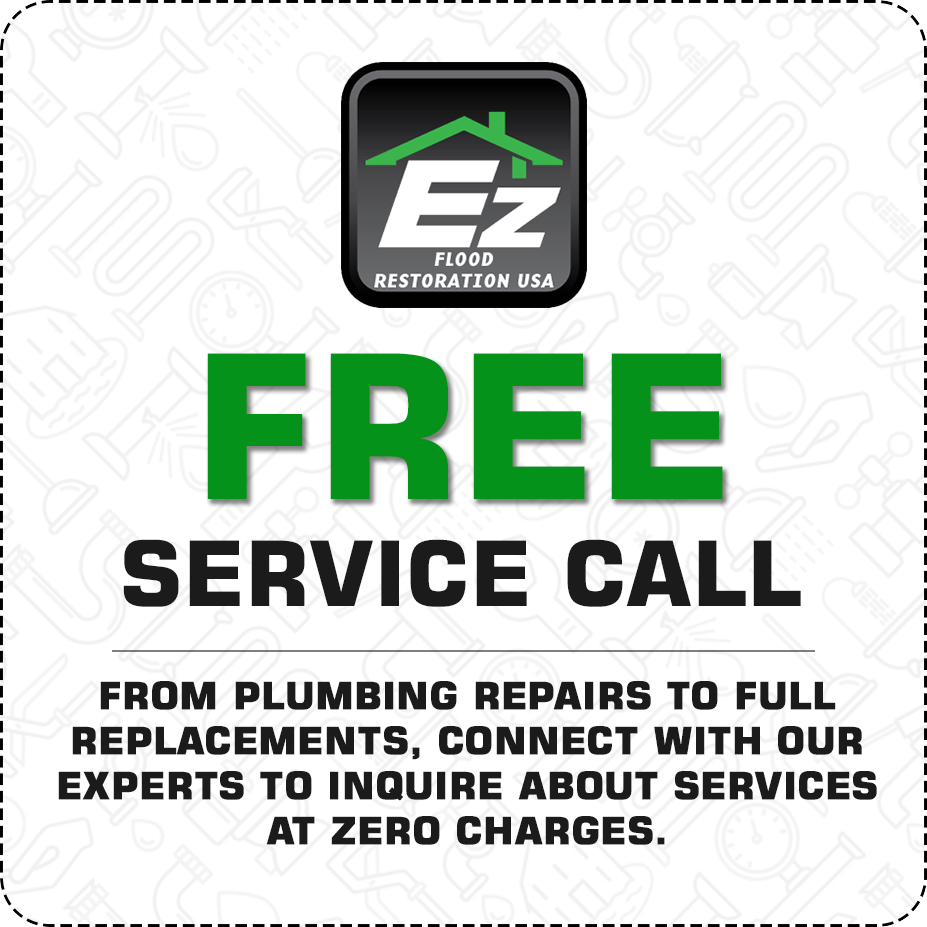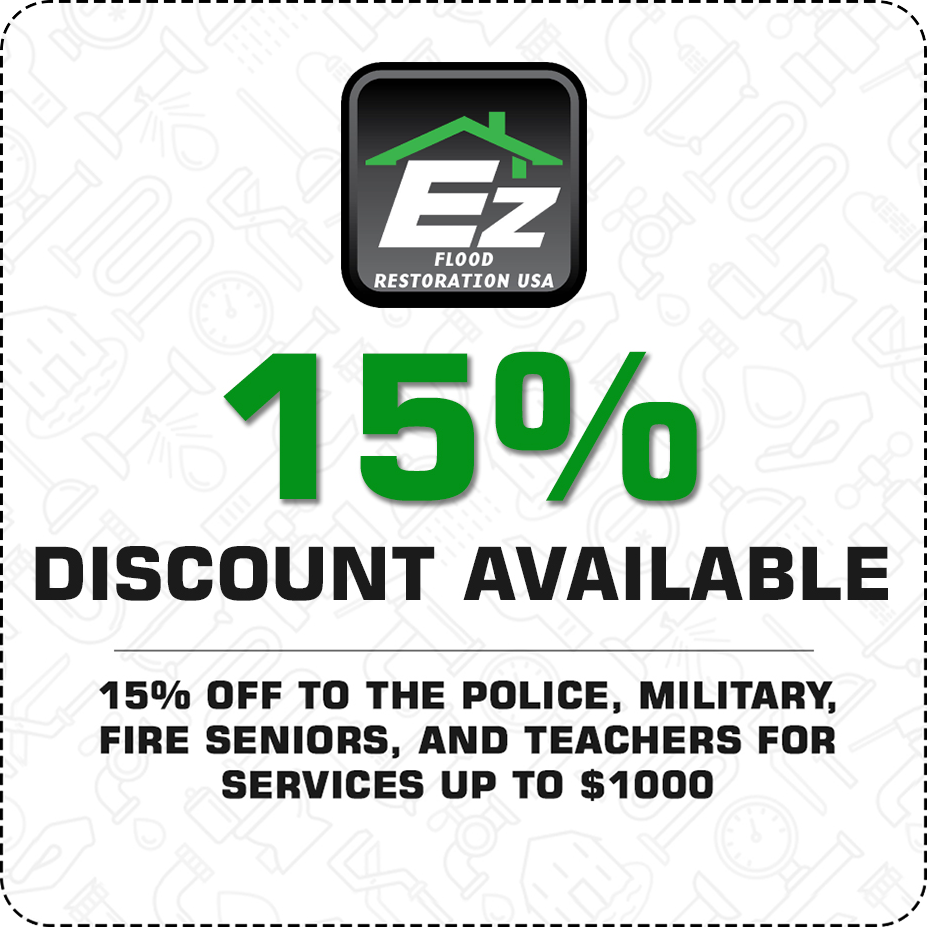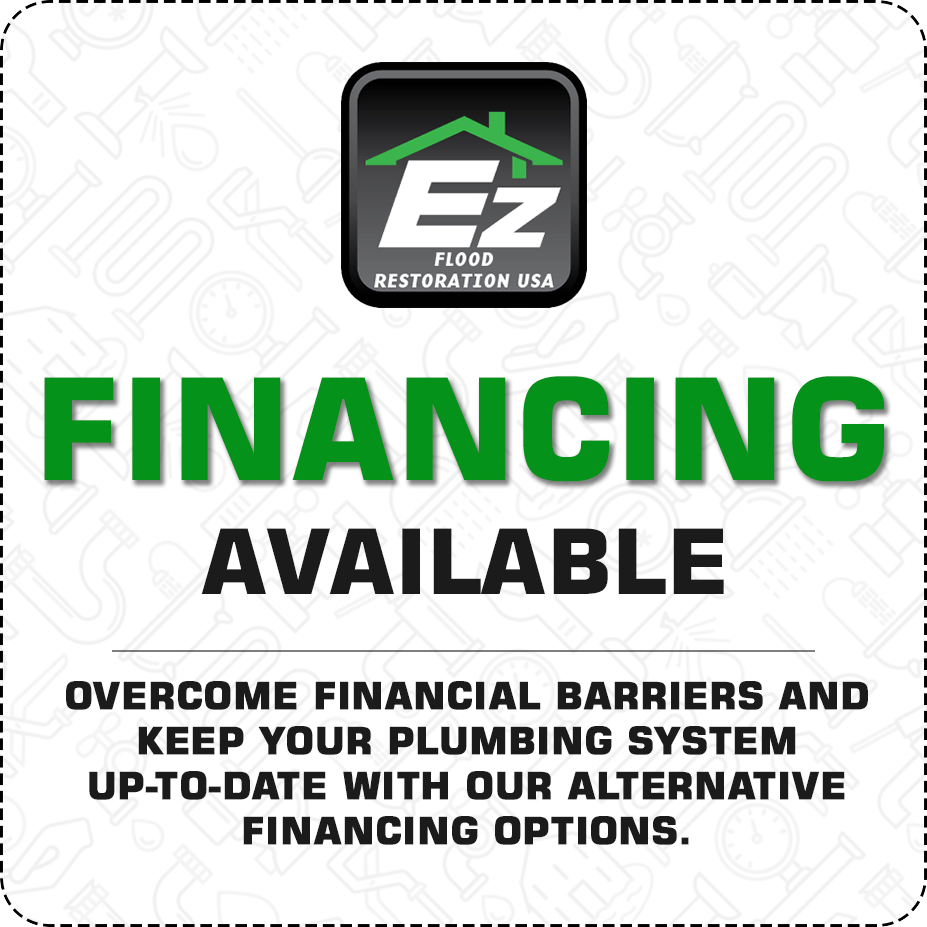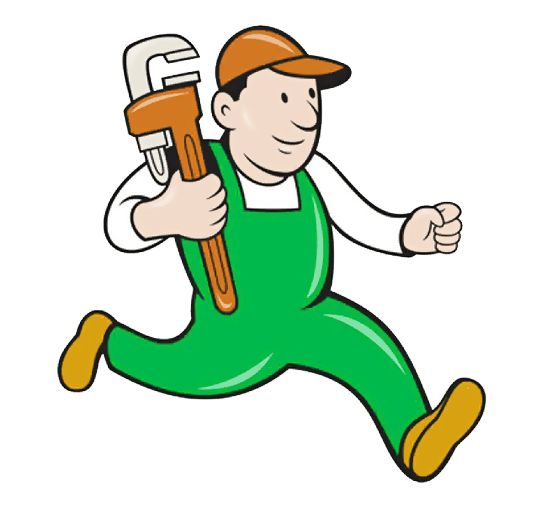 EZ offers the Best
24 Hour Flood Response
Professional Disaster Restoration Specialists at EZ
At EZ Flood Restoration USA, we offer a comprehensive range of emergency disaster response and restoration services. Our teams have undergone advanced and extensive training and are furnished with the latest tools and equipment. Whether the loss is at home or business, we'll work to bring a sense of peace back through a quick recovery.
Fast Response Restoration
We offer smoke and odor removal, tarping and board up and interior washing and cleaning services to recover your property after a fire.
24 Hour Flood Response
We offer damage assessment, water extraction, drying and dehumidification and flood damage reconstruction services.
Storm Damage Restoration
Our teams of experts restore properties affected from all types of storm damage such as hurricanes, tornadoes and hail storms.
Biohazard Decontamination
We offer cleanup services for suicide, homicide and undiscovered death, as well as for any other types of exposure to biohazards.
Water Damage Restoration
From roof leaks and failures, burst or leaking pipes to clogged drains and sewage overflows, we restore all types of water damage.
Content Recovery
We recover and restore all types of content affected from a disaster such as documents, artwork, photos and electronic devices.
Certified Restoration Specialists at Your Service
Why go for the
Fast Disaster Response Restoration
Specialists in San Diego, CA
at EZ Flood Restoration USA?
We have been trusted by many home and business owners in California and surrounding areas for decades when it comes to emergency response restoration services. Check out why EZ Flood Restoration USA is among the best and the most proficient in delivering exhaustive emergency disaster response and restoration services in California.




For emergency disaster response restoration
EZ Flood Restoration USA
Is your home or business being hit with a disaster such as a flood, storm or fire? Then place your trust in EZ Flood Restoration in California. Our teams are capable of restoring your property back to its original condition fast and efficiently. Our damage restoration specialists are highly trained, well experienced and certified to carry out all work per standards. We utilize the latest technologies. EZ teams are the ones who you want by your side after a major disaster. Our teams will assist you from consultation and assessment for restoration until we return your property back to your hands with all required services completed on schedule.