EZ Top Quality
Content Restoration in San Diego, CA
Fire, water, mold or any other unfortunate property damaging events can seriously harm your precious possessions in the same way it damages your drywall and flooring. With the content cleaning and restoration experts at EZ Flood Restoration USA, your treasured belongings are in the hands of people who are capable of recovering every affected piece of item at your property.
Our teams will inspect your contents to identify the best way of recovery and determine the excessively damaged items that are unsalvageable.
As one of the most trusted and reliable content restoration companies in the industry, you can rely on our highly skilled professionals at EZ Flood Restoration USA, whether you need your water damaged documents dried and restored or your television recovered that got caught in a fire.
Our content restoration specialists have undergone extensive training and furnished with the cutting-edge technology that can give life back to your precious possessions. For all your content recovery and restoration service, call EZ Flood Restoration USA.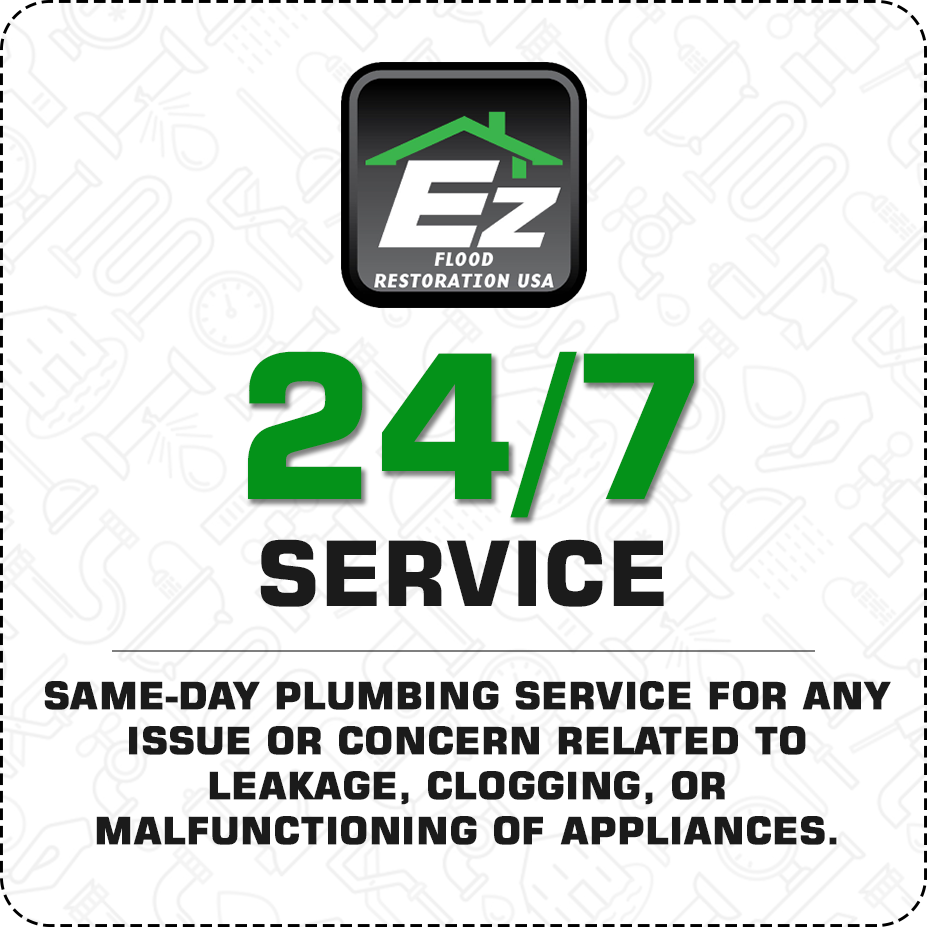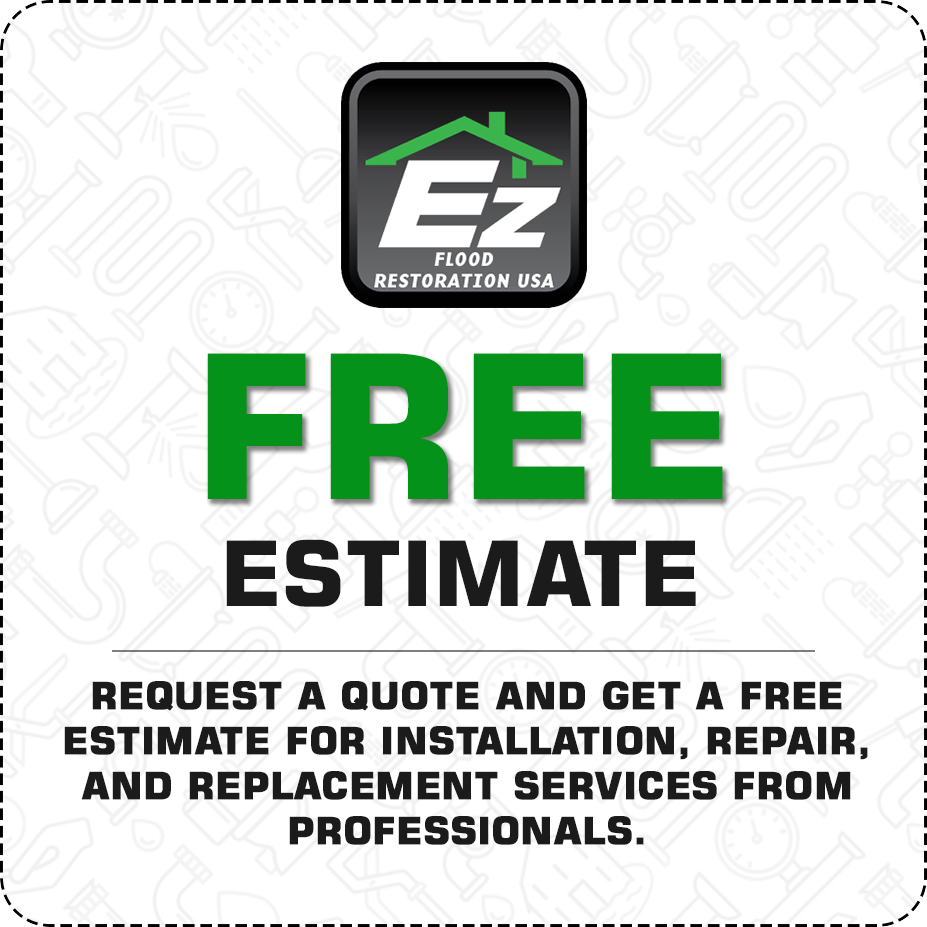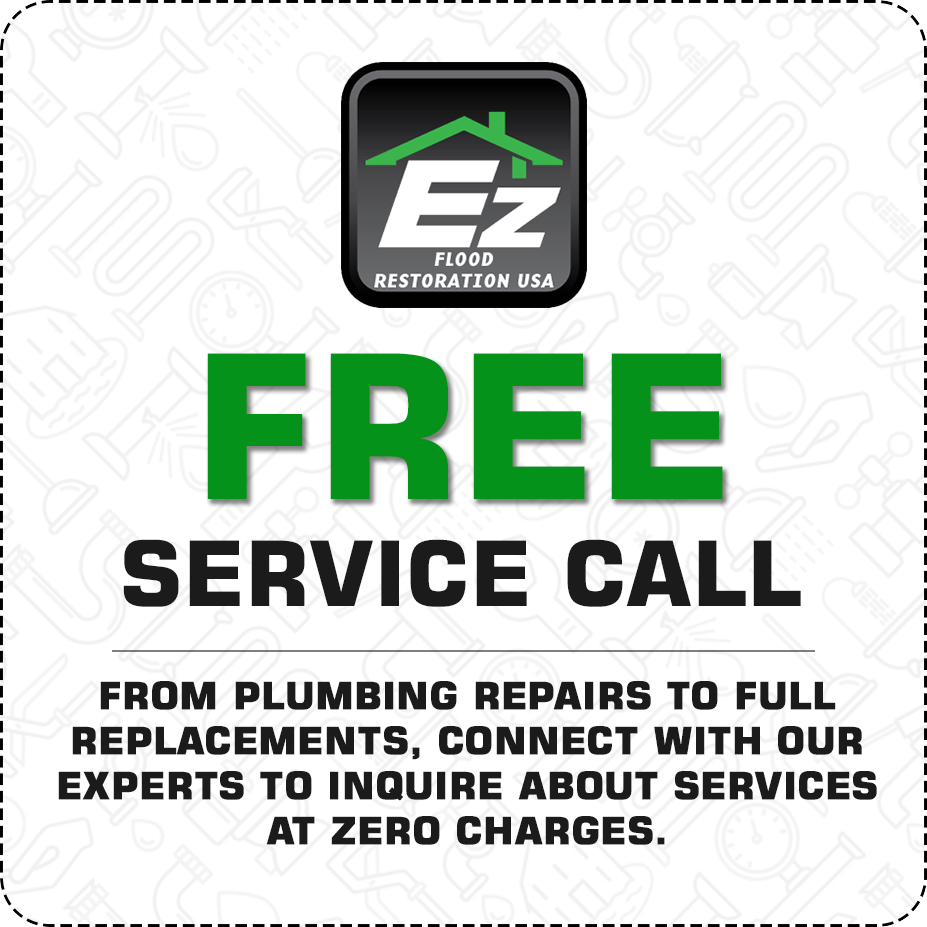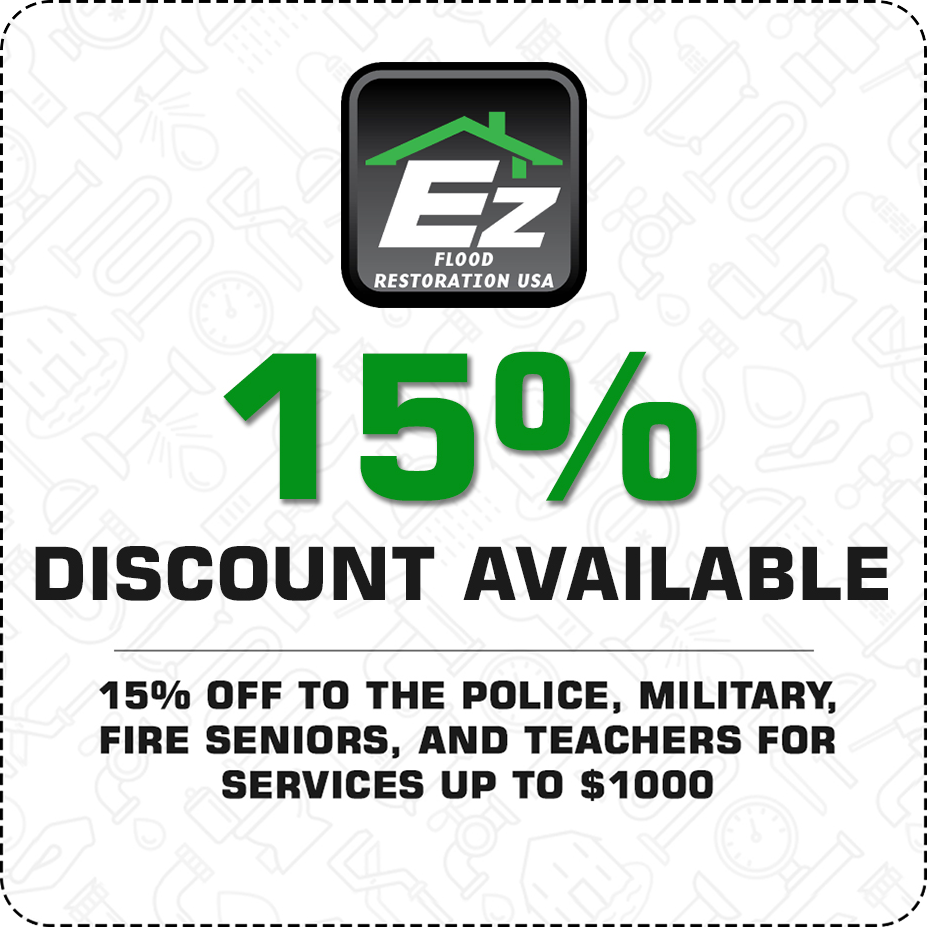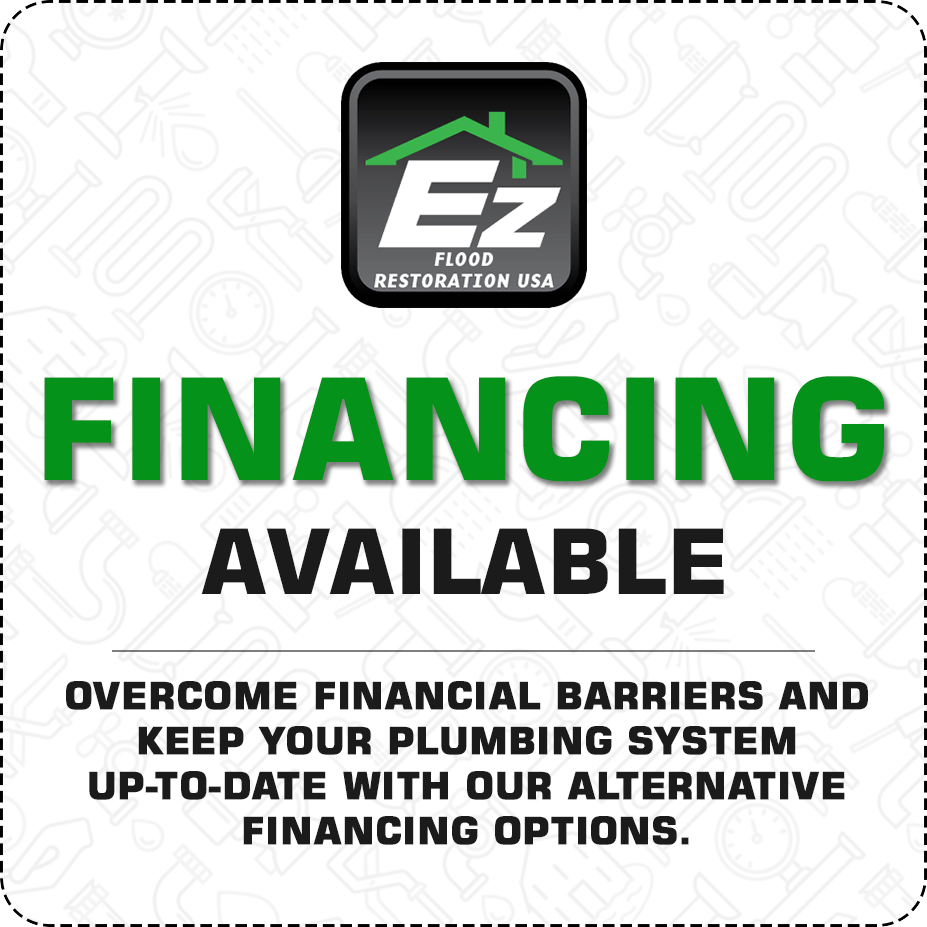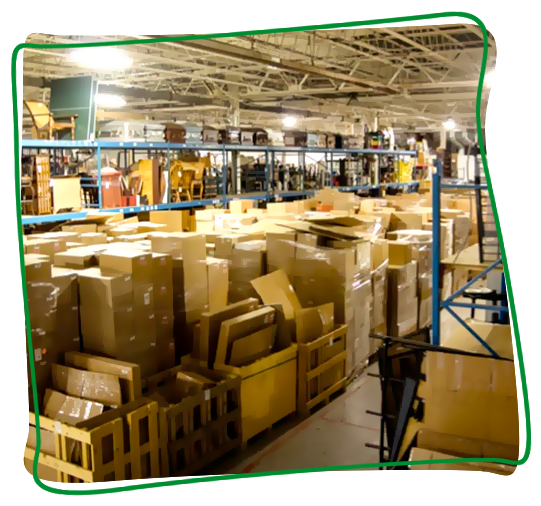 EZ offers the Best
Content Cleaning Services
Professional Content Restoration Specialists
We offer an exhaustive range of content cleaning and restoration services to residential customers in California including documents and fine art recovery, electronics restoration, clothing and fabric cleaning, and pack out and content management services, to restore and bring life back to your treasured fire, water or mold damaged possessions.
Residential Content Restoration
Contact us to restore all types of damaged items from photos, artwork, documents to electronics.
Commercial Content Restoration
We will help you to recover all of your valuable business content from electronics to documents.
Documents and Fine Art
We have the resources for restoring documents and fine art, often more tricky to restore than most other items damaged due to fire or water.
Electronic Restoration
Call us so we can help you save a fortune by restoring your expensive electronics and extremely valuable business equipment.
Clothing and Fabric Cleaning
Let the experts at EZ Flood Restoration USA handle your affected clothing and fabric items including leathers, linens, upholstery fabrics and furs.
Pack out Services
We offer pack out services, making a proper inventory of all that is taken to our facility for a more thorough cleaning and restoration.
Certified Restoration Specialists at Your Service
Why Choose EZ in
California among Content Restoration Companies in San Diego, CA?
We have built a large base of customers throughout California who rely on us for all their content cleaning and restoration requirements. Here's some of the reasons why we are a preferred restoration services provider in California and why customers continually turn to us for recovering their valuable and treasured possessions.




Content Restoration Services
in San Diego, CA
Contact the Experts at EZ Flood Restoration USA
The fire may be out and the water might be extracted, but your valuable possessions are still at risk. We at EZ understand that the affected content are not just what they physically appear to be – they mean much more to you. From family heirlooms to important business documents, the value of our belongings can be priceless.
With highly trained restoration specialists and years of experience in helping property owners with their contents cleaning, recovery and restoration needs, there's no better place you can trust to bring life back to your treasured possessions. Contact us and our customer service representatives will advise you on how we can help you to restore your content.