Call EZ's Experts For
HVAC Repair San Diego
To Avoid any Health Issues Due to Your HVAC System
Our Expert Estimates are Free of Cost
Over time, your HVAC system can become quite unclean due to the accumulation of dust and particulates. Without proper HVAC cleaning California, your heating and cooling efficiency could drop by 25% to 40%.
EZ Flood Restoration USA provides one of the most comprehensive HVAC cleaning California that include HVAC duct cleaning San Diego, HVAC vent cleaning, fan and motor cleaning, and general HVAC cleaning.
Our services are extremely affordable and they can help you save a lot of money in the long run by improving the efficiency and longevity of your HVAC system.
EZ's regular HVAC cleaning California will ensure your good health by removing mold and offensive odors from the air-flow that is generated by your HVAC system.
We hire certified and insured HVAC duct cleaning San Diego experts who can remove mold, dust, pollen, and other contaminants that could trigger allergy symptoms among your family members or employees. Our services are available 24/7 throughout the year. Get in touch with us anytime for a free service call.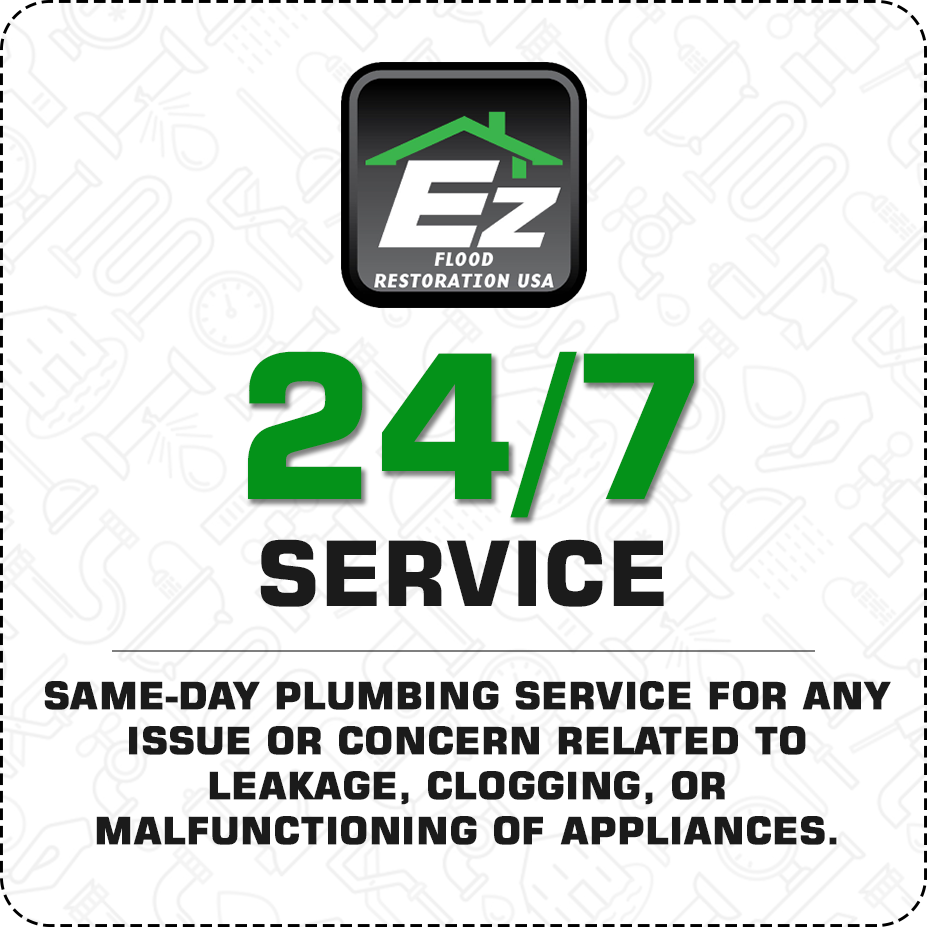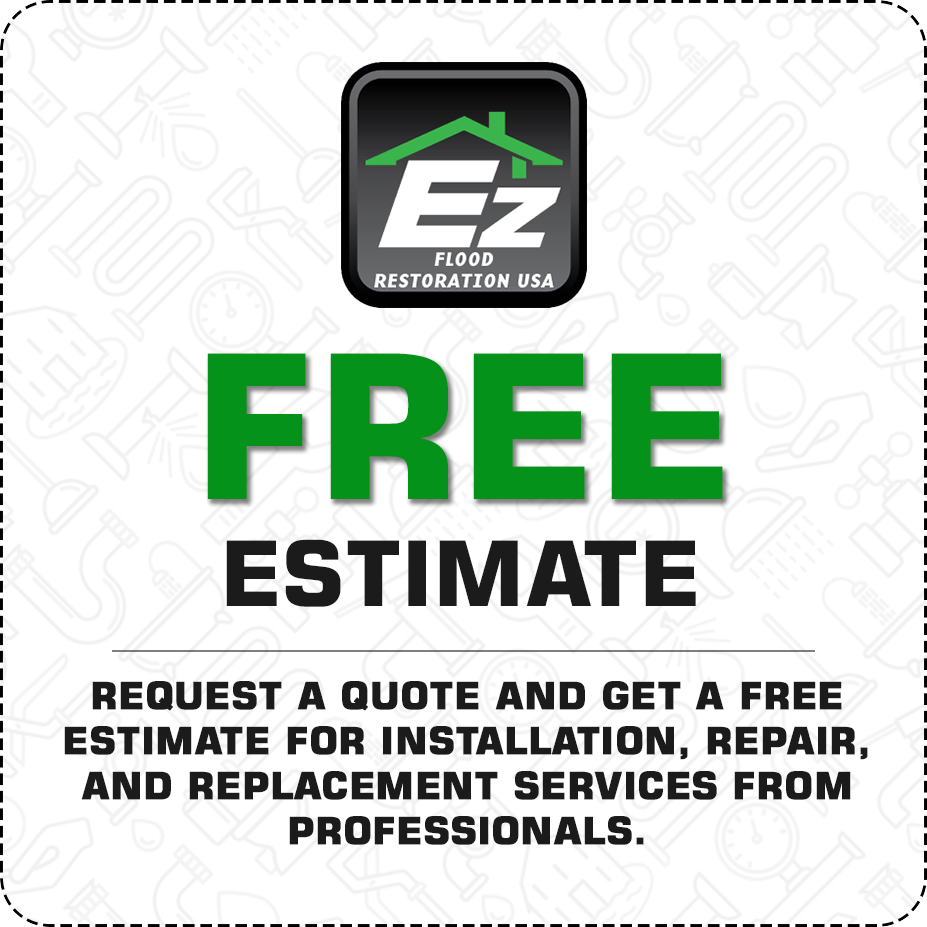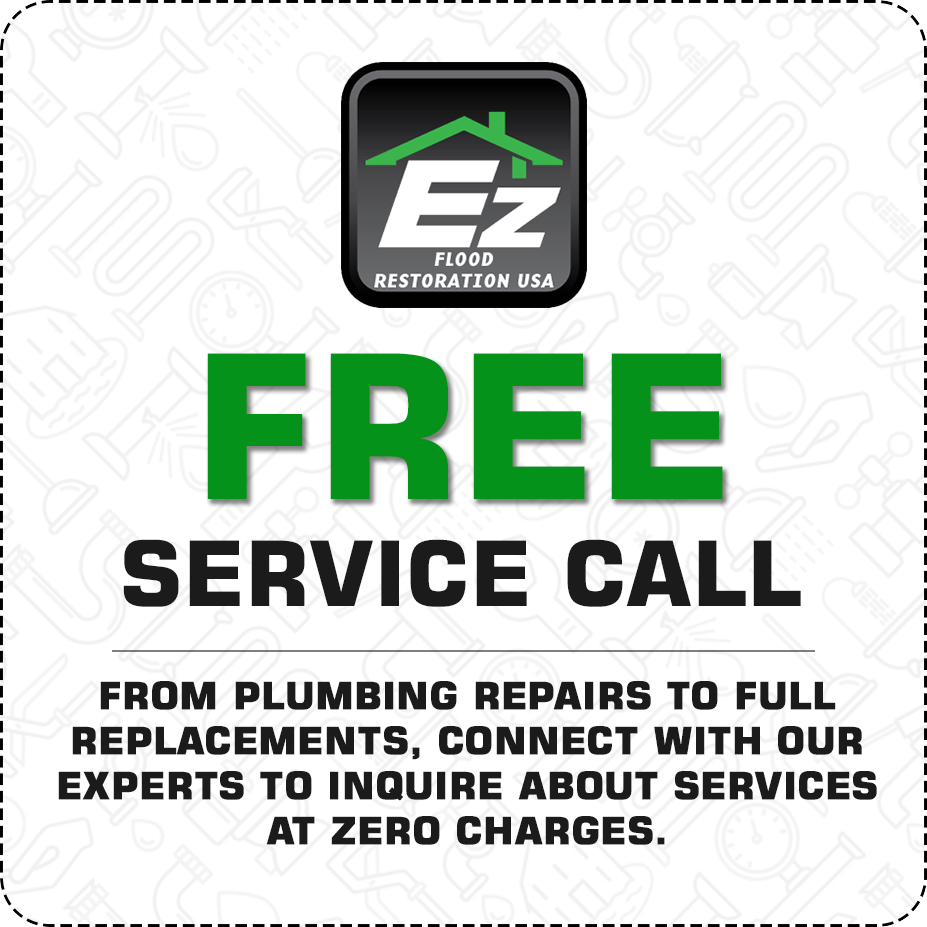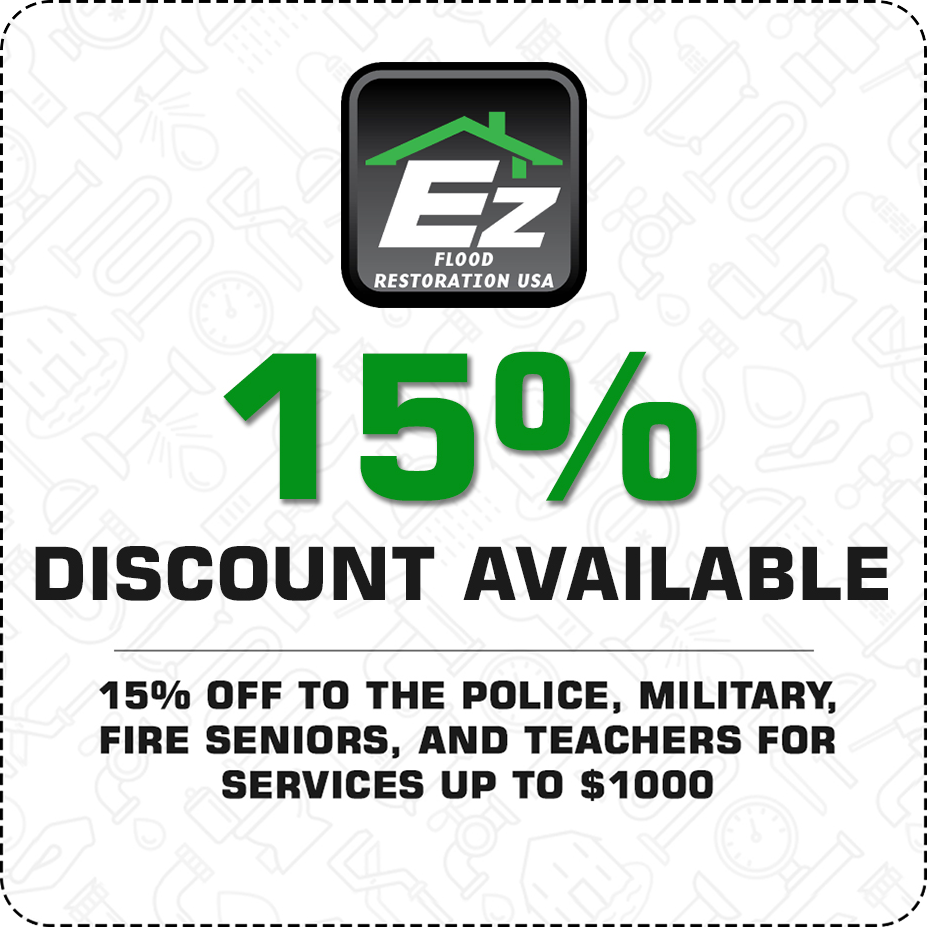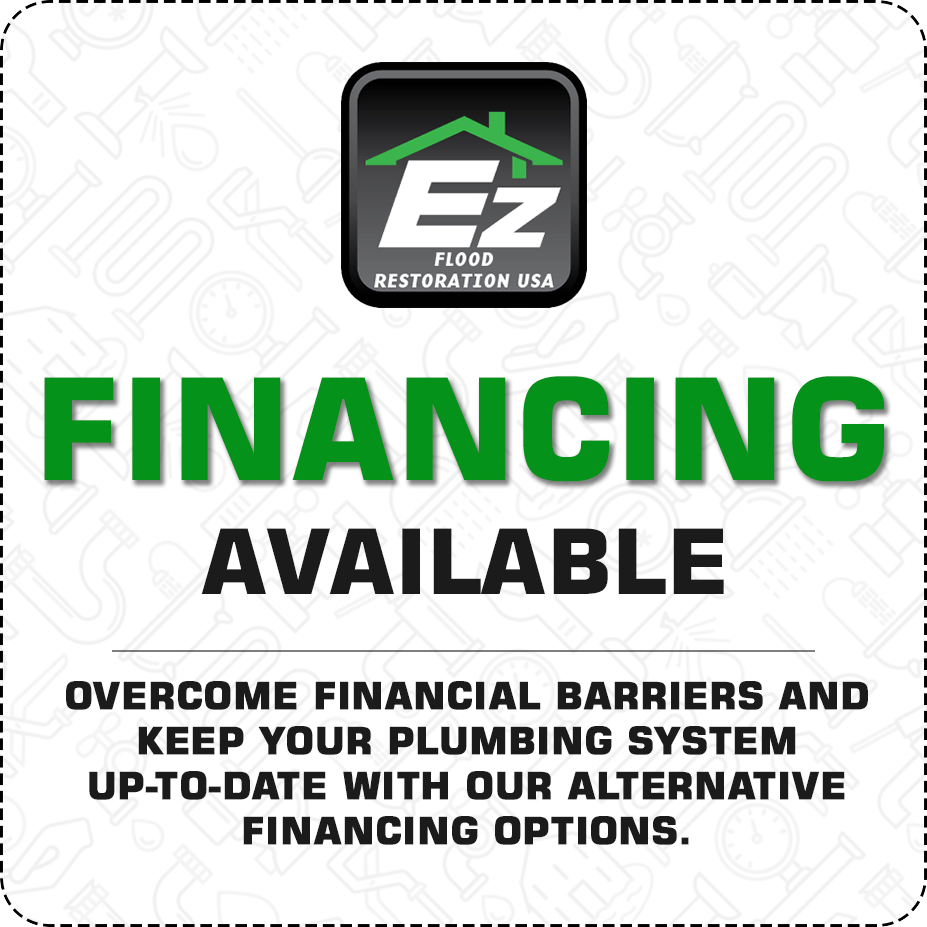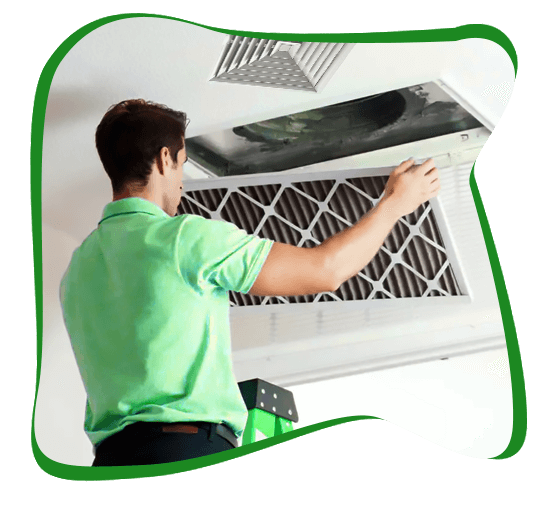 If You are Seeking
HVAC Duct Cleaning San Diego
Call Us Immediately
EZ's HVAC repair San Diego CA can remediate rust formation in various parts of your HVAC system and replace any damaged parts. We can repair or replace damaged insulation, air dampeners, belts, compressors, motors, condensate pans, and other parts. We shall also ensure your health and well-being by removing contaminants such as dust mites, mold, microbial growth, and other air pollutants from your HVAC system. Our experts will also clean your unit's electrostatic filter. Call in EZ's HVAC cleaning California experts now and put an end to inflated energy bills.
Rust Remediation
EZ's experts can remediate the rust that has built up within your HVAC system and apply an anti-rust coating to prevent it from reappearing.
Insulation Replacement
If the insulation of your HVAC system has suffered wear and tear, our experts can perform both external and internal insulation replacements.
Condensate Pan Restoration
If your condensate pan is damaged, we can restore/ replace the damaged pan or remediate the rust that has developed on it.
Coil Coating
Our corrosion-resistant coil coating services are hassle-free and you need not even remove your HVAC unit or discharge your refrigerant.
HVAC Vent Cleaning
We shall clean the dryer vent of your HVAC system regularly to prevent the buildup of debris and any inflammable lint that may lead to a fire.
HVAC Duct Cleaning San Diego
Our experts will carry out extensive HVAC duct cleaning San Diego to remove allergens and debris from the entire ductwork of your HVAC unit.
EZ Has Built A Sound Reputation
as a Trusted Provider of
HVAC Cleaning California
Regular HVAC repair, cleaning and restoration in San Diego is essential, if you wish to avoid unexpected breakdowns and costly repairs in the future. EZ's skilled HVAC cleaning California experts use the latest state-of-the-art cleaning equipment to quickly and efficiently clean your HVAC duct, vents, motors, filters, and more.
The powerful HEPA vacuums that we use can remove all traces of dust and other contaminants from deep inside the HVAC ducts and vents. After loosening the dust and dirt, we flush them out by blowing compressed air through the system. Our HVAC installation San Diego are 100% guaranteed. If you experience any issues after our HVAC restoration services, we shall return the entire amount you paid us. Call us now for a free expert estimate.




Why is EZ a Great Choice
For HVAC Cleaning?
For decades, EZ has been providing dedicated HVAC cleaning and restoration services to homes and offices across California. Our skilled and experienced professionals can handle any kind of issue related to your HVAC system.
EZ's services are reasonably priced and do not contain any hidden charges. We take the utmost care to reduce your long term expenses by improving the efficiency and longevity of your unit. Our experts are extremely courteous and you need not think twice before asking them any questions related to your HVAC system.
Here at EZ Flood Restoration USA, we understand that HVAC unit breakdowns can take place anytime. That is why our services are available around the clock. Our experts will reach your doorstep within an hour of receiving your call. Call us today to check if you are eligible for our special discount.