If You Are Seeking
Restoration Consultants in California
Look No Further Than EZ
EZ's expert restoration consultants in California can provide high-quality restoration consulting services during a potentially traumatic fire, water, smoke, or mold damage to your house or office space.
We also hire highly skilled and experienced in-house restorers, mold remediators, remodelers, fire and smoke damage technicians, drying specialists, thermographers, and roof inspectors to ensure that you need not look elsewhere for restoration professionals.
We appoint only certified, insured, and bonded technicians to carry out the restoration work. The restoration consulting services we provide include cause of loss analysis, dispute resolution, property loss estimation, expert testimonials, and much more. Our services are designed to meet the specific needs of each client.
We work with restoration companies, insurance companies, and individual clients. Our consultancy experts can help you make highly effective restoration decisions within the limitations of your budget. Call us immediately if you are looking for restoration consultants in California.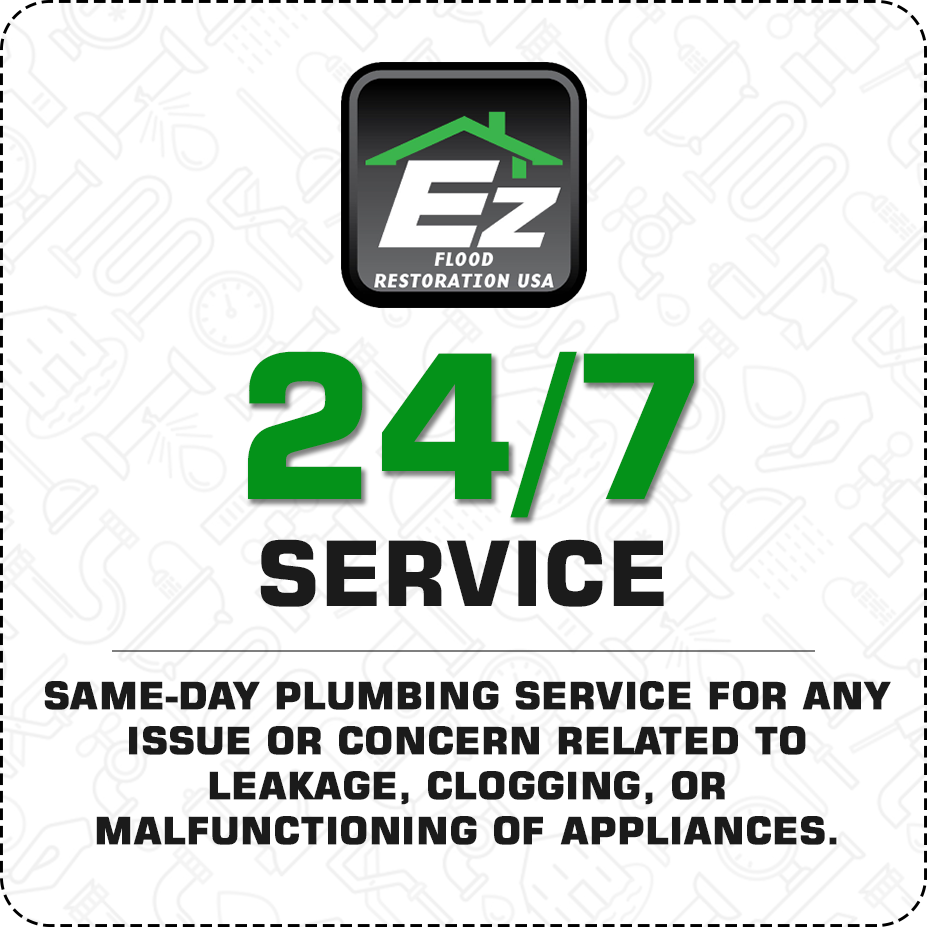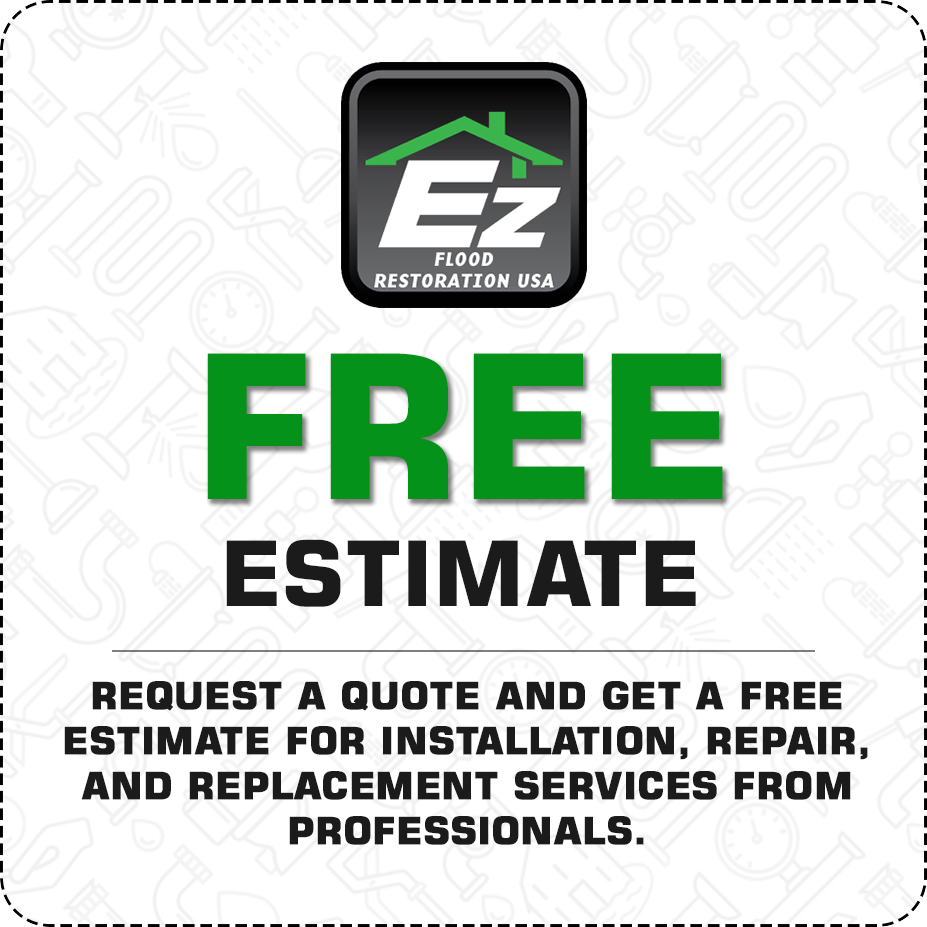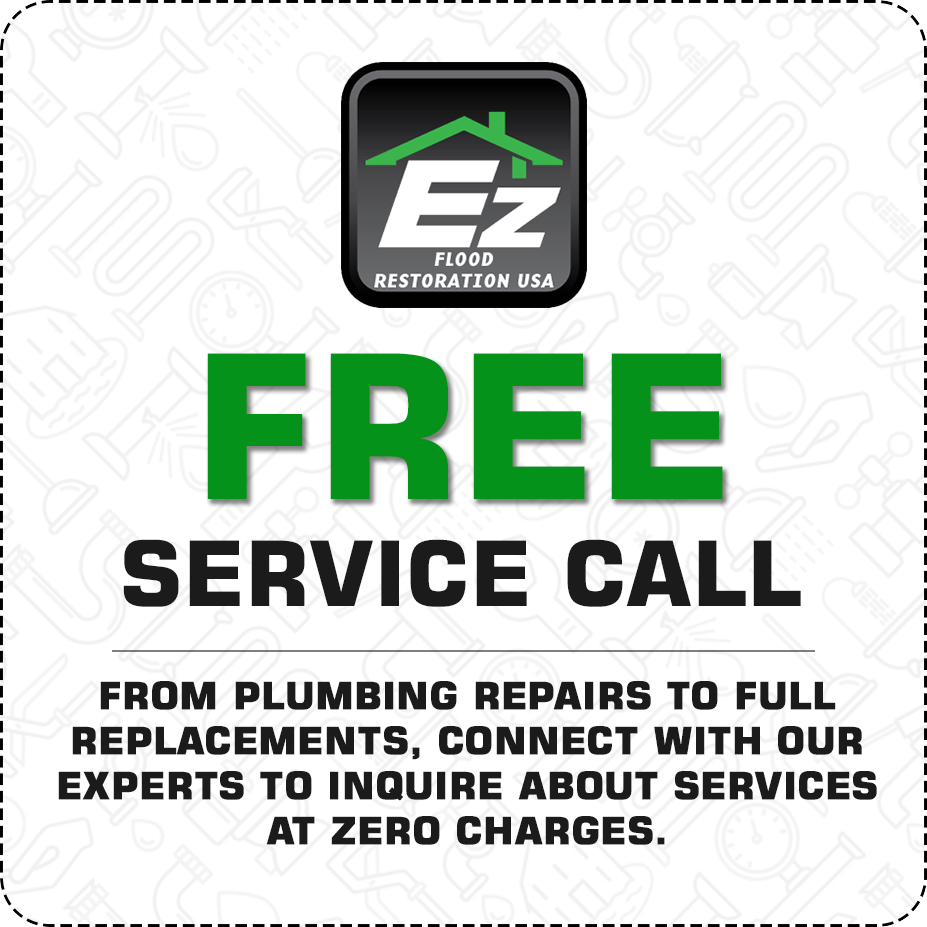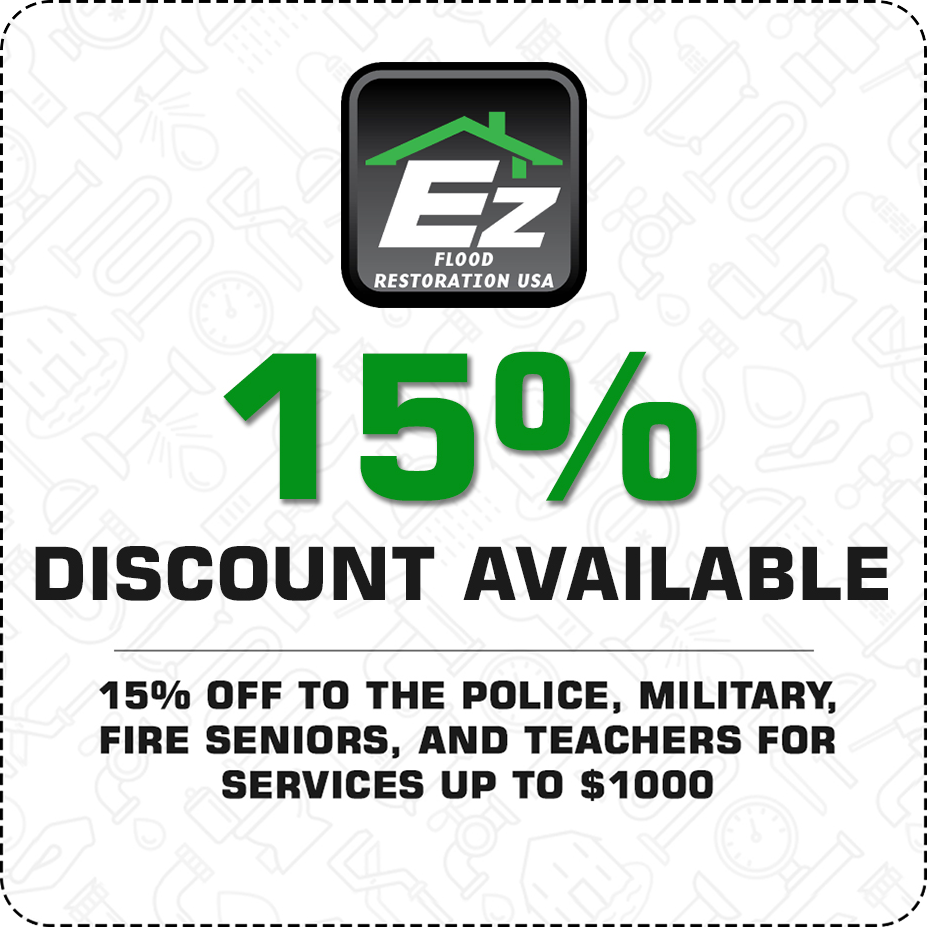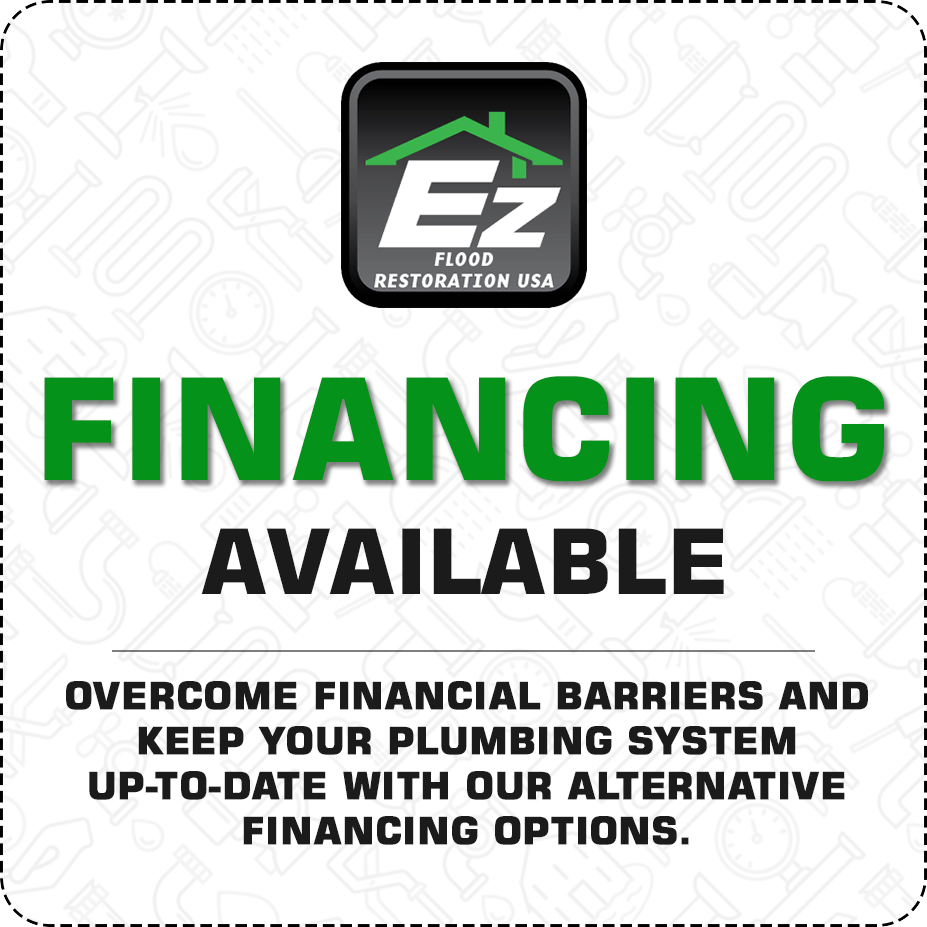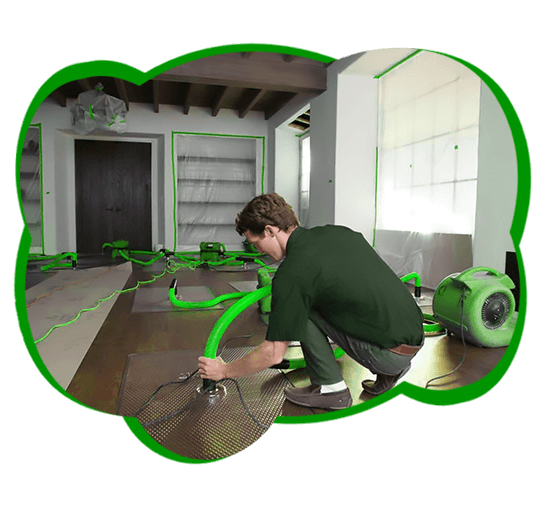 EZ Provides First-Rate
Restoration Consulting Services in California
EZ provides comprehensive restoration consulting services for water damage restoration, fire damage restoration, mold remediation, biohazard cleanup, or any other kind of damage restoration.
Our services include damage assessment, scope preparation, moisture diagnostics, invoice review, and litigation support.
Call us anytime for more information.
Legal Expertise
EZ hires legal experts who can act as expert witnesses in a court of law. Our experts also act as umpires, intermediaries, and appraisers.
In-House Restoration Experts
Our in-house restoration experts can save your time and money by immediately launching into a rigorous restoration process.
Direct Insurance Billing
We have tied up with several leading insurance companies and we can bill your insurance directly to save you any inconvenience.
Hazard Inspection
EZ's professionals can conduct a detailed inspection of the affected site to detect any hazards such as asbestos and lead-based paints.
Reporting for Insurance Claims
We can also provide in-depth reporting with photographs in the format prescribed by your insurance carrier.
Thermal Imaging Method
If you experience flood or water damage, EZ's experts will employ the non-destructive thermal imaging method to assess the damage.
EZ's
Restoration Consulting Services
Cater to the Needs of Both Homeowners and Business Owners
Whenever your home or office space requires restoration, EZ's professional analysts will visit the site of the project and carry out a complete assessment of the damage. Following this detailed assessment, our in-house team of restoration experts can restore your property to its pre-damage condition.
We emphasize communication with our customers during each stage of the Restoration process to ensure that they are aware of the latest developments in the restoration work and the decisions that have been made. EZ maintains strict quality controls to ensure that high-quality materials are being used to restore your property.




Why Is EZ One of the Top
Restoration Consultants in California?
If your property has been ravaged by floods, fires, or any other disaster, you cannot afford to wait until the next working day to call in a restoration consultant. EZ's restoration consultants in California are available 24/7 on all 365 days of the year.
We shall reach the affected site within an hour of your call and conduct a cause of loss analysis and property loss estimation straightaway. We also have licensed, bonded, and insured in-house restoration experts who can restore your property to its pre-damage condition in the least possible time.
Our restoration consulting experts are extremely friendly and will gladly answer any number of questions that you might have regarding the restoration process. Our services are affordable and fairly priced. For decades, we have emphasized the need for perfect communication between the consultant and the client. Get in touch with us to experience our tailor-made services.