Get Top-notch
Water Damage Restoration Service in Riverside CA
From a Local Expert
Regardless of how big or small, water damage can wreak havoc on your property. Water damage in Riverside is a common risk that every property owner can face. If your home or business is hit with such damage, it is vital that you act fast to minimize secondary damage as much as possible. In such events, reach out to a professional who's capable of getting things back to normal quickly.
At EZ Flood Restoration USA, we have years of experience in providing services related to water damage repair in Riverside to residential property owners. Our team members are highly trained and licensed to offer all types of damage restoration services. With EZ, you can be certain that our experts know what needs to be done to make things right.
Time is of the essence when it comes to damage events. Contact EZ water damage restoration professionals in Riverside, and we'll be at your doorstep, ready to assess your situation, and restore the damage.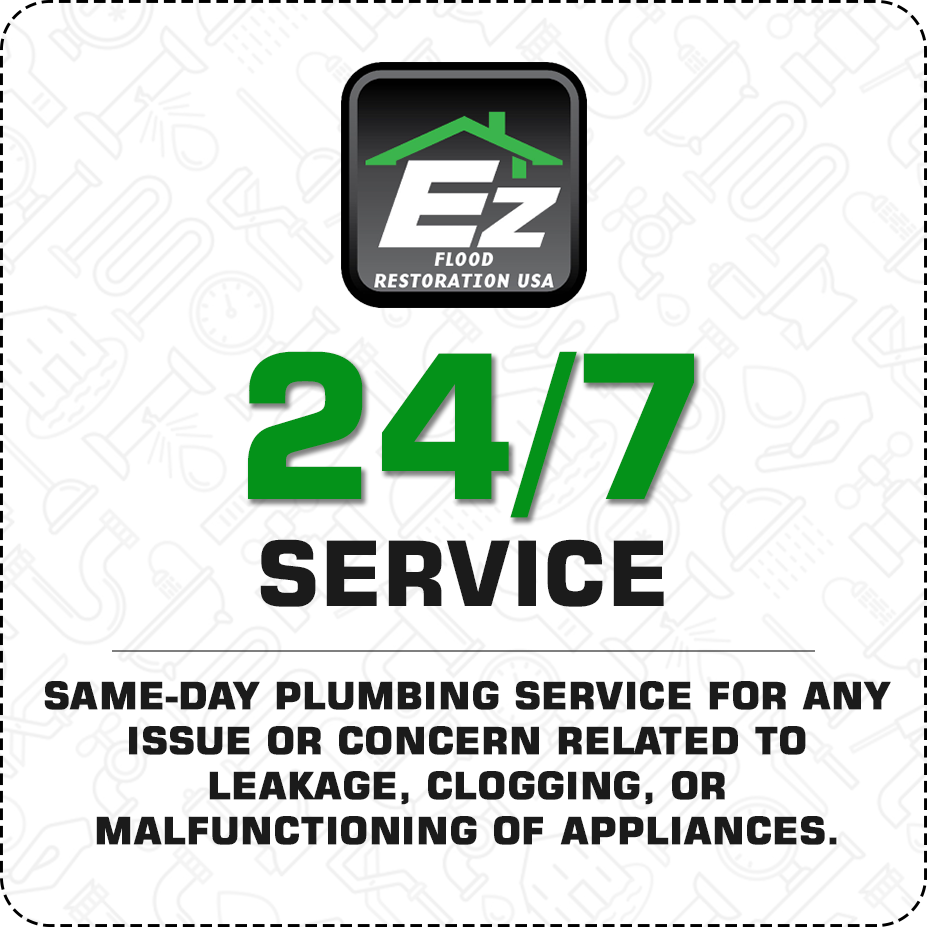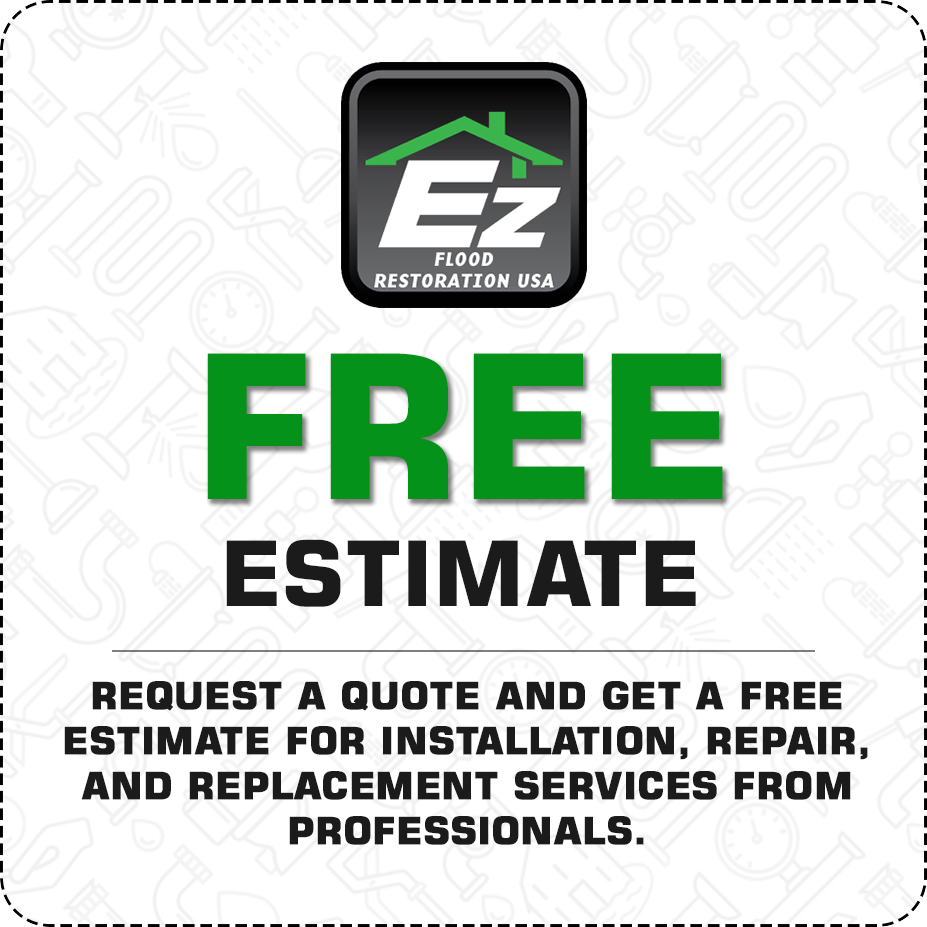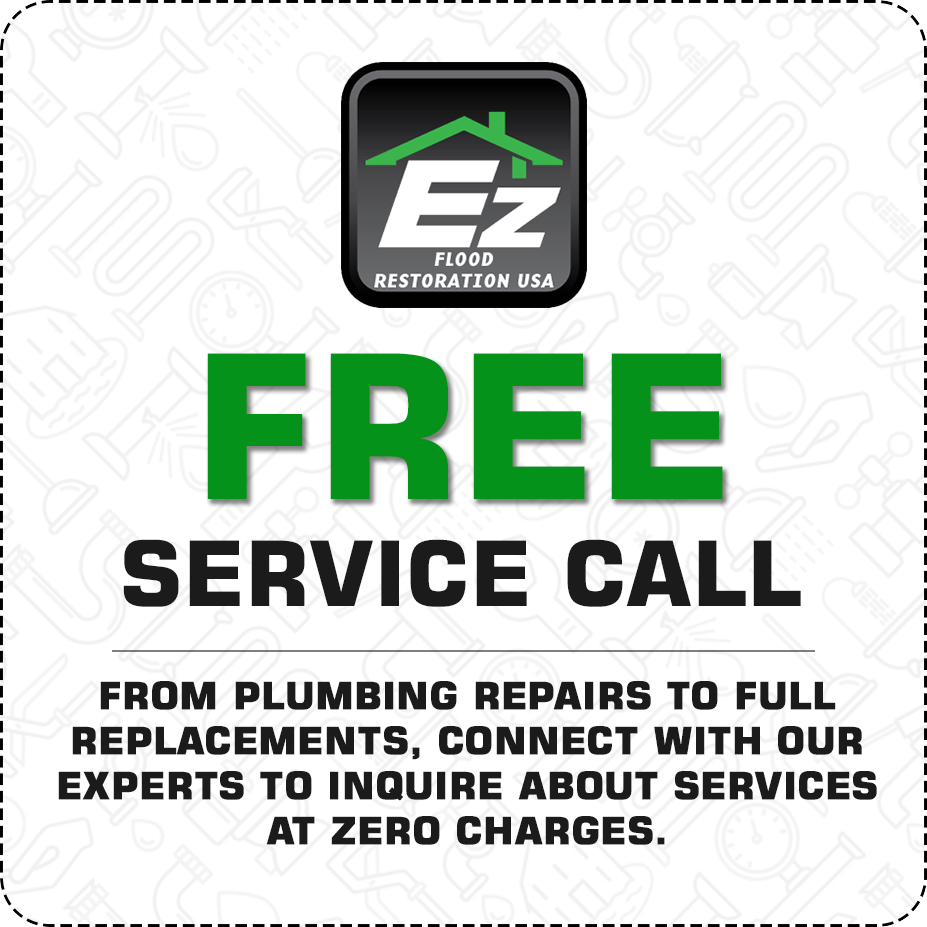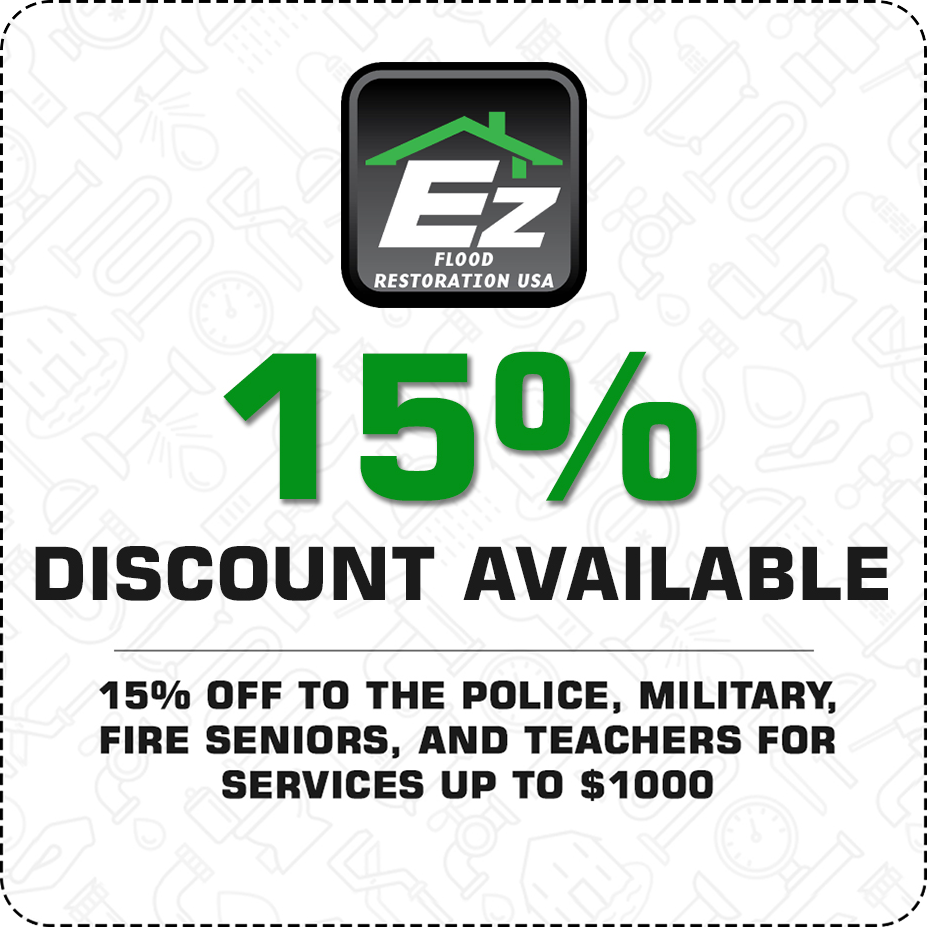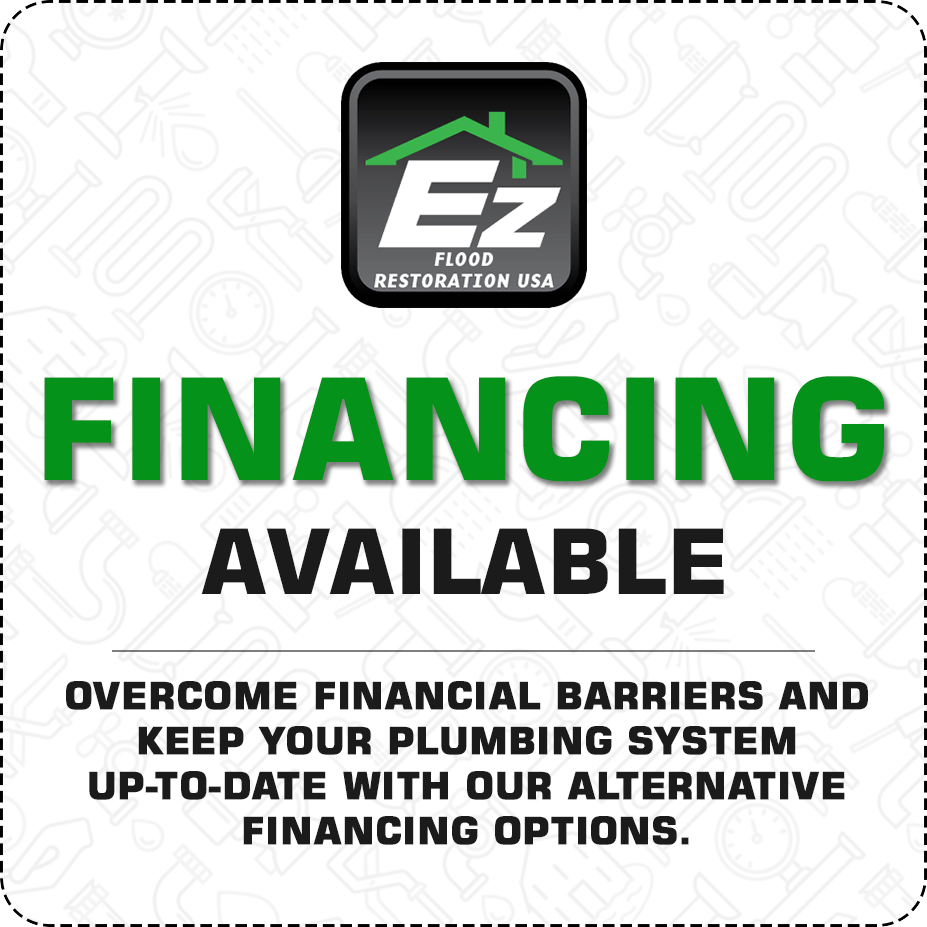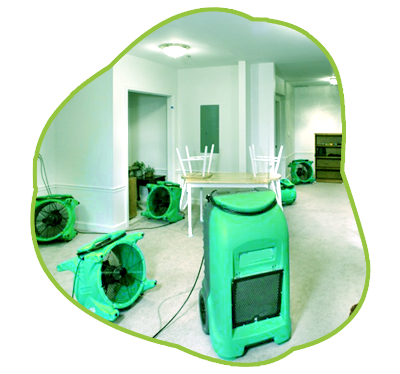 First-Class
Water Damage Repair in Riverside
Professionals That Will Put Your Mind at Ease
From standing water to damages to your priceless possessions and health hazards, there's a lot to be taken care of after a water damage event. That is why we offer comprehensive water damage restoration service in Riverside, CA, that can get your life back to normal.
With knowledge backed by years of experience, our technicians are more than qualified to get your property back to its pre-loss state.
Water Extraction and Drying
We will remove standing water from your home and conduct a thorough drying and dehumidification process to remove the excess moisture.
Tarping and Boardup
Our teams will quickly secure your property with the help of our tarping and boardup services until the restoration process begins to avoid secondary damage.
Burst and Leaking Pipes
If a broken pipe is the culprit of your water damage, contact us right away so that we can take care of the plumbing problem and restore the aftermath as well.
Damage Reconstruction
Severe water damage events might require something more than just simple repairs and damage cleanup. That's where our reconstruction crews come to play.
Sewage Backup
Our sewage specialists have the right expertise as well as the tools to remove hazardous water from your home without causing any harm to your possessions.
Content Restoration
Moisture and humidity can affect your belongings, but our content restoration teams are ready to put their expertise into work and get them to their best quality.
Choose EZ Flood Restoration USA
For Superior
Water Damage Restoration in Riverside
Delivered by Experienced Professionals
From minor damages to health hazards and possible mold growth, water damage has the potential to cause severe problems that a regular property owner might not think of. The key to minimizing such problems is fast action. As a responsible homeowner, make sure that you contact some as reliable as EZ Flood Restoration USA and as soon as you are hit with water damage. Our teams will put your mind at ease by taking care of everything, from the initial damage assessment to the restoration of the damage. We are here to help when you need us the most.




Reach Out to the Specialists in
Water Damage Service in Riverside CA
With years of experience in assisting countless property owners with various types of water damage events, we know that it is one of the most distressing experiences a homeowner can go through. That is why we are here to help you get your life back to normal during difficult times. There's no job that is too big or too small for our teams of experts to handle.
When you trust EZ Flood Restoration USA to take care of your damage restoration project, you can be certain that our teams will conduct each and every step of the process in the utmost quality. As an organization that values customer satisfaction more than anything, our teams will never rest until you are fully satisfied with our level of service. That is the EZ guarantee.