For Guaranteed Professional
Mold Removal San Diego
EZ is the Perfect Solution Provider
Have you been experiencing strong and musty odors following a recent water damage? Have your allergy symptoms flared up recently? If your answer to any of these questions is yes, our mold removal services can help you out any time. We are among the most reputed mold removal San Diego, and are well-known for our prompt and efficient services. We comply with all the standard guidelines for mold removal and your health is our priority.
Our services are the best among mold remediation San Diego. We ensure that your mold issues are completely addressed. We not only clean up all the mold colonies in your house or office space, but also carry out a complete ultraviolet lamp inspection at the end of the cleaning process.
We consider our job done when we have ensured that all traces of mold have been removed. If you are looking for professional services of mold removal San Diego, call EZ Flood Restoration USA.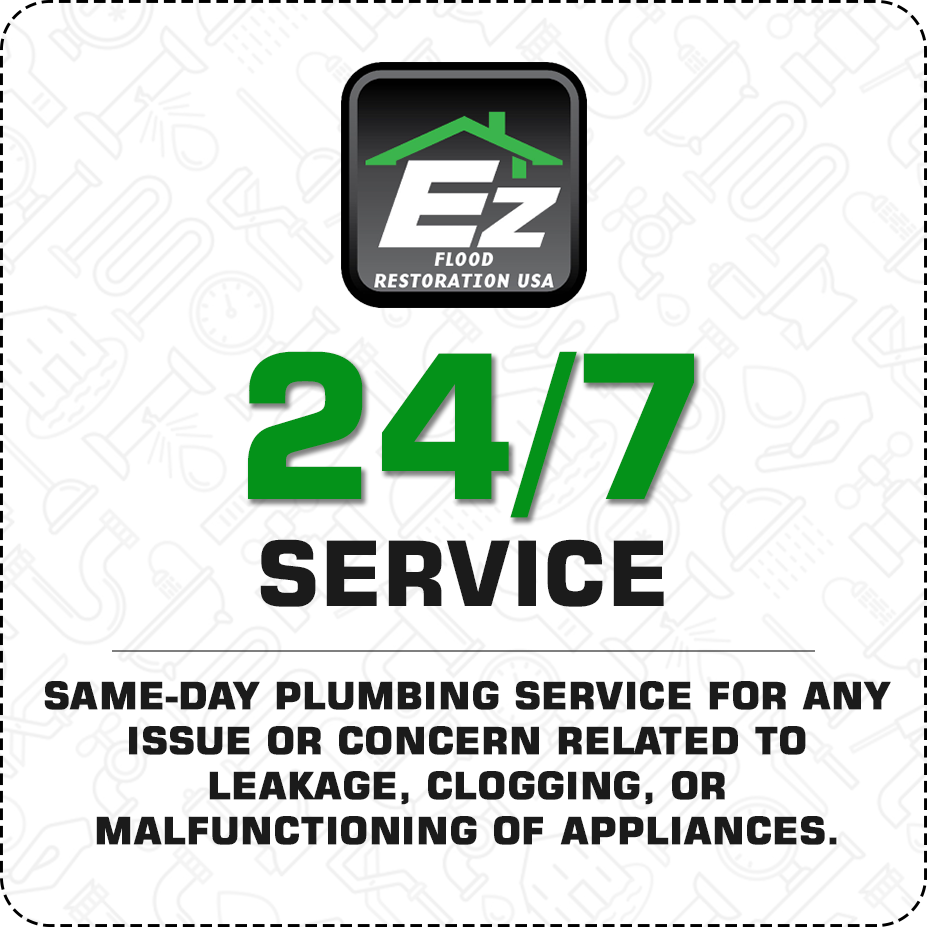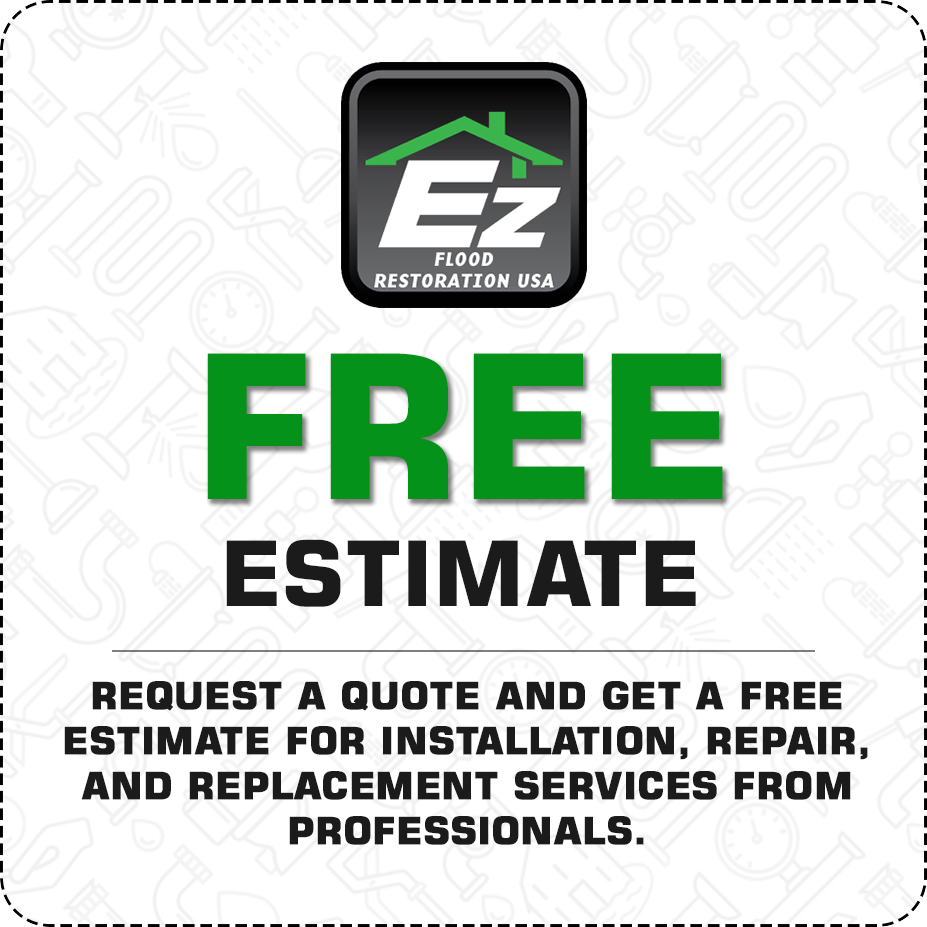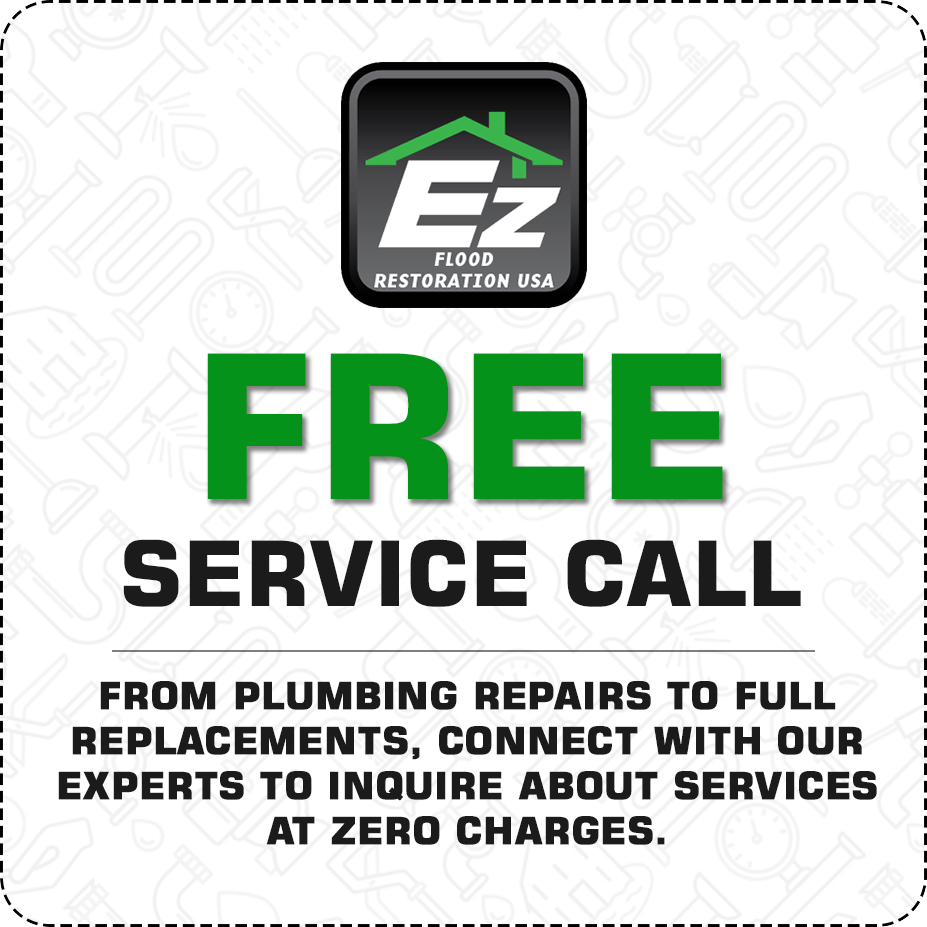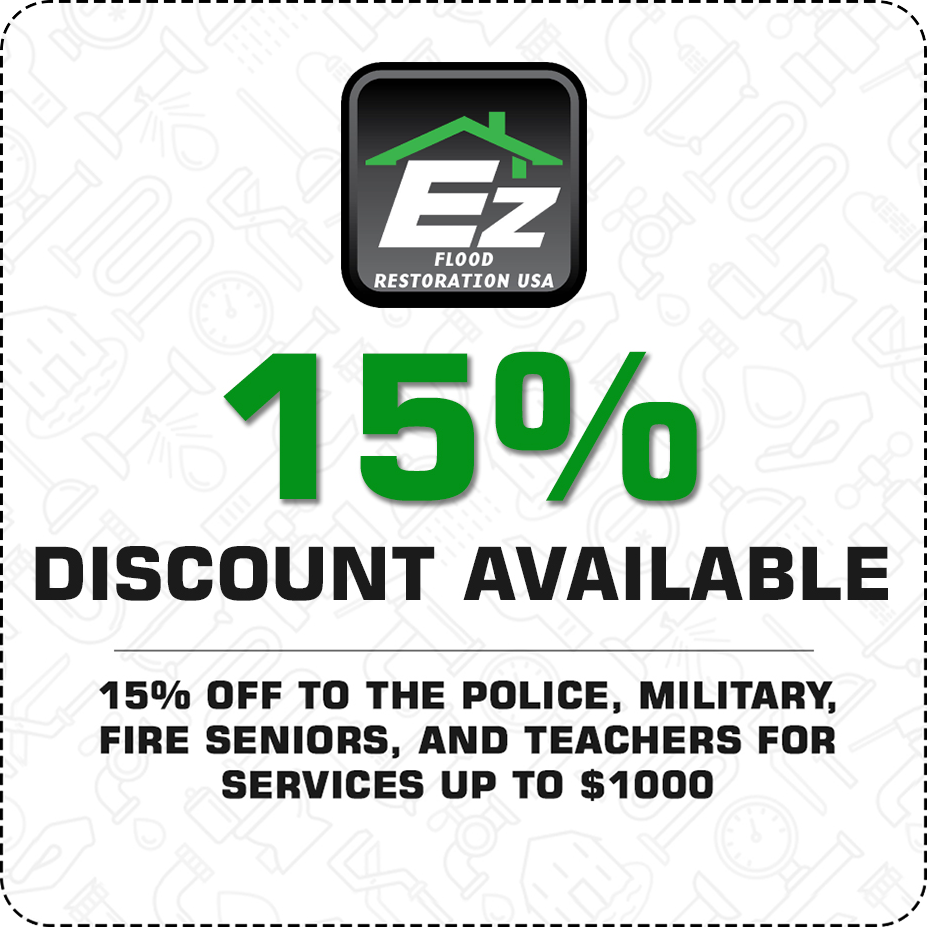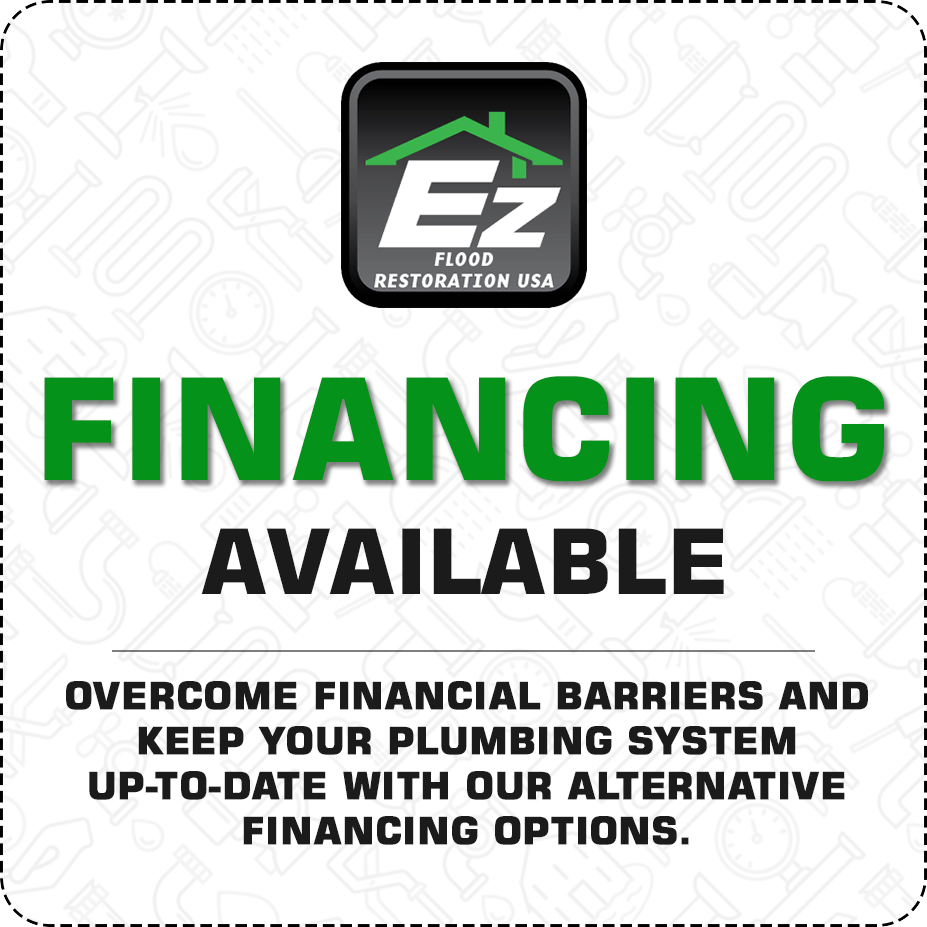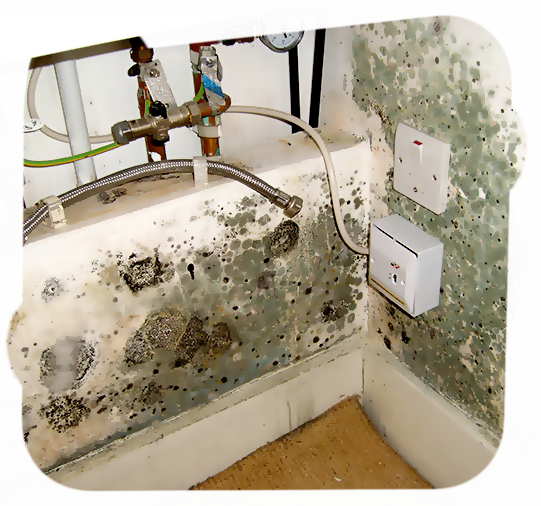 If you Require
Mold Remediation San Diego
or Mold Removal from Fabrics and Furniture,
Call EZ's Experienced Technicians
Since bathrooms are the dampest place in your house, they have to be regularly checked for mold formation. Our bathroom mold removal San Diego services will remove mold from your walls, tilles, bathtubs, showers, and toilet fixtures.
Inspection and Assessment
Since mold can be hidden from plain view, our experts use specialized mold detection equipment to assess the extent of mold damage.
Containment of mold growth
Mold spores can spread rapidly. EZ's experts will use negative air pressure and physical barriers to limit the spread of mold during its removal.
Air Filtration
We use tools such as industrial air scrubbers, high quality HEPA air purifiers fitted with antimicrobial filters for efficient mold removal San Diego.
Disposal of contaminated objects
We shall safely discard heavily mold-infested objects and also ensure that the mold colonies do not spread.
Removal of Sources of Moisture
Since mold thrives on moisture, our experts detect the presence of high moisture and dehumidify the areas.
Cleaning of Affected Surfaces
EZ's experts use various cleaning techniques to clean and sanitize your furniture, leather upholstery, curtains and other restorable items.
For All Kinds of
Mold Inspection San Diego
Look No Further Than EZ
Our professional mold inspection services are comprehensive. They begin with a detailed inspection and end with the restoration of damaged areas to their pre-damage condition. We also undertake structural repairs on surfaces that have suffered significant damage. We always use EPA approved antifungal and antimicrobial solutions. Our mold inspection service in San Diego is 100% guaranteed and cost-effective too. Call EZ Flood Restoration USA now for a free estimate.




What Makes EZ different from other
mold remediation companies?
EZ Flood Restoration USA believes in maximizing customer satisfaction. This sets us apart from other company for mold remediation San Diego. Our technicians are skilled, experienced and friendly too. They are always prepared to answer service-related questions with a smile. Our experts also provide valuable suggestions that can help you make an informed decision regarding the process of mold removal San Diego. We always conduct a final mold inspection after the mold remediation process to ensure that you are satisfied with our work. EZ understands that your money and time are valuable. Our services are prompt and extremely cost-effective. We also make utmost efforts to reduce your long-term expenditure on mold removal San Diego. Regardless of whether you need mold removal in your home or office space, call EZ and experience our dedicated services.