EZ Flood Restoration USA Provide Top-notch
Water Damage Reconstruction Services in San Diego CA
It doesn't matter whether its fire, water or storm damage, when disaster strikes you can count on EZ damage reconstruction services. Our long years of experience in property damage restoration, repair and reconstruction give us the knowledge and the expertise to help you out with any property damage you face. We know how stressful damage reconstruction can be. Our teams will make sure to complete the reconstruction work as quickly as possible so you can get back to your normal happy life.
With EZ damage reconstruction, you can have confidence in our level of service as we bring decades of experience to your property reconstruction. Our teams will guide you through the process from the initiation until we complete the entire reconstruction.
We can guarantee affordable and cost effective prices, timely completion of the project, top quality and long term solutions. For all your residential damage reconstruction services, contact our team of experts at EZ damage reconstruction.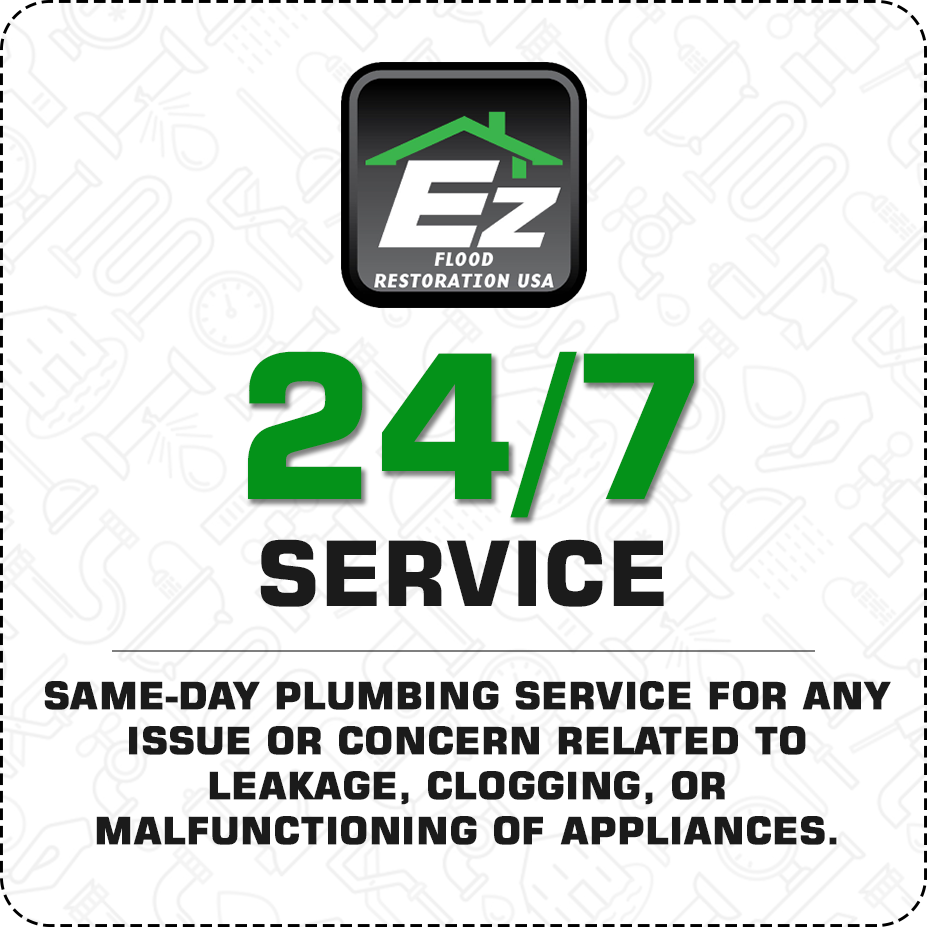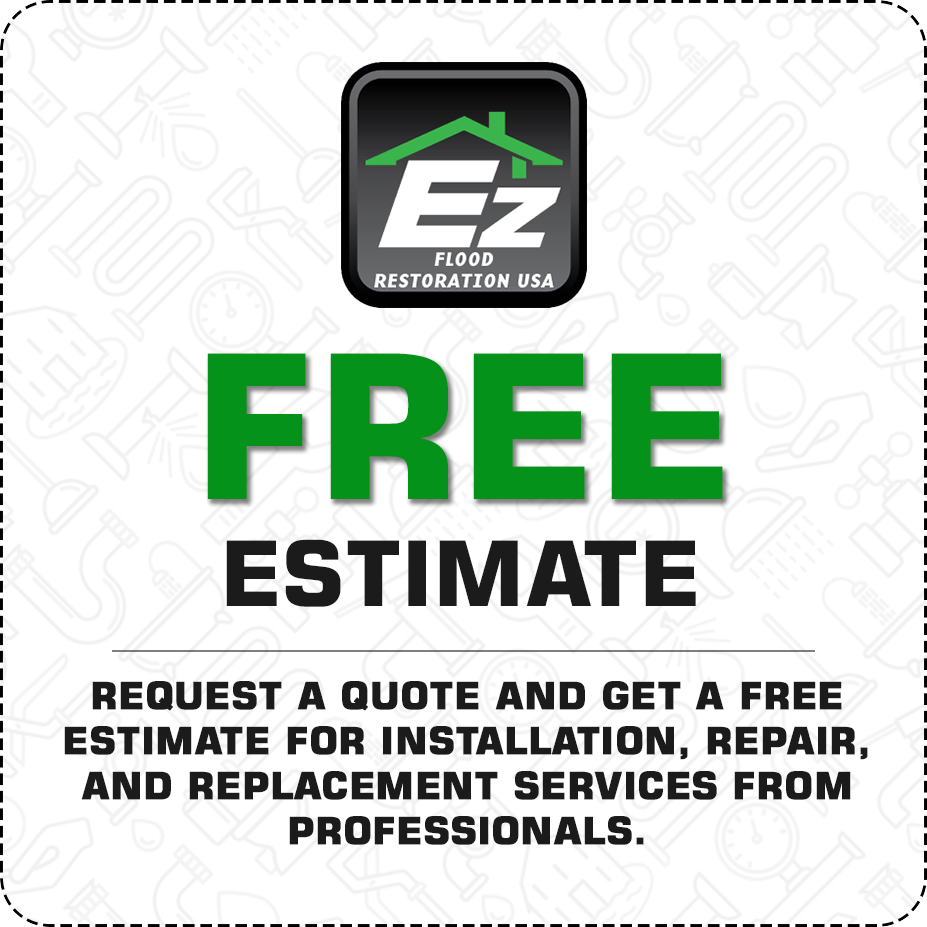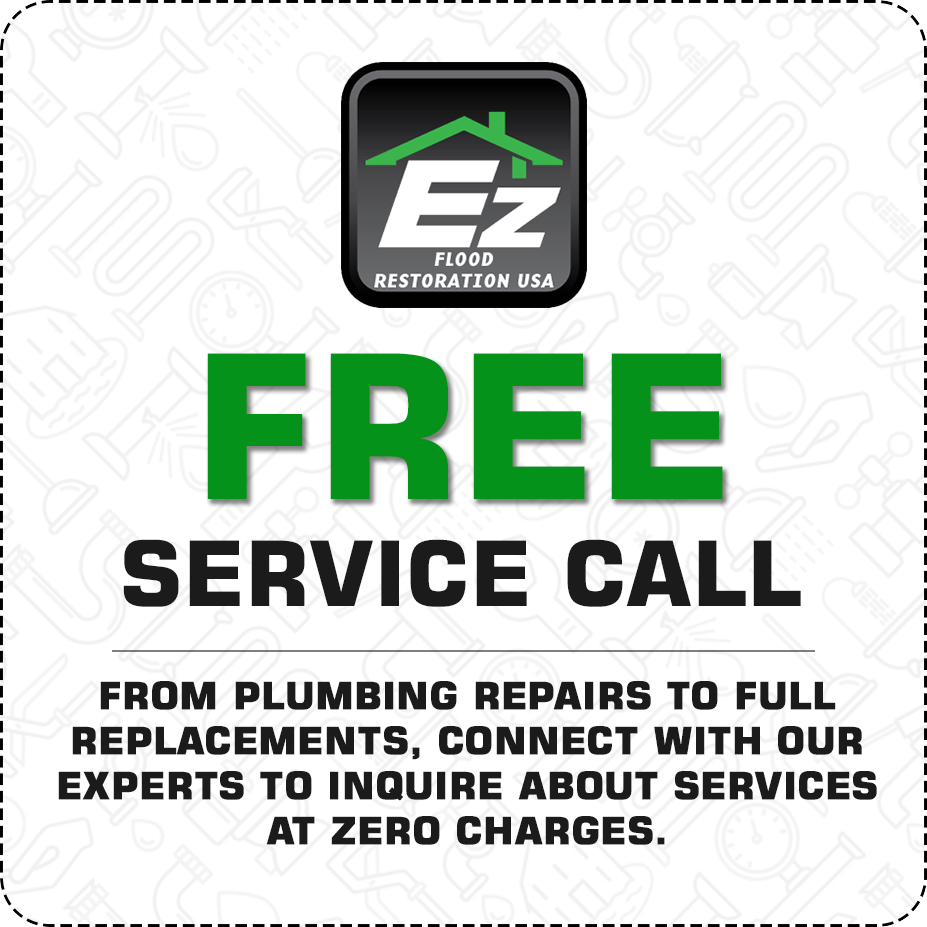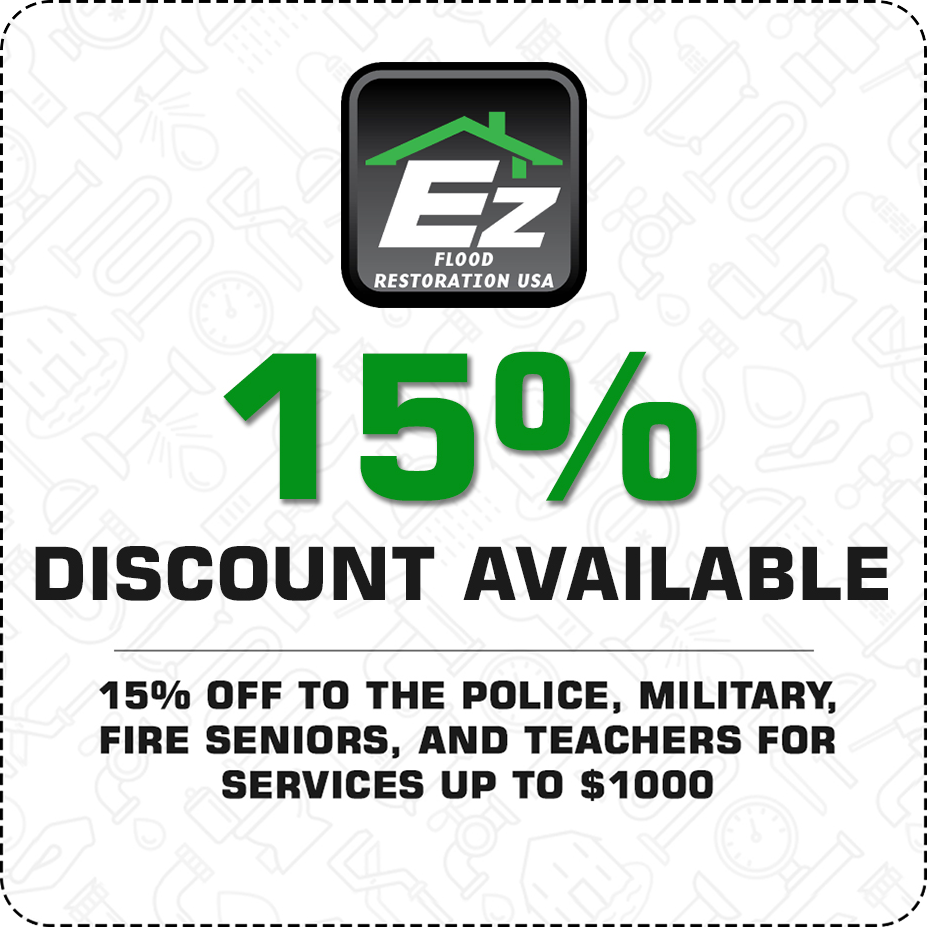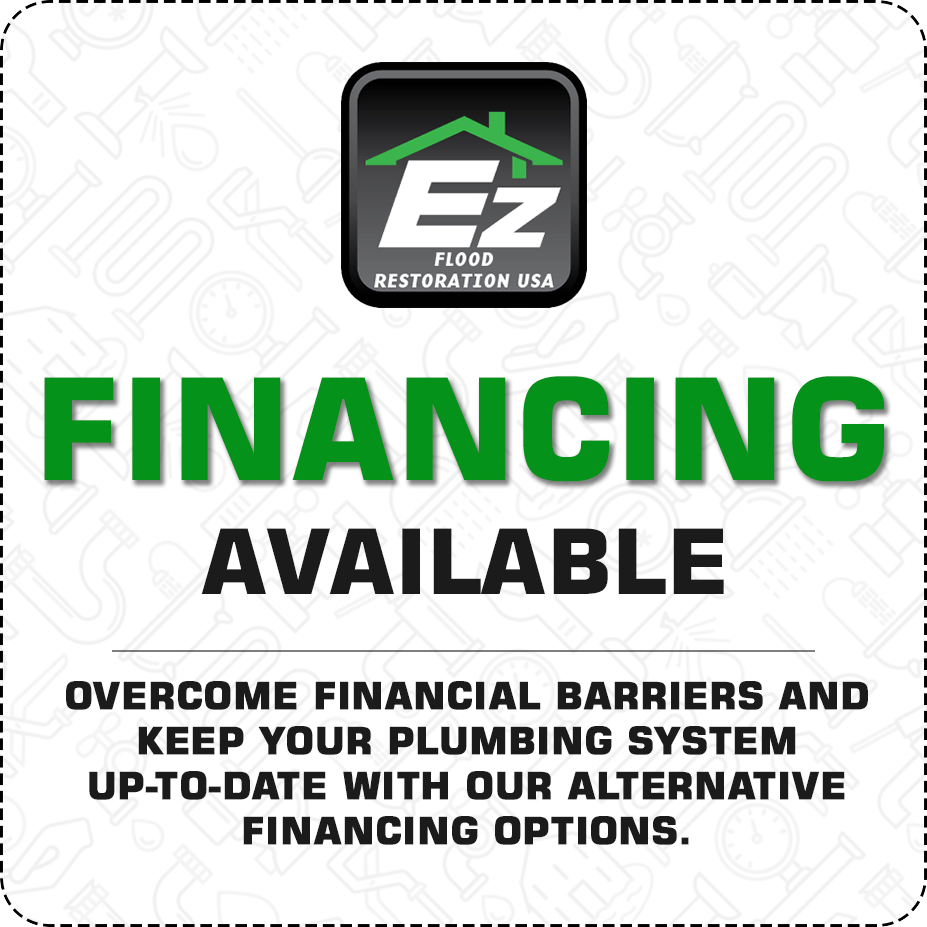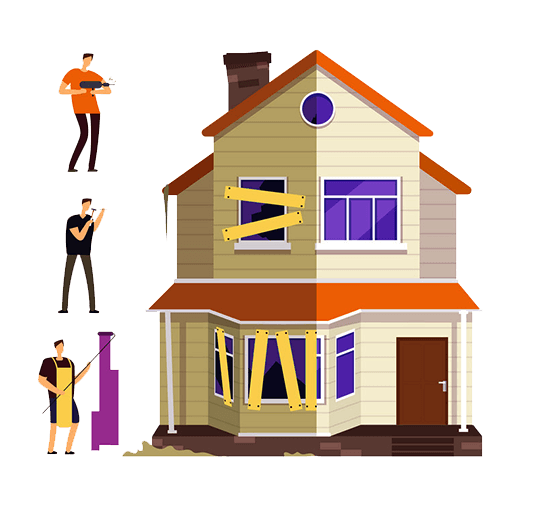 EZ offers the Best
Residential Reconstruction
Professional Damage Reconstruction Specialists
EZ Flood Restoration USA team of experts follow industry proven techniques and utilize the best building materials in reconstructing your property. Our teams will meet with you to consult your needs, budget, priorities and timeframes. Prior to the reconstruction, our professionals will create a detailed restoration and reconstruction plan so you will be aware of every step through the process from the initiation to the completion.
Residential Reconstruction
From new drywall, flooring to support beams and stud, we can reconstruct everything and return your home back to its original state.
Commercial Reconstruction
From stores and offices to schools and shopping malls, our teams are capable of reconstructing all small and large business properties.
Tarping & Board up Services
Our teams quickly board-up any of the damaged windows, doors and walls preventing further damage to the property until reconstruction.
Fire Damage Reconstruction
Our teams are capable of reconstructing even the most severely damaged properties from fire, back to their pre-loss condition.
Water Damage Reconstruction
From leaky roofs to severe flood damage, we offer restoration services as part of water damage reconstruction.
Storm Damage Reconstruction
We offer reconstruction services for properties affected by storm damage – hurricanes, Tornadoes, hail storms, etc.
Certified Restoration Specialists at Your Service
Why go for
Residential Reconstruction Specialists in San Diego, CA
at EZ Flood Restoration USA?
We offer the services of the best reconstruction specialists in San Diego, CA. Our team is licensed, certified, bonded and insured. They have the experience in speedily and securely conducting a wide range of property reconstruction services as well as training to adeptly use state-of-the-art damage repair, restoration and reconstruction equipment.




For all your Damage Reconstruction needs
Contact the experts at
EZ California
When you are faced with property damage, it is not enough just to clean up the mess, your property needs to be restored to its original state so that you can get back to your normal life.
When you select EZ Flood Restoration USA as your preferred damage reconstruction partner to restore your damaged residential property, we will handle everything from the initial damage assessment, site clean up to preparation and materials selection and approval to reconstructing of the property back to its original condition. From new drywall and flooring to support beams and studs, we'll replace all the damaged materials to give your property a whole new life.