Highly Effective and Affordable
Flood Restoration Services in Riverside
By EZ Professionals
From flooded basements to destruction of personal belongings, flood damage in Riverside is a distressing problem that many property owners face every year. If such damage is not addressed immediately, things can turn worse and there will be problems such as electrical hazards and mold growth. That is why it is vital that you contact a professional who's capable of flood damage restoration Riverside.
We at EZ Flood Restoration USA specializes in providing quality services related to flood restoration in Riverside. Our technicians have undergone advanced and intensive training in flood damage repair and are licensed to operate throughout the State of California. With advanced expertise and the cutting-edge technology knowledge of our teams, we have what everything required to get your property back to its pre-loss state.
When the worse happens, contact EZ Flood Restoration experts in USA for flood cleanup in Riverside. With one call, our teams are ready to provide the expert guidance you are looking for.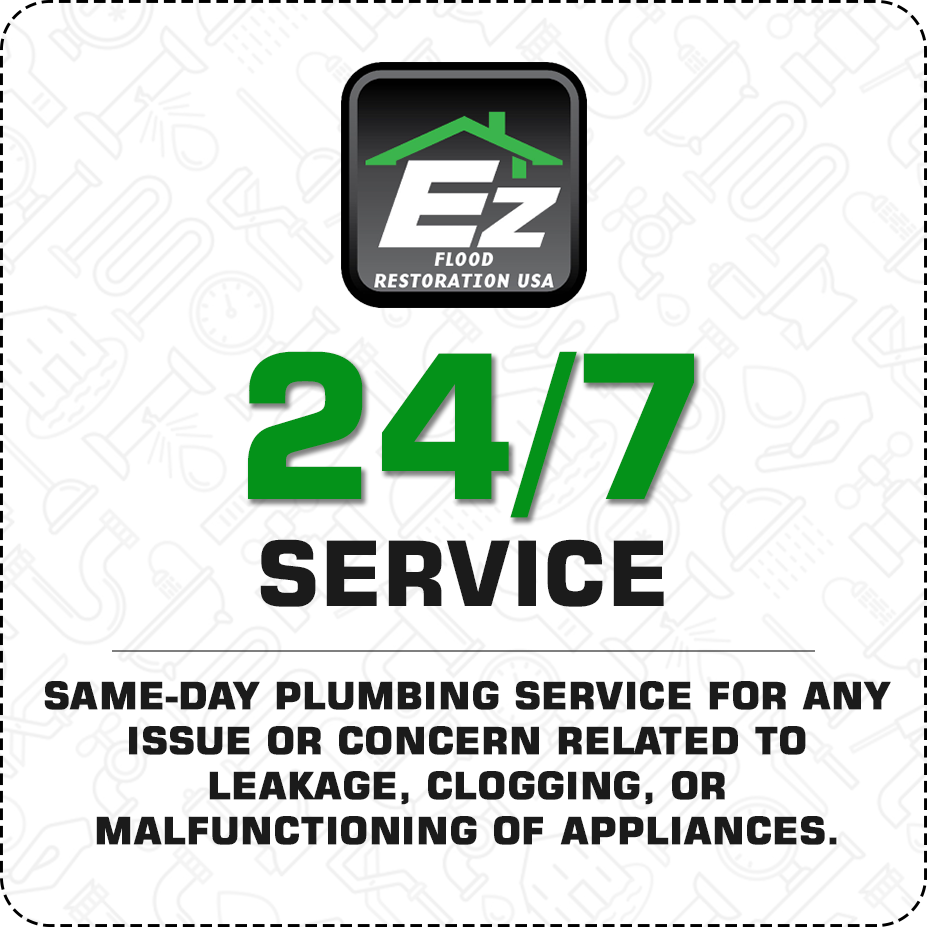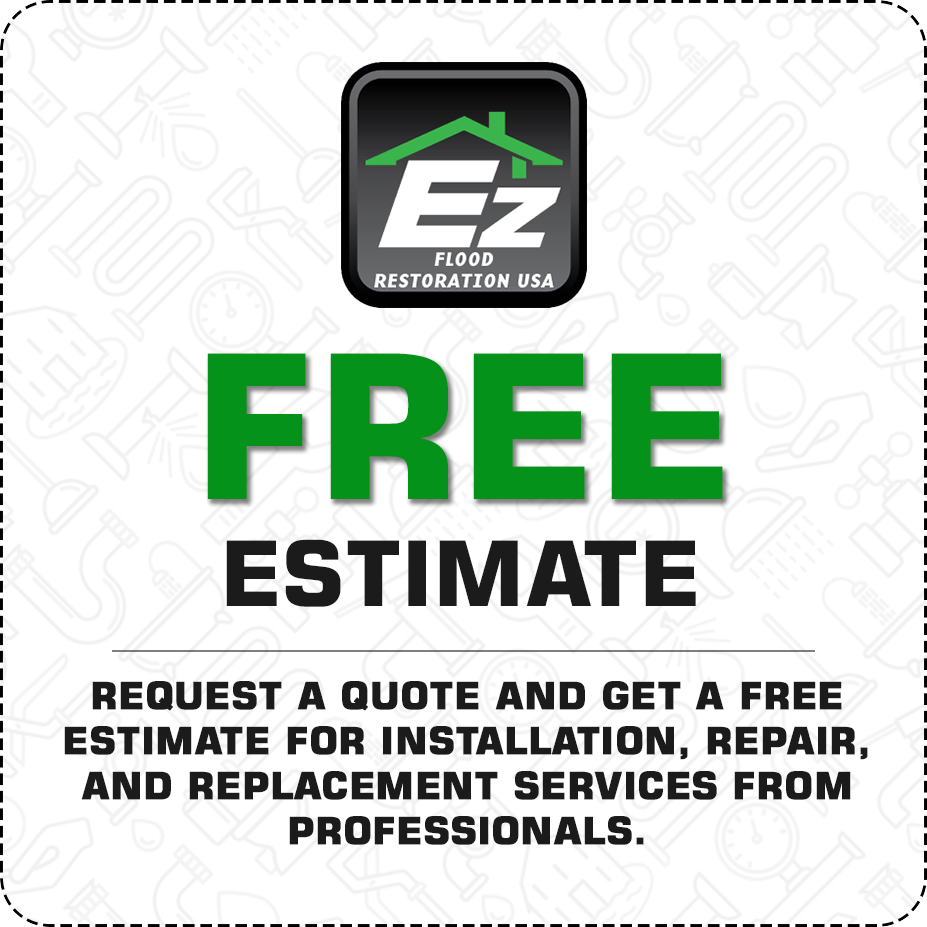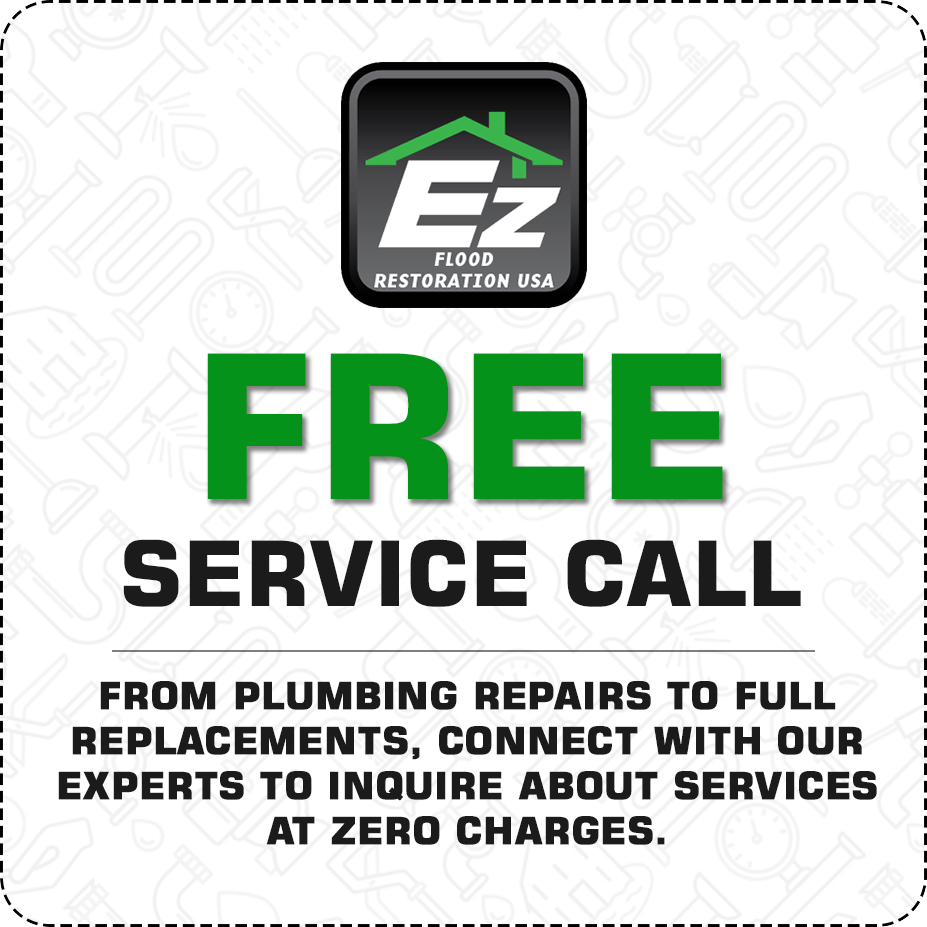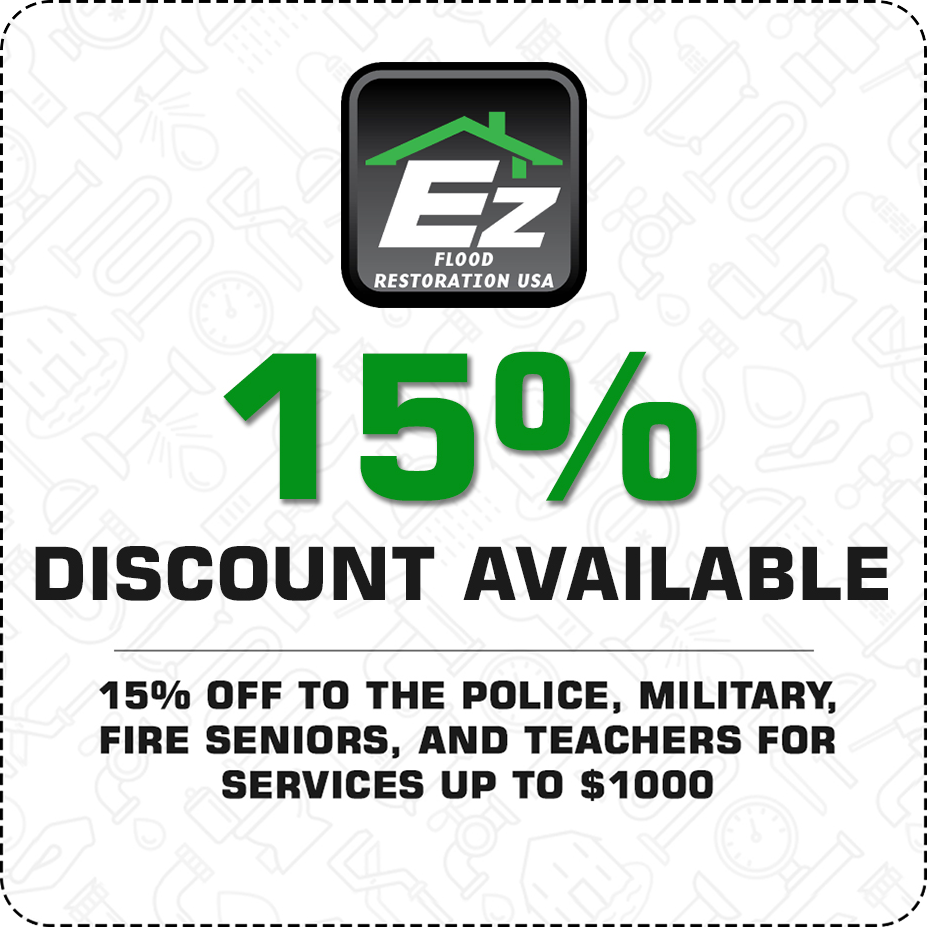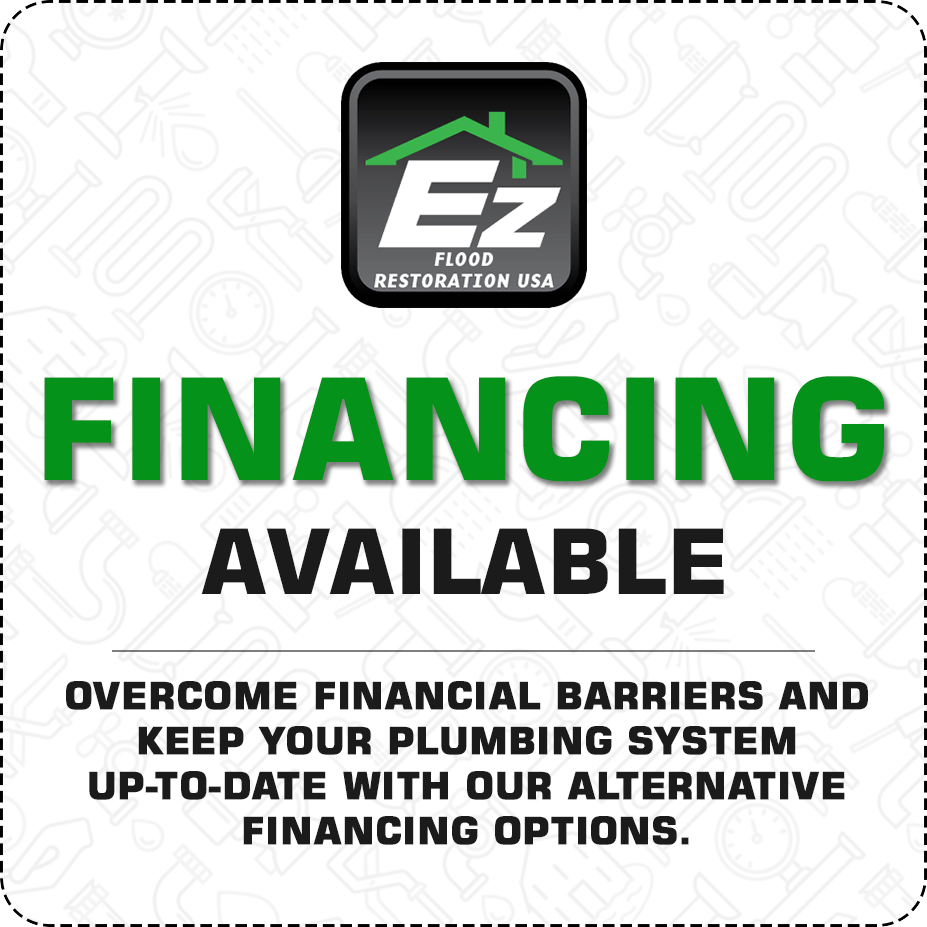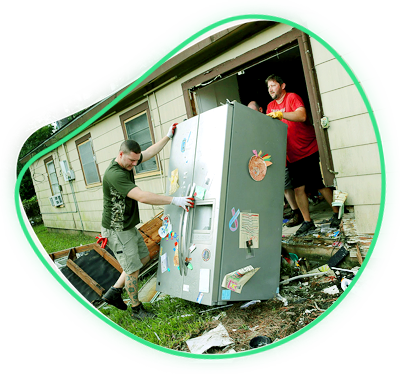 Choose EZ to Take Care of Your
Flood Damage in Riverside
To Enjoy The Peace of Mind You Deserve
Flood damage can create various types of problems from paint damage to issues involving the structural integrity of your property. That is why we offer an extensive range of services related to flood damage repair in Riverside under one umbrella.
Trust us and your valuable property is in the hands of our well-experienced professionals. We fix it for you and enjoy the peace of mind that you deserve.
Water Extraction and Drying
Our water extraction, drying, and dehumidification processes remove water hidden behind your doors, flooring as well as the moisture from the air.
Sewage Removal and Cleanup
It is highly possible for flood water to contain sewage and other toxic materials that is bad for your health. Let the highly trained sewage specialists at EZ handle it right.
Property Disinfection
Water removal and damage restoration alone will not create a healthy environment for you to live in after a flood. That is why we fully sanitize and disinfect your home.
Flooded Basement Restoration
The basement is the first point of your house that tends to get flooded. We will work to quickly remove water from your basement and dry it out.
Pack Out Restoration & Storage
We will store all your belongings at our secured warehouse till completion of restoration work & deliver them back to you safely.
Damage Reconstruction
Some areas of your home might require extensive repairs depending on the severity of the damage. That's where our reconstruction services come to play.
Choose EZ Flood Restoration USA
For Expert
Damage Cleanup in Riverside
Delivered Highly Trained Specialists
Fast action is of high importance when it comes to flood damage and this is where EZ Flood Restoration USA excels. Our teams will respond quickly to your premises and start working right away so that we can avoid secondary damage as much as possible. We closely monitor each step of the restoration process to ensure that everything is conducted according to the highest industry standards. When you choose EZ Flood Restoration USA as your trusted damage restoration partner, you never have to worry about cutting corners.




Reach Out to the Specialists for
Flood Damage Repair in Riverside
Not many things can make a property owner feel helpless when their property is hit with flood damage. If your home or business is affected by flood or any other water damage event, don't hesitate to contact the team of specialists at EZ Flood Restoration USA. Our teams will work round the clock to return your property back to its original condition and you back in-doors.
With the help of our rapid response team, you can often preserve and restore your floors, doors, walls, and personal belongings affected by water logging. With 24/7 availability, you can always count on us to assist you during difficult times. From start to the completion of your damage restoration project, we will be by your side, providing the expert guidance that you need to move forward.