EZ Rapid and Expert
Catastrophe Response Restoration In San Diego, CA
Following a catastrophic disaster such as widespread flooding, a blazing fire, severe wind storms or an unfortunate death at your place, only clear guidance in moving forward and support in restoring the property back to its original condition could set your mind at ease. At EZ Flood Restoration USA, we go that extra mile to provide top-notch and rapid catastrophe response restoration services, at any time of the day or night.
Get services from a licensed, insured and bonded catastrophe response restoration service provider. We have decades of professional experience, that gives us a wealth of practical knowledge, resources and competency in affordable, reliable damage restoration services.
Also, our teams have access to cutting-edge technology and the expertise to restore your property back to its original state quickly and efficiently. Our top quality workmanship, fast response on site, highly skilled technicians, among other points make us among the best throughout California.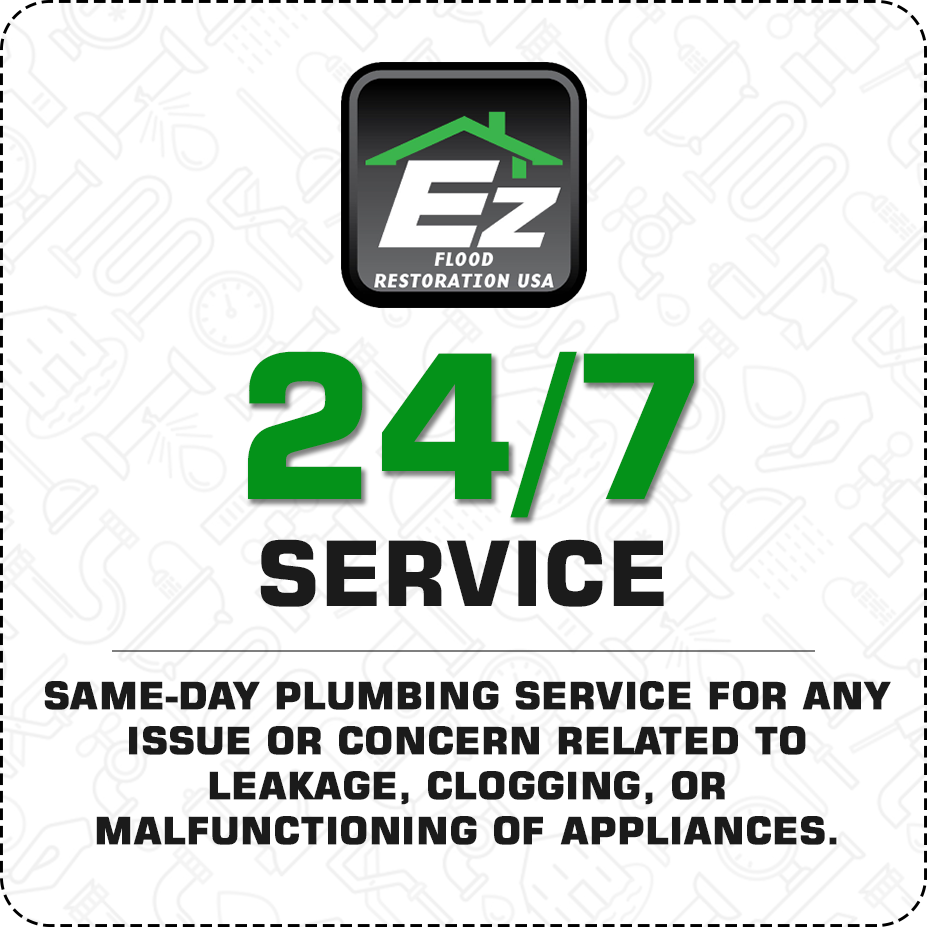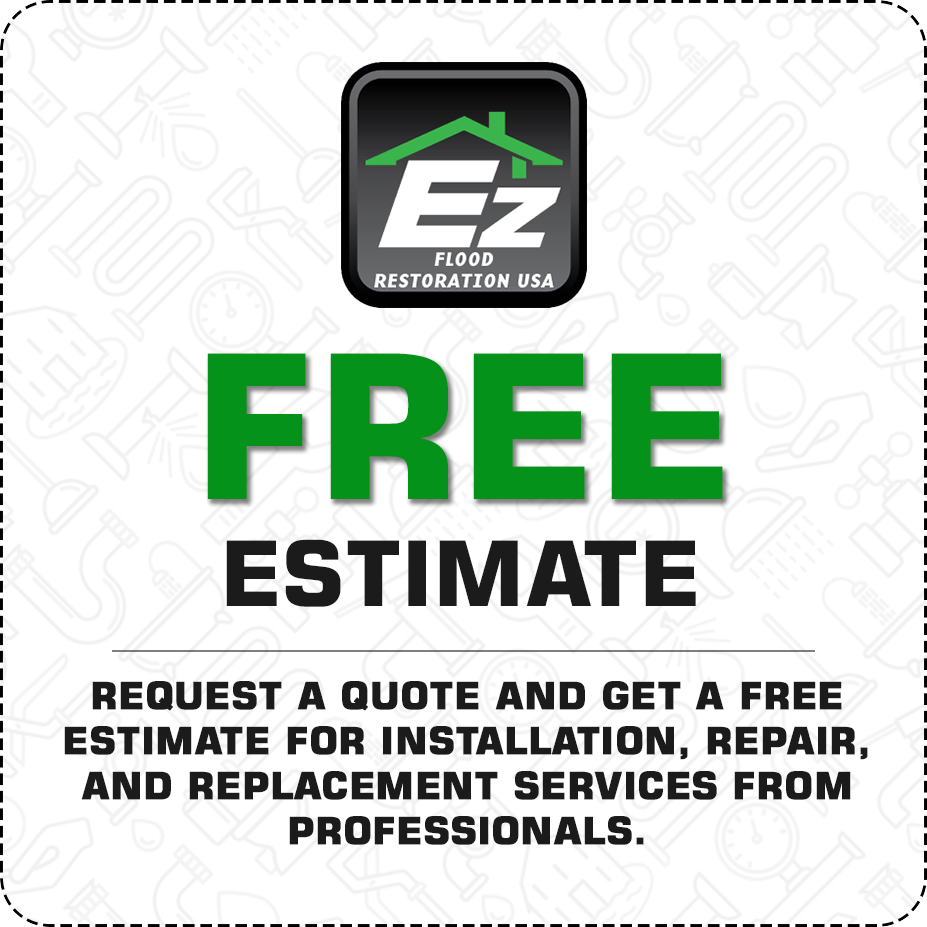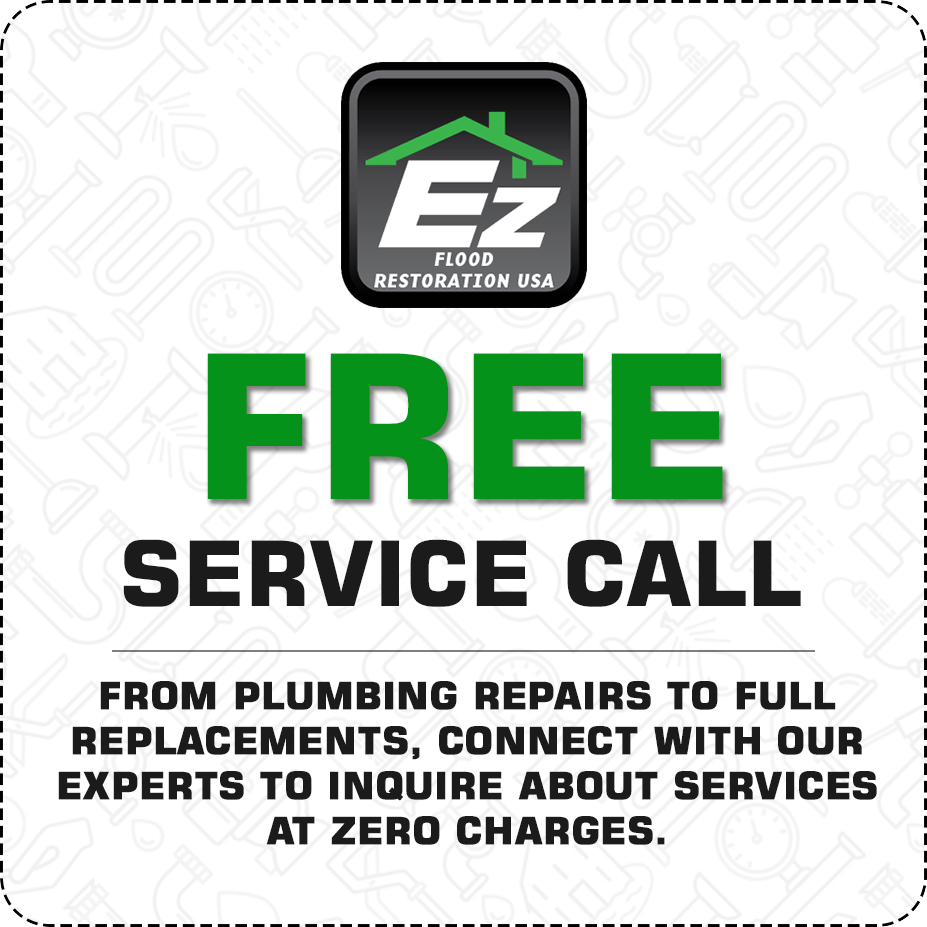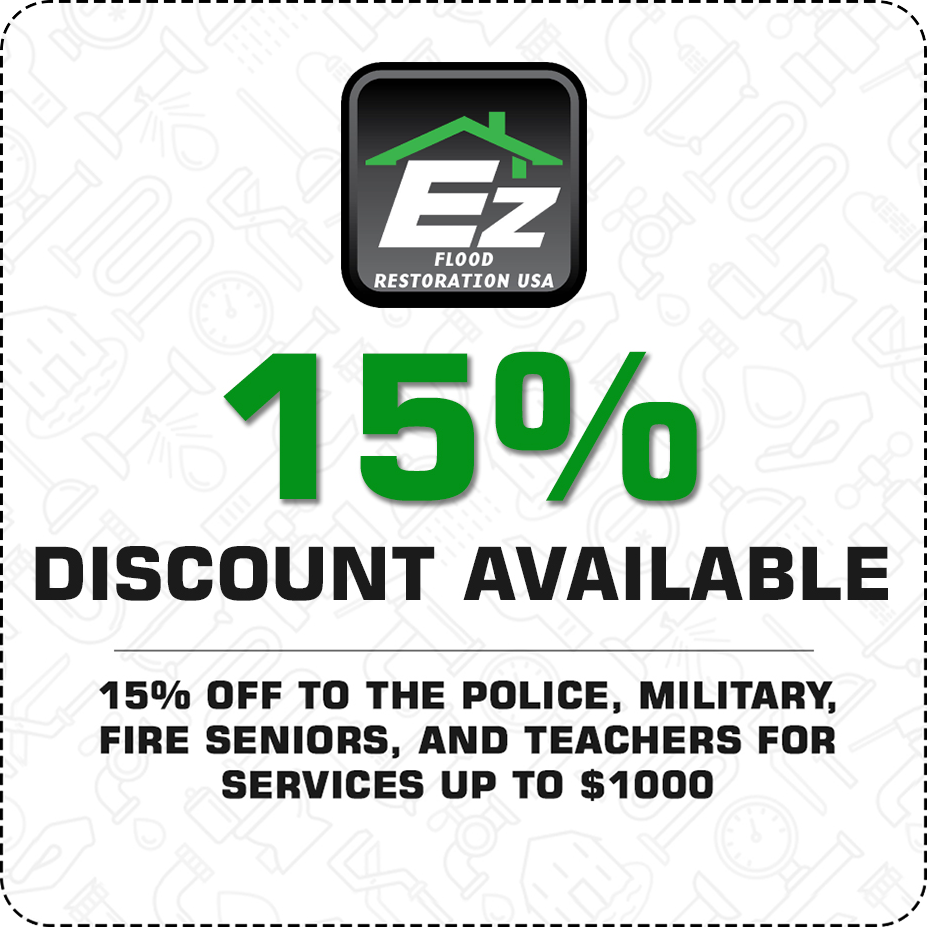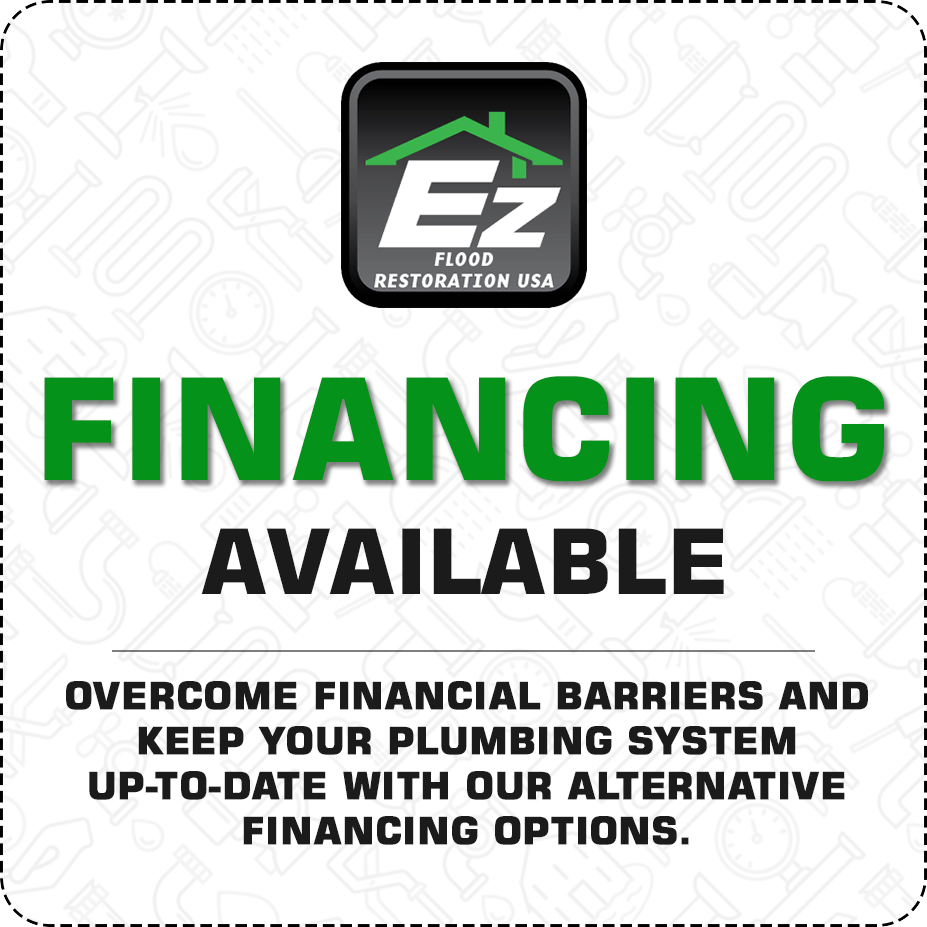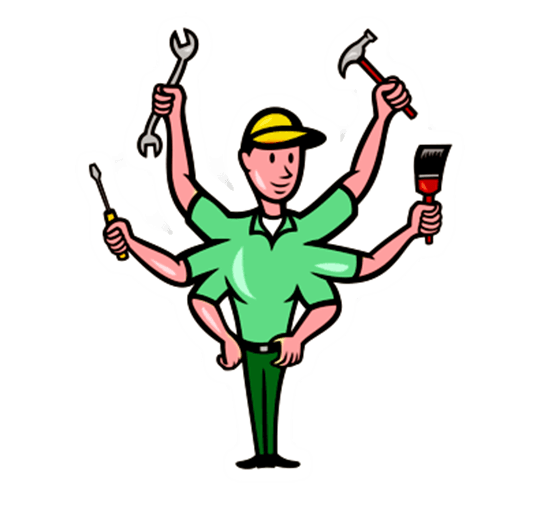 EZ offers the Best
Catastrophe Response Restoration
Professional Disaster Restoration Specialists
At EZ Flood Restoration USA, we offer a wide range of catastrophe response and restoration services. Our disaster restoration specialists have undergone extensive training and are committed to getting your normal life back to you, through fast and efficient restoration of your property. From widespread flooding, severe windstorms to blazing fires, we restore all kinds of home or business property damages.
Fire Damage Restoration
We offer smoke and odor removal, tarping and board up, and fire damage reconstruction services to restore your property.
Flood Damage Restoration
We offer water extraction, drying and dehumidification, flood damage reconstruction and content recovery services.
Storm Damage Restoration
Our teams of experts restore properties affected from all types of storm damage such as hurricanes, tornadoes and hail storms.
Trauma and Biohazard
We offer all types of blood cleanup services as well as decomposition cleanup services. We also cleanup other biohazards.
Emergency Post-Loss Recovery
We put all of our resources at your disposal to get your property back to its original state quickly.
Packout, Content Management
Various types of items could be affected following a catastrophic disaster. We try restore them all.
Certified Restoration Specialists at Your Service
Why go for
Catastrophe Response and
Restoration Specialists in San Diego, CA
at EZ Flood Restoration USA?
EZ Restoration is not only about catastrophe response and restoration. We offer a wide range of property damage repair, restoration and reconstruction services of residential properties. We have been the No. 1 choice of many property owners in California and we continue to develop our reputation every single day.




For
Catastrophe Response and Restoration in San Diego, CA
Contact the Experts at EZ Restoration
As the No. 1 disaster response and restoration services provider of most residential property owners throughout California, we can assure you 100% customer satisfaction when you entrust us with your restoration project.
Our teams are committed to offering you with extraordinary services at a time of distress. We focus on helping you comprehensively, taking care of all your restoration needs from repair to renovation. For the most reliable, professional disaster restoration and recovery services, contact EZ Flood Restoration USA in California. Call us for a free inspection or consultation.