EZ's Experts are Available 24/7 For
Biohazard Decontamination San Diego
Call Us For More Details
A biohazard is any biological or chemical agent that can cause harm to human beings through environmental exposure or infection. Hence, biohazard cleanup San Diego is completely different from the standard house or office cleanup services.
Extreme caution is necessary to ensure that there is no threat to the health or safety of the people living or working in that place. That is why EZ Flood Restoration USA has drawn from its decades of experience as one of the leading biohazard decontamination companies to design a flawless and comprehensive method for biohazard decontamination.
In the event of an unfortunate death or accident in your home, our certified and insured decontamination specialists can completely disinfect your property so that you are not exposed to harmful biohazards. EZ's biohazard cleanup San Diego experts comply with Occupational Safety and Health Administration (OSHA) guidelines and other health regulations while removing biohazards and disposing of them.
We use the latest tools and cleaning substances that are essential for biohazard cleanup San Diego. Call us to know more about our services.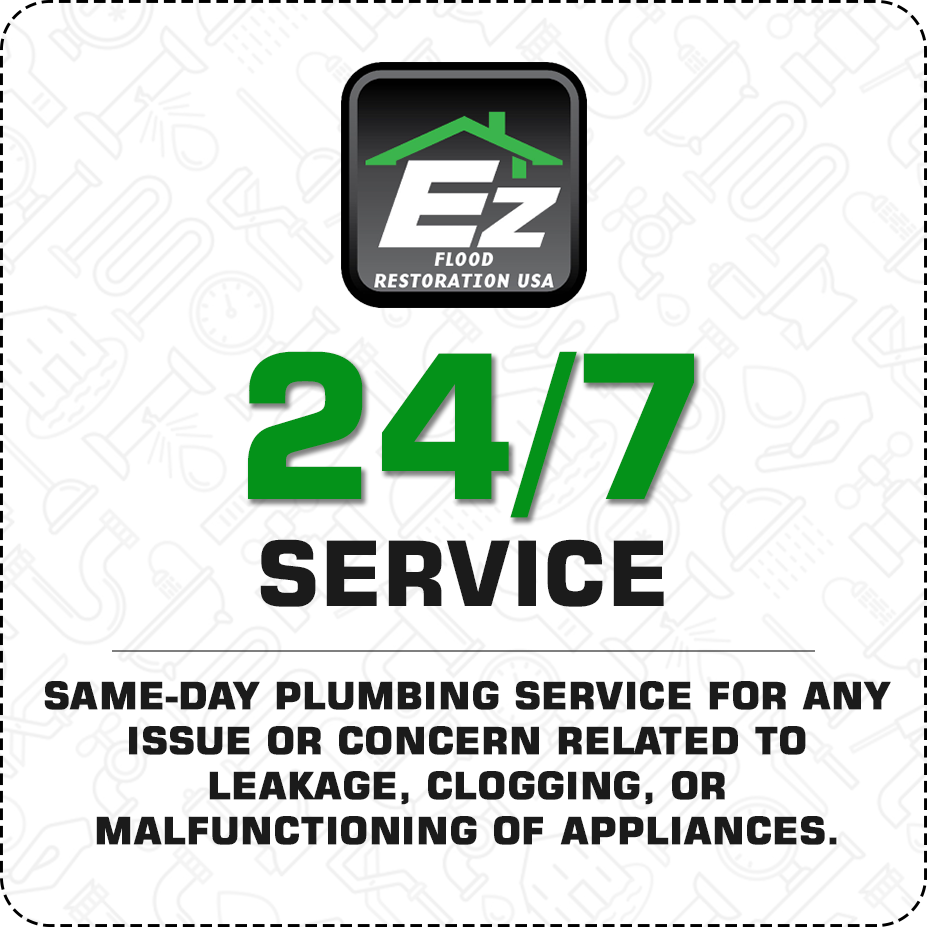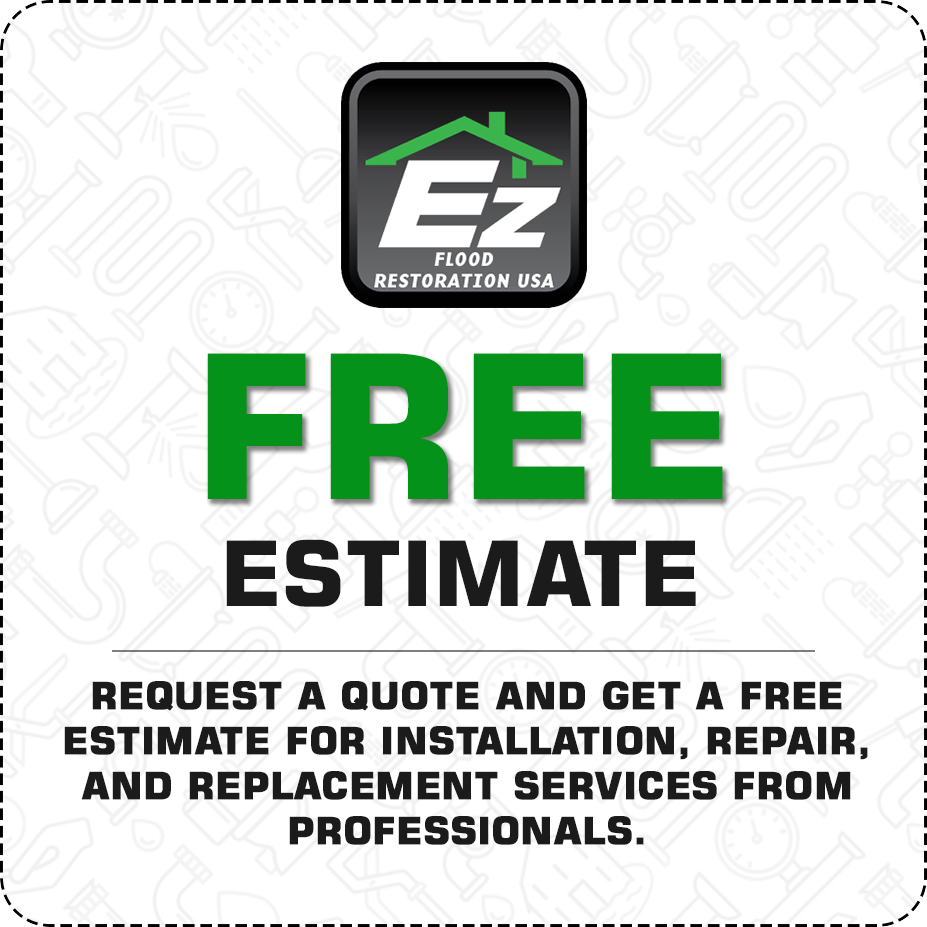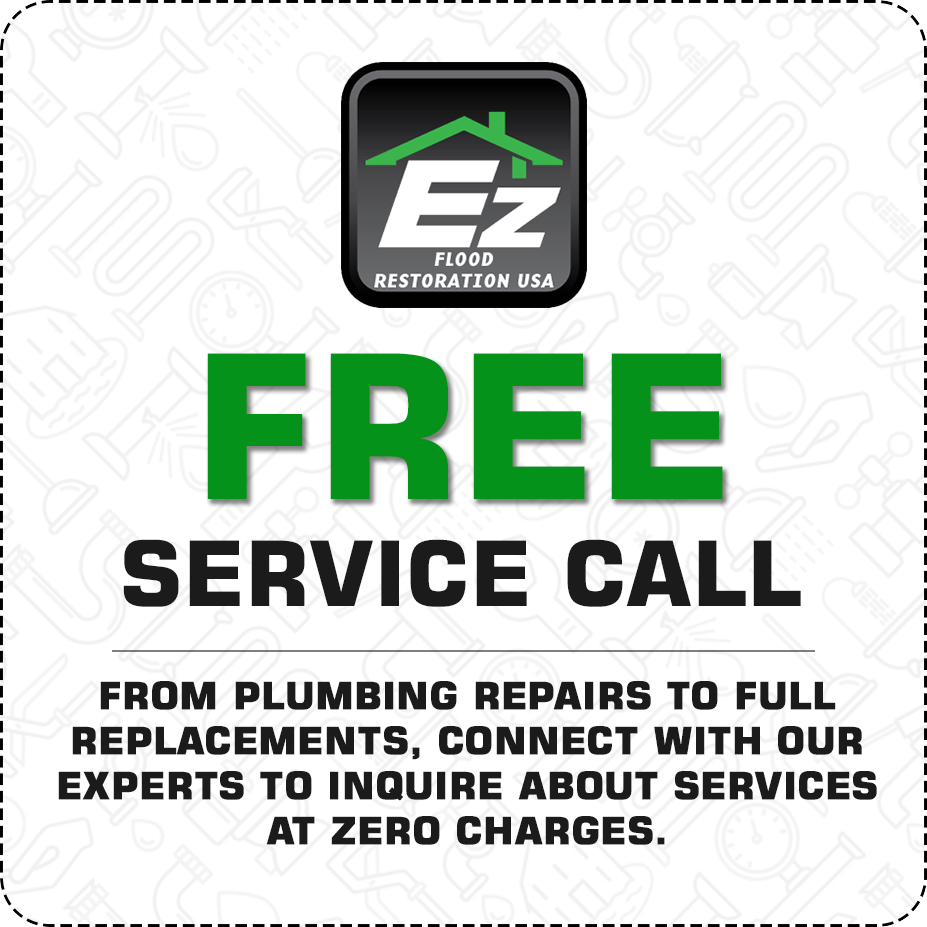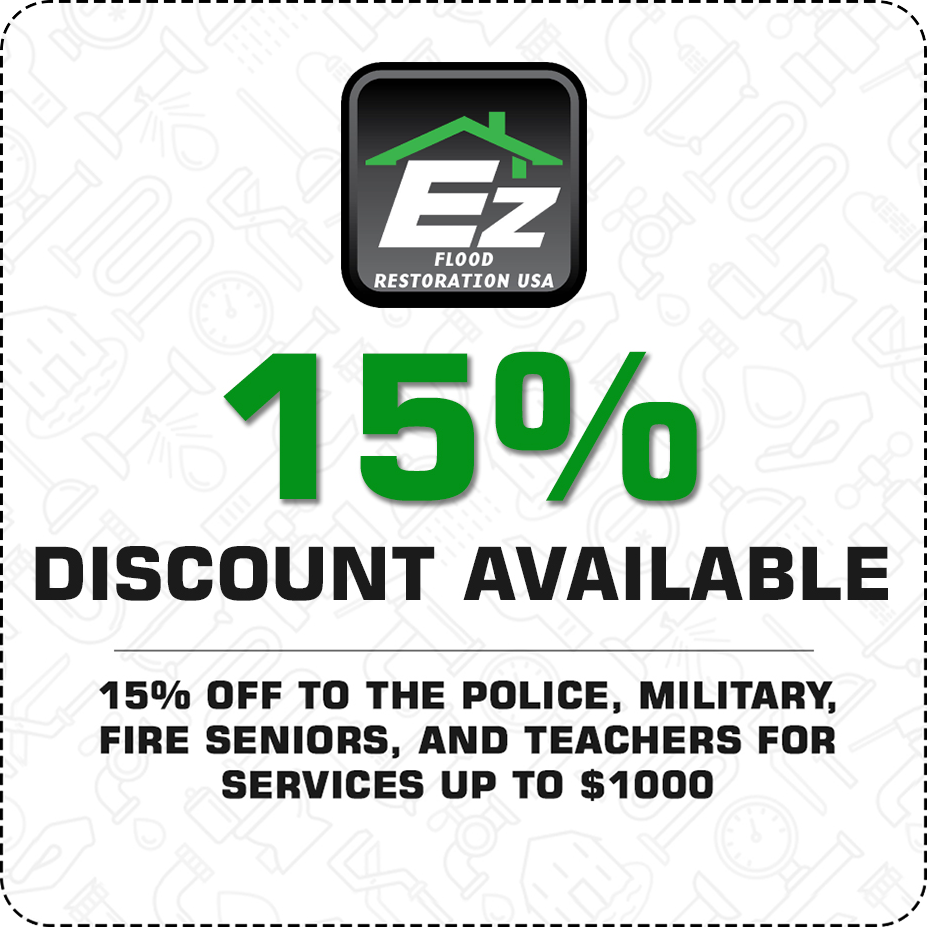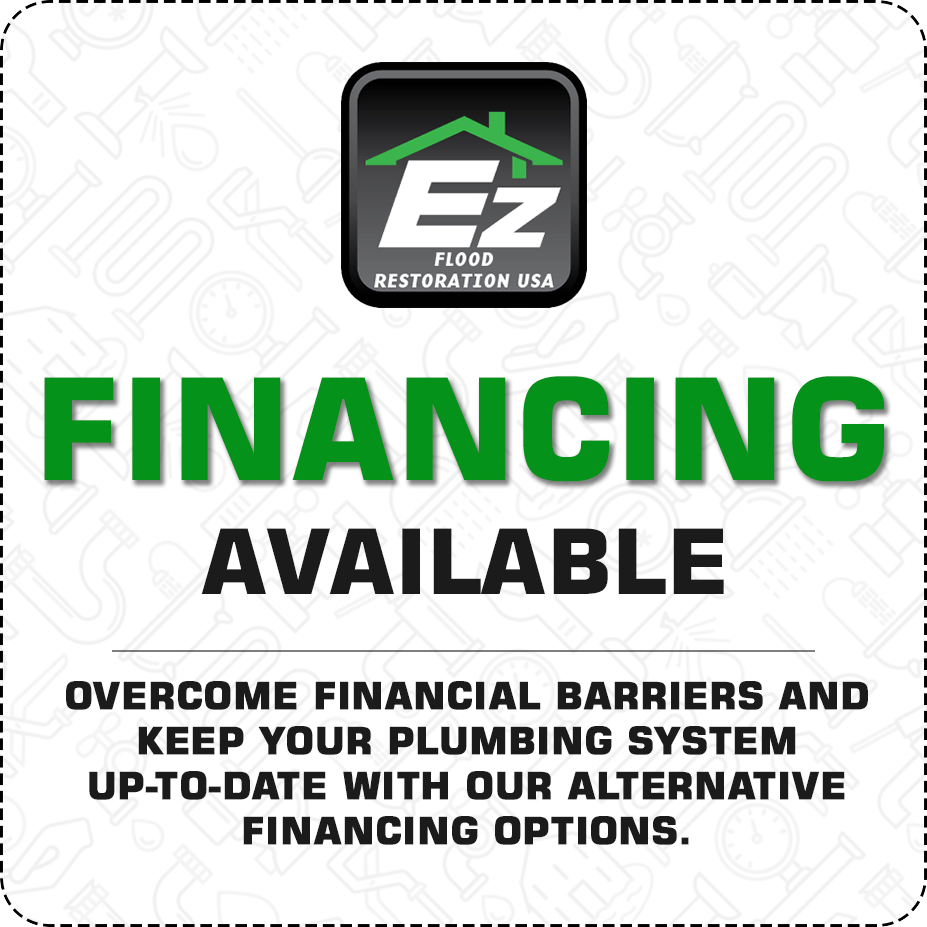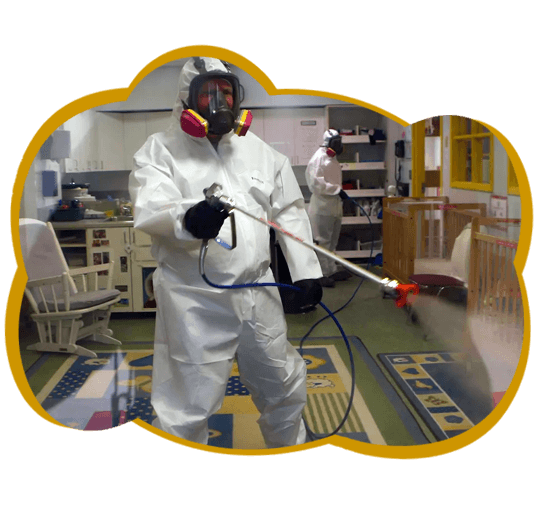 EZ Flood Restoration USA is Among the Top
Biohazard Decontamination Company
Call us Now For A Free Estimate
EZ's biohazard removal experts use sophisticated equipment to remove all traces of blood and other bodily fluids from an accident or crime scene. We can also safely dispose of sharps waste including syringes , broken glass, and IV tubing. Our biohazard cleanup San Diego experts are well-versed in various decontamination techniques including chemical decontamination, gas decontamination, and dry ice blasting.
Bloodborne pathogens
Our experts remove and dispose of blood, bodily fluids, tissue, and any other pathogenic substances from crime and accident scenes.
Sewage Backups
We also remove biohazardous materials such as harmful microorganisms in the sewage sludge produced by sewage backups.
Other Solid Biohazardous Waste
Our biohazard removal services include contaminated towels, bench paper, specimen vials, and tubes of blood.
Sharps Waste
We safely decontaminate and dispose of sharps such as needles, syringes, broken glass, razor blades, lancets, and scalpel blades.
Lab, Glass, Plastic Waste
You can rely on us to safely discard laboratory wastes: serological pipettes, contaminated test tubes, swabs, etc.
Animal Wates
Animal wastes can cause serious diseases if you come into contact with it. EZ's professionals can clean up all kinds of animal wastes.
EZ Hires
Well-Trained and Experienced Experts For
Biohazard Cleanup San Diego, CA
Improper biohazard decontamination can cause diseases and irreversible structural damage to your property. EZ's biohazard cleanup San Diego process is comprehensive and takes into account the area under the flooring or the carpets where the blood might have pooled. We also remove teargas, fingerprint dust, or any other contaminants from a crime scene.
We remove both airborne and bloodborne pathogens. Our biohazard cleanup San Diego services can help you avoid diseases such as HIV, MRSA, Hepatitis B, and Hepatitis C. Following the biohazard remediation process, we conduct ATP tests that measure cellular activity and can detect the presence of all kinds of pathogens. We consider our job to be complete only if the ATP test yields a zero RLU (registered light unit) result.




What Has Made
EZ a Trusted Name in California?
EZ Flood Restoration USA hires certified, insured, and bonded specialists who are available 24/7 throughout the year to provide you with effective biohazard cleanup San Diego. We always arrive at the accident or crime scene within an hour of your call.
EZ offers one of the most affordable biohazard cleanup San Diego. Our pricing is fair with no hidden charges. We also have special discount packages for police, military, fire service employees, teachers, and seniors. Besides, we also bill insurance directly with your insurance carrier to make sure that you do not face any inconvenience while filing insurance claims.
EZ's services are not only affordable but effective too. Our biohazard decontamination specialists are trained in specialized processes by our company as well as the National Institute of Decontamination Specialists (NIDS). Request a free service call today to secure your health and well-being.