Ozone Odor & Smoke Removal in San Diego CA
From EZ Flood Restoration USA
A number of bad odors can be effectively treated using easily available remedies or even home remedies, but if there had been a sewage pipe burst, a bad toilet leak, the smell left behind by water damage to carpets and structural elements or a smoke or fire issue, then going for professional ozone odor & smoke removal services ensure health and safety.
At EZ Flood Restoration USA, our technicians are certified and well trained in providing effective odor treatment. Following odor removal activities, our technicians also test and verify air quality and other factors. We have the resources for thermal fogging, when required.
Our teams come with ozone smell remover or ozone mold killers, etc. We also have the best smoke deodorizers and other tools for diverse odor removal needs. Call EZ's 24/7 service facility for professional odor removal services. When you make an emergency service request, we will reach within 60 minutes.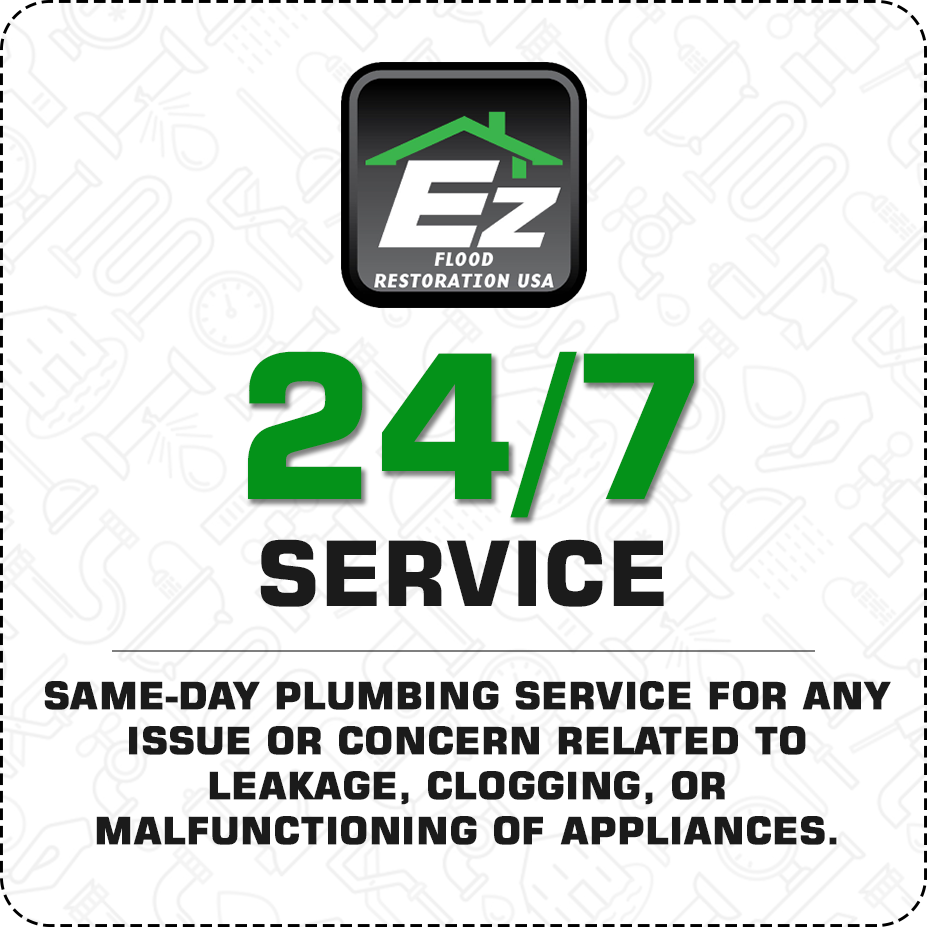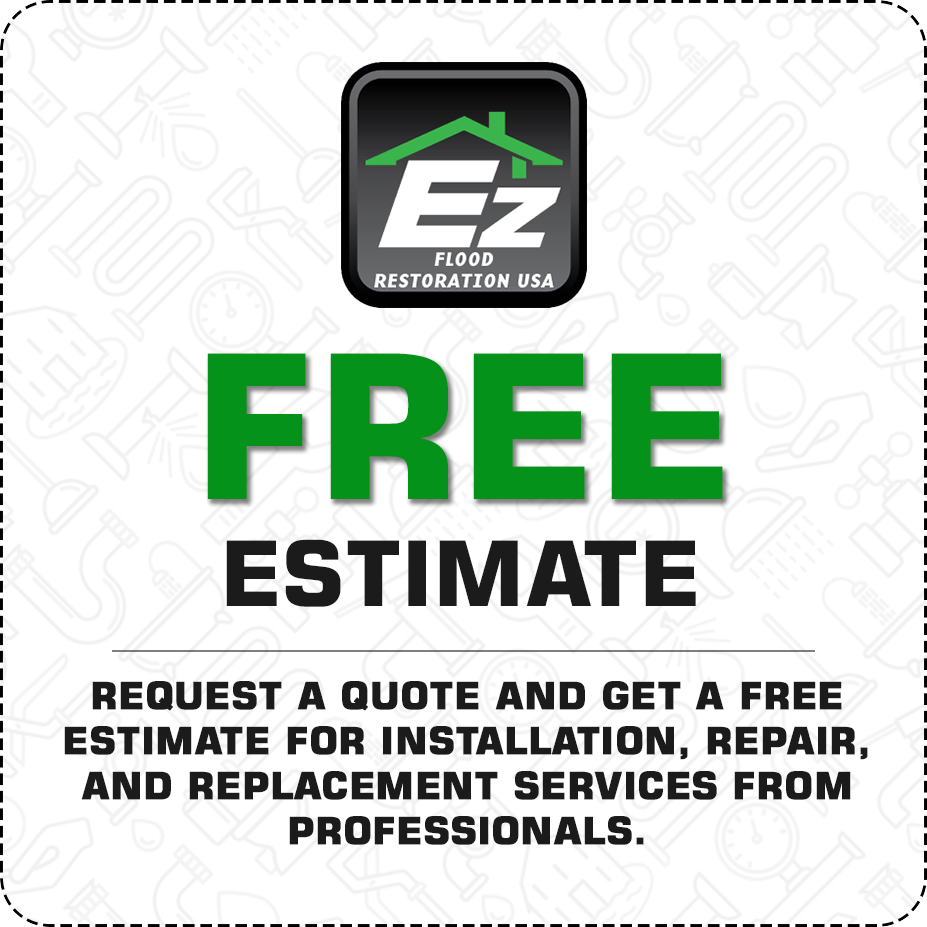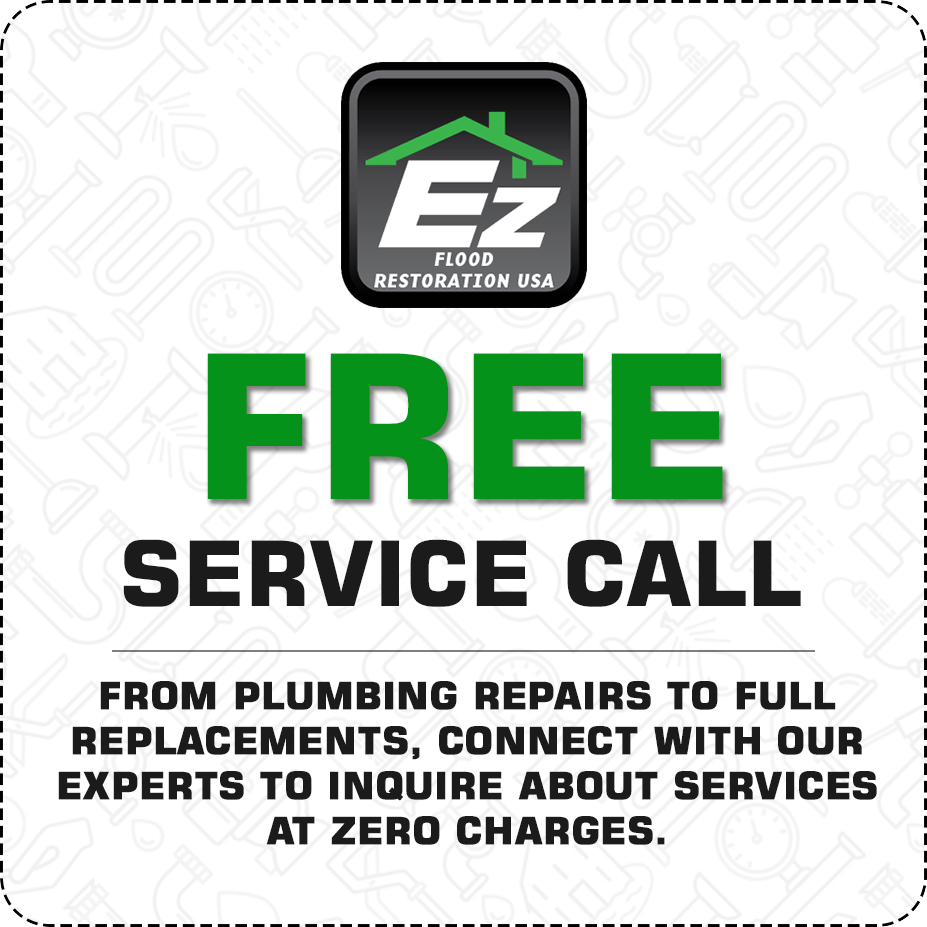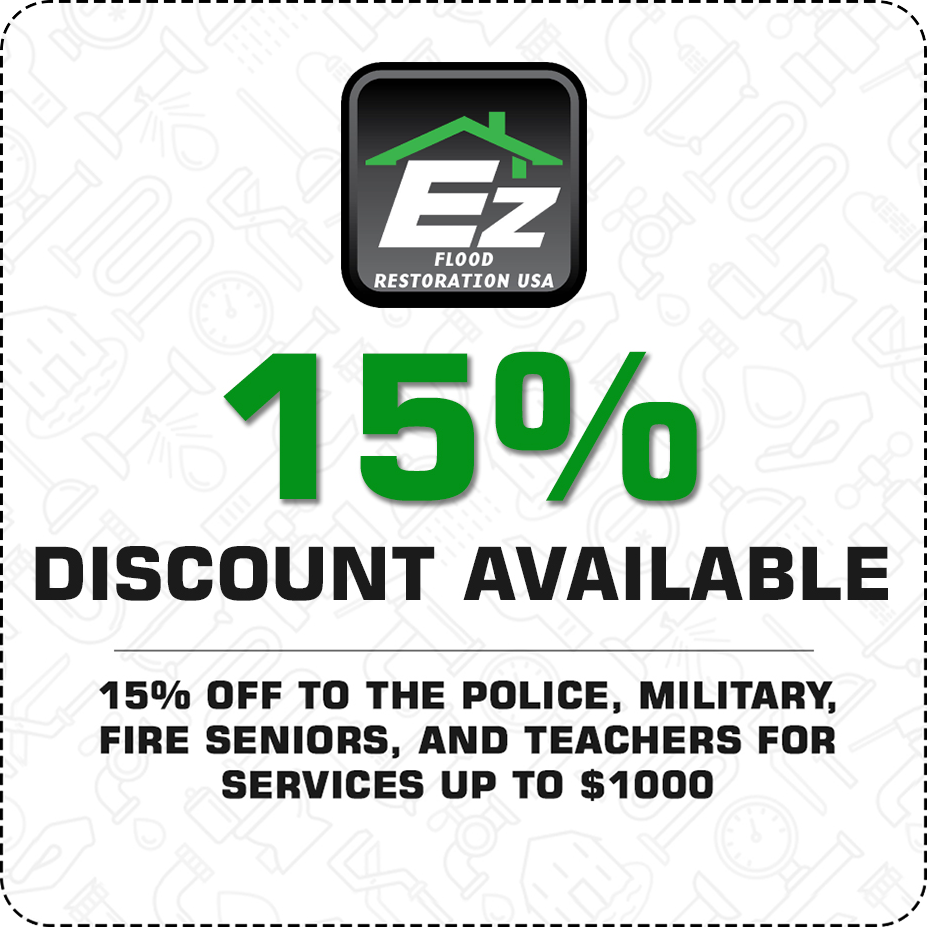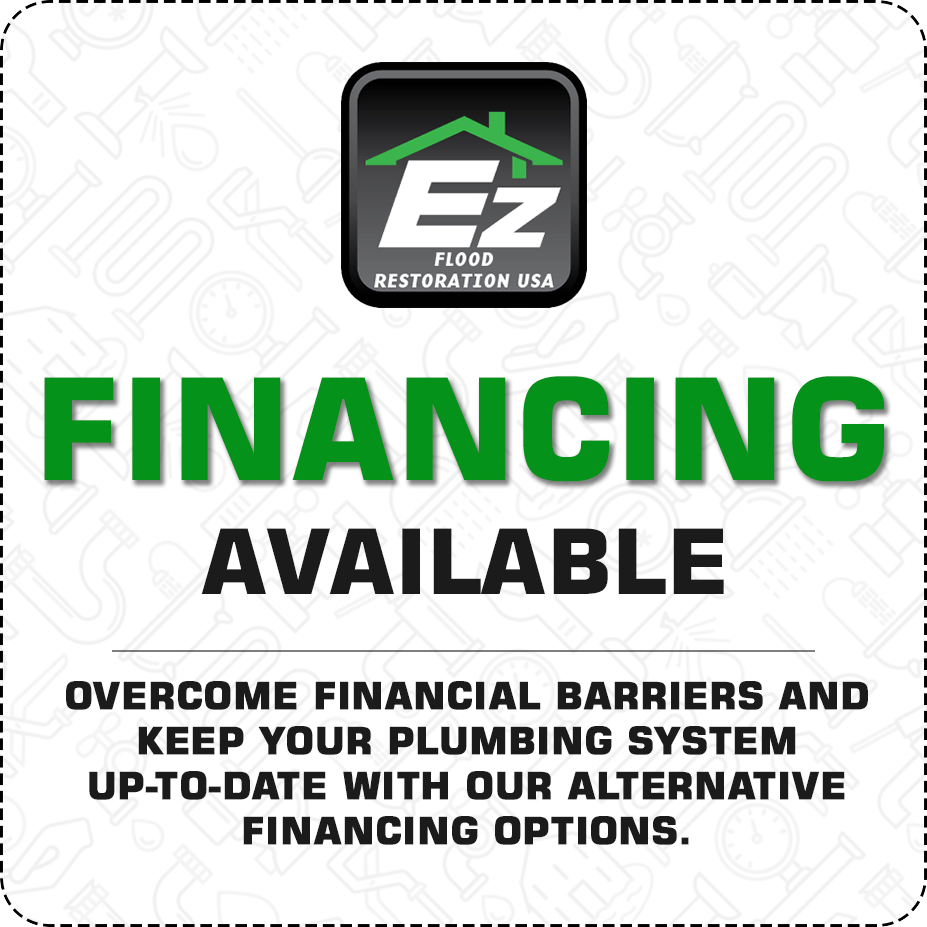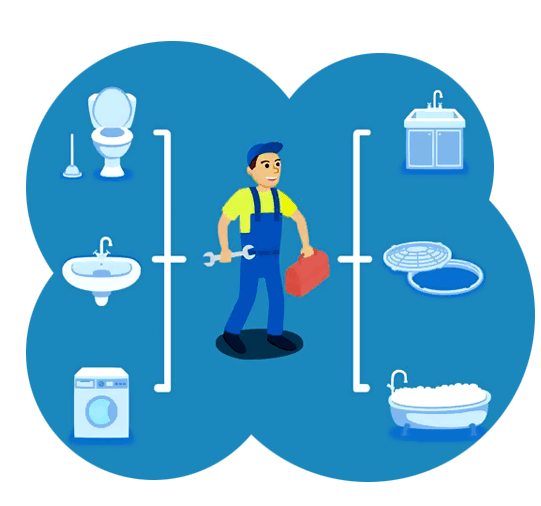 Contact EZ for
Ozone Mold Killer
And Odor Removal
Odor removal for Fire, Water Damage Issues
Odors cannot be ignored for a long time, it may become hazardous. Bacteria present in sewage backup, pet accident areas, water spills on carpet or mold and mildew can cause serious health issues. Don't' live with unhealthy odors, call EZ and our odor removal experts will make your home fresh and clean.
Smoke Odor Removal
Odor removal techniques depend on the type of smoke. From thermal fogging to ozone smoke removals, we have them all.
Sewage Odor Removal
Go for 100% decontamination and sewage odor removal to ensure optimum health and safety following a leak.
Fire Odor Removal
We offer complete fire restoration services, from cleanup and odor removal to repairs and reconstruction.
Pet Odor Removal
When faced with strong pet odors in your interiors, call EZ's odor removal services for effective and secure services.
Biohazard Odor Removal
We remove blood, bodily fluids and potentially pathogenic substances in addition to odor removal for biohazards.
For The
Best Smoke Deodorizer in San Diego CA
Contact the Experts – EZ Flood Restoration USA
For professional odor removal services, place your trust in EZ Flood Restoration USA. We have licensed, bonded and insured contractors with extensive experience in restoration work for various kinds of damage occurring to properties from natural disasters to fire incidents or widespread mold growth. We ensure compliance to standards during service delivery.




Why Choose EZ For
Odor Removal Services in San Diego, CA?
Damage restoration requires a number of processes, which needs to be carried out correctly and per standards. When professionals with a track record of hundreds of projects completed successfully and with total customer satisfaction handle damage restoration and odor removal, it makes all the difference in terms of quality, and health and safety.
You can easily place your trust in EZ. With decades of experience in restoration services, we are one of the best service providers.