The Best
Carpet And Structural Drying Services in San Diego CA
From EZ Flood Restoration USA
Looking to dry your water damaged carpet due to flood or water leak in a home. Get in touch with EZ Flood Restoration USA and we will act promptly to clean and dry your damaged carpet within a minimum time. Unattended damp carpet can cause mold and bacteria growth that can cause allergies and respiratory issues to family members.
Delayed water extraction and drying can even damage subfloor beneath the carpet, walls, and furniture that could be expensive to repair. At EZ Restoration, our dedicated and highly-skilled restoration experts use specialized water extraction equipment for carpet and structural drying. Call EZ, and we will restore your carpet and floor in no time.
We also restore carpets affected by mold damage, smoke damage, pet-related issues, etc. We are experts in restoration, which includes carpet cleaning and structural cleaning and drying. Contact EZ Flood Restoration USA before looking for other carpet cleaning companies San Diego.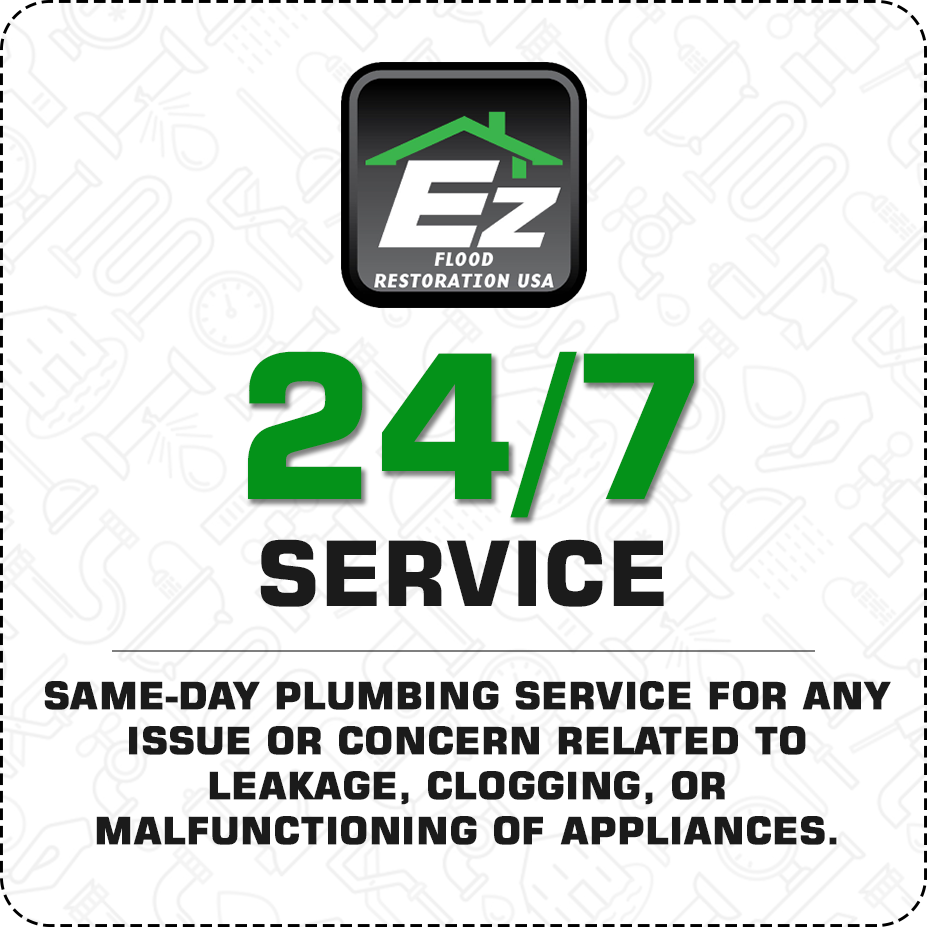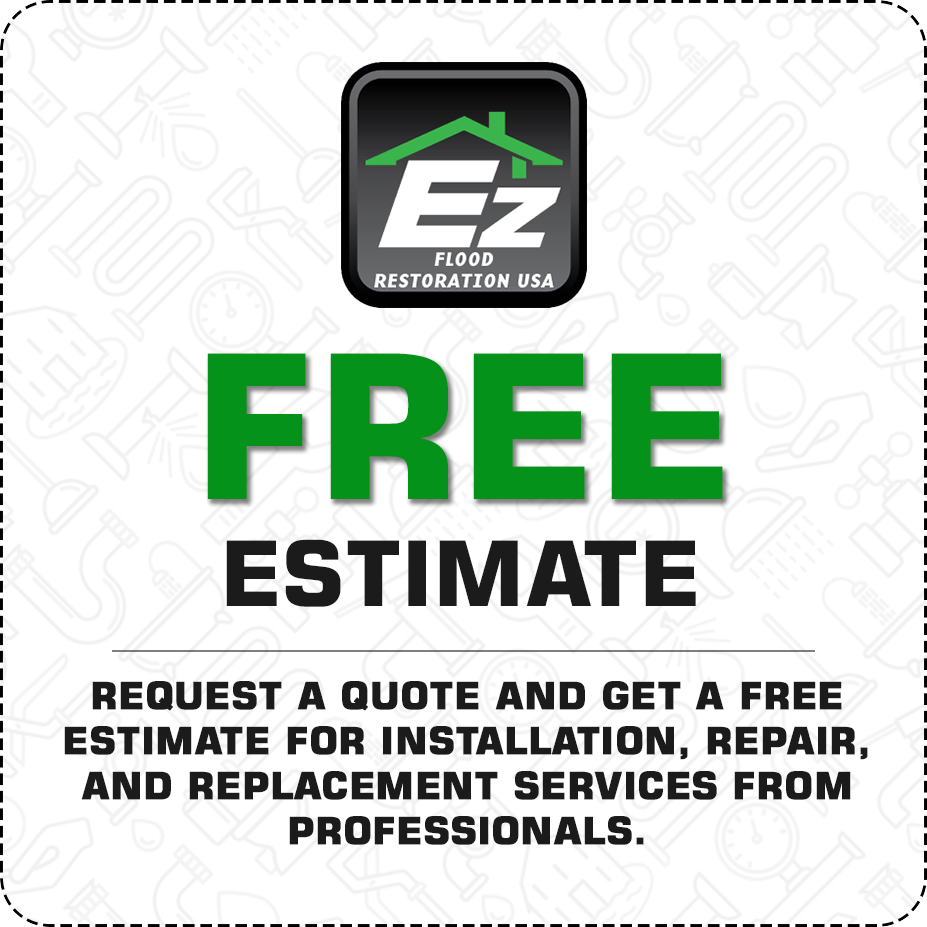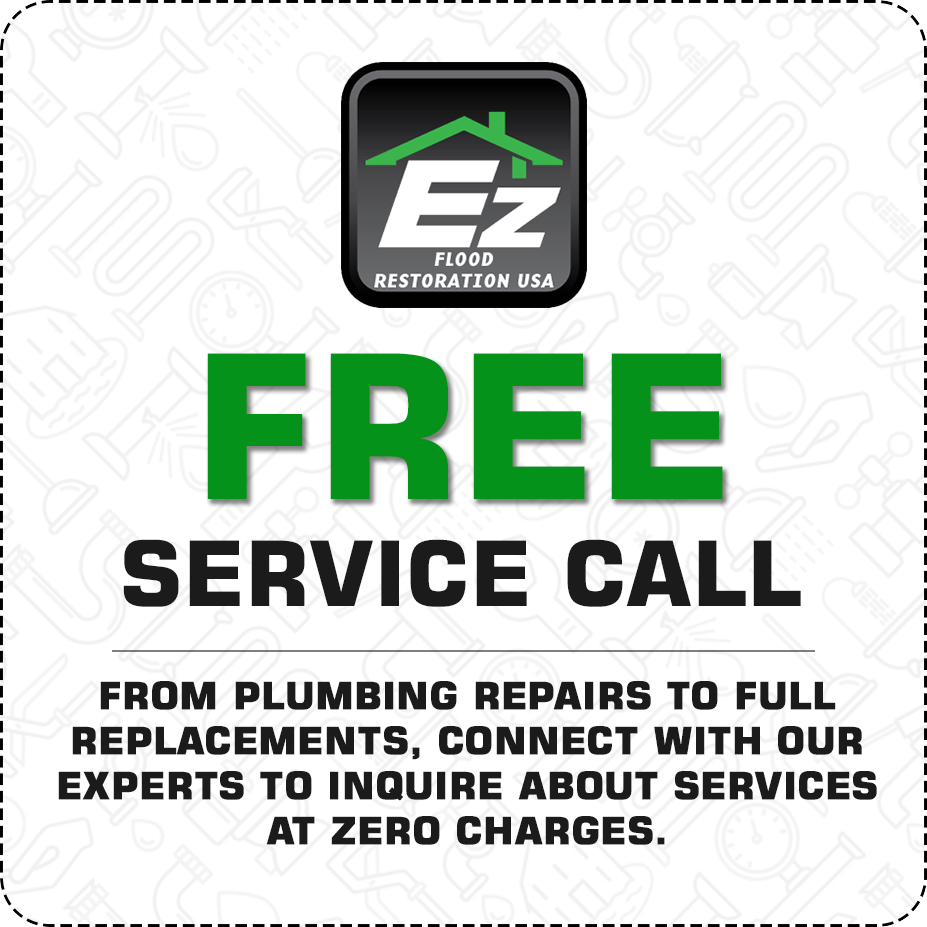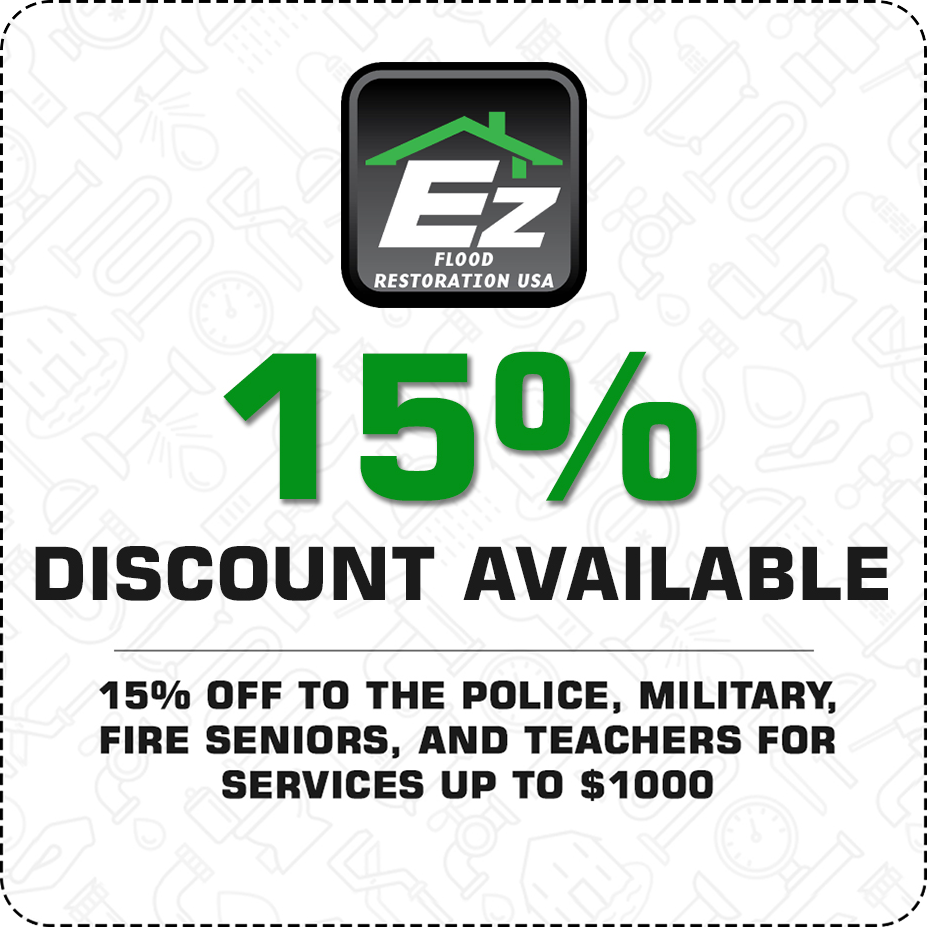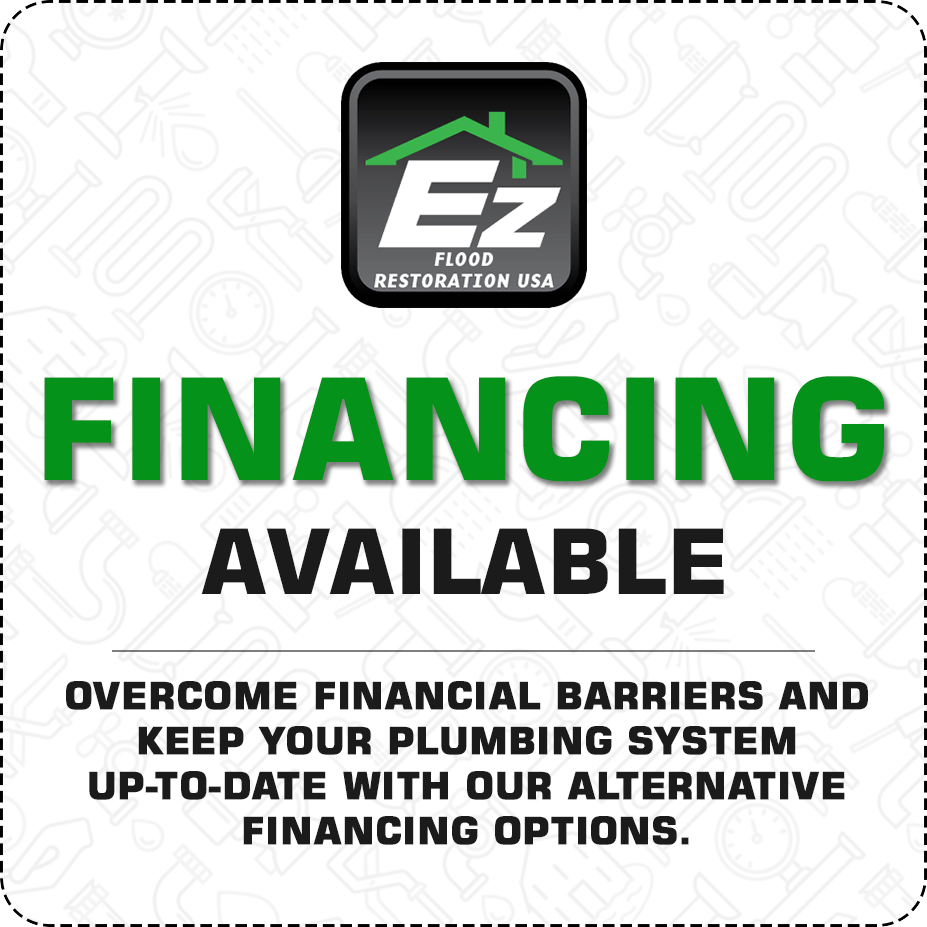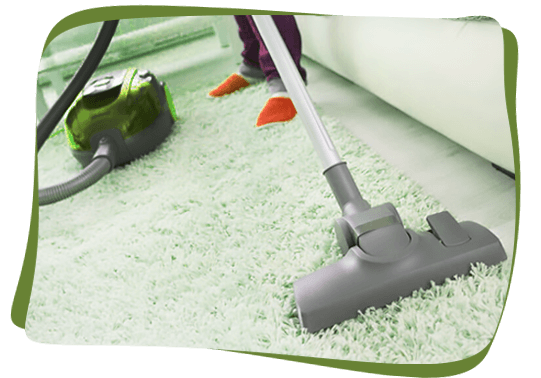 Contact EZ for
Carpet Cleaning Services San Diego
The Affordable And Efficient Cleaning
Cleaning and drying of carpets should be done as fast as possible to enable its restoration. Always hire a professional to dry your damaged carpet. Our certified damage restoration professionals will analyse the kind of damage that has occured, the extent of damage and apply the correct methods that enable its restoration.
Pre-inspection
Our professionals conduct an efficient inspection to examine the best course of action for carpet cleaning and drying.
Water Extraction
We use high-pressure water pumps and vacuum machines to extract the water from wet carpets as quickly as possible.
Antimicrobial Treatment
Antimicrobial and mold control treatments are used on the affected area to check the growth of bacteria and mold.
Drying
Our experts use advanced drying equipment to dry and dehumidify wet carpets.
Stain Removal
With our high quality cleaning technology, we remove stains developed on carpets due to water damage, pet waste, etc.
Sanitisation
We ensure a proper sanitization of your carpets exposed to flood damage, smoke damage or any biohazards.
For the most efficient
Professional Carpet Cleaning Services in San Diego, CA
contact the Experts – EZ Flood Restoration USA
For professional carpet cleaning services, contact EZ. Our restoration technicians are qualified and well trained to clean various kinds of damage to carpets from a simple water leak to drain water exposure, flood damage to soot stains. We ensure prompt and efficient cleaning at a minimum price.




Why Choose EZ Services for
Carpet Cleaning and Drying in San Diego, CA?
When you are looking for cleaning and drying a damaged carpet, it is essential to follow standards and accurate methods for carpet cleaning as well as for sanitizing the carpet. Damaged floors and floorboards need to be correctly repaired to prevent further damages . Rely on EZ, with 30 years of experience in carpet dryer and cleaning and structural drying as well as in all kinds of damage restoration. We are 24/7 ready to serve you.
We always focus on 100% customer satisfaction through the quality and timeliness of our services. Contact us for professional carpet drying and cleaning. To schedule an appointment with us, call or email us our carpet cleaning companies San Diego.