EZ
Emergency Contingency Plan in San Diego CA
To Calm the Chaos
The old saying "don't wait until the last moment" could not be more true when it comes to property damage reconstruction and restoration. When catastrophic events take place, life doesn't offer you a "pause" option that you can use at your discretion, while you attempt to get things back to normal.
This is where having a well organized property damage contingency plan set up and ready to utilize becomes vitally important. If you are a business owner or a property manager in California, looking to establish a contingency plan for your business, EZ Flood Restoration USA professionals are here to help.
When your emergency contingency plan includes EZ Flood Restoration USA, you are better prepared to face the unexpected. Our professionals can minimize damage and help to get your business back up and running, fast and efficiently. At EZ Flood Restoration USA we know the drill. Don't wait until you are being hit with a disaster such as flood or fire. Get in touch with our professionals to discuss the pre-loss contingency planning of your business today.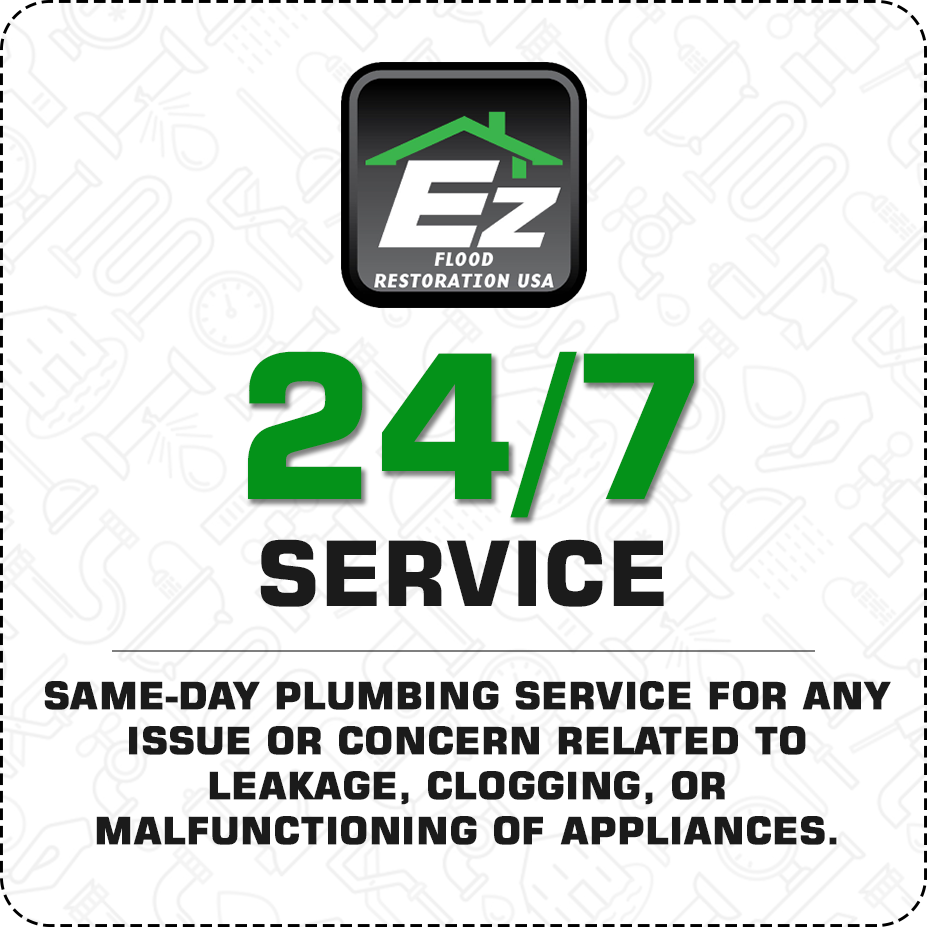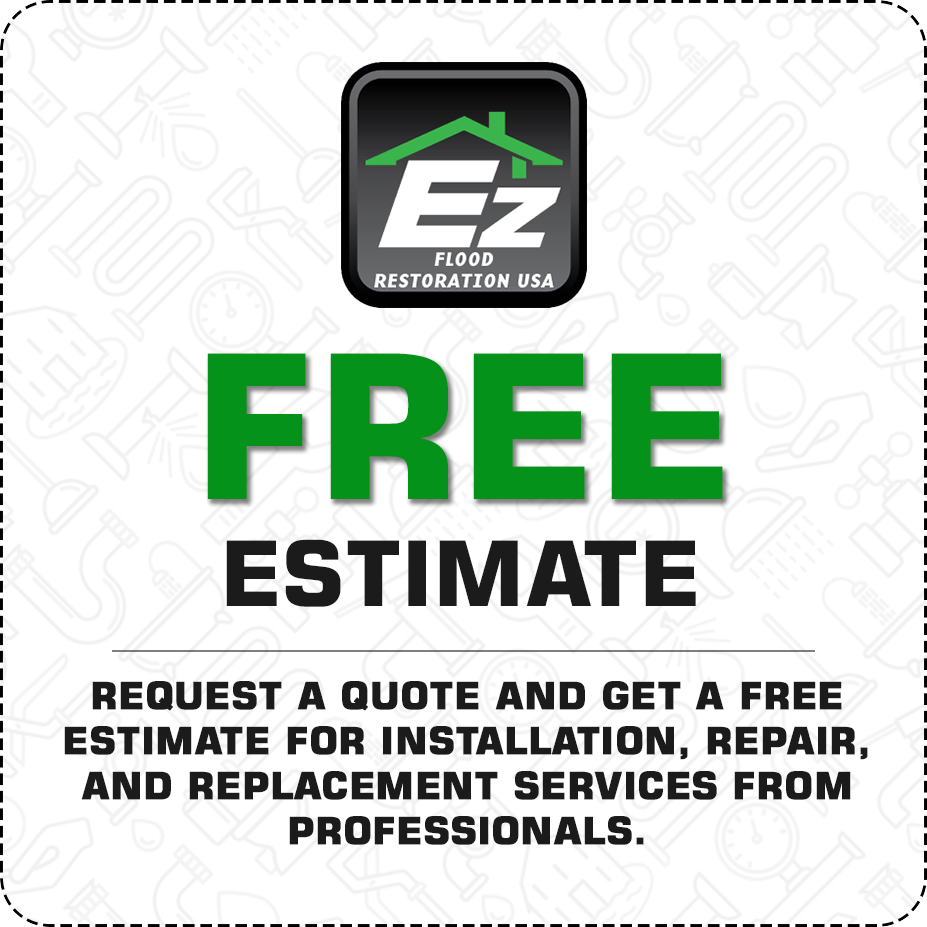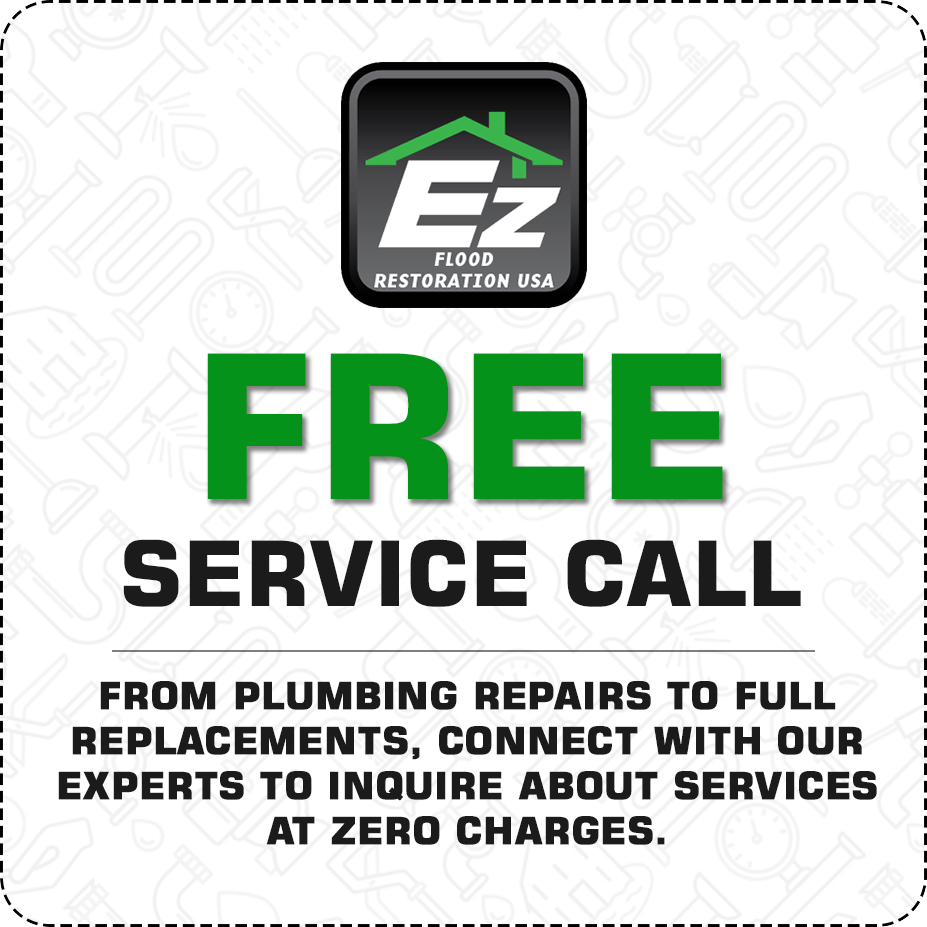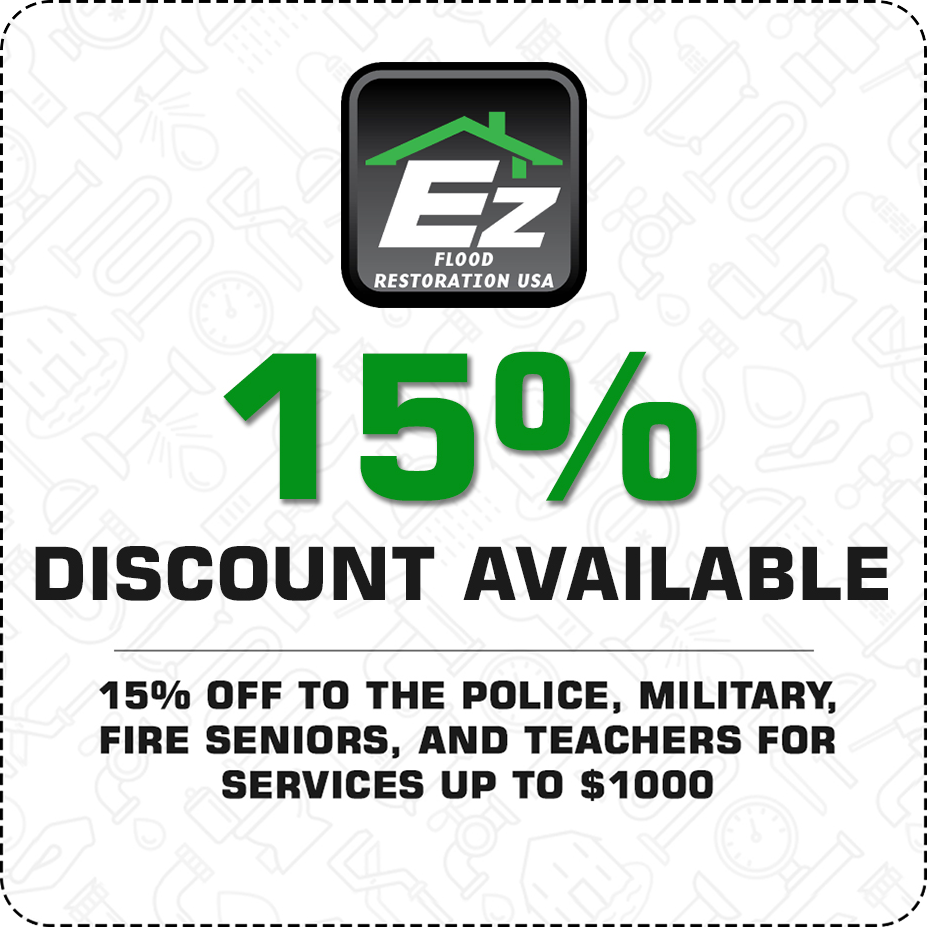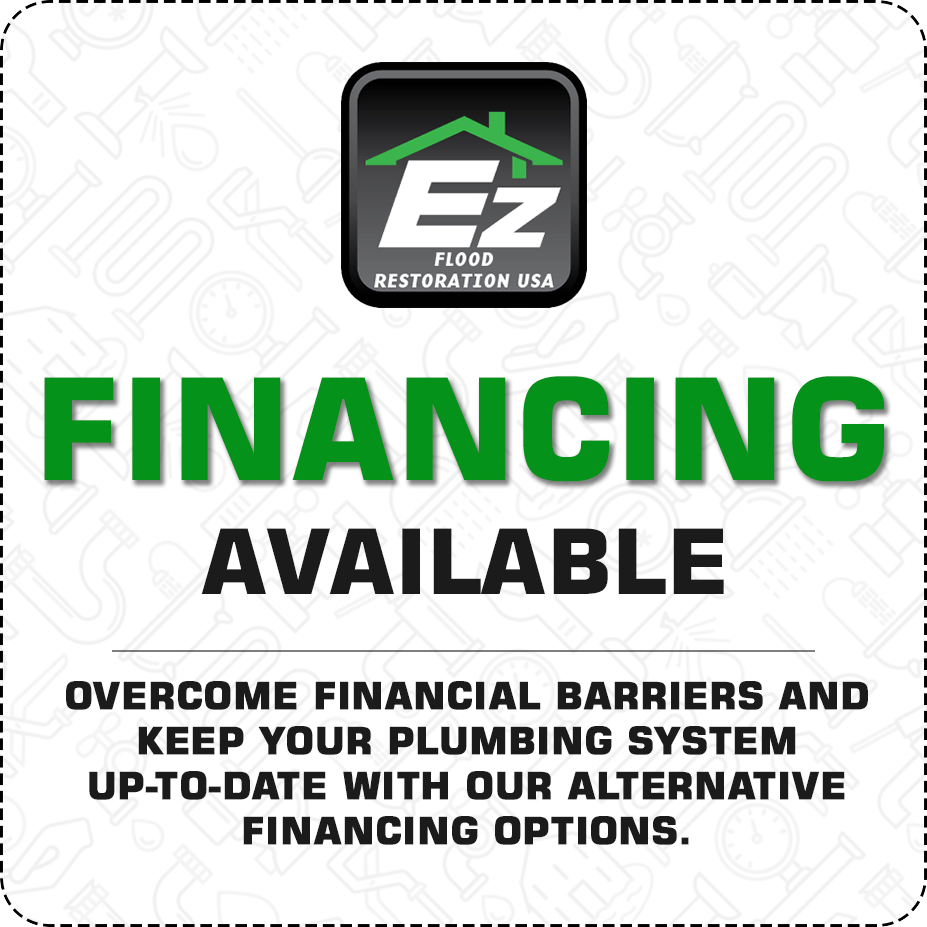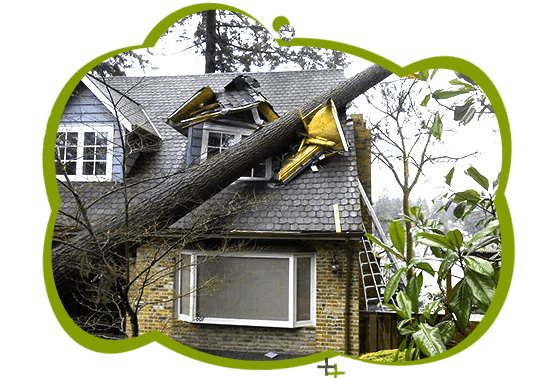 EZ offers the Best
Property Damage Contingency Planning
Professional Pre-Loss Planning Specialists
Disasters strike and businesses are left with no idea how to proceed forward. Let our professionals give you the peace of mind and confidence that can tackle any challenge that comes your way, by working with us to create your property damage contingency plan. With our teams by your side, we can get things back to normal swiftly.
Business Impact Analysis
Identify if there's any need to move to a temporary location in case of an event, by establishing timelines needed for us to restore the facility.
Business Hazard Analysis
Take a range of factors into account and envision prospective loss scenarios for your business and how we can recover your facility from them.
Capital Asset Inventory
Prepare a list describing in detail each piece of equipment, machinery and other content, which will help in post-loss recovery.
Emergency Boardup Plans
Having emergency boardup plans in advance will help us secure your property in a much faster way, should needs ever arise.
Pre-loss Reconstruction
Pre-loss reconstruction planning will help us in the fast reconstruction of your facility as we are familiar with the elements of the property.
Content Restoration Planning
Our teams will take an inventory of your content and determine the ways of recovery in various prospective loss scenarios.
Certified Restoration Specialists at Your Service
Why go for
Emergency Contingency Planning Specialists in San Diego CA
at EZ?
By working with our professionals at EZ Flood Restoration USA, together we can determine the right steps for your employees and the business if a tragedy hits your premises. With the proper planning, resources and tools, we can guarantee to get your property back to normal fast and efficient.
Even in the most difficult conditions, we are capable of evaluating your situation and start the restoration of your property right away. Throughout every step of the process, we are there for you with helpful guidance and the service you deserve.




For Property Damage Contingency Planning
Contact the Experts at
EZ Flood Restoration USA
Irrespective of the location, industry and the right property maintenance, disasters occur all the time, often without any notice or warning. The effects can be catastrophic in terms of property damage, disruption of business operations, loss of clients and emotional well-being.
Although it is not often possible to foresee when and how a tragedy occurs or how it affects your property or business, EZ Flood Restoration USA provides fast and efficient contingency planning solutions. With our professional teams by your side, you can rely on complete, reliable recovery services throughout the entire process — from rapid emergency response to final restoration work.