EZ Rapid and Expert
Emergency Cleaning Services San Diego CA
Whether you need cleaning and restoration services for your home or business, EZ Restoration professionals can help. When grime, odor and moisture challenges, your ordinary cleaning activities are not going to cut it out. That's exactly why we, EZ Flood Restoration USA, are here to help you. Whether it is an odor problem, deep upholstery and carpet cleaning or sewage cleanup, you can rely on our team of experts at EZ Restoration to make your place look its very best.
As a leading partner in the property restoration industry, you can count on the highly skilled professionals at EZ Restoration, whether you need flood damage restoration or emergency house cleaning services. Our teams are well trained and experienced and have access to the modern tools and technology to make your house feel like a home again or to get your business back in working order.
For residential property restoration and emergency house cleaning services, contact EZ Flood Restoration USA in California. From smoke and odor, mold to sewage, we handle them all.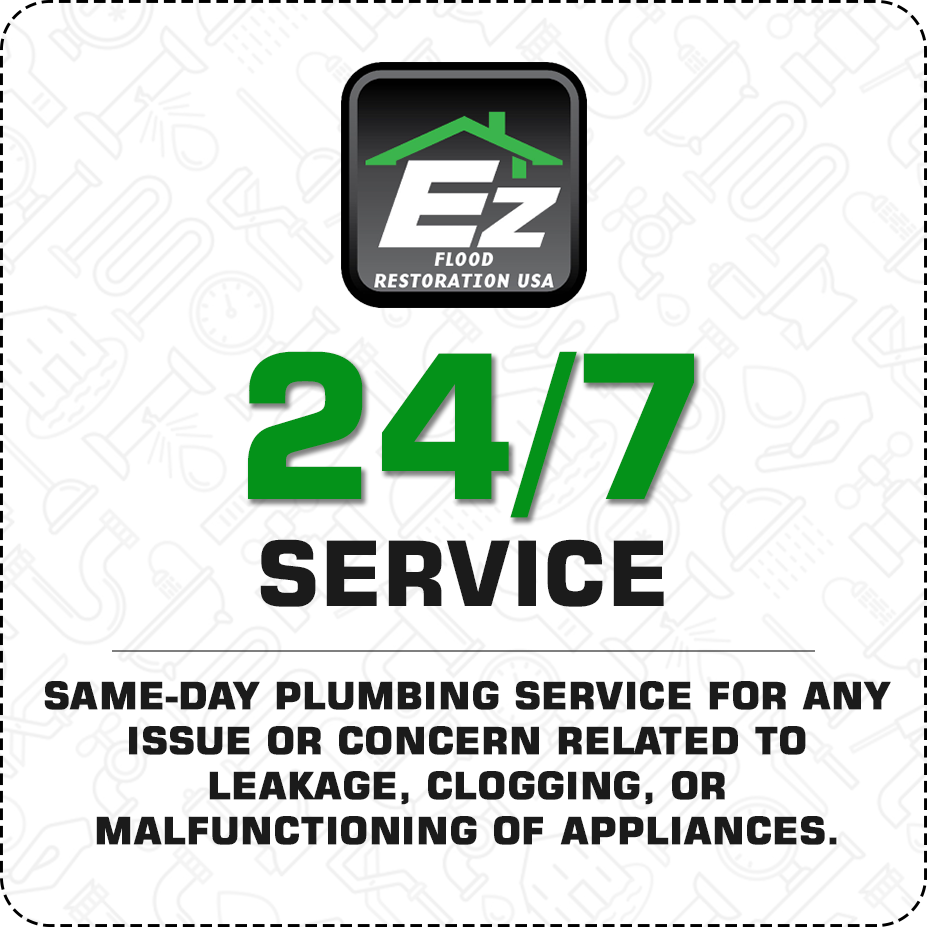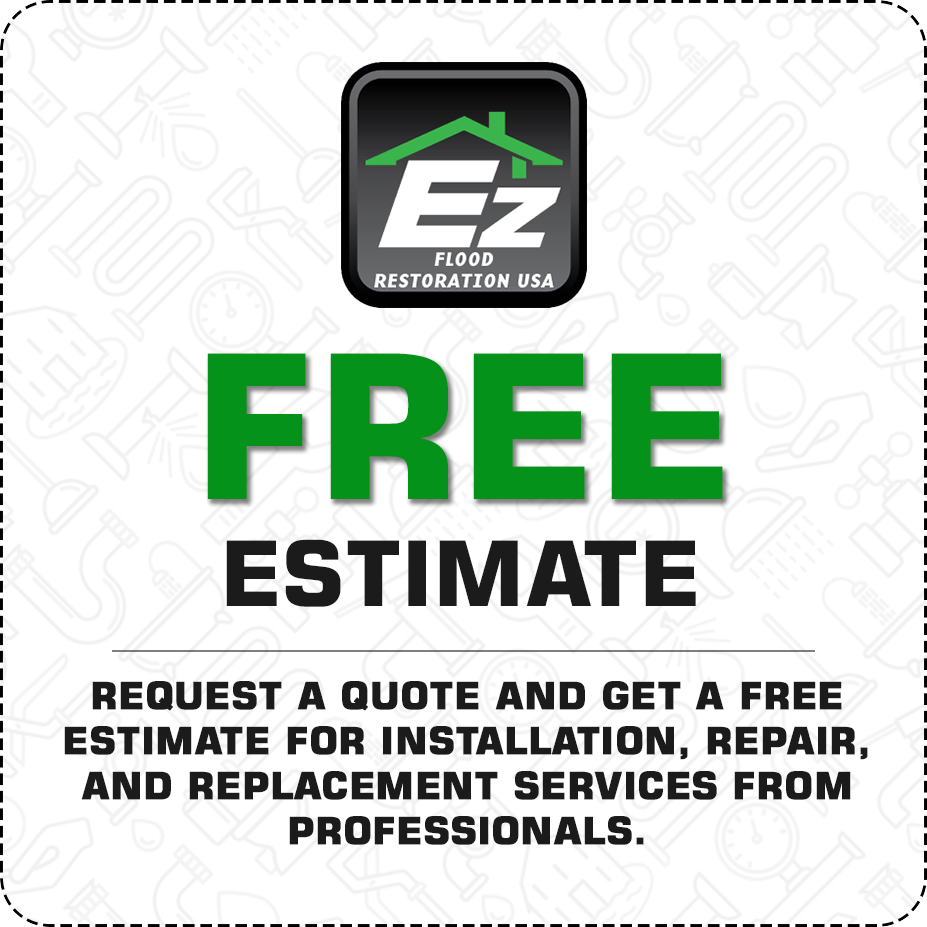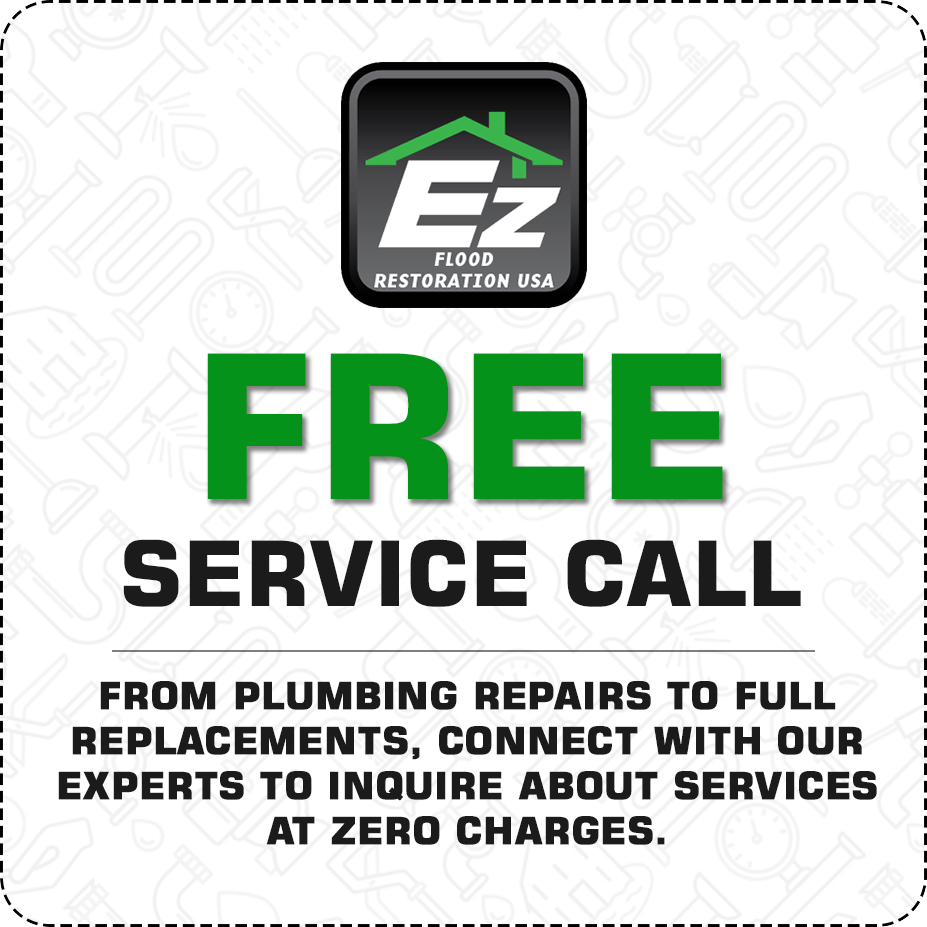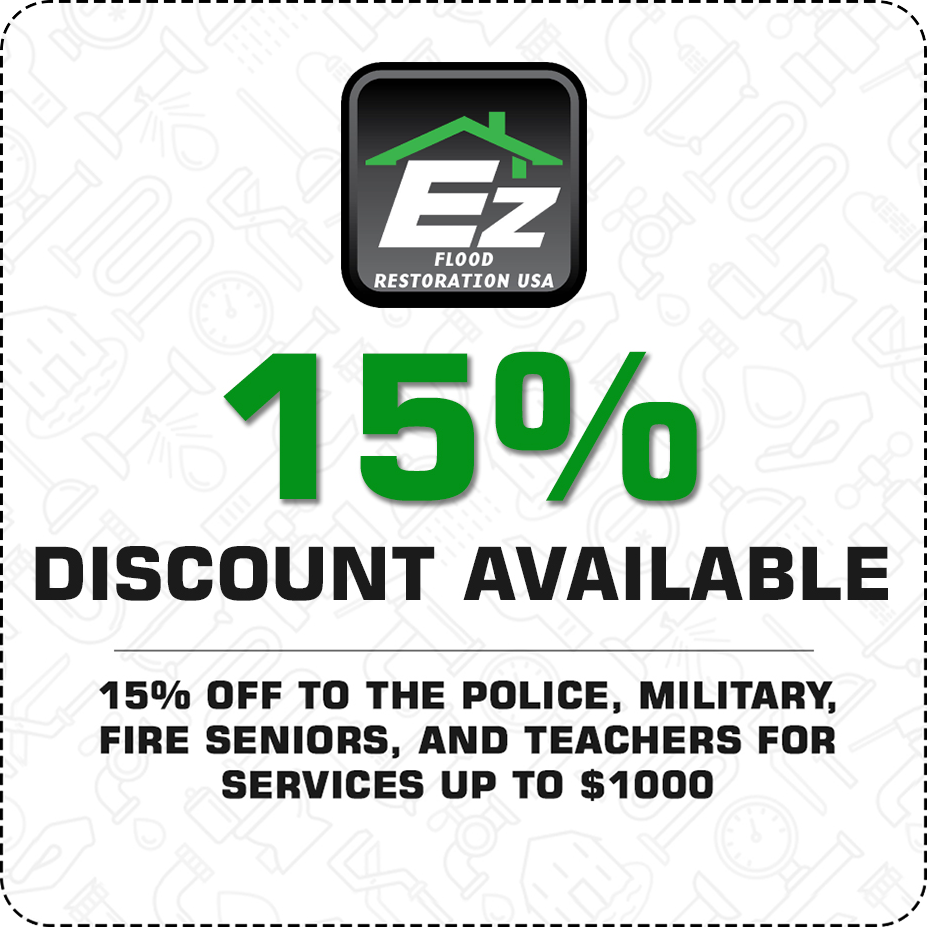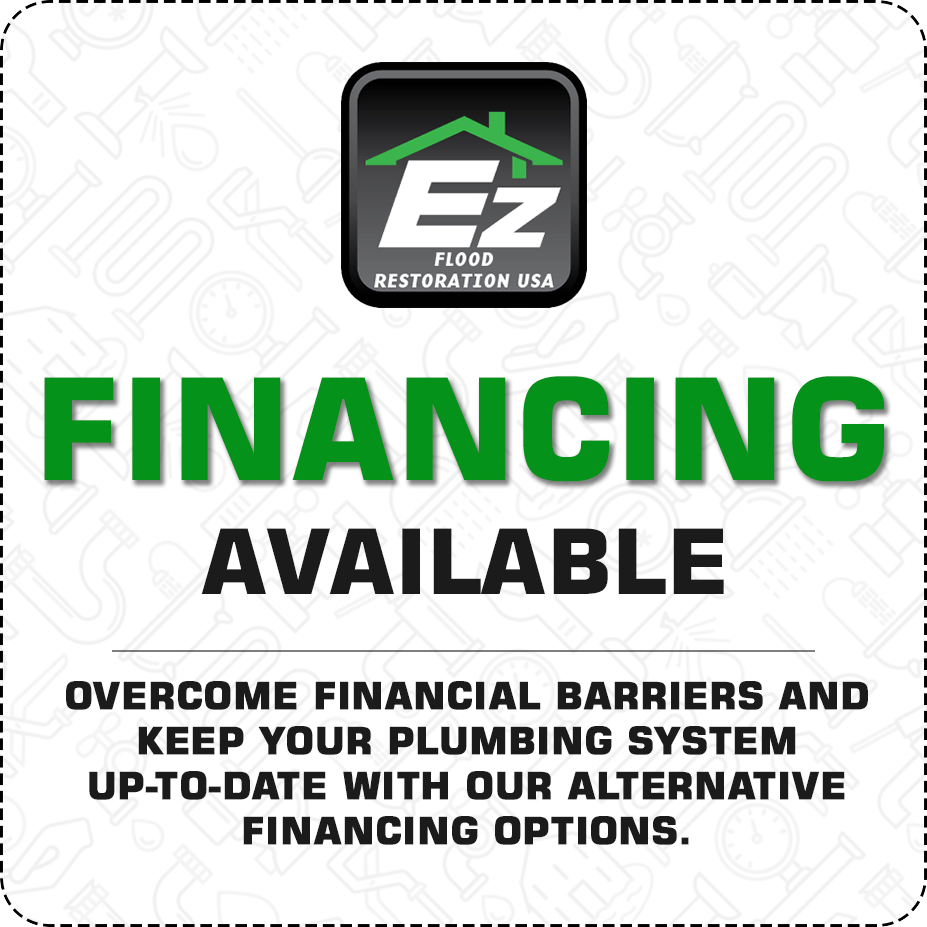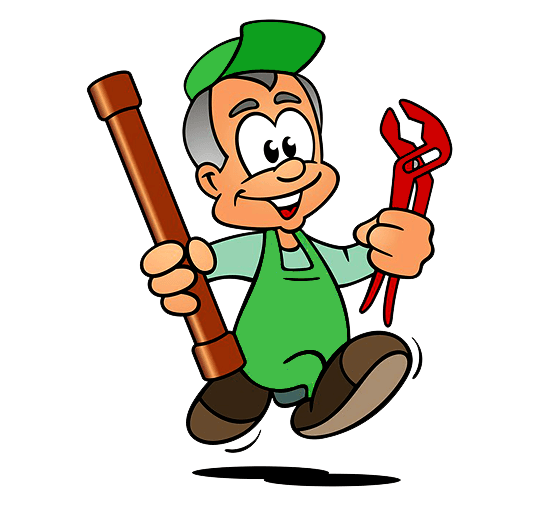 EZ offers the Best
Flood Damage Restoration San Diego
Professional Cleaning and Restoration Specialists
We at EZ, offer an extensive range of cleaning and restoration services including emergency flood services and other emergency restoration services such as smoke and odor removal, mold removal, content recovery, biohazard cleanup and interior cleaning services, including upholstery furniture and carpet cleaning. Contact us for top-notch home and business property cleaning and restoration services.
Emergency Flood Services
We offer water extraction, drying and dehumidification, basement water removal, and document and content drying services.
Smoke and Odor Removal
We remove smoke and odor even from the most difficult places in your property such as wardrobes, drawers and upholstery furniture.
Biohazard Decontamination
We offer suicide, homicide and undiscovered death cleanup, hoarding and clutter cleanup and sewage backup services.
Mold Removal
We remove mold from your carpeting, ceiling and walls . If the mold cannot be removed, we'll replace those moldy materials.
Interior Washing and Cleaning
Our teams clean everything from your flooring, drywall to carpeting and furniture.
Content Recovery and Restoration
We aim for optimum restoration of damaged content such as documents, photos, electronics, etc.
Certified Restoration Specialists at Your Service
Why Choose
Emergency Flood Services San Diego CA
from EZ Flood Restoration USA?
What makes EZ Restoration Services the chosen and the most reliable cleaning and restoration services provider of thousands of residential customers throughout the state of California? If you are wondering why you should select EZ Flood Restoration USA as your preferred cleaning and restoration partner, here's why.




For
Cleaning and Restoration Services in San Diego, CA
Contact the Experts at EZ Flood Restoration USA
Emergency cleaning is a key requirement of any property owner facing issues due to widespread flooding, sewage overflows or blazing fires. Hiring an EZ Restoration emergency cleaning services specialists ensures access to a hassle-free, efficient cleaning experience in such events than ordinary house cleaning services.
As a leading partner in property cleaning and restoration services in the industry and operating in California, you can place your trust in us, that our teams will deliver 100% satisfaction guaranteed services. The next time you require professional cleaning and restoration services, contact EZ Flood Restoration USA.