EZ is a renowned water restoration services company serving California. Our teams are fully insured and bonded. We specialize in working at residential as well as commercial properties including warehouses, hotels, offices, hotels, and healthcare facilities, among others.
Moreover, we are available 24/7 and even on holidays, on an emergency basis.
We have the best staff, expertise and equipment for handling disasters of almost all magnitudes, ranging from small flooding problems to large water restoration jobs.
Our certified professionals and fully trained staff assure you of integrity in their flood restoration services. Our skilled specialists make each and every possible effort in restoring your property.
We use state-of-the-art equipment for drying the property affected by flood or other kinds of water damage. We take up the most scientific and efficient methods for drying up and cleaning your property. Our big service vehicles help us in removing all the debris from the damaged site.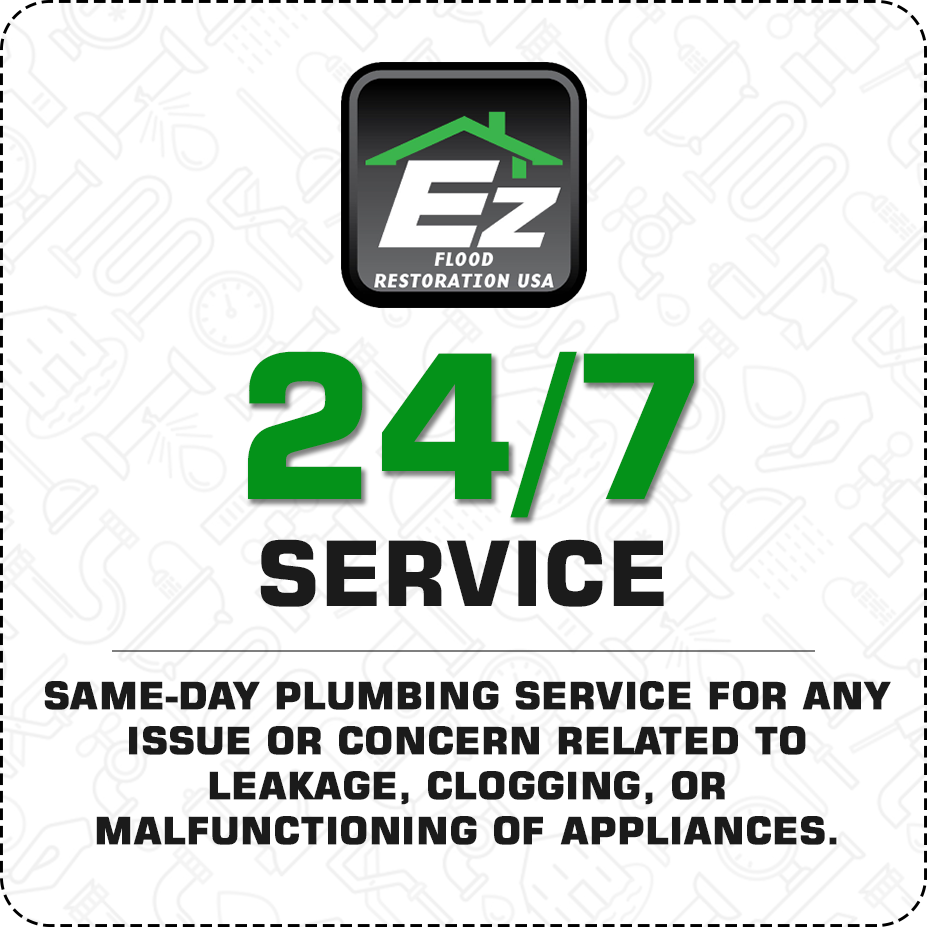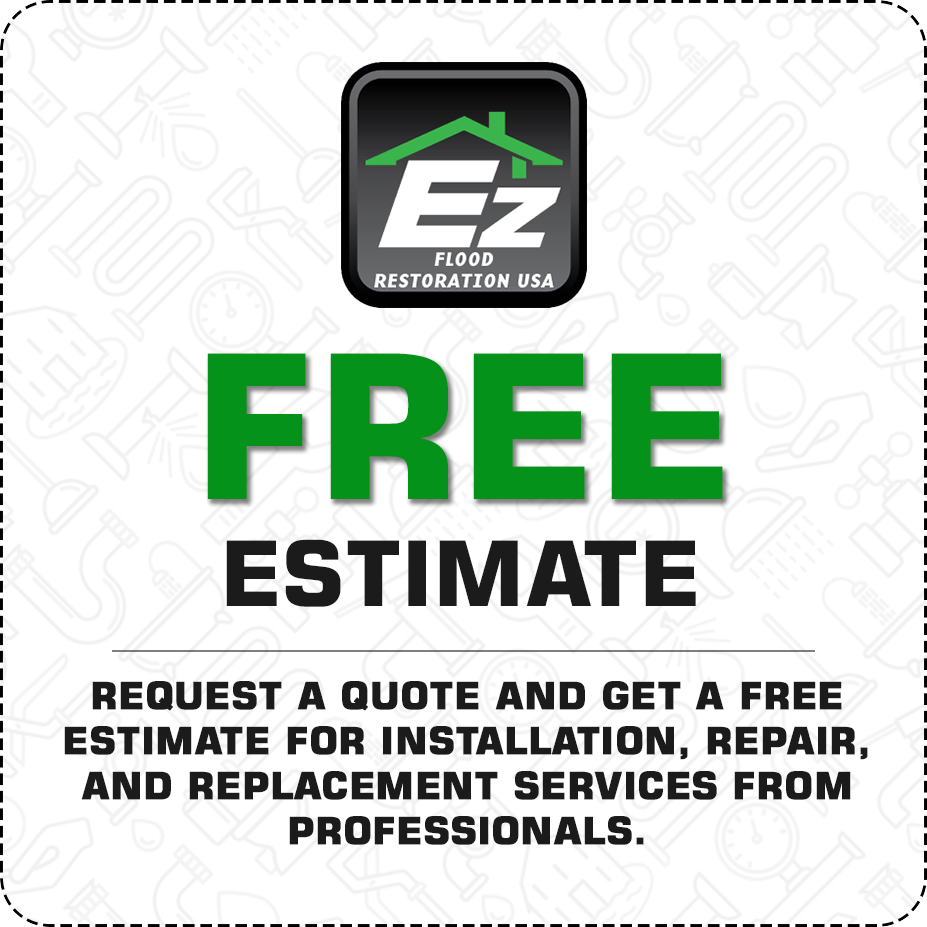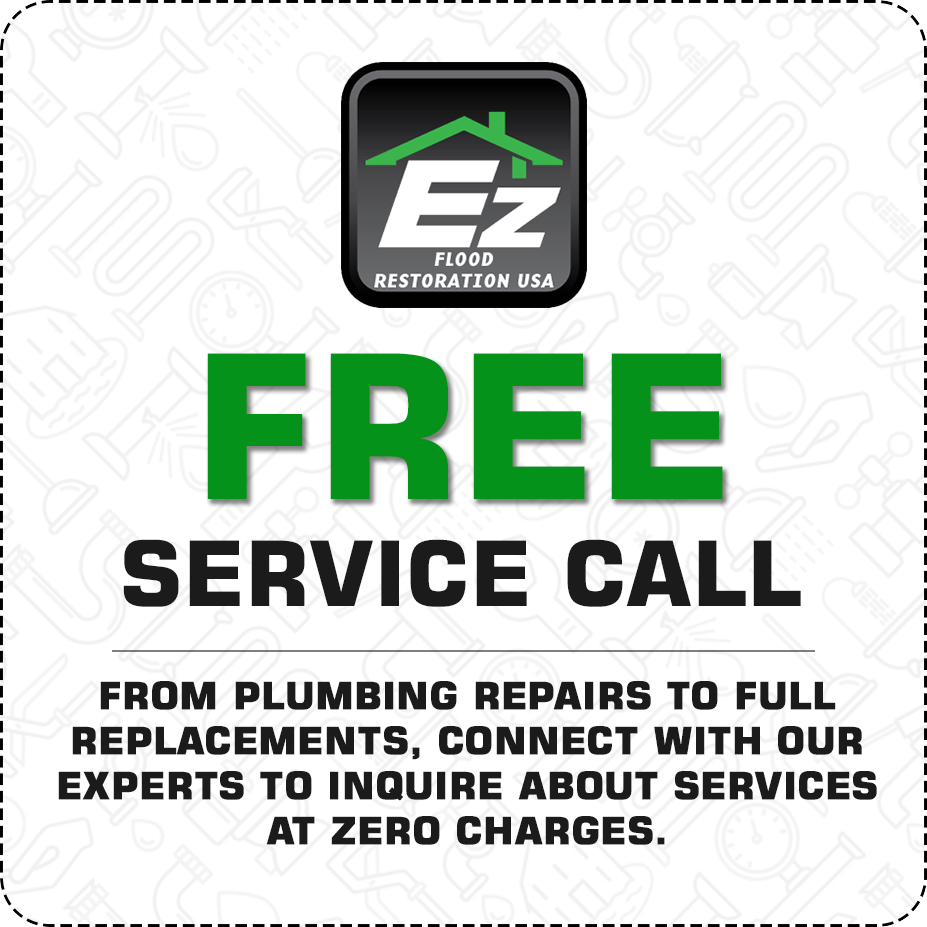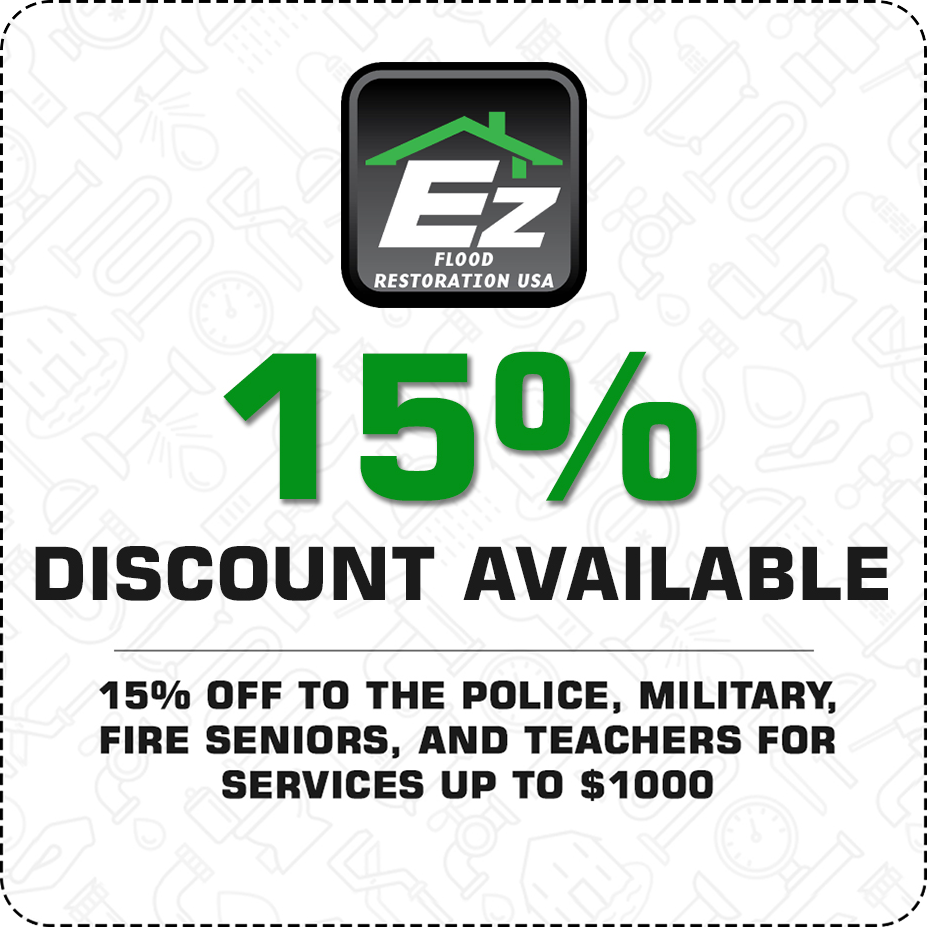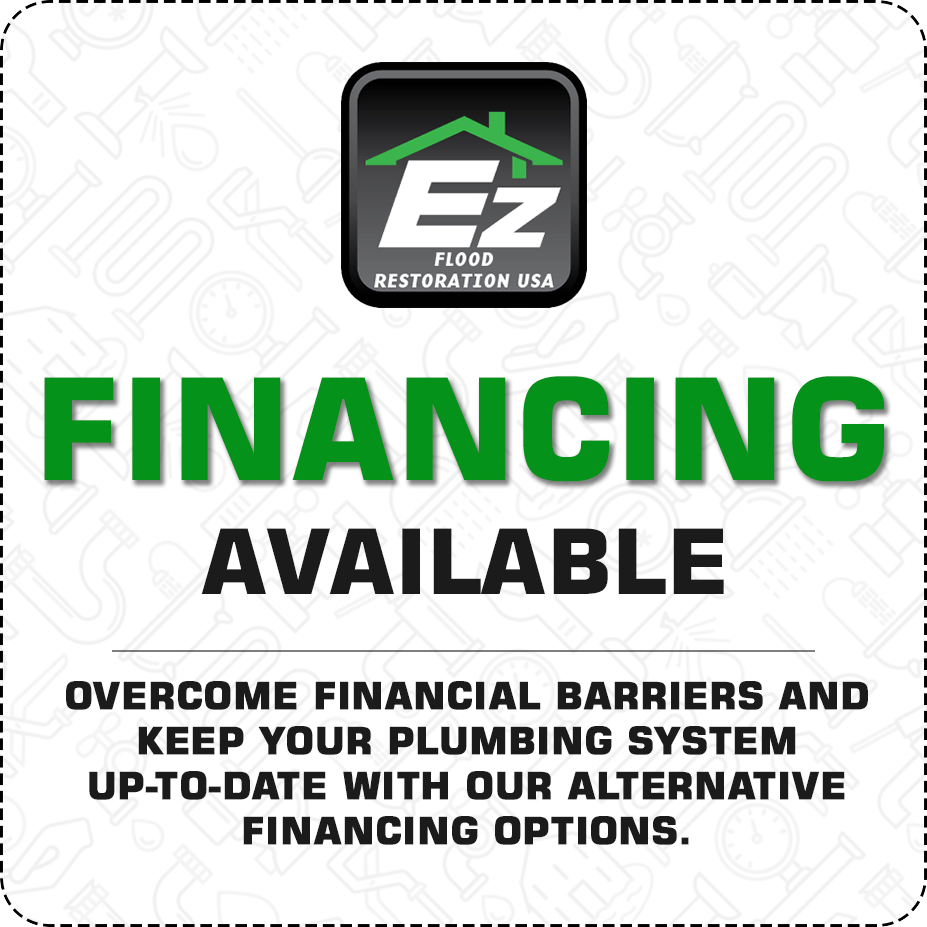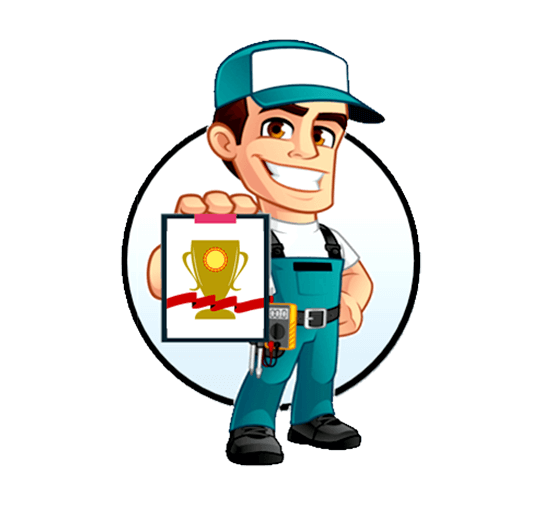 Whenever anyone is dealing with flood water damage, then immediate action is vital. Our skilled professionals always respond instantly and use superior techniques and equipment for removing the water rapidly. They monitor the drying process very closely, and test whether the client's property is dried thoroughly and properly. We also offer decontamination and odor-removing services following cleanup.
From burst pipes and leaking plumbing systems to flooding, the excess water in the home or office may cause exclusive damage to furnishings and structural elements. It can even trigger electrical hazards or mold growth, if not taken care of efficiently.
Call our experts at EZ flood restoration. With one call, we are at your place, providing fast and efficient expert guidance on what to do, and also give the best possible solution leveraging from our experience of fixing any kind of restoration problem.