If You Require Emergency
Water Damage Restoration San Diego, CA
Just Give EZ a Call
Water damage can be caused by floods and storms, leaking pipes, sewage backups, and overflowing sinks. Regardless of the nature and the source of the water damage, EZ's certified and experienced experts are available 24X7 for water damage restoration San Diego California. Since water damage can reach alarming proportions with the passage of time, our professionals will work around the close to ensure that your property is restored to its pre-damage state as early as possible.
When looking for water damage restoration companies, choose EZ Flood Restoration USA for its affordable range of 100% reliable water damage repair & restoration services available round the clock, and backed by decades of experience. If you hire us for water damage repair San Diego, we also help with documentation and investigation related to insurance claim processes. We are among the best in California delivering comprehensive water damage repair San Diego California services from cleanup to complete restoration of property.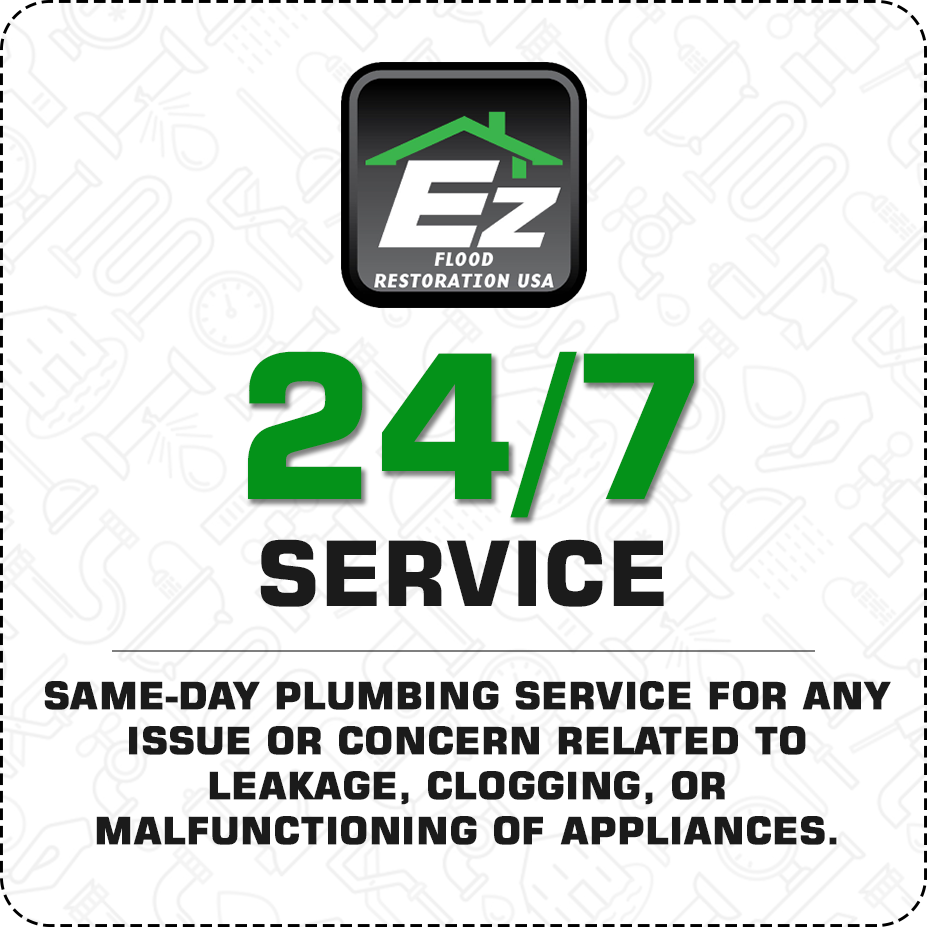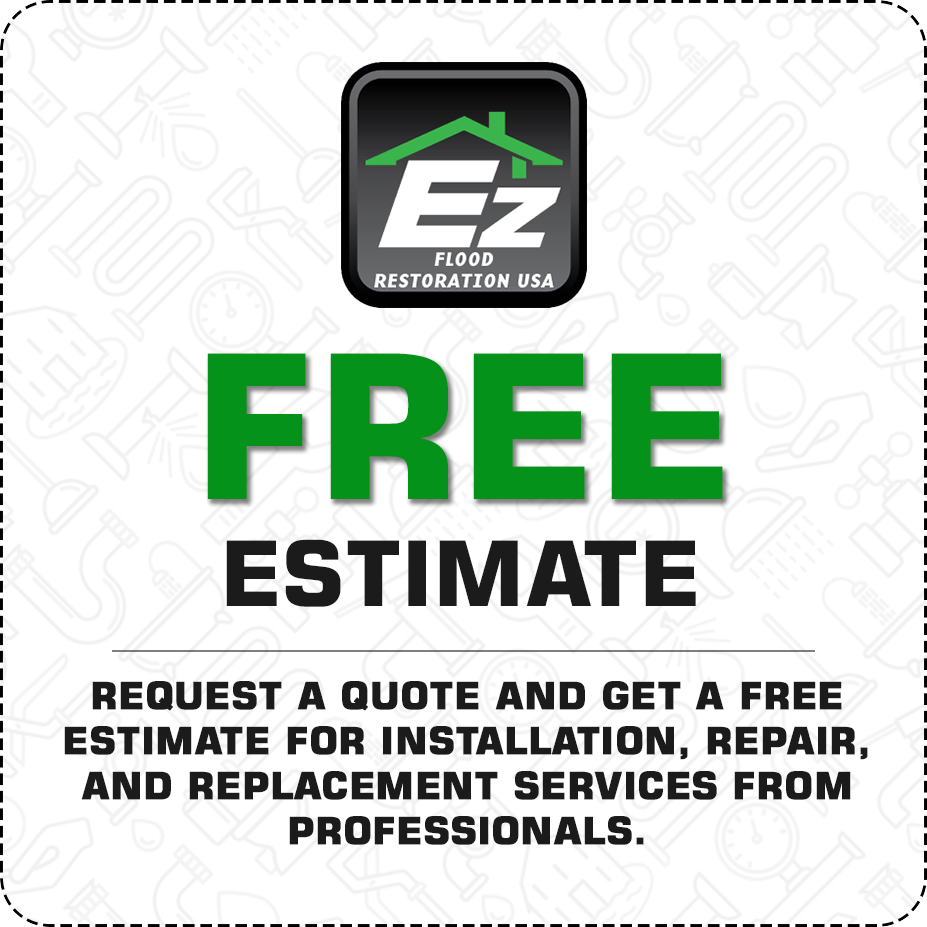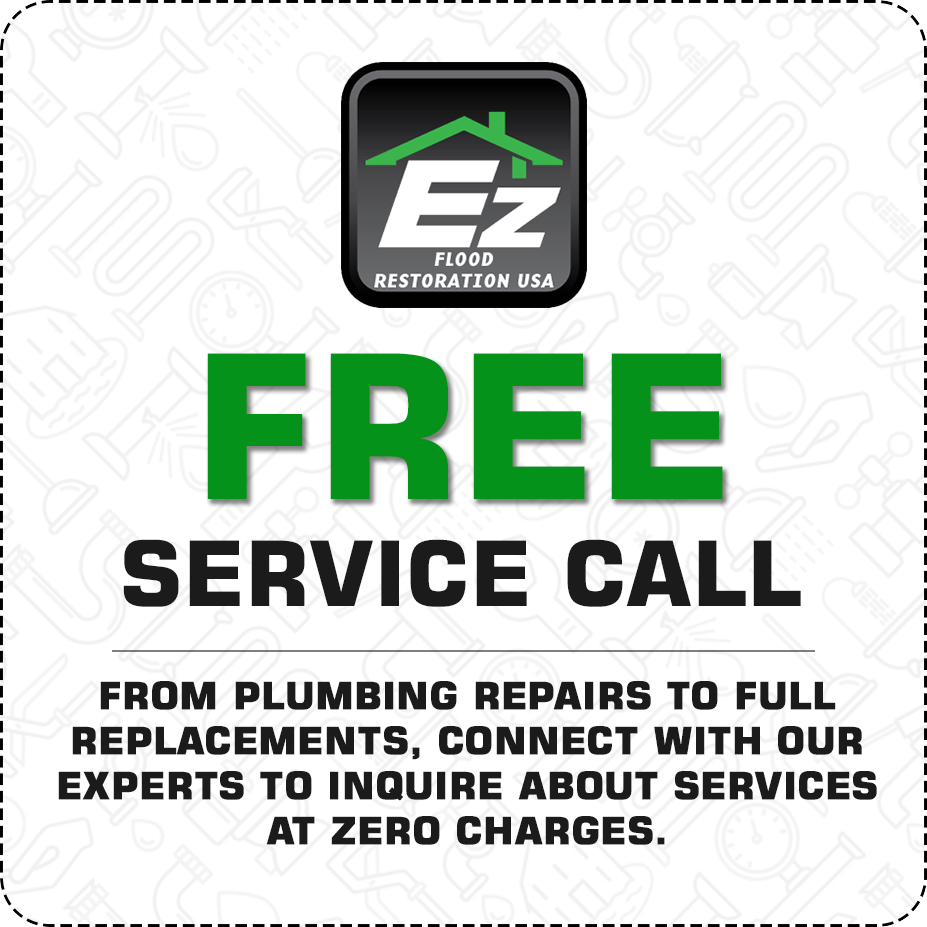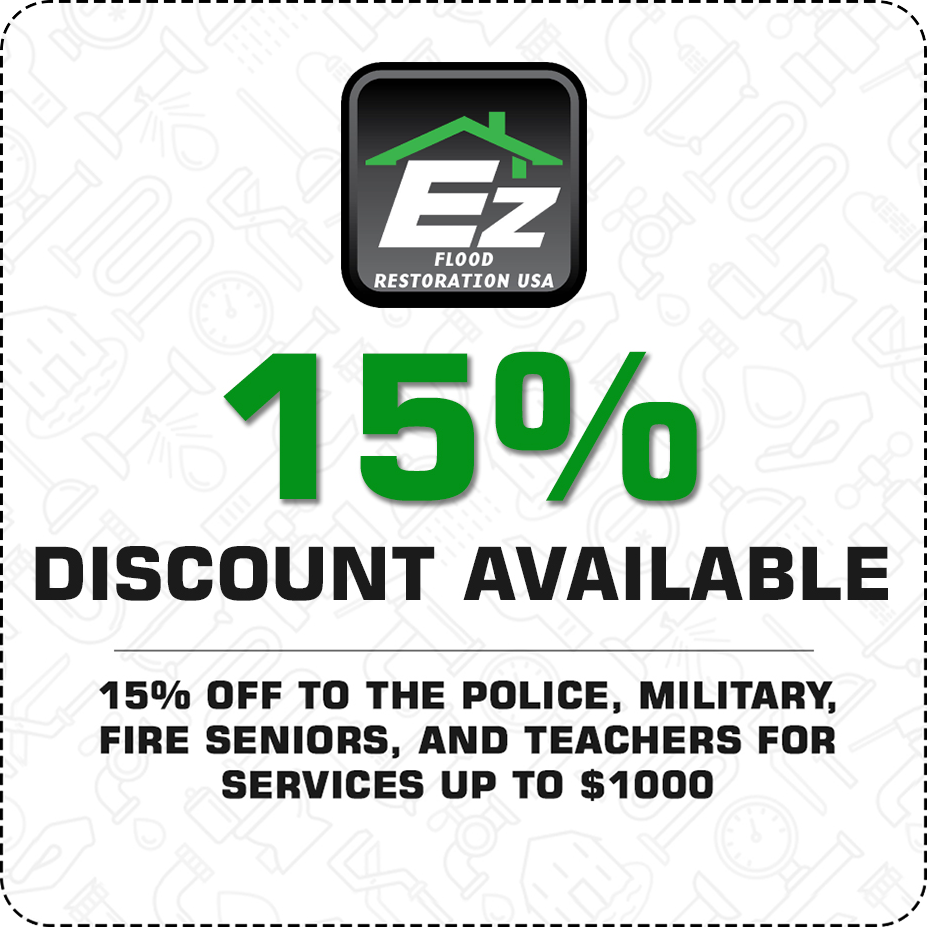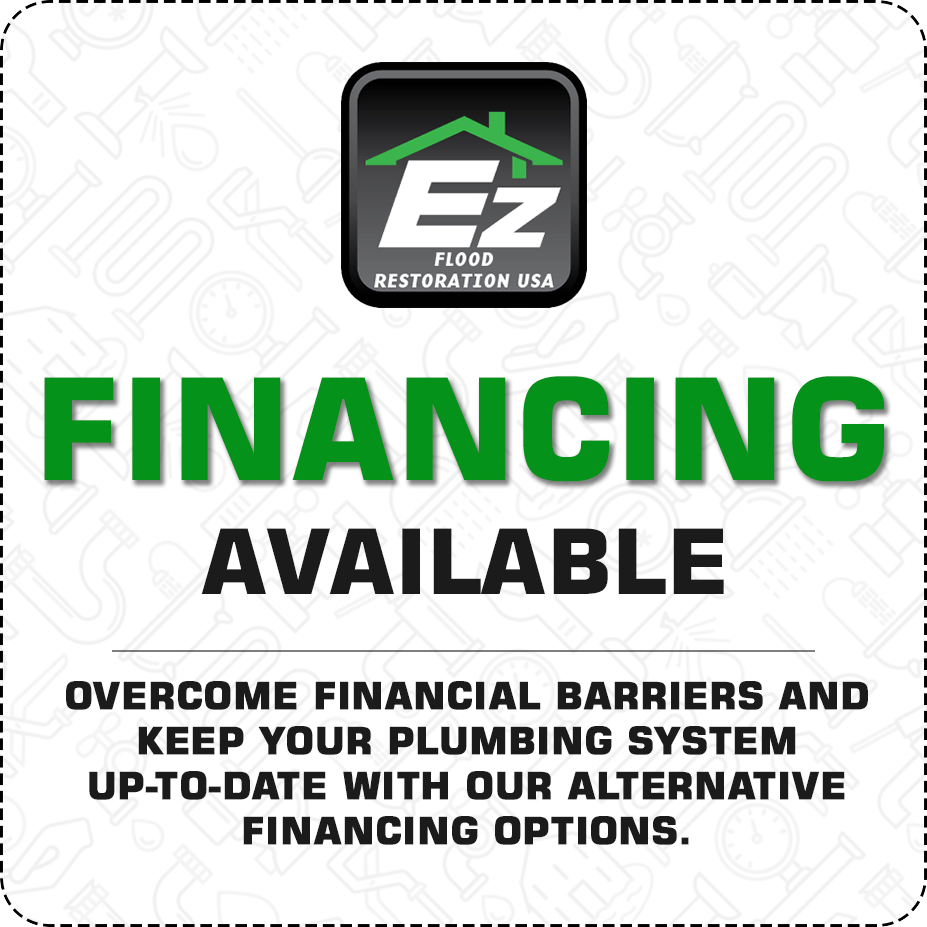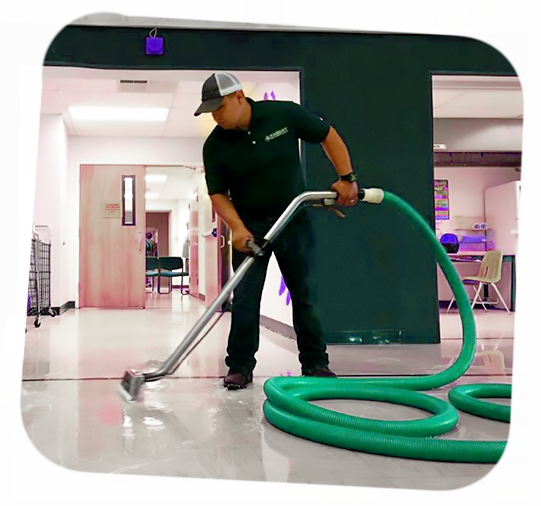 EZ's
Water Damage Repair San Diego California
Is Comprehensive, Prompt, and Flawless
We cover a range of services related to water damage restoration San Diego CA. Our services include extraction of water, disposal of damaged objects, salvaging valuable items, applying disinfectants, drying and deodorizing. At the end of our job, we make sure that we do not leave behind any traces of water damage unattended.
Water Damage Inspection
Our experts will first inspect your property to assess the extent of damage before suggesting a suitable plan for subsequent action.
Salvaging Valuable Items
EZ's experts will try their best to recover those objects that are highly valued by you. Your health, however, will always be our top priority.
Pack-Out Services
We arrange for content pack out to a special services facility for optimum content recovery activities, and when you require content storage services.
Detailed reporting, Inventory
We create an inventory of the items salvageable and non salvageable for reference, and to help you with insurance claim processing.
Emergency Water Removal
We use submersible pumps and industrial vacuums to remove excess water. The equipment will depend upon the extent of the damage.
Drying and Dehumidification
EZ's experts will use specialized dehumidifiers and high-speed air movers to eliminate accumulated moisture from all kinds of surfaces.
Are You Looking For a
Water Damage Restoration Companies
That Prioritizes Your Health? Call EZ Flood Restoration USA
EZ's water damage repair San Diego services are 100% flawless. Our experts use infrared cameras to detect accumulated water behind walls and ceilings. We also use hygrometers and moisture detectors to measure the level of moisture saturation as excessive moisture in the air can lead to mold formation, which is a significant health hazard. Since wet materials give off an unpleasant odor, we undertake sanitization and odor removal services. Our dedicated service has made us one of the best water damage restoration.




Why Choose EZ for Water Damage Restoration Services?
Immediate response is an essential requirement for a water damage San Diego CA. The longer the delay, the greater is the possibility of mold formation and irreversible damage. EZ Flood Restoration USA understands the importance of prompt response. Our service is available 24X7 and our experts will reach your property within an hour of your call when you make an emergency service request. We shall not consider our job complete until we have restored your property and its contents to the pre-damage condition. We also bill insurance directly with a number of leading insurance companies. So call EZ Flood Restoration USA for affordable and dedicated services.