If you are in need of
Water Damage Repair Solana Beach
Give EZ Plumbing a call
Water damage can be caused by a variety of reasons. Whatever the reasons might be, EZ Plumbing can offer effective solutions for water damage Solana Beach, CA. EZ Plumbing covers all kinds of general and specialized plumbing services for all kinds of properties in California. We are one of the most trusted and reliable plumbing service companies in the state. Water damage, if not treated promptly, can lead to unnecessary expenditure afterward.
Our professionals will work around the clock to ensure that your property is restored to the state you prefer. The services of our water damage Solana Beach team includes fixing, installing and replacing all kinds of pipes, drains, sewers, slabs, floors, ceilings, walls, furnace, porches, kitchen and bathroom appliances and other structural and electrical elements of a property.
When looking for emergency service providers for water damage repair Solana Beach, EZ might be your best option. We will reach the property within the hour of your call. This emergency service is available 24/7 per day. Our water damage restoration Solana Beach team offers free estimation and free consultancy, so you will know exactly what you are paying for. All our services come at a very affordable rate too. While working for water damage restoration Solana beach, we will also help you with documentation and investigation related to your insurance claim.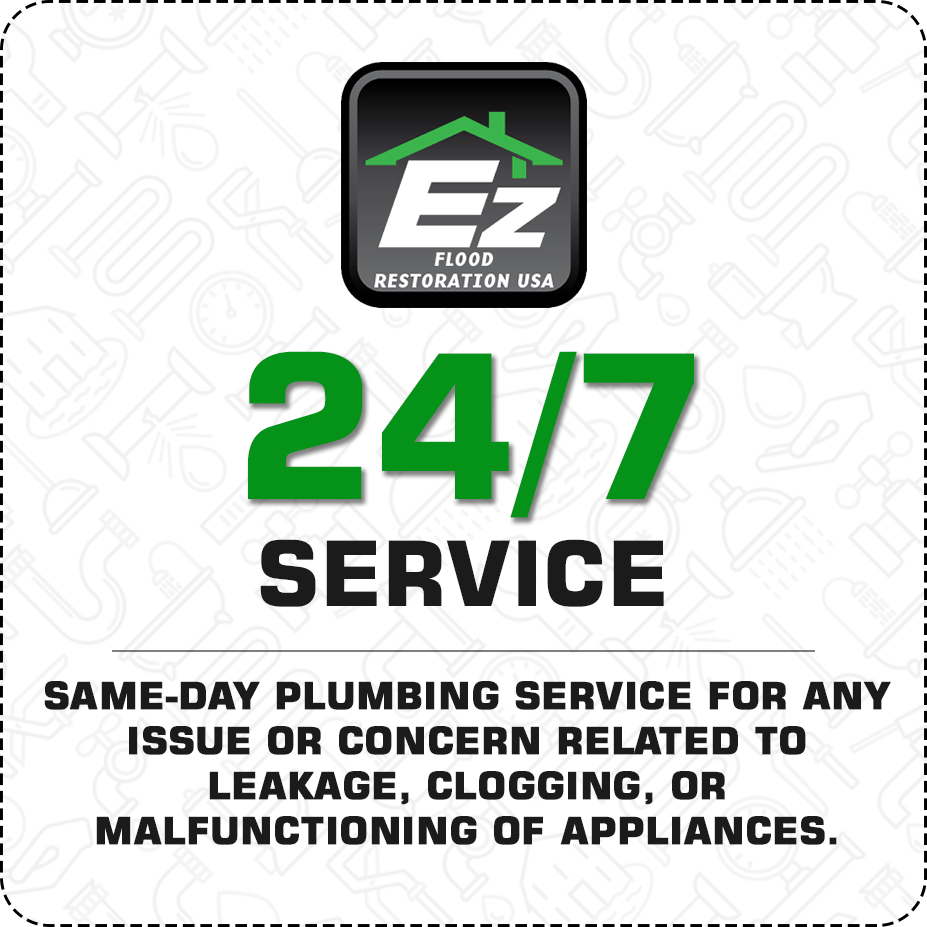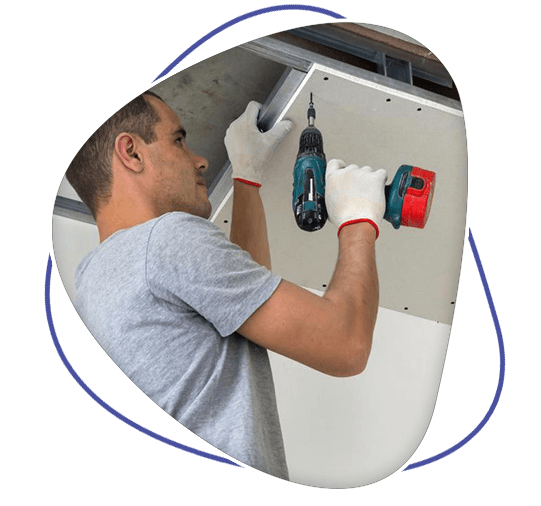 Reliable
Water Damage Restoration Solana Beach
For a complete repair package, near you
We have the complete package for water damage repair Solana Beach. That means we can cover all services needed for an overall repair job. Whether you have a minor water damage or a completely flooded property, hiring EZ Plumbing will give you quick, hassle-free and satisfactory solutions. Our water damage repair Solana Beach team has highly experienced and skilled plumbers. Our water damage restoration Solana Beach plumbers are certified, licensed and insured.
Detection services
The detection team checks and assesses the extent of the water damage and suggest solutions based on your preference, needs and budget.
Cleanup Best Practices
All repair work conducted by us will be in compliance with industry standards. We follow the best practices for cleanup and repair.
Detailed reporting of inventory
We keep a detailed record of non-salvageable and salvageable items for reference and help for insurance claims.
Salvaging valuable items
We do our very best to salvage any personal valuable items such as pictures, trophies, certificates etc. However, your health will be our top priority.
Emergency Water removal
Our water damage repair Solana Beach team will use submersible pumps and industrial vacuums to completely remove waters.
Maintenance and prevention
Our water damage repair Solana Beach team offers maintenance and prevention services for homes, schools and offices.
EZ Plumbing's
Water Damage Solana Beach
for Complete, flawless and guaranteed outcome
Water damage restoration Solana Beach team will deliver 100% faultless restoration. Our services include water removal, salvaging items, disinfecting, deodorizing and drying. Our water damage repair Solana Beach team will not leave any water damage concern unattended. The goal is to restore the property back to its pre-damage state. However, if you wish to remodel your property EZ Plumbing can do that too. We have a flexible service delivery method for water damage restoration Solana Beach. Our team ensures unique and effective solutions for each and every client.




Why EZ Plumbing's
Water Damage Restoration Solana Beach
EZ Plumbing is a family owned company from California. We have been active for more than three decades. Through high quality service and customer care we have garnered a loyal customer base who value and trust our services. In fact, we have created our brand upon trust, integrity and transparency with our customers. What EZ Plumbings brings is the complete package for water damage problems. We are the one-stop solution for anything water damage related. We prioritize our customers' preferences and counsel more than anything.
Hiring us will help you realize many further benefits such as post service maintenance, a well groomed customer assistance, good quality warranty backed products and various discounts and financing options. So for water damage repair, restoration and inspection near Solana Beach, EZ Plumbing is the best company you can have.