EZ's
Fire Damage Restoration in San Diego, CA
are Now Available
Around the Clock
There can be nothing more devastating than a fire in your house. Even after the fire has been extinguished, it might take you a long time to bring your property back to its previous condition. EZ's fire damage restoration service in San Diego can bring you back to your property in very little time. We shall make sure that we do not leave any traces of the fire damage once our job is completed. We also help with renovation and reconstruction.
EZ Flood Restoration USA realizes that you can't afford to wait until the next working day to get your house repaired following a fire damage. Our skilled and experienced restoration experts are available 24X7 at your service. We shall reach the spot of the fire damage within an hour of your call, and immediately board up the windows and tarp roofs to secure your property. We also address all secondary issues related to fire damage cleanup such as soot deposit cleanup, removal of stains and unpleasant odors, and smoke damage repair.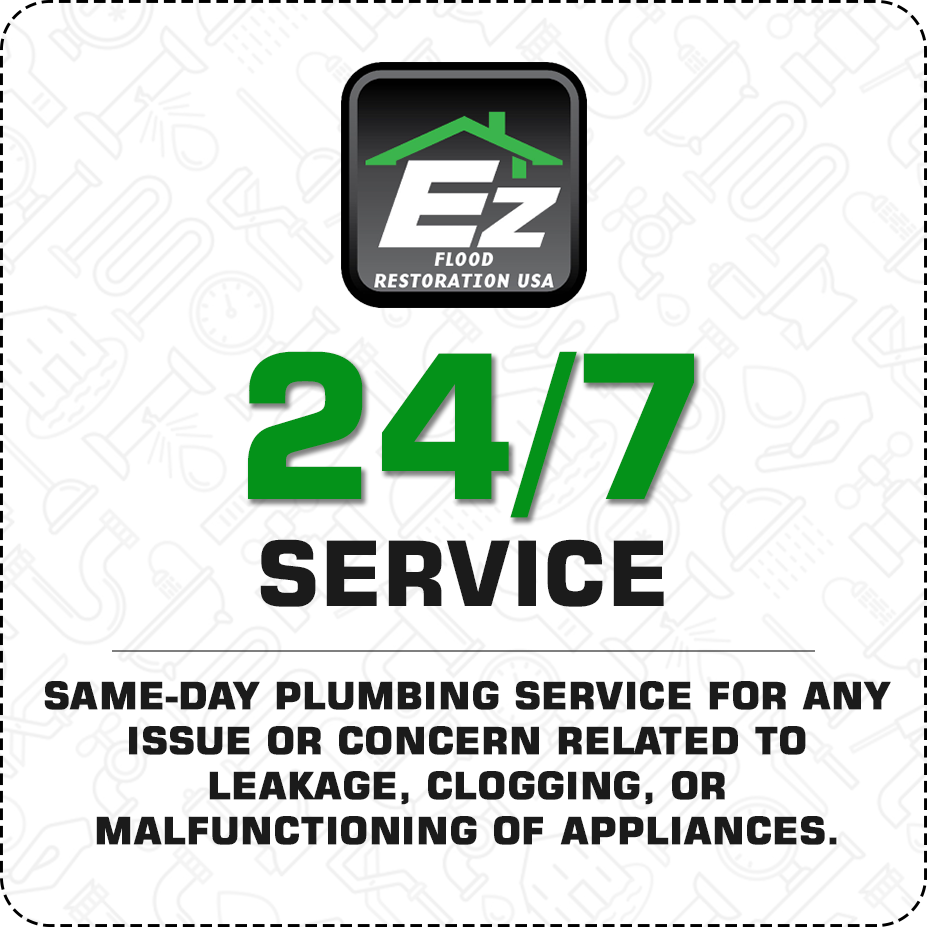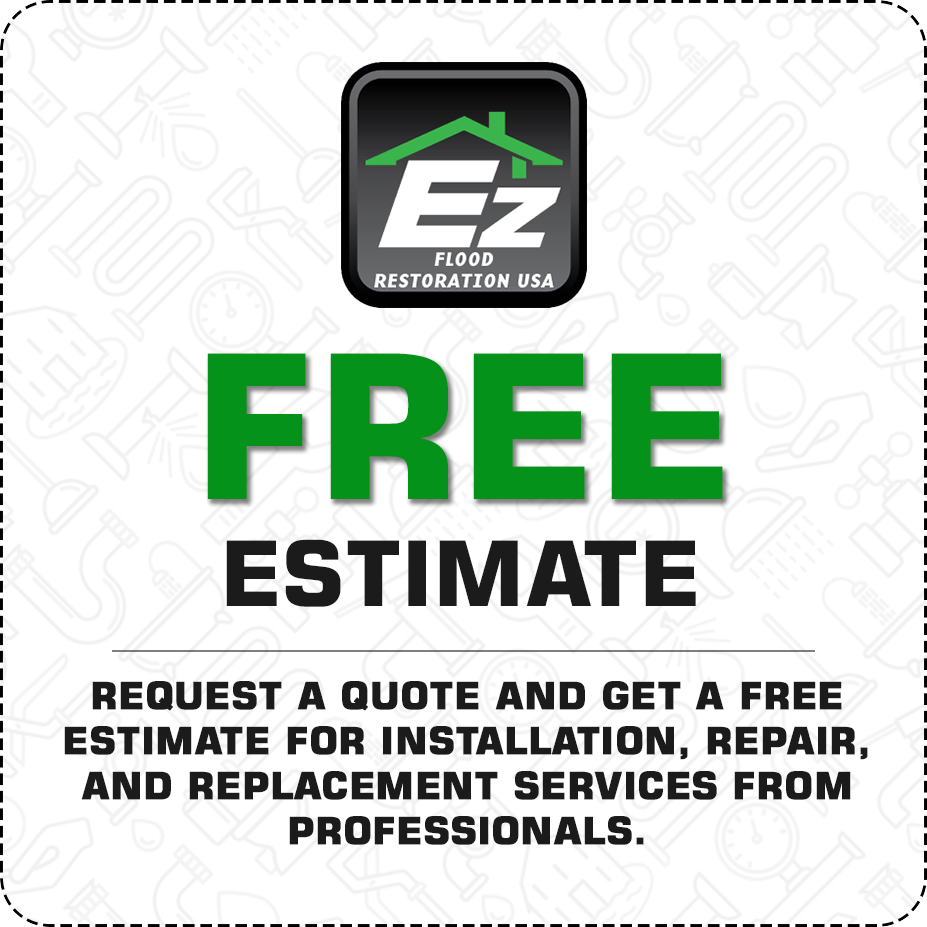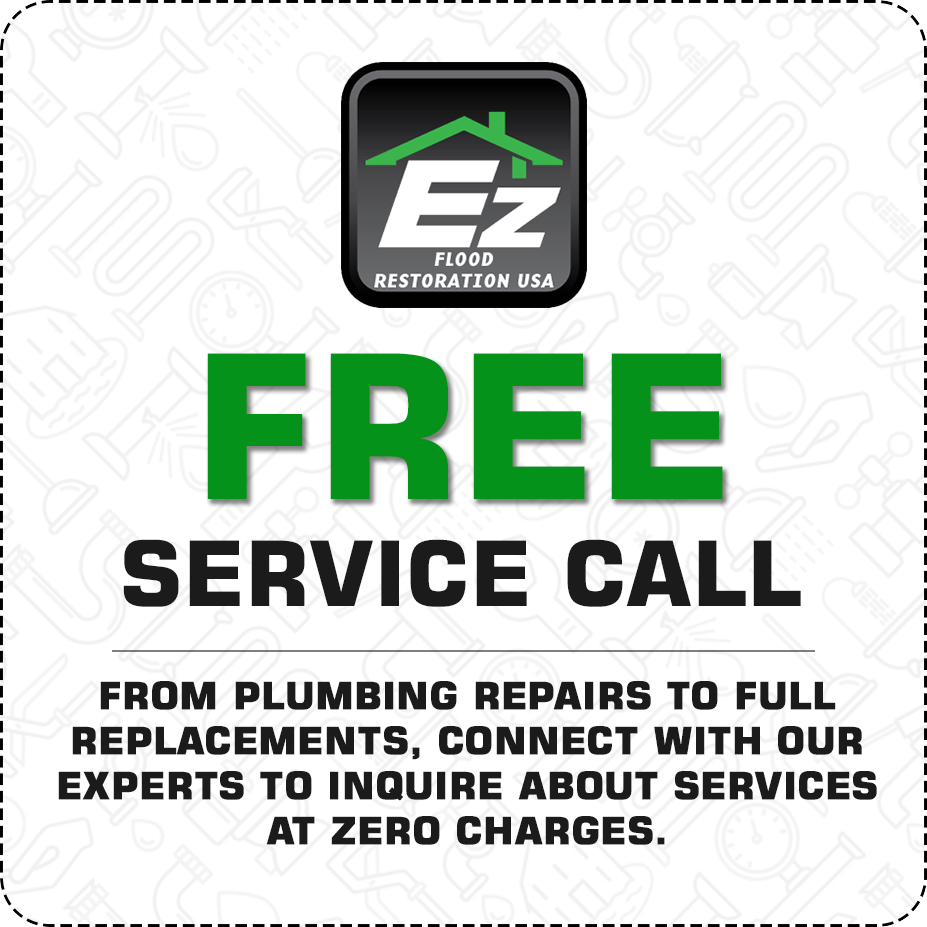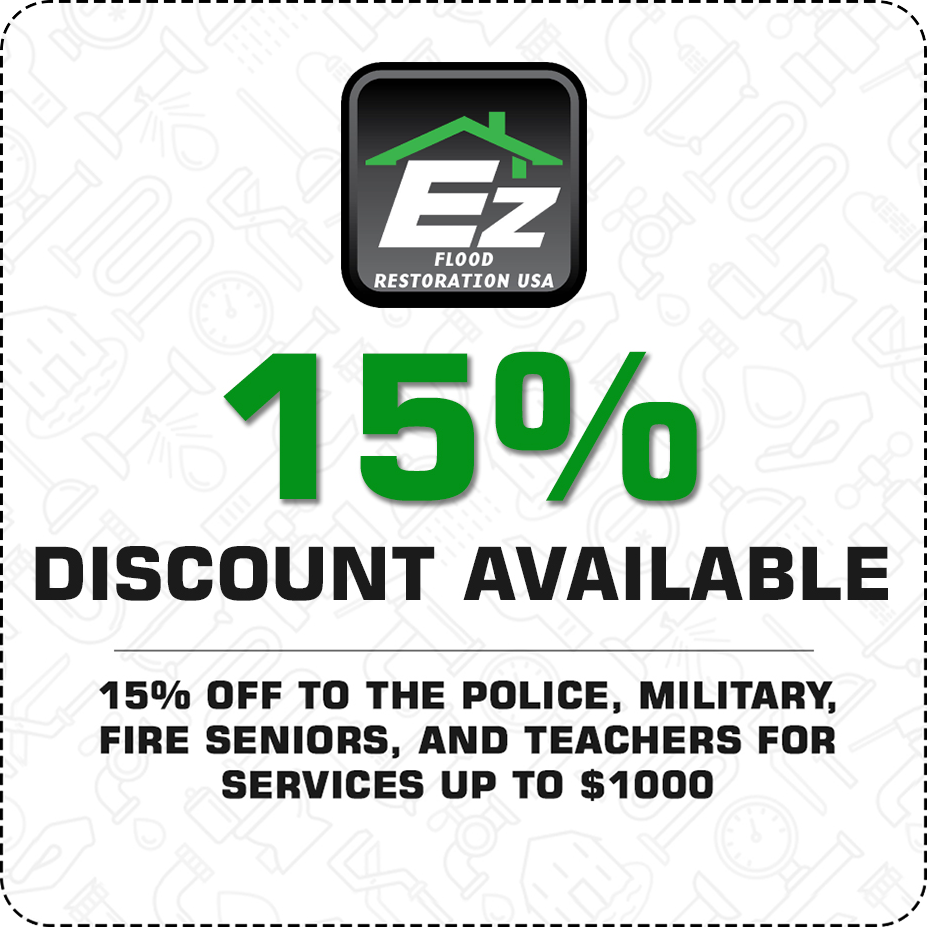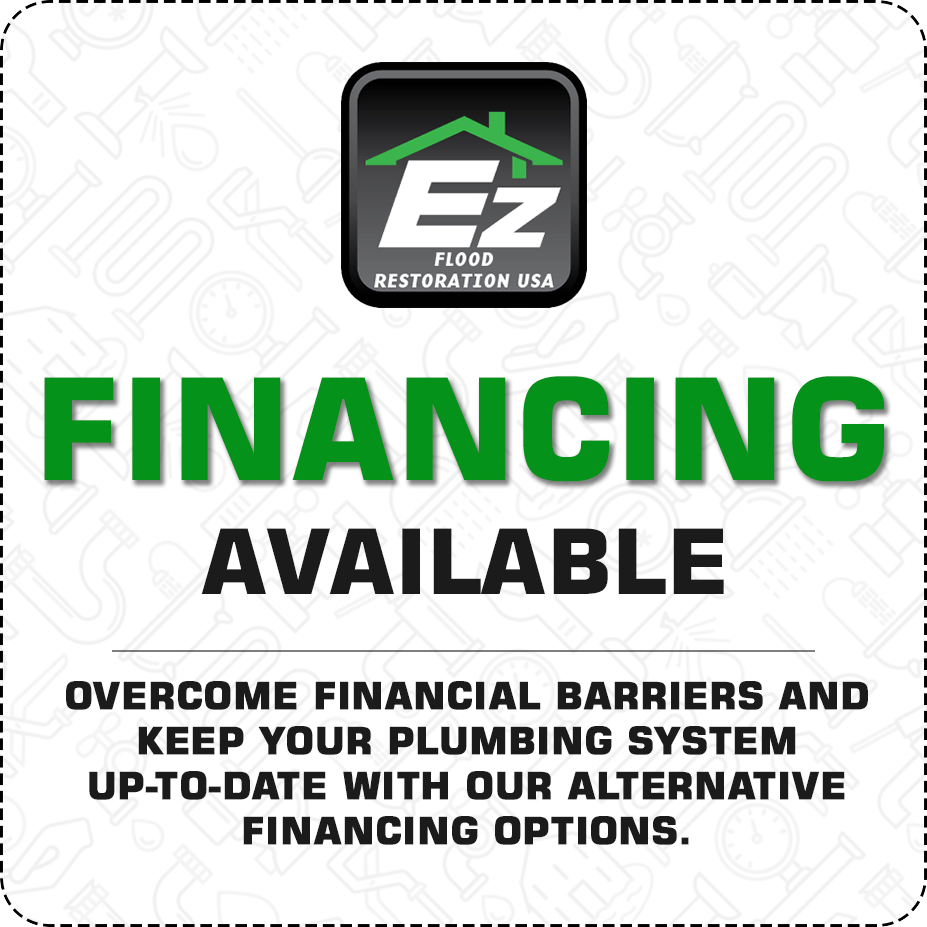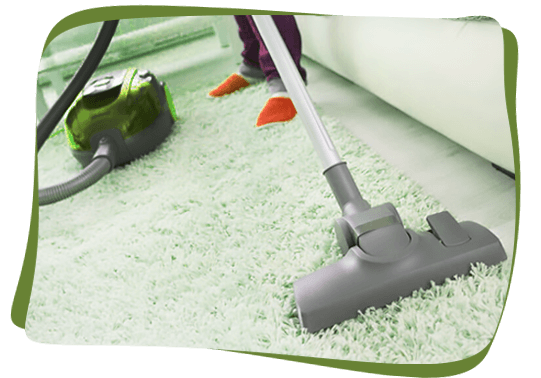 EZ's
Fire Damage Cleanup San Diego
Will Cleanup Your House to Its Pre-Fire Condition
EZ's fire damage cleanup service is 100% flawless and covers all aspects of the restoration process. Our experts will inspect the fire damage and try to secure valuable objects. They will also make a detailed inventory of the salvaged and damaged objects. Following all these preliminary steps, they will eliminate soot and smoke, sanitize your belongings, and restore affected areas.
Inspection and Planning
We shall begin our fire damage cleanup with a proper inspection of the damaged property. This will help us plan out the restoration process.
Salvaging Valuable Items
Our experts will try their best to recover objects that are highly valued by you such as pictures, trophies, heirlooms, or other valuable items.
Making a Detailed Inventory
We always maintain a detailed inventory of all the damaged and the recovered items. This will help you keep track of all your belongings.
Pack-Out of Recovered Items
We shall pack and transport all the salvaged belongings to our climate-controlled warehouse for cleaning and sanitization.
Removal Of Water
Our experts will firstly extract all the water that was used to extinguish the fire. This will prevent any mold formation and water damage.
Cleaning and Structural Repairs
We offer cleanup for interiors, carpets, furniture, documents, etc. We also provide structural cleaning and repairs.
EZ's Prompt and Flawless
Smoke Damage Restoration in San Diego CA
Even after the fire in your house or office building has been extinguished, the corrosive byproducts of the fire such as soot and smoke will continue to linger and cause discoloration and deterioration of paint, fabric, and furniture. EZ Flood Restoration USA recognizes the necessity of removing the smoke and cleaning up the soot immediately. Our fire and smoke damage restoration experts are available 24X7. We use the latest smoke damage cleanup technology such as ozone generators and air scrubbers to ensure that there is no trace of smoke or unpleasant odor left behind.




Why Look Beyond EZ Restoration for
Fire and Smoke Damage
Restoration Services in San Diego?
Fire and smoke damage cleanup services have to be carried out at a rapid pace to minimize the damage caused to your property by the corrosive byproducts of the fire. EZ Flood Restoration USA delivers prompt and flawless services around the clock to ensure that your property is restored to its pre-fire condition. Our fire and smoke damage repair services are transparent and contain no hidden charges.
We make a detailed inventory of all your valuables so that you can trace them until they are safely returned to your property. Since we prioritize your health and well-being, we shall make sure that there are no traces of soot, smoke, or other hazardous substances in your property at the end of the cleanup process. So if you are going through the traumatic experience of a fire damage, call EZ immediately and we shall take care of your entire property.