Your Full Service
Experts in
Water Damage Restoration Encinitas
If your home has taken on unwanted and excessive water due to a flood or any other water damage event, the expert teams at EZ Flood Restoration USA are here to help. We provide superior water extraction, dehumidification, and property and content restoration services related to water damage restoration.
As a pioneering company in water damage Encinitas, our services are backed by years of professional experience. Our teams are on standby 24/7, ready to provide rapid-response water extraction and restoration services that can get your family back indoors or your business back up and running in no time.
Unlike floods or burst water pipes, not all water damage is immediately visible. Some property owners can go for prolonged periods of time without detecting any signs of water damage until it has grown to a certain level. Therefore take immediate action and contact our teams in water damage repair Encinitas at the first sign of water damage, so we can prevent secondary damage.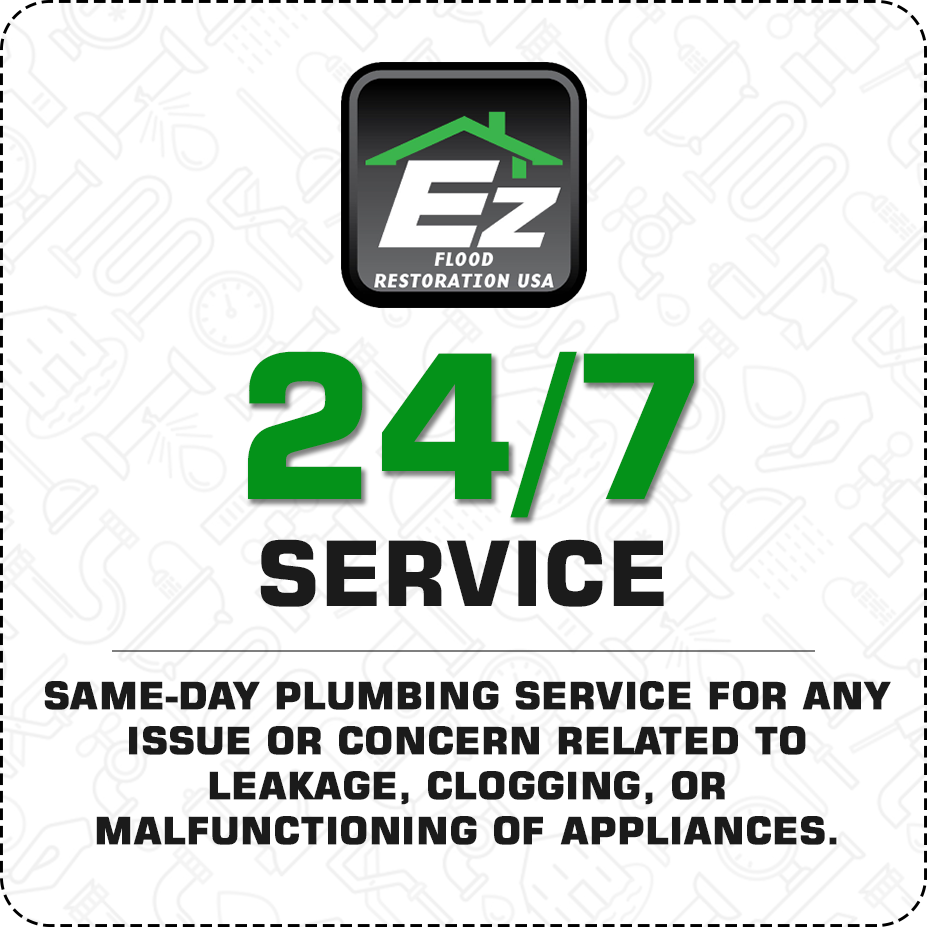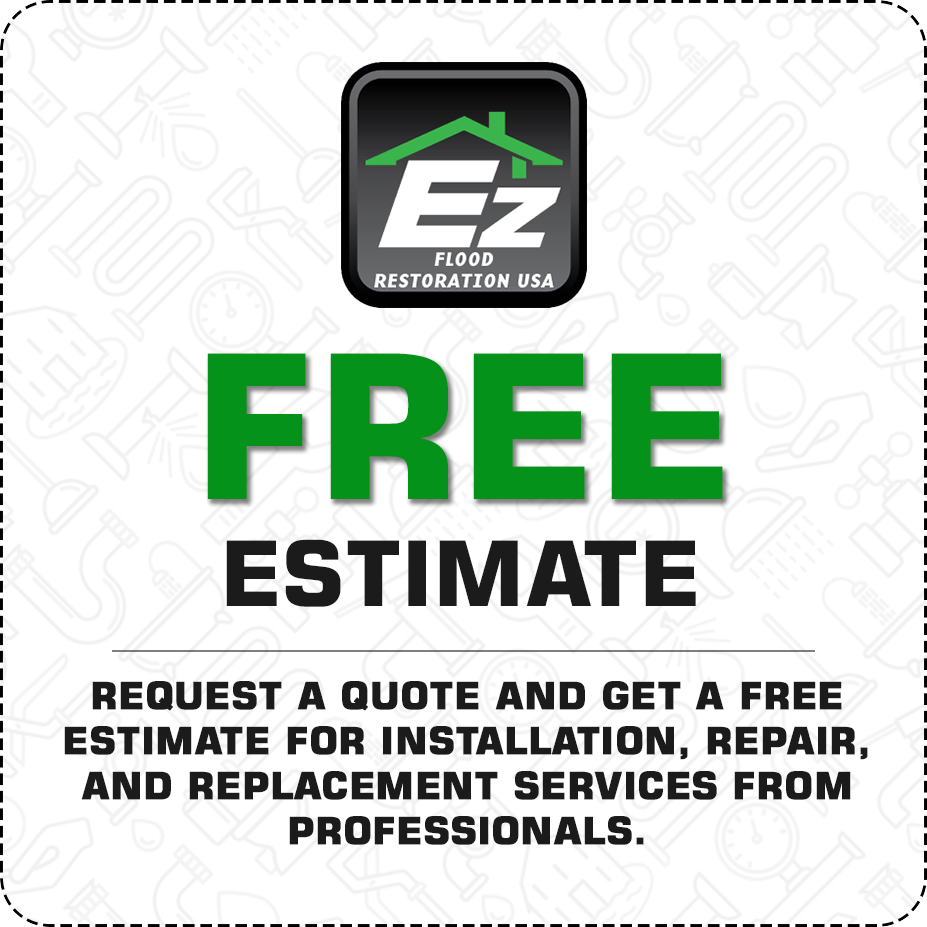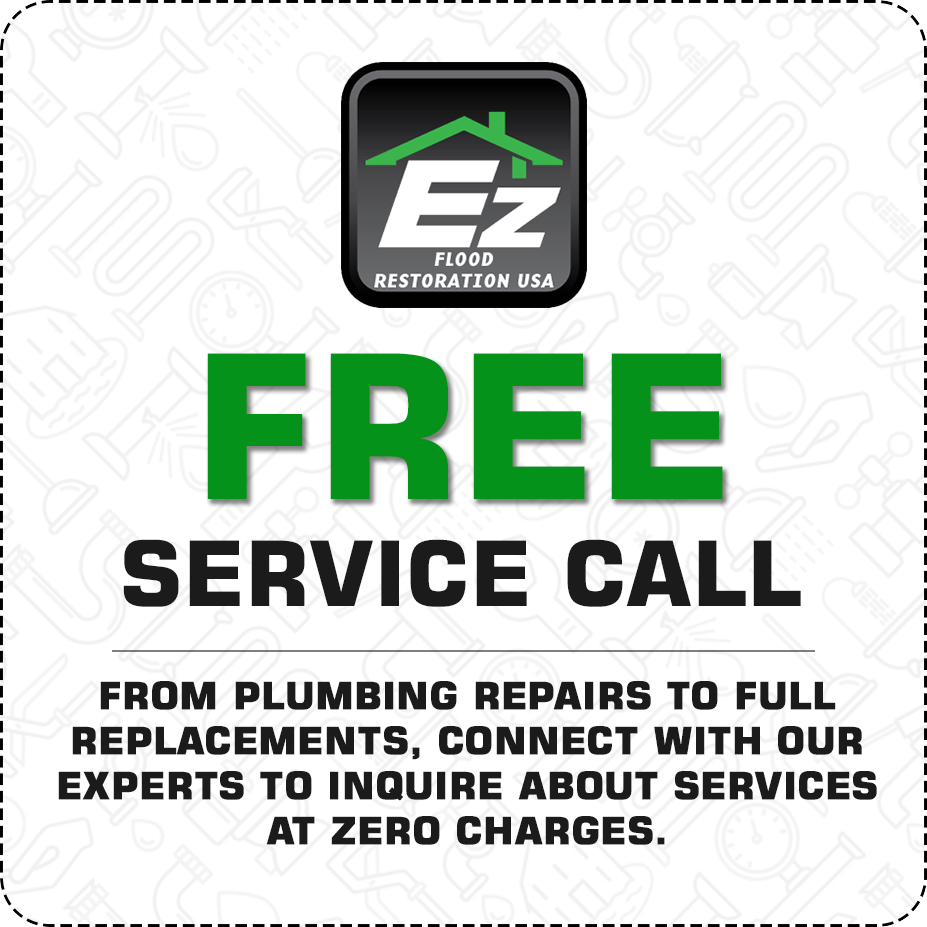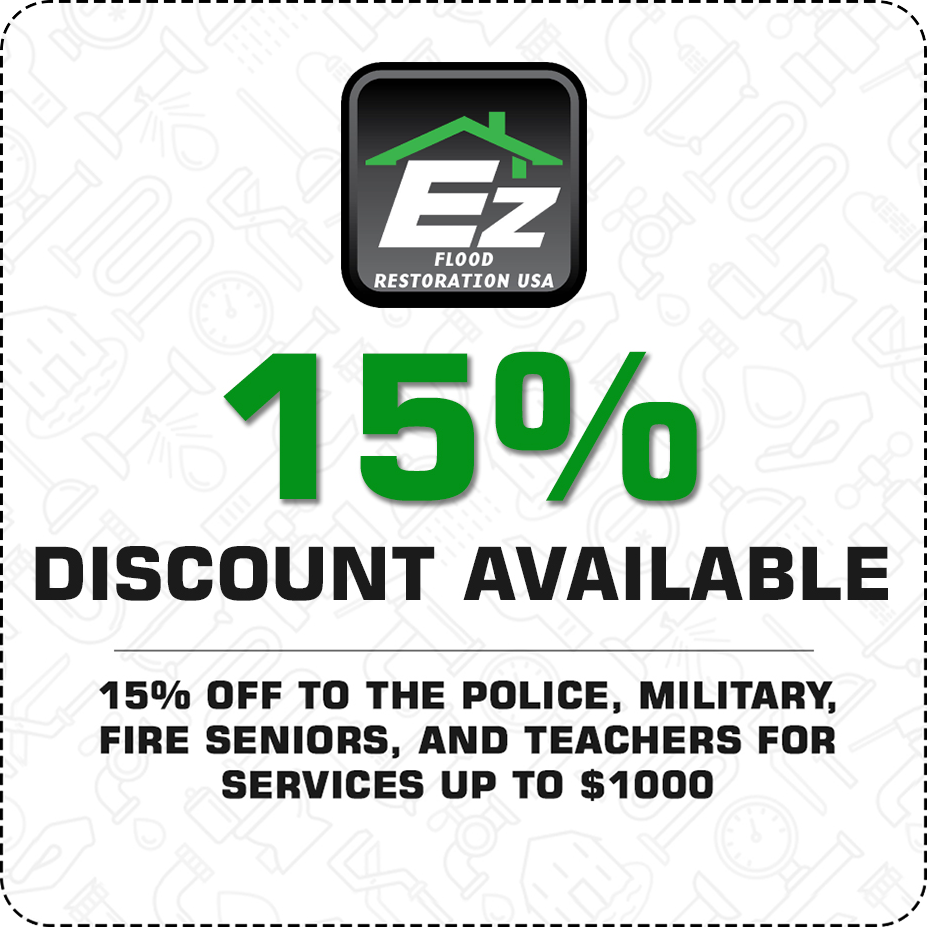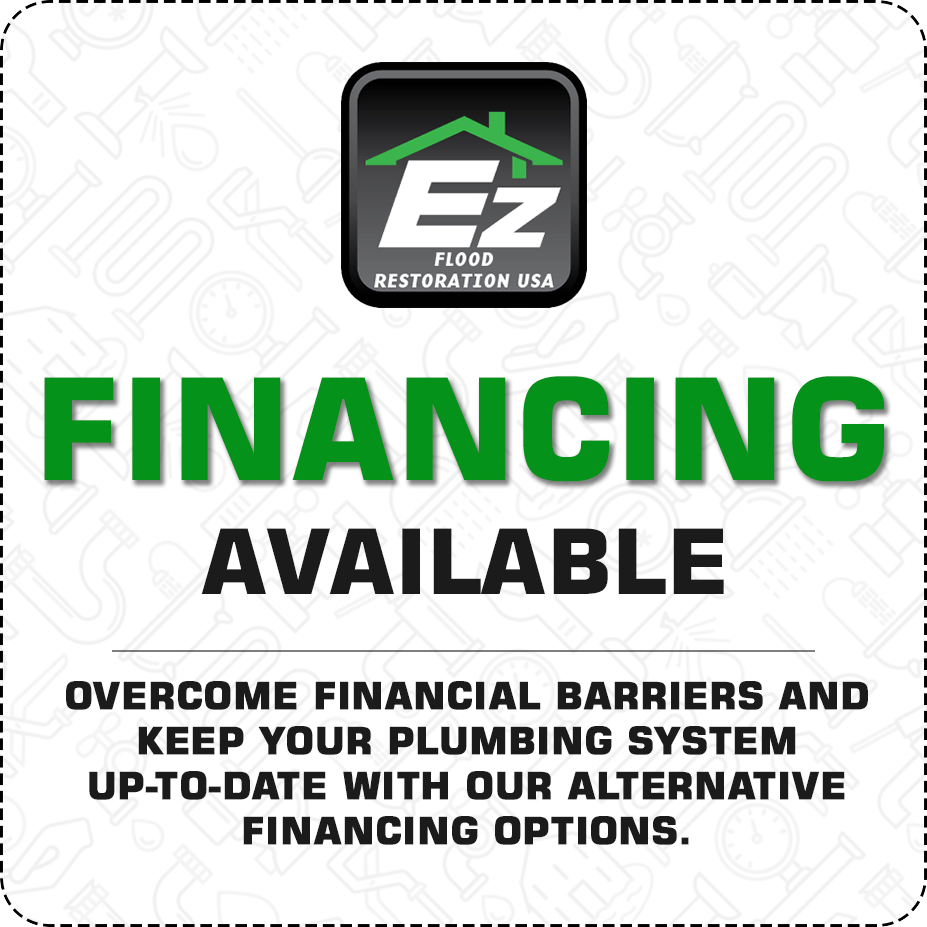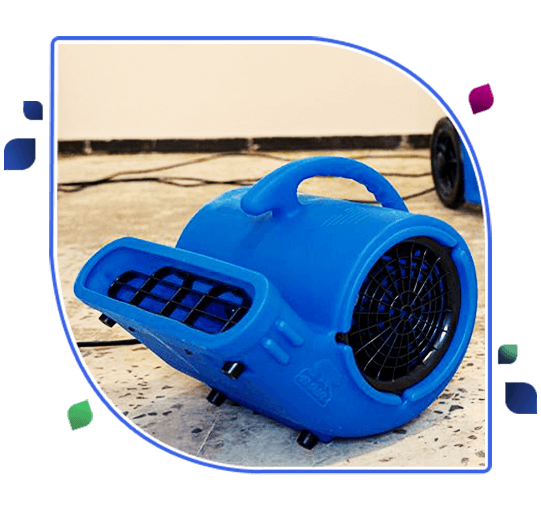 Fast and Effective
Water Damage Repair Encinitas
Top Notch Water Damage Repair
Water damage can come in all shapes and sizes. Therefore we have created a comprehensive range of services related to water damage repair Encinitas, that has you covered no matter what.
Choose our specialists in water damage Encinitas to handle your restoration project with professionalism.
Water Extraction and Drying
We are equipped with high-tech gear and use advanced techniques to remove standing water and excess moisture and thoroughly dry out your entire premises.
Tarping and Boardup
Safety should be the primary concern at all times. We offer quick tarping and boardup services that will safeguard your property until the restoration.
Burst and Leaking Pipes
Pipe bursts can result due to a number of reasons such as clogs, tree roots or extreme weather conditions. Regardless of the culprit, we are here to help.
Damage Reconstruction
Certain water damage events require property owners to go for extensive repairs or reconstruction. In such events, we are ready to reconstruct your damaged areas.
Sewage Backup
A sewage backup could release waste and polluted water that not only cause damage to your property but also various health risks. So it's better left to us.
Content Restoration
Water damage will not only affect your drywall and flooring but also your precious possessions. Our teams are committed to restoring them to their original condition.
Choose EZ Flood Restoration USA
For Superior
Water Damage Encinitas
Offered to you by Professionals
Leaving water damage untreated can lead to severe structural damage, mold growth and various other problems. To minimize the damage caused by water, fast removal of excess water and moisture is vitally important. As a leading company in water damage repair Encinitas, our certified team of professionals are equipped with cutting-edge tools and technology and use advanced techniques to completely remove water and moisture from your property and quickly dry out and clean the place. Get in touch with the teams at EZ – The specialists in water damage repair.




Reach Out to the Experts in
Water Damage Repair
If your home or business has suffered a flood or any other water damage event, it is crucial that you contact a professional such as EZ Flood Restoration USA right away. In order to better serve our local community of Encinitas, we offer our water damage restoration services 24/7, to all places across Encinitas and the surrounding areas. We are ready to help when you need us the most.
When you turn to EZ to take care of your water damage, you will be working with well-trained and experienced technicians in the damage restoration industry. Our teams have also received their professional certification to offer all types of water damage restoration and flood cleanup services. So you can rest assured that your property will be restored back to its original condition in no time.