Build Your Dream Space with
EZ San Diego Kitchen and Bathroom Remodeling
Company
Searching for the best Kitchen and Bathroom Remodeling service in San Diego? Then you have found out the perfect specialist for the job. EZ provides a wide range of remodeling services in San Diego with highly experienced and professional general contractors, craftsmen and handymen. We are specialized in every home and commercial remodeling services, whether it is small or large. In case you are not sure about any designs you can feel free to contact our experts, and they will help you to create a final look at your home that will impress you.
While providing our services, your requirements and satisfaction is our priority. Our team of experts will accommodate your schedule and ensure that everything is done conveniently and will make sure to answer all your questions. Our EZ members will work promptly within your schedules and time constraints. They will work neatly and quietly, ensuring the cleanliness and peace of your home are not enhanced. We believe that the Kitchen and bath remodel in San Diego is an investment where you hire us and expect the ultimate results and the most significant value from your investments.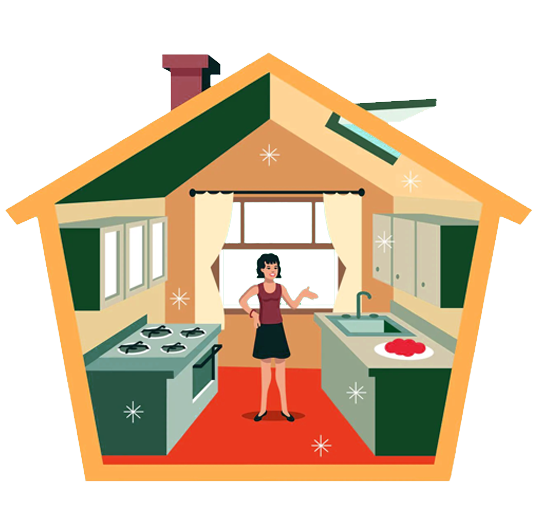 Guidance through every process of
San Diego Kitchen And Bathroom Remodeling Contractors
The kitchen and bath Remodeling in San Diego is always overwhelming. There is a confusion in finalizing and choosing the right fixtures, and deciding the time involved in finding experienced contractors. EZ prides on itself for a stress-free and simple designs for bathroom and kitchens. Our project managers will handle the remodeling project from start to end. We are here for you until your project is completed the way you have dreamt of.
Serving
San Diego With Best Kitchen And Bathroom Remodeling Contractors
There are various points where you need to think to remodel your Kitchen and bathroom in San Diego at your place. We have hired professional experts who can consult you regarding the issues you face with your outdated bathrooms and kitchen areas. Our consultants will provide you with various designs, and you can select one among them, which suits your budget and requirements. So, if you are facing any of the below-mentioned issues, you can book a consultation session by calling us.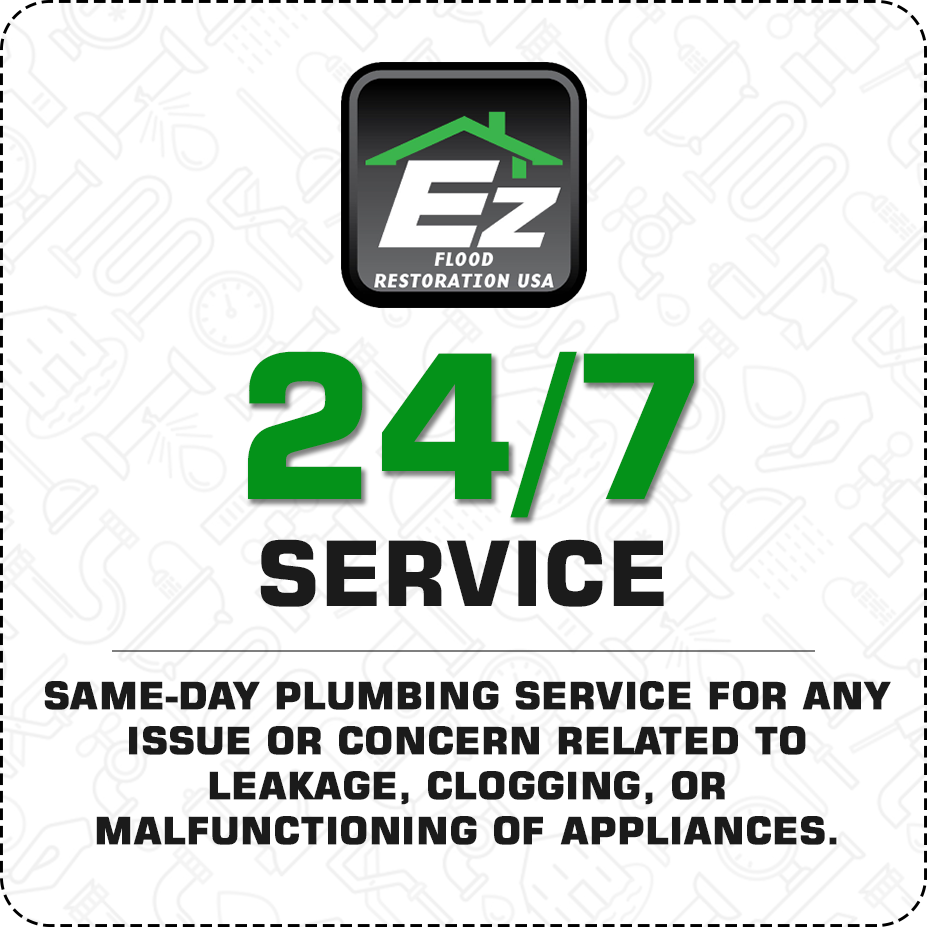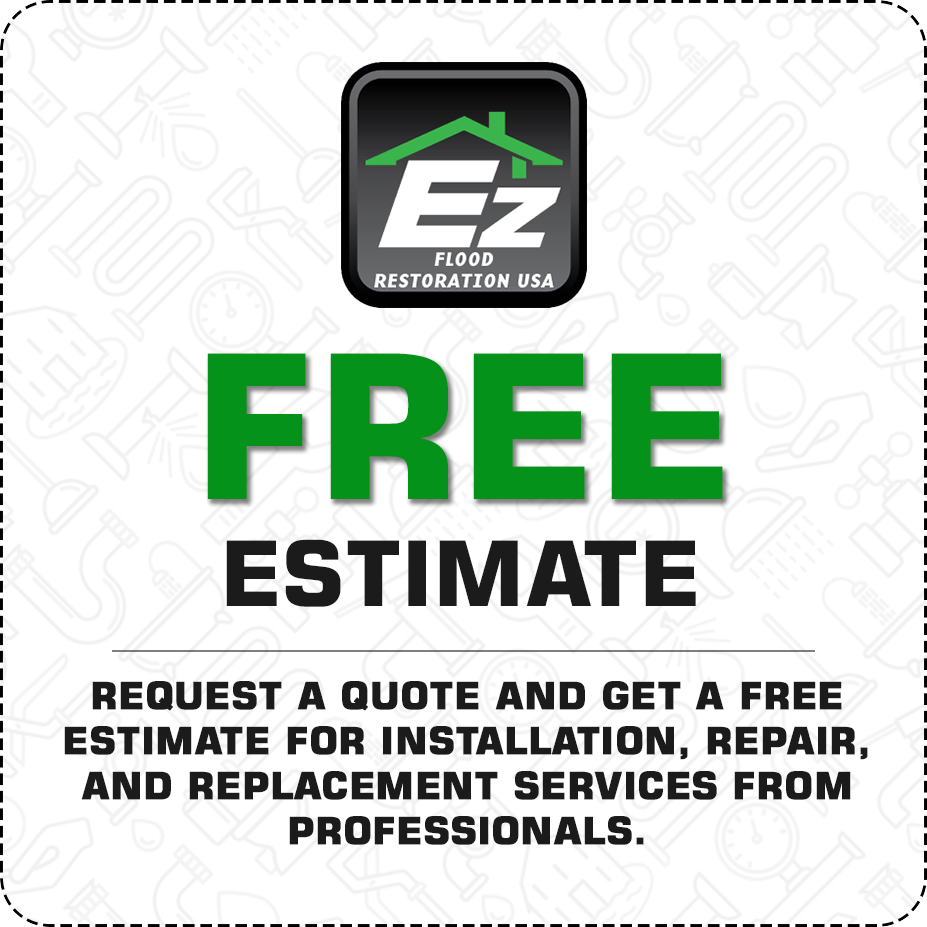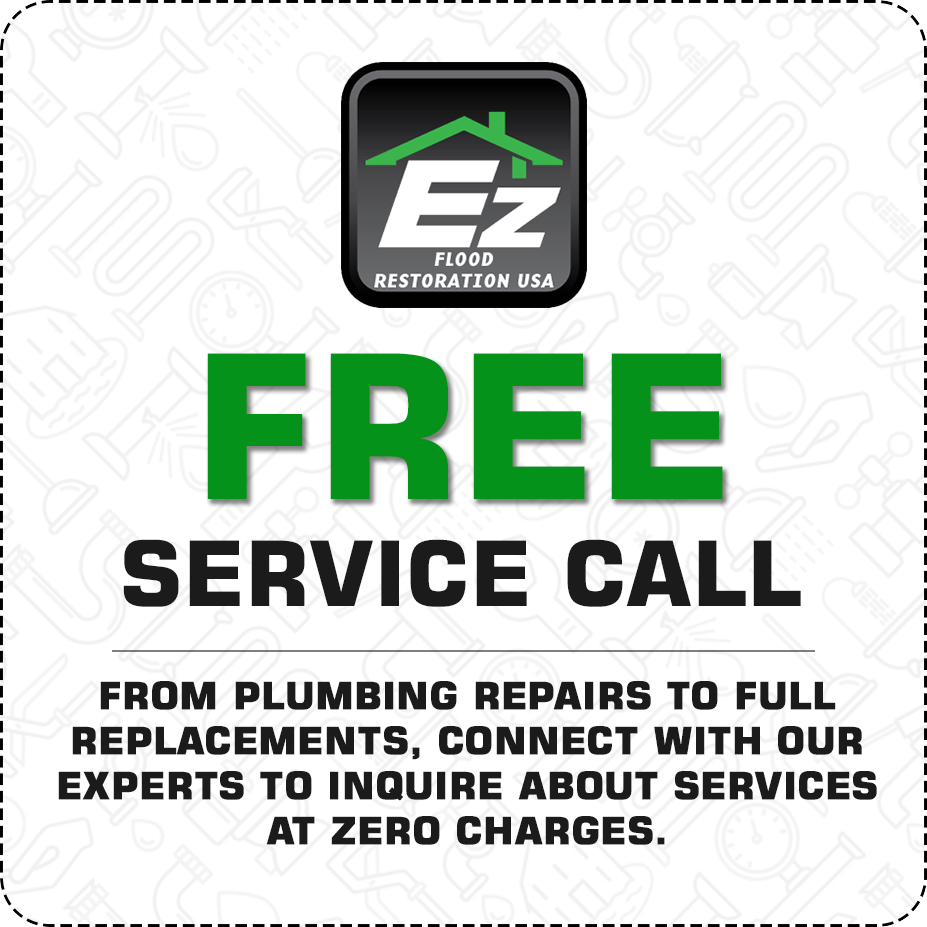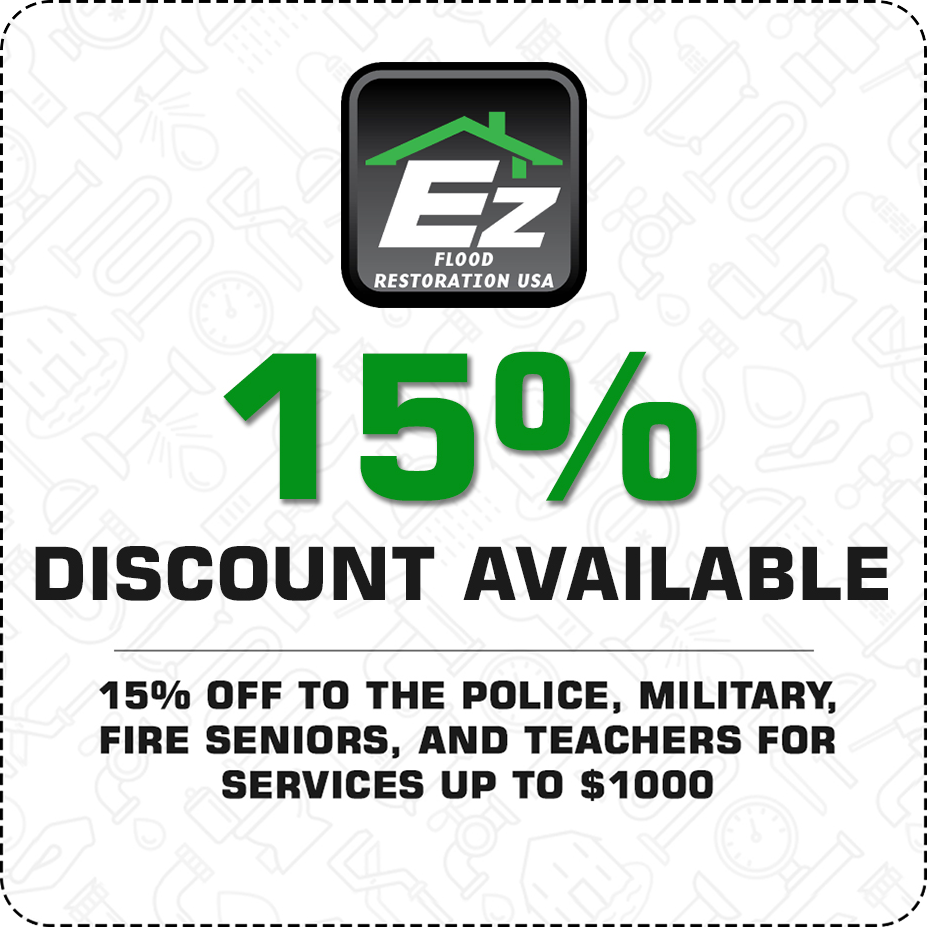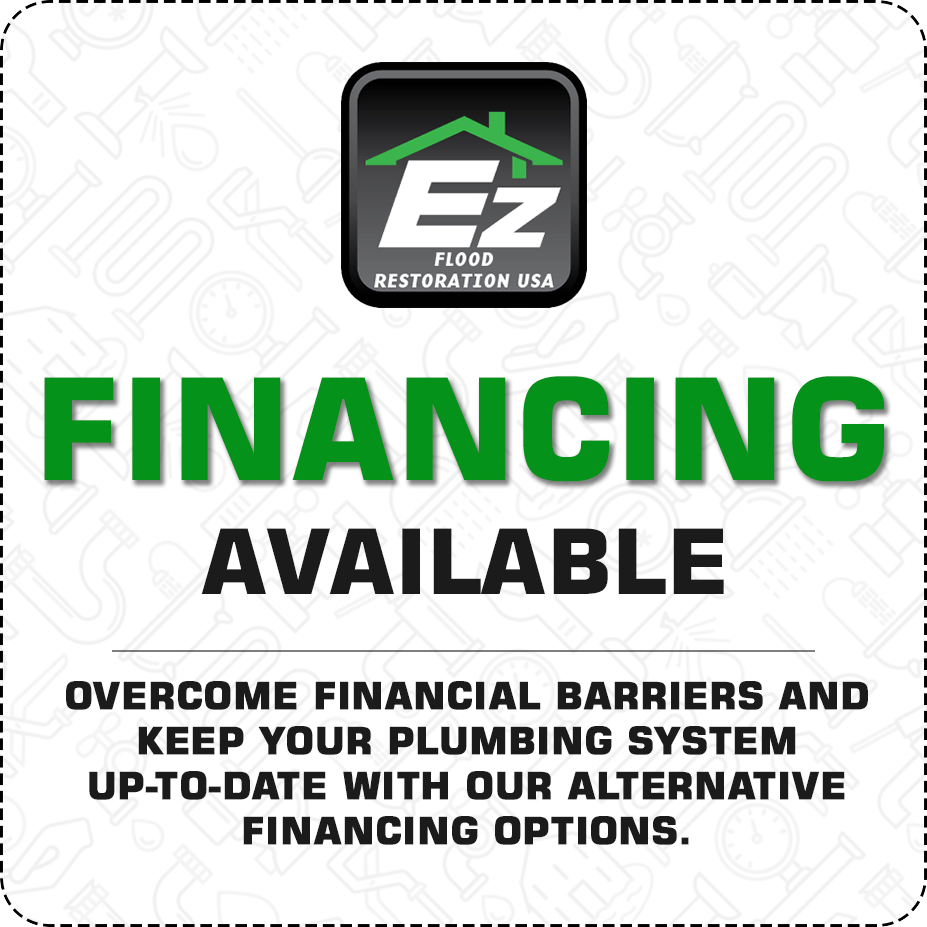 How We Work for
San Diego Bathroom Remodeling
We deliver the best value in bathroom and kitchen remodeling with a hassle-free experience and unique designs to get the best remodel area.
Request a consultation call, and our experts will visit your place to get the best solutions regarding your issues.
After a call, our team member will schedule a time that is convenient for you for our visit.
Even after visiting the site, and an overall estimate will be provided to you for your idea of investment.
Once the design is finalized, we will work with the date and time to remodel your area.
We commit to the best satisfaction results and to abide by providing you with the best experience of remodeling your space.
We combine the latest industry knowledge with a large warehouse.