Cost-efficient and flexible
Flood Damage Repair Brea
EZ Plumbing employs certified plumbers
If you are looking for flood restoration near you, EZ Plumbing can offer varied kinds of services. We have a flexible service delivery method that is modified to suit individual needs and preferences. Flood damage can be very concerning if not dealt with urgently. We have 24/7 flood damage repair Brea service teams. Whether day or night, they will respond to any call within the hour. The EZ flood damage repair Brea teams are 100% certified, insured, and bonded. We have strict regulations regarding work management and customer care. Give us a call instead of searching "flood restoration near me" to avail yourself of our emergency services.
Our flood damage Brea teams can fix and restore any kind of water-damaged appliances, floors, ceilings, walls, furnaces, and pipes, etc. We have the latest tools and technologies to deal with any issues. Our flood damage Brea plumbers are instructed to carry the majority of the tools with them to minimize time-wasting. We also have specialized plumbing repair services such as slab repair, wood floor repair, subfloor repair, solar-powered appliance repair, drain repair, and sewage backup, etc. So, whenever you are looking for services regarding flood restoration near you, consider EZ Plumbing as a smart choice.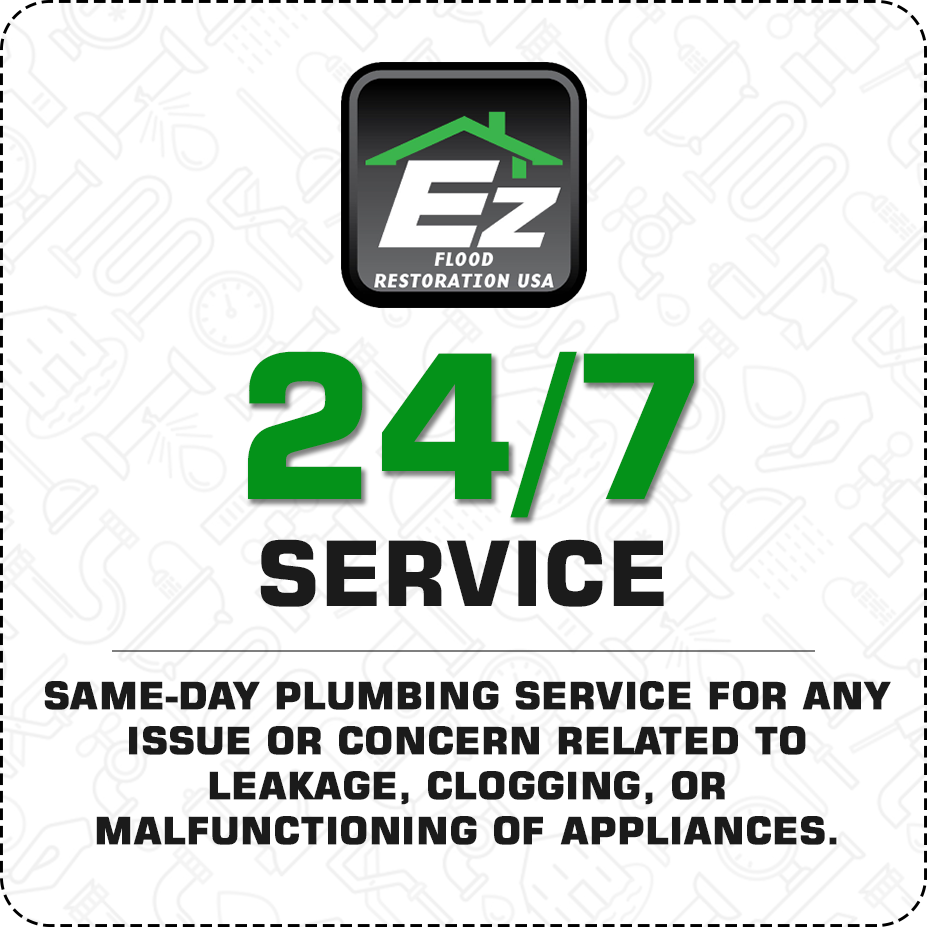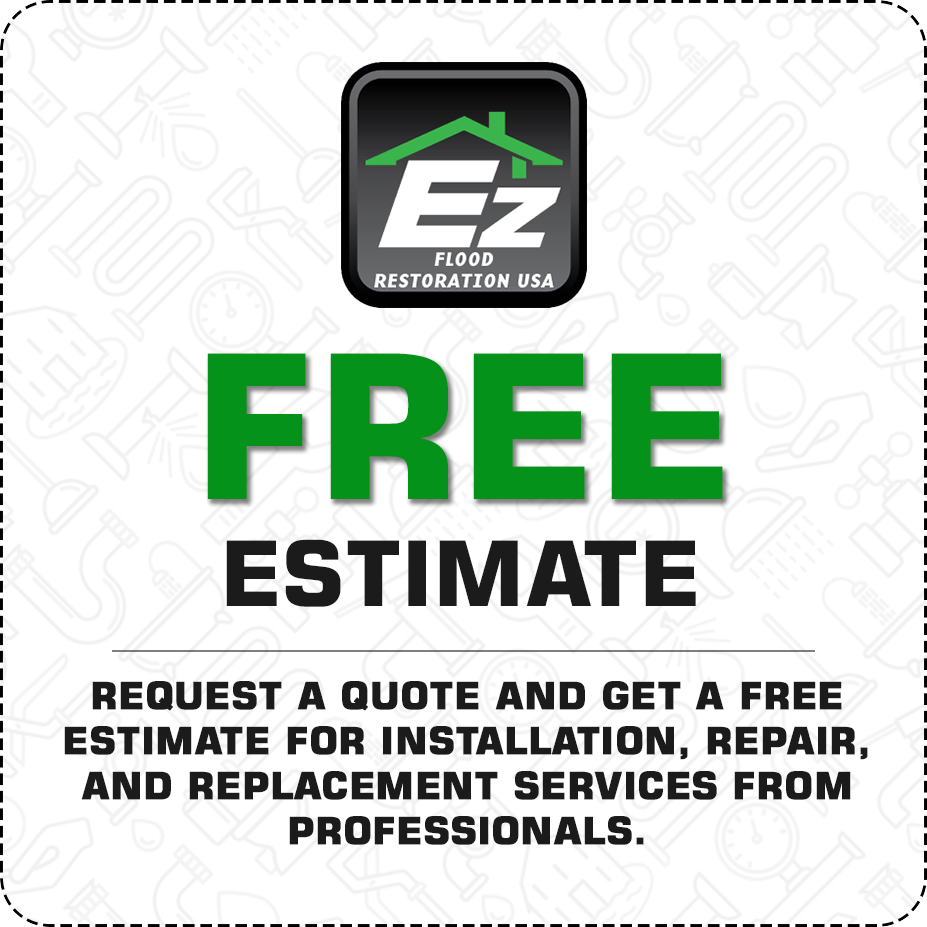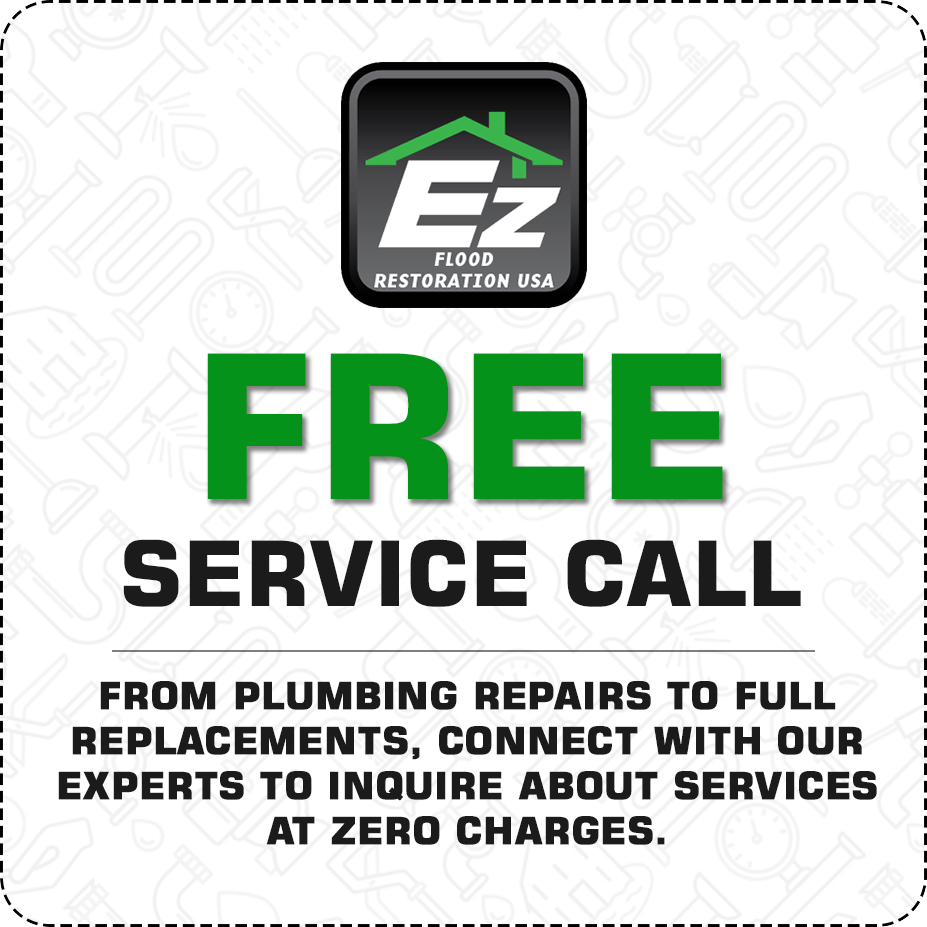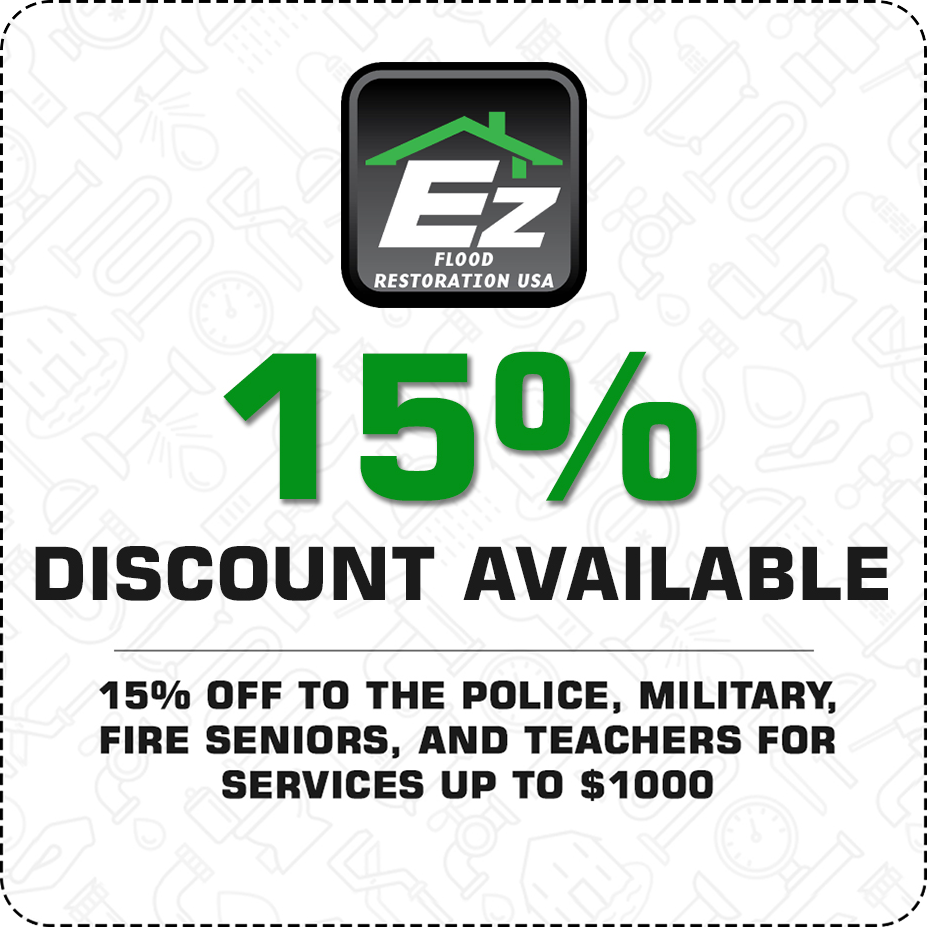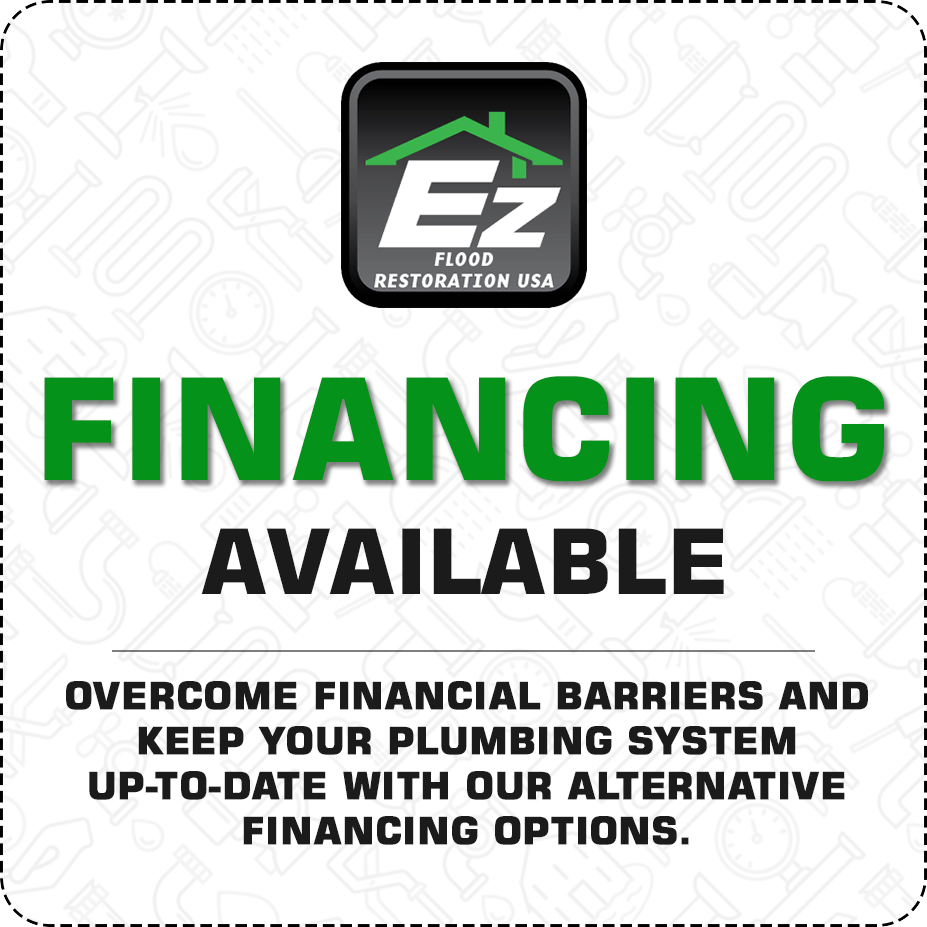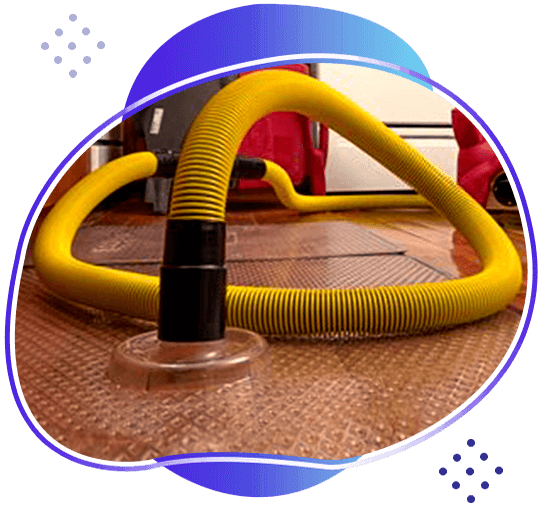 Standby
Flood Restoration Brea
Our plumbers are available 24/7
We believe in quick and hassle- free solutions. Flood restoration Brea services include all types of specialized and general plumbing assistance. EZ Plumbing can be your one-stop solution center for flood damage problems.
Our flood restoration Brea teams are accompanied by experienced consultants who will outline the entire modus operandi by assessing your property and listening to your preferences and budget. We always come up with the most efficient and affordable options.
Water removal
Floodwaters are incredibly unhealthy and should be removed immediately. We use powerful pumps and industrial vacuums to remove excess water.
Complete restoration and remodeling
Our teams will fully restore your property to its previous state. You can also use EZ Plumbers for remodeling and renovations.
Cleaning services
There are dedicated flood cleanup Brea teams. We use ultrasonic cleaning, foam cleaning, soap cleaning or dry cleaning depending on the type of content.
Sanitization and odor removal
Our flood cleanup Brea includes the option for sanitizing and deodorizing. We use non-toxic disinfectants and deodorants for the purpose.
Inspection services
Post damage repair, we ensure there is an exhaustive inspection carried out to ensure everything is in perfect working order.
Mold growth removal and prevention
For mold removal, we use the best-fit techniques for each content and surface affected by mold.
Ample opportunities for personalized
Flood Damage Brea
packages
We offer Fast-paced Solutions
EZ Plumbing covers all kinds of property and offers all types of specialized and generalized services for flood recovery. You can have them bundled in personalized packages. All our estimations are flexible and upfront, along with expert advice. You will always have a clear idea about what you are paying for exactly. Through EZ Plumbing's procurement, you can purchase any kind of plumbing or electrical product you want. All the products will be backed with long-term warranties and guarantees.
EZ Plumbing has the capacity to complete every job within the estimated time. You will have the best quality of work despite paying a competitive price. We thoroughly collaborate with our clients. We make plans and packages depending on their necessities and preferences. Working with us offers substantially greater benefits because of our keen interest in property-specific factors and variables. There are also options for discounts and alternative financing should you qualify for that. Both first-time and regular customers can enjoy discounts on an already budget-friendly price. We accept almost all mainstream insurance companies. We bill them directly and help you in the preparation of documents for insurance claims.




EZ Plumbing is the most customer-oriented
Flood Damage solution Provider California
EZ Plumbing is the most comprehensive plumbing service provider in the state of California. As a company active for several decades, our customer retention rate has never suffered. We, in fact, are one of the most renowned companies for every kind of general and specialized plumbing. Just like flood damage, we have dedicated teams for fire damage, smoke damage, slab repairs, water damage, and complete plumbing solutions.
EZ Plumbing works around the clock for completing emergency jobs. We believe in quick, hassle-free, and flexible service delivery for our clients. We always use ecologically responsible products and dispose of waste materials in a responsible way. You can contact EZ Plumbing by either calling us or searching "flood restoration near me."