Extensive & Accurate Solutions


For Water Damage In Brea

We Are Trustworthy And Flexible
EZ Flood Restoration USA is the best option for water damage in Brea. We have a 24/7 emergency service. However, our services are affordable. Contact us early to avoid hours of seeking and negotiating with expensive companies.
Water damage can occur due to leaking pipes, roofs, sewage backups, sink overflows, or natural calamities. Whatever the reasons are, our water damage teams in Brea can help. Expert plumber for water damage restoration in your home in Brea will reach you within an hour of your call. We create plans depending on your preferences, energy usage, property type, and budget.
Our professionals are fully licensed and insured. They also have a lot of experience and expertise. We will work round the clock to complete the task on schedule. Whether you need a fast repair or a complete renovation, EZ Flood Restoration USA can help you reach your goals at a fair cost. We can repair, restore, and clean up any kind of property, structural elements, appliances, and electrical elements.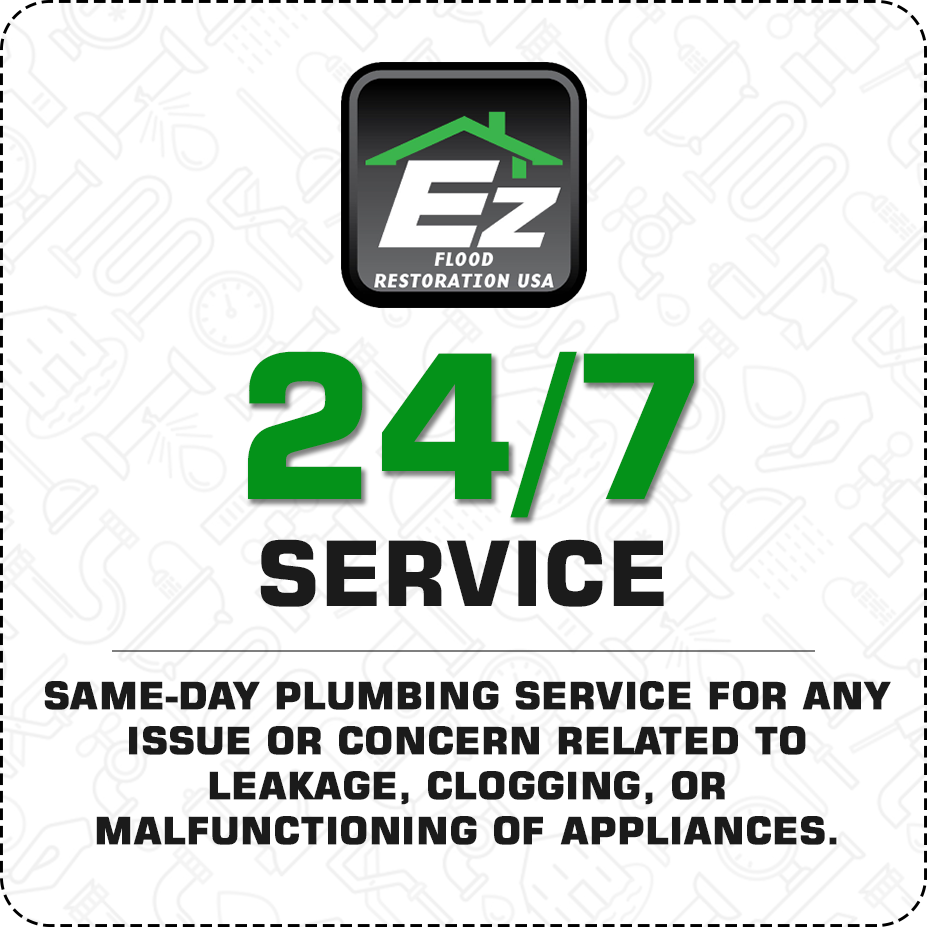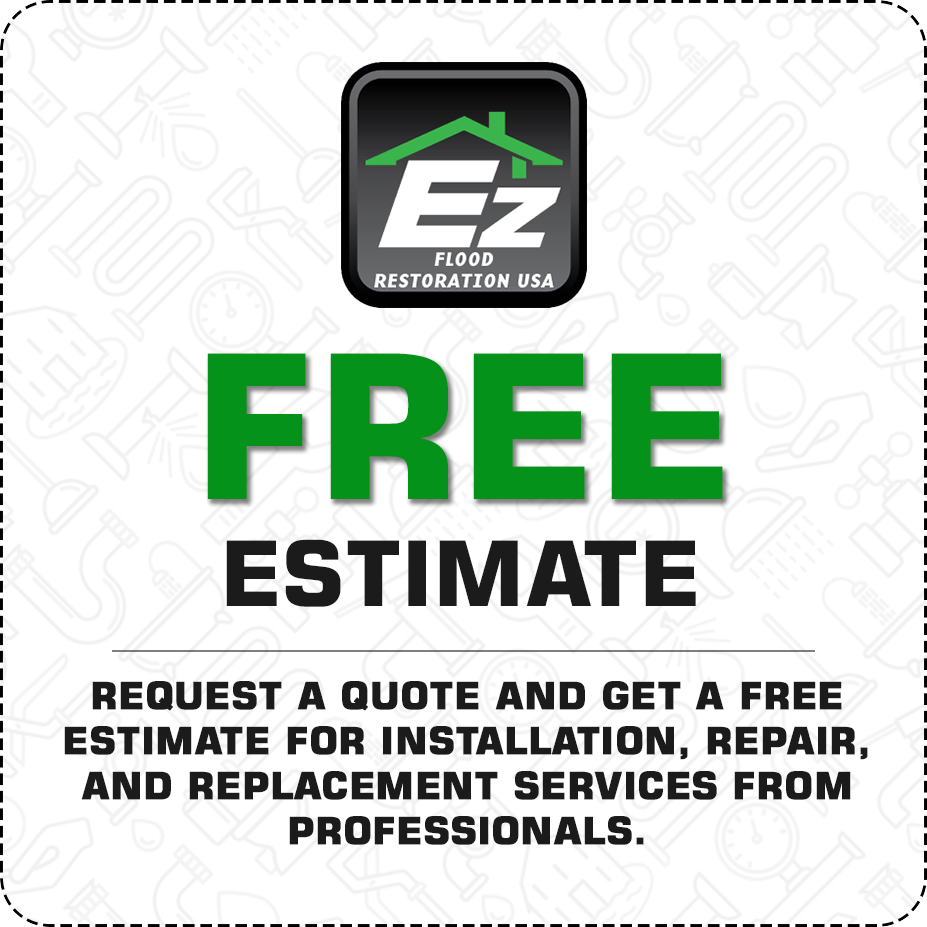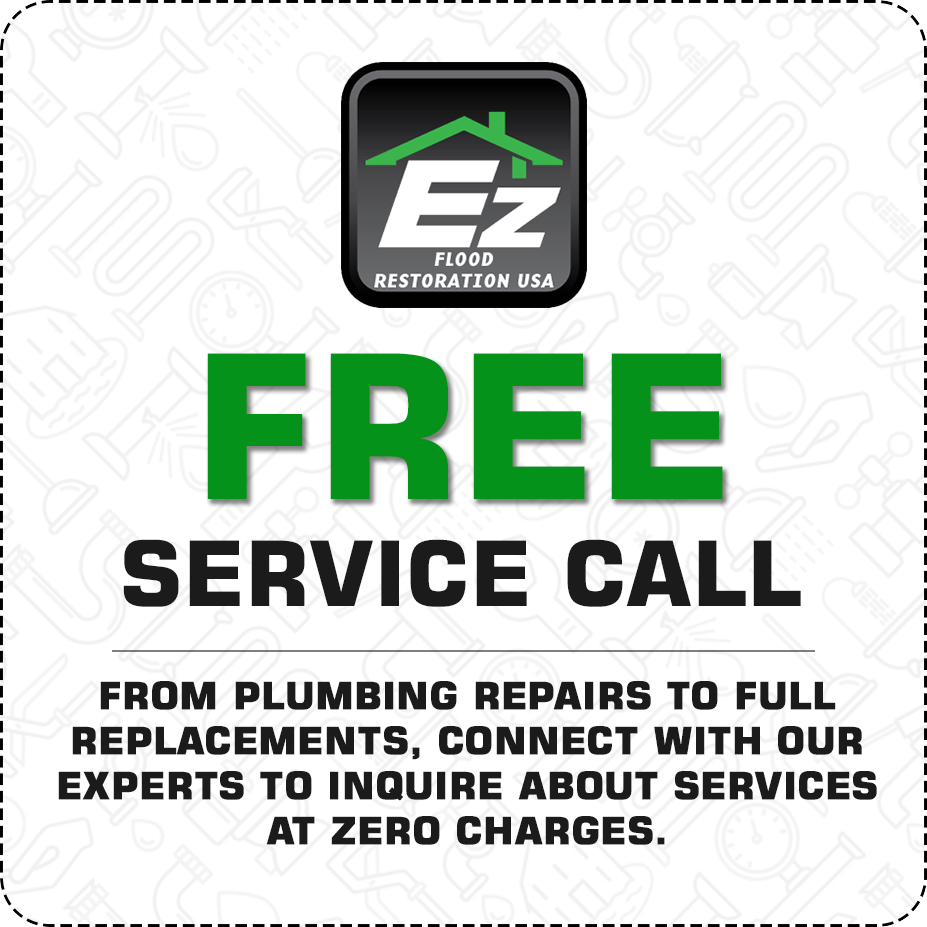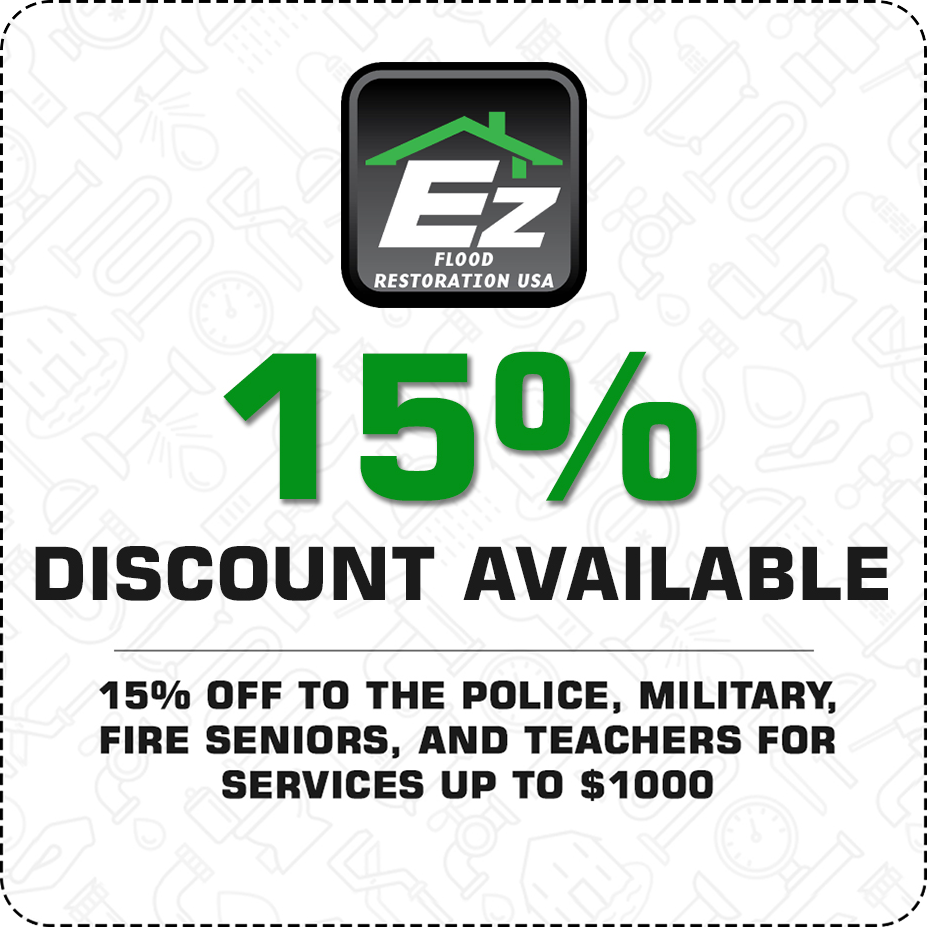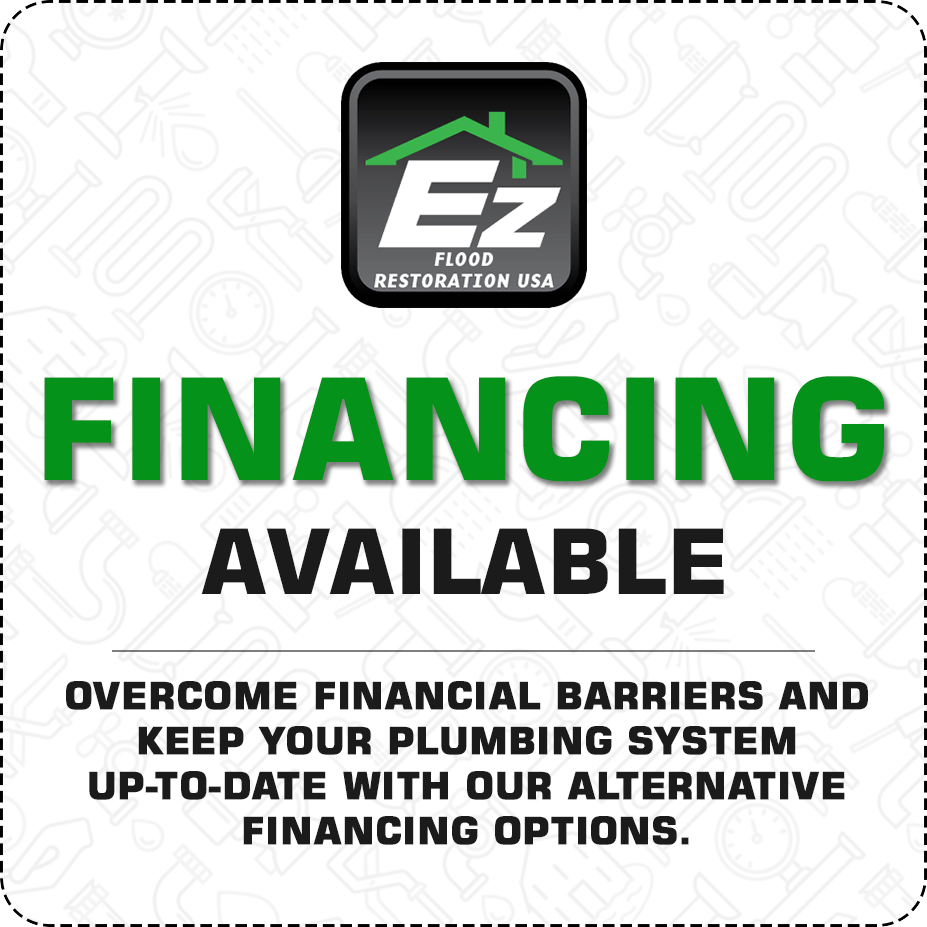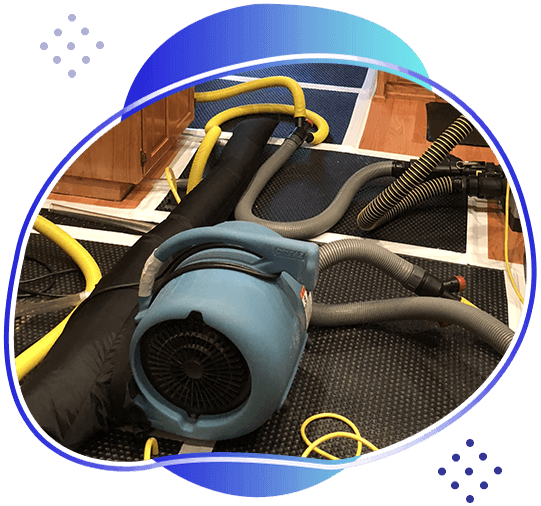 Quick And Hassle-free
Water Damage Restoration In Brea

We Execute Every Job Flawlessly
We provide a wide range of services. Our water damage experts in Brea can handle any general or specialized plumbing service. Our plumbers are trained to work efficiently and quickly. They carry most of the instruments for this purpose. Our water damage teams are designed for maximum efficiency.
On Spot Repairing
Emergency plumbers will perform any kind of on-spot repairing. Water damage can worsen with them. So, it is essential to treat them early.
Emergency Detection
You can contact our 24/7 emergency detection team if you ever have the slightest of doubt about a potential pipe burst or leak issue.
Property Cleaning
Our plumbers can perform a thorough cleanup of your property. We have a wide range of tools and methods to clean up all kinds of elements in your property.
Salvaging Valuable Items
The water damage restoration team in Brea will salvage every piece of valuable items. Documents, certificates, and other papers are also covered.
Detailed Inventory Reporting
We always make a detailed inventory listing of all salvageable and non-salvageable items. This works as a reference and helps with insurance claims.
Pack Out And Storage Facility
Our water damage restoration service in Brea covers pack-out and storage services. Things that we can't repair on site will be done with special facilities.
EZ Flood Restoration USA Can Provide Bundled
Personalized Packages And Other Benefits For
Water Damage In Brea

Choose Us For

Maximum Recovery & Restoration
Our water damage restoration services include water and mold mitigation, hydro-jetting, decontamination, sewage backup, odor removal, and more. Water damage cleanup and maintenance are also available 24/7 in Brea. We guarantee perfection.




A Customer-oriented Brand
Accurate Solutions For All Plumbing Problems
EZ Flood Restoration is 'the' brand people trust and come back to. We have successfully served countless Californians over the years. We have created an identity through honesty and integrity. However, EZ Flood Restoration USA believes in customer-oriented service delivery methods, complete transparency, and flexibility.
All our prices or estimations are upfront and flexible. Also, we will provide counsel. We have many customized packages available all the time. Both first-time and regular customers can avail themselves of them. We also accept all mainstream insurance and even bill them directly. While searching for "water damage repair near me," choose EZ for the complete win.