Fast and Reliable
Flood Restoration Escondido
by EZ
Whether it is flash floods or a broken pipe, water damage happens without prior notice, wreaking havoc on your property. If it is left unattended for a longer period of time, not only will it cause structural damage to your property, but also pose various health risks. That is why you should rely on an expert such as EZ Flood Restoration USA. We at EZ offer effective and affordable flood damage repair Escondido. Our teams are equipped with cutting edge technology that is capable of handling a disaster of any size. Unlike other technicians, we follow non-invasive techniques to find the root cause of your water damage and create custom solutions just for you.
Destructive flooding is common news these days. What turns things upside down is when you are a victim. Reach out to EZ for superior flood restoration Escondido. Our teams have years of experience assisting countless property owners with flood damage Escondido and have what it takes to come up with an ideal solution that suits your situation.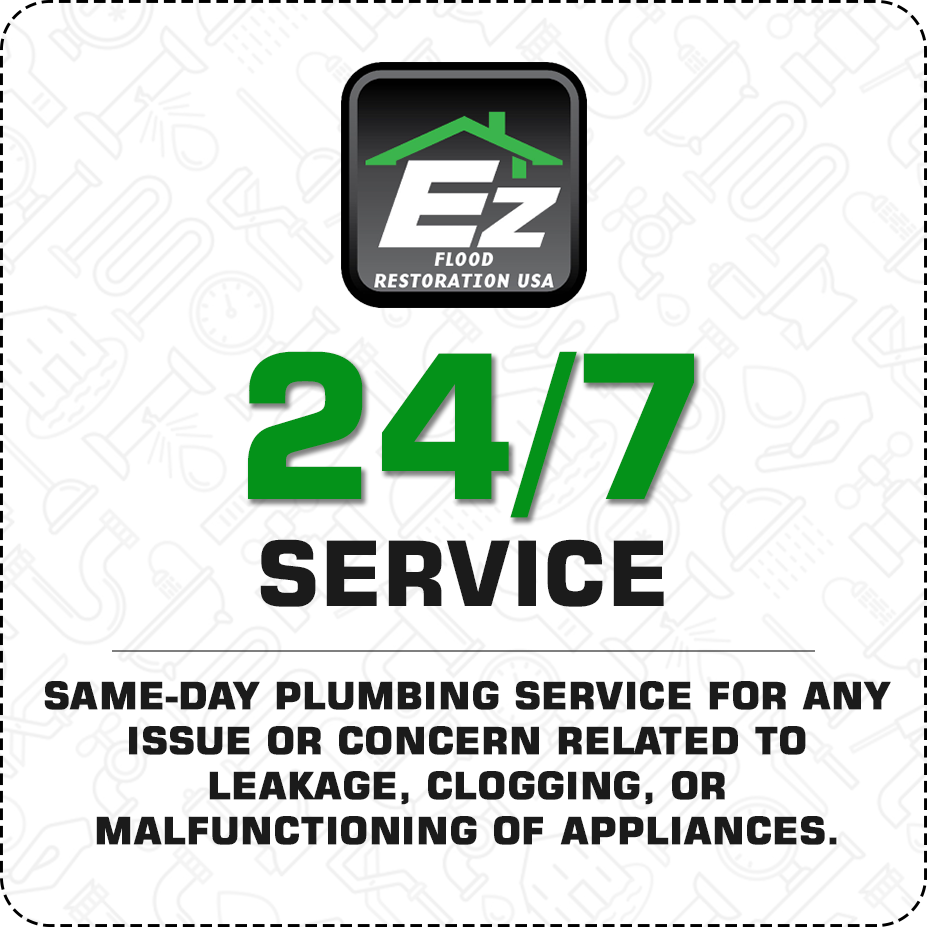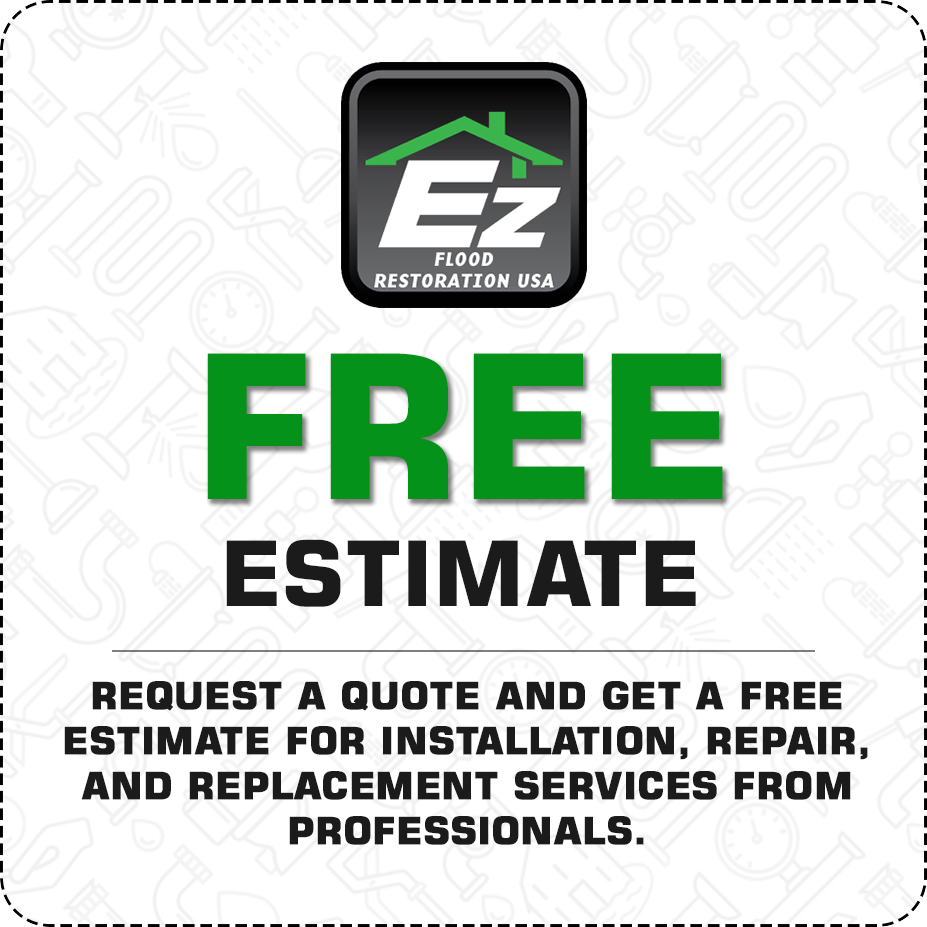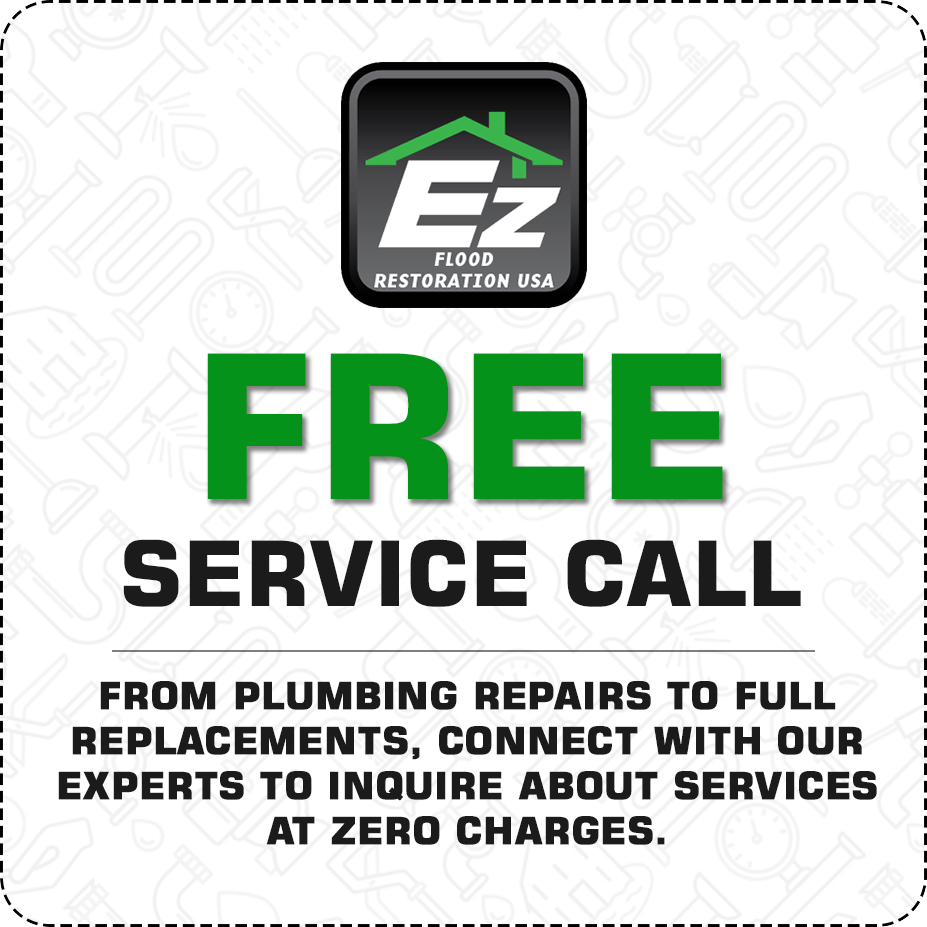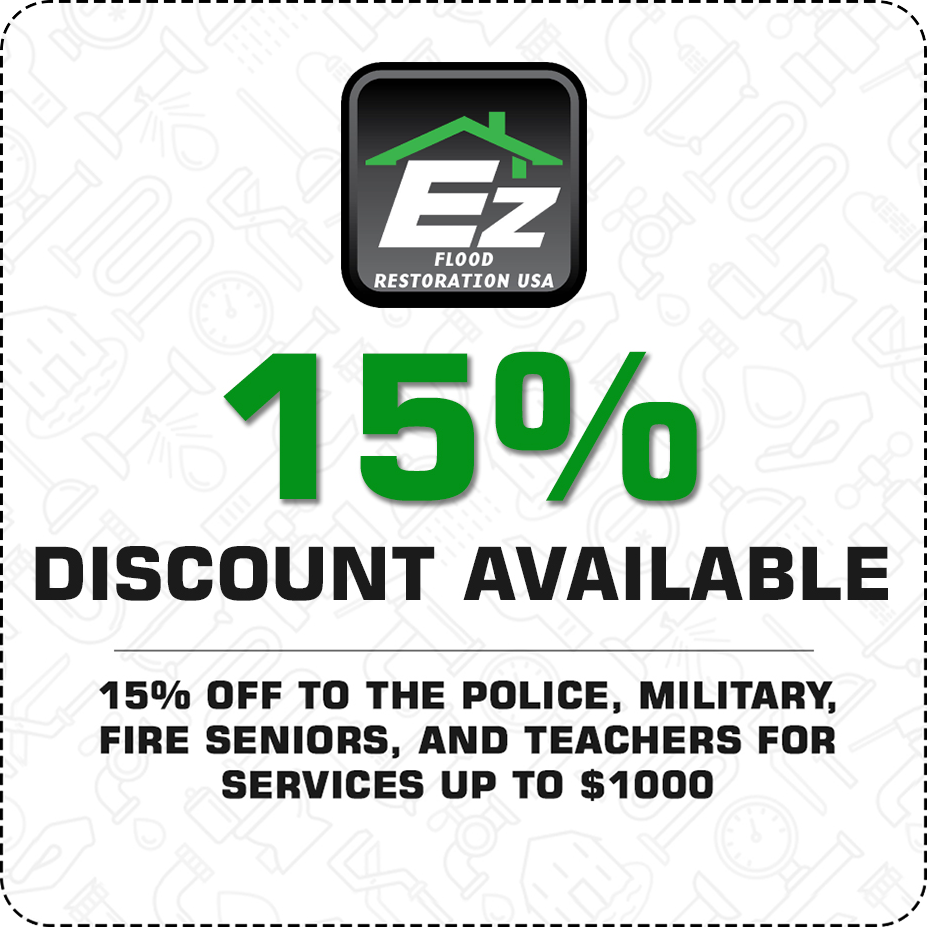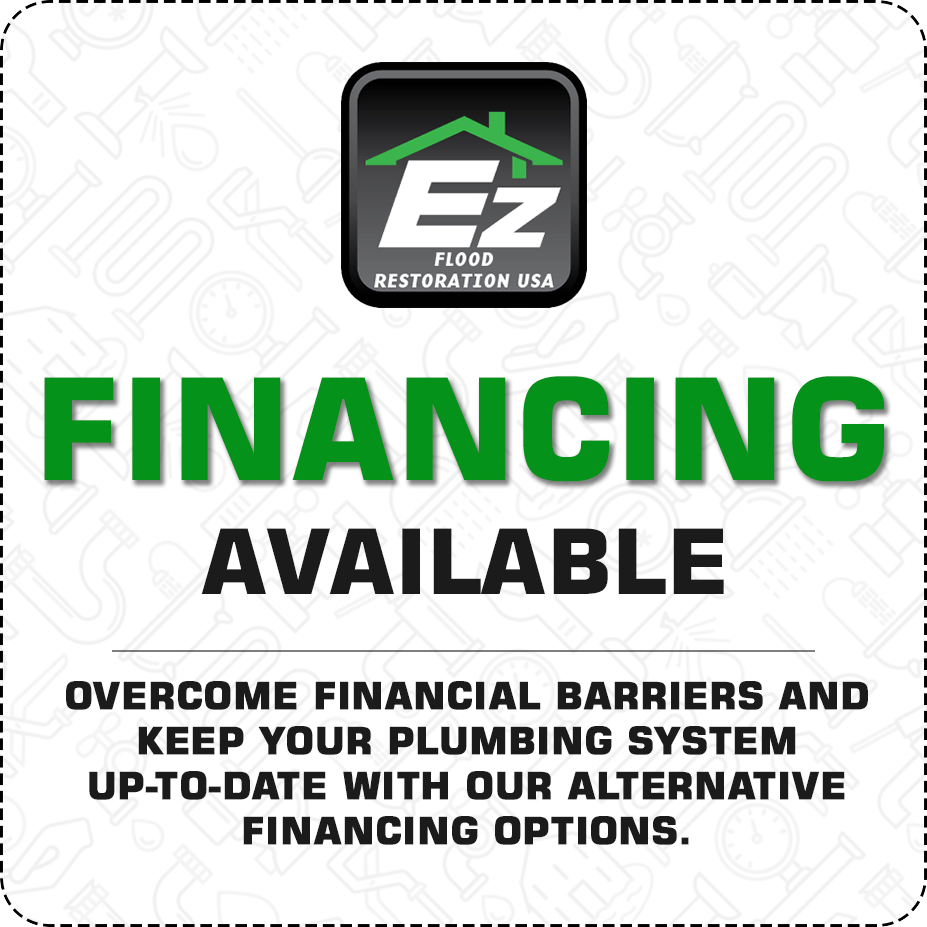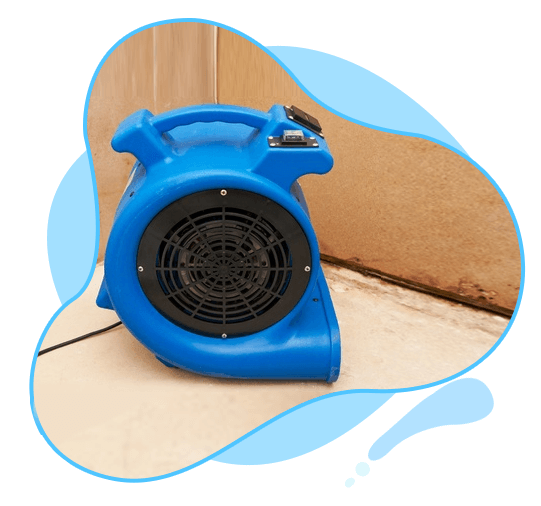 Get in Touch With
The Specialists in
Flood Damage Escondido
Experience the EZ Restoration Difference
No matter what is the cause of your water damage, our comprehensive flood service in Escondido covers almost every cause of water damage that a property owner will ever face. Therefore EZ has got you covered.
Our highly trained professional technicians always arrive on time, equipped with the best solution for you.
Water Extraction and Drying
Our water extraction and drying are not only effective but also fast. We focus on the time taken to complete these processes and implement a fast-track action plan.
Tarping and Boardup
Some types of damage might continue even after we begin the repair processes. So we will quickly boardup the place to avoid further damage.
Burst and Leaking Pipes
The EZ teams are well experienced in fixing more than just leaky pipes. So if you find yourself with a pipe problem, contact us and we'll fix it before it turns into a catastrophe.
Damage Reconstruction
Our damage restoration teams restore various water-damaged elements, including walls, roofs, lighting, etc. We also reconstruct walls when needed.
Sewage Backup
Sewage backups could be caused by soil settlement, root infiltration, pipe collapse, and the list goes on. So, get in touch with us for sewage repairs.
Content Restoration
With fast action and the use of right techniques, most of your possessions can be successfully recovered. We handle the recovery of all kinds of household items.
EZ Flood Restoration USA offers
Superior
Flood Service in Escondido
that will get your property back to its Pre-loss State
As a leading company in flood damage repair Escondido, we are ready to provide the assistance that you are looking for, covering everything from water mitigation, drying services, mold removal, and repairs. Our teams are available for service around the clock, providing 24/7 flood restoration Escondido. With our advanced equipment, rapid response, and deep expertise in this line of work, you can rest assured that your property will be restored back to its original state within a timeframe faster than you would expect. EZ Flood Restoration USA is here to help when you need us the most.




Choose EZ Flood Restoration USA for
Flood Damage Repair Escondido
The EZ flood restoration Escondido teams care about your property as much as you do. Therefore we will work with you to successfully restore your property back to its pre-loss condition. We will also make sure to take action to avoid mold growth after our cleanup takes place. Our teams working on flood damage Escondido will keep you updated on every step of the restoration process.
If you are on the lookout for reliable flood service in Escondido providers, trust none other than the experts at EZ Flood Restoration USA. We guarantee the peace of mind you are looking for at times of distress and will create the background where you could stick to your routine schedule while we handle the recovery of your property from start to finish. Before releasing the property back to you, we will conduct a full post-restoration evaluation to make sure that everything is in order as planned.