Exceptional
Flood Damage Repair Garden Grove
By EZ Flood Restoration Service Providers
Regardless of the size, water damage from storms or due to large scale floods can be really distressing to property owners. What makes it so critical is its potential to not only cause long-term damage to your property but also its possibility of becoming a serious health hazard. If you experience any degree of flood damage, reach out to our rapid flood cleanup Garden Grove.
At EZ Flood Restoration, we offer the top flood damage repair Garden Grove. Our team of certified technicians are committed to helping you recover from your flood damage fast. We are on call 24/7 and always ready to dispatch a professional flood damage team to assess your situation right after we receive your call. You can rest assured that our technicians are well trained and licensed.
Take immediate control of your situation by turning to our flood restoration Garden Grove. You can feel confident that we will restore your property back to its original condition, like nothing ever happened. With EZ teams by your side, we have you covered!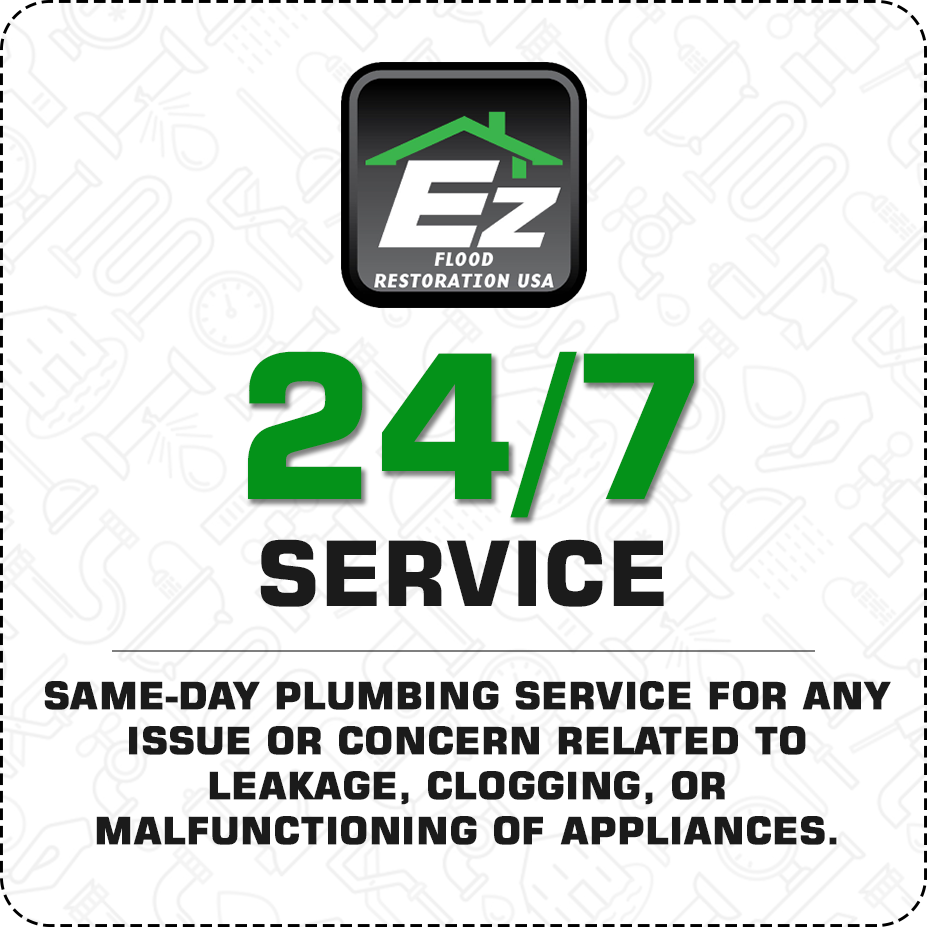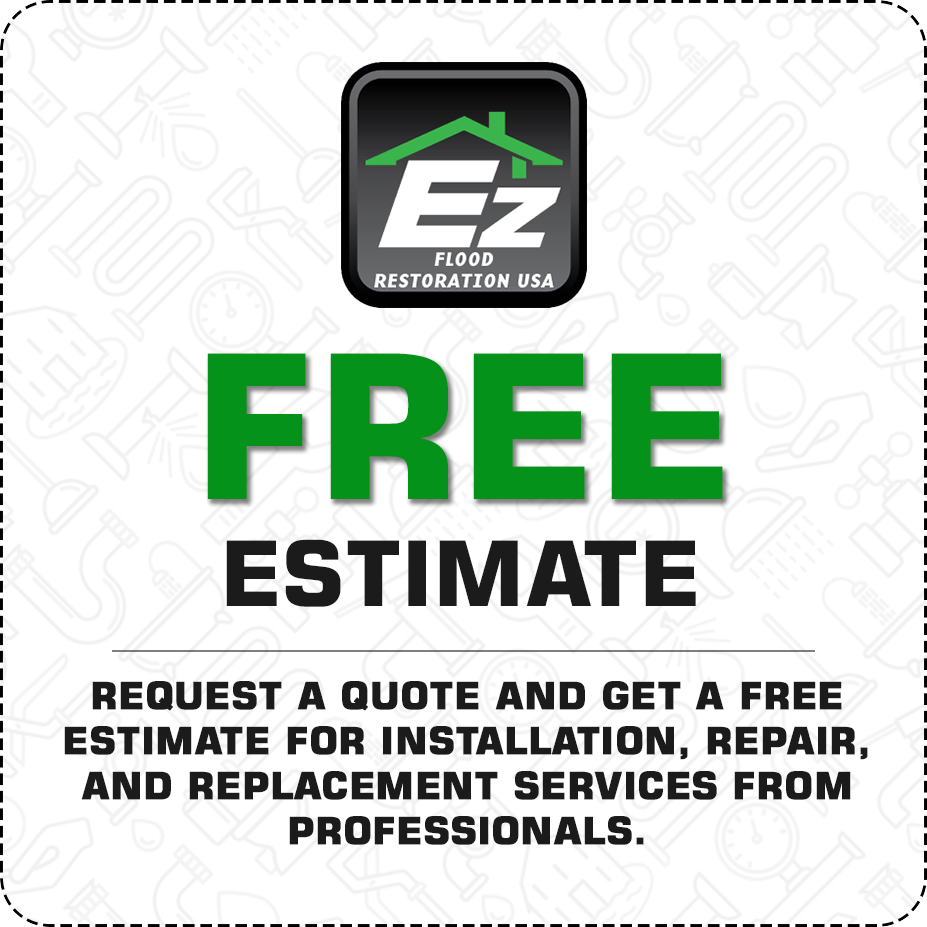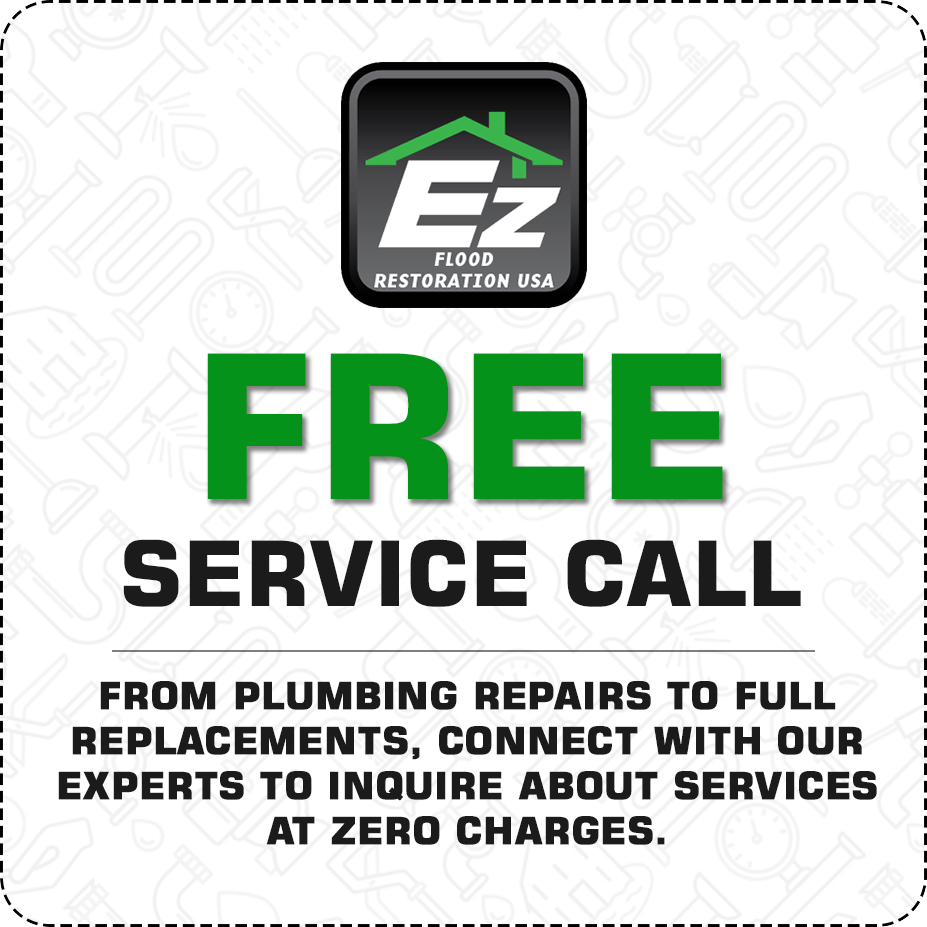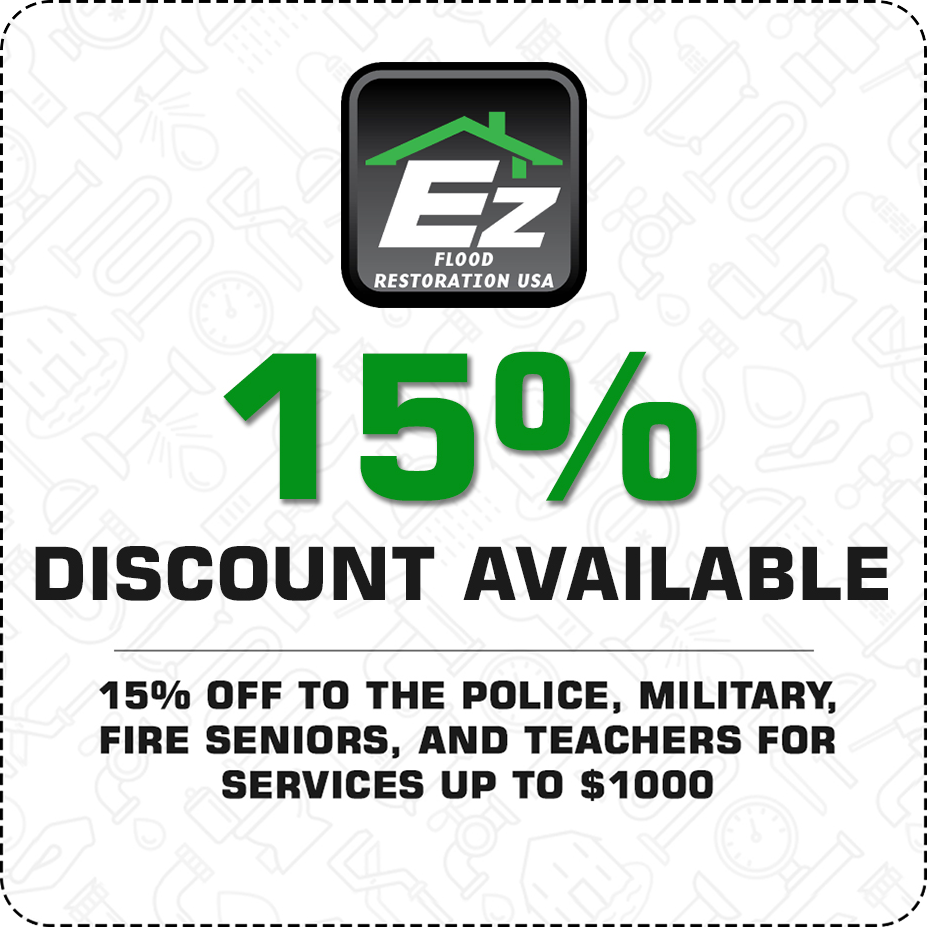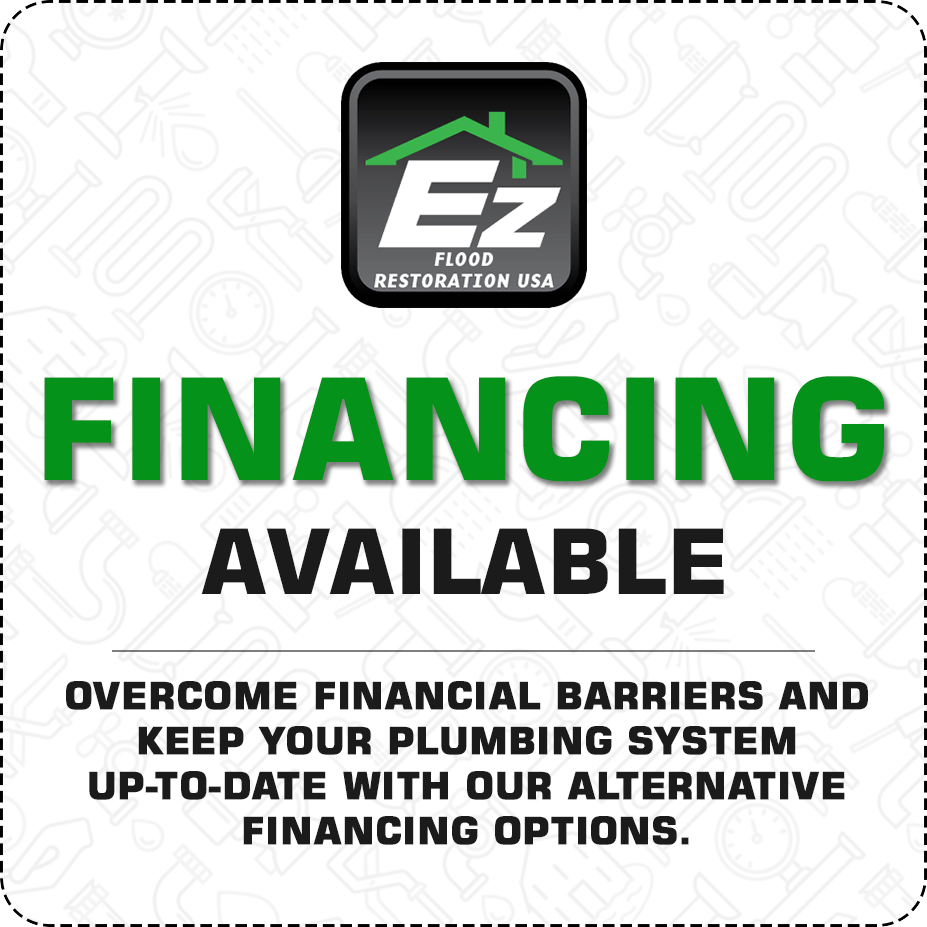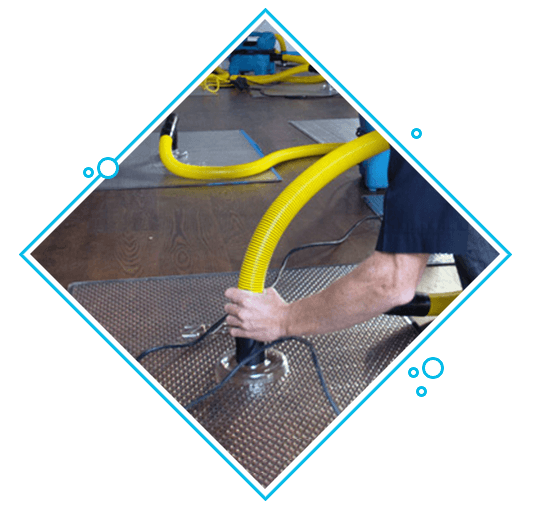 Comprehensive
Flood Restoration Garden Grove
Contact EZ for Flood Damage Repair Near Me
There's a lot to be done apart from removing flood water in order to create a healthy environment where you could safely move back. Therefore we have a wide range of services related to flood damage Garden Grove that caters to all kinds of flooding issues.
You want your home to feel safe and cozy again after a flood damage event. Count on EZ flood damage repair Garden Grove!
Water Extraction and Drying
We will extract floodwaters and debris using our powerful tools. We have in place a thorough dehumidification process to remove the excess moisture.
Tarping and Boardup
EZ emergency response teams are ready to respond with fast tarping and boardup services in the event of a flood or any other similar water damage event.
Burst and Leaking Pipes
Pipes are the unsung heroes of every property but when it finally decides to burst, it will also create a huge mess. That is where our technicians can help you resolve it.
Damage Reconstruction
Is your property suffering from severe flood damage that requires more than just repairs? You got nothing to worry as our teams will reconstruct the damaged areas.
Sewage Backup
A sewage backup could cause extensive damage to your property, and at the same time pose serious health risks. That is why it is best left to our team of specialists.
Content Restoration
EZ teams specialize in restoring a wide range of valuables affected by water. From books, photos to clothing, artwork and electronics, we optimize restoration of all.
Choose EZ Flood Restoration USA
To Take Care of Your
Flood Damage Garden Grove
the Right Way
Our flood cleanup Garden Grove is available around the clock, with teams of qualified damage restoration experts on call. With just a matter of a single phone call, we will quickly arrive at your property, assess the situation and start the water extraction and drying process right away. Reaching us and getting our teams to your property is that simple. With 24-hour flood damage repair Garden Grove and highly trained technicians with high-tech equipment, your property will be brought back to its earlier glory and become a healthy and pleasant place to live.




Reach Out to the Specialists in
Flood Damage Repair Near Me
Having been a pioneering company in flood damage repair Garden Grove, we know that flooding can be devastating for any property owner. That is why our teams are committed to delivering the best flood damage restoration Garden Grove. We assure our customers the peace of mind that they are looking for at times of distress through the comprehensive support we deliver to address all kinds of concerns caused by flood damage.
Flood damage restoration is more than just extracting excess water and airing out the place. Our teams offering flood cleanup Garden Grove ensure that your premises are properly deodorized and decontaminated after removing the floodwaters, and the resulting much and moisture. When you choose our flood restoration Garden Grove, you can expect a healthy and pleasant home. You also get to choose better restoration options at affordable rates!