Effective And Affordable
Services For Flood Damage In Huntington Beach
Water damage resulting from floods may appear on the surface as a minor loss but can quickly escalate into bigger problems and cause extensive structural damage without quick and efficient professional assistance. Our flood damage teams in Huntington Beach use advanced equipment and techniques for drying, dehumidifying, deodorizing, and disinfecting so that your property is restored back to its original condition.
Unlike other damage restoration firms, our flood damage services in Huntington Beach are about restoring people's properties and living in the shortest time possible and at a much affordable rate. Turn to our team of experts and feel the difference. At EZ Flood Restoration USA, we are committed to restoring your property both swiftly and effectively so that you can get back to your normal life with minimal disruption. Our flood damage teams in Huntington Beach are available 24/7 to assist you when disaster strikes.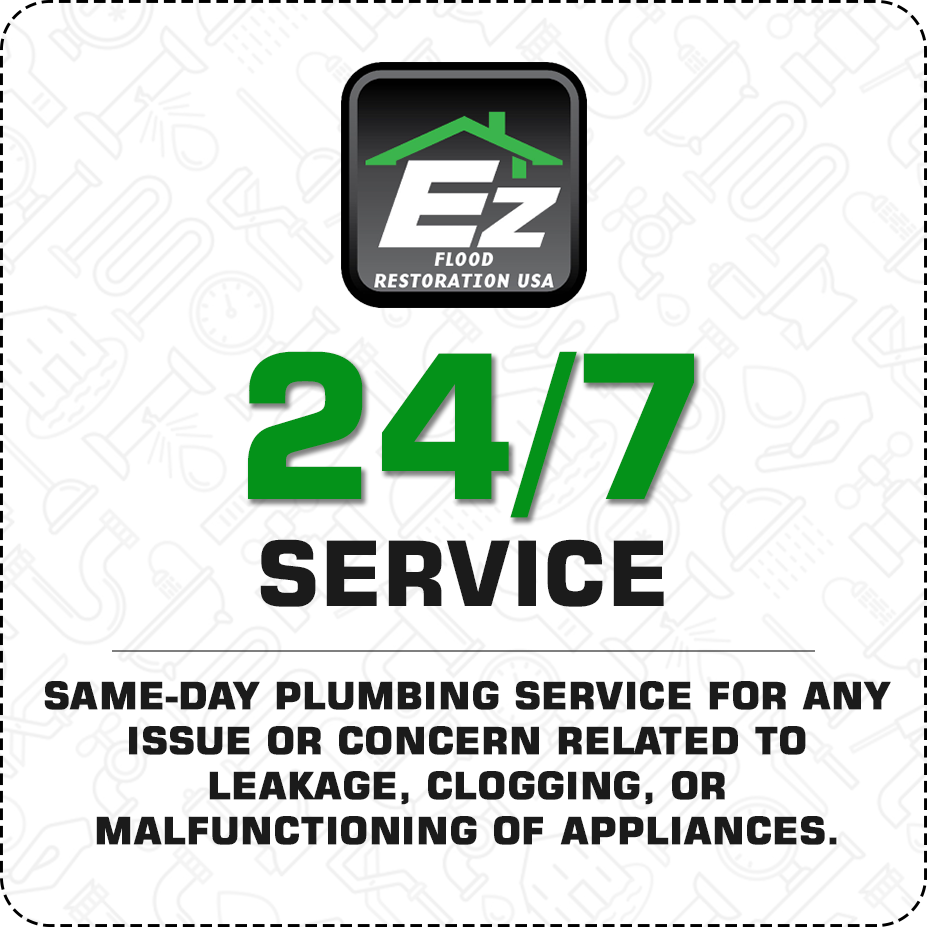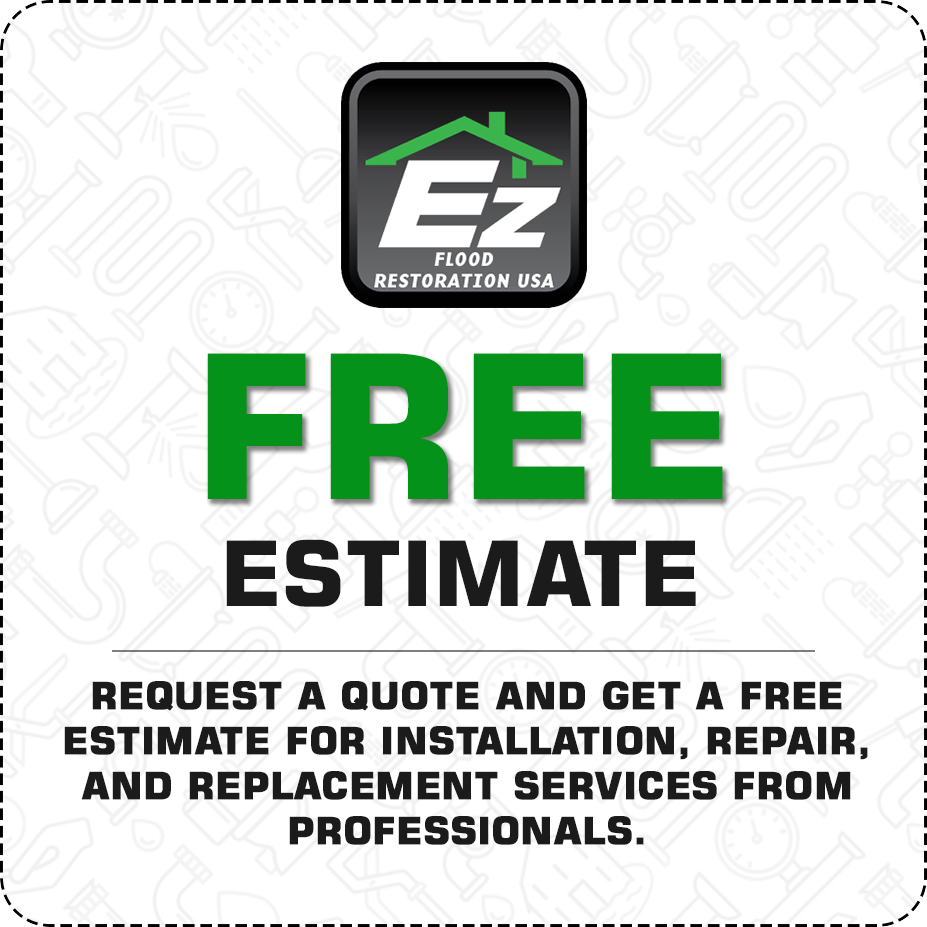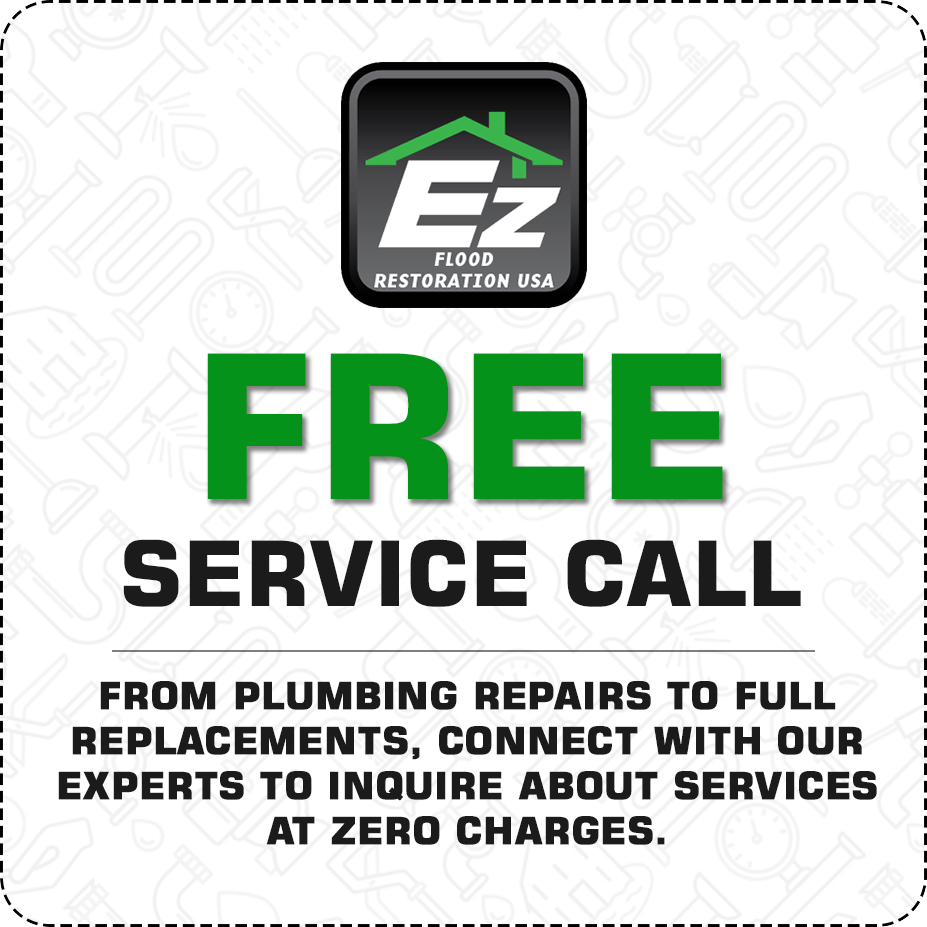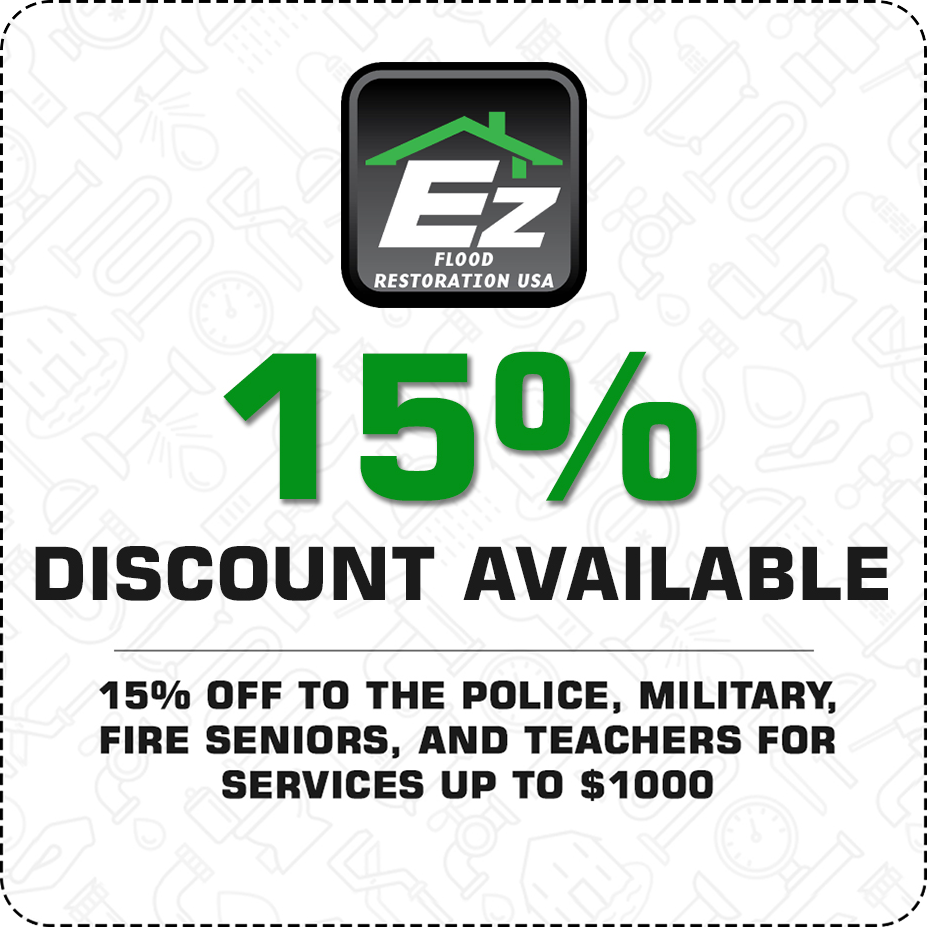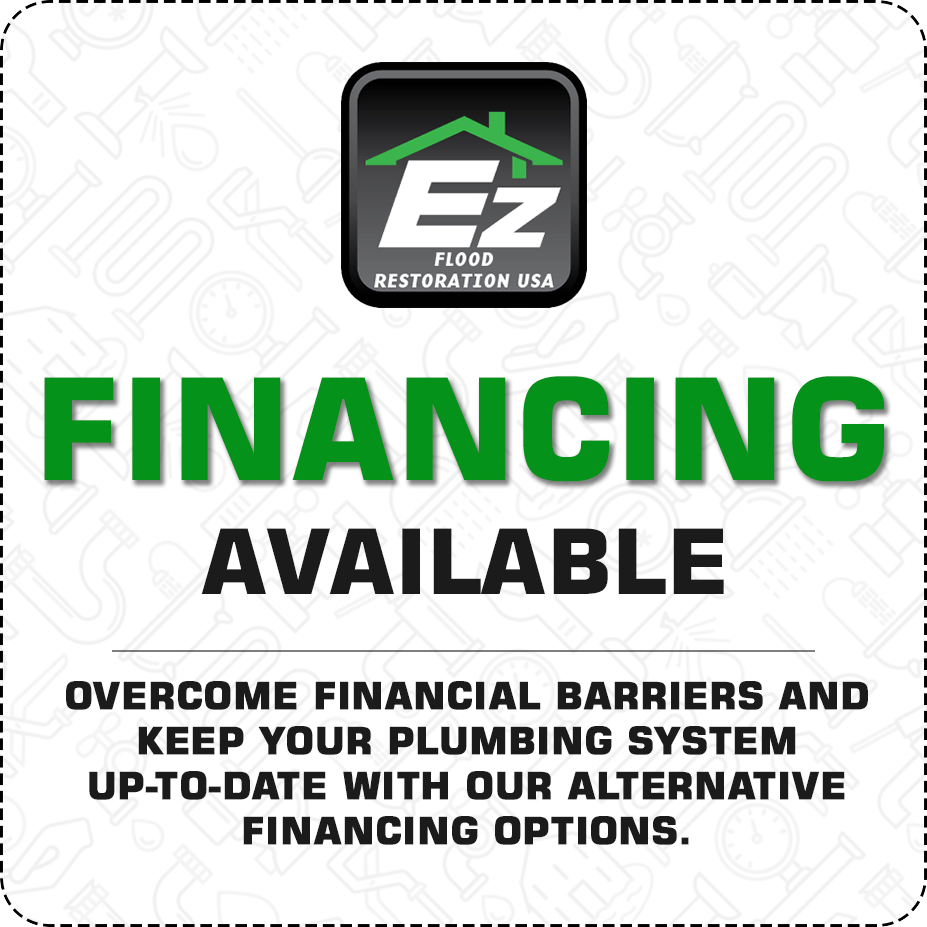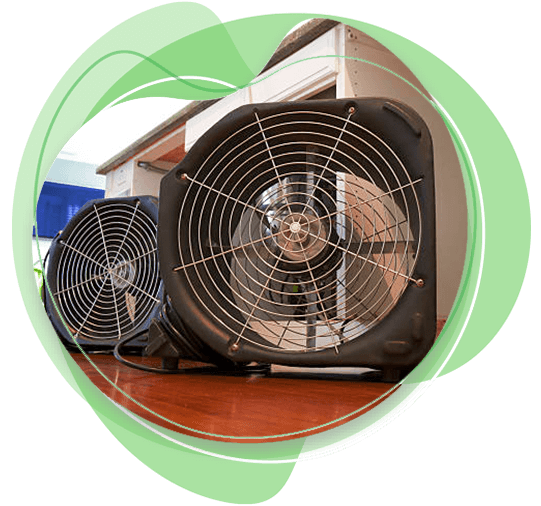 Top-notch
Flood Restoration In Huntington Beach
Our Services Are Guarantee-backed
From renovation to maintenance, you can get everything under one roof. EZ Flood Restoration USA will provide complete packages to resolve any of your issues. Just call our customer service and state your grievances, and a right-fit team will reach you within 60 minutes.
Water Extraction & Drying
Follow a well-planned approach to extract standing water, remove excess moisture & thoroughly dry out all the affected areas.
Tarping & Boardup
For a flood or any other similar disaster, we are here to provide tarping and board-up services to quickly safeguard your property.
Burst & Leaking Pipes
If you find yourself with a broken or burst pipe, contact our teams right away. We will take care of the pipe issue and the mess.
Damage Reconstruction
Cleanup might work for some areas of your home, but certain areas might require extensive repairs and reconstruction.
Sewage Backup
Sewage backups pose the risk of causing various health hazards as well. That is why you should leave it to our experts.
Content Restoration
Moisture and humidity can cause severe damage to your invaluable possessions. Our teams are ready to recover all of your content.
Choose EZ, To Take Care Of Your
Flood Damage In Huntington Beach
Superior Services Without Hurting Your Pocket
As a firm with years of expertise in flood cleaning at Huntington Beach, we know that speed is crucial to minimizing damage and lowering restoration costs. Contact EZ Flood Restoration USA if your house or business floods. Our crews work fast to remove standing water and speed up drying. Restore your property to its original state with our flood damage restoration services in Huntington Beach.




Reach Out To The
Specialists For Flood In Huntington Beach
Floods bring chaos and financial loss. So our flood repair Huntington Beach specialists act quickly and sensitively to preserve your home and your peace. Our professionals are available 24 hours a day and 7 days a week to assist you to go back to your usual, happy life.
Our water damage experts in Huntington Beach are polite and kind. They will take the time to understand your needs and provide the best solution for you. They will even explain the complex repair procedure in simple terms, so you will no longer feel powerless. We do 24/7 flood restoration in Huntington Beach. Whether from floods, storms, or hurricanes, our experts will ensure maximum efficiency at reasonable rates.