Effective and Affordable
Flood Damage Repair Huntington Beach
Water damage resulting from floods may appear on the surface as a minor loss but can quickly escalate into bigger problems and cause extensive structural damage without quick and efficient professional assistance. Our flood damage repair Huntington Beach uses advanced equipment and techniques for drying, dehumidifying, deodorizing and disinfecting, so that your property is restored back to its original condition.
Unlike other damage restoration firms, our flood cleanup Huntington Beach is about restoring people's properties and lives in the shortest time possible and at a much affordable rate. That is the difference of choosing EZ Flood Restoration over an average technician that uses conventional water extraction and drying systems. Turn to our team of experts and feel the EZ difference. At EZ Restoration, we are committed to restoring your property both swiftly and effectively, so that you can get back to your normal life with minimal disruption. Our flood restoration Huntington Beach is available 24/7 to assist you when disaster strikes.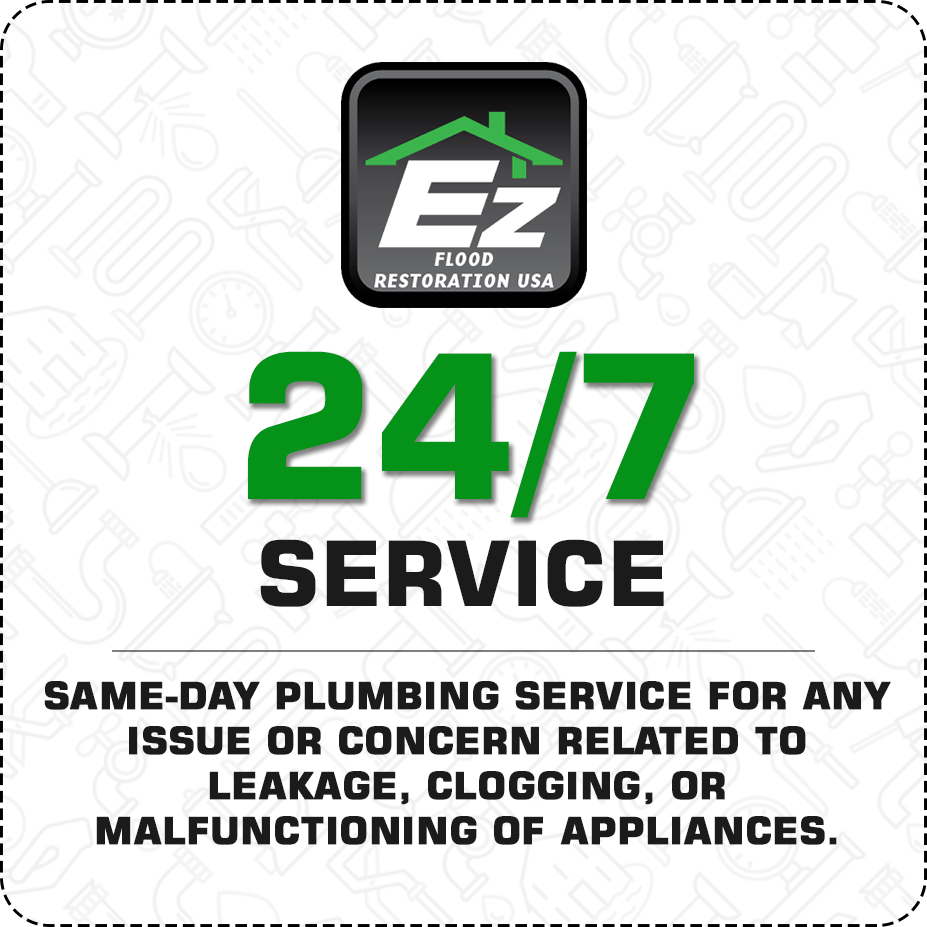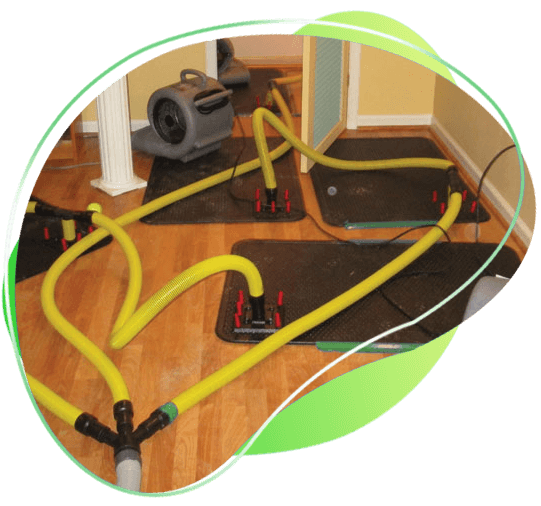 Top-notch
Flood Restoration Huntington Beach
The Specialists in Flood Damage Repair Near Me
Standing water is the main problem that comes to the minds of the majority of property owners when it comes to flood damage, but in reality there's a lot of other factors to be considered as well. That is what makes flood damage so significant and devastating.
At EZ Flood Restoration USA, we have a comprehensive range of services related to flood damage Huntington Beach for you.
Water Extraction and Drying
We follow a well planned out and test approach to extract standing water, remove excess moisture and thoroughly dry out all the affected areas of your home.
Tarping and Boardup
If you are hit with a flood or any other similar disaster, we are here to provide rapid response tarping and boardup services to quickly safeguard your property.
Burst and Leaking Pipes
If you find yourself with a broken or burst pipe, contact our teams right away. We will take care of the pipe issue and the mess created and get out of your hair quickly.
Damage Reconstruction
While a cleanup might work for some areas of your home, certain areas might require extensive repairs and reconstruction. So EZ teams are up for the job.
Sewage Backup
Sewage backups are more than damaging to your property. They pose the risk of causing various health hazards as well. That is why you should leave to our experts.
Content Restoration
Moisture and humidity can cause severe damage to your invaluable possessions. You got nothing to worry as our teams are ready to recover all of your content.
Choose EZ Flood Restoration USA
To Take Care of Your
Flood Damage Huntington Beach
And Restore Your Property
As a company with years of experience in flood cleanup Huntington Beach, we understand that timing is critical to mitigate the damage to your property and valuables and lower your restoration costs. Contact EZ Flood Restoration USA if your home or business floods or experiences other water damage. Our teams work quickly to extract standing water and expedite the drying process. Our flood damage repair Huntington Beach is the solution to restore your property back to its original condition and get back to your normal life in no time.




Reach Out to the Specialists in
Flood Damage Repair Near Me
Flood damage cause utter distress and setback businesses. That is why our flood restoration Huntington Beach teams respond with urgency and sensitivity to salvage your property and save you from your misery. With 24 hours a day and seven days a week service, our technicians work compassionately, professionally and swiftly to help you get back to your normal, happy life.
Our teams working in flood damage Huntington Beach are friendly and caring and will take their time to listen to your needs and determine the ideal solution that suits you. They will even explain the sophisticated restoration process in a simple and understandable manner so you will lose your feeling of helplessness. Our flood cleanup Huntington Beach is here for you 24/7. Whether it is damage caused by floods, storms or hurricanes, with our flood damage repair Huntington Beach team at your side, you are sure to get optimum restoration at affordable costs.