Reliable and Affordable
Water Damage Restoration Huntington Beach
When it comes to water damage Huntington Beach, you don't want just anyone trying to restore your invaluable property. You should turn to a team of trained, certified and experienced water damage restoration specialists such as EZ Flood Restoration USA, on whom you can count on to recover your property as well as your valuables back to its original condition from extreme damage.
When you trust our technicians to handle your restoration project, you choose more than just another damage restoration company. You choose the top-notch water damage repair Huntington Beach, offered by a team of professionals committed to live up to rigorous standards. With EZ, you are guaranteed to get your property restored to its pre-loss state both effectively and quickly.
If your home or business has been struck with water damage, trust none other than the team of experts at EZ to save you from your misery. With an exceptional track record, our water damage restoration Huntington Beach is the right choice for you.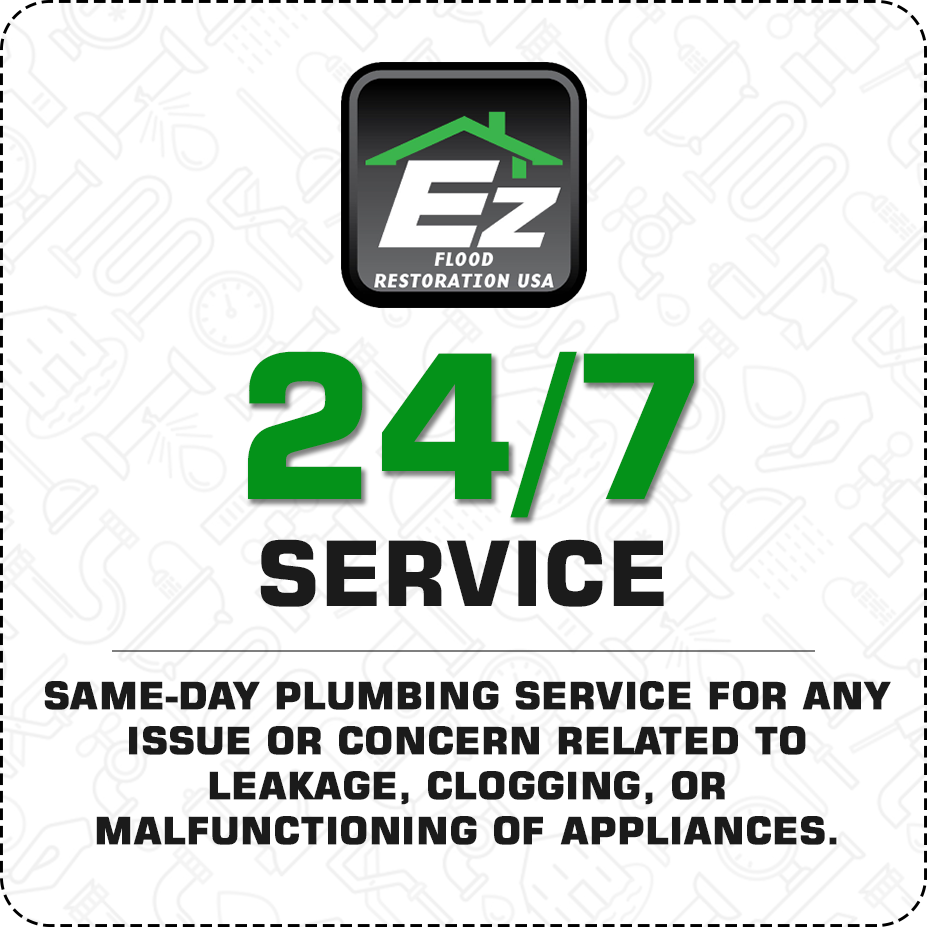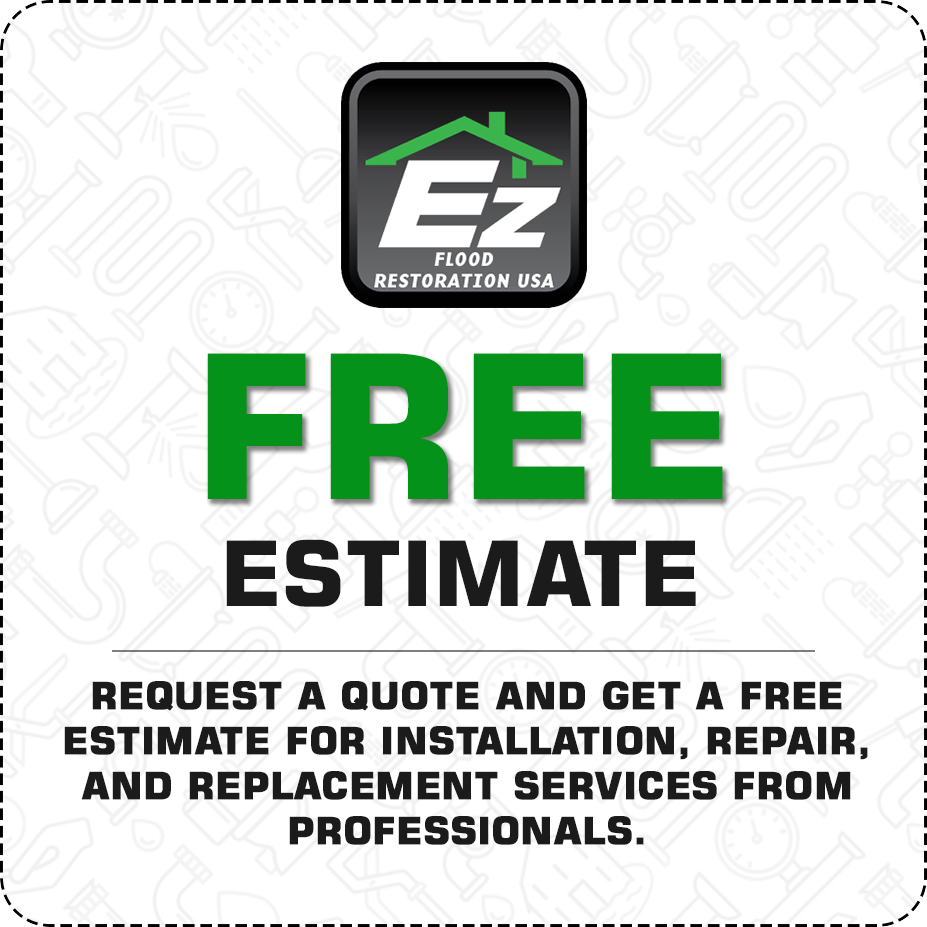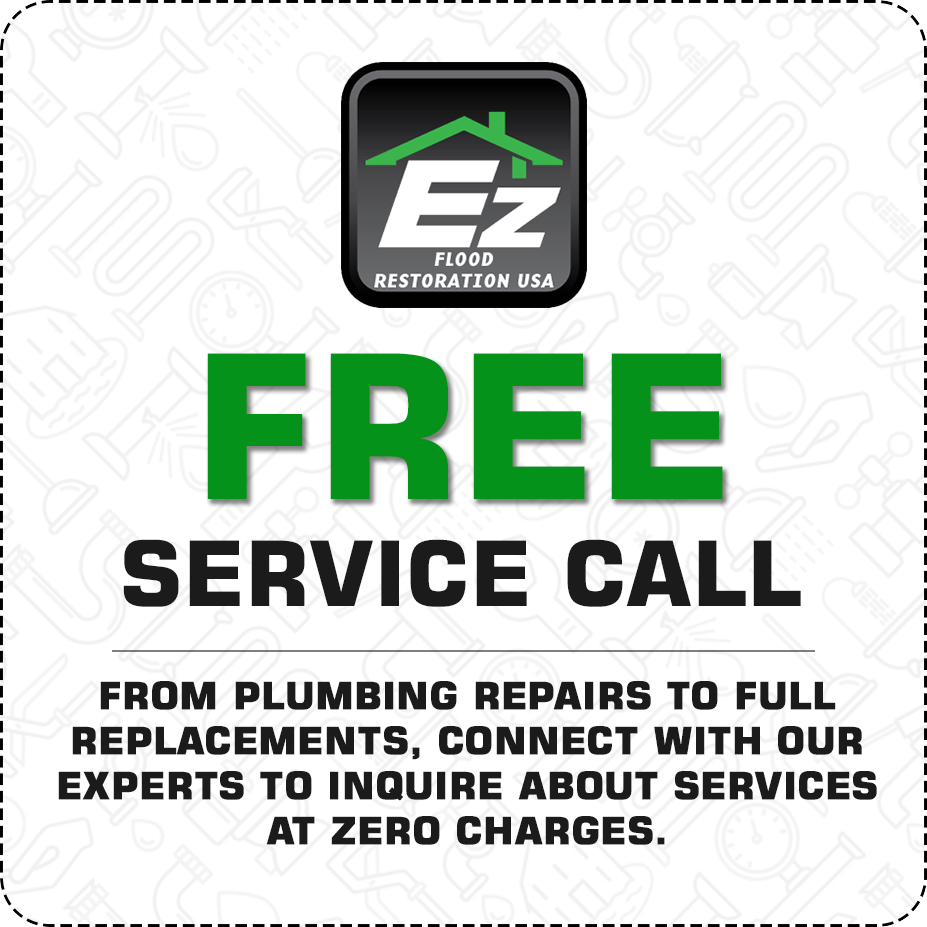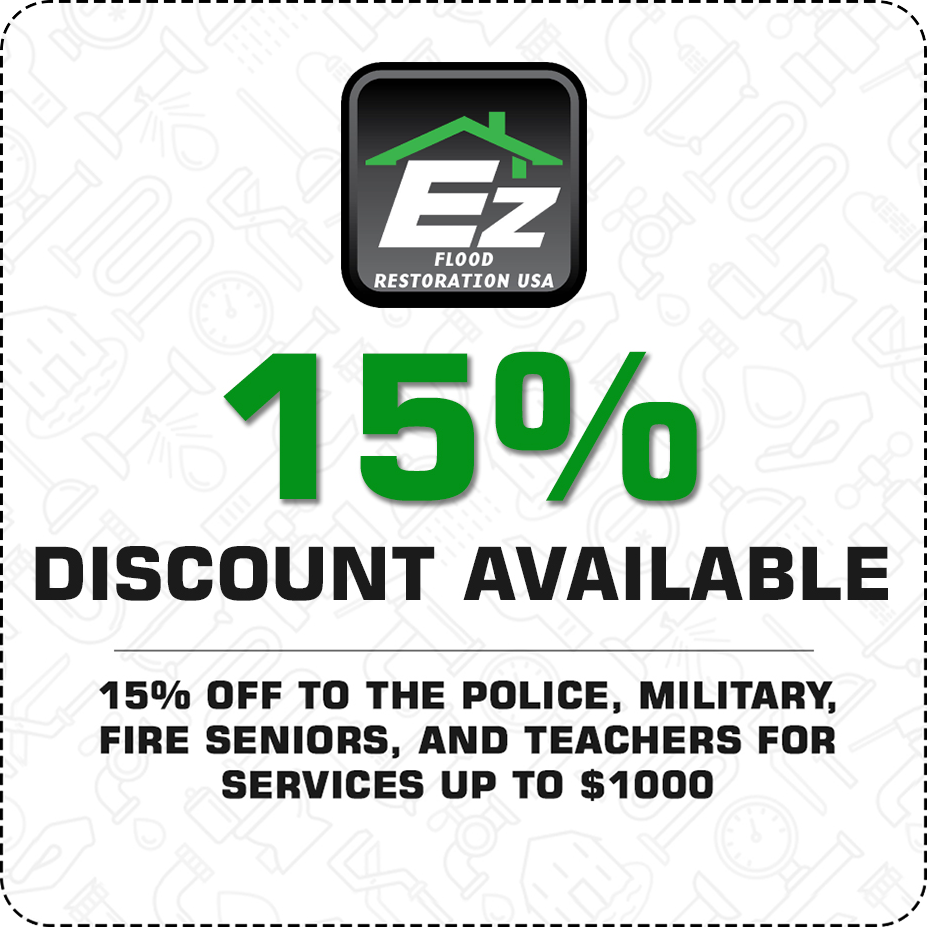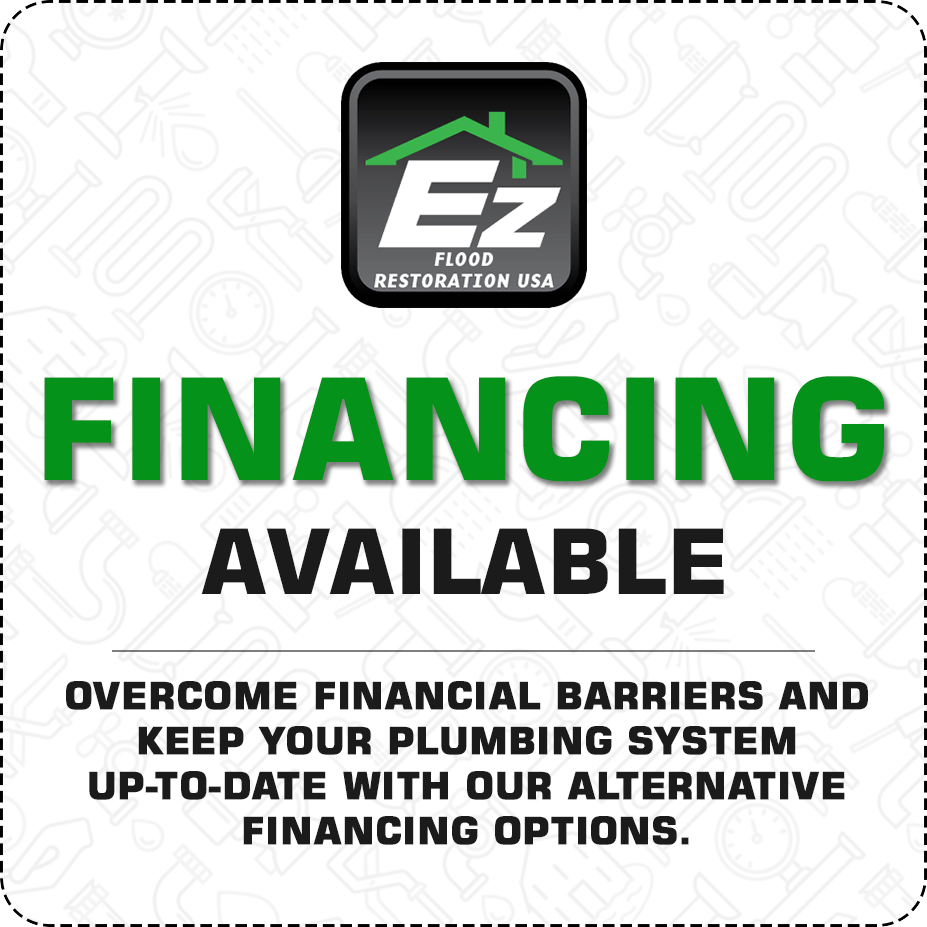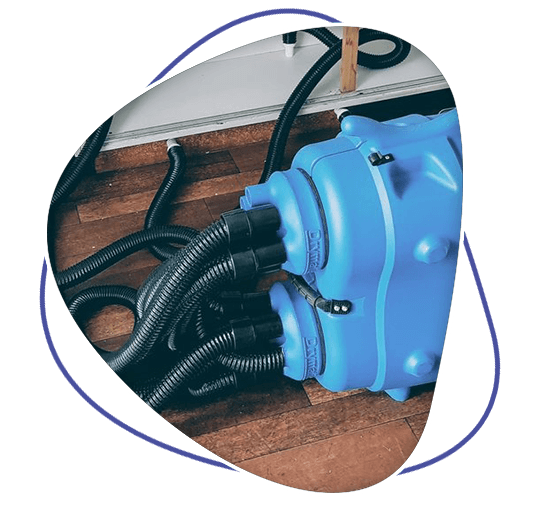 Fast and Cost Effective
Water Damage Repair Huntington Beach
Looking for Water Damage Repair? Call EZ Flood Restoration USA
Water damage often causes more problems than property owners think. Therefore, we have created a wide range of services related to water damage Huntington Beach. No matter the type or extent of your damage, we have what it takes to resolve the problem.
Entrust your invaluable property with our team of specialists and enjoy the peace of mind that lets you continue with your routine.
Water Extraction and Drying
With the help of our powerful pumps and vacuums we will remove hundreds if not thousands of gallons of water and thoroughly dry out your place.
Tarping and Boardup
Safety should be the primary concern of any property damage event. Our fast tarping and boardup services ensure safety by avoiding secondary damage.
Burst and Leaking Pipes
Pipes can burst, leak or break due to a number of reasons. If one of your pipes goes wrong, we are ready to fix your pipe issue and take care of its aftermath.
Damage Reconstruction
Water can cause severe damage where the affected areas will have to be reconstructed. In such events, we will take up the responsibility to reconstruct those areas.
Sewage Backup
We are well trained to take care of your sewage overflows and backups and safely remove them from your premises, without causing any harm to your property.
Content Restoration
We utilize a range of specialized methods such as dry and wet cleaning, spray and wipe, foam cleaning to recover your water damaged valuables.
Choose EZ Flood Restoration USA
To Take Care of
Water Damage Huntington Beach
And Restore Your Property
With years of experience in water damage repair Huntington Beach, we have the right expertise as well as the resources to provide you with fast and affordable water damage restoration solutions. Our teams are never interested in only treating the obvious water damage that appear on the surface. Instead, we get into the root cause of the problem, inspect further sources of damage and eliminate them. Our services are all about giving you, the property owners, the assurance that your properties will be restored to their pre-loss state effectively.




Reach Out to the Specialists in
Water Damage Repair
At EZ Flood Restoration USA, we take pride in being the No. 1 choice of hundreds of residential property owners for water damage repair Huntington Beach, as we ensure guarantee-backed repairs and financing deals. People continue to come to us over other damage restoration firms as they are sure that we will provide them with effective solutions.
It is our top priority to ensure the safety of your property and most importantly your family in a water damage event. We understand how stressful these events can be for property owners and will work to help you get back to your normal, happy life quickly. At EZ Flood Restoration USA, our teams will always treat our clients and their properties with the utmost respect and care.