Reliable and Responsive
Flood Damage Repair La Habra
EZ Flood Restoration USA is one of the leading service providers related to flood damage La Habra. Nobody does it better than we do when it comes to restoring flood damaged properties. From the initial water extraction to the reconstruction of damaged areas, our technicians have what it takes to take care of the entire process. EZ teams are here to help when you need us the most.
As a company with years of experience in flood damage repair La Habra, we know that properties can be struck with flood damage at any time of the day or night. Therefore, we offer our services around the clock, with emergency response teams on standby 24/7. With just a matter of a single phone call, our teams will be there, ready to handle a water damage event of any size.
At EZ Flood Restoration, we not only have the right expertise and the equipment to return your property to its pre-loss state, but also the commitment to restore your peace of mind. When you are hit with the unexpected, reach out to our flood cleanup La Habra.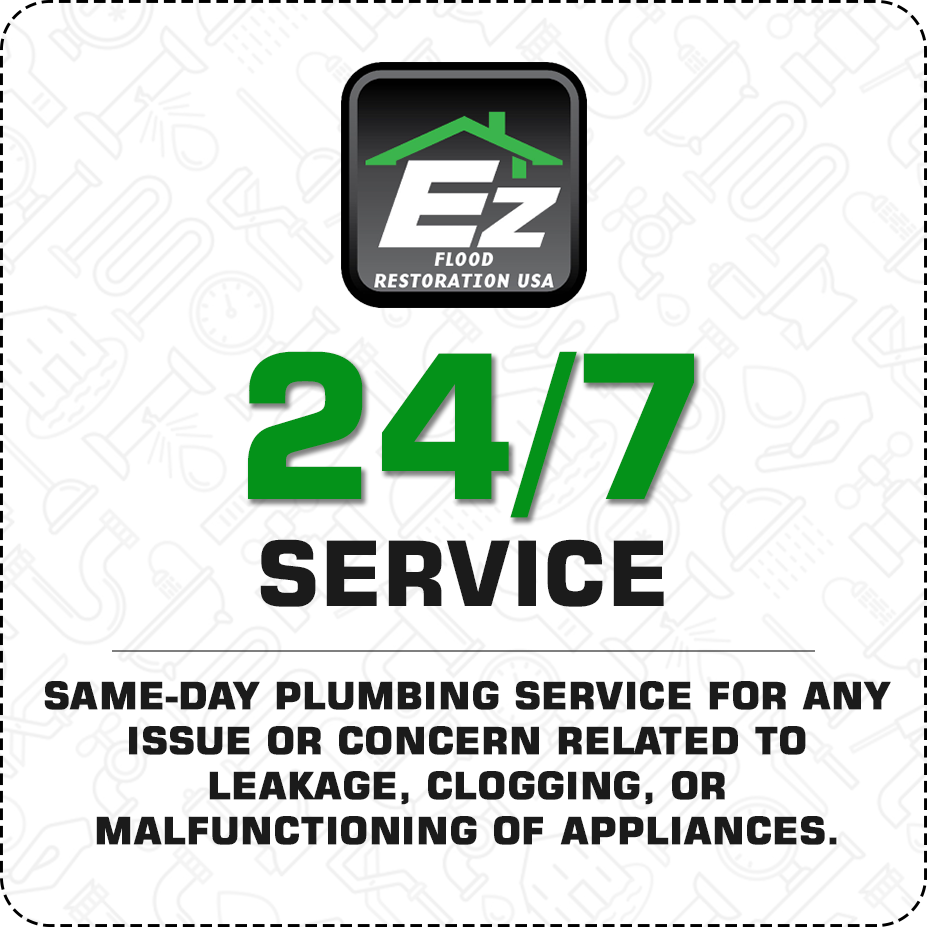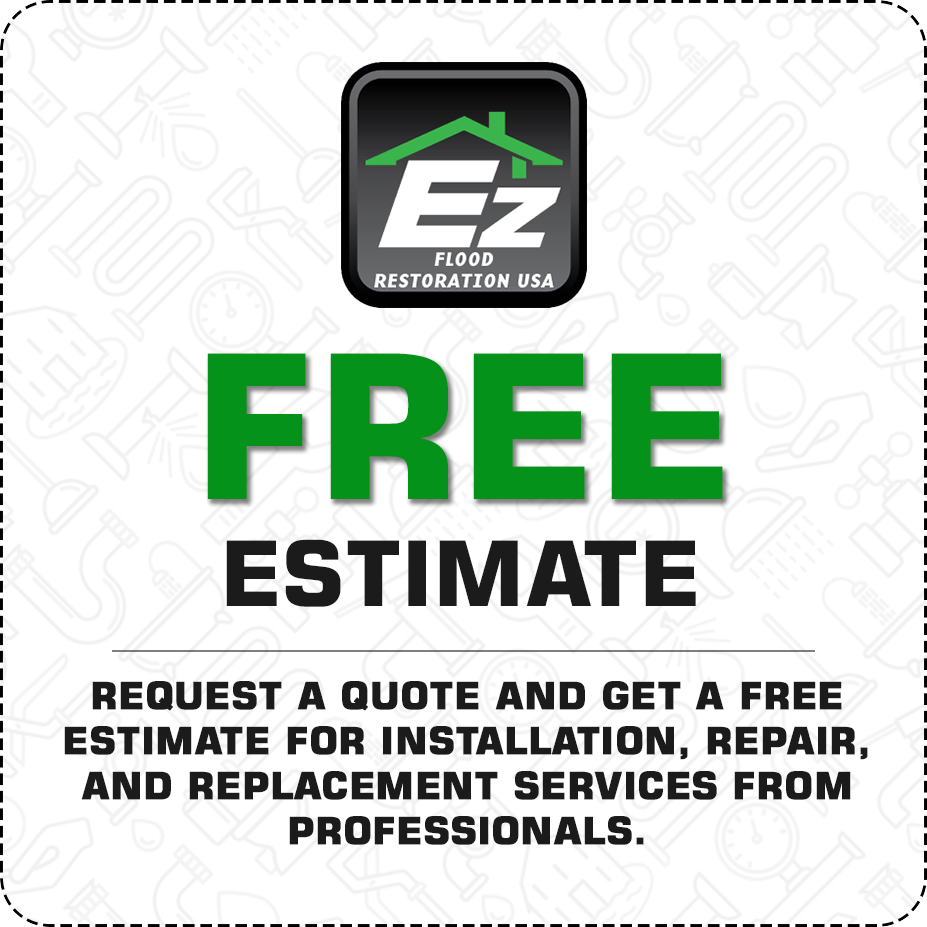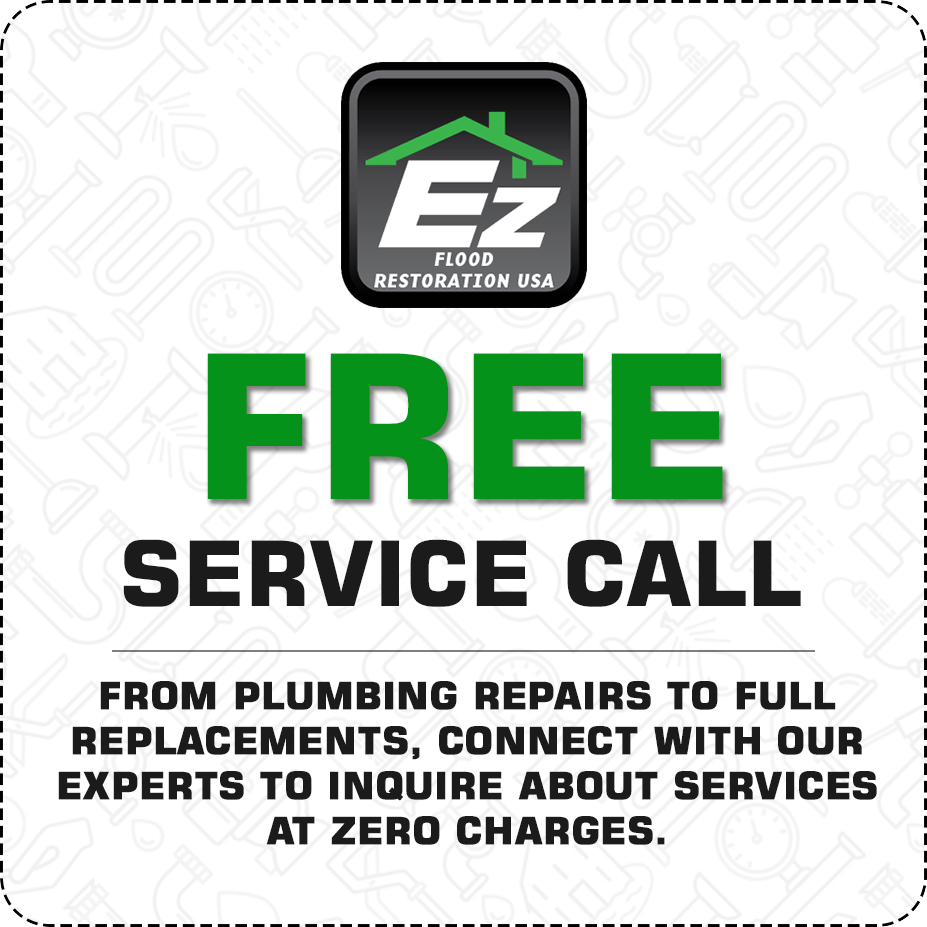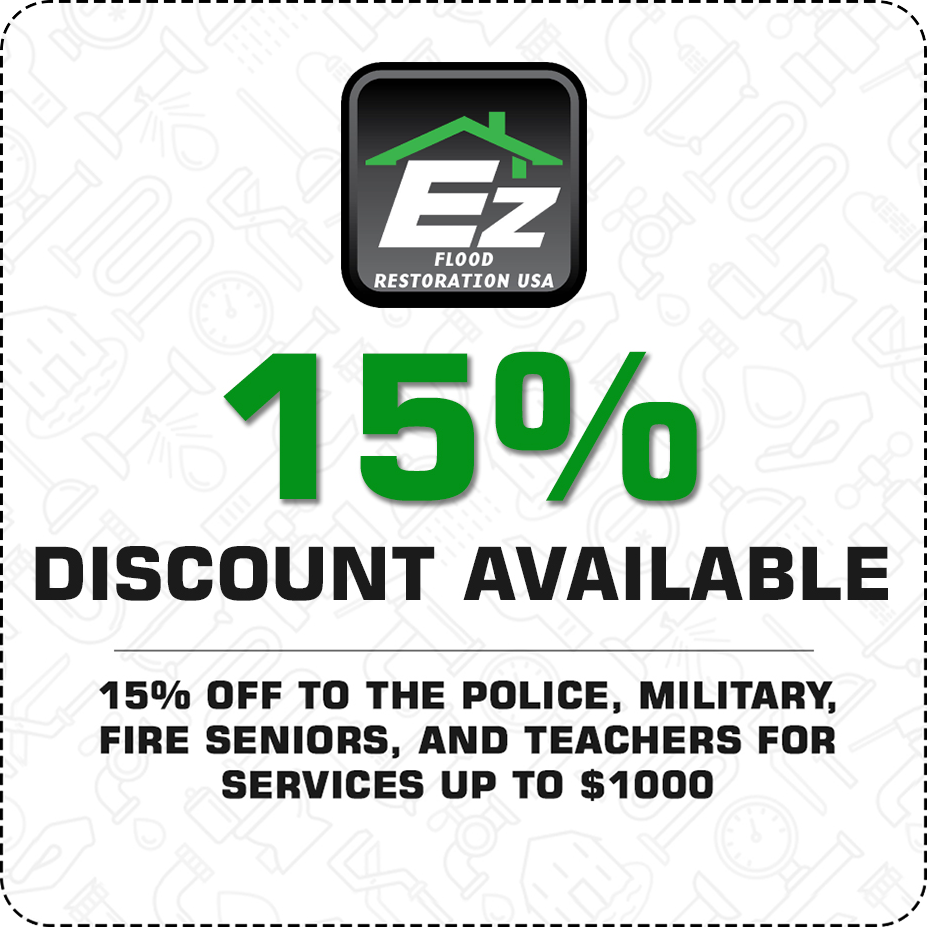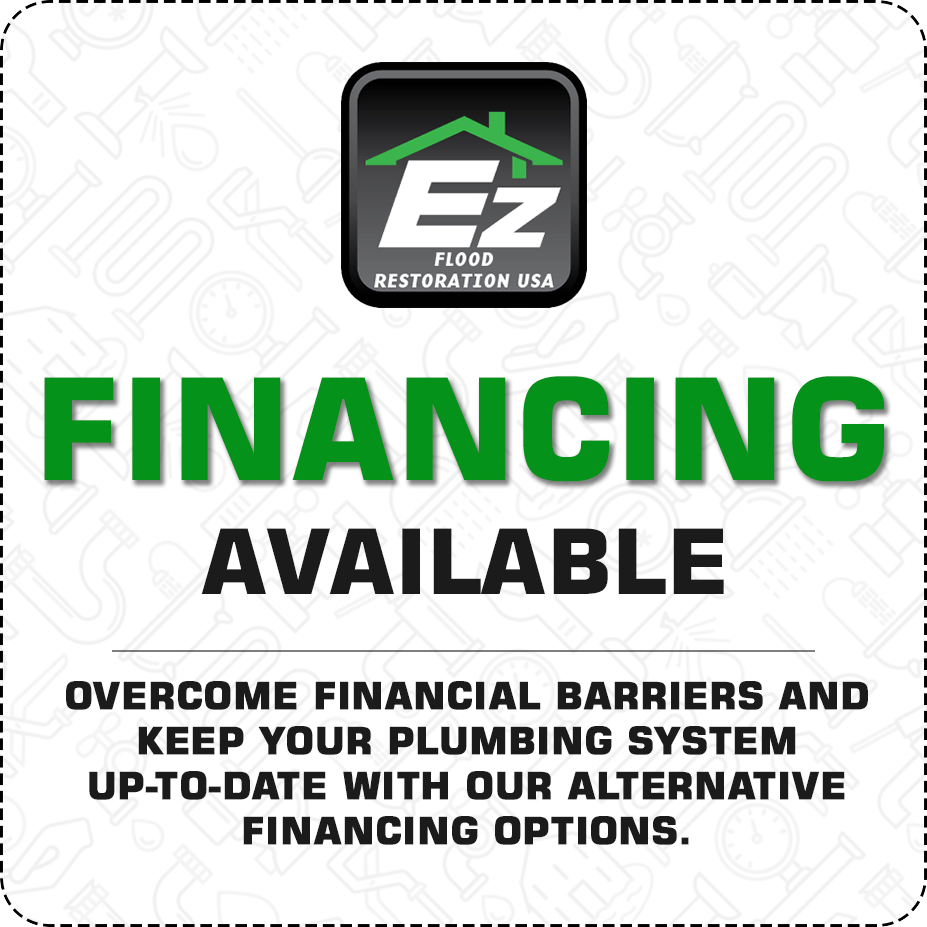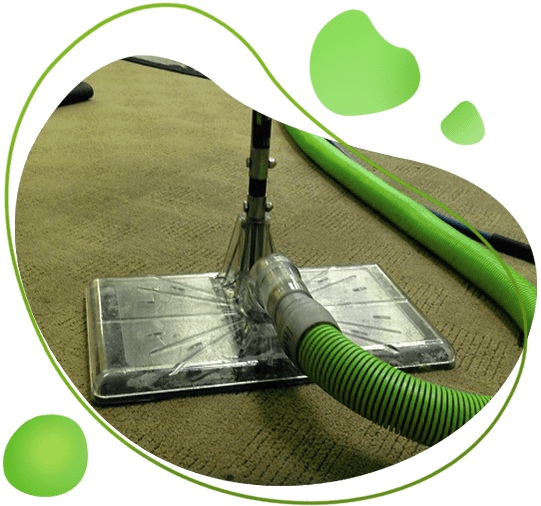 Professional
Flood Restoration La Habra
The Specialists in Flood Damage Repair Near Me
Water has the potential to cause extensive damage to your property, requiring a number of cleanup and restoration processes to get it back to its original condition. That is why we offer a wide range of services related to flood restoration La Habra.
Entrust your property with our team of experts, and you can rest assured that we will conduct the restoration in the best quality.
Dry-down and Cleanup
We will remove the excess water as well as the moisture trapped inside your property with the help of our powerful water extraction and dehumidification equipment.
Tarping and Boardup
Our teams provide rapid response tarping and boardup services to safeguard your property in the event of a flood by keeping unwanted elements out.
Plumbing Repair
EZ technicians will not only take care of the mess created by the burst or leaky pipe but also inspect the pipe issue and fix it, ensuring there's no spilling of water.
Renovation Support
When cleanups and simple repairs are insufficient to get the property back up and running, our teams are capable of reconstructing those areas back to their original state.
Sewer Line Repairs
Unlike the other issues created by your plumbing system, a sewage backup can be extremely dangerous to your health. Call us, and our experts will take care of it.
Content Restoration
Don't risk your precious possessions after a flood or any other similar event. Our teams are specialists in recovering a wide range of content affected by water.
EZ Flood Restoration USA
Offers the Best
Flood Cleanup La Habra
That is both Effective and Affordable
Our teams working on flood damage La Habra are committed to delivering exceptional services that will not only get your property back to normal but will also add a personal touch to the restoration process. We always look forward to making the restoration of your home or business property as painless as possible. With our level of superior expertise and advanced equipment, our flood damage repair La Habra teams have the capability to complete the restoration and get your family indoors or your business back up and running faster than an average technician. That is the EZ difference.




Reach Out to the Experts in
Flood Damage Repair Near Me
Our flood damage repair La Habra comprises highly trained technicians and advanced restoration equipment that can get your home or business back to its original condition, at the highest quality. Our years of experience in flood restoration La Habra has given our teams the expertise and the competence to handle a flood damage event of any size or type.
Our teams working on flood damage La Habra are more than happy to take their time to listen and answer all your questions and concerns. Property owners continue to choose EZ Flood Restoration USA as they value our technicians' professionalism and the care put into the restoration. With our flood cleanup La Habra, we offer the peace of mind that you deserve.