Efficient and Best Services of
Water Damage La Habra
Water damage can wreak havoc on your property if it is left untreated for a long period of time. Water will quickly get under your flooring, wick up drywall, and soak into carpets. It requires a combination of expertise to restore them back to their original condition. That is why you need to turn to a professional such as our teams of specialists working on water damage La Habra.
At EZ Flood Restoration USA, we provide effective and affordable services related to water damage repair La Habra. Our teams are on call 24/7, ready to respond to your residential damage needs. Our technicians are well trained and experienced in handling everything from water extraction, drying, cleanup to damage repair, and restoration of affected areas.
Don't sweat it! Get your home or business back to normal fast with our water damage restoration La Habra. EZ teams can arrive at your premises quickly and provide an on-site assessment for your approval and start working on the restoration right away.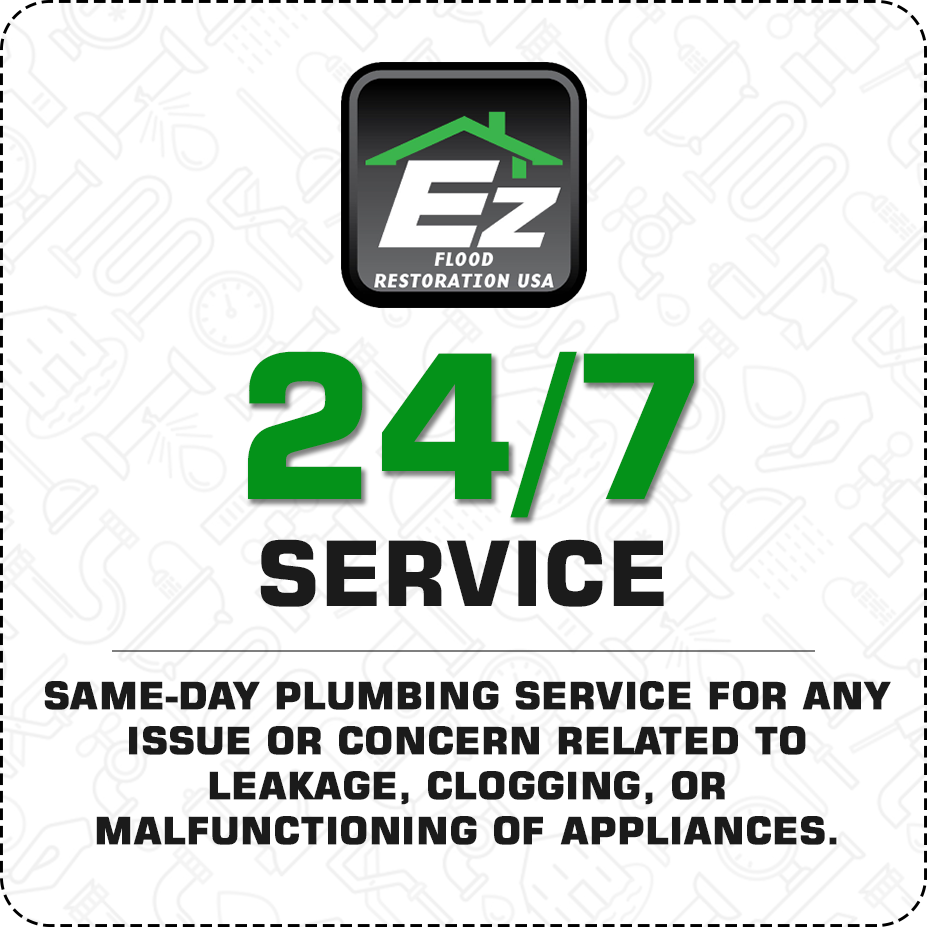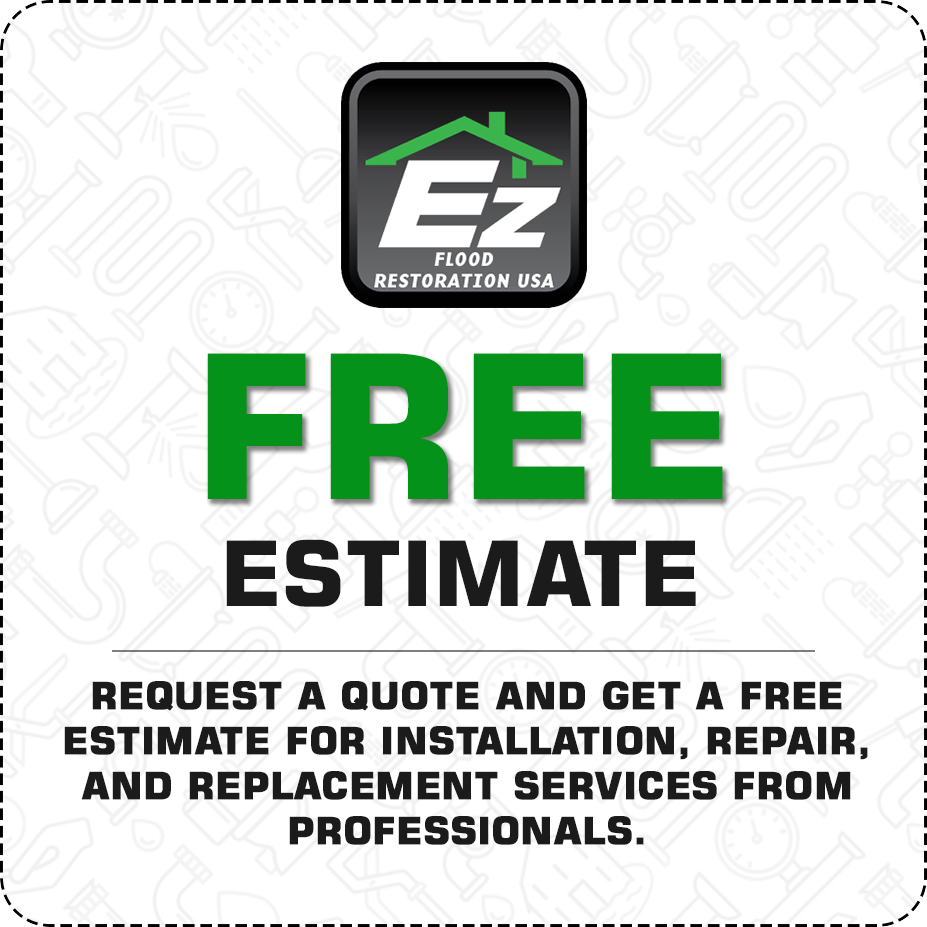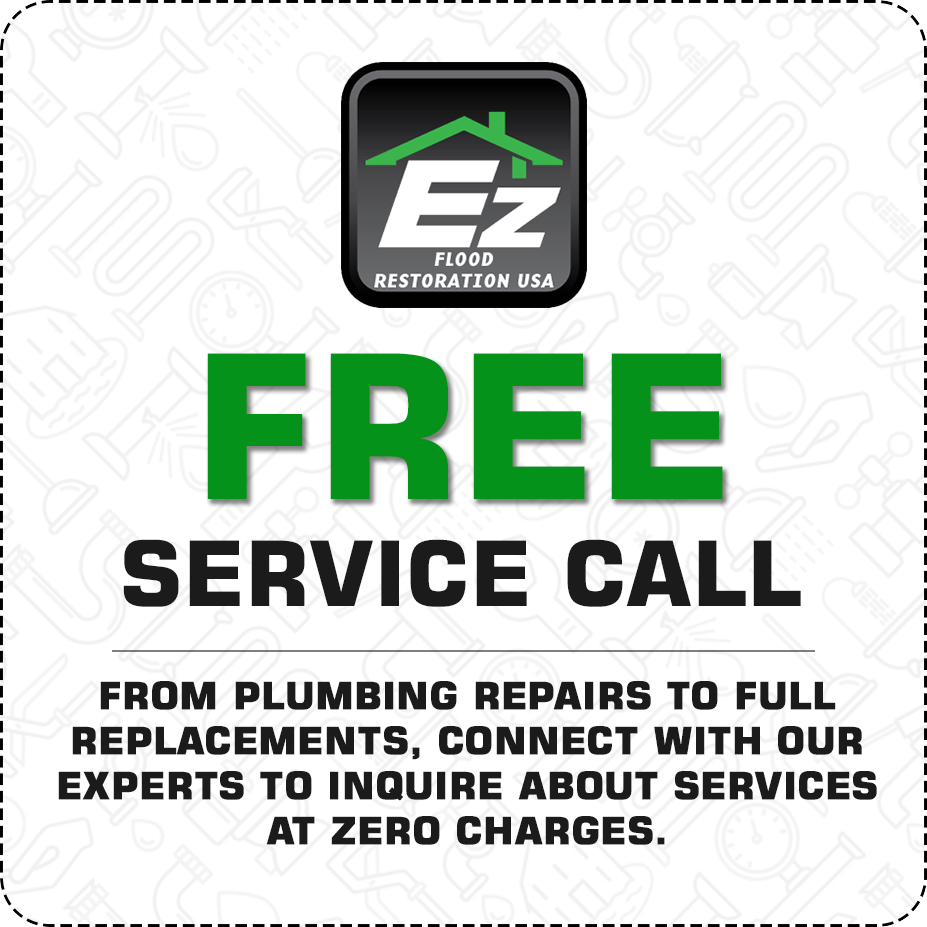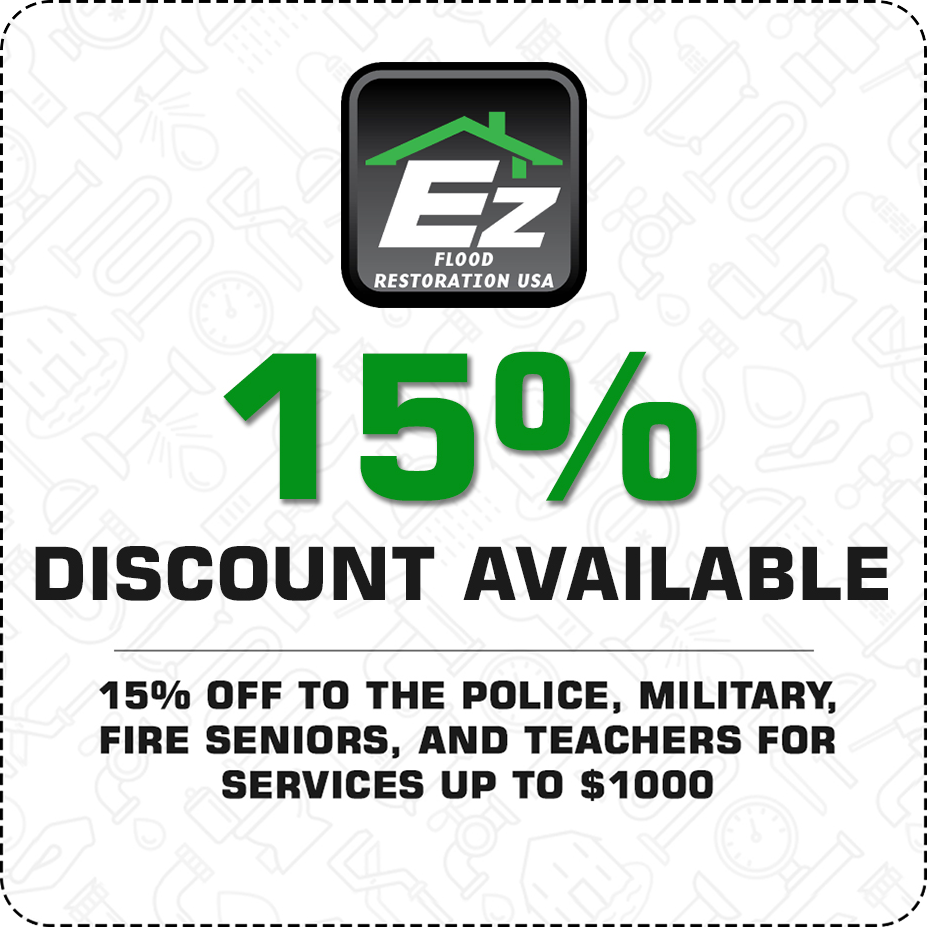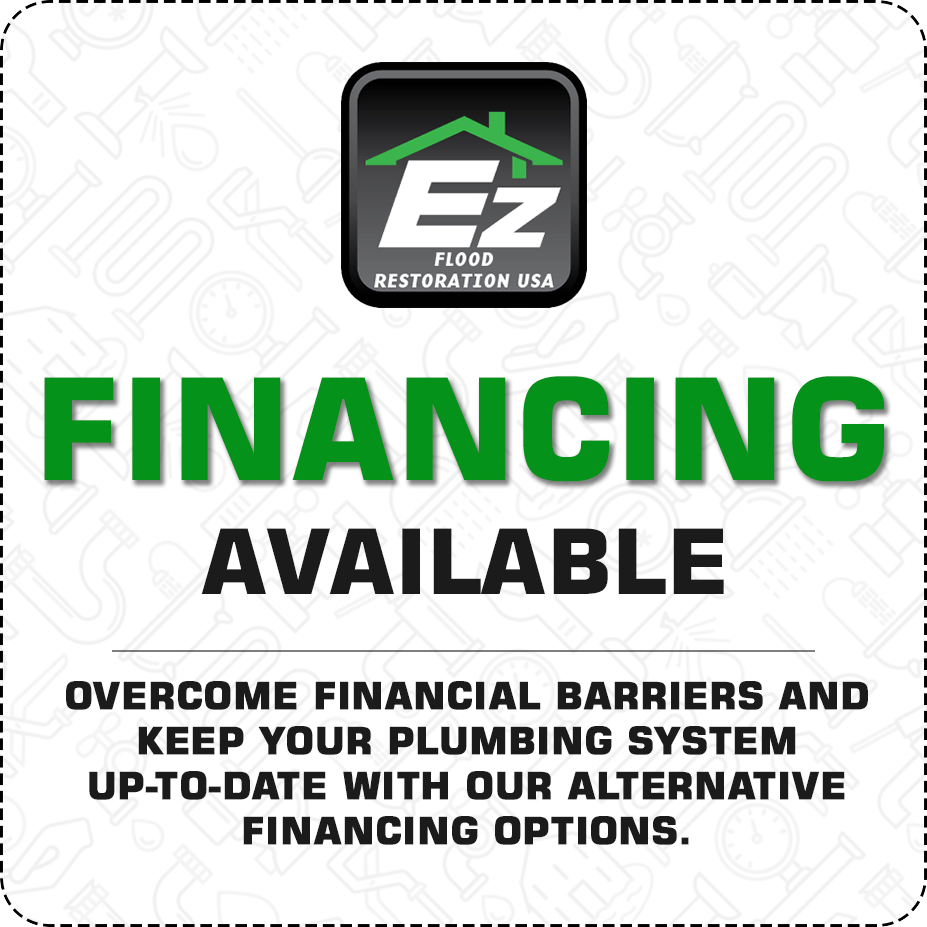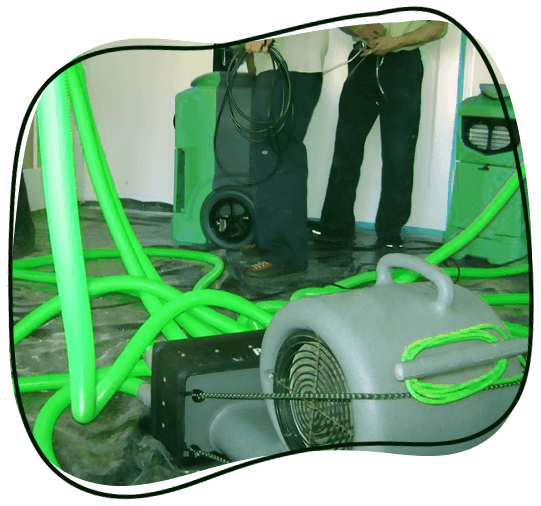 Reliable and Responsive
Water Damage Restoration La Habra
EZ Water Damage Repair
Restoring water damage requires a number of different skill sets and equipment. That is why we have created a comprehensive range of services related to water damage La Habra. No matter the type or the extent of your damage, we have got you covered.
Reach out to the specialists at EZ Flood Restoration USA and enjoy the peace of mind that comes from getting top-quality services.
Water Extraction and Drying
We will remove all the excess water hiding under your flooring and in your drywall, and HVAC systems and thoroughly dry out by removing the excess moisture.
Leak Detection and Repair
We will quickly detect leak sources, inspect the issues, and suggest solutions that fit your situation the best. We offer repiping and slab leak repair services too.
Burst and Leaking Pipes
PVC, plastic, iron, copper or lead, pipes can burst, leak or break regardless of their material. That is why we are here to handle it if your plumbing starts giving you issues.
Damage Reconstruction
Our teams are well-equipped to reconstruct all the areas that have suffered extensive damage from water and return them to their original condition.
Sewage Backup
Whether it is a toilet overflow or a sewage backup, our team of specialists know exactly what needs to be done to restore everything back to normal.
Content Restoration
We are committed to restoring your invaluable possessions that are affected from water, and will do everything possible to get them back to their original condition.
Choose EZ Flood Restoration USA
To Take Care of Your
Water Damage Repair La Habra
The Right Way
Water problems can cause extensive, long-term damage faster than you think. When you turn to our rapid response water damage repair La Habra, our technicians will arrive at your property fast and set up the needful to prevent further damage as soon as possible. With actions in place to safeguard your property from secondary damage, we are capable of repairing the majority of the affected areas and valuables, minimizing replacement costs. When you choose EZ Flood Restoration USA, you can rest assured that we will handle the process smoothly.




Reach Out to the Specialists in
Water Damage Repair
The EZ water damage repair La Habra team is always ready to service customers. We take pride in delivering exceptional services when it comes to water damage repair or restoration. Our teams have years of experience assisting countless residential property owners in La Habra and the nearby areas, recover from a wide range of water damage events.
Water damage can be distressing to property owners, regardless of their type or size. As one of the leading partners in the damage restoration industry, we know this more than anyone else. That is why we are committed to returning your home or business to its pre-loss state and help you get back to your ordinary life. At EZ Flood Restoration USA, we restore people's lives.