Fast and Professional
Flood Damage Repair Los Alamitos
EZ Flood Restoration USA is one of the top companies that specializes in flood damage Los Alamitos. We have teams of highly trained and licensed technicians, who work tirelessly around the clock to help property owners recover from various types of flood damage events. From burst pipes to wide flooding, we take care of all types of disasters regardless of their size or type.
Our flood damage repair Los Alamitos is available 24 hours a day and seven days a week. Be it a weekend, a public holiday or late in the evening, our teams will be there to help when you call. We handle everything when it comes to flood restoration and cleanup. From removing standing water to thoroughly drying out the place and reconstructing damaged areas, we handle them all.
If your home or business has been struck with flood damage, trust none other than our flood restoration Los Alamitos. With our use of advanced restoration equipment and techniques, you are guaranteed to get your home restored both quickly and effectively.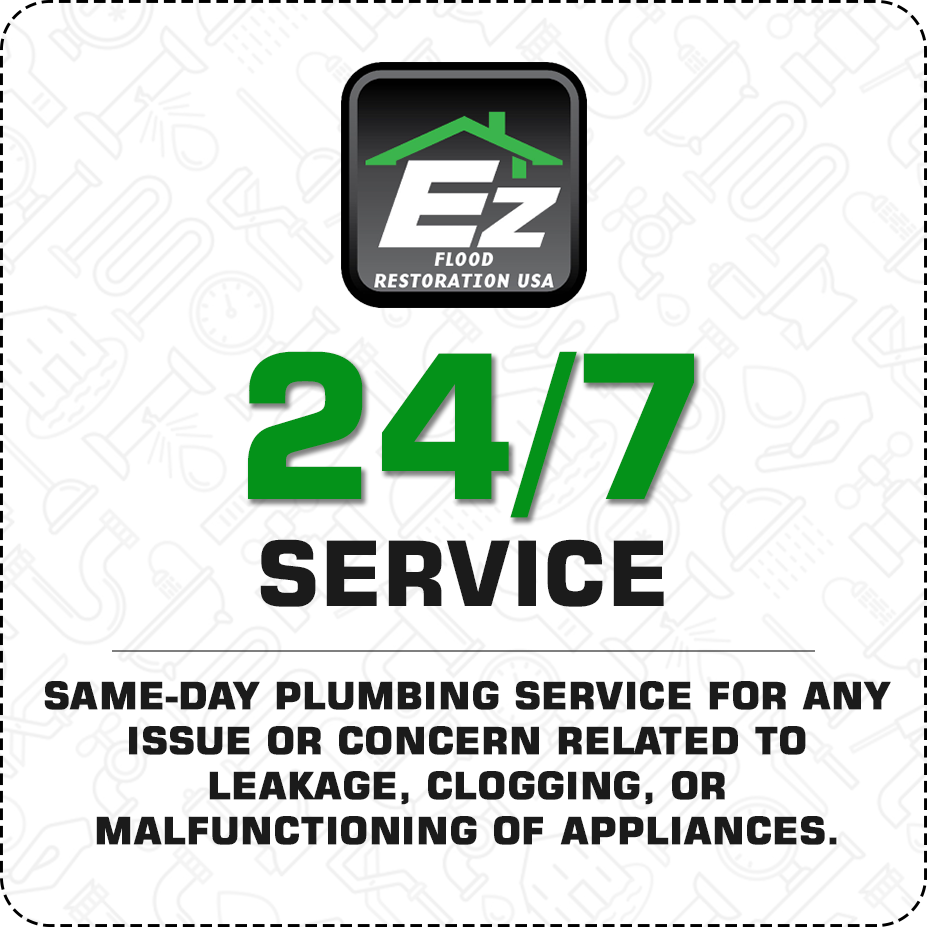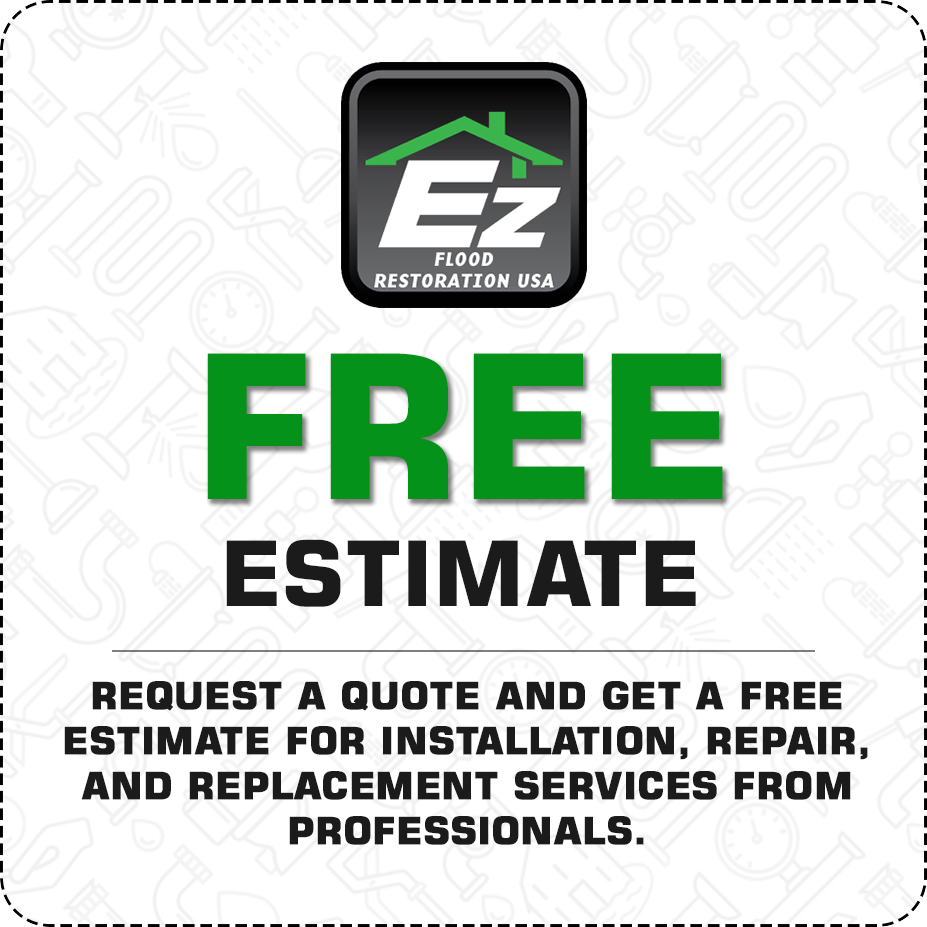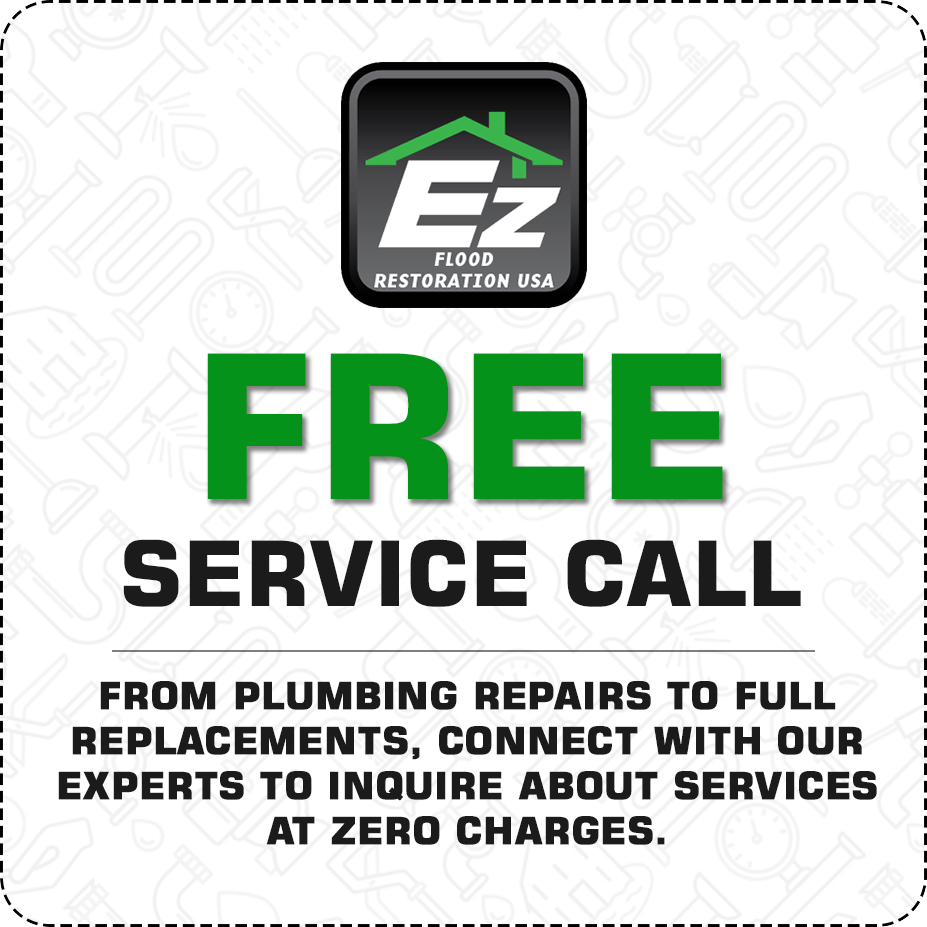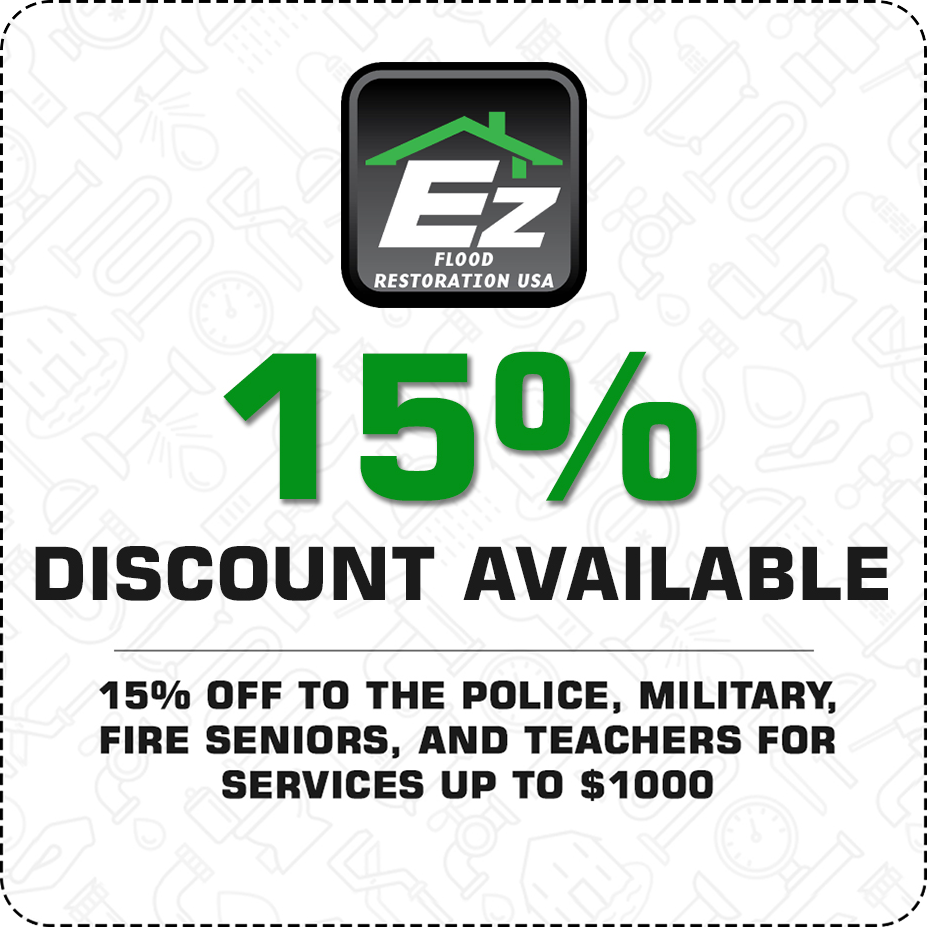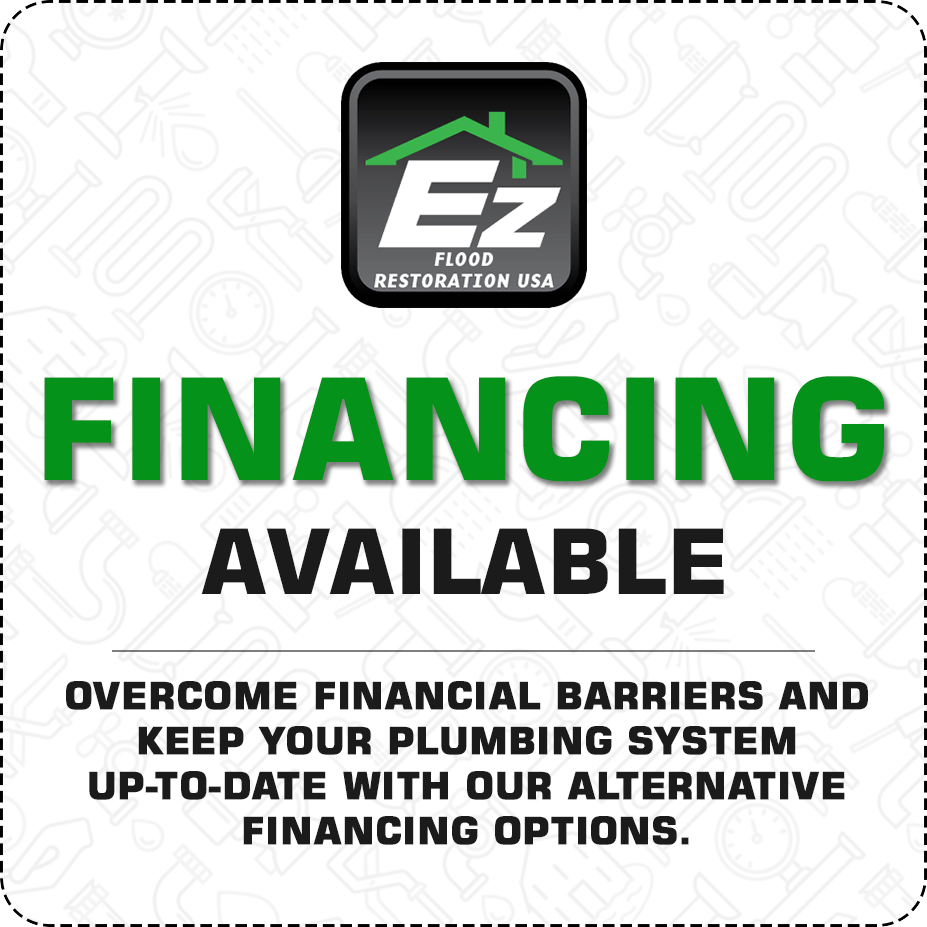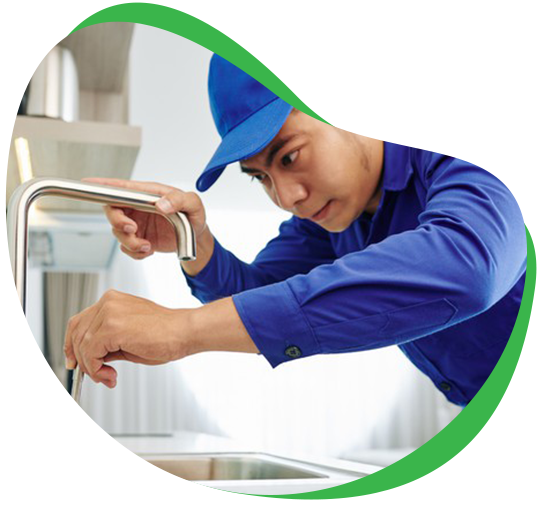 Exceptional
Flood Restoration Los Alamitos
EZ Flood Damage Repair Near Me
Flood damage can result in a number of different problems, where a basic cleanup won't do the job. That is why we have created a wide range of services related to flood damage Los Alamitos that caters to all kinds of issues that come with flood damage. Reach out to the experts at EZ Flood Restoration who have more than enough experience to get your property to its pre-loss state.
Water Extraction and Drying
We will extract the majority of water from your property and use specialized equipment to draw out water that is difficult to access and thoroughly dry out the place.
Tarping and Boardup
Our tarping and boardup services can help in safeguarding your property from secondary damage until the property has been fully restored to its original condition.
Burst and Leaking Pipes
EZ technicians strive to clean up your mess created by a burst or leaking pipe and return the place to the state like nothing ever happened. Call EZ right away.
Damage Reconstruction
From assessing the damage, scheduling services to selecting materials and completely restoring the damaged areas, our teams will handle the entire process.
Sewage Backup
What makes sewage backup so critical is that while the water may appear clean, there can be various hazards elements in it. That is why it is best left to the experts.
Content Restoration
Moisture and humidity can cause extensive damage to your valuables. The good news is that our teams are ready to return them to their pre-loss state.
EZ Flood Restoration USA
Offers the Best
Flood Cleanup Los Alamitos
That Takes Good Care of Your Property
As a company with years of experience in flood cleanup Los Alamitos, we always advise property owners to let professional damage restoration specialists such as EZ Flood Restoration Los Alamitos handle all types of flood damage, no matter the size or type. The reason why we stress this point is the various health and safety risks that it can pose on you and your family. Our technicians working on flood damage Los Alamitos are well trained in handling these events safely while assuring that no harm is done to the property and any personnel involved.




Get in Touch With The Specialists in
Flood Damage Repair Near Me
When you reach out to our flood damage repair Los Alamitos, our teams are ready to respond to your premises immediately. Time is of the essence when it comes to treating flood damage. We know that more than anyone else. Therefore we are committed to delivering rapid response services, where our teams will initiate the process by conducting an initial damage assessment.
Choose our flood restoration Los Alamitos, and you are guaranteed to restore the majority of your water damaged flooring, drywall, furniture, and other valuable belongings. Our highly trained, licensed, and insured technicians come to your home with knowledge backed by years of experience. Our flood cleanup Los Alamitos is all about removing your water as well as your worry. Contact us whenever you need any flood recovery service!