Mold Removal in Los Angeles
Is a way easier than you think
Just call an EZ Plumber
EZ Flood Restoration USA has all the necessary equipment, tools, and non-toxic chemicals to clean up your property and get rid of all the mold. Molds can happen for a lot of reasons, but we reach the root of the problem and cure it. We only employ licensed and certified plumbers so that your property remains in expert hands. EZ Plumbing has dedicated mold removal teams who know the smallest details and precise solution to the problem.
Although we offer the most exclusive services, it is not expensive. We always maintain our prices within an affordable range. Visit our office and check our brochure so that you can compare prices. We always do a thorough and careful action on mold removal, you can rest assured about the quality. In the end, choosing EZ Flood Restoration USA will be a winning game for you and serving you excellent services will be a win for us. Call us at your convenience for mold removal in Los Angeles.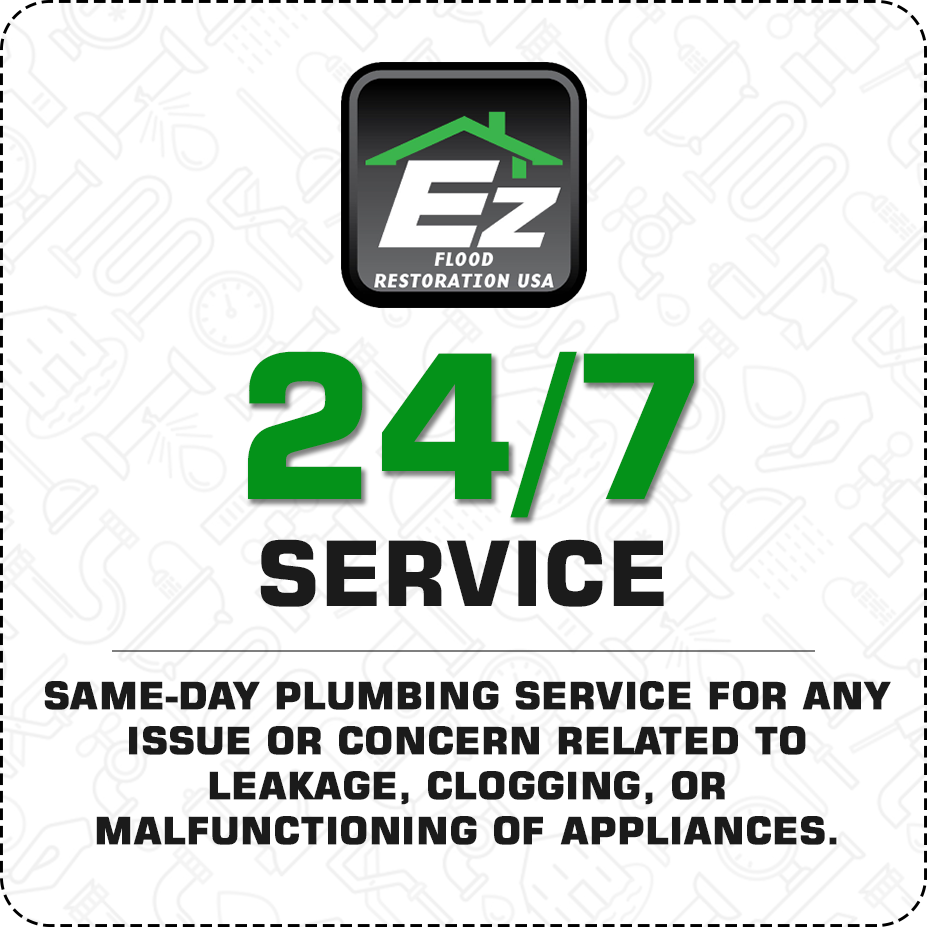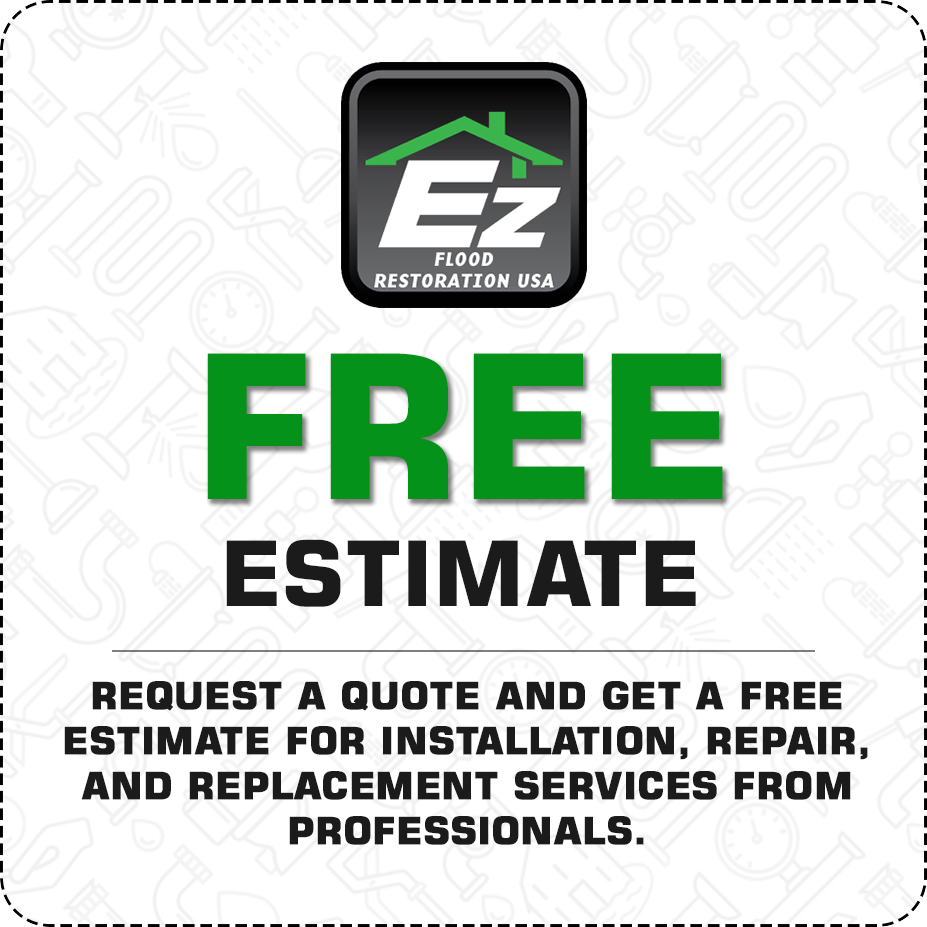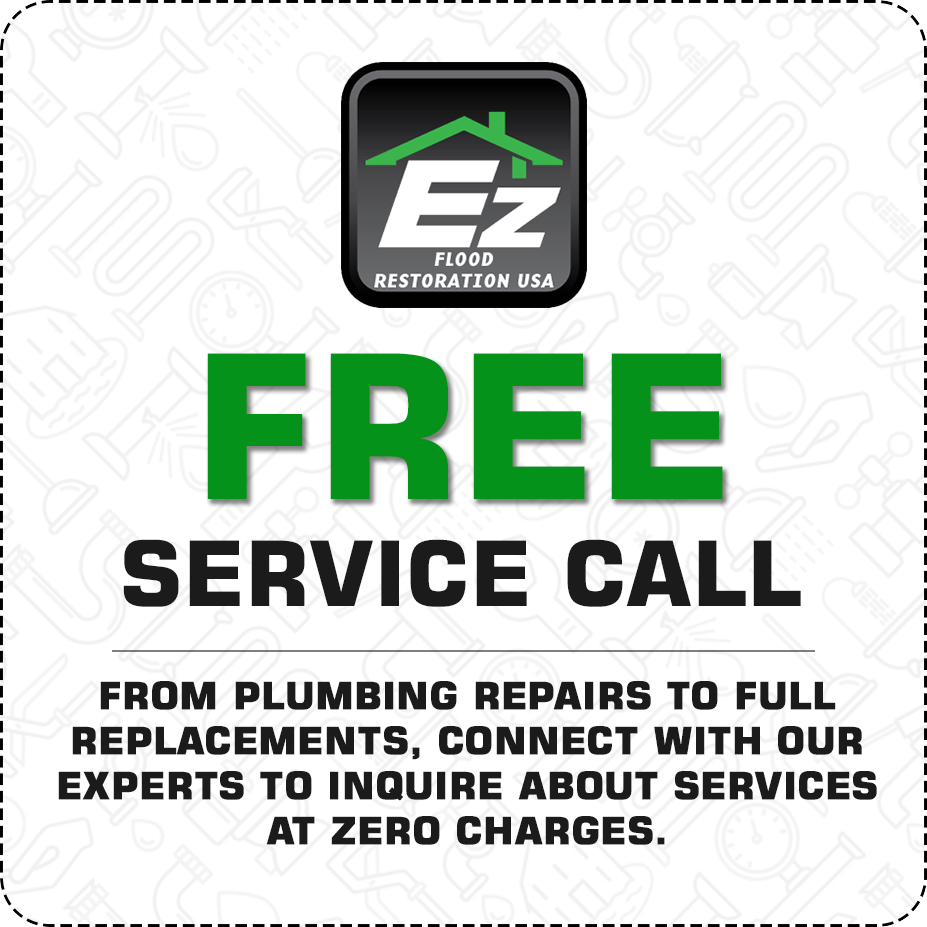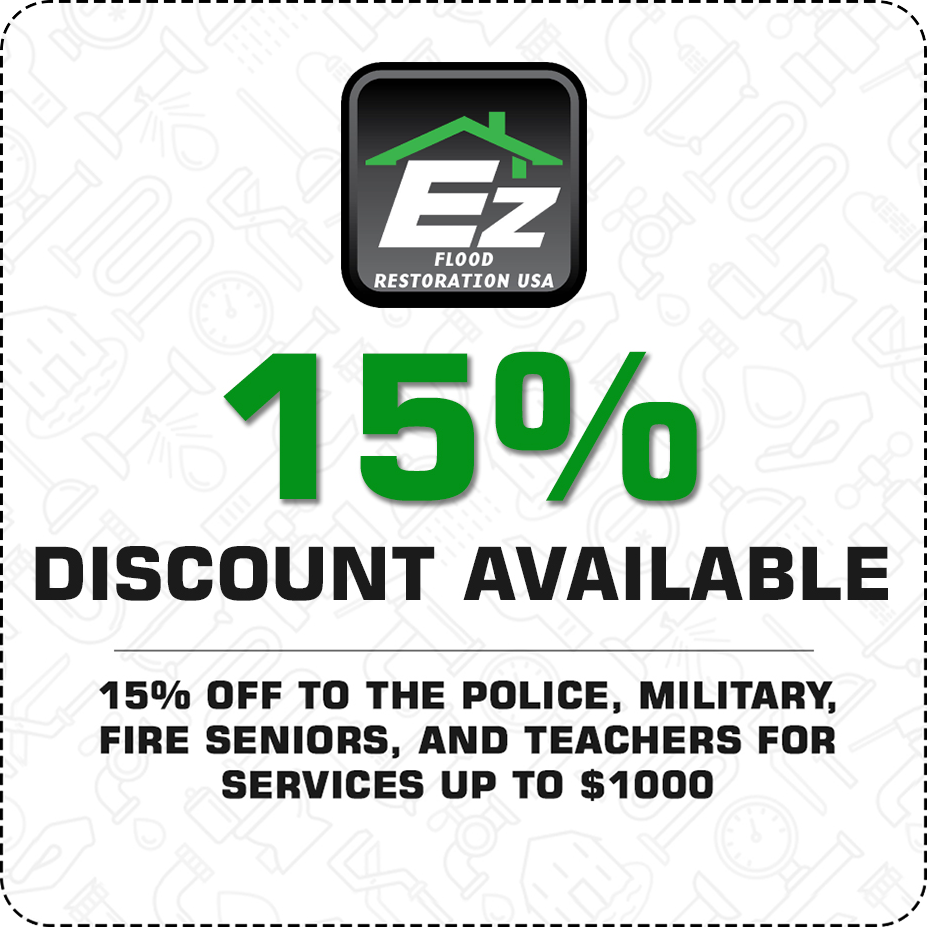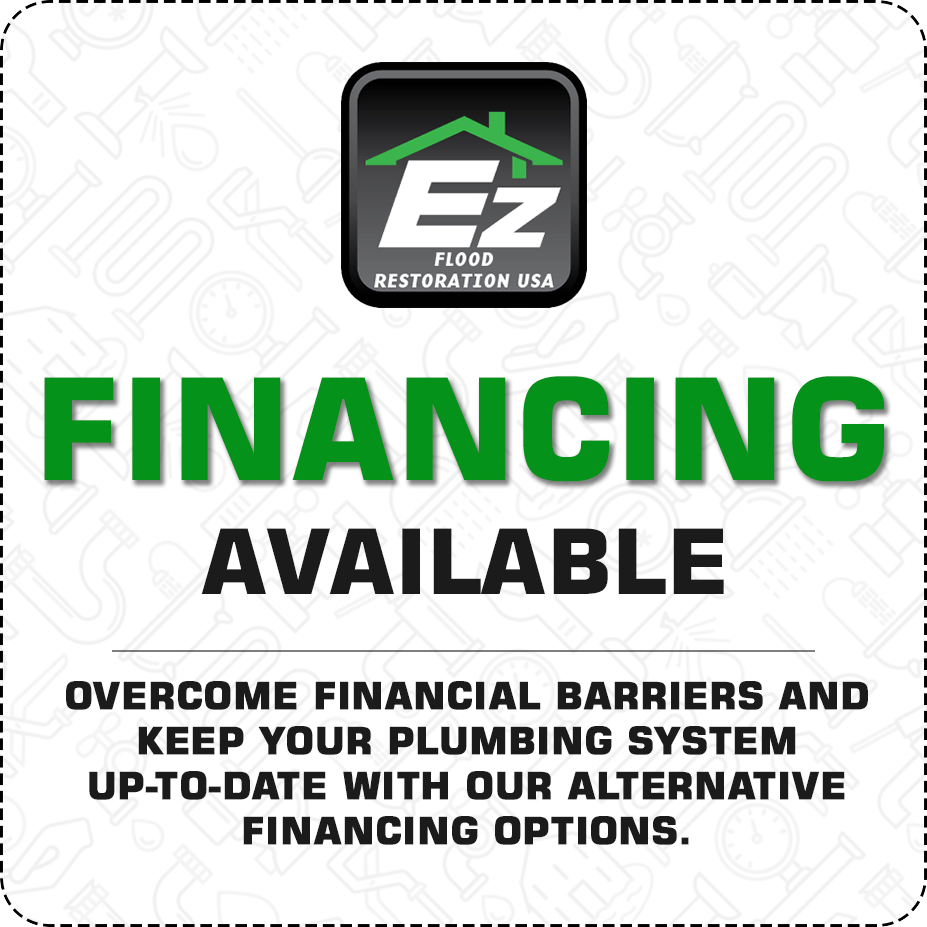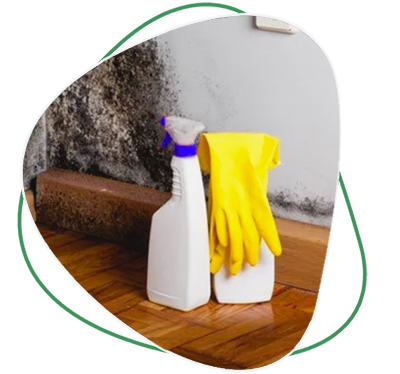 We use three stage tactics for
Mold Remediation in Los Angeles
EZ jobs are evaluated by an expert
Staging, source removal, and exit protocol; we use these three stages to combat with mold problems. The method widely varies because not all types of mold need the same treatment but as a final nail in the coffin, we always use HEPA Vacuums so that the mold can never return.
Mold Mitigation
We stop the problem right away. Mold mitigation is done by using chemicals and cleaners.
Mold Inspection
Mold inspection is performed with the latest tools and technologies. We reach the bottom of the problem.
Sanitization
Molds can encourage the growth of harmful microbes. We will sanitize your entire structure if needed.
Odor Removal
We use high quality deodorants to remove the bad odors associated with mold growth.
Non-toxic Chemicals
All the chemicals used in the mold removal process are environment friendly and non-toxic.
Regular Cleaning
Regular and thorough cleaning can decrease the chances of mold growth. We offer regular cleaning services.
Personalized packages for
Mold Cleanup and Mold Prevention
Enjoy better services with EZ Plumbing
Molds cleanup and prevention can come under the same package if you want it too. You can design your package; however, if you want. Avail different discounts and other benefits as well. EZ Flood Restoration USA always offer the most reasonable prices. So, discounts on those prices will make your package unbelievably cheaper.




Hire EZ Plumbing
for Mold Remediation
Californians Vouch For Us
If you are ever looking for companies that do mold remediation in Los Angeles, we are your best bet. Since we are active for over 30 years, we know how to achieve 100% customer satisfaction. EZ Plumbing is not only about the services but we also provide many auxiliary benefits such as free estimation. Free consultation, easy scheduling, 24×7 communication with customer services, proper evaluation, etc. Each of our jobs are within the bounds of county, state, and federal laws, and you will never land a lawsuit by working with us. Call EZ Plumbing's office to know more about us. Our services are available to residential properties.