EZ Plumbing's Comprehensive Solutions for
Water Damage Restoration Los Angeles, CA
All-round Services for Residential Properties
EZ Flood Restoration USA is one of the most famous companies for water damage in Los Angeles. We have dedicated emergency as well as regular teams for all types of water damage problems. Water damage is tricky and needs to be dealt quickly to avoid further damage to the property. Since you are looking for one, we are your best option.
We offer personalized packages for all types of repair and restoration from water damages. Be it pipes, faucets, floors, wood floors, subfloors, ceilings, furnaces, or other structural and electrical appliances, we will have a solution. We are the one-stop solution that you need for anything related to water damage.
Call us for emergency water damage restoration, repair, or inspection. Our emergency and regular water damage teams are available 24/7, including holidays.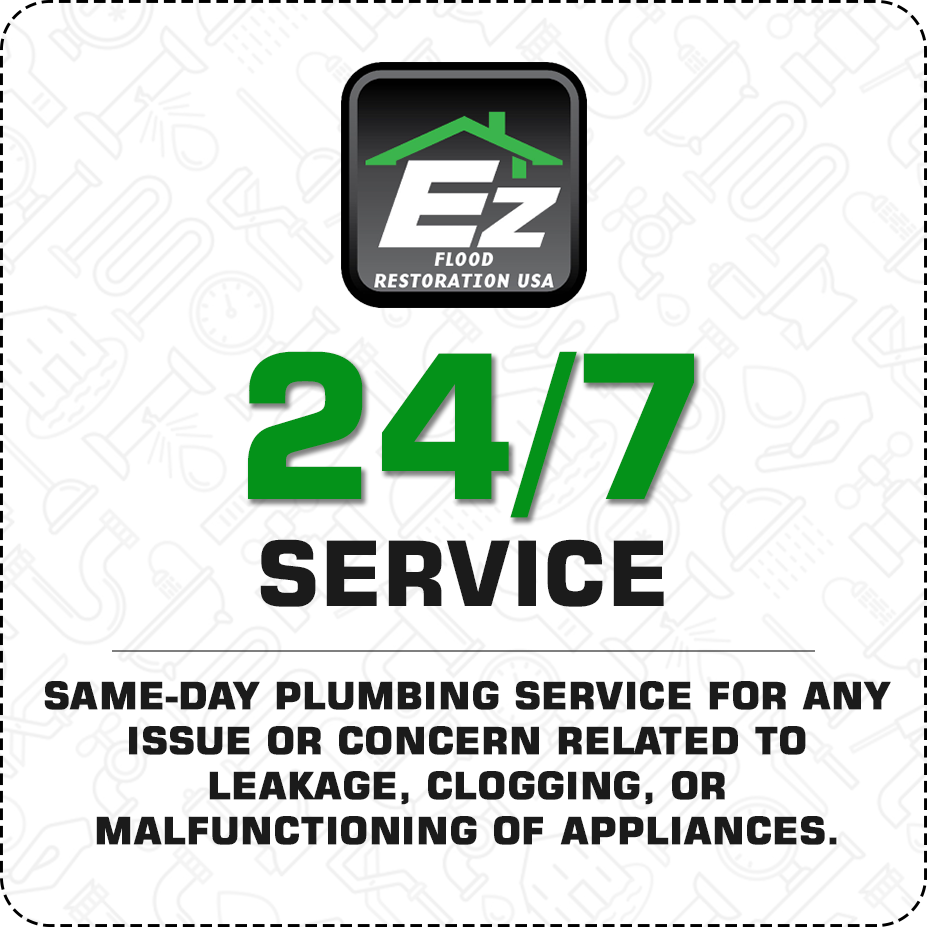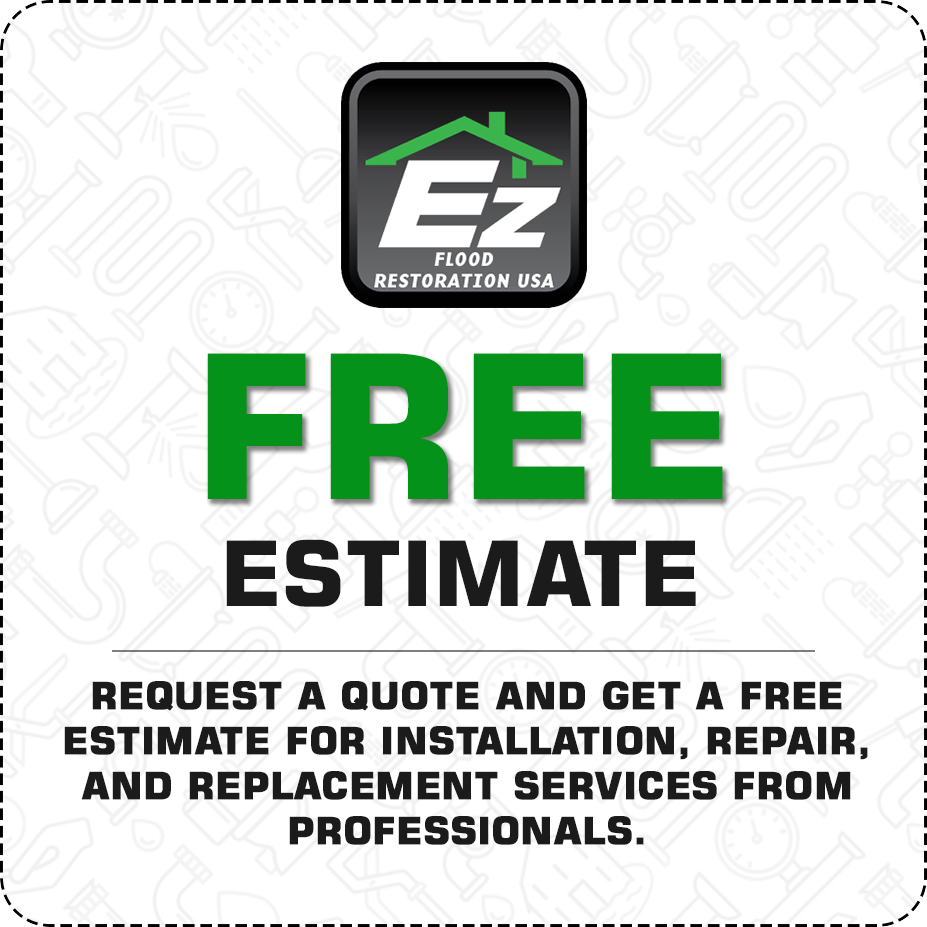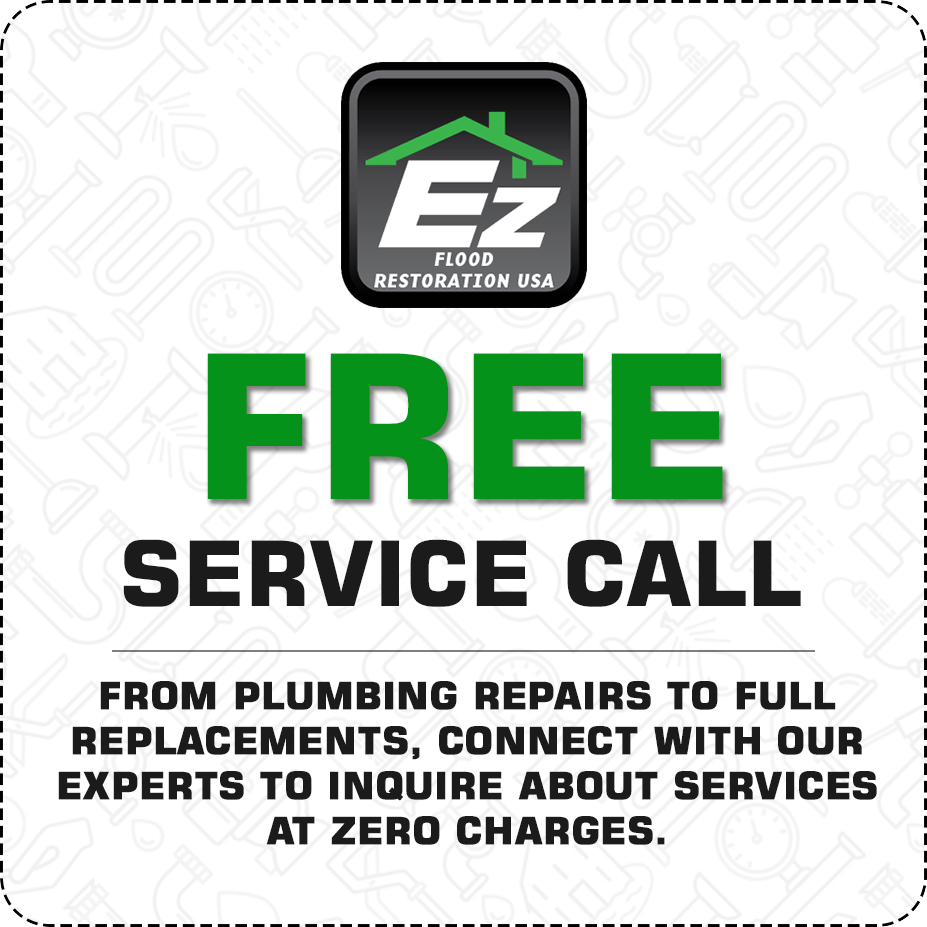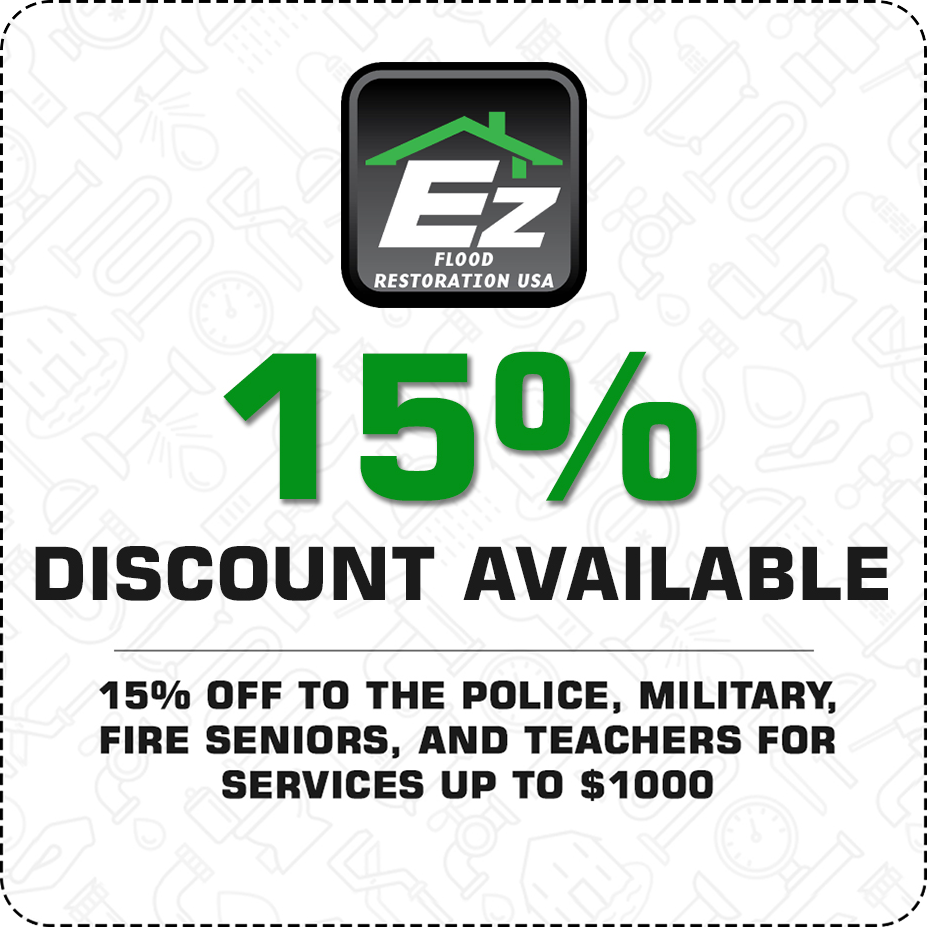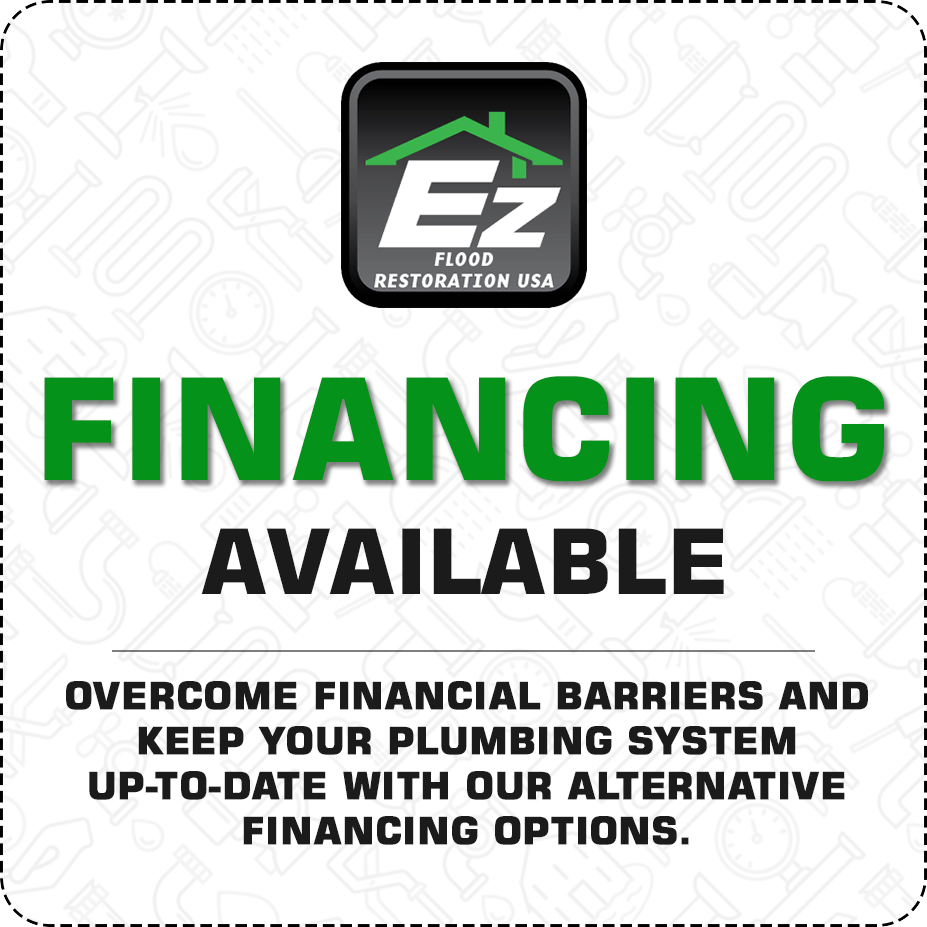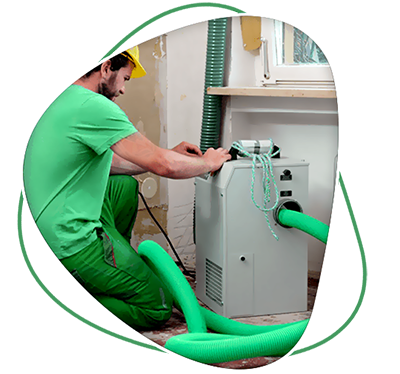 Affordable Pricing for
Water Restoration in Los Angeles
EZ offers services at competitive prices
Our water damage solutions are very affordable for everyone, and if you have insurance, we will bill them directly. You can design your own packages and often offer discounts to regular and sometimes to new customers. Compare our price structure with others, and you will see how you can always win with EZ Flood Restoration USA.
Inspection Services
We have the latest inspection cameras and equipment for detecting the root of any problem.
Water Removal
EZ Plumbing uses industrial grade pumps to remove water from the property.
Odor Cleaning
We use non-toxic deodorants for odor removal, and our cleaning teams will eradicate the reasons for bad odors too.
Dehumidification
Extra humidity in the air leads to further damage to the property. Therefore, use our dehumidification service.
Structural and Electrical Repairs
We have the ability to perform any kind of structural and electrical repair during restoration.
Remodeling and Retrofitting
Use EZ experts for remodeling and retrofitting and receive the best output.
Receive the most competent services from our
Water damage Repair
teams in Los Angeles
Count EZ For Timely, Quick, and Hassle-free Services
Water damage repair in Los Angeles is way easier now. EZ Flood Restoration USA ensures that all the tasks are completed within the estimated time. We offer quick and hassle-free services for residential properties. Contact our teams any time on any day, and get services from a fully geared up plumbing team within an hour.




As a Water Restoration Company
in Los Angeles
EZ provides convenience and Affordability
It would not be an exaggeration if we claim to be one of the best. We have consistently maintained one of the highest customer retention rates in the past three decades. Our water restoration services in Los Angeles are considered to be neat, highly organized, and safe. We even offer an essential post-service maintenance service for free. EZ Plumbing does not stop there. We also include free initial consultation and estimation with any service you take. Schedule a meeting with us just by calling the given number or chat with the bot. Our services will speak for themselves.