Bathroom Remodeling Orange County
A one-stop solution center for kitchen and bathroom renovation Orange County. We are just a call away.
EZ Flood Restoration USA is known for its services in bathroom remodeling in Orange County. Our technicians are trained for providing an unmatched level of attention and dedication to your project. When undertaking any project related to kitchen and bathroom remodeling, we use the finest materials. We make sure that you feel reassured and involved in every step of the project. Our bathroom remodeling contractors Orange County provide estimates before starting the project to brief you about how much you would need to invest. So, whether you need a few upgrades or you would like to go for full remodeling of your kitchen or bathroom, EZ Flood Restoration USA is one of the best service providers.
If you are a homeowner and seeking kitchen and bathroom renovation Orange County then hiring our contractors is the best choice. We provide you with a full range of services from design to installation and finishing. Connect with us to ensure that your kitchen and bathroom remodelling is done in the most efficient and secure manner keeping to the aesthetics and interior design perfectly.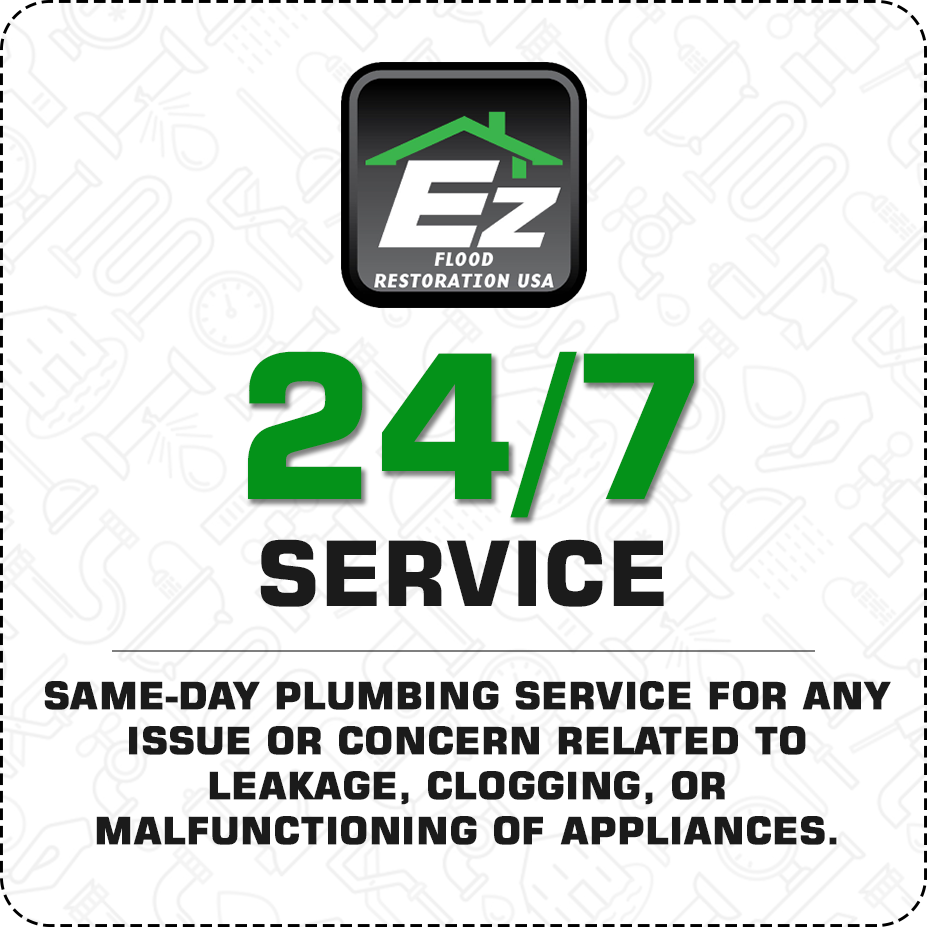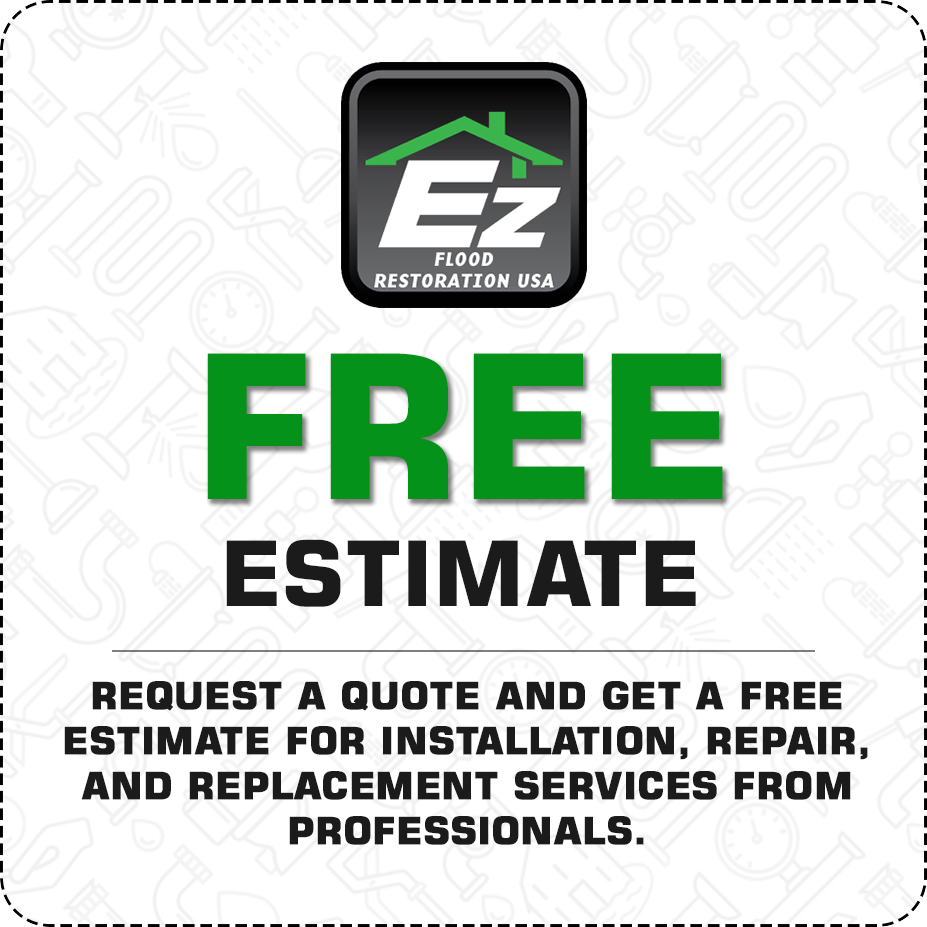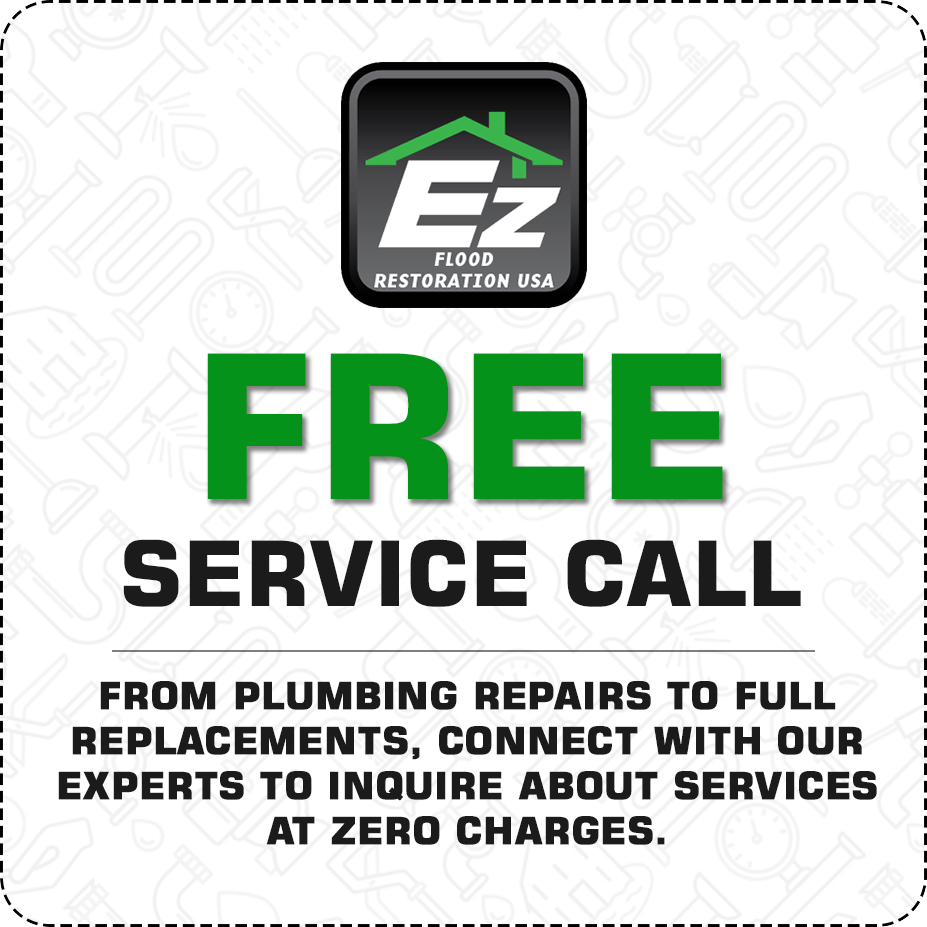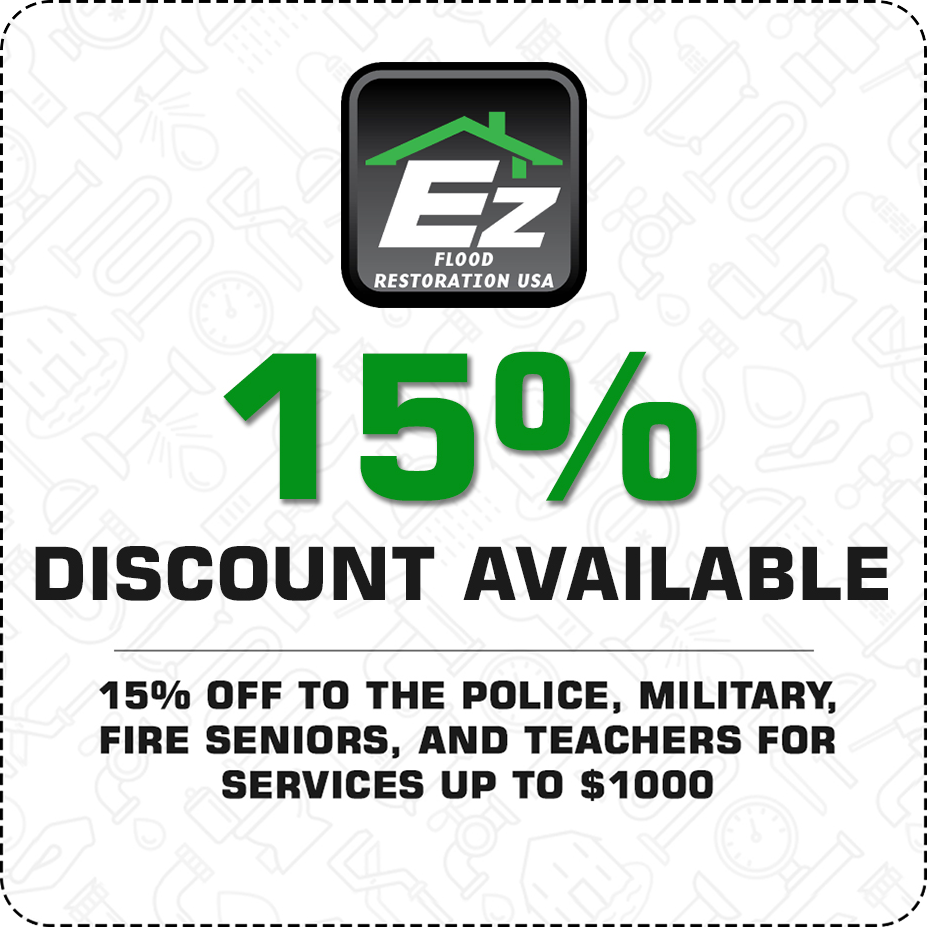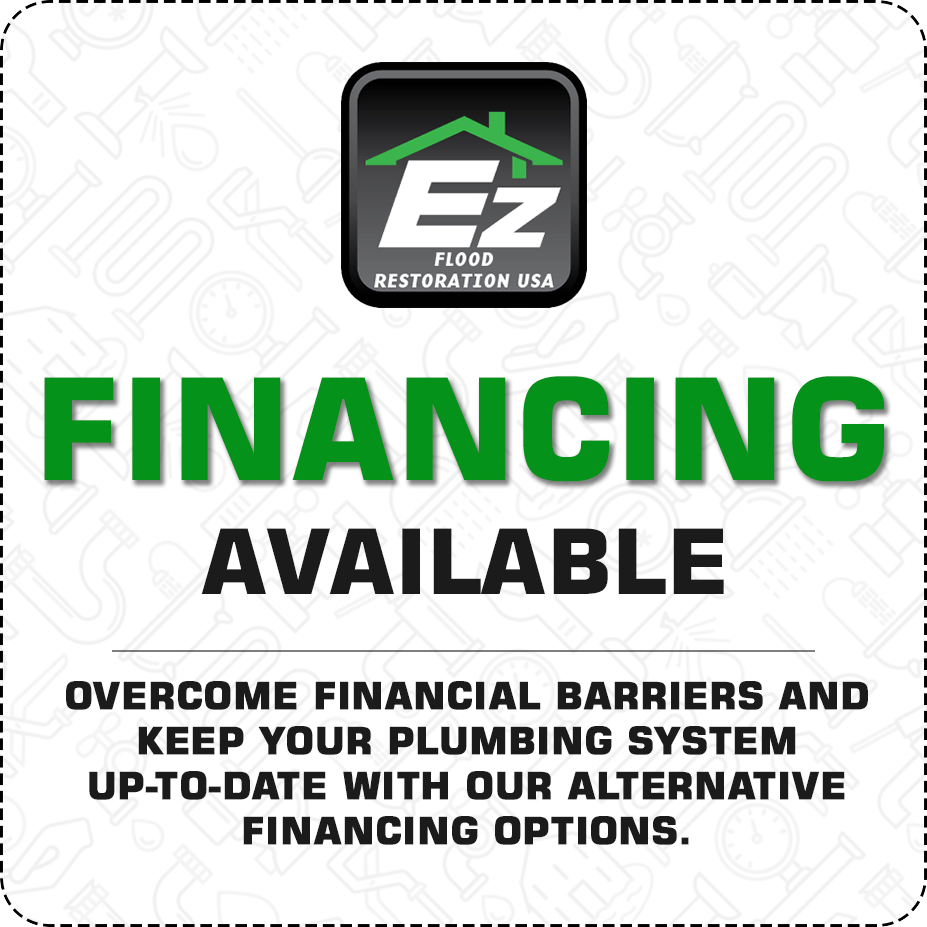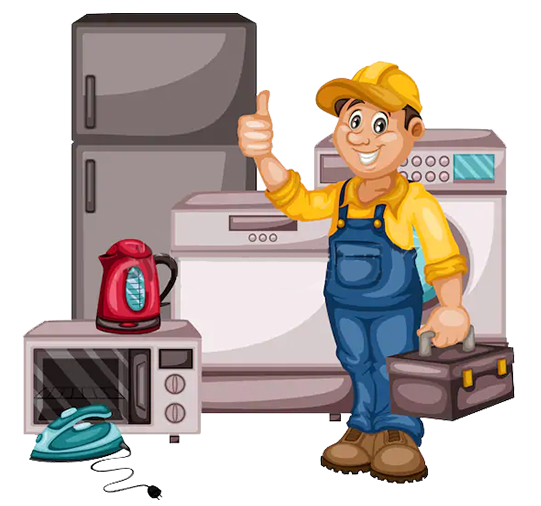 Choose Us for
Bathroom Renovation Orange County
Before starting any project, you must have a good idea about estimates, including any other details related to any possible changes to interiors. We strive to provide a level of service which would be hassle-free as well as impeccable for our customers.
We plan the project which will have maximum efficiency and minimal client obligation.
EZ works on a timeline and sticks to the given schedule.
Our contractors ensure that you enjoy stress-free renovations for any kind of job.
We offer the most reliable service.
EZ Flood Restoration USA believes in fulfilling all its commitments done during the deal.
Our technicians ensure a transparent work approach.
EZ's
Kitchen and Bathroom Renovation Contractors
We have a highly skilled team of contractors and designers as well as plumbers, electricians, and other technicians who can offer you complete kitchen and bathroom renovation Orange County, wherever you are in Orange County. Our services include the following: