Easy, Reliable, and Hassle-free
Kitchen And Bathroom Remodeling In Riverside
Consult EZ Flood Restoration USA Experts
Whether you need a complete remodel or just a little repair, our Bathroom remodeling services in Riverside can help. Our intelligent and innovative staff are devoted to exceeding clients' expectations with unique and tailor-made solutions to enhance the livability of their houses.
We provide our clients with a wide range of remodeling options, including flooring, cabinetry, countertops, utility upgrades, energy-efficient solutions, and more. Before agreeing on a design, we want to know our consumers' tastes and preferences. Whether you want a full kitchen remodeling or just custom cabinets, we've got you covered.
You may rely on us for high-end kitchen remodeling services in Riverside at an affordable price. Our professional furnishings will entice you immensely and give you comfort with the functional decor in your home.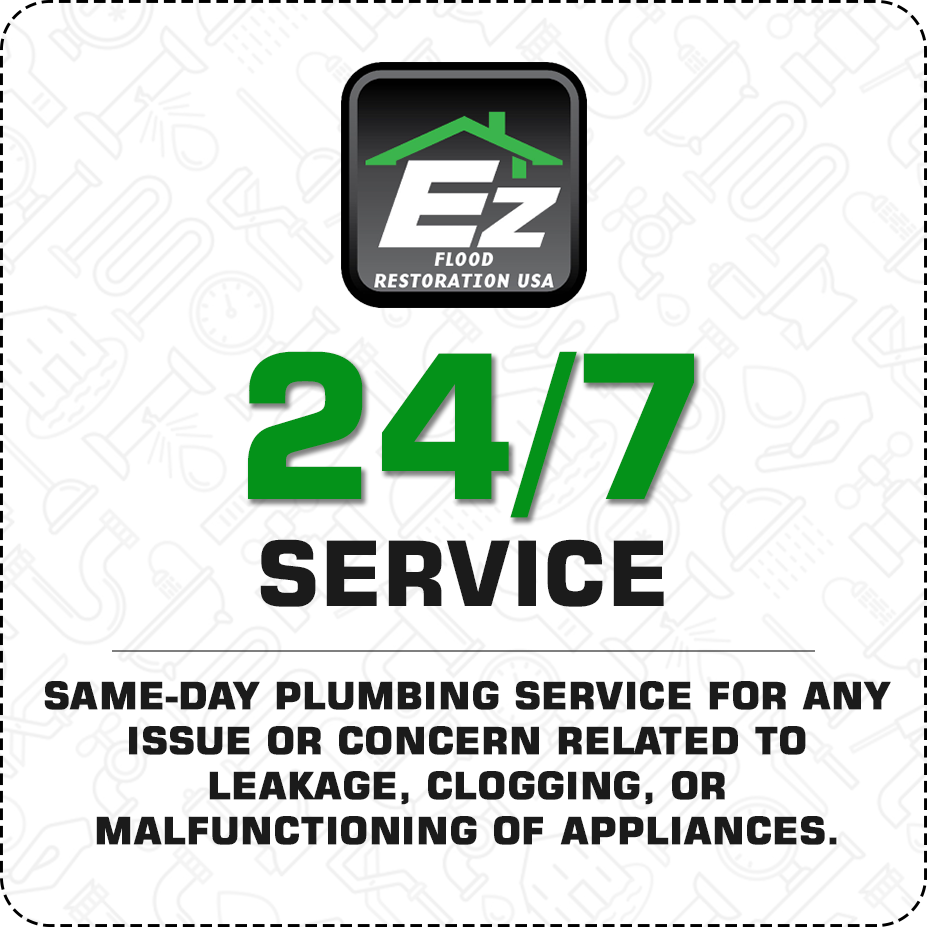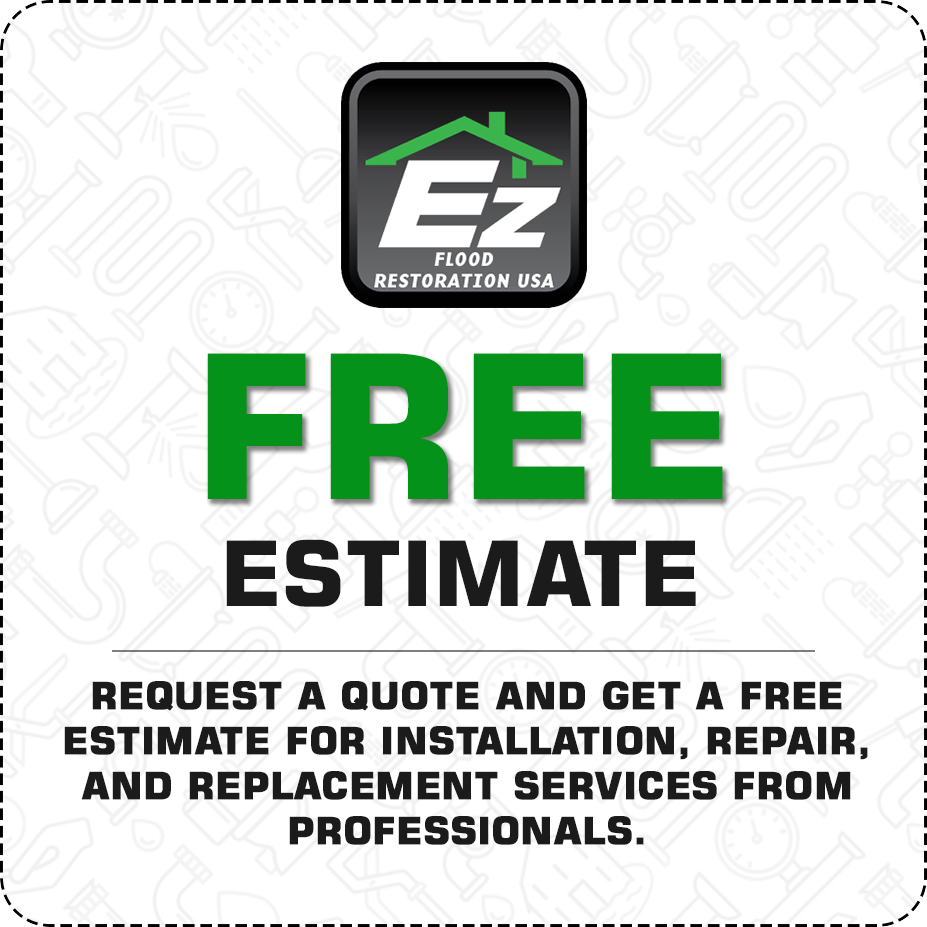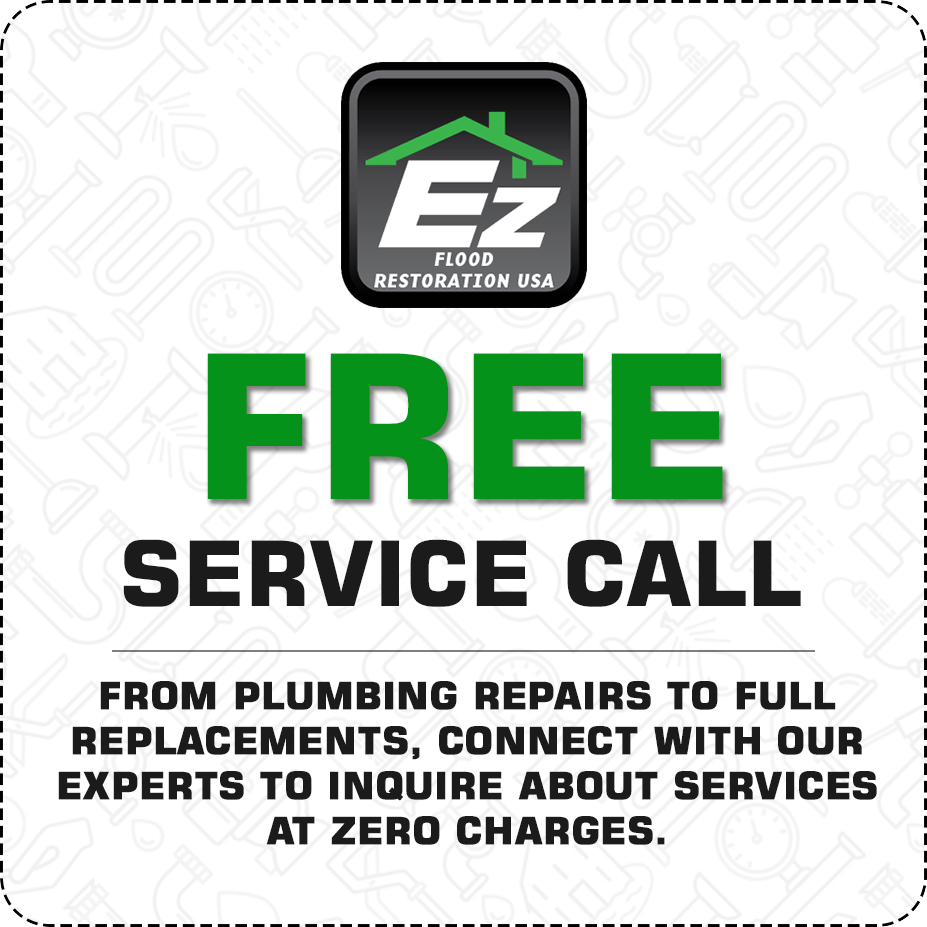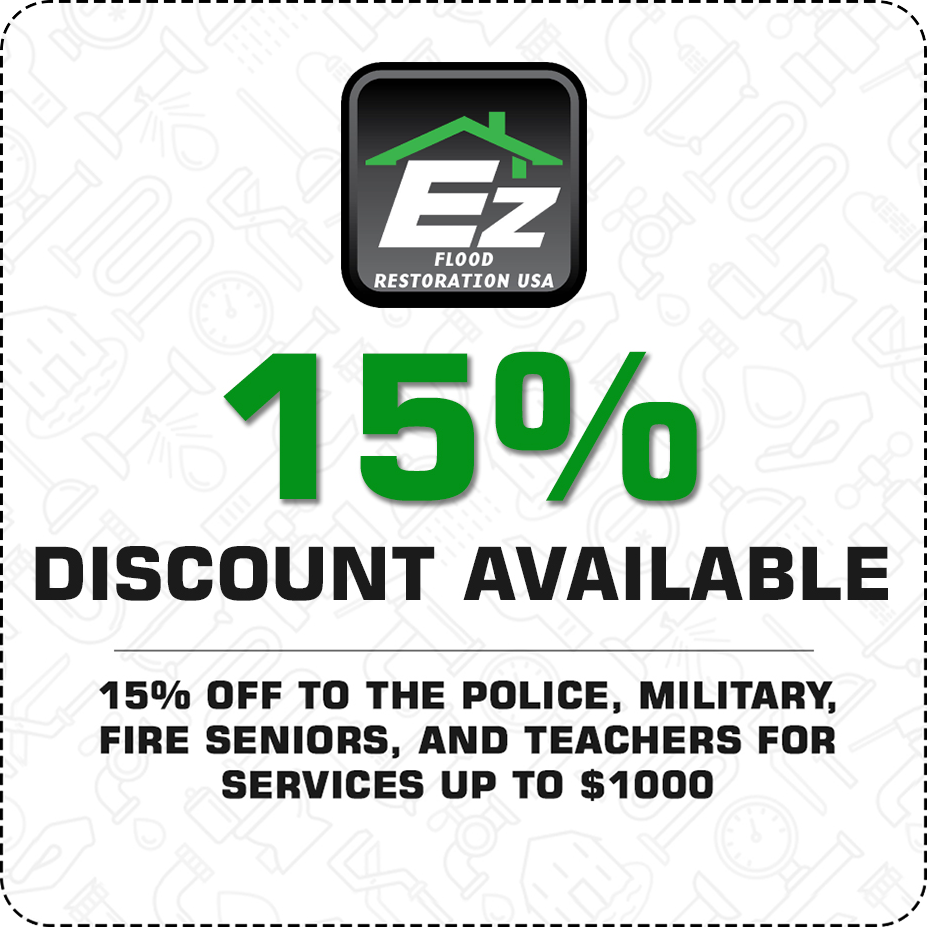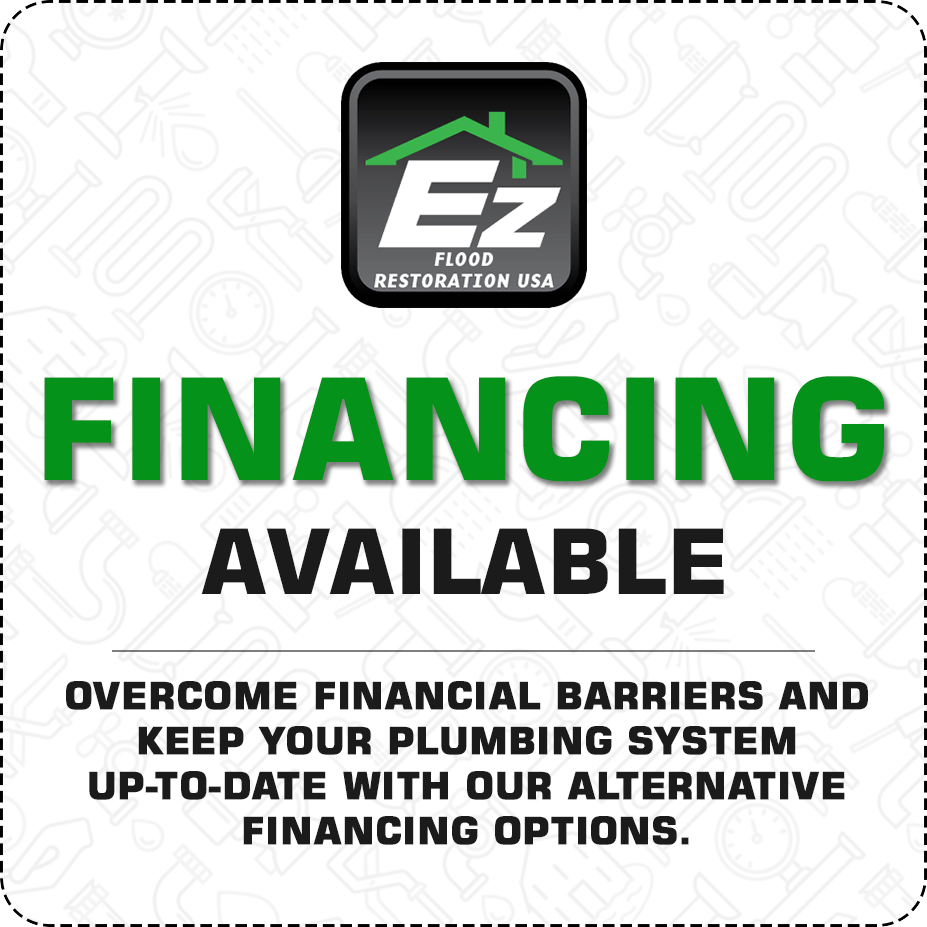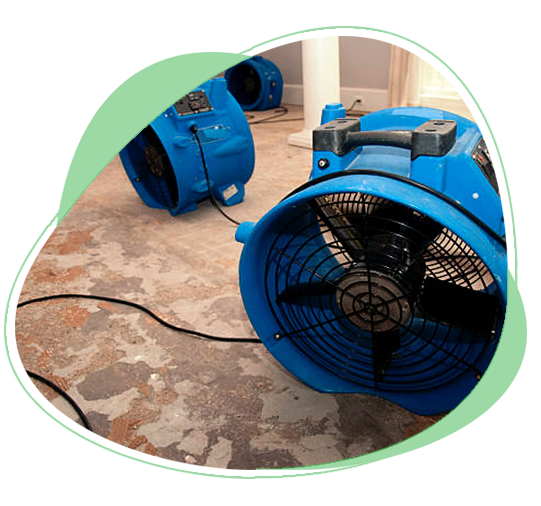 Always Choose
EZ Flood Restoration USA

For Bathroom & Kitchen Remodeling In Riverside!
Our services are simply unparalleled in terms of quality. Both residential and commercial property owners regularly rate our services with a "5 -Star". Our team helps you with Kitchen and Bathroom Remodeling in Riverside, making the areas more beautiful with the application of modern and aesthetic fixtures in a practical way. There is no other plumbing firm with a pedigree like ours in remodeling and renovation in Riverside. We also provide:
Add/Expand a Bathroom
Our work includes adding a newly designed bathroom to serve you better, expanding the existing bathroom to better use, which allows taking a leisurely bath, etc.
Improve Your Bathroom's Utility
Installing recessed lighting fixtures around the mirror gives more light to space and eases the works like shaving, putting on makeup, making hair, etc.
Install Water-Saving Gadgets
We prefer installing water-saving gadgets that are affordable and easy to use. Our professionals pick out the best devices that ensure water efficiency.
Update Your Bathroom
A modern style incorporated into your bathroom reflects your personality and taste in your home. It also increases comfort & livability for the users.
Stay Organized
With the help of professionals, adding recessed cabinets for essential things help to stay organized. Having specific wasted space helps to keep it clean too.
Improve Overall Energy Efficiency
We consider energy efficiency while revamping. We choose energy-efficient and eco-friendly fixtures to conserve water and electricity.
Top Quality Remodeling Services
Timely And
Budget-friendly




Bathroom

& Kitchen Remodeling
At EZ Flood Restoration USA, our adept professional team prioritizes quality to everything. From the installation of any significant device to incorporate a little detail to renovation, from improvement of the utility to a simple repair service, our bathroom remodeling team in Riverside works tirelessly to leave you satisfied with your project in a timely & budget-friendly manner. Providing outstanding beauty, our renovation will inevitably 'WOW' you instantly!




Increase The Quality Of Living By
Upgrading Your Bathroom &
Kitchen In Riverside
Revamping your bathroom and kitchen to get updated with the time is a beautiful decision. At EZ Flood Restoration USA, we offer a wide array of renovation ideas that help you bring a new feel to your home. By having your bathroom and kitchen renovated, you get more efficient, more stylish space in your house. Our bathroom and kitchen remodeling experts in Riverside can design a perfect bathroom for you & install the best fittings to bring out the most from the remodeling procedure.