Welcome to
Kitchen and Bath Remodel San Diego
Services
A kitchen is undoubtedly the heart of any home as the family gathers in the kitchen to have food or cook sometimes, and while doing so, they converse and share the daily experiences. Bathrooms allow the residents to refresh and unwind. Hence, having better and modernized equipment and designs are a must in both of these areas.
San Diego bathroom remodeling with enhanced features gives you a new look of your home.
When you look for services of kitchen and bathroom remodel San Diego, you may choose us without getting into a dither. Because we offer you a high-end renovation at a pocket-friendly price, our renovation will ensure you improved the functionality of your home along with improved energy efficiency and more satisfaction.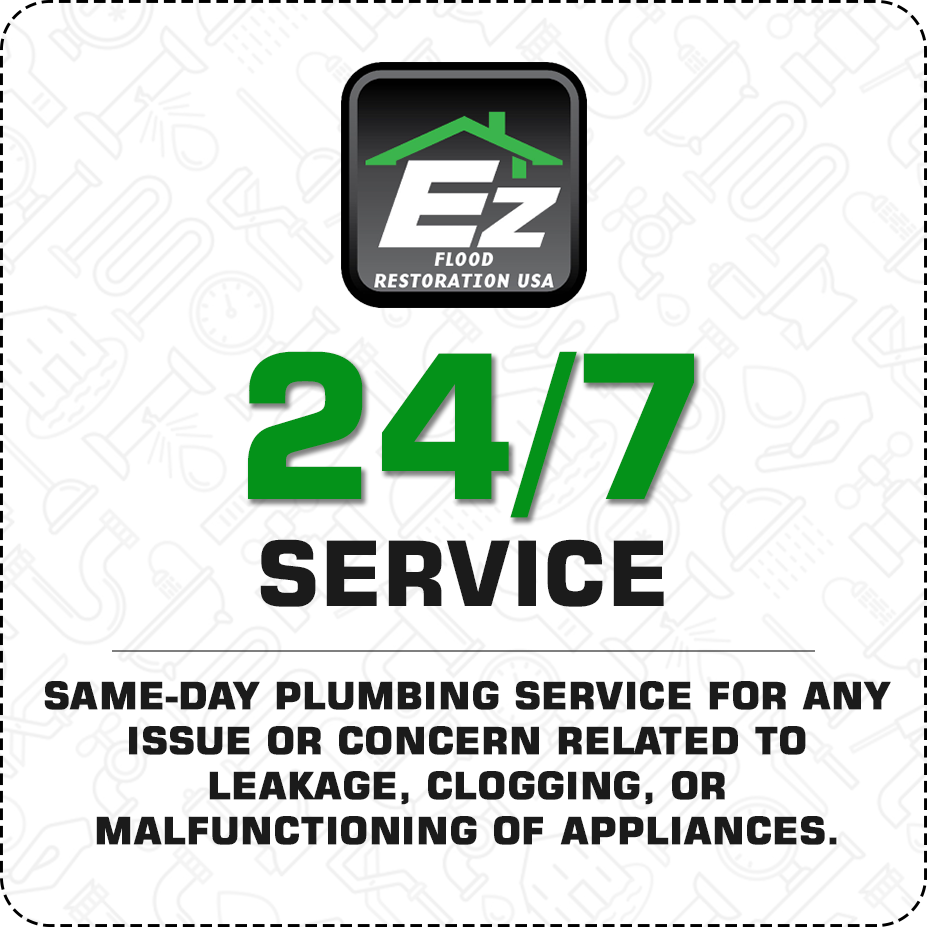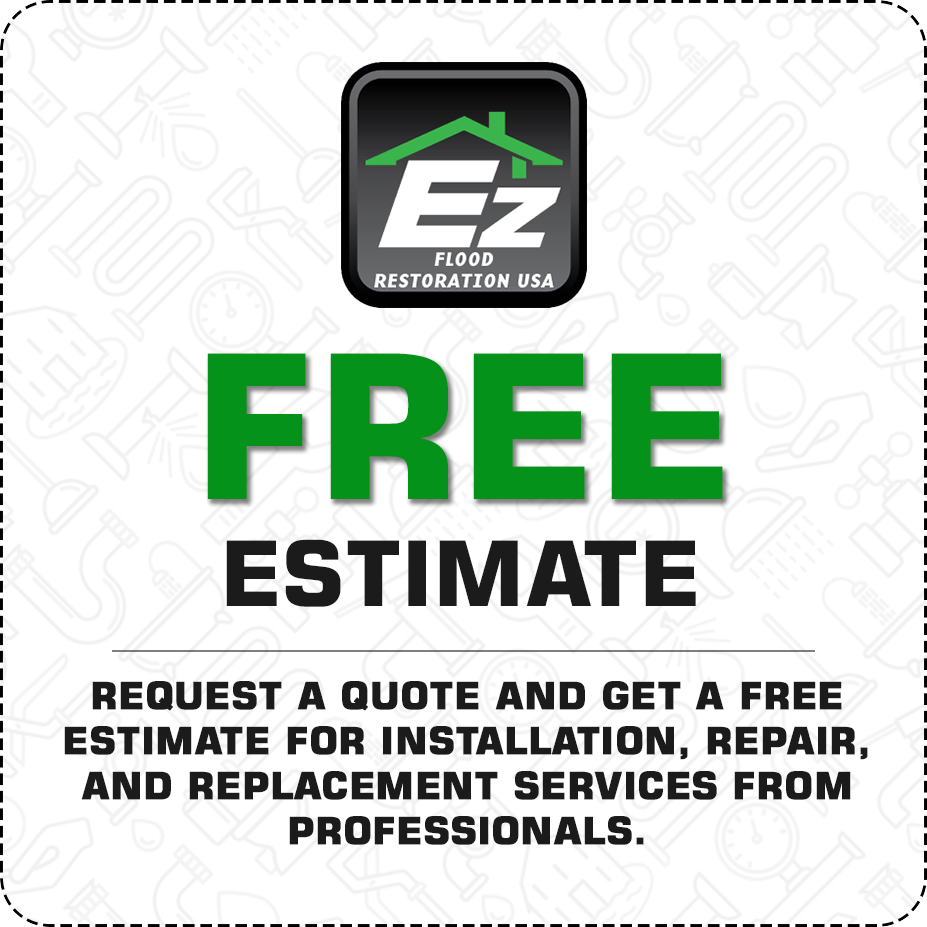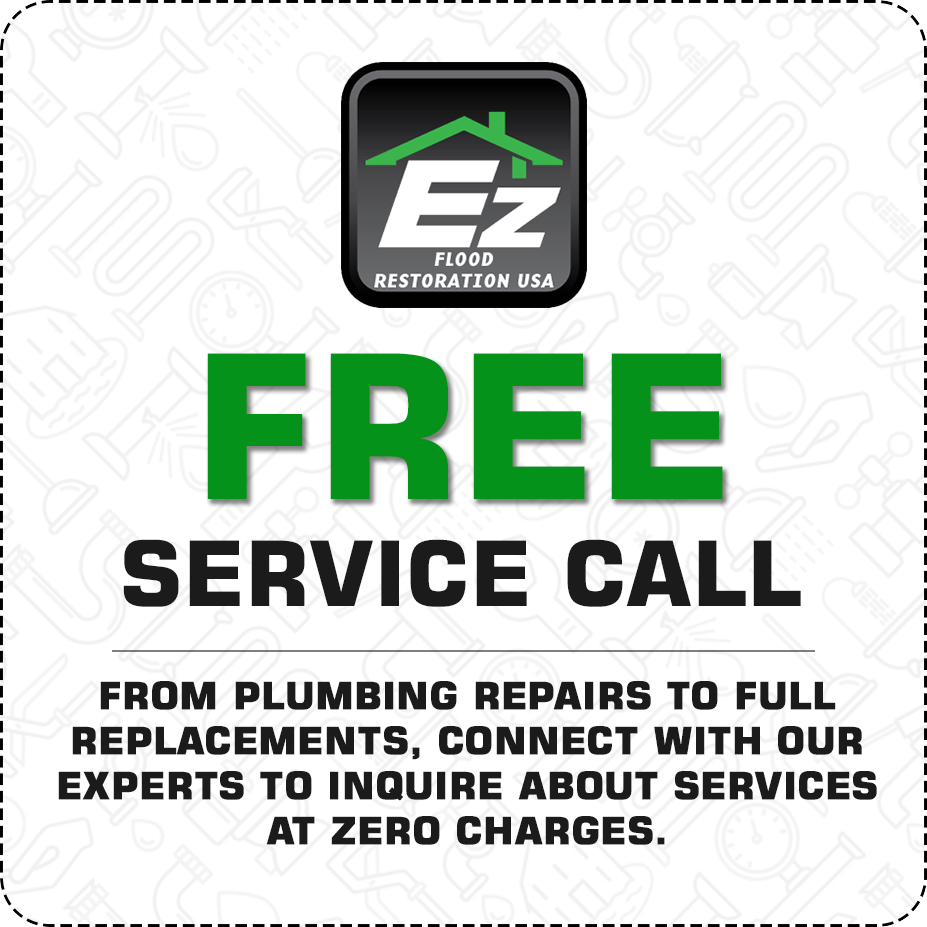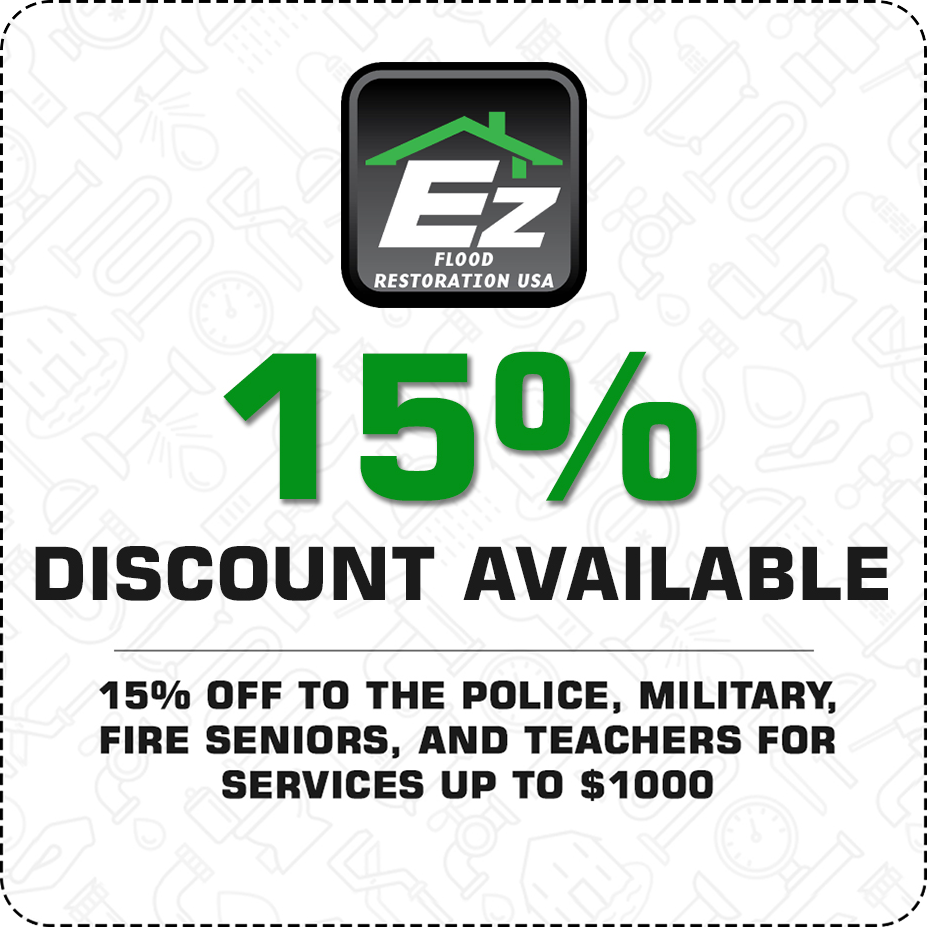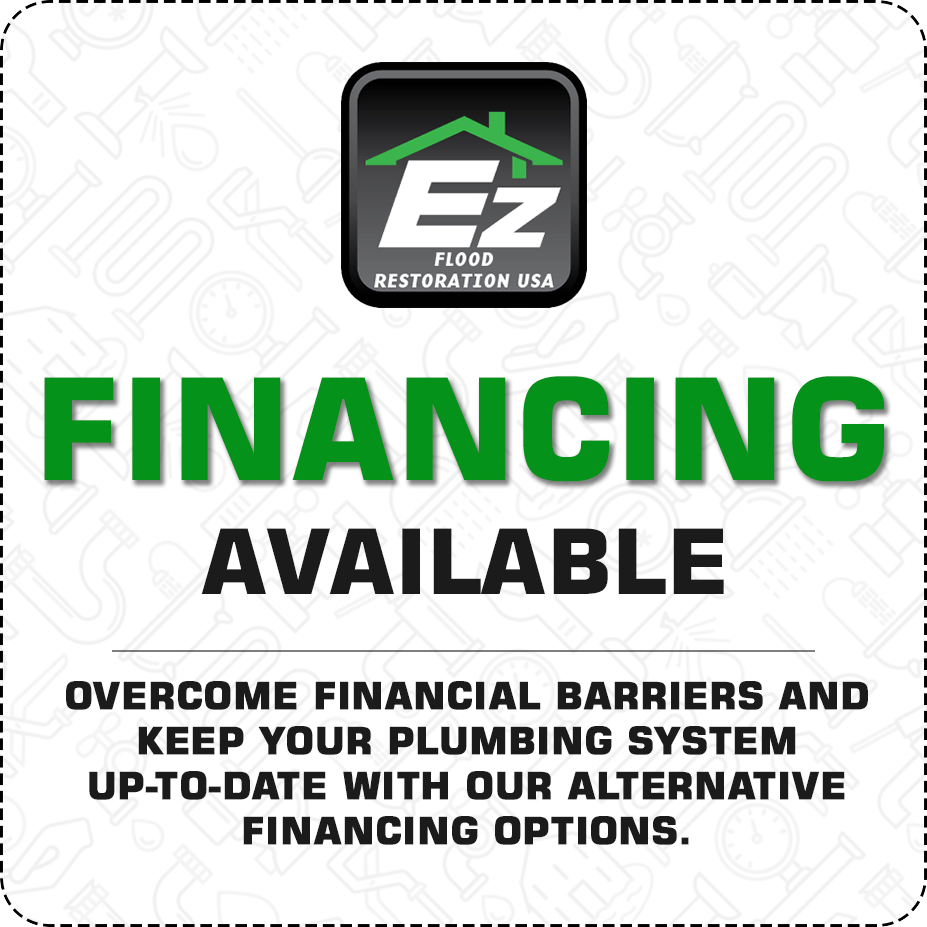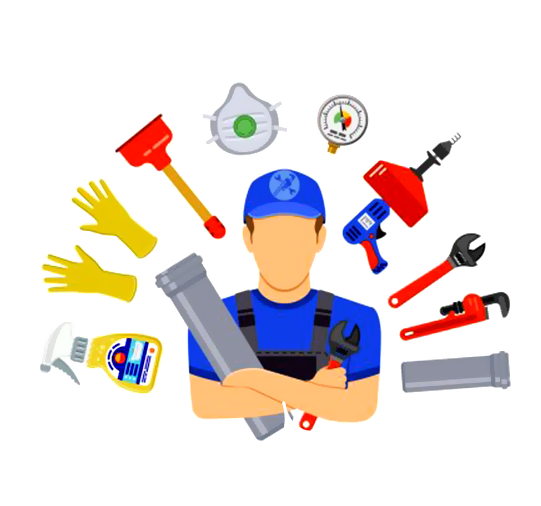 You Can Rely on EZ
San Diego Bathroom Remodeling
Services
With a vast experience, we have a number of San Diego bathroom remodel contractor who are specialized in many ways. Once you have the experience to work with them, surely their incredible craftsmanship and fully customized designs will make you choose us again to meet your bathroom revamping needs.
We'll turn your ideas into reality. In the renovated bathroom, you will feel it more than merely a space to make yourself ready. You will feel the place as it will enable you to unwind and relax.
Share your ideas or expectations; EZ kitchen and bath remodel San Diego team of professional designers and craftsmen are always ready to turn your ideas into a reality. From small adjustments to a major renovation, from conventional to contemporary designs, EZ kitchen and bathroom remodel San Diego team will transform your current bathroom into a space that meets your needs. We ensure artistry, along with professionalism.
Design (3D modeling)
Cabinetry
Electrical – new light – fixtures installation
Plumbing
Walk-in tub installation
Hardware installation
Shower door installation
Wall painting solutions
Tile/Flooring Installation & Wall removal/reconfigured
Countertop/Sink/faucet/shower head/toilet installation
Hire the Best
San Diego Bathroom
Remodel Contractor
Remodeling the kitchen & bathrooms can completely change the look and feel of your house, as well as your cooking, dining, and refreshing experiences. It works as a motivation for your family to create culinary art and gather together for having meals. If you want to remodel your whole house, start with the kitchen & then bathroom – these minor changes, for sure, will make you feel the difference.
Our expert contractors of kitchen and bathroom remodel San Diego can help you refresh your kitchen. Renovating the kitchen starts with design choices; let us know your choices:
Flooring and wall pattern
Then you can progress into
kitchen countertops types
EZ San Diego bathroom remodel contractor services use innovative software and technologies to make sure you get the kitchen of your dreams. While developing our kitchen or bathroom remodeling projects, we work very closely with our clients to take all of their preferences into consideration. In this case, we always try to be on the same page with our client's choice.
Our Kitchen
Remodeling Services
Whether you want a full kitchen to remodel, or want to install custom cabinets, which side of the coin you are at, we've got you covered. Our services include:










Our San Diego bathroom remodel contractor specialize in home remodels and also have their handy bathroom remodeling tips as well as some for the kitchen.
We Respect Your
Money and Your Time
Our in-house craftsmen will work lessening the disruption to your home, making the projects done on time, keeping the area clean and tidy, and maintaining communication with you on a regular basis during the project.
Without Further Ado
HIRE US TODAY
for kitchen and bath remodel San Diego service