Hire EZ for Fast-Response Emergency Services For
Flood Damage Repair Solana Beach
Are you searching-"flood damage repair near me?" For repairing flood damage Solana Beach, call an experienced and certified team that can address all your concerns – the EZ Team. We have the best technicians for flood restoration Solana Beach. Our team is always ready with all the equipment for quick and emergency services. Our flood damage Solana Beach team has taken projects of any level. We are experts at stopping further deterioration. EZ is open for you 24/7 and an expert team will come out for help instantly. We have a wealth of experience that helps to efficiently deal with any conditions, and clean and repair your property in the best way.
From water extraction to dry down, we use tools and techniques that are best suited for the interior elements of your home, office or store or school. The EZ flood damage Solana Beach team assesses the kind of damage floods have caused, identifies the best ways to prevent progressive damage from sitting water, and through a quick action plan, we take steps for optimum restoration.
Our teams also have experts to fix any kind of damage to your property, from peeling paint and stains on walls to water and wall heaters, drywalls and roofs. If floods have rendered your property unsafe for immediate residence, we can help you get back indoors within a minimum time through our 24/7 support. Our services cover water extraction, drying down, basement cleaning, surface cleanup, dehumidification, odor removal, electrical repairs, etc. We offer the least expensive services for flood damage repair Solana Beach. To get the best team for flood damage repair near you, give EZ a call!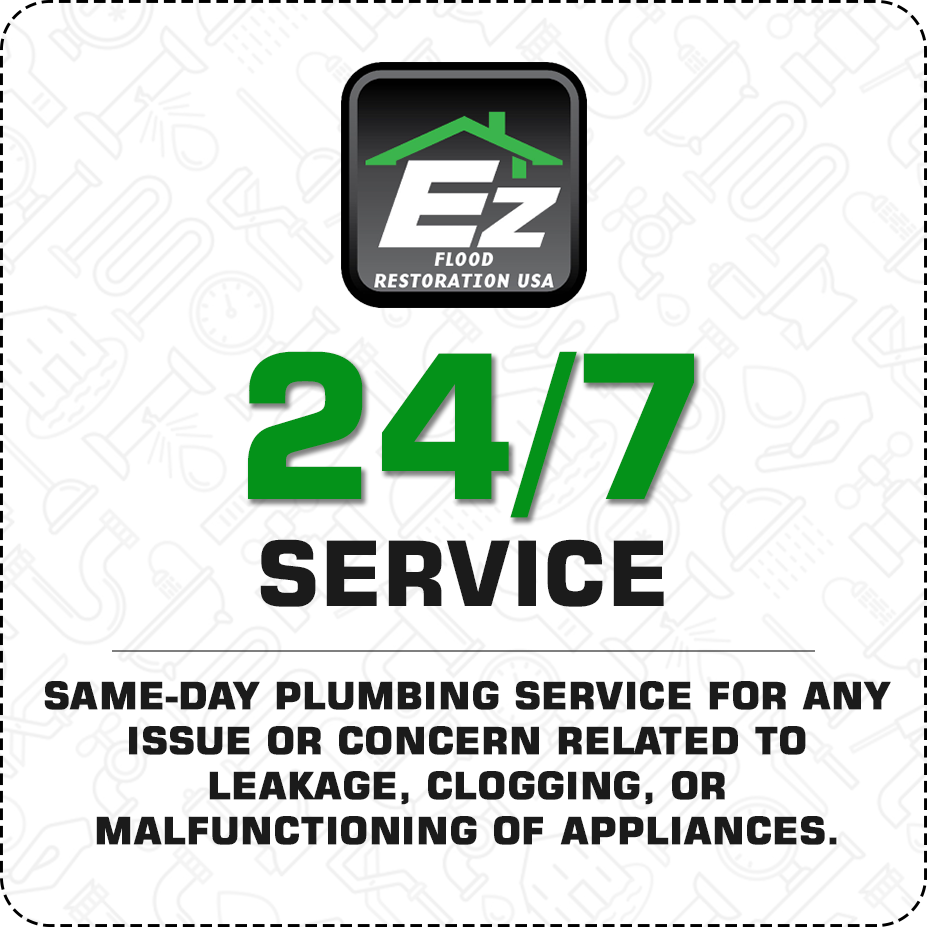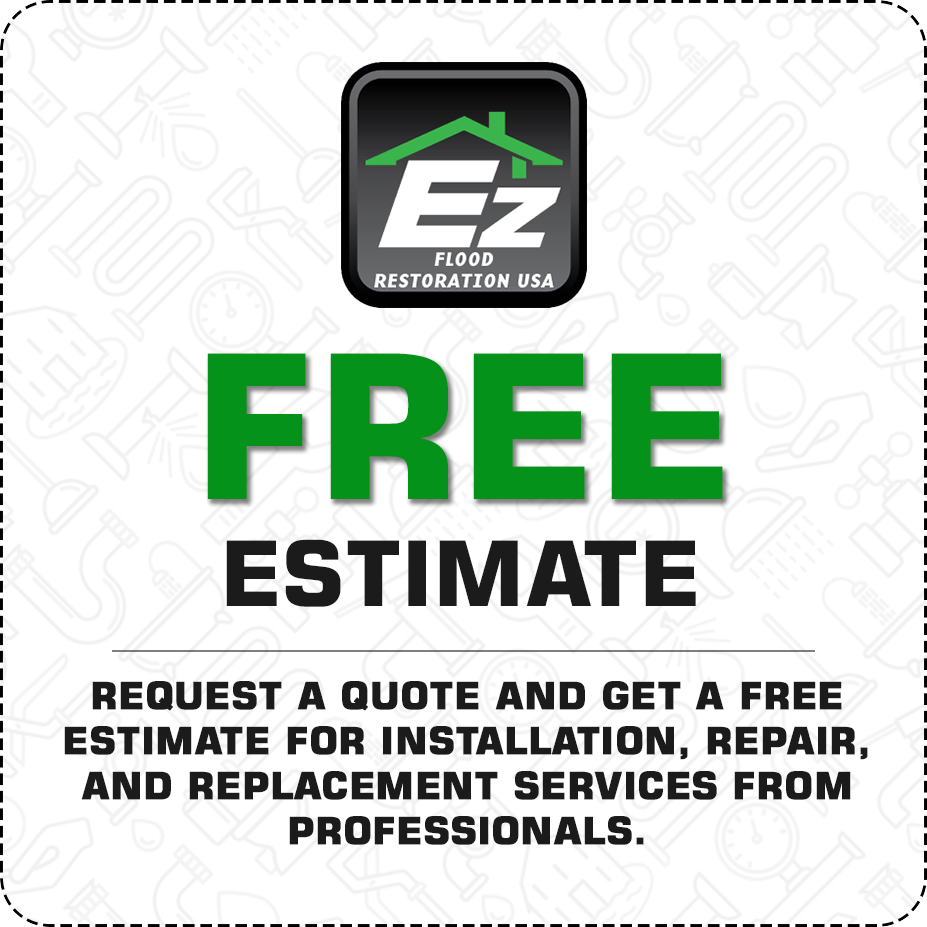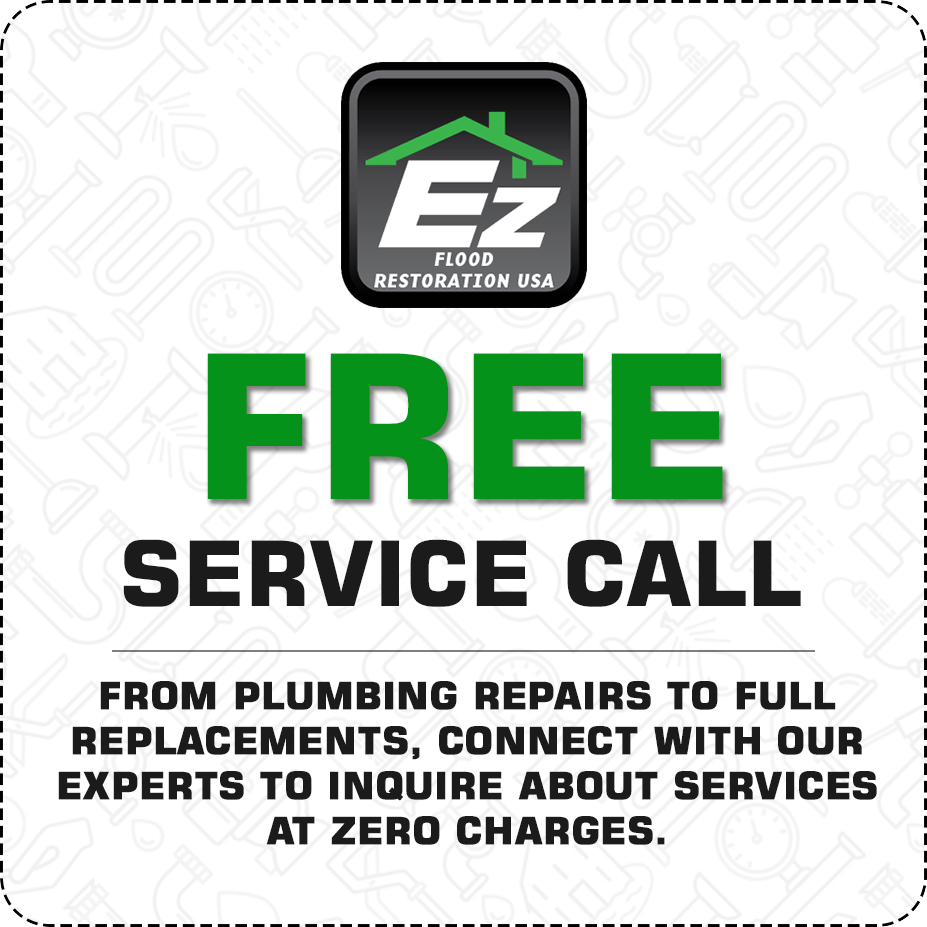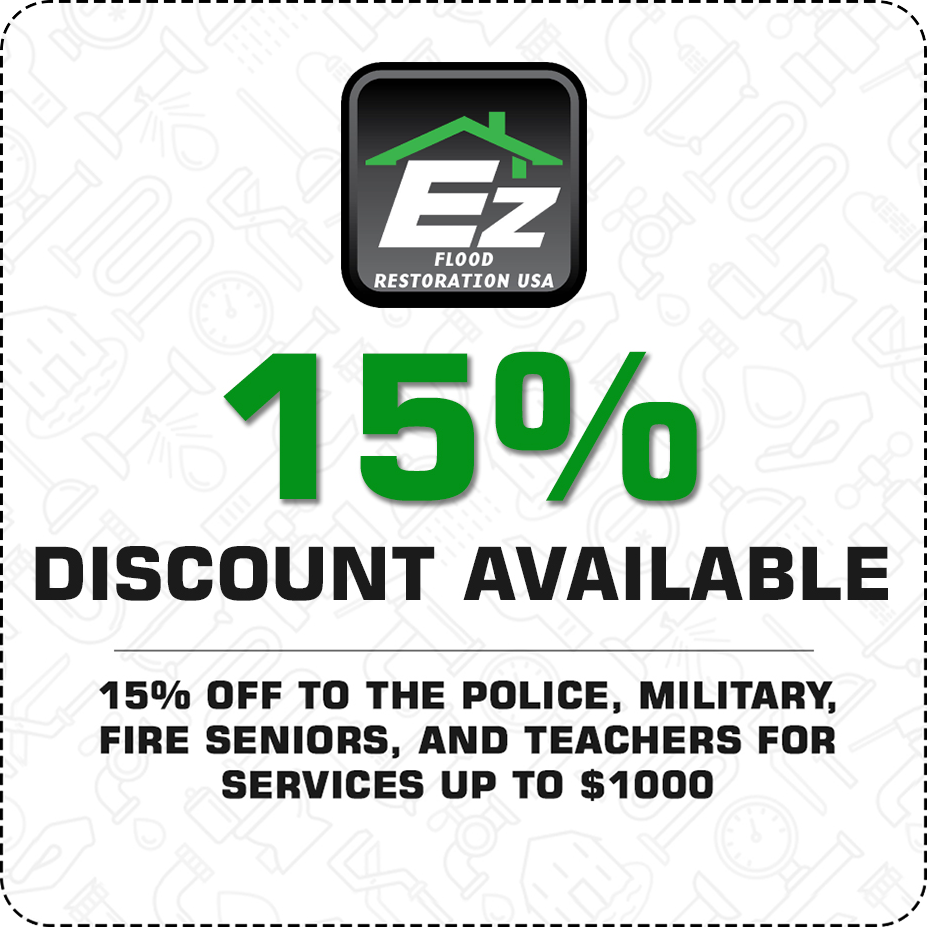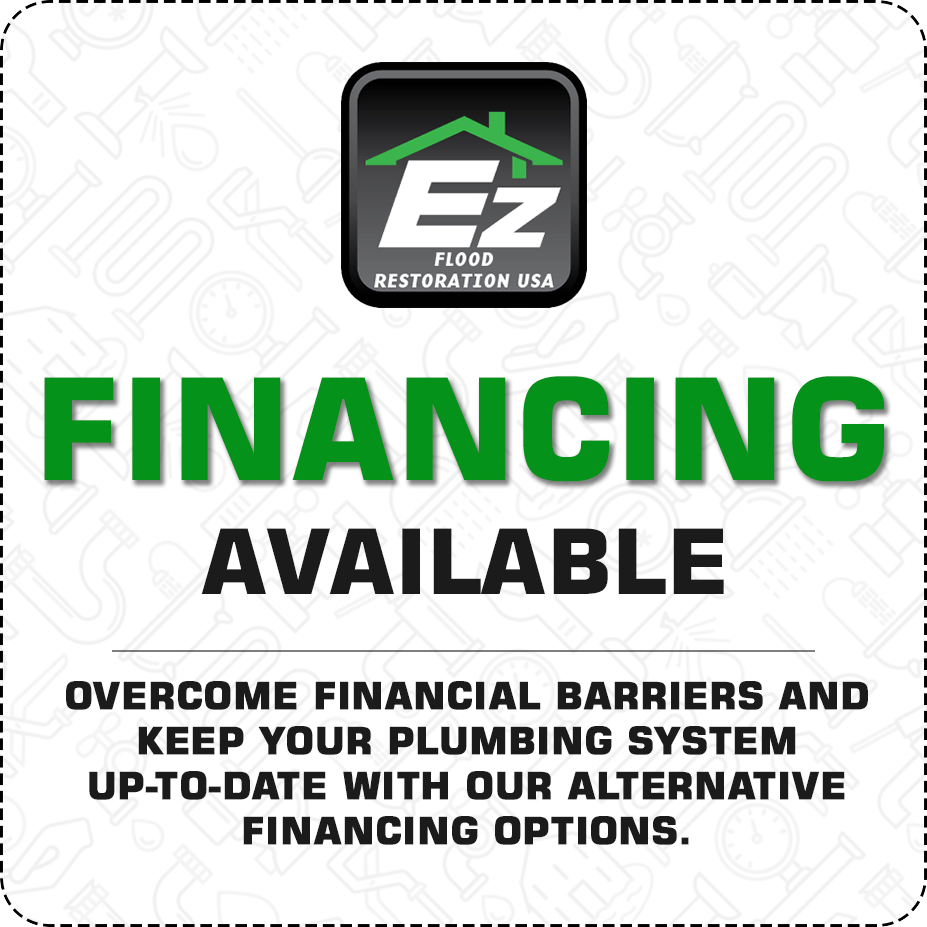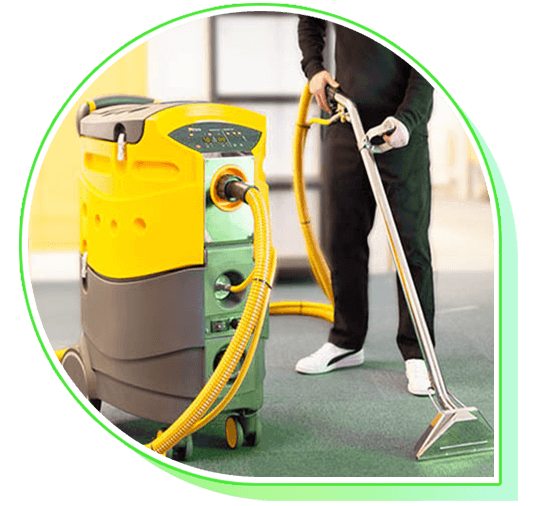 Call EZ Professionals for
Flood Restoration Solana Beach
Our professionals are not only trained for all kinds of damage repair, they also have good experience, and are background-checked. EZ is a trusted company for flood damage repair Solana Beach, trusted by millions across California. We have the resources to provide complete flood damage repair Solana Beach.
Our teams have experience in serving residential and commercial property owners. From cleanup to renovations, our services are comprehensive. For the best flood damage repair near you, contact EZ.
Water Removal
Get water removed efficiently not only from surfaces but also from interior elements within your property.
Cleanup
We use several types of cleaning techniques as fits your interior elements. Our flood cleanup Solana Beach teams also clean furniture, fixtures, and content.
Content Restoration
Our flood restoration Solana Beach team focuses on salvaging as much of your content as possible. We also offer content pack-out services for delicate items.
Content replacement
From plumbing to lighting or HVAC systems, find easy replacements for content beyond repair from our flood restoration Solana Beach team.
Mold Removal
If mold growth has occurred as a result of floodwaters, we also have a mold remediation team to offer removal, cleanup and sanitization services.
Reconstruction
Do not worry if you have to reconstruct drywalls, roofs, etc. Our flood restoration Solana Beach contractors also provide renovation support.
EZ Team is Always Ready for Flawless Services
Trained and Certified Technicians for
Flood Damage Solana Beach
Call us before a lot of content gets irreparable. We have industrial-quality machines to remove the water from your premises. Our flood restoration Solana Beach team will take the shortest amount of time for inspection, extraction, and cleanup process. We have a mold removal expert who will check that the carpet, walls, floors are completely dry to prevent further mold growth and mold remediation work can be completed with expertise as well. Flood Damage Repair Solana Beach can be done at the best price by EZ only and we take care of client satisfaction as well.




Contact A Trusted Company For
Flood Damage Cleanup Solana Beach
Flood Restoration Solana Beach: From assistance within 60 minutes to same-day services and 24/7 service management, you can count on EZ for any kind of service request. We use scientific methods for the best treatment and it is the reason our services are appreciated by every client.
Flood Cleanup Solana Beach: We are proudly serving residents across California for decades. For affordable flood cleanup Solana Beach from certified, insured and bonded contractors, contact EZ. Your insurance work can also be handled in the best way and you will never be upset by the services of EZ.
If you are looking for "Flood damage repair near me," then do not worry. EZ can help!