Dedicated And Exceptional For
Flood Damage Repair In Stanton
By EZ Flood Restoration USA
Quick action is crucial when it comes to flood damage. The longer you take to treat it, the more damage it can cause to your property. The wise thing to do is to contact a trained damage restoration specialist who can quickly assess your situation and start the restoration process right away. Our teams working on flood damage repair in Stanton can swiftly get your home back to normal.
Unlike other damage restoration firms, we at EZ Flood Restoration USA in Stanton have an in-depth understanding and experience in delivering services. Our flood damage repair teams in Stanton have everything required to deliver customized solutions, perfectly fitting your situation.
We are fast in responding to your site and always come fully prepared, ready to handle any flood damage repair needs. If your home or business is struck with flooding, trust none other than our flood restoration in Stanton. We will get your flood-damaged property restored to back its pre-damaged state at affordable rates.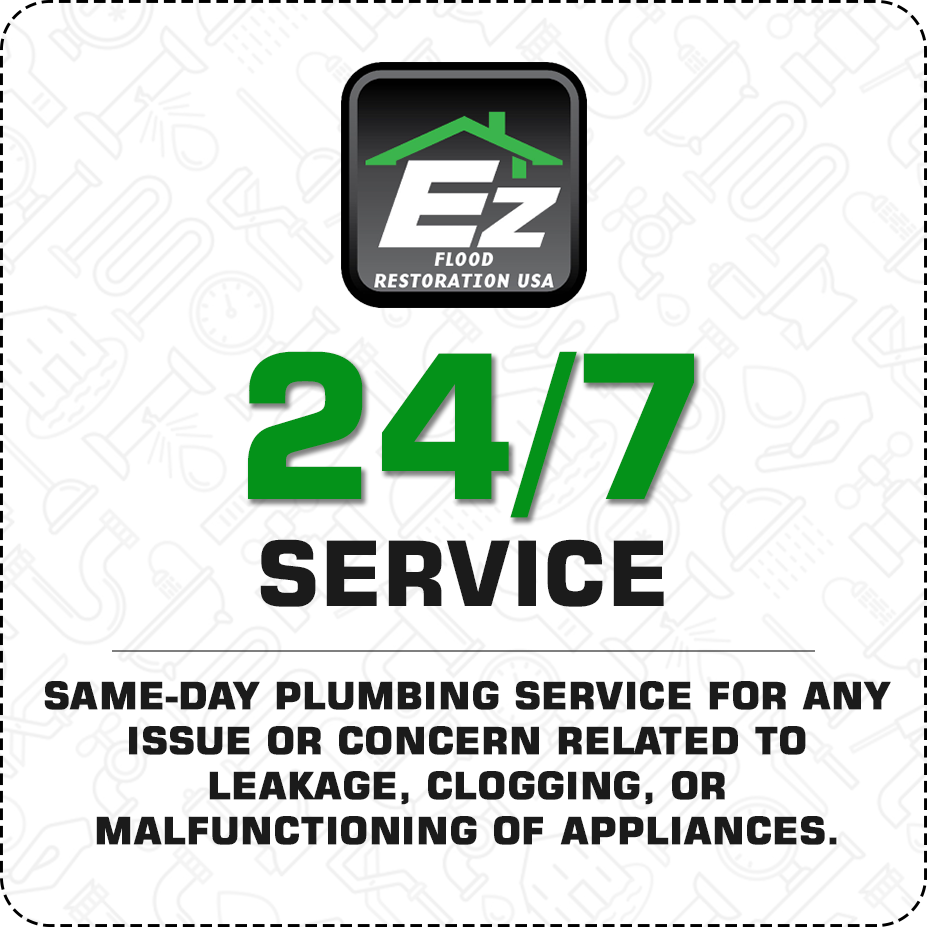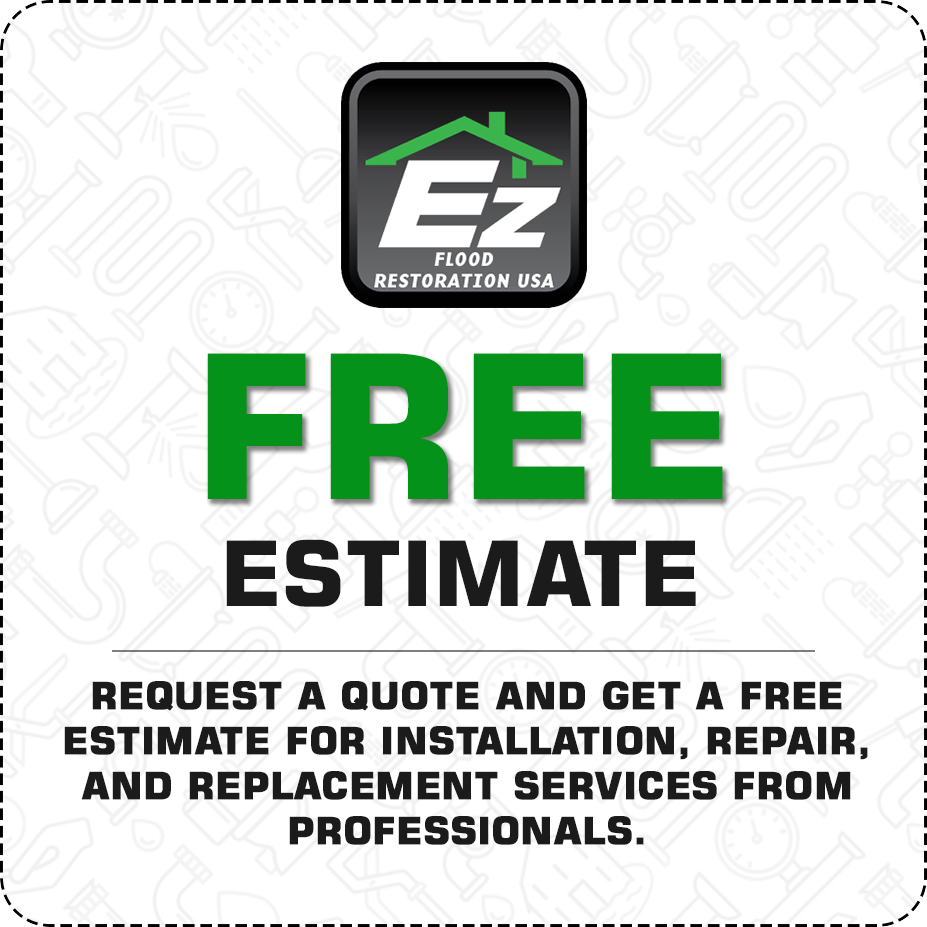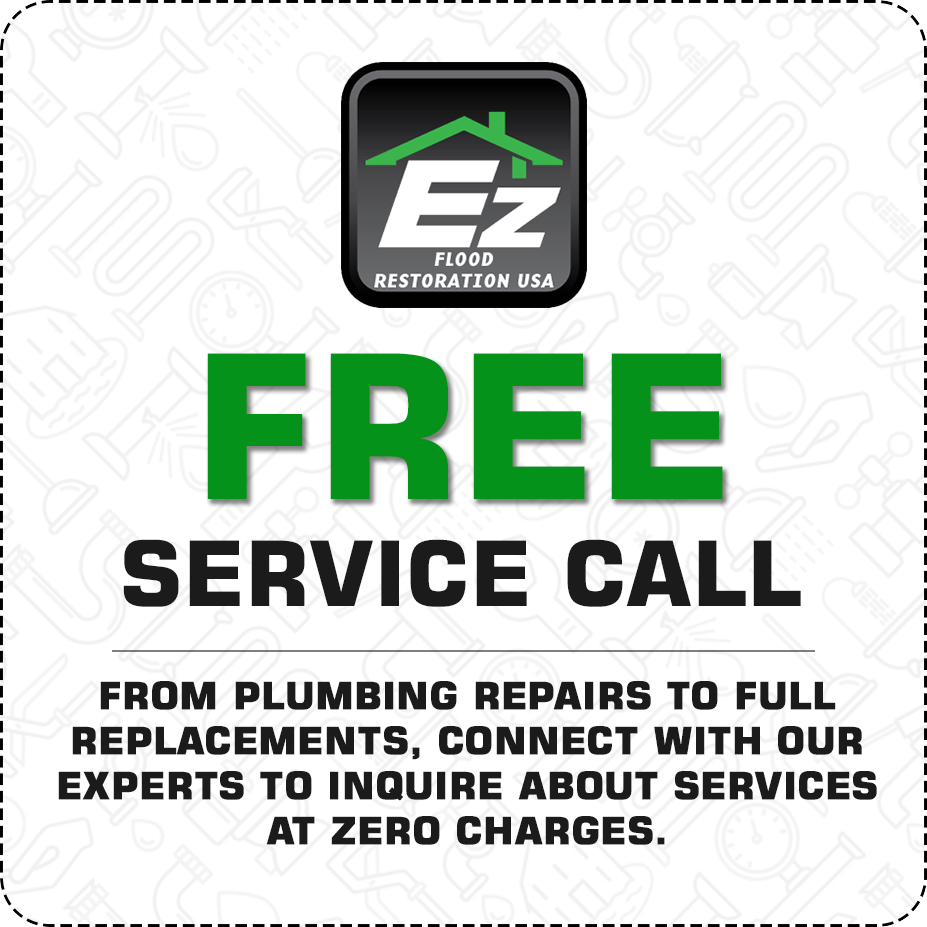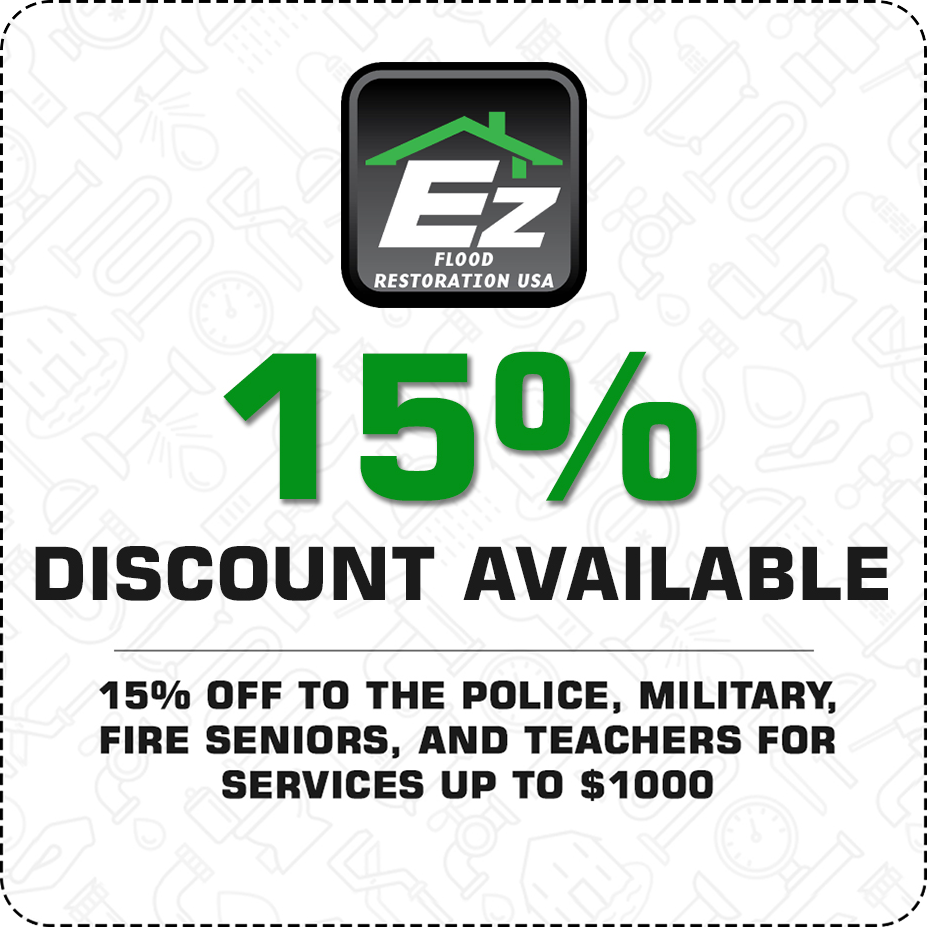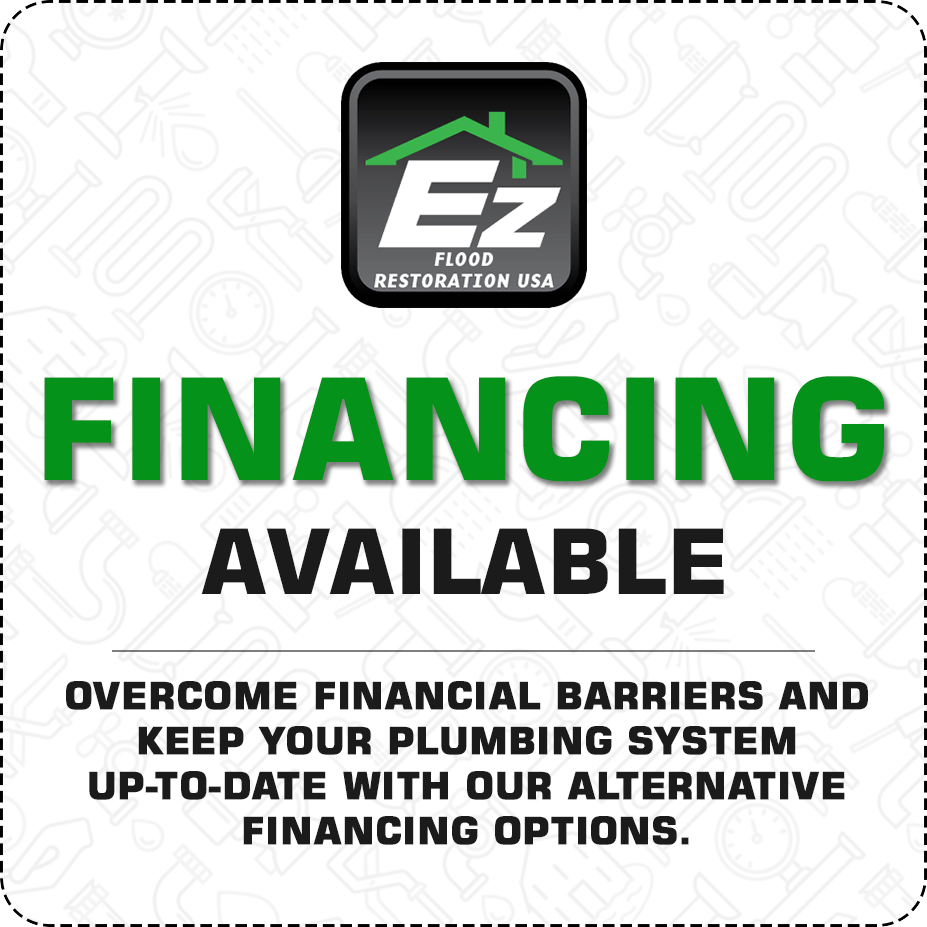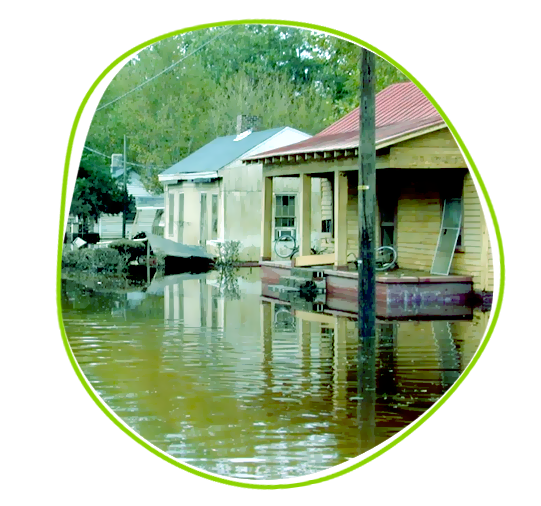 Hire Only The Professional Team For A Comprehensive
Flood Cleanup In Stanton
We Have Years Of Experience
Cleaning is one of the often overlooked services as many of us take it for granted. During a flood crisis, proper cleanup is necessary to prevent any further hassles in your problem. We have the right tool and resources to provide a thorough sanitization and flood cleanup in Stanton.
Water Extraction & Drying We use dehumidifiers and industrial pumps to remove even the last drop of floodwater from the property.
Sewage Removal & CleanupFloodwater inevitably gets mixed with sewage lines. Without cleaning sewage, the flood cleanup will not be complete.
Property Disinfection
We use environment-friendly and non-toxic chemicals to disinfect and sanitize the entire property. A properly sanitized environment is a must for a healthy life.
Flooded Basement Restoration Your basement will not only be the first place to get flooded, but it is also one of the most difficult places to restore, but that's not a too big job for our team of experts.
Pack Out & Storage Pack out and storage services are available for the things that cannot be repaired on-site. Your items will be safe in a secure and monitored atmosphere.
Renovation & Retrofitting Flood restoration in Stanton can also be a way for renovating your property with a new design and a plumbing system.
We Have Exclusive Packages
EZ Flood Restoration USA
Teams In Stanton Offers Higher Value For Money
All the packages are customizable, so you can add or deduct any services that you do not like. Not getting your property restored properly can lead to much worse problems like mold growth. At EZ Flood Restoration USA, we offer the assurance that your home or office will be restored by following the best practices in the field.




Reach Out To The EZ Specialists For
Flood Damage In Stanton
As one of the leading companies in flood damage repair in Stanton, we understand the devastation of a flood damage event. EZ Flood Restoration USA truly cares about your property and works with you to make sure that the results of the disaster do not get worse. Our flood restoration service in Stanton is available 24/7, so you can get our assistance whenever you want.
Do not compromise your standards when it comes to the safety of your family. Reach out to our teams of specialists working on flood damage in Stanton, where our services are backed by years of professional experience. Our flood cleanup services in Stanton are all about providing the ultimate customer experience where we offer the peace of mind that you and your family deserve.