Effective and Affordable
Flood Damage In Tustin, CA
If your home or office has experienced damage as a result of flooding, it is important that you address it as quickly as possible. The wise thing to do is to contact a licensed damage restoration partner who can get your property back to its original condition. Our teams working on flood damage in Tustin can take quick action to remove water and begin the restoration work right away.
EZ Flood Restoration USA in Tustin specializes in the delivery of services for flood damage repair in Tustin. Our teams will start by conducting an initial damage assessment and taking actions to prevent further damage. Once we have safeguarded the property from secondary damage, we will take your problems and needs into account and formulate a fully complete plan for the restoration.
When you are hit with the unexpected, look no further than our flood damage restoration in Tustin. Our teams have the right expertise as well as the resources to put you on the fast track to complete recovery. EZ Flood Restoration USA is here to help when you need us the most.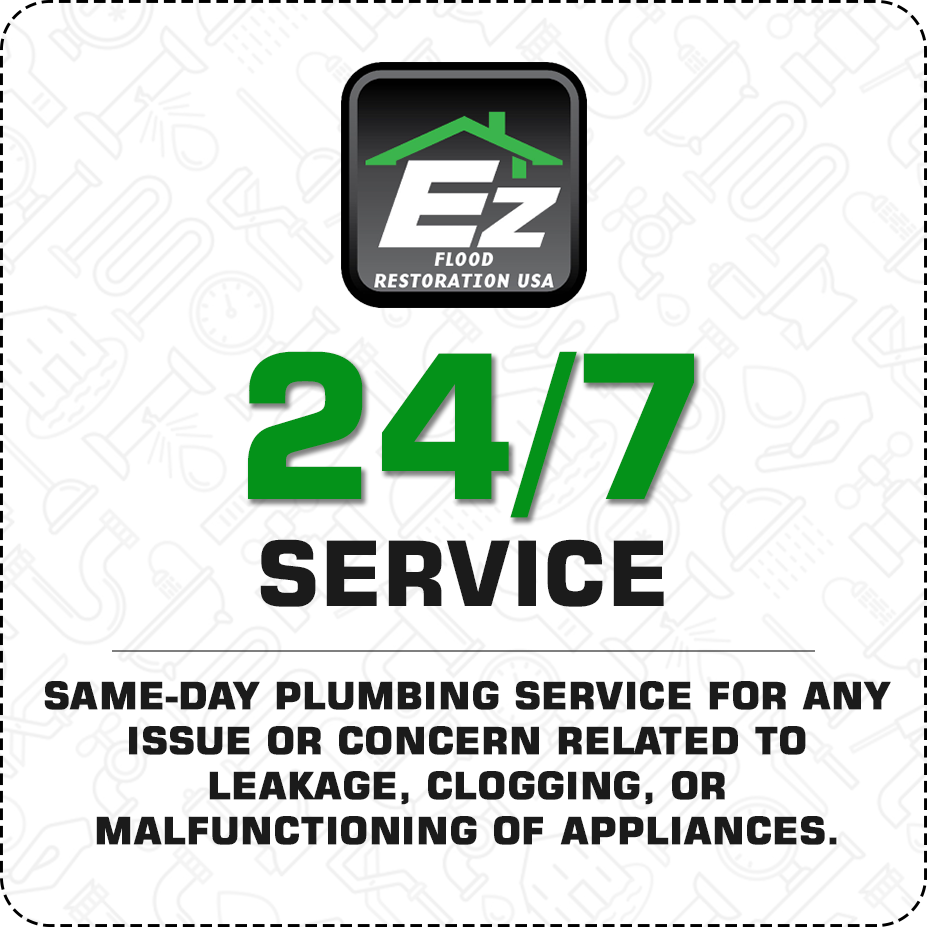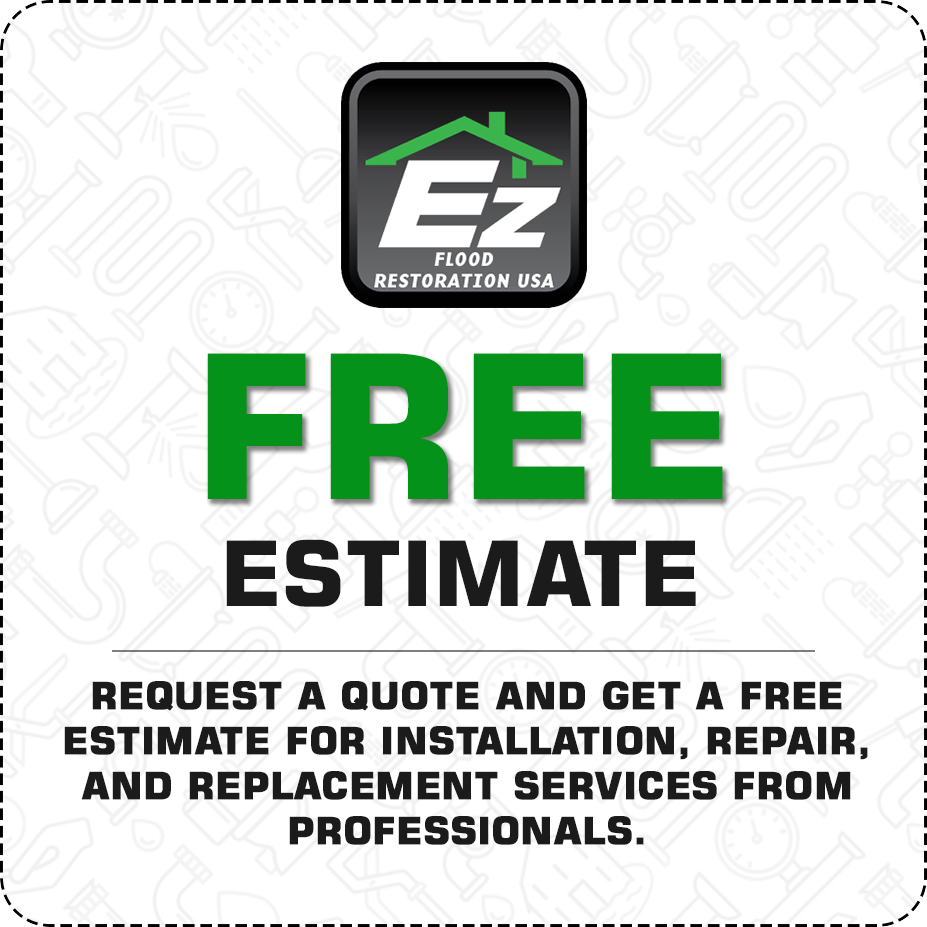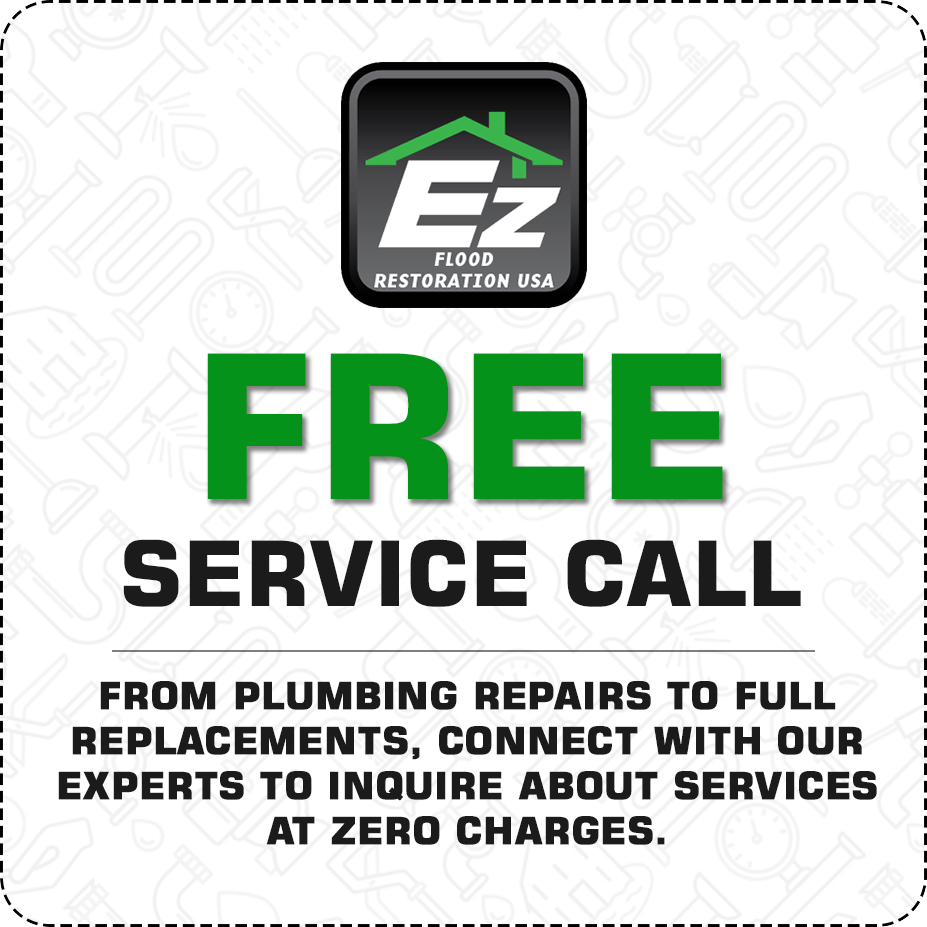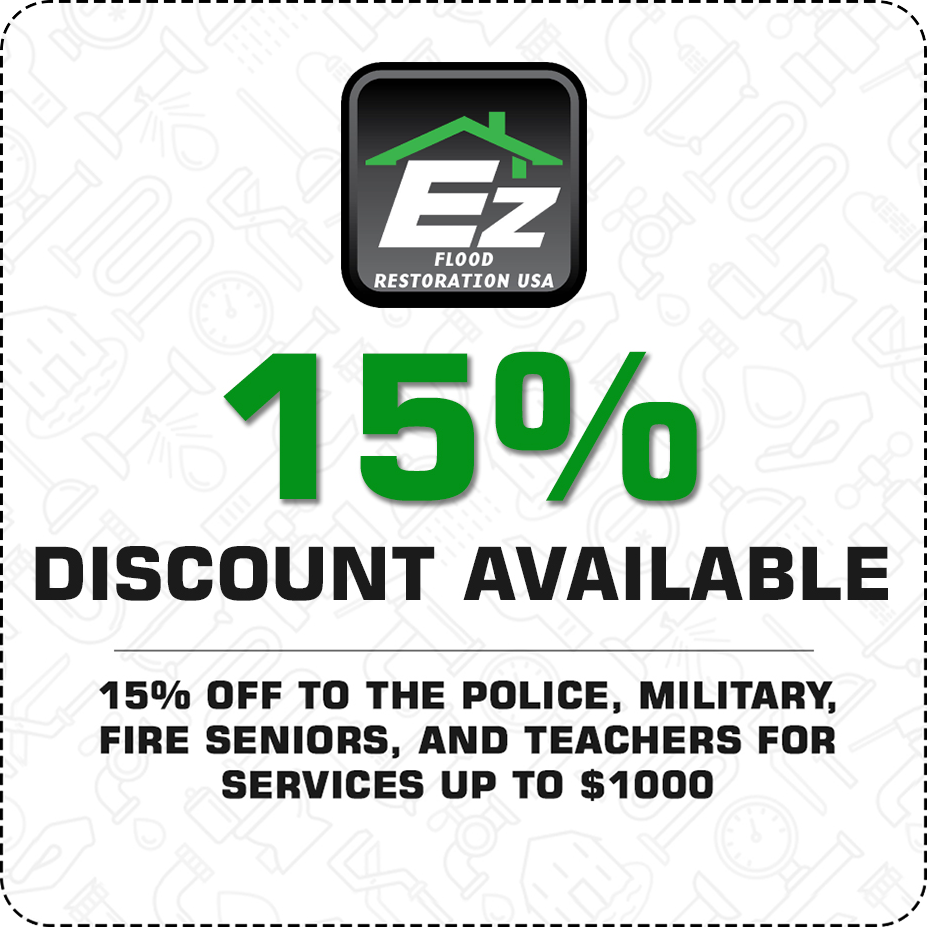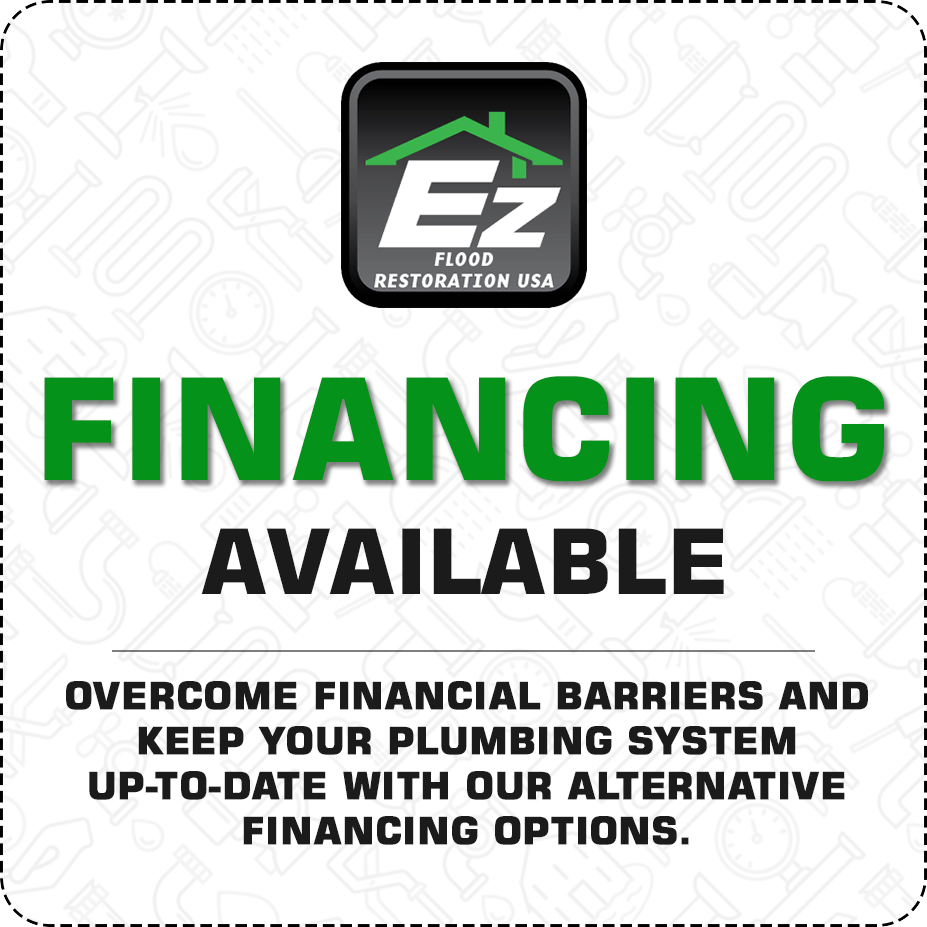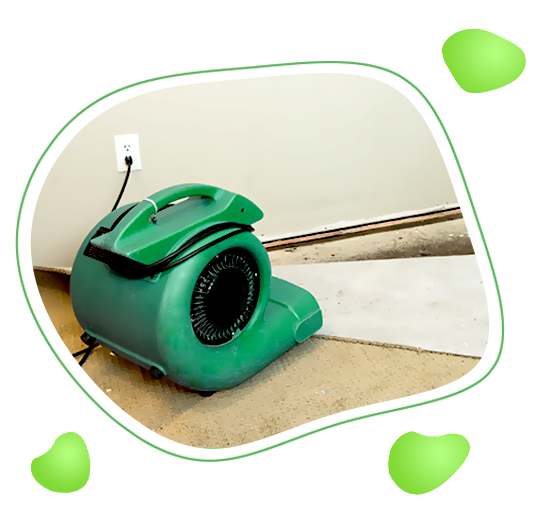 Top-notch
Flood Restoration in Tustin
The Specialists in Flood Damage Repair
Flood damage creates a number of different problems than most property owners would generally think. By factoring our years of experience in the industry, we have created an extensive range of restoration services related to flood damage in Tustin.
Entrust your invaluable property with our teams of specialists and continue with your routine schedule, keeping your mind at ease.
Water Extraction and Drying
Water extraction will remove the majority of water but not the water hiding behind walls and flooring. Using advanced drying tools, we will remove every single drop.
Sewage Removal and Cleanup
Flood water can contain toxic materials that can be very harmful if exposed to yourself. Our highly trained teams will remove them and clean your home the right way.
Property Disinfection
To ensure that it is safe for your family to live in your house after a flood, we will disinfect and sanitize the premises, which will eliminate all the hazardous elements.
Flooded Basement Restoration
Leaving a flooded basement unaddressed can cause extreme structural damage to the entire property. Contact us and we will clean up and restore it right away.
Pack Out Restoration and Storage
If you need to store content somewhere until damage repairs get completed, you can opt for our pack-out and storage services.
Damage Reconstruction
Some flood damage events are so severe that it is required to reconstruct the damaged areas. In such events, we have the crew to manage reconstruction work.
Choose EZ Flood Restoration USA
For Superior
Flood Cleanup in Tustin
Delivered by Trained Professionals
It is important that you reach out to our flood cleanup as soon as possible. Given the right conditions, mold can quickly begin to grow throughout the affected areas of the property if it is not taken care of right away. While mold removal and remediation is also a part of our expertise, we always advice property owners to contact us quickly, so that you don't have to spend on getting rid of mold. Our technicians use advanced restoration equipment and techniques that can make the process much faster. Choose our flood restoration in Tustin and feel the difference.




Reach Out to the Specialists in
Flood Damage Repair
When you reach out to our flood damage repair in Tustin, we are not only concerned about restoring your property but also the safety of your family. Especially if there are any young children or people suffering from diseases like asthma, we take extra care to ensure that we have properly dehumidified and dried out the place, where you can rest safely and healthily.
If your home or business has been affected by flooding, contact our teams working on flood damage in Tustin. Our flood cleanup Tustin technicians are on standby 24/7, ready to respond to your premises whenever you require our assistance. As a company with years of experience in flood cleanup in Tustin, we know that time is of the essence in handling these unexpected, devastating events.