EZ
Water Damage Restoration Costa Mesa
Call for Emergency Services and
Hire Skilled Technicians for Best Water Damage Repair
Are you in search of the best "water damage repair?" Water damage can be caused by bad weather conditions, sewage leaks, or clogged pipes. If left untreated or unattended, it can also lead to more damage, and that will be a breeding home for bacteria and mold. EZ Flood Restoration USA has a team of certified and trained professionals for 24/7 emergency water damage restoration Costa Mesa. We can treat the water damage problem in the minimum time with the help of cutting-edge technology and an expert team. They are ready with state-of-the-art equipment, and all the work will be finished at an affordable price. It is hard to find a reliable team for such work, and EZ has an amazing track record.
Hire a team of licensed and qualified people to fix water damage Costa Mesa. They can evaluate the damage in the best way, and then the extraction or repairing process will start. The water can be extracted from any part of the property, and we have the tools to dehumidify the property, and remove all the moisture from every corner. You will get the property in the best condition again, and we have teams for residential property. They are always ready with fully-stocked trucks for water damage restoration Costa Mesa. Our team will arrive with industrial quality equipment like water extractors, moisture meters, infrared cameras, air movers, dehumidifiers, special cleaning agents, and other repair tools.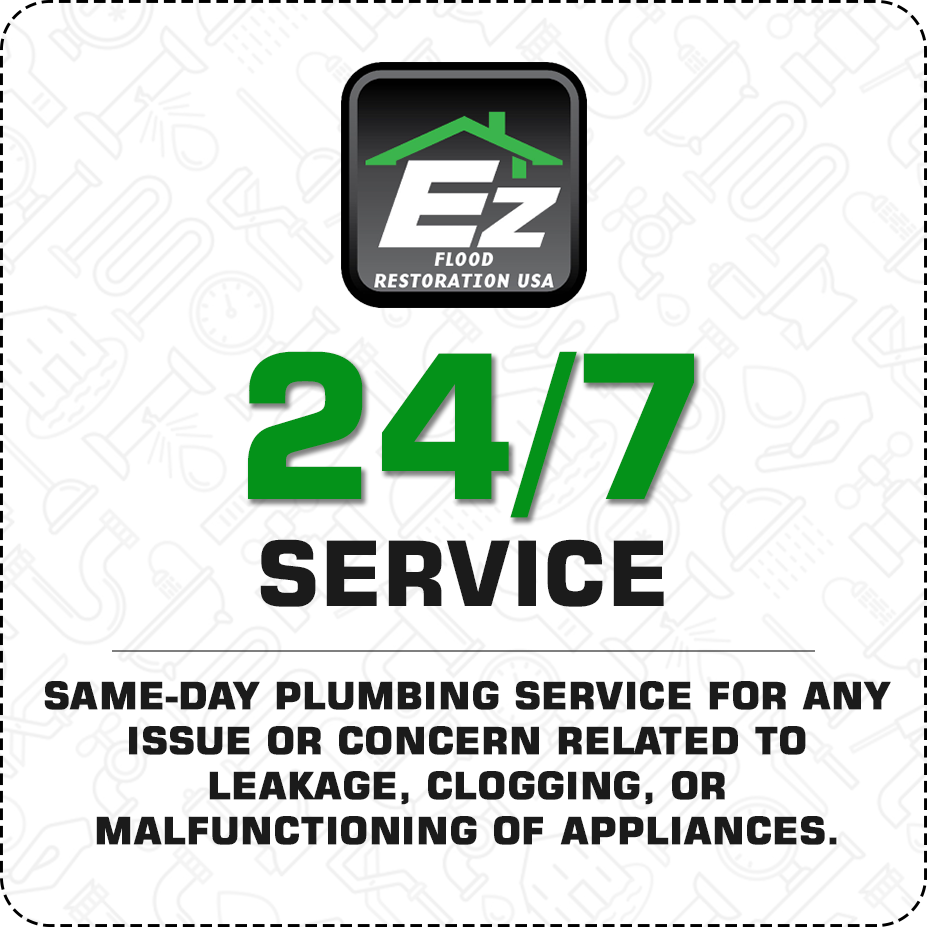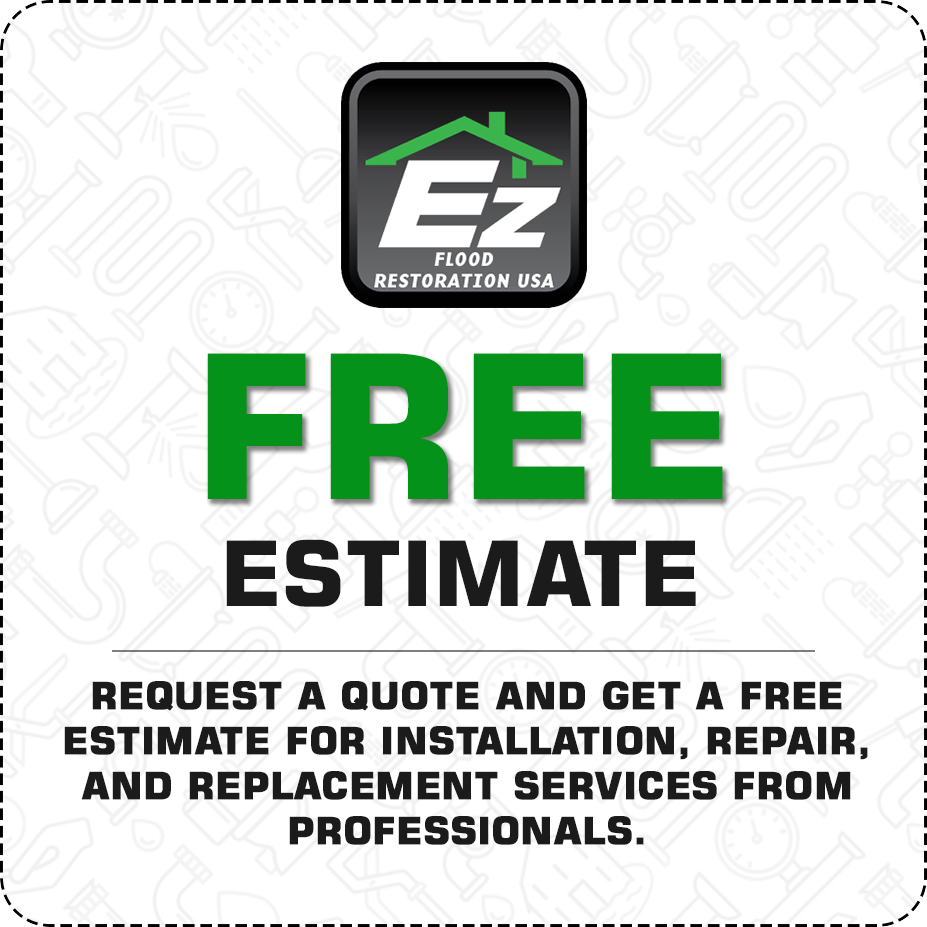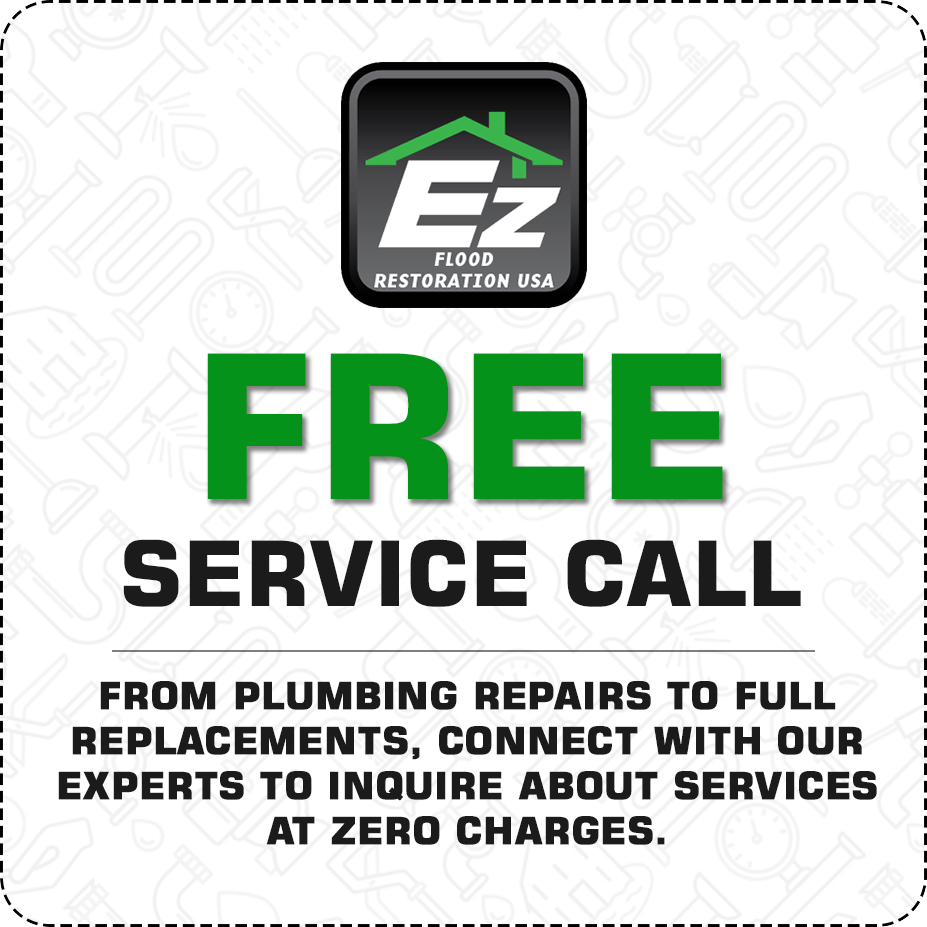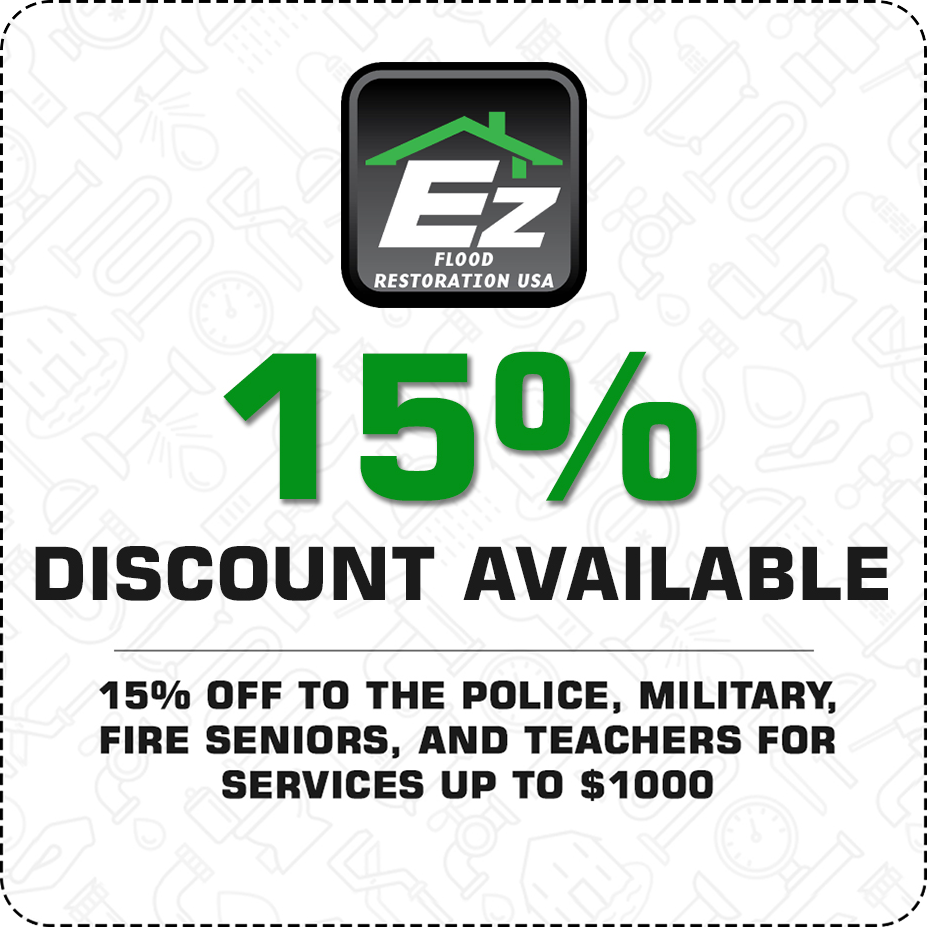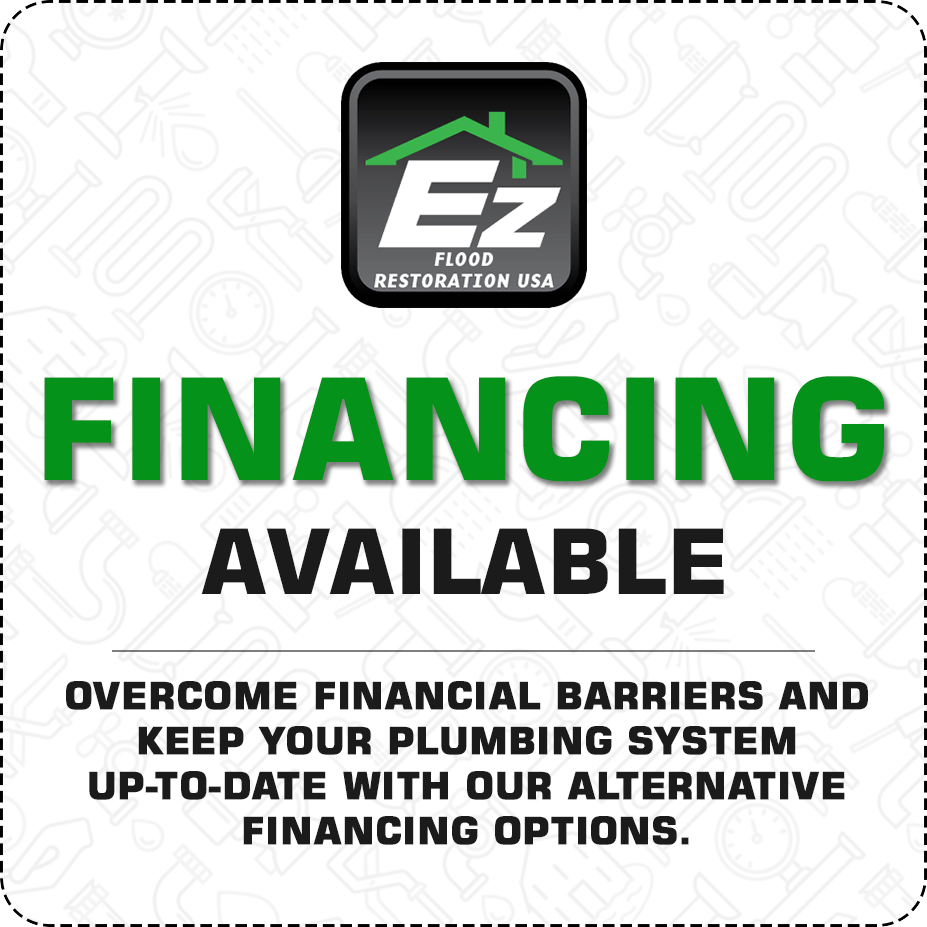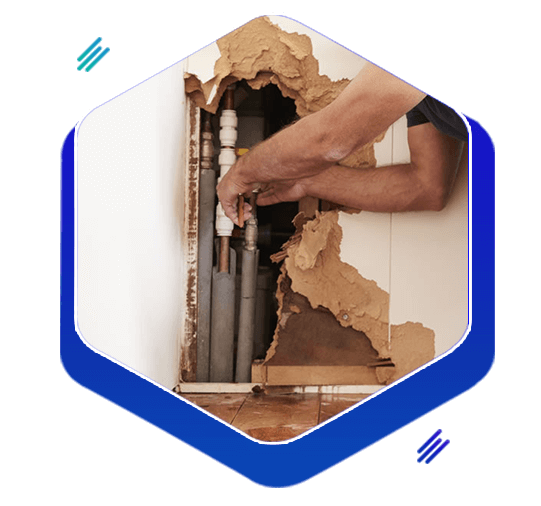 Water Damage Repair Costa Mesa
Call Today for Booking Appointment With EZ Team
EZ Flood Restoration USA is a trusted company for water damage repair Costa Mesa. Schedule your appointment any time, and after confirmation, a project manager will be assigned to work directly with you. We can handle the insurance work as well and will give you a complete estimate of the loss.
Humidity measurements will be taken throughout your property, and you can check the effectiveness of the work in the end after drying down the process. We have powerful tools to extract water and air movers to clean the property in the best way. Call EZ for any kind of water damage restoration Costa Mesa.
Water Removal
Our expert technicians have powerful water extraction equipment, which can contain a large quantity of water for quickly removing water from your property.
Drydown Services
Our skilled specialists use air movers and dehumidifiers for drying and removing all the moisture from your property. After drying, we sanitize the content properly.
Content Cleanup
We have the best water damage repair Costa Mesa specialists for safe cleanup and sterilization. We use Immersive or abrasive cleaning techniques too.
Mold Remediation
We have well-trained and experienced mold removal specialists and a wide range of tools that help in the prevention of mold growth.
Damage Repair
Our EZ water damage Costa Mesa experts are proficient in completing structural and other damage repair at less cost and in minimal time.
Sewage Repair
Our EZ water restoration Costa Mesa teams can handle any kind of burst pipe, sewage cleaning, drain cleaning, water heater burst pipe, and many more!
Get 24-Hour Emergency Services for
Water Damage Costa Mesa
Hire Expert Technicians for Content Cleanup
Our team can replace or repair anything damaged by the water. We will inspect the property in the best way to find out the exact cause of the problem. It is the reason that we are best for handling water damage Costa Mesa. We can take care of all the busted pipes, sewage leaks, flooded bathrooms, sink leakage, water damage from heater overflow, or any other reason. EZ Flood Restoration USA is open 24 hours for emergency water damage restoration Costa Mesa.




Most Affordable and Effective Services for
Water Damage Repair Costa Mesa
Water Damage Restoration Costa Mesa: If any area or part is damaged permanently, our teams also offer services like demolition and reconstruction. They can handle extensive and simple restoration efficiently while taking in account all your preferences. We have the resources to restore or install new structural elements, drywalls, roofing systems, windows, etc. You could also count on us to get walls repainted, cabinets upgraded or your laundry equipment replaced.
Water Damage Repair Costa Mesa: Our professionals are ready to fix any level of water damage Costa Mesa. They can offer solutions to any issue in the least time and with expertise. They will also take care of the electrical damage caused by water. They will repair the electrical parts and offer replacements for any damaged lighting or HVAC products or components.
If you are looking for the most excellent "water damage repair," then EZ is the best. Call EZ Flood Restoration USA now!