EZ Plumbing's comprehensive
Flood Damage Repair Orange County
For reliable services, call us
EZ Plumbing is a California-based company with branches across the state and one near you. We are one of the most reliable plumbing companies in the state. EZ Plumbing's flood damage repair Orange County covers all kinds of general and specialized plumbing repairs, such as fixing, installing, and repairing pipes, drains, walls, ceilings, furnaces, roofs, appliances, and other structural and electrical elements. Our Orange County flood damage repair services are comprehensive, and covers both residential and commercial buildings. All our services include a free consultancy and estimation. This way, you can be free of all concerns regarding assessment, budgets, and mode of operation. If you are searching "flood damage repair service near me," in Orange County, call EZ first and connect with the best team.
Our flood damage repair Orange County team is available on an emergency basis. Just one call is needed, and a team of professional plumbers will be at your property within that very hour. With the availability of 24-hour service, our teams also carry the majority of the equipment with them to radically minimize time wastage. All the tools used by our Orange County flood damage repair technicians are up-to-date and of the best quality. We deliver the most authentic, trustworthy, complete, and guaranteed flood damage repair Orange County.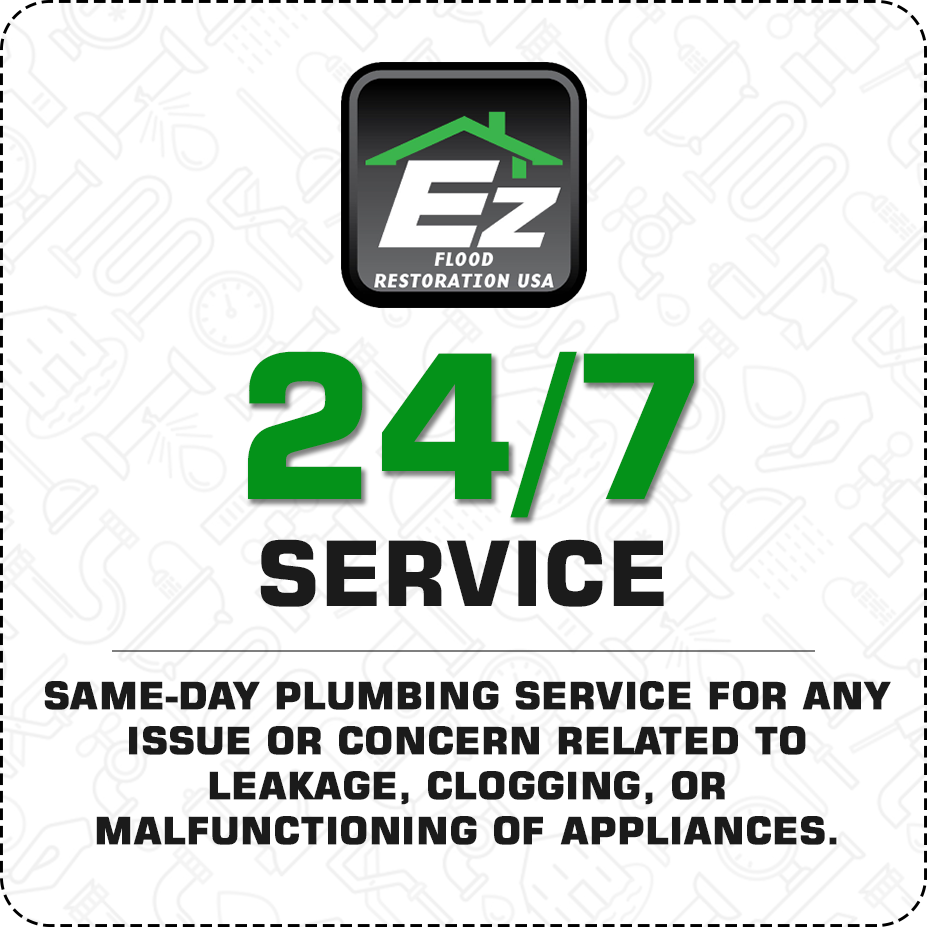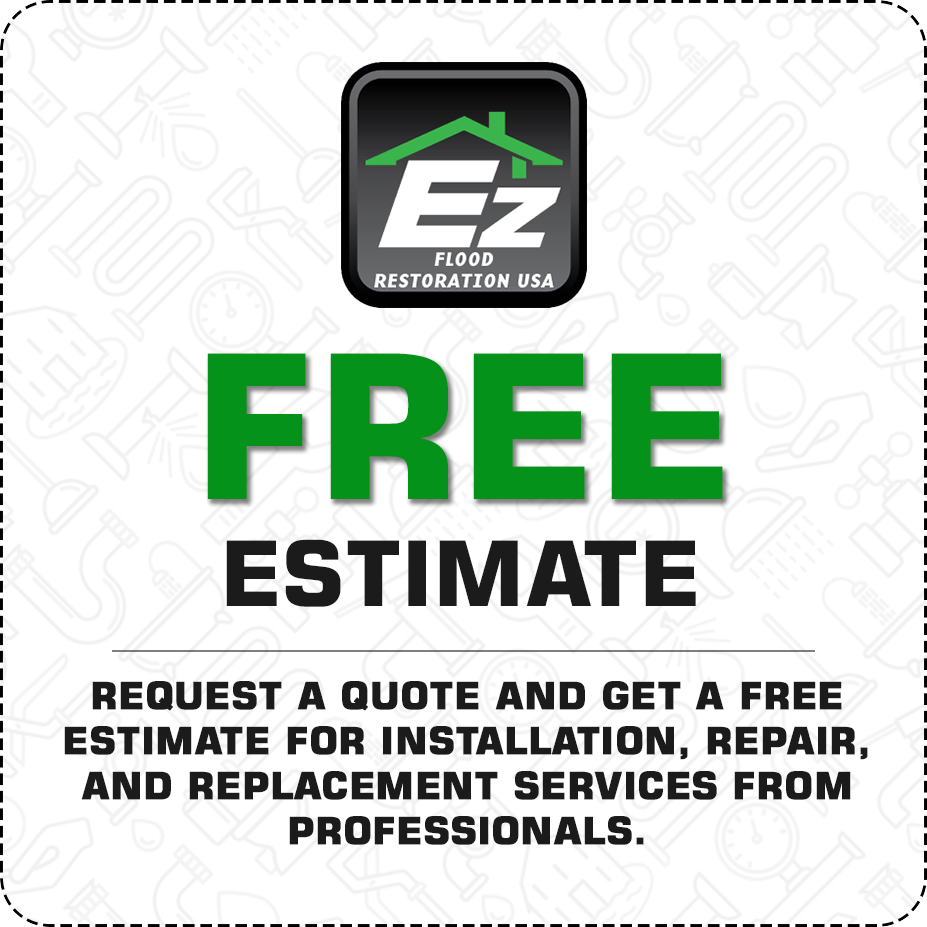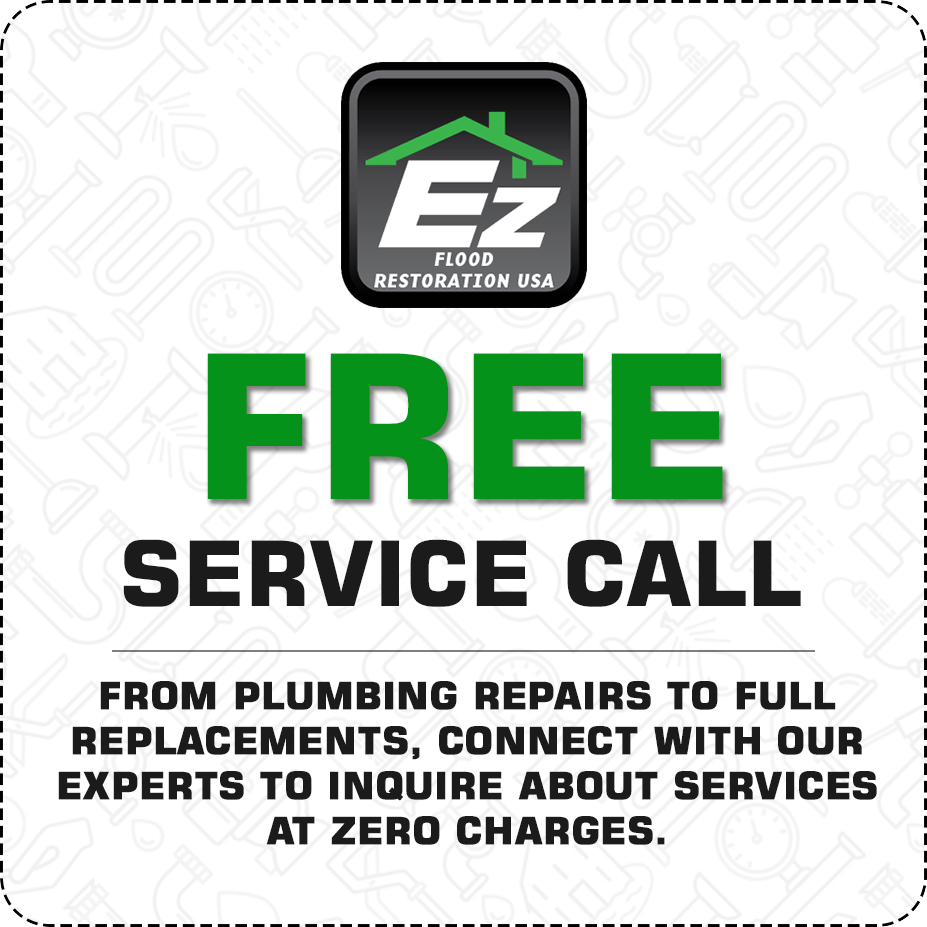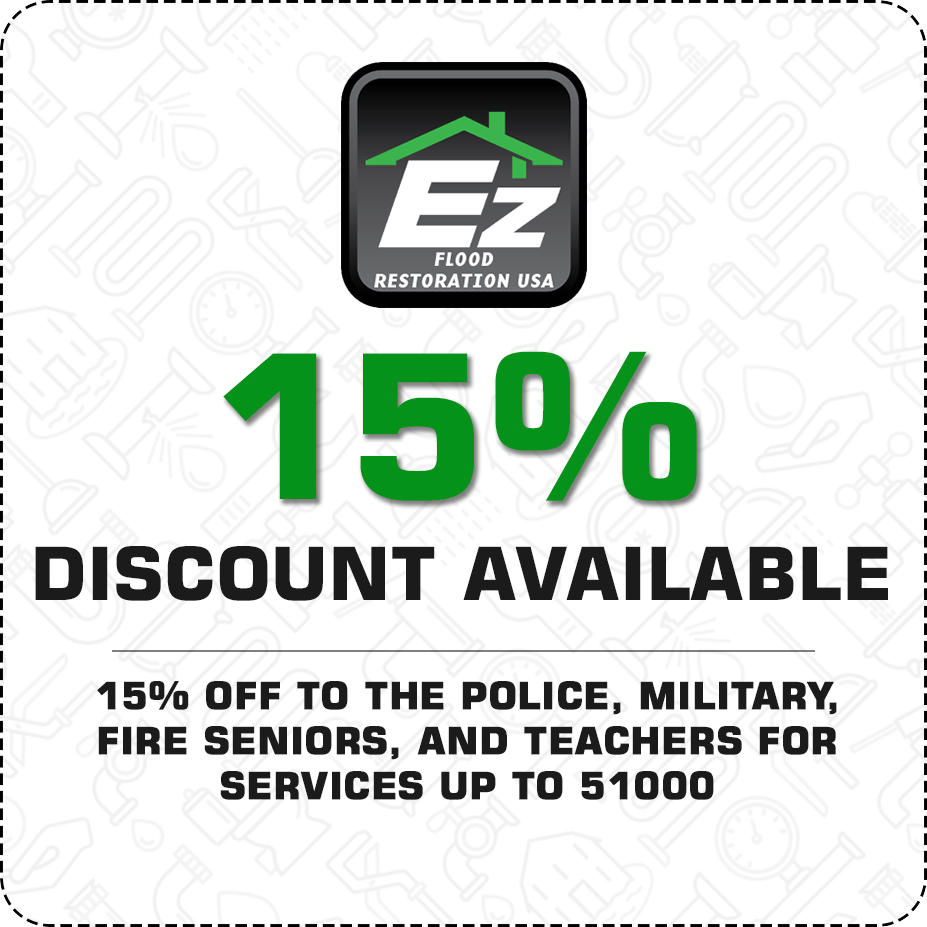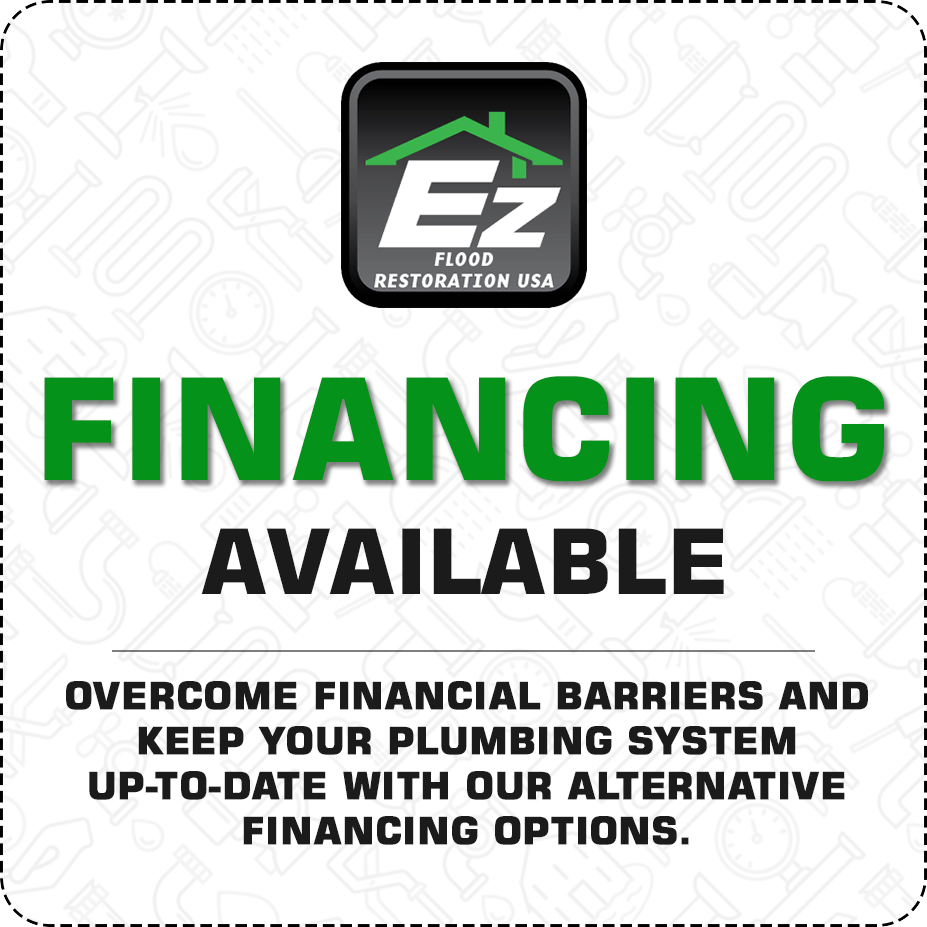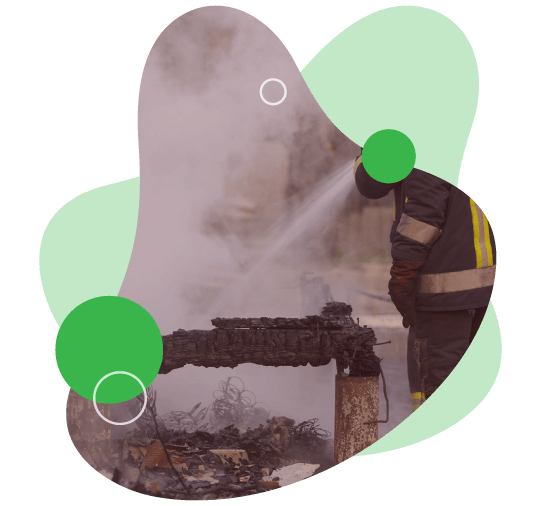 Quick and affordable
Flood Restoration Orange County
With certified EZ Plumbers
We have dedicated flood restoration Orange County teams for different types of restoration jobs and properties. The flood restoration Orange County team consists of trained, highly experienced, certified and licensed plumbers of all types. We also dispatch electricians with our flood restoration Orange County team. Our technicians will take multiple factors and variables such as electrical systems, property types, location, etc/, into account before recommending restoration solutions to you.
Water removal and mitigation
We use high-powered vacuums and other tools to remove water. Our flood restoration Orange County team detects and removes even hidden traces of water.
Odour removal
Our flood cleanup Orange County team deodorizes using non-toxic deodorants. We have a range of equipment to treat different kinds of odors.
Leak detection and repair
Sometimes, indoor flooding is caused by plumbing failures. We offer the best leak detection and repair solutions along with water damage restoration.
Mold Removal
Our flood cleanup Orange County team uses eco-friendly methods to remove mold. We also help with restoration content damaged by mold.
Content Restoration
From repairing and restoring salvageable items to replacing required non-salvageable items, our Flood cleanup Orange County teams offer all solutions.
Plumbing Repairs
Drains can become clogged during floods. Our flood cleanup Orange County team uses power rodding, hydro jetting, etc. to clean and unclog the drain lines.
Want a complete package of services for
Flood Damage Orange County?
Call Us
EZ Plumbing offers all the solutions
EZ has all the necessary services for repairs and restorations along with some significant perks. We offer maintenance services for flood damage Orange county. We also help you replace electrical, lighting and HVAC components and parts completely damaged due to flooding. Our flood damage Orange County teams can get you the products from reliable manufacturers offering certified products. The EZ contractors get you solutions that are backed by long-term warranties and guarantees. The dedicated EZ flood cleanup Orange County professionals follow best practices in water removal, dry-down, content restoration and structural property repairs.
Our flood damage Orange County team also offers inspection services. This includes expert advice on preventing potential water damage effects. You can trust our flood damage Orange County teams to offer you complete help while taking into account your specific needs related to energy efficiency, materials, payment options and financing deals.




We are one of
the best plumbing company with the highest customer retention
EZ Plumbing has the resources to give all solutions for
Flood Damage and more
EZ Plumbing is one of the most competent plumbing companies for all kinds of general and specialized plumbing in California. There are thousands of customers who have made us their go-to team for plumbing repair, water damage, and flood damage solutions. For flood damage or any other grave problems, you can expect a fast response and accurate problem detection and repairs.
We have emergency services available 24/7. Our teams are thoroughly instructed to maintain a flexible service-delivery method aligned with customers' budgets, necessities, and preferences. EZ Plumbing believes in quick, hassle-free, and fast-paced service delivery. With a well-groomed and customer-oriented outlook, our customer service will be beneficial for all your needs and wants.