Quick and Affordable Service for
Flood Damage Laguna Niguel
Emergency response is available 24/7
EZ Plumbing flood damage Laguna Niguel teams offer services that are among the best in the city. Be it homes, a team of professional EZ Plumbers will reach your property within the hour of your call for emergency assistance. EZ Flood Restoration USA team has the professionals, necessary technology and experience to perform all kinds of water damage repairs and restoration on your property. You can reach us anytime, day or night, as we are open 24/7. Instead of searching for "flood damage repair," contact us, and find expert flood recovery solutions!
We have dedicated teams for general and specialized services. EZ Flood Damage Laguna Niguel teams have diverse professionals. We fix electrical issues, repair or replace damaged lighting systems, cleanup and restore walls and structural elements like flooring, ceiling and roofs, and also restore content. Our plumbing teams are designed to bring maximum efficiency to the table. Our flood damage repair Laguna Niguel teams are instructed to be quick. Therefore, they may even work day and night to meet the deadline.
Having an EZ Plumber for flood damage repair will reduce time wastage dramatically.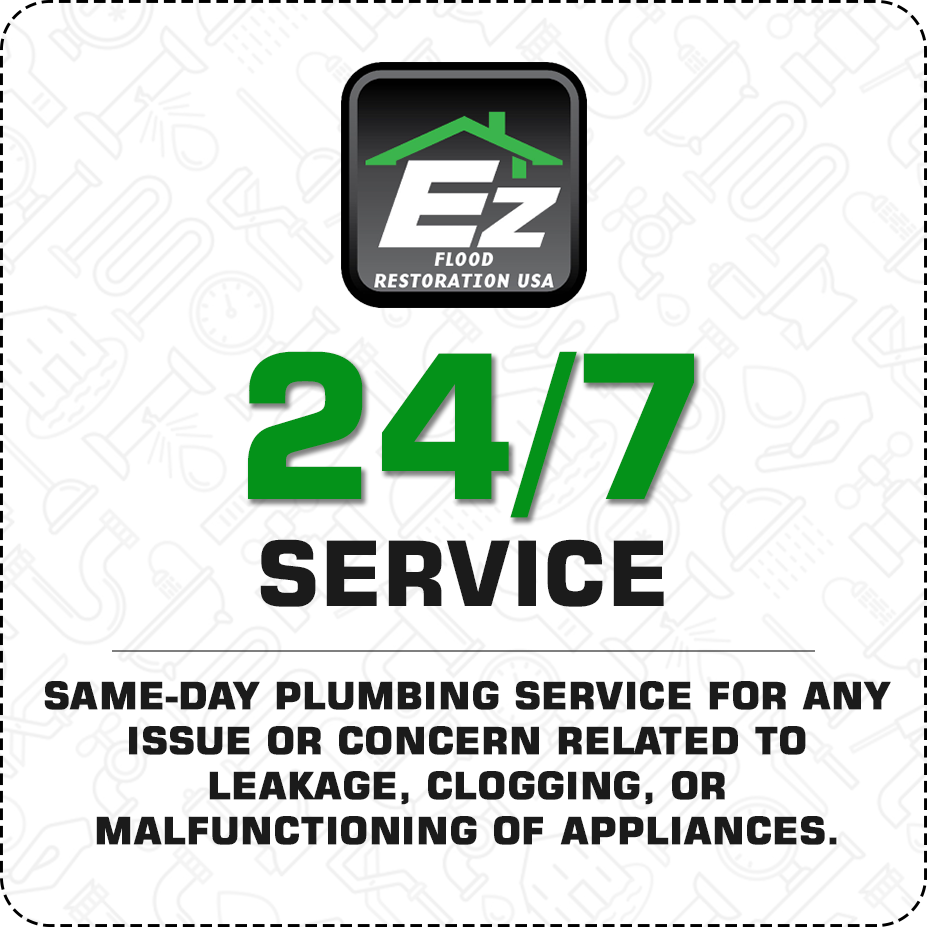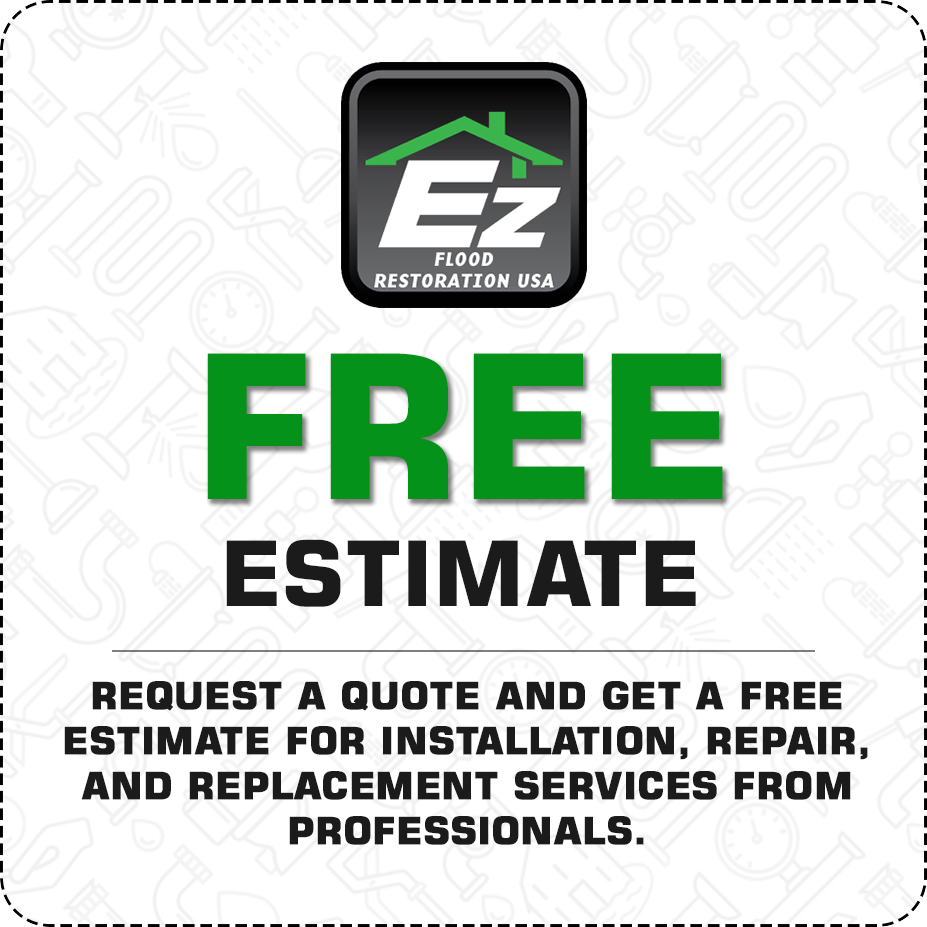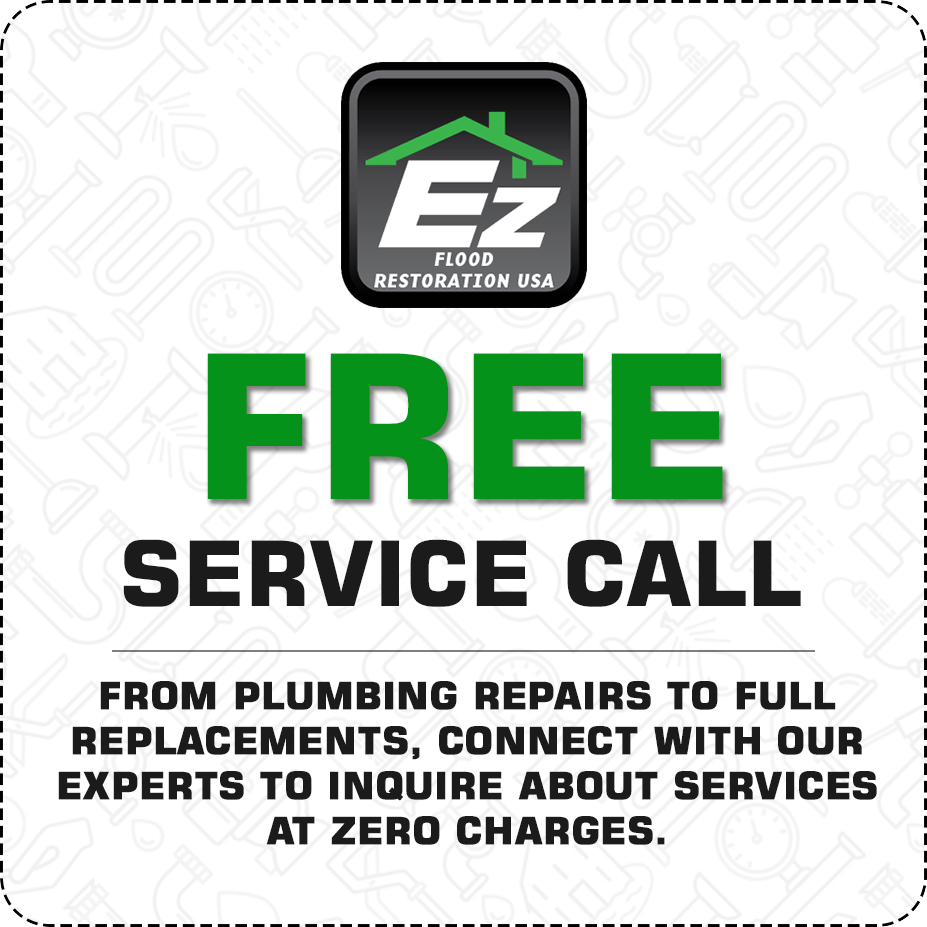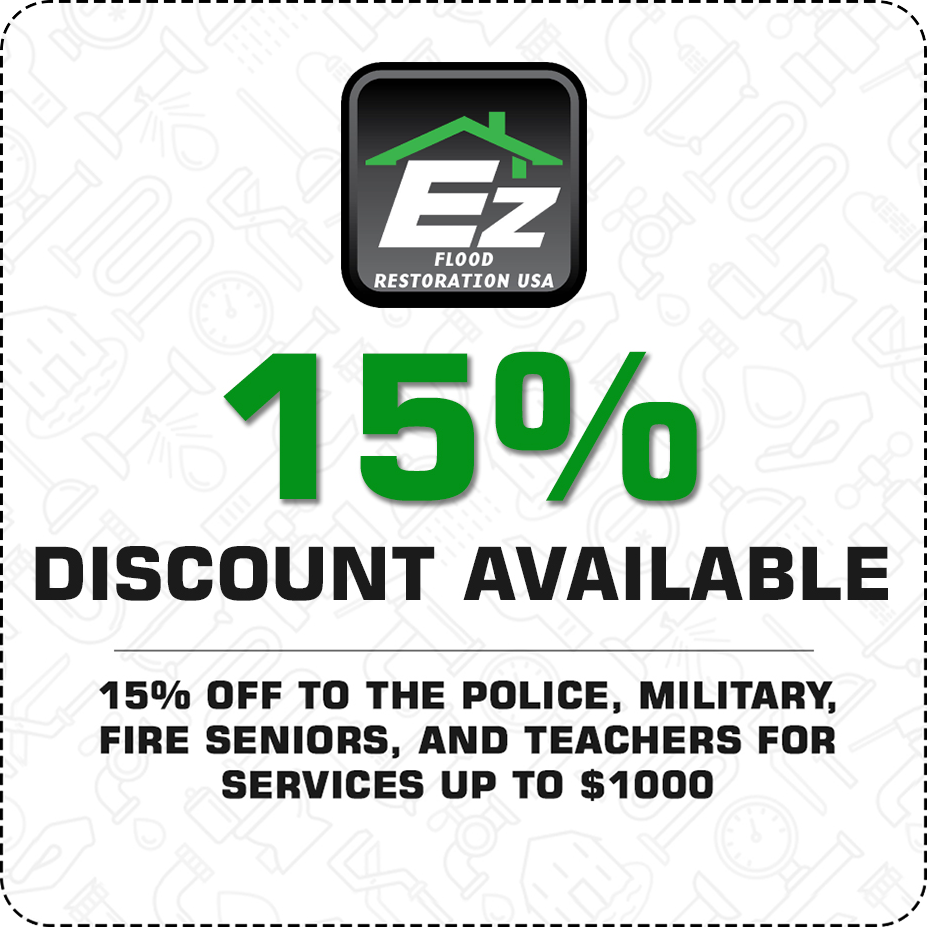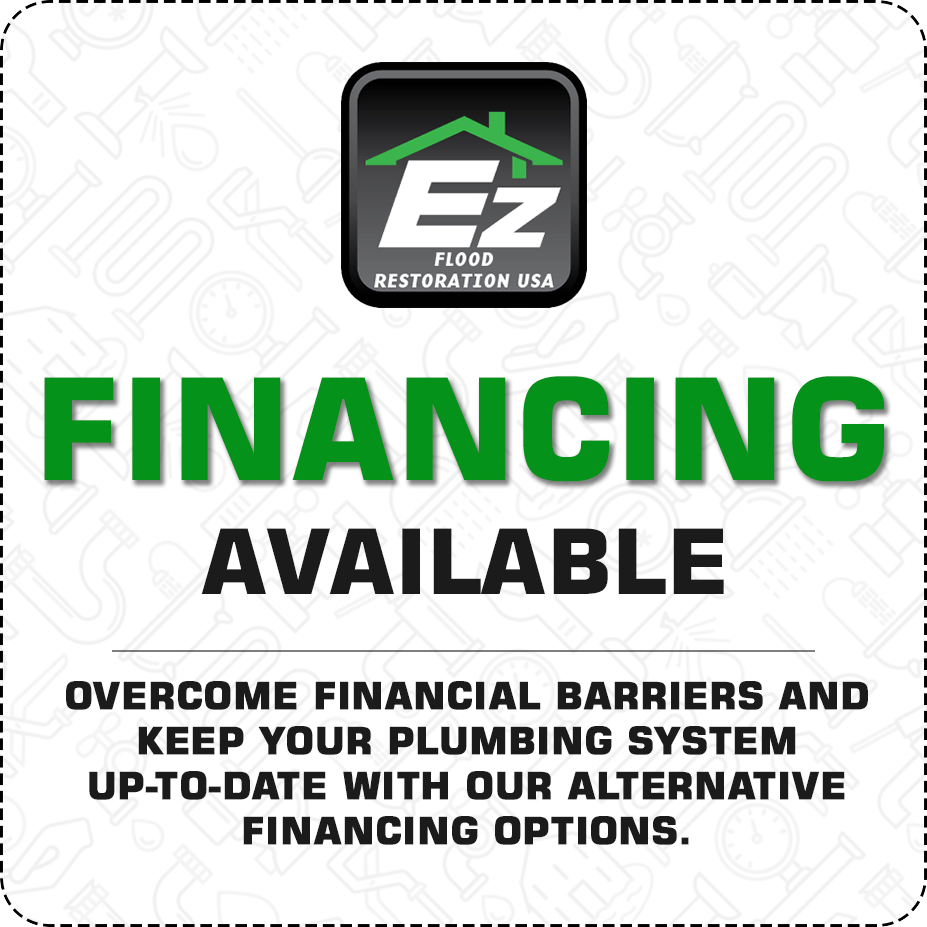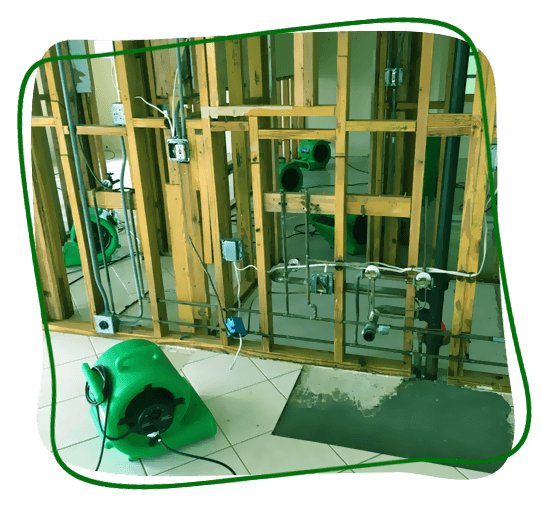 Best
Flood Restoration Laguna Niguel
We are efficient and affordable
EZ can cover every possible service for flood restoration Laguna Niguel. We have a very comprehensive list of services you can choose from. Our teams are instructed to minimize any possible time wastage. Both flood repair and restoration teams devise plans to achieve maximum efficiency and optimum quality.
Water Removal
We provide full-fledged water removal services. We not only clear floodwaters from rooms and basements but also from elements and contents.
Dry-down
Our flood cleanup Laguna Niguel team ensures that you have completely dry interiors and property elements.
Property Restoration
Our flood damage Laguna Niguel teams restore everything from walls, ceilings and roofs to personal belongings and appliances.
Reconstruction
Flood damage does not always mean restoration-it can also be an opportunity to remodel your property as you see fit. We also offer retrofitting support.
Mold and Odor removal
Our flood cleanup Laguna Niguel teams have experts in mold and mildew detection, removal, and cleanup of affected items and surfaces.
Decontamination
We will sanitize the entire structure using the best methods for decontamination and sanitization.
Hire us for ensuring you get 100% reliable services for repairing
Flood Damage Repair Laguna Niguel
We also assist with documentation for insurance
EZ Flood Restoration Laguna Niguel is your best option if you are ever looking for "flood damage repair." We not only have the most effective and well-trained plumbers, technicians, and contractors. We also offer substantial discounts on what is already a pretty affordable rate. Our estimation and pricing are always upfront, so you know exactly what you are paying for. We can also arrange customized packages designed to meet your preferences and needs. We have 24/7 active customer care to help you get quick assistance. The EZ Flood Restoration USA team will always have your preferred timing in mind.
The EZ Flood Restoration Laguna Niguel teams will also offer expert guidance and investigation to help you with insurance. We do a thorough assessment, get most evidence documented in the correct manner, help you take quick actions for maximum restoration, and prevent progressive damage from sitting water, mold, and mildew. Our strategy, investigation, evidence-based reports could be valuable for your insurance claim filing. Additionally, our flood damage repair Laguna Niguel teams also help you make the right decisions at the right time so that everything from insurance filing to optimized restoration is done perfectly right. There are other services such as maintenance and water damage control solutions, pack-out and storage facilities, emergency leak detection, etc. We offer post-service maintenance for a considerable amount of time.




Always choose EZ for
Flood damage or restoration
Whether it is flood damage repair or a full-fledged reconstruction job, calling an EZ team will save you both time and money. We have the most well-trained and professional plumbing teams in California. You can check about our services through customer service. EZ Flood Restoration USA offers a reliable, complete, and comprehensive set of services all across California for every water damage problem imaginable. We can offer not only regular water, moisture and mold solutions but also highly uncommon ones. For example, we have a dedicated team for fire damage, smoke damage, slab leak repair, kitchen and bathroom appliance, water damage installation, repair or replacement, absolutely nothing is off-limits.
EZ flood cleanup Laguna Niguel professionals believe in quick, hassle-free, and smooth services. Our team will be very lenient with their timings if needed and if you prefer it. Otherwise, we are always keen to finish a job way before the estimated time while maintaining industry standards.
All of our technologies, chemicals, plants, storage facilities, documents, and other important things are checked and approved by relevant authorities. Contact EZ when you want flood damage repair Laguna Niguel!