Contact EZ
Water Damage Restoration Cypress Experts
For Excellent and Affordable Services
Water damage can be of any level, and the EZ Flood Restoration USA team is ready to fix the issue immediately. Immediate action is important to fix the water damage. It can, otherwise, cause more harm to the property, and that can be quite expensive to repair. Call EZ for quick inspection and remediation. Our expert teams will closely inspect the damage and will start the repair process without delays. We provide 24/7 emergency services, and have highly-trained experts for water damage restoration Cypress. Our team will handle every situation with complete professionalism and care. If you are searching "water damage repair," contact EZ Flood Restoration USA.
We have certified and expert teams with experience to manage various kinds of water damage repair solutions. Water damage can be caused by broken or clogged pipes, floods, storms, sink pipe leaks, sewage problems, or any other reason. It can damage carpets, appliance, wiring, etc. The EZ water damage Cypress teams can be trusted to fix not only pipes, drains and water lines, but also to restore any kind of damage to structural elements too. Call EZ and find out more!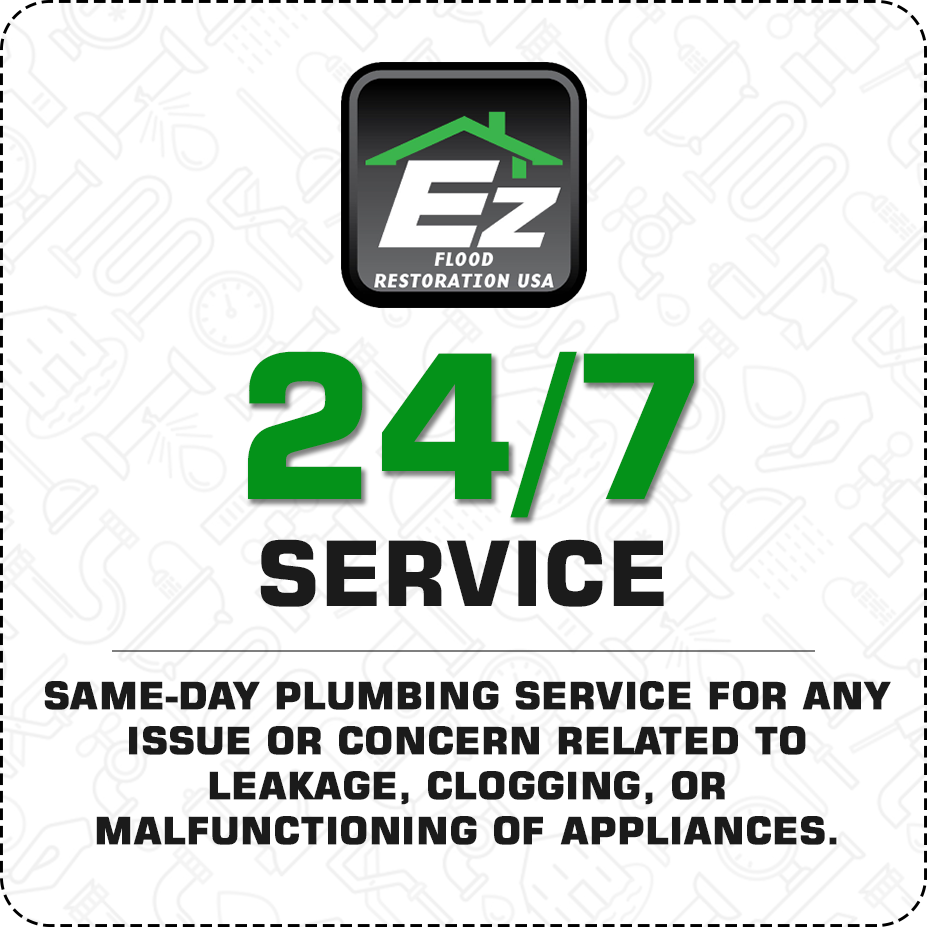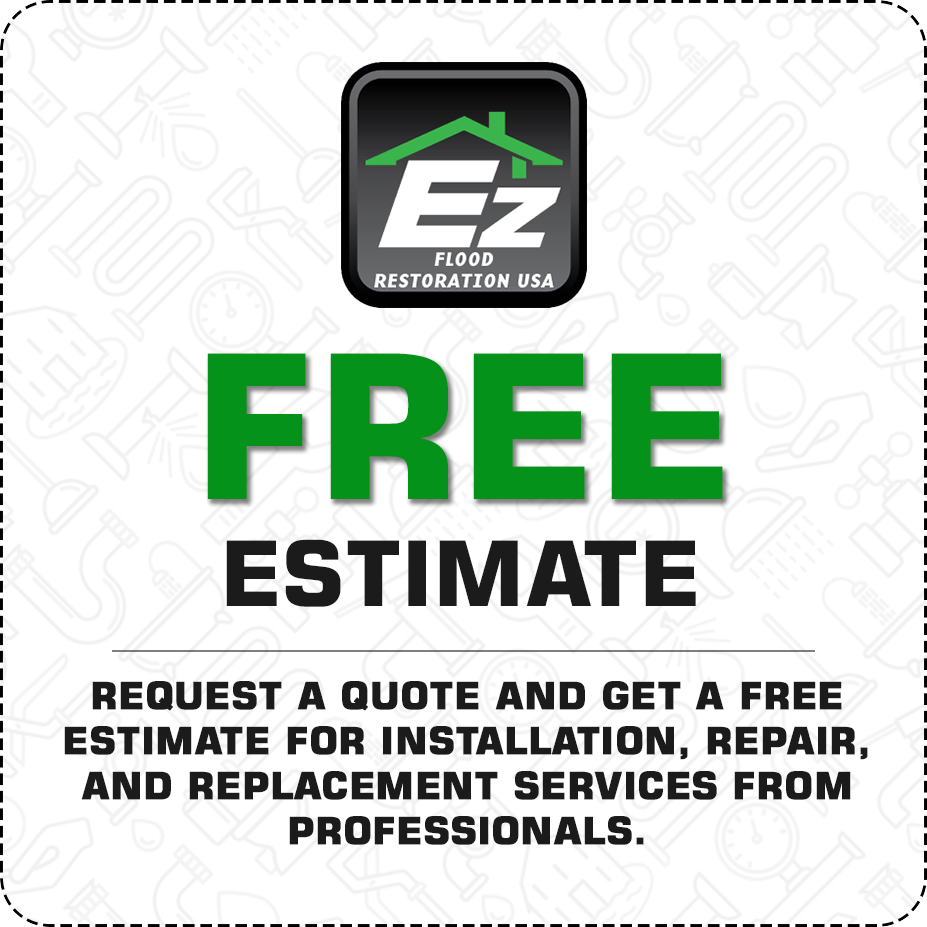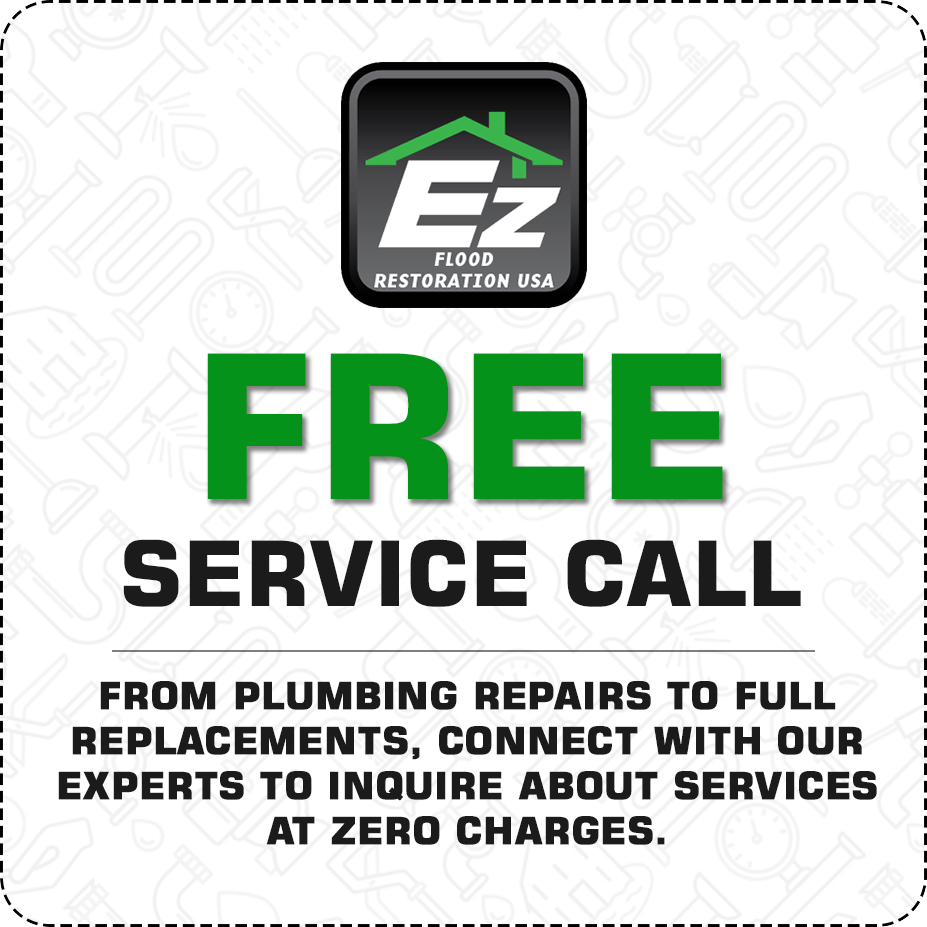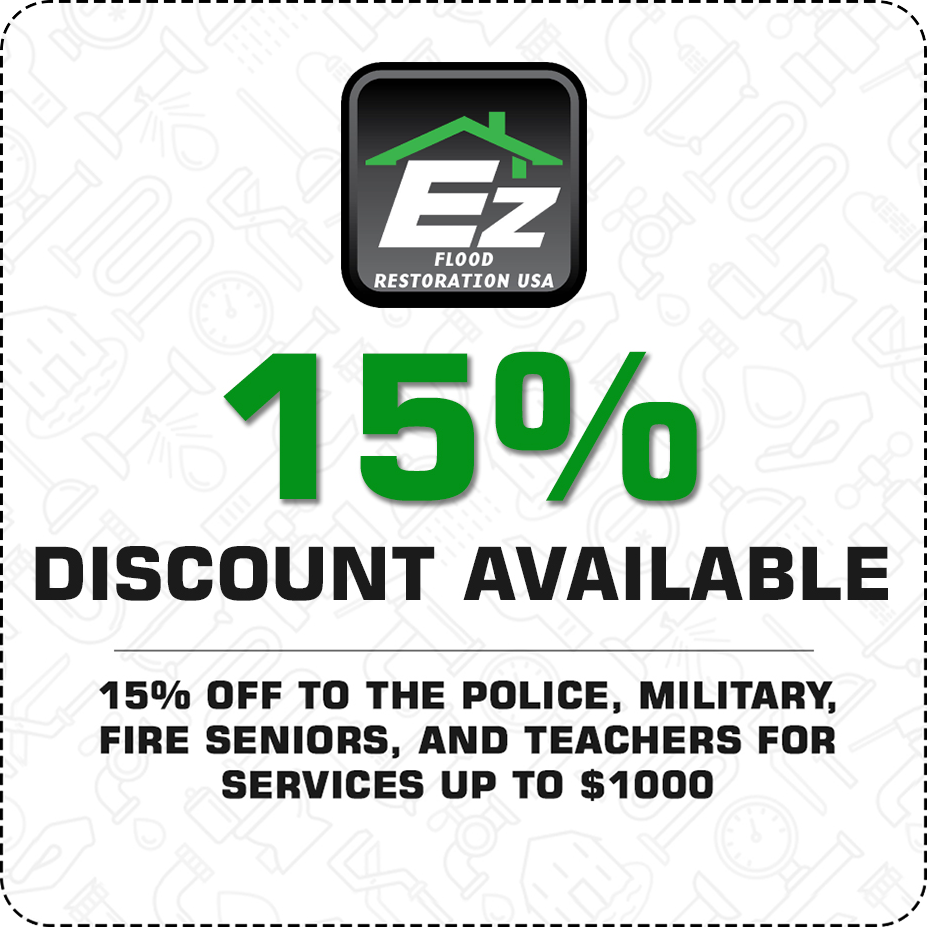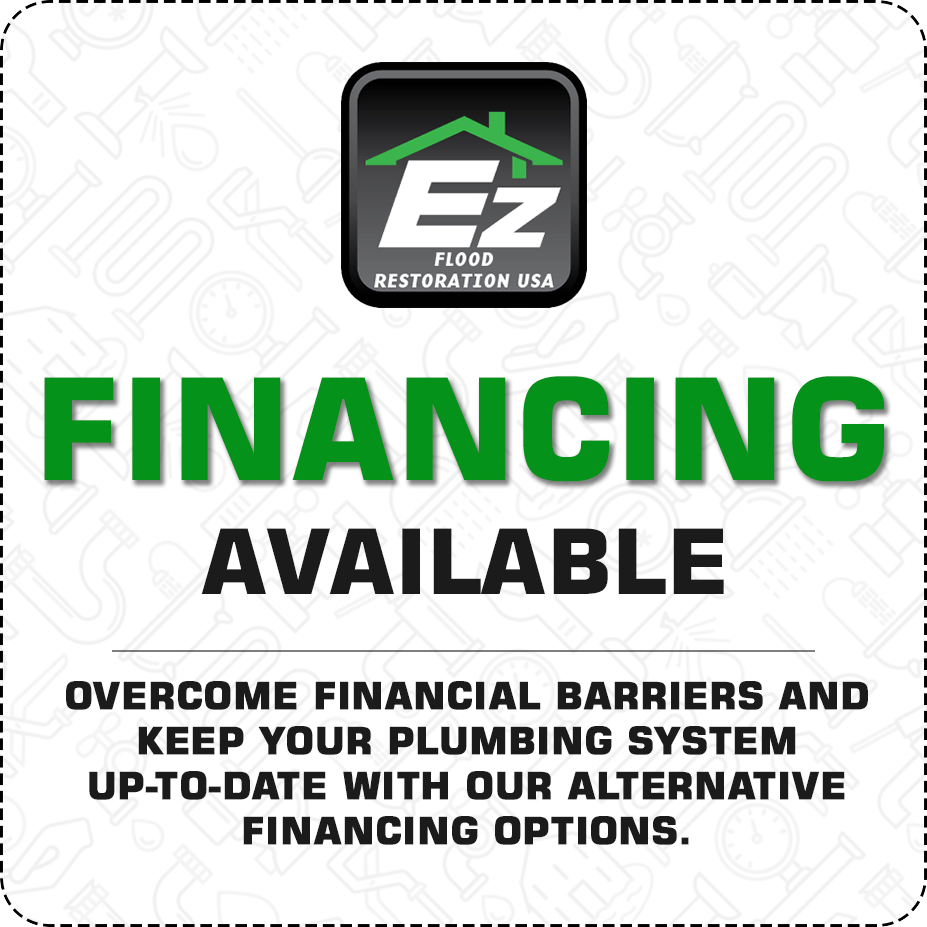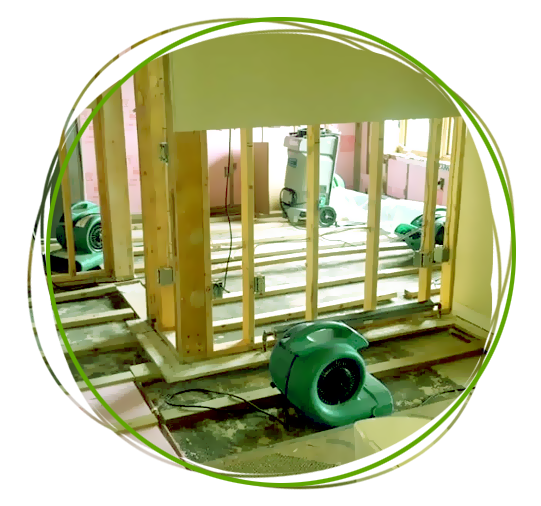 Get Outstanding and Trusted Technicians for
Water Damage Repair Cypress
Our water damage Cypress team will inspect the property first to locate the source of the problem and the extent of the damage. We use the best tools and methods for extracting water, dry-down, odor removal, decontamination, and plumbing repair.
We also offer solutions to prevent mold growth or to detect and remove mold, and do the necessary cleanup of the affected content. EZ is the right place to contact for water damage repair Cypress. We can take care of your property in the best way, and our team will fix the issues permanently. If you are looking for 'water damage repair,' then EZ Flood Restoration USA is the one to contact!
Water Removal:
Our trained water damage repair Cypress team can extract all the standing water from your property as fast as possible.
Content Cleanup:
Our water damage restoration Cypress team can clean the whole property-floors, carpets, windows, walls, etc.
Sewage Repair:
At EZ, our water damage restoration Cypress experts offer drain cleaning, burst pipe repair, water heater burst repair, sewage repair, etc.
Mold Remediation:
Our water damage repair Cypress experts are well-experienced in detecting and removing mold growth. We have the best tools for mold cleanup and sanitization too.
Damage Repair:
This includes repairing not only leaking plumbing systems but also structural, electrical, and HVAC system repairs.
Other Services:
We also offer services such as cleaning of carpets and walls, repainting of walls, bathroom fixtures replacement, kitchen plumbing system replacement, etc.
Call EZ for Experienced and Trained Technicians
Fix Water Damage Cypress
issue in the Best way
By Hiring EZ Professionals
At EZ Flood Restoration USA, we offer top-quality services for water extraction, water cleanup, mold detection, dehumidification, excess moisture detection and its treatment, drying-down of the whole property, odor removal, and sanitization. Sewage problems will also be fixed, and the complete repairs will not take a big amount of time by our professionals. The EZ water damage Cypress teams have the resources to deliver complete solutions from leak detection and water removal to restoration of plumbing, content, and other areas of your home or office. Don't wait for minor water damage issues to become major ones. Contact EZ!




Hire Certified Experts for Water Damage in
Cypress
Water Damage Repair Cypress : We have experts to analyze the situation, and then our professionals will repair or replace everything damaged with water. They are skilled for any level of water damage Cypress. Burst pipes, sewage issues, clogged water pipes, overflowing sinks, overflowing tubs, etc. can be easily handled by our EZ Flood Restoration USA team.
Water Damage Restoration Cypress : Our team is ready with advanced machinery to finish the job with the best quality and in the least time. Any material which is permanently damaged by water will also be replaced by our team. We also offer support with investigations and reports to ease your insurance documentation burdens.
Contact EZ Flood Restoration USA and find out how we can also help you reduce potential water damage!