EZ Flood Restoration USA Offers The Best
Water Damage Restoration Lake Forest
If your property has experienced water damage as a result of floods, heavy storms or a fault in your plumbing system, you need to act fast and call the right people for the job. You should turn to a specialist such as our teams working on water damage Lake Forest, who has the capacity to deliver fast and effective services in order to mitigate the damage from water and restore your home.
At EZ Flood Restoration USA, we specialize in the delivery of services related to water damage repair Lake Forest. Our teams handle everything from removing excess water, drying and dehumidification and even reconstructing areas that have suffered severe damage. We will thoroughly inspect your property to determine the extent of the damage and formulate an action plan.
When your home or business is struck with a flood or any other water damage event, look no further than our water damage restoration Lake Forest. You can trust our technicians to get your property back to its pre-loss state, like nothing ever happened.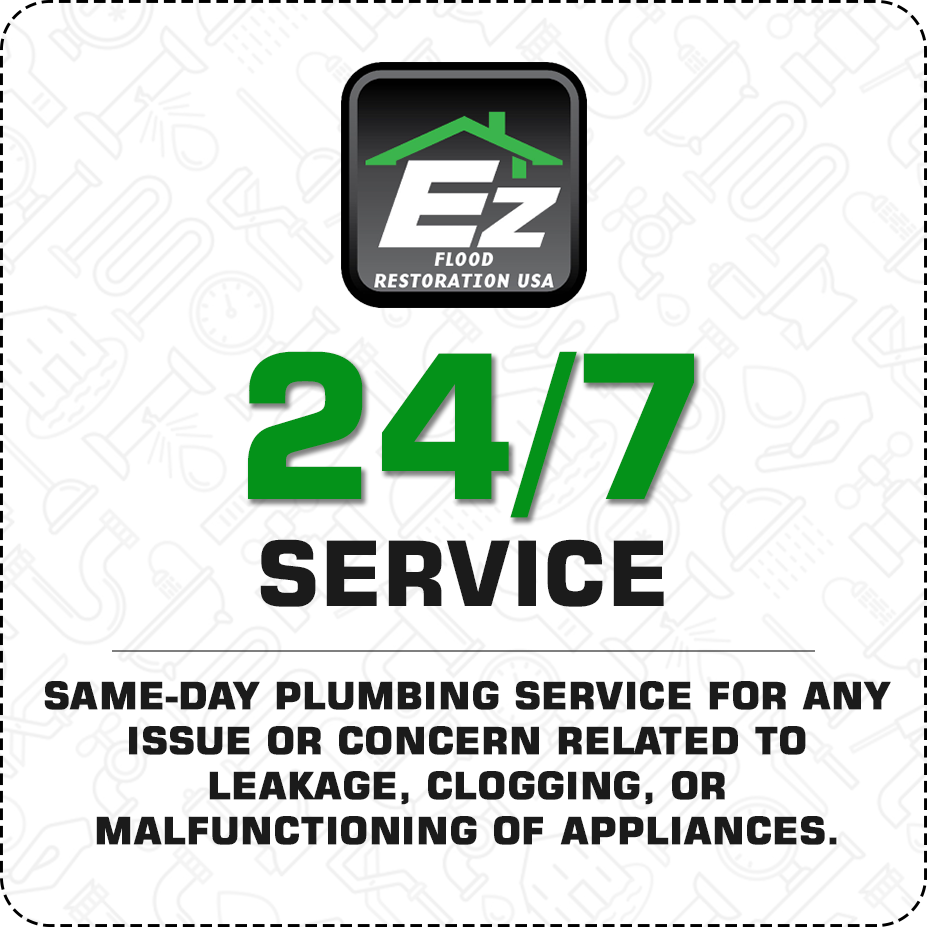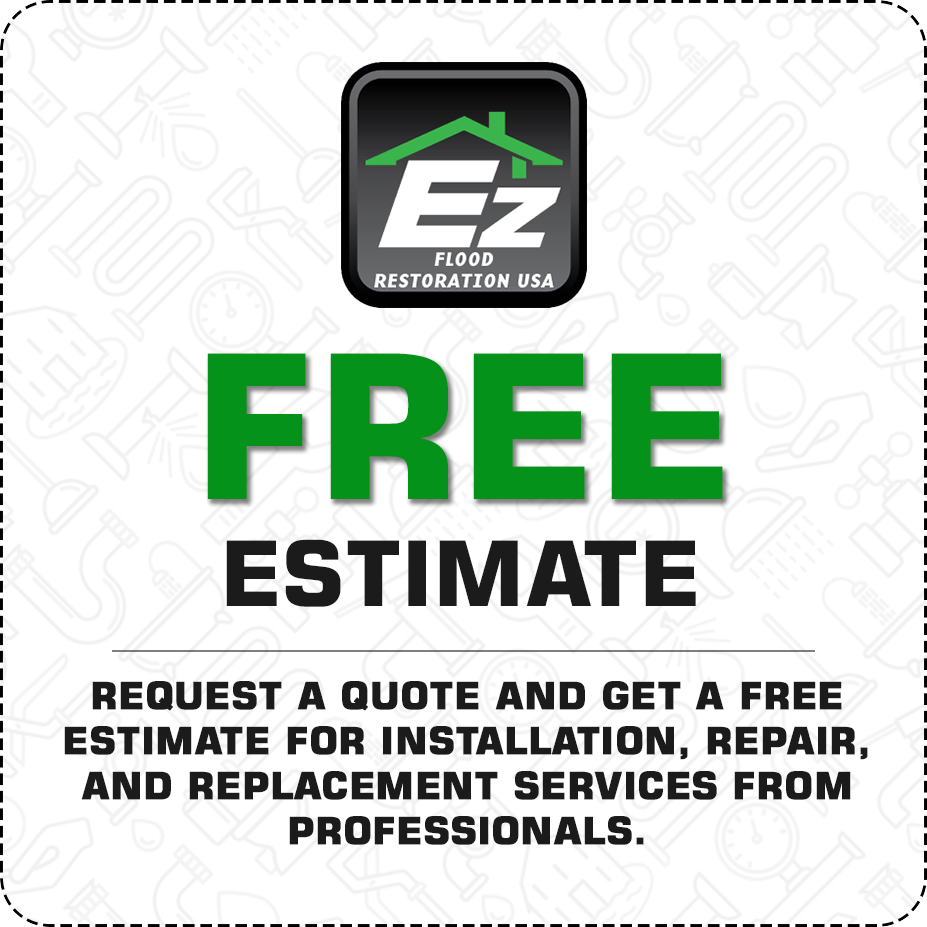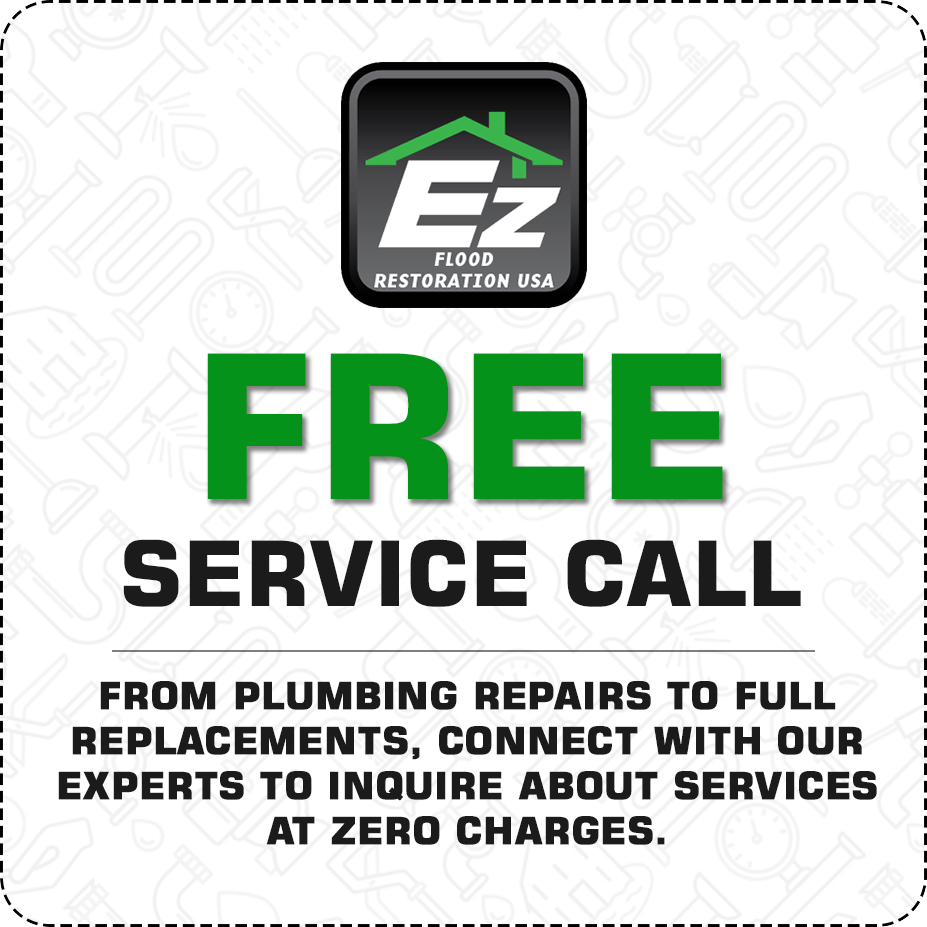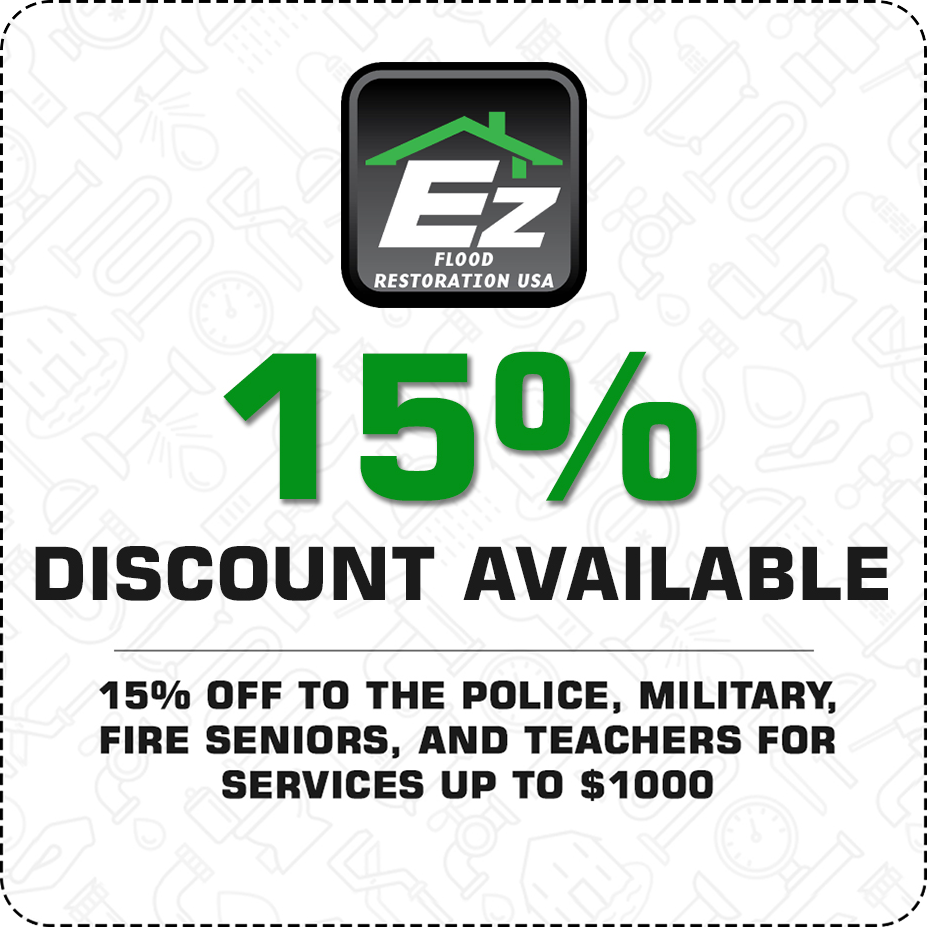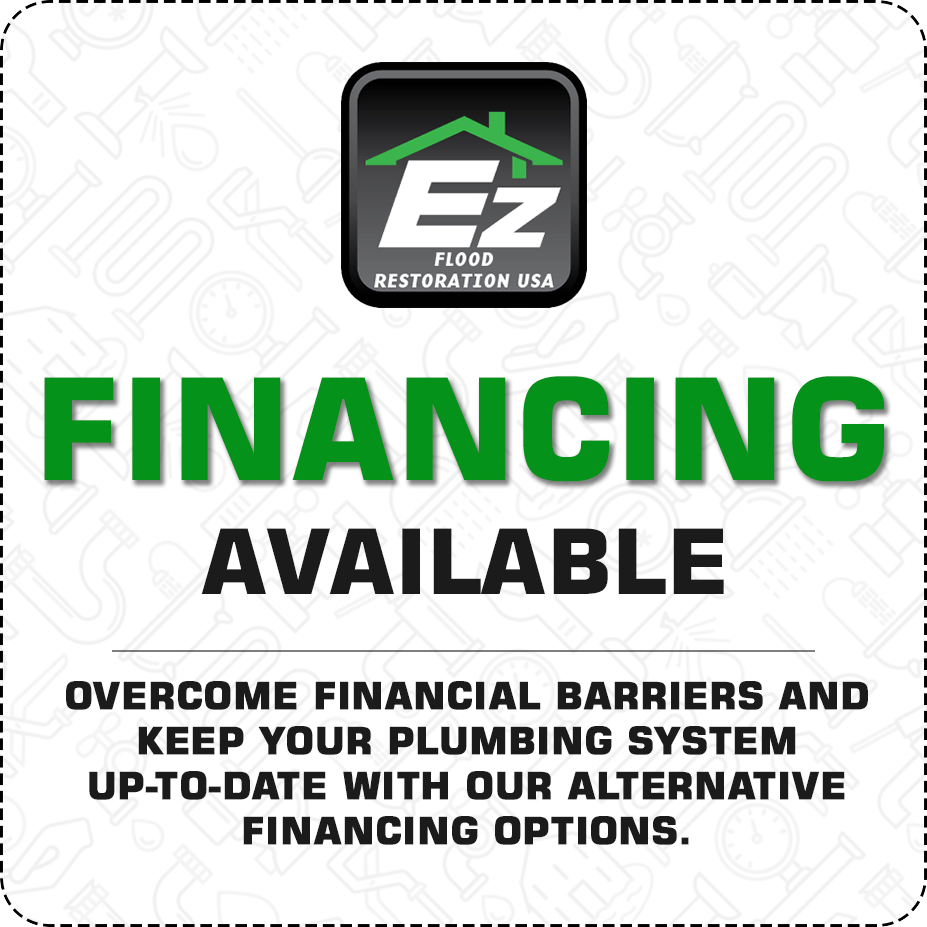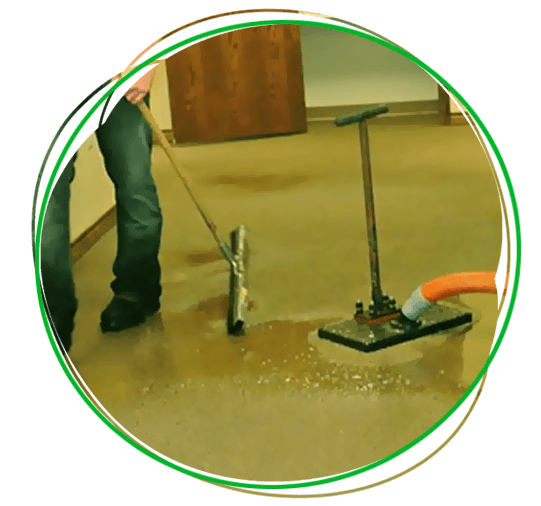 High-Quality
Water Damage Repair Lake Forest
You won't believe the types of problems that come along with water damage until you face such a disaster. With our wide range of services related to water damage Lake Forest, we have got you covered no matter the type or size of the damage. Reach out to an EZ water damage repair Lake Forest team for all your needs such as water leak detection and required damage repairs.
Water Extraction and Drying
We follow a step-by-step, scientifically proven approach to extract excess water from your property and to dehumidify and dry out the place.
Tarping and Boardup
With the help of our rapid-response tarping and boardup services, we will quickly shield all the affected areas that could cause secondary damage to the property.
Burst and Leaking Pipes
A burst or leaking pipe could spill several hundred gallons of water per hour. That is where our teams can help you with the cleanup and fixing of the pipe issue.
Damage Reconstruction
If your property needs reconstruction to get it back to its pre-loss state, we will act as your point of contact and handle and monitor the entire process.
Sewage Backup
A sewage overflow or backup should always be left to handled by a professional such as EZ, as they contain hazardous material that can pose several health risks.
Content Restoration
Our content restoration process involves sorting your valuables based on the extent of damage, removing moisture and adding chemical treatments.
Choose EZ Flood Restoration USA
To take care of your
Water Damage Lake Forest
the Right Way
It is vitally important that you seek the services of a well trained and licensed water damage restoration specialist as soon as possible. When you turn to our water damage repair Lake Forest, we will take quick action to mitigate the risk of mold growth, as mold can begin to grow faster than you would think, given the right conditions. With our rapid response and highly active team of technicians by your side, you are guaranteed to restore the majority of the damaged areas and belongings and reduce the probability of secondary damage and replacement costs.




Reach Out to EZ – The Specialists in
Water Damage Repair
If your home or business has been struck by water damage, reach out to our team of water damage restoration specialists to get your invaluable property back to its pre-loss state, just like nothing ever happened. With around the service availability, you don't have to worry about when you will be hit with the unexpected. We at EZ are here to help when you need us the most. Our water damage Lake Forest teams are also known for their custom approaches.
Trust EZ Flood Restoration USA to treat your water damage, and our superior services will put you on the fast track to the complete restoration of your property. We make your family's safety the number 1 concern, especially if there are young children who are suffering from asthma or other allergies that come from mold. By choosing EZ, you can enjoy the peace of mind you deserve.