Full Service Experts in
Water Damage Los Alamitos
Water damage is not just a nuisance, it can wreak havoc on your property if it is left unaddressed for a long period of time. Water damage and other similar events should always be considered as an emergency situation. It is wise to turn to professionals such as our water damage Los Alamitos teams before water can find its way to your flooring, drywall, furniture, and valuables.
At EZ Flood Restoration USA, we are specialists in water damage repair Los Alamitos. Our teams have undergone advanced training and have received their certification from the IICRC. When you turn to us to take care of your water damage, you will be working with one of the best teams of professionals in the industry, who are capable of determining the ideal solution for your situation.
Reach out to our water damage restoration Los Alamitos immediately after the discovery of your problem. Then we will take the right actions to keep water from shrinking your leather, warping wood, damaging your carpets, and causing other serious issues.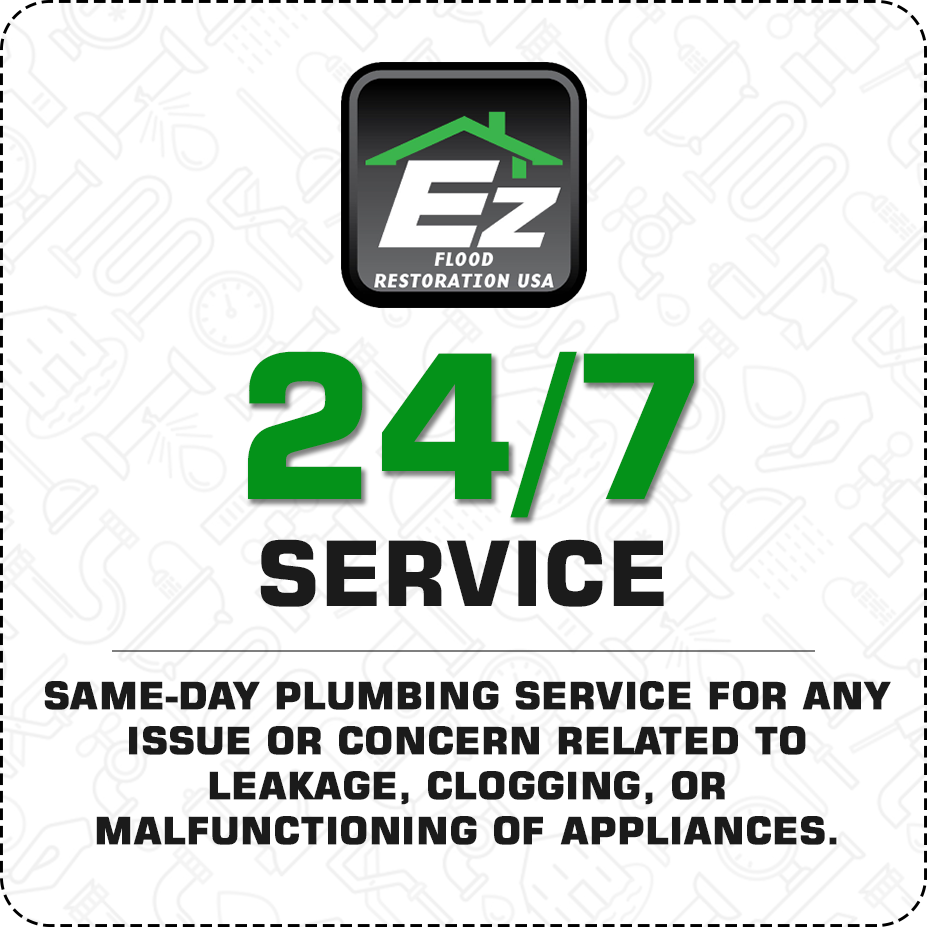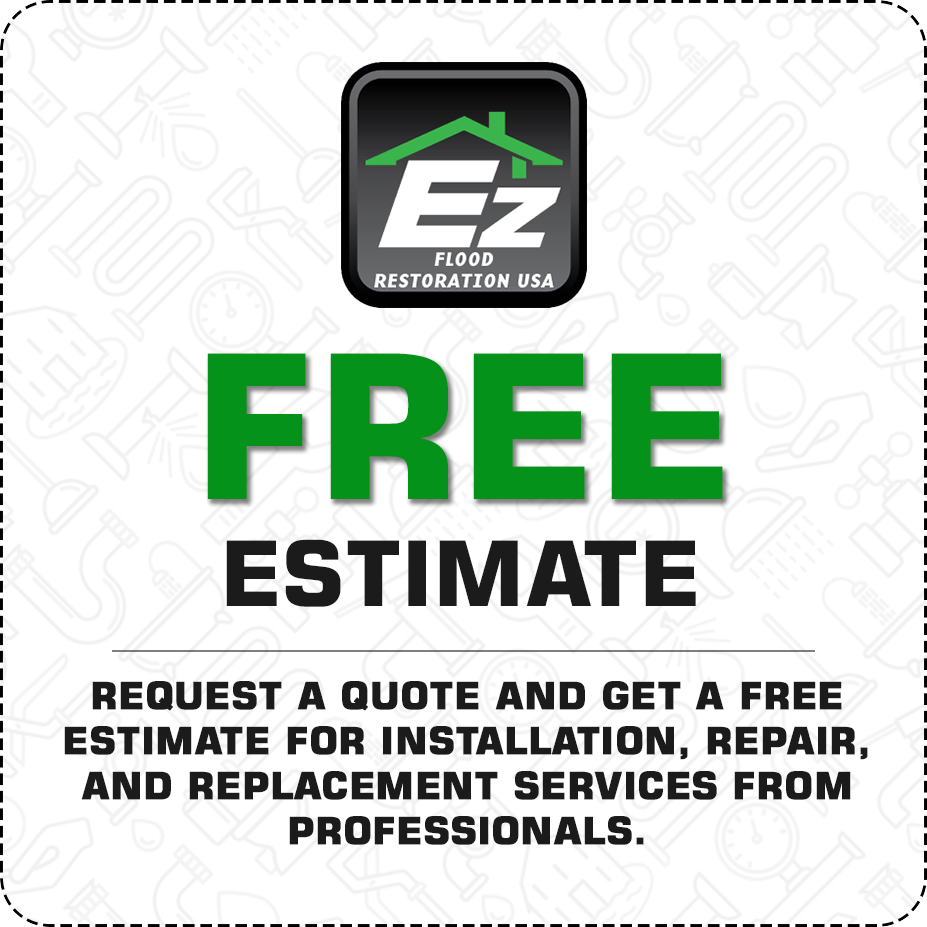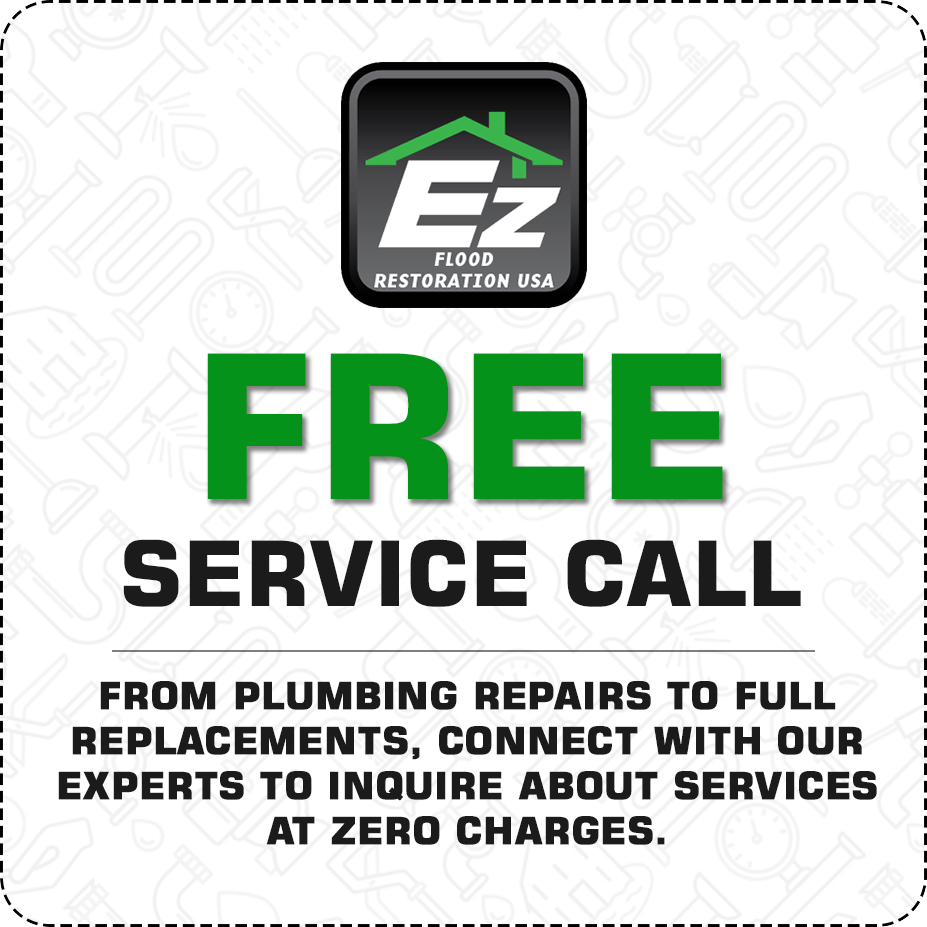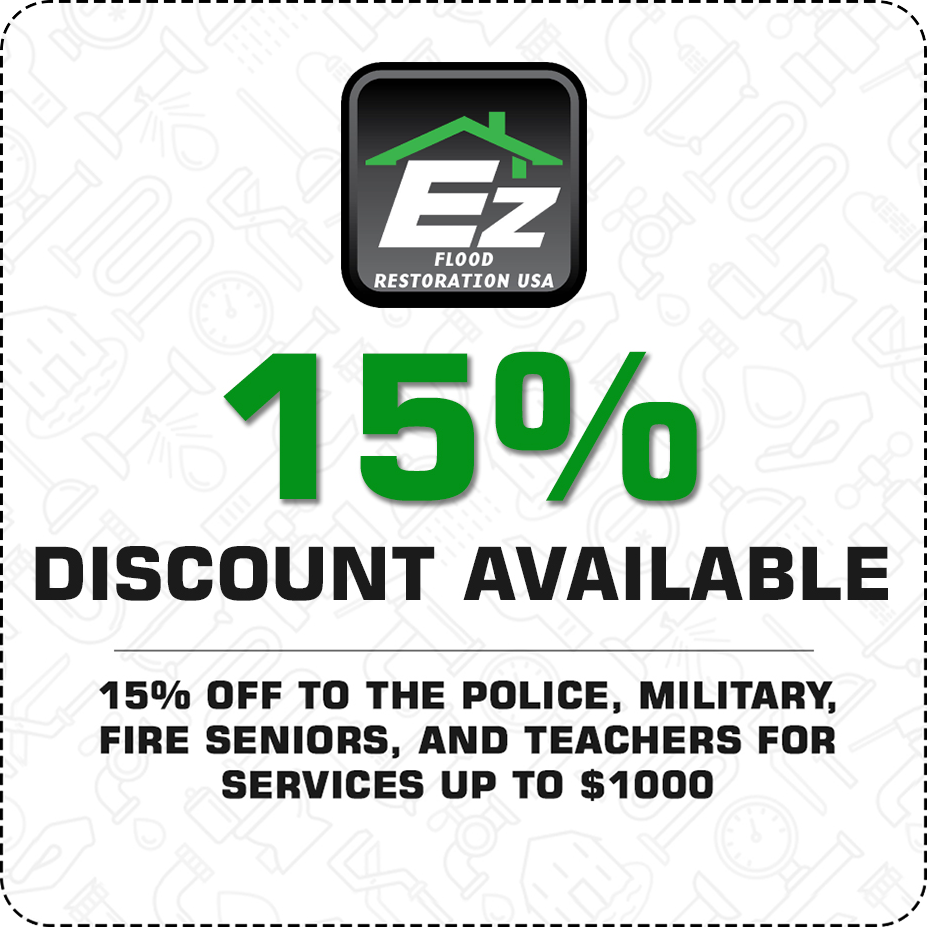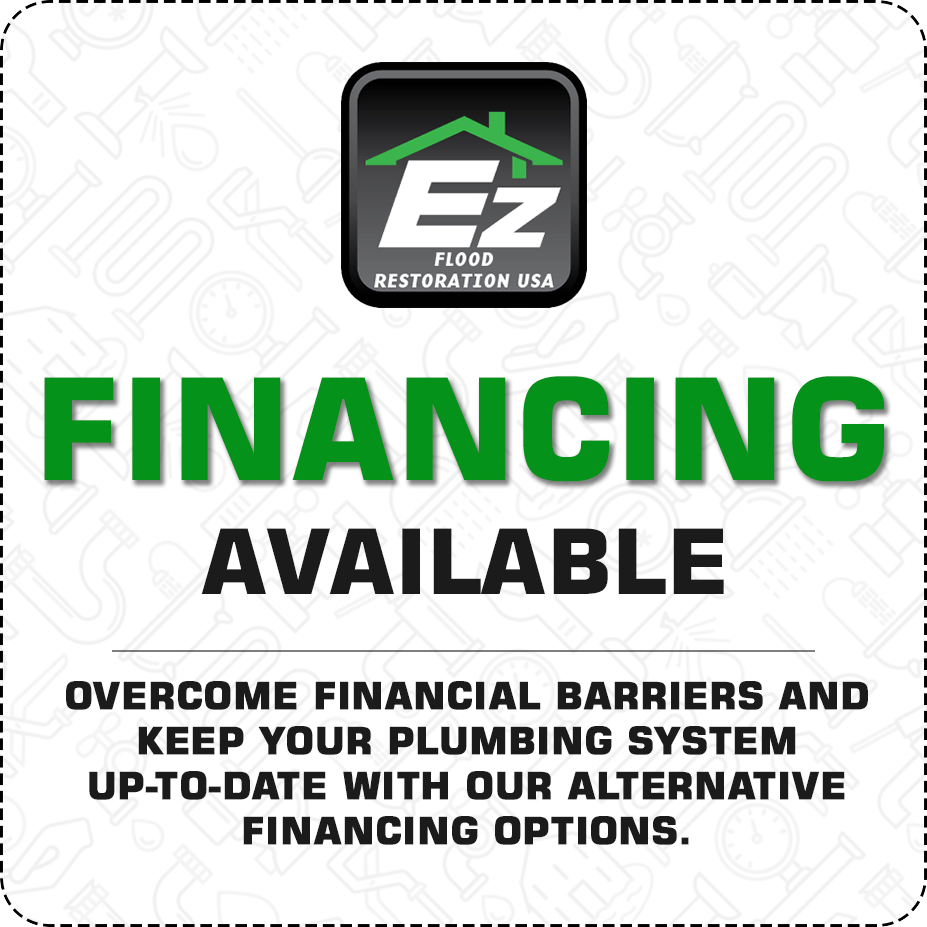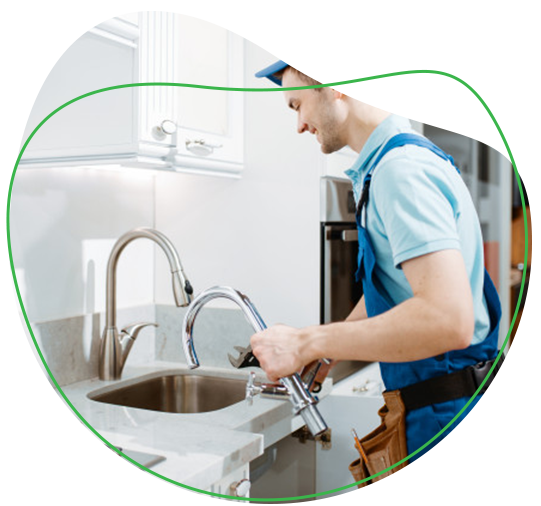 Fast and Effective
Water Damage Restoration Los Alamitos
Top-Notch Water Damage Repair
Water damage can come in all shapes and sizes, which is why we have created a comprehensive range of services related to water damage Los Alamitos. From burst pipes to flash floods, we have what it takes to return your property back to its original condition.
Choose the team of specialists at EZ Flood Restoration USA to handle any water damage restoration need. Be assured of guaranteed results!
Water Extraction and Drying
You are looking for quick water removal and cleanup? Call EZ and get emergency services for water removal and cleanup. We will reach you within an hour.
Repiping and Structural Repairs
We provide rapid-response repiping and structural repair services. Following a quick inspection, we offer a range of affordable solutions for pipe repair or rerouting.
Mold Removal and Cleanup
EZ technicians will take quick actions to detect and remove mold. We also offer optimum restoration options to salvage items affected by mold and mildew.
Damage Reconstruction
Unfortunately, there's no limit on the extent of damage water can cause. That is why we offer fully inclusive damage reconstruction services to restore your property.
Sewer Line Repairs
We have the right training, equipment and expertise to ensure that sewage material is safely removed from your premises and properly disinfected for your safety.
Content Restoration
We understand that water damage will not only impact your home but also your precious belongings. That is why we are ready to do our best to restore your content.
Choose EZ Flood Restoration USA
To Take Care of Your
Water Damage Repair Los Alamitos
The Right Way
As partners with years of experience in water damage repair Los Alamitos, we understand that water damage can cause extreme distress to property owners. No matter whether it is a burst pipe, wide flooding or heavy storms, it should never be taken lightly. If you choose EZ Flood Restoration USA as your preferred damage restoration partner, the only responsibility you have is to call us and we will take care of the rest. Our teams will provide the assurance that will let you continue with your routine schedule, while keeping your mind at ease.




Reach Out to the Experts in
Water Damage Repair
At EZ Flood Restoration USA, we are capable of handling all the tasks associated with water damage restoration, from the simplest to the most difficult operations. With our superior level of expertise and years of experience, you can rest assured that we know how to address all the consequences and repercussions. We know how to fix an issue and where to look for issues.
No job is too small or too big for our technicians. Therefore do not hesitate to contact EZ Flood Restoration USA for all your water damage needs, regardless of their size or type. We will always treat your property and your valuables with the utmost care and respect. Our teams will not not rest until you are completely satisfied and will go out of their way to exceed your expectations.
If you are looking for affordable and warranty-backed water damage repair Los Alamitos, contact us. We are available 24/7 to respond to your needs.