Professional & Reliable
Fire Damage Restoration In Los Angeles
We understand that fire and smoke damage can be very unpleasant. That is why we offer 24/7 emergency fire damage restoration service in Los Angeles.
We are a one-stop solution centre for damage restoration, from water damage to mold remediation or fire damage restoration, you will find everything under one umbrella at EZ. We have dedicated crews for fire and smoke damage repair and cleanups.
We will restore your property back to its pre-fire condition with minimal interruption to your life or business. You can call us anytime for a free estimation or general consultancy. Our crews will reach you within the first hour of your call.
Fire and smoke damage is nothing to be afraid of. While it may seem devastating, a careful and methodical approach to the problem can resolve any type of damage.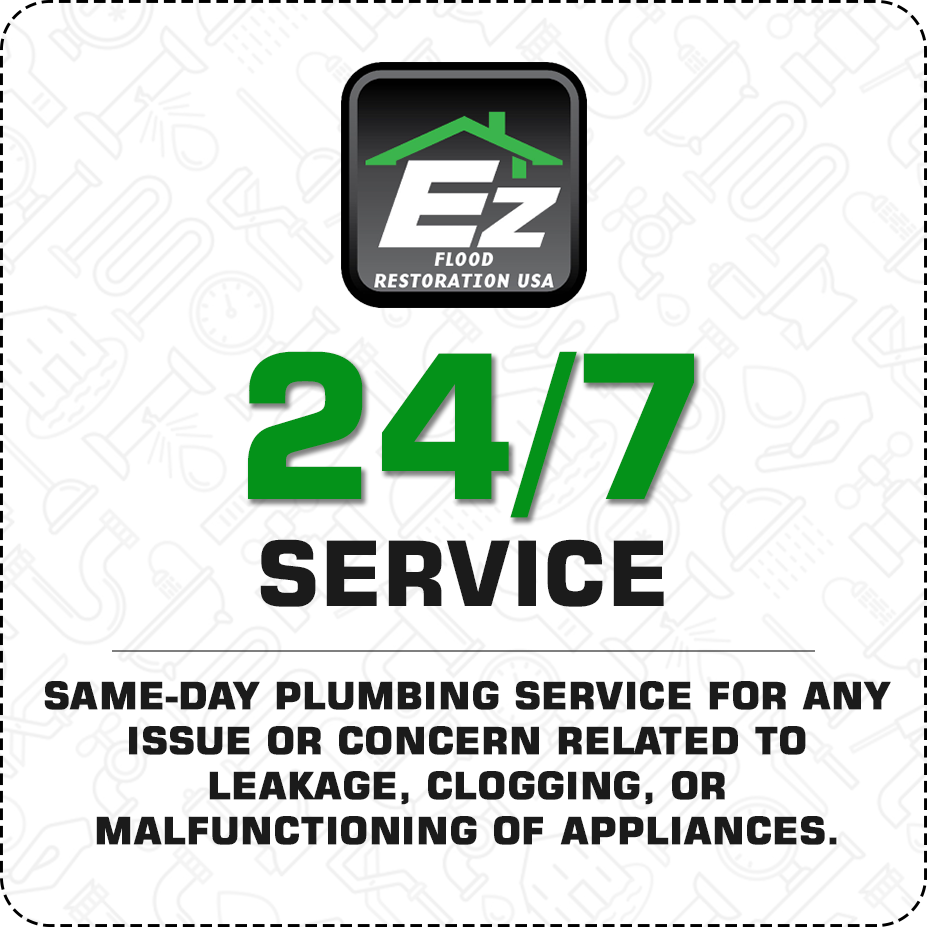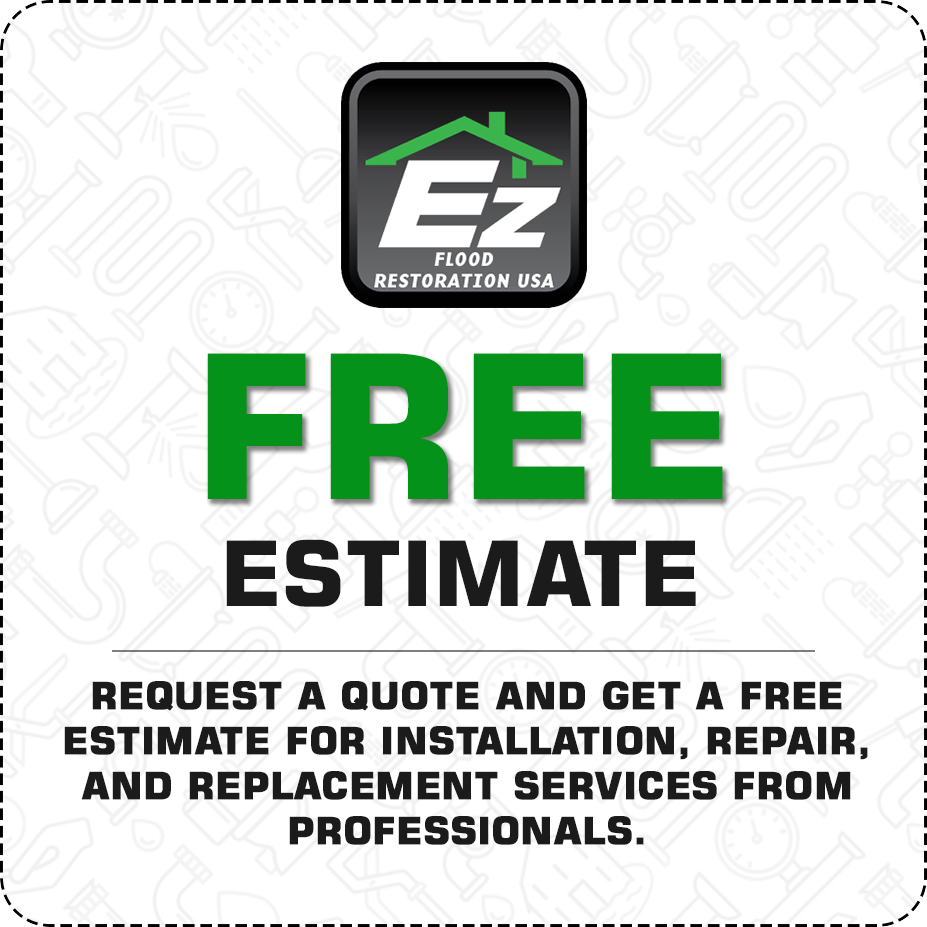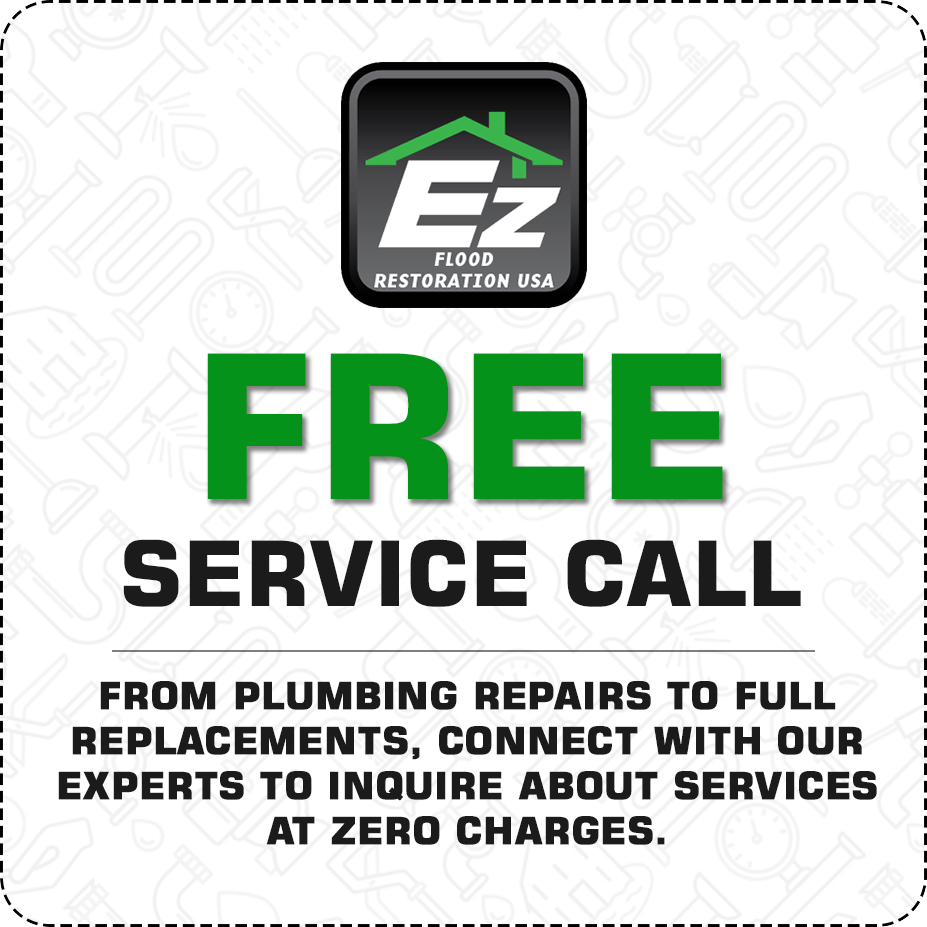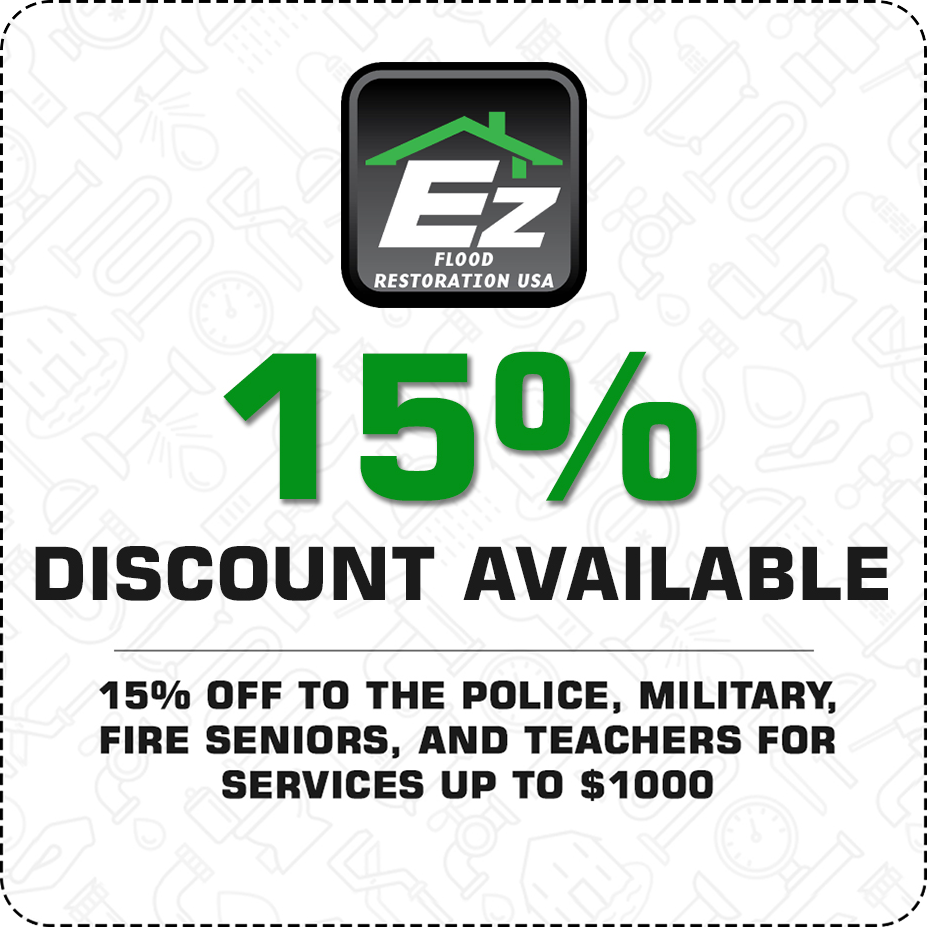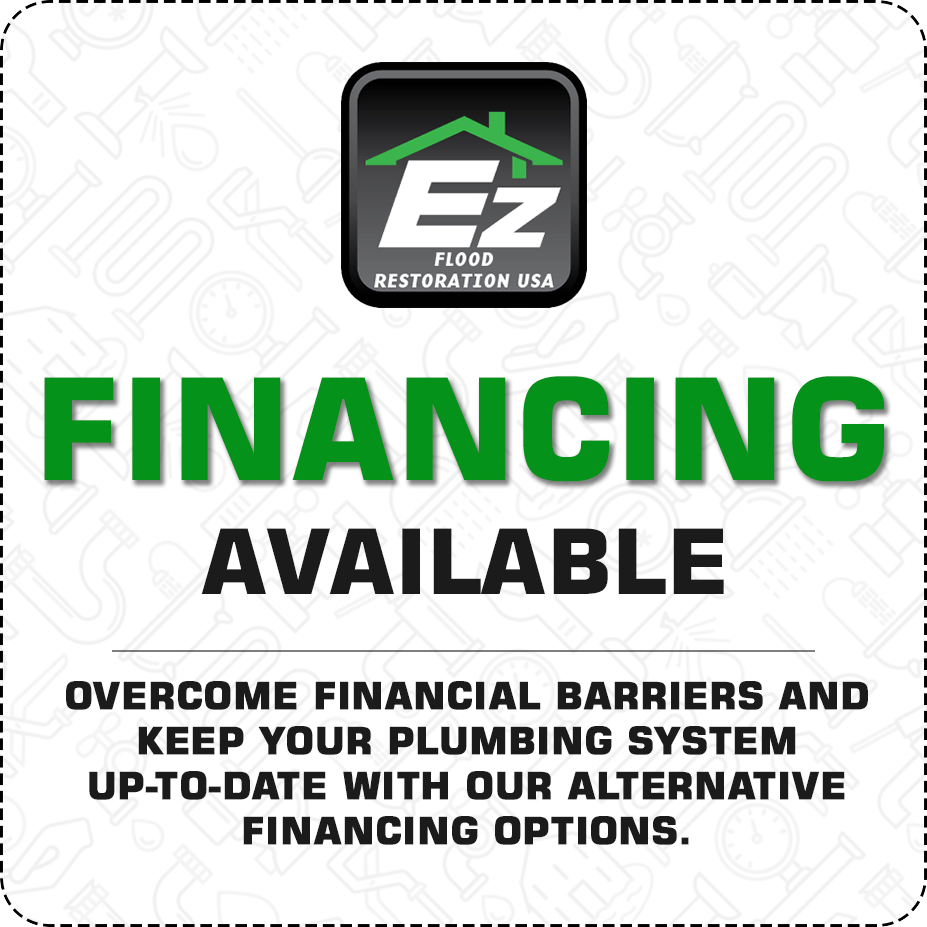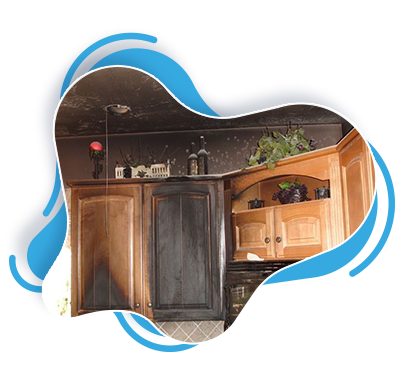 EZ Fire Damage and
Smoke Damage Restoration In Los Angeles
by Certified Plumbers
We only employ the certified, licensed, and background checked personnels. Therefore, we can always maintain a high quality of work. You can see the difference by yourself if you hire us. EZ always provides the most capable restoration teams in Los Angeles.
HVAC Cleaning
Fire can cause ash and smoke to destroy your HVAC, and we can help you to clean that.
Smoke Odor Removal
Our smoke damage restoration team will thoroughly get rid of bad smoke odors.
Structural Cleanup
We use updated tools and technology to cleanup property to a molecular level.
Reconstruction
We offer reconstruction services which will fix your property back to its pre-fire damage state.
Soot Cleaning
Soot can destroy property if not cleaned properly. Soot cleaning is included in the fire damage packages.
Appliance Restoration
Repair or replace damaged appliances at a very reasonable rate with EZ.
Design your own packages for
Fire and Smoke Damage Cleanup in Los Angeles
Repair and Restoration can be added in your package too
EZ Offers you the chance of designing your own package. We also give discounts on the majority of our services. The packages will allow you to plan rationally; and while designing them, you can take free consultancy from our fire damage experts.




Hire EZ Fire and Smoke Damage Crew
For Easier and Better Services
The main goal of EZ is to make everything easy for their customers. Whether you want a fire smoke damage restoration, soot cleaning, or smoke damage cleanup in Los Angeles, we have got you covered. We offer services at the most competitive prices, you can compare with any company and see for yourself. In addition, we have emergency crews who will respond each and every call no matter what time it is. Schedule a meeting with us if you have a complicated fire damage problem or avail our emergency services for small fire damage problems. Get the most affordable, reliable, quick, and hassle-free services with EZ.