Call Expert EZ Plumbers for
Flood Damage Restoration In Los Angeles
EZ Plumbers are available 24/7 for any kind of flood damage restoration Los Angeles. Floods can happen for a variety of reasons but once it happens it is important to fix the issue as soon as possible. EZ Plumbers are certified, licensed, and trained to perform flood restoration on any types of property. We provide guarantee backed services for residential properties, and we employ highly resourceful plumbers and supervisors to restore properties.
Flood damage can cause many problems. It includes floor damage, slab leaks, appliance problems, molds, etc. We have dedicated teams for many of them. Flood restoration in Los Angeles by EZ Plumbing is guaranteed to be a trouble-free experience. Contact EZ Flood Restoration USA immediately through the website, or just call us for one on one consultation.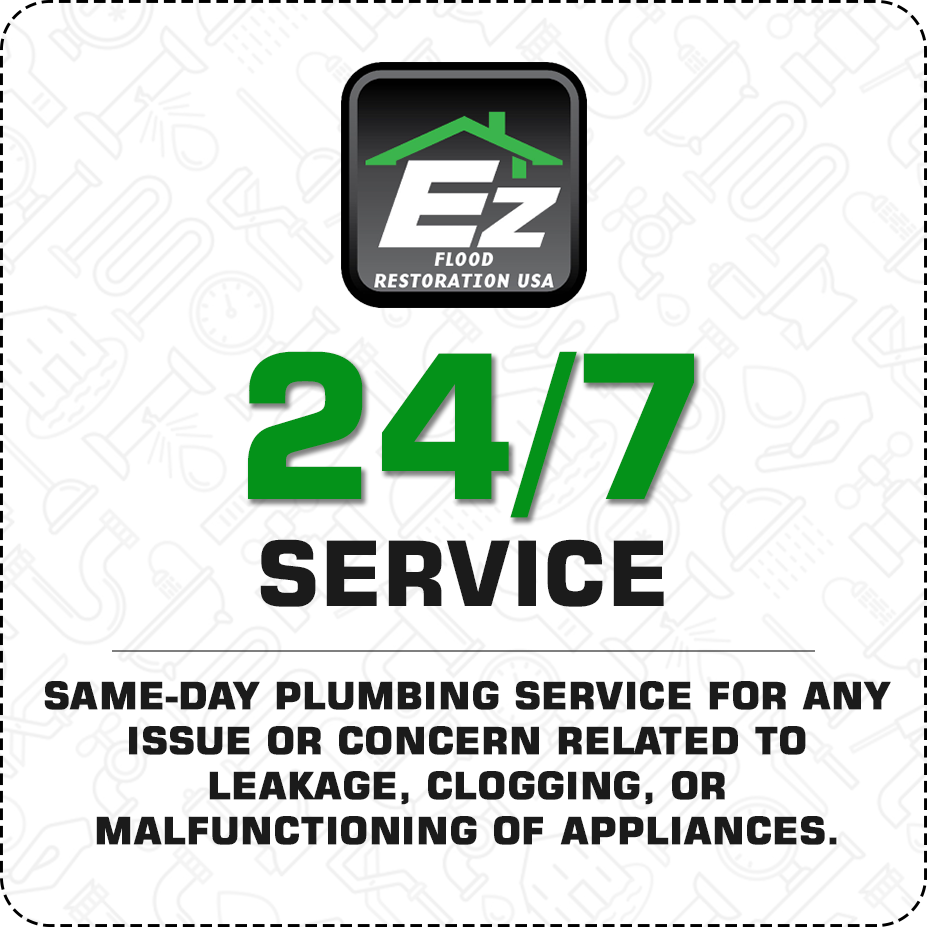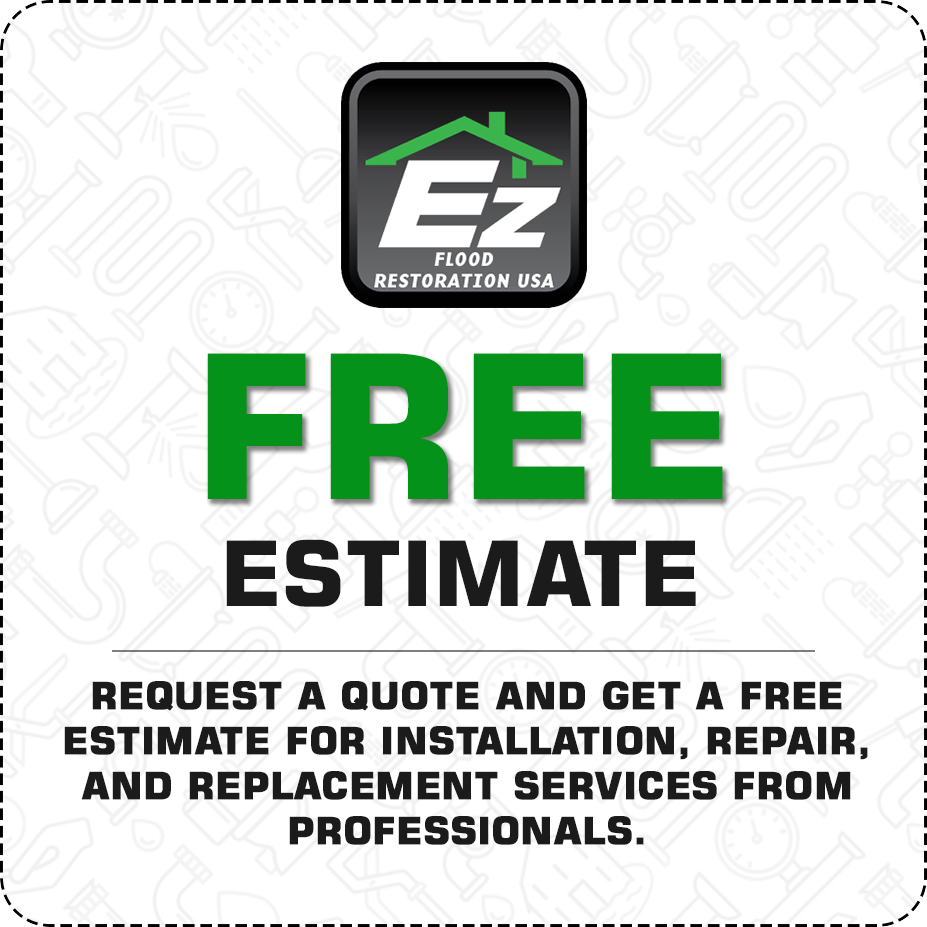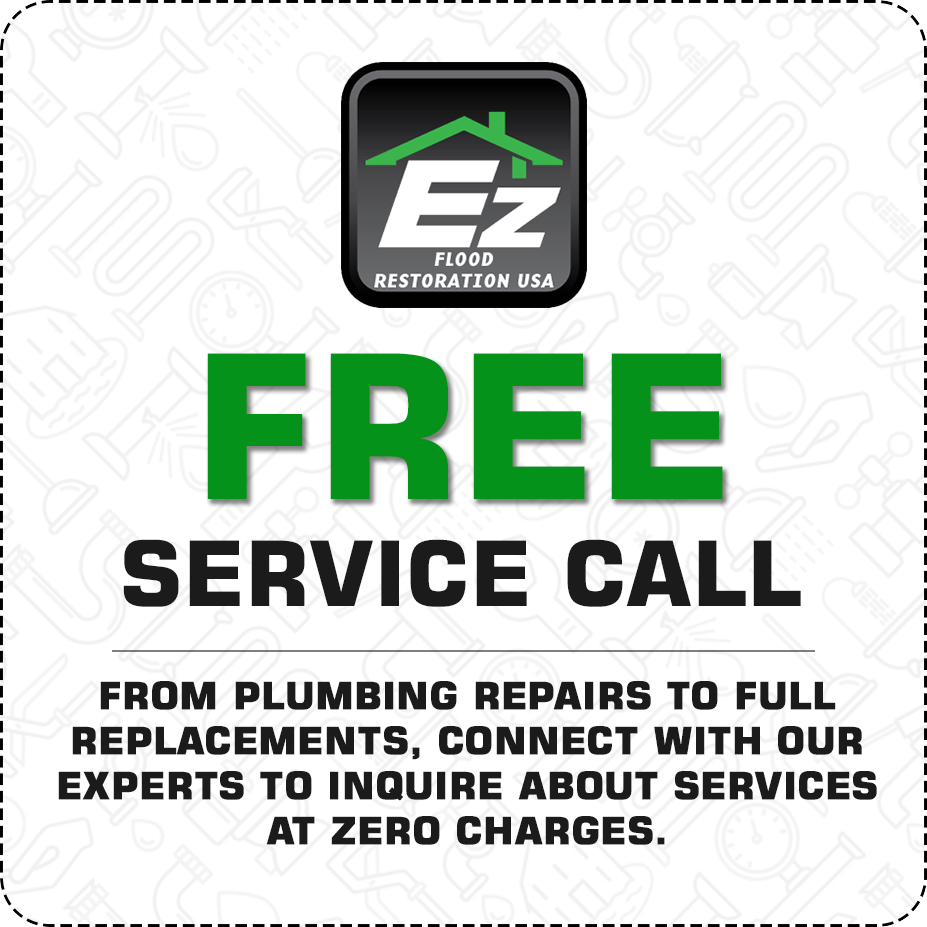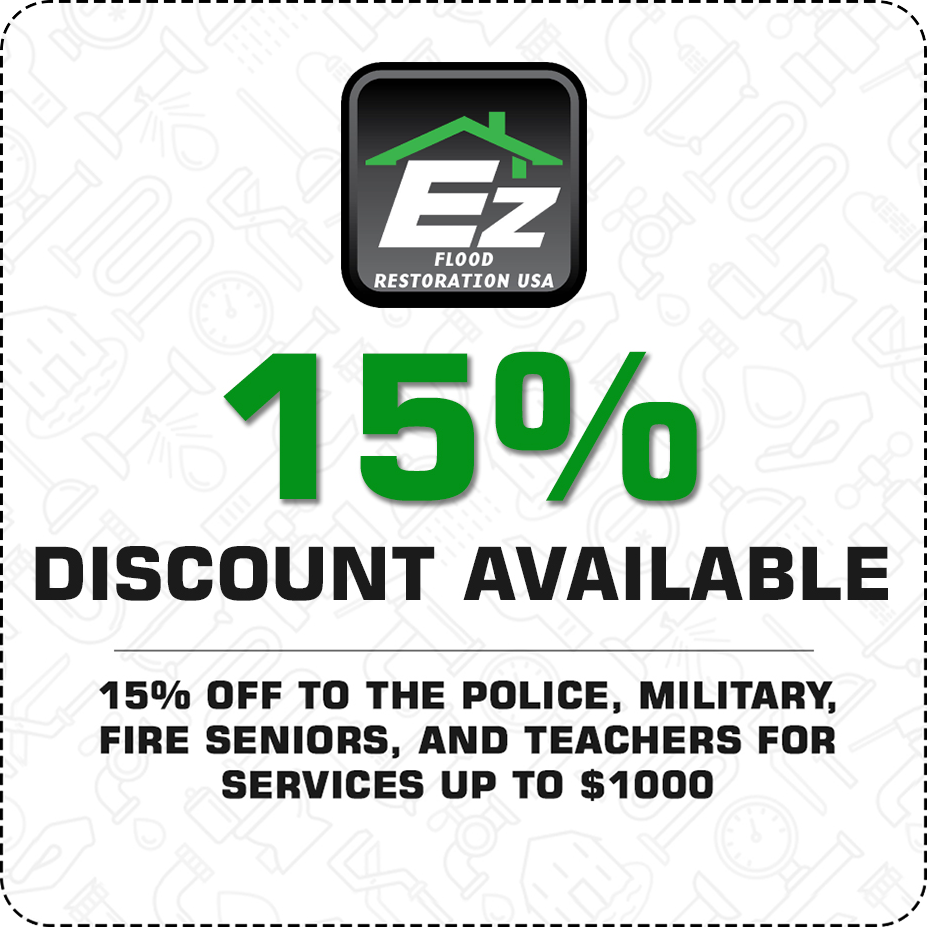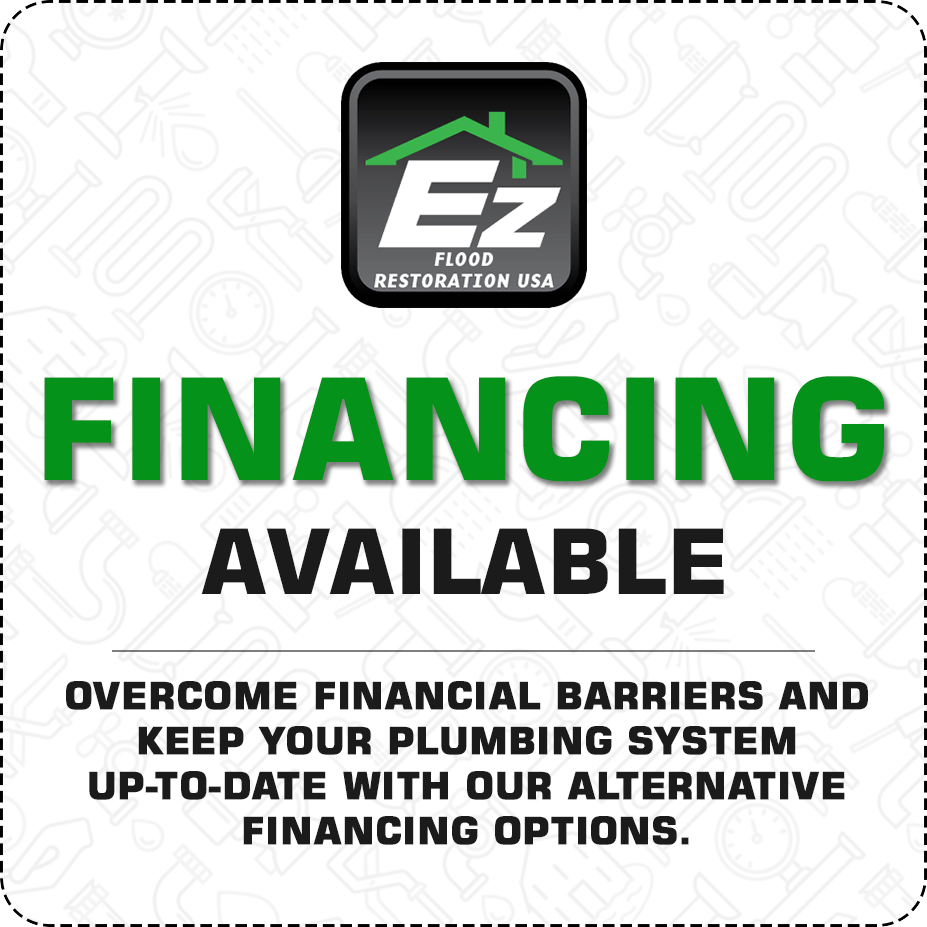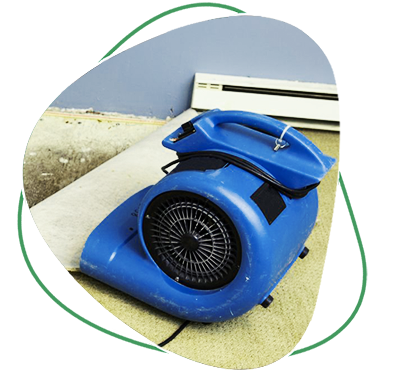 Emergency Teams for
Flood Restoration in Los Angeles, Ca
Is available 24/7 including holidays
Whether it is day or night or Christmas week, we understand that flood damage problems can occur any time and anywhere. That is why EZ Flood Restoration USA offers the best affordable emergency service for flood damage in Los Angeles, CA. Our plumbers will reach within the first hour of the call.
Water Mitigation
We ensure fast and complete dry down of your property. That is why we use the best equipment.
Dehumidification
Our dehumidifiers are of industrial grade. Your entire structure will be completely dried up and dehumidified after we are done.
Mold Removal
We use non-toxic chemicals and manual methods to remove the mold. We also provide preemptive measures against molds.
Appliance Restoration
Appliance also get destroyed or faulty after a bad flood. We can repair, restore, and replace any kind of kitchen or bathroom appliances.
Structural and Electrical Repairs
Our teams will also perform structural and electrical repairs if needed on your property.
Construction and Remodeling
We also offer remodeling or retrofitting support. Contact us today to know more about this service.
Personalized Packages for
Flood Cleanup in Los Angeles
With regular Maintenance
Clean up the mess after flood with the help of EZ Flood Restoration USA. Flood cleanup packages include options for Water removal, drying, debris cleanup, sanitization, odor removal, etc. You can design your own custom packages for free. Flood cleanup Los Angeles teams are also available throughout the week. Call us to fix an appointment.




EZ Plumbing
is a Reliable Service Company
Serving Californians For Over 30 years
EZ Flood Restoration USA is one of the oldest plumbing service companies in California. It is not only the services that make us unique but also the auxiliary benefits that we provide to our customers such as free initial consultation, free estimation, easier scheduling, well-groomed customer service support etc. EZ plumbing is keen on fast delivery and flexibility. We are quick, hassle-free, and highly reliable for our time sense and quality of service. We have proved our dedication and integrity over and over again. EZ Flood Restoration USA is the one-stop solution for all your plumbing needs.